Besides the limited-in-scope physical exams I had prior to getting jobs in 2015 and 2021, I haven't had a physical in about 20 years. I'm 36 and have eaten fried fish every Friday for nine years. It was time to come to terms with what paddling towards 40 in a weekly beer batter bath might mean. So, this week, right in the middle of the holiday season—a time when I uncontrollably eat whatever food is in front of me that I generally wouldn't eat the rest of the year—I visited a doctor.
The doctor asked how often I exercise: I try to do some form of exercise multiple times a week. The doctor asked about my eating habits: I eat healthy most of the time, making home cooked meals with whole foods, but I eat a fish fry every Friday, and have been doing so for close to a decade. The doctor asked about my drinking habits: I've been drinking less and less over the past 15 years, but I still have a couple of drinks on most Fridays—an Old Fashioned and a pilsner—and still take down a few more than that on occasion (because I live in Wisconsin?).
The doctor told me as long as I continue to exercise and eat a balanced and healthy diet most of the time, having a weekly fish fry with a couple of drinks isn't a problem. This was it. This was the fish fry blessing! This was why I had really come to the doctor.
"The best Milwaukee-area fish frys of 2022" was going to start on this high note, but then I got my blood work back, and it said I have borderline high cholesterol, gutting my narrative. But never mind that. Stay the course: exercise weekly, make lots of home cooked meals with whole foods, and eat a fish fry every Friday, in 2023 and beyond. Because as I've said in one way or another before, if you can't treat yourself once a week—in my case by having a Friday fish fry—life isn't really worth living anyway. Here are some of my favorite Milwaukee-area fish frys from 2022. Remember, if your favorite isn't on this year's list, it doesn't mean it wasn't on a different year's or that it won't be on next year's.
First up, my favorite Milwaukee-area fish frys from places I wrote about earlier in the year: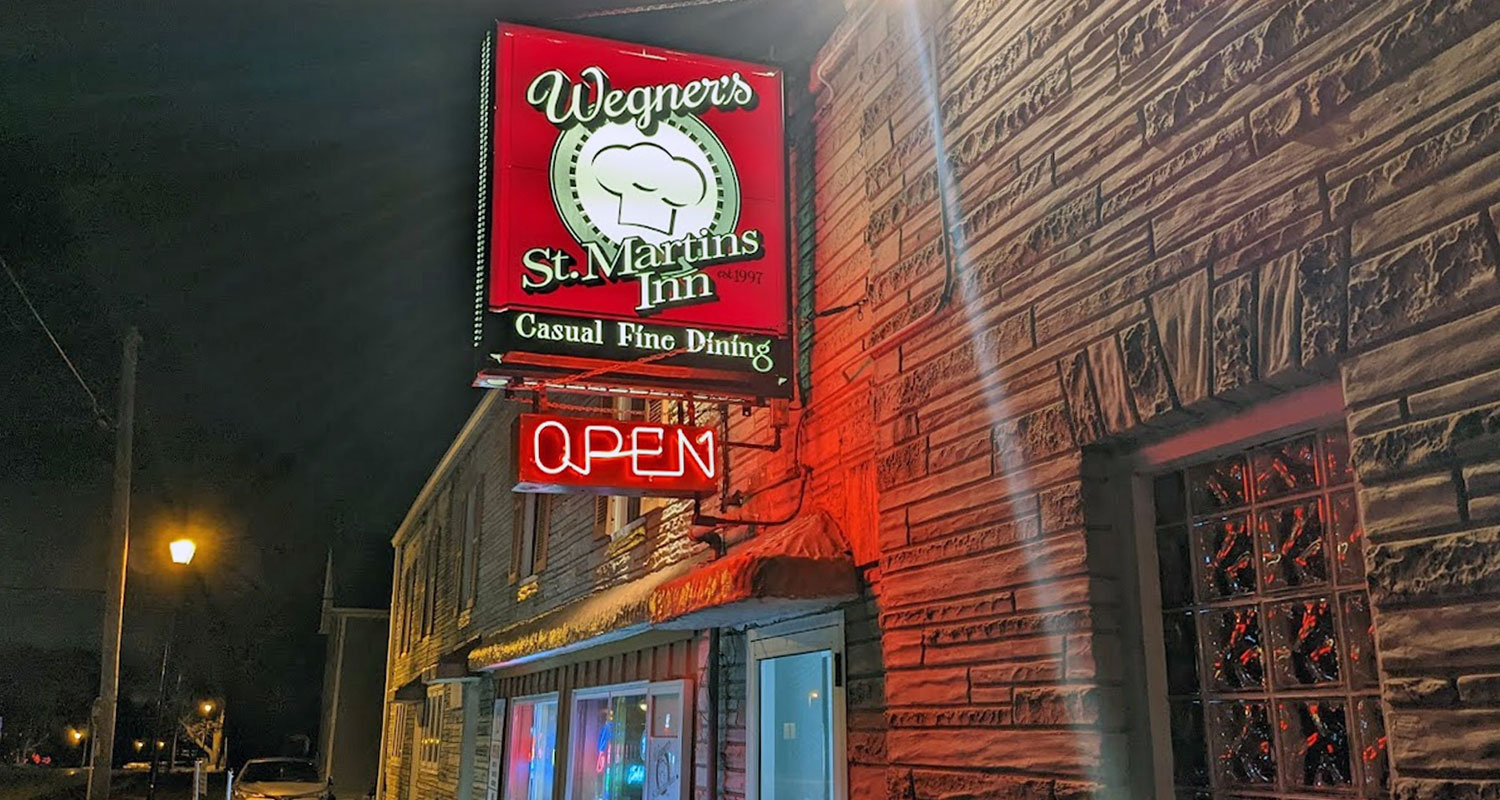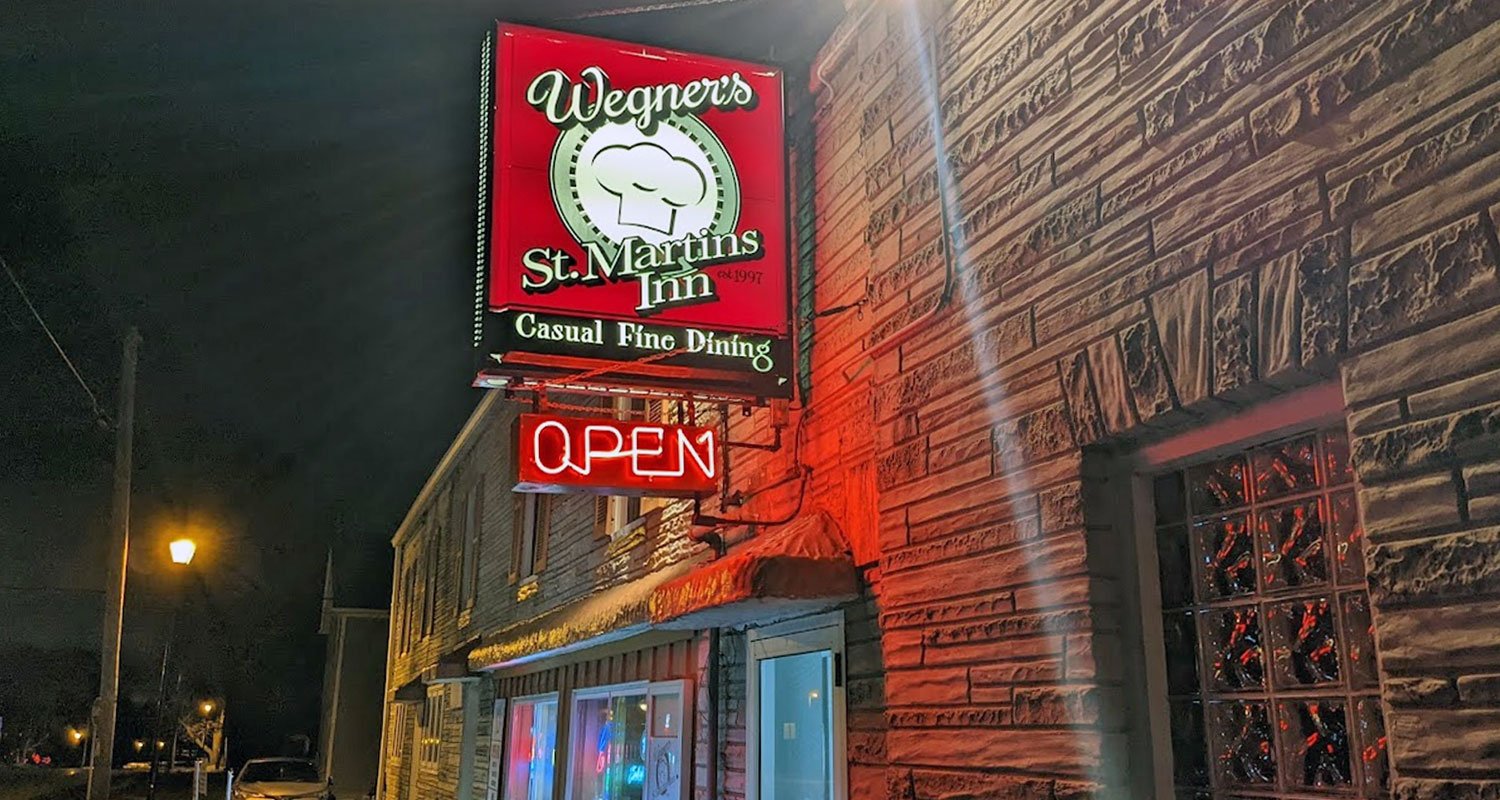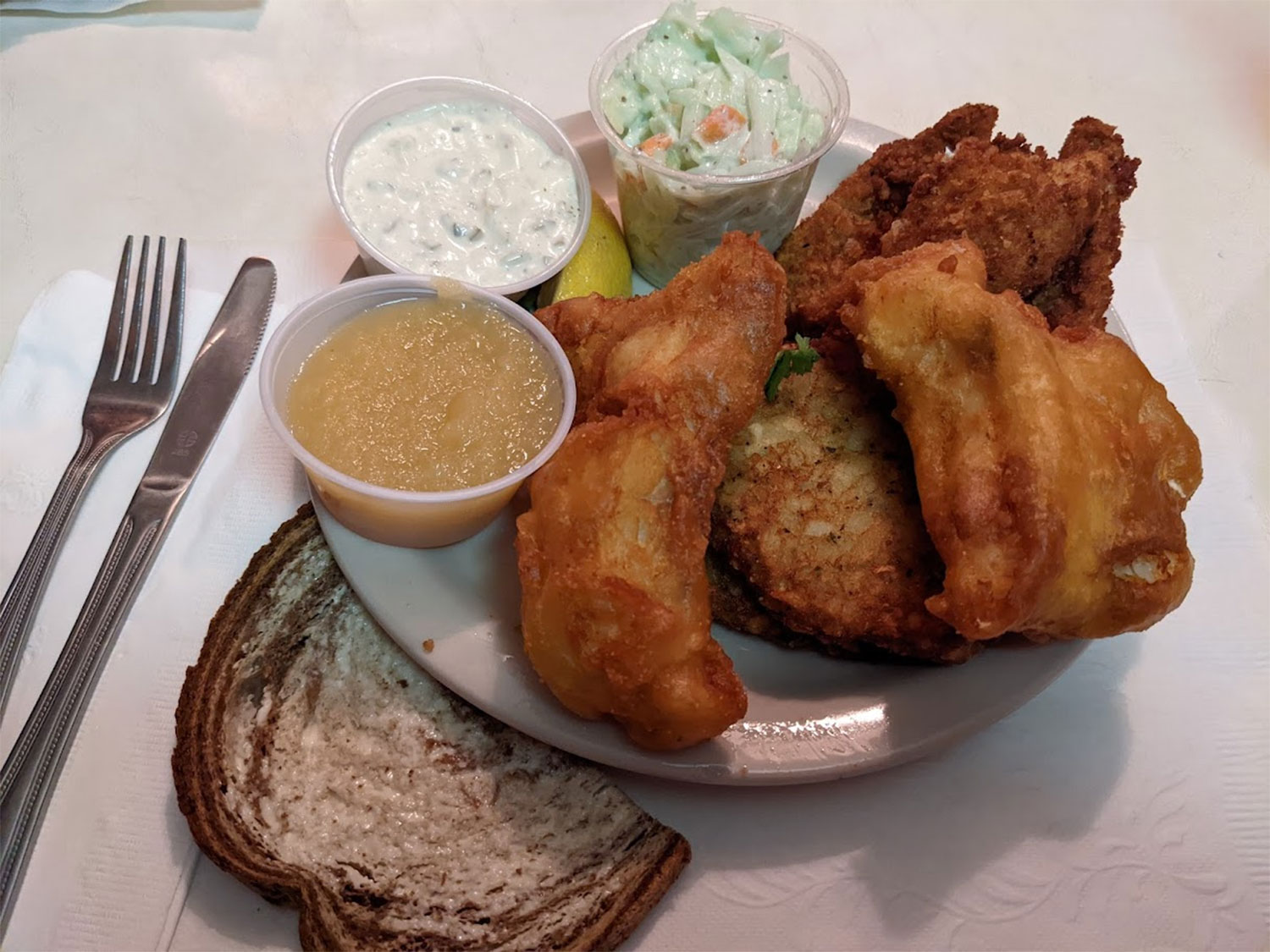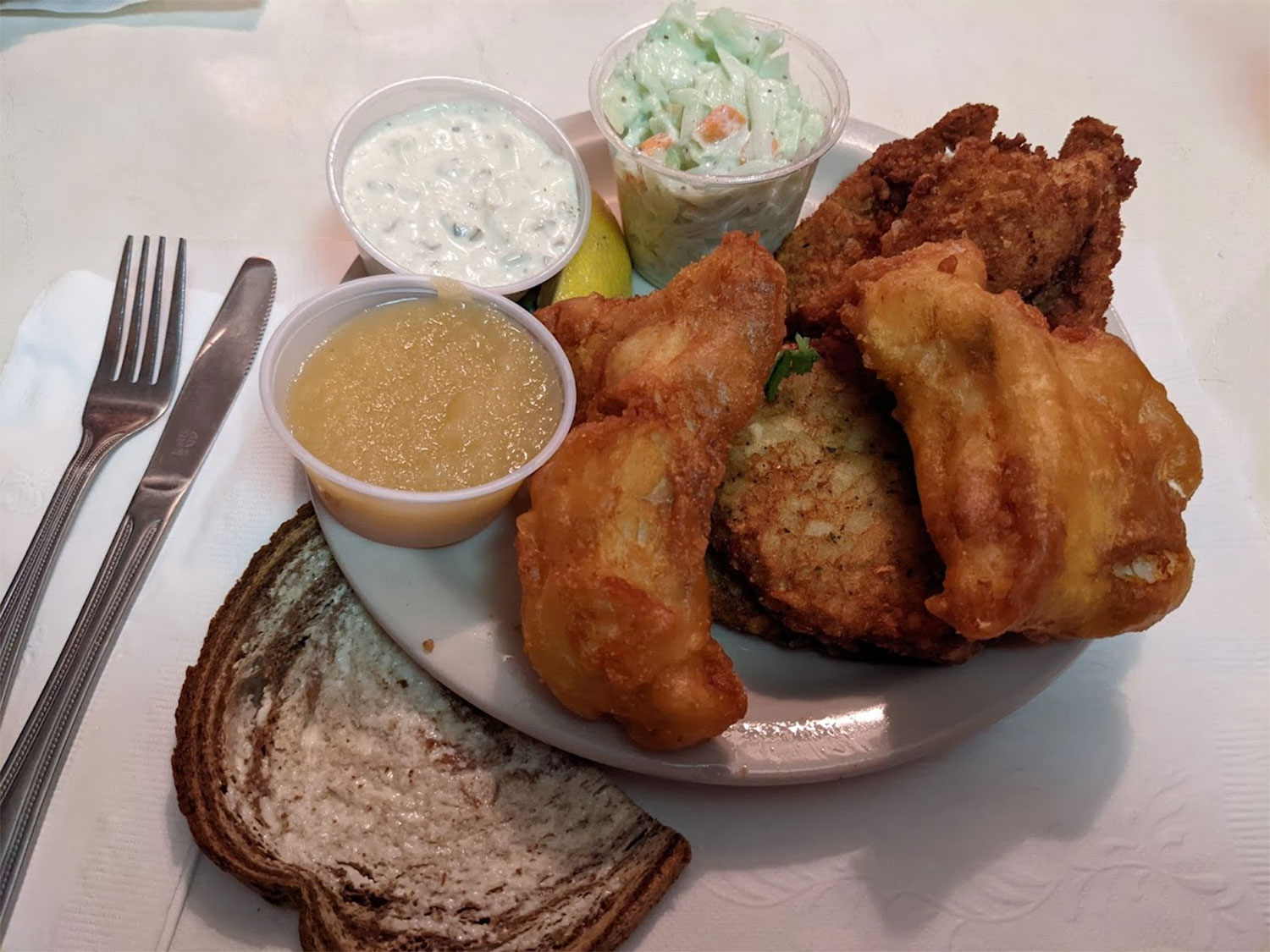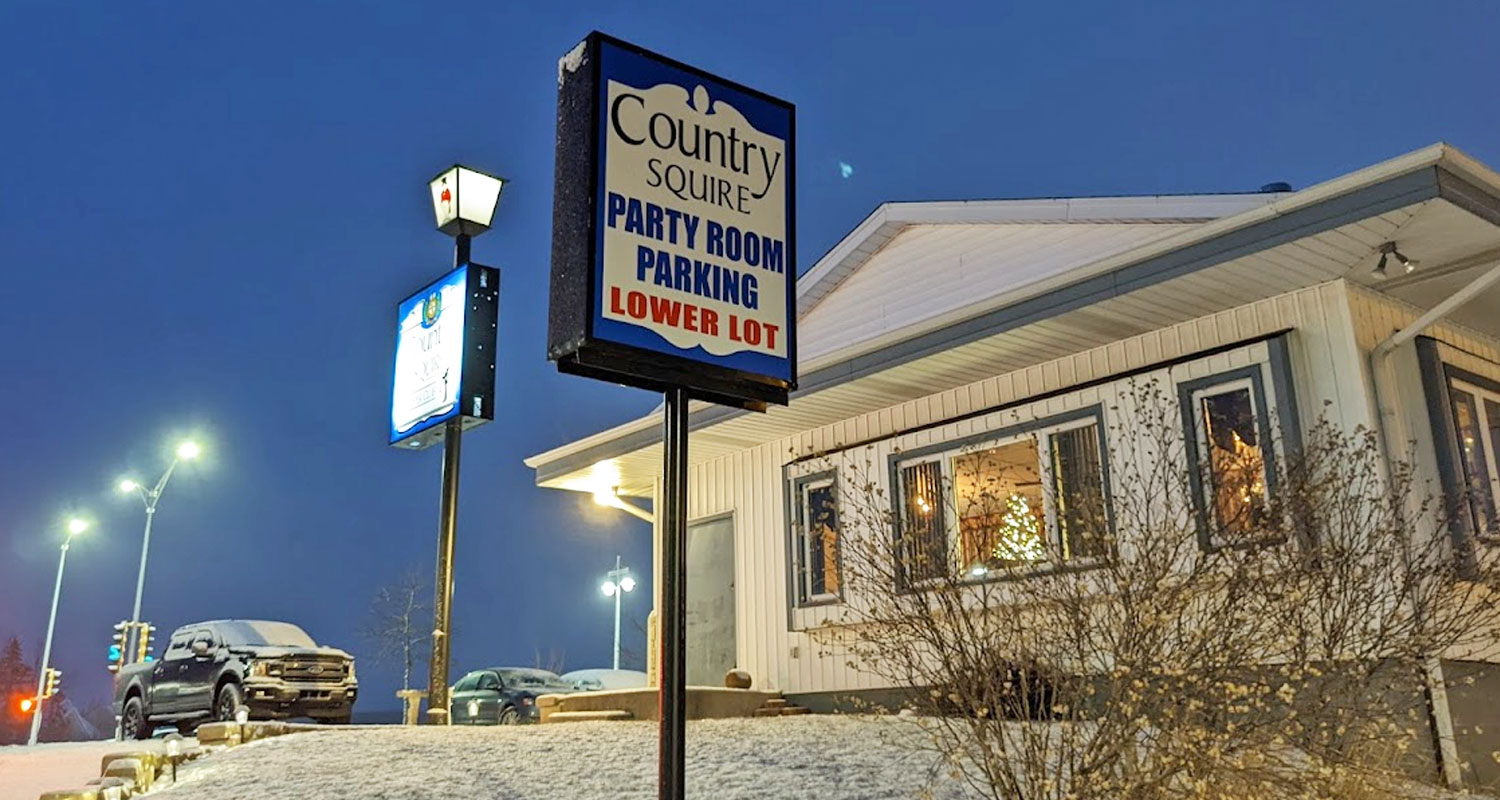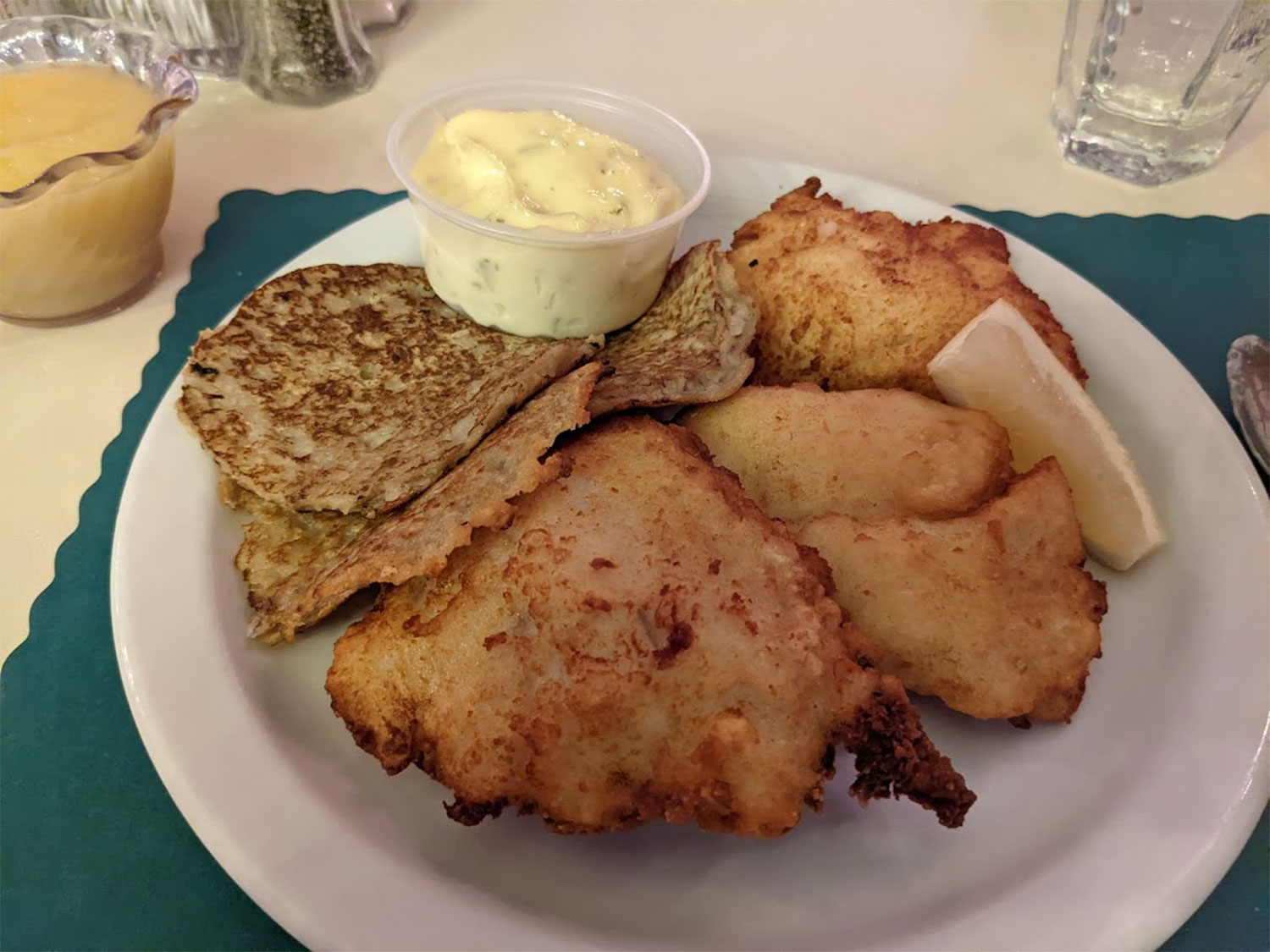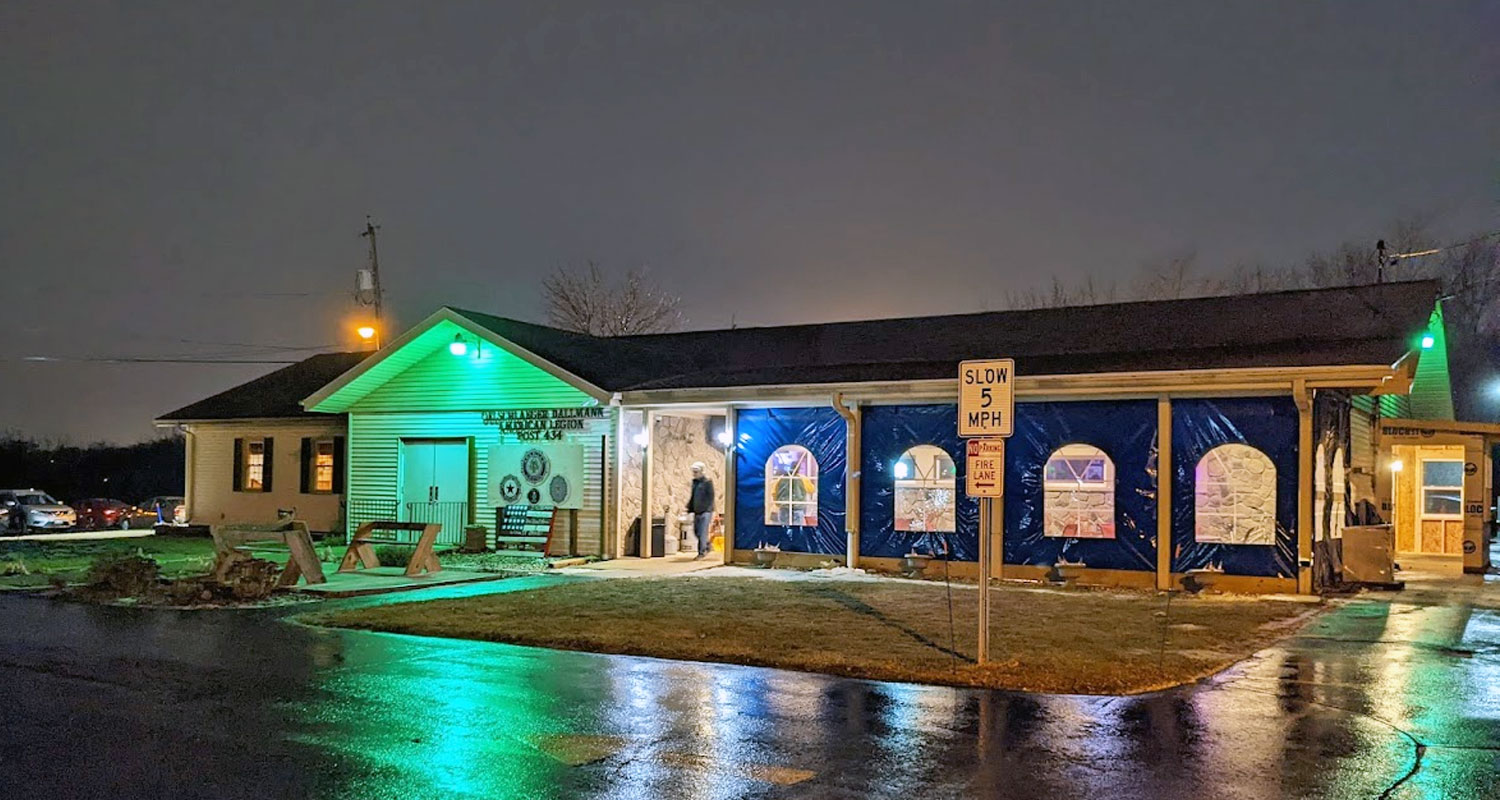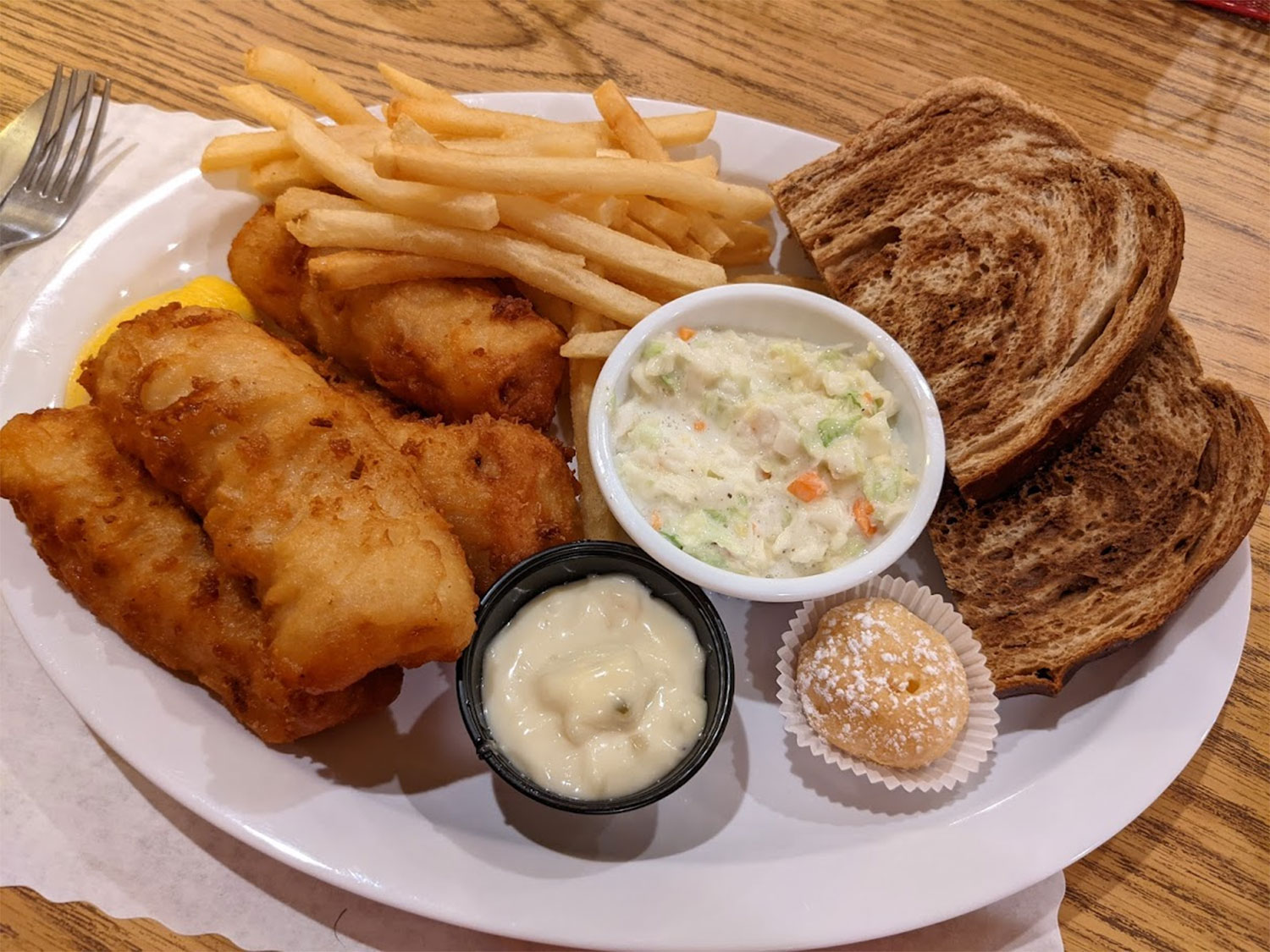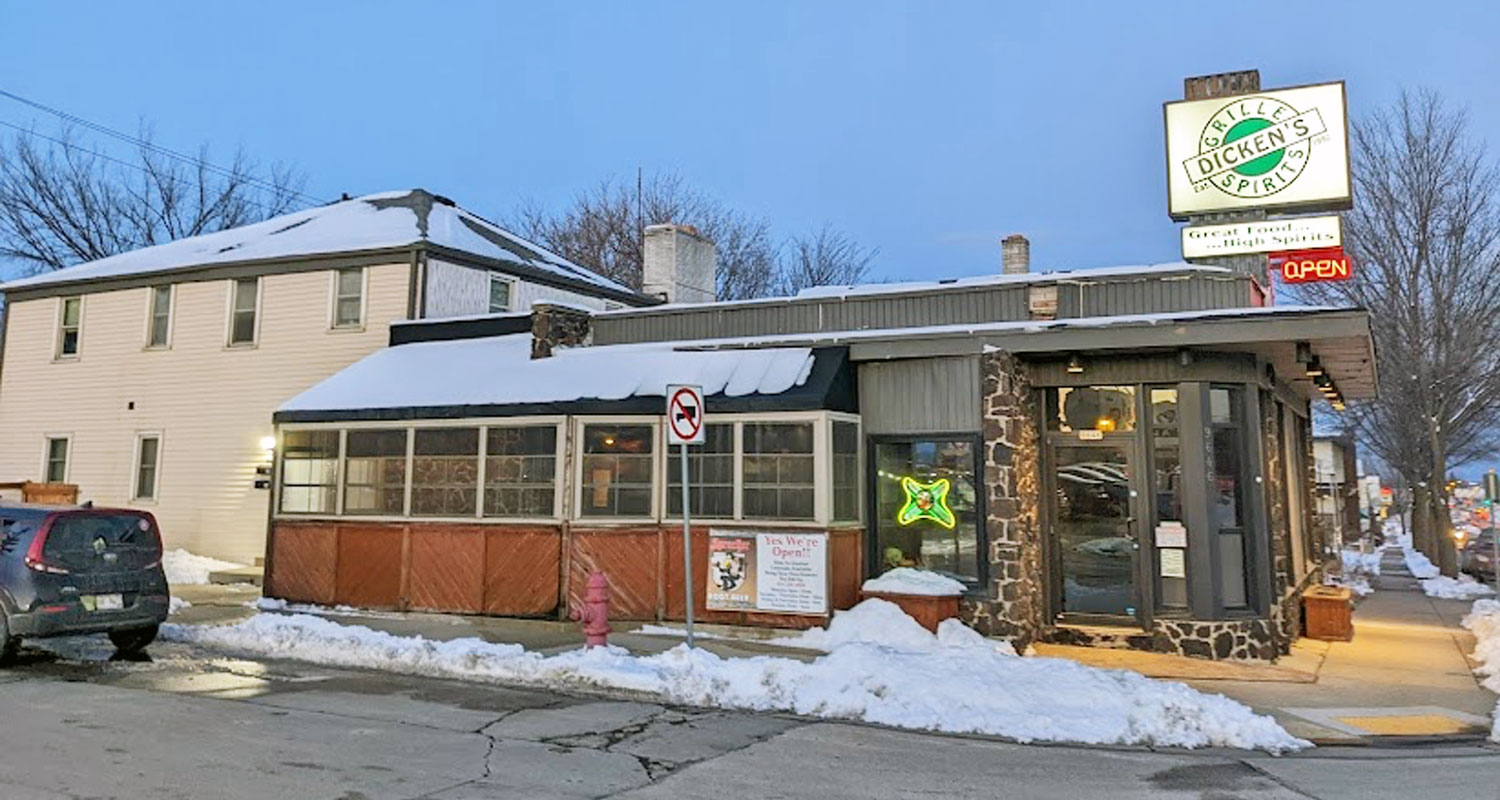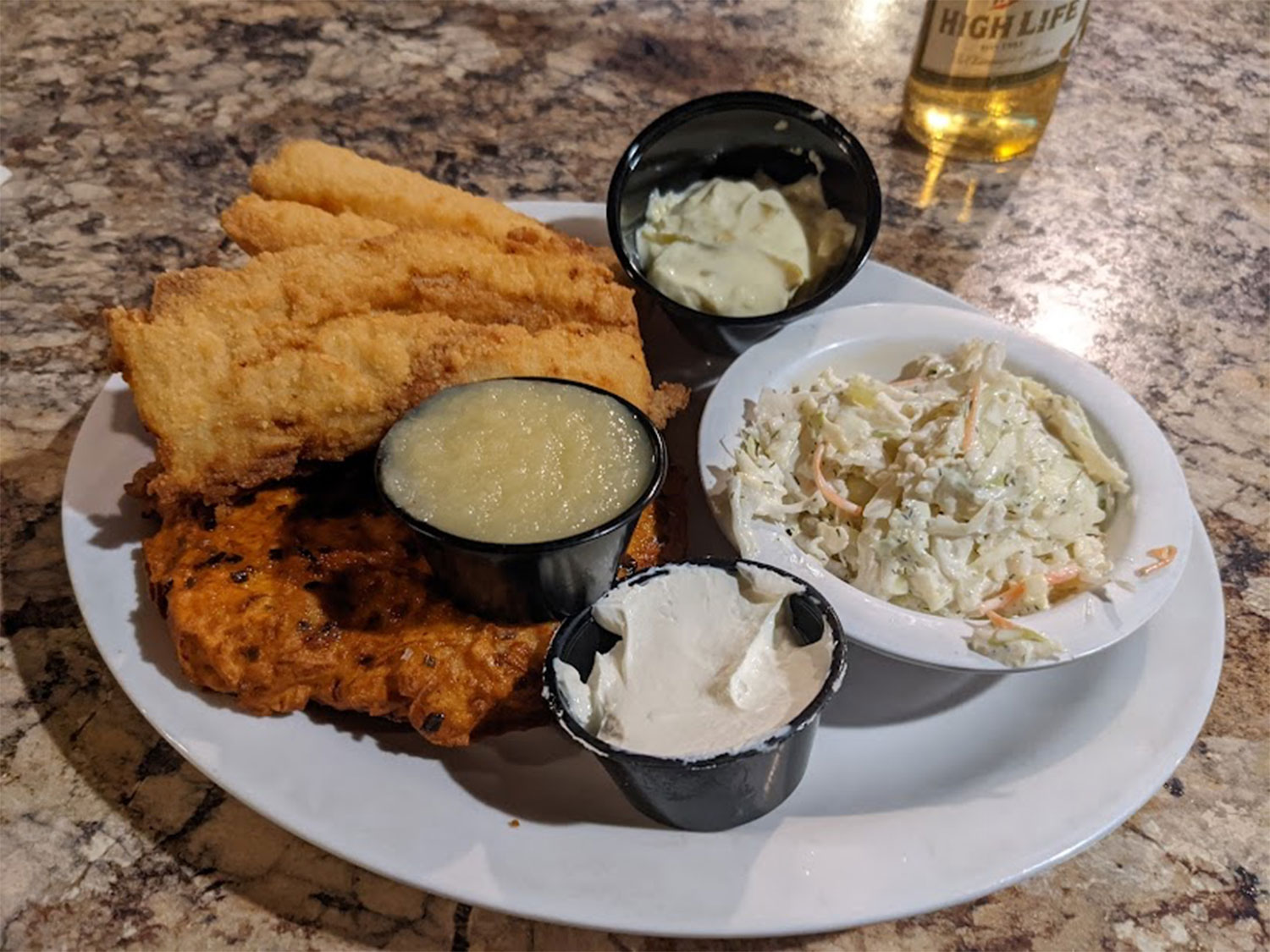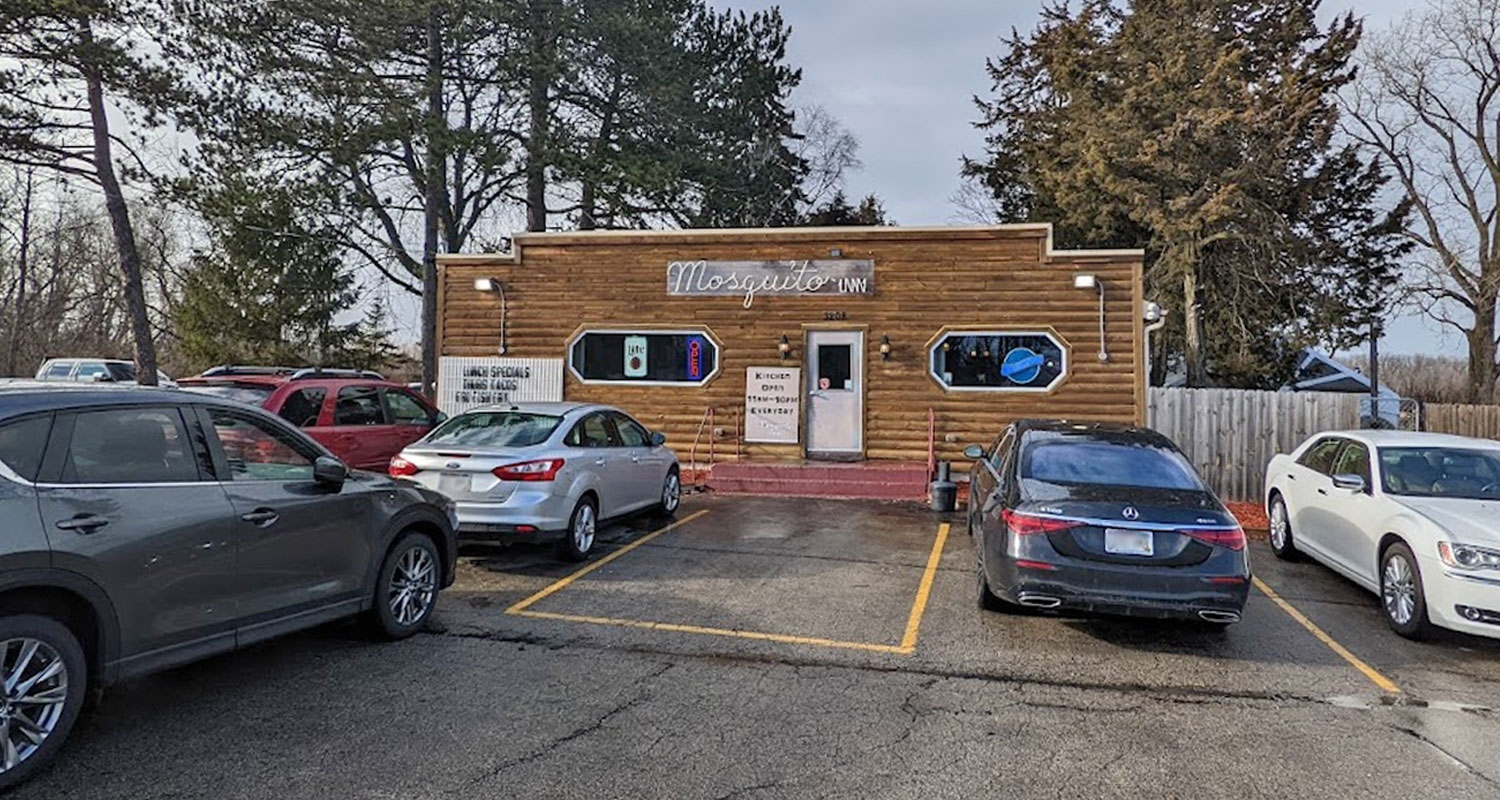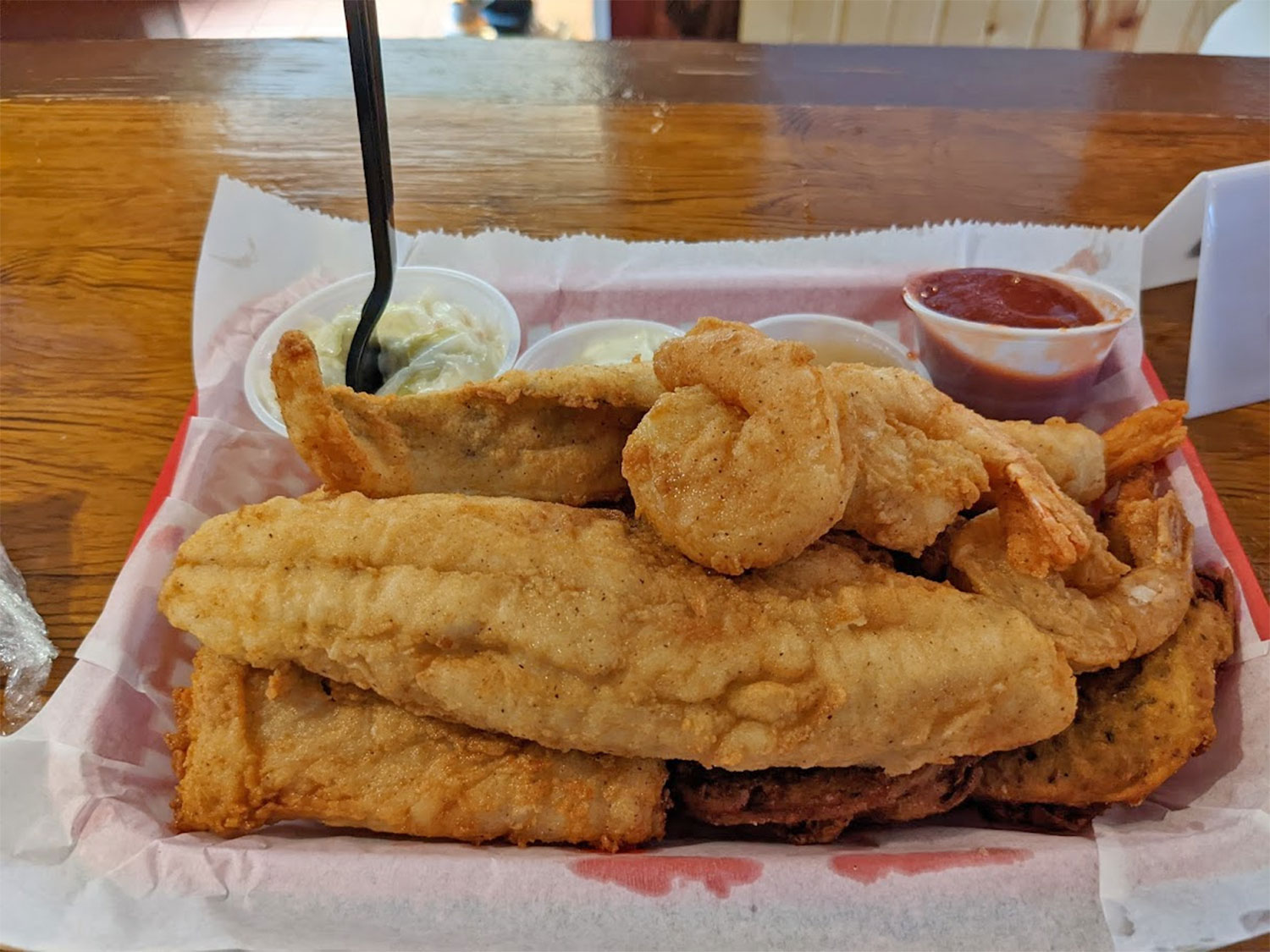 Next up, my favorite Milwaukee-area fish frys from places I've never written about that I went to after I stopped the column in May: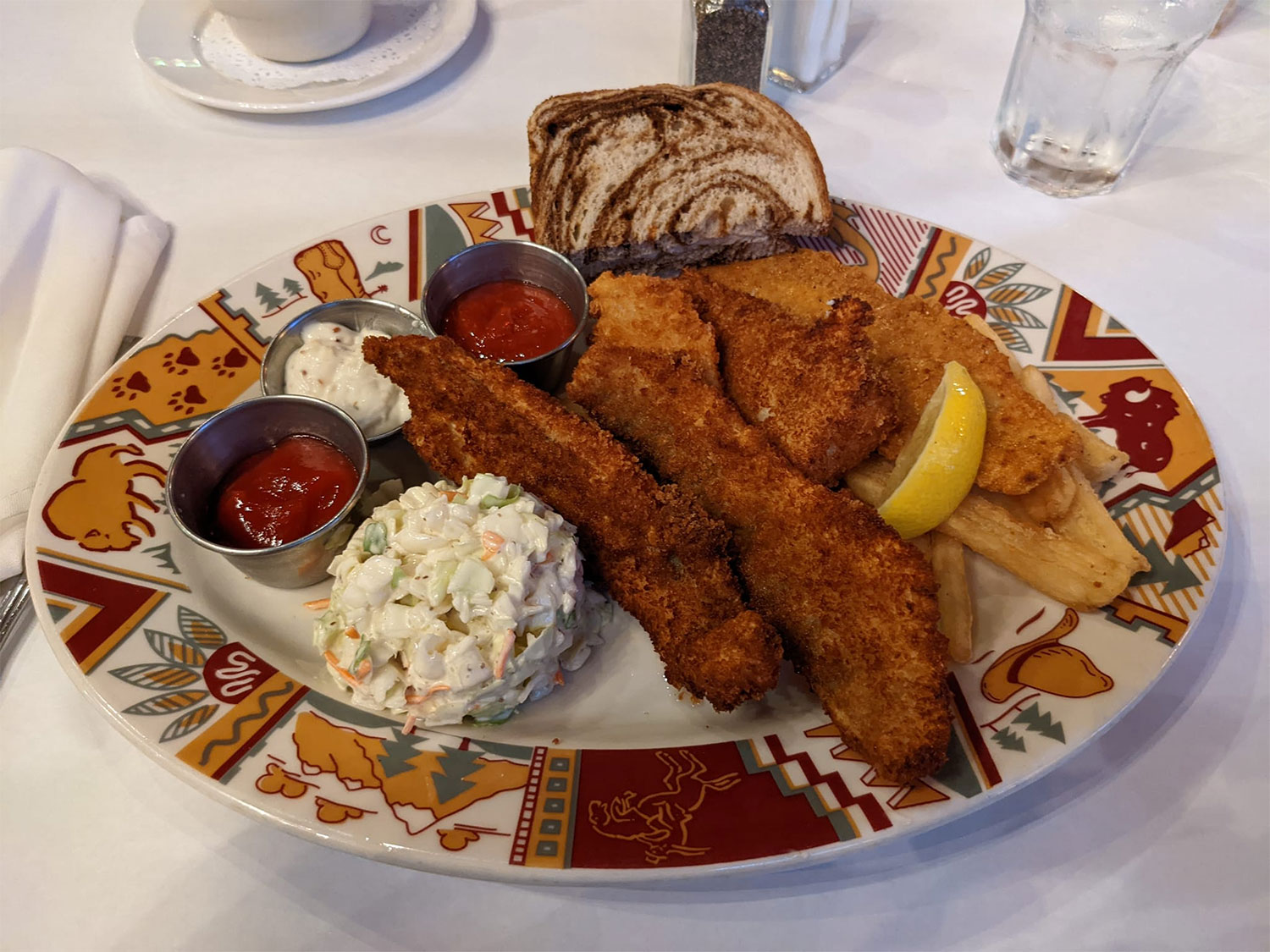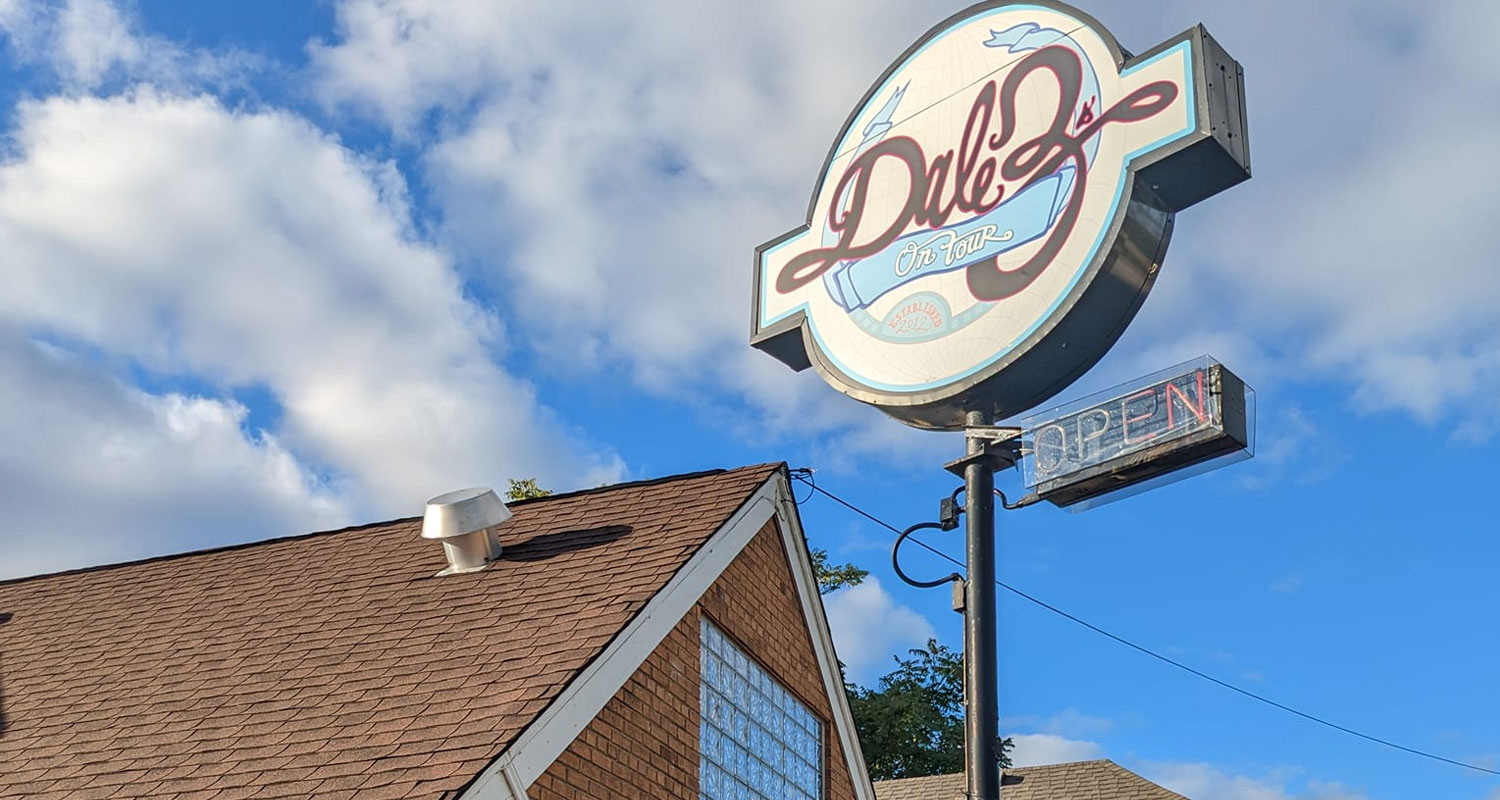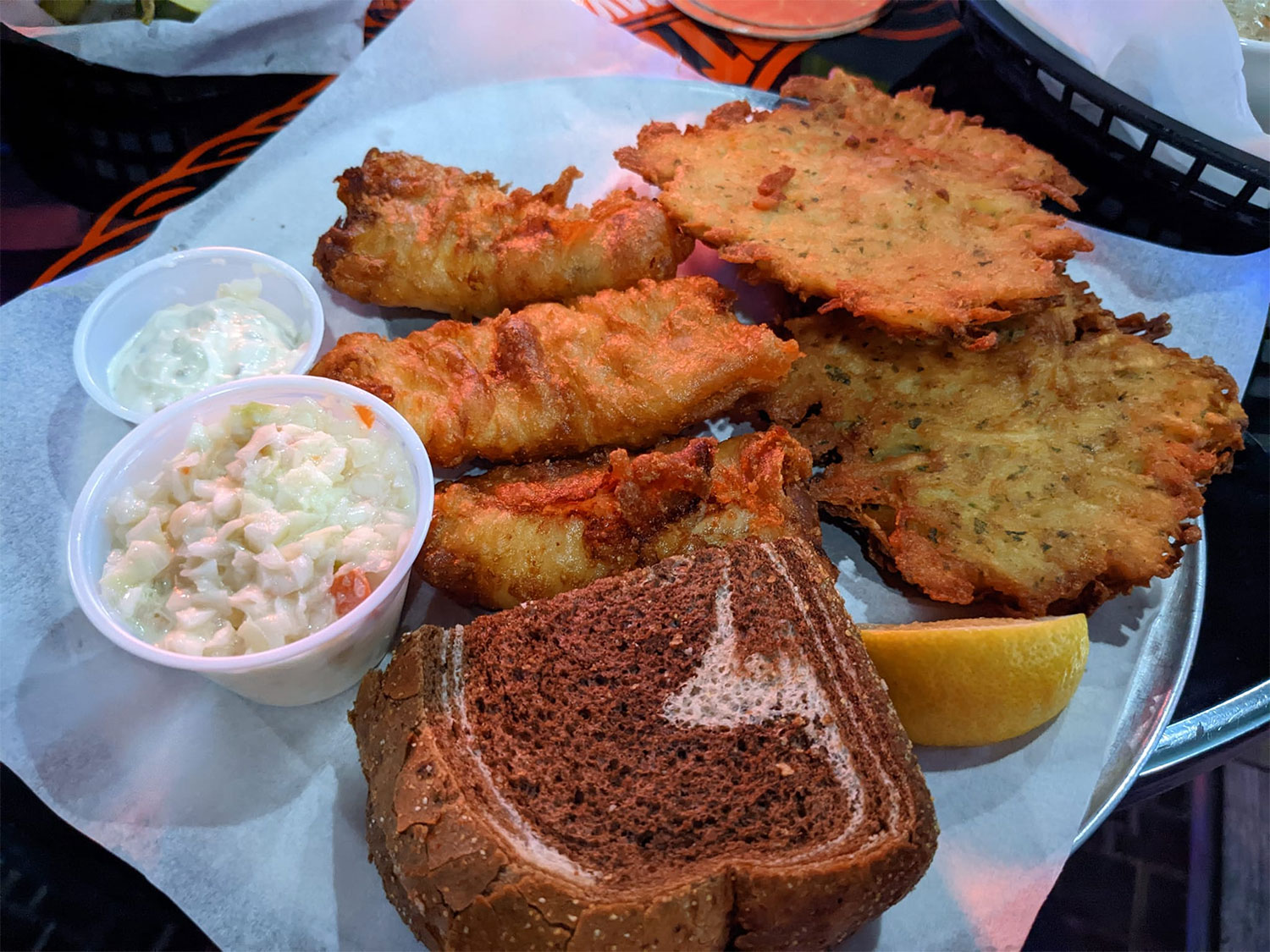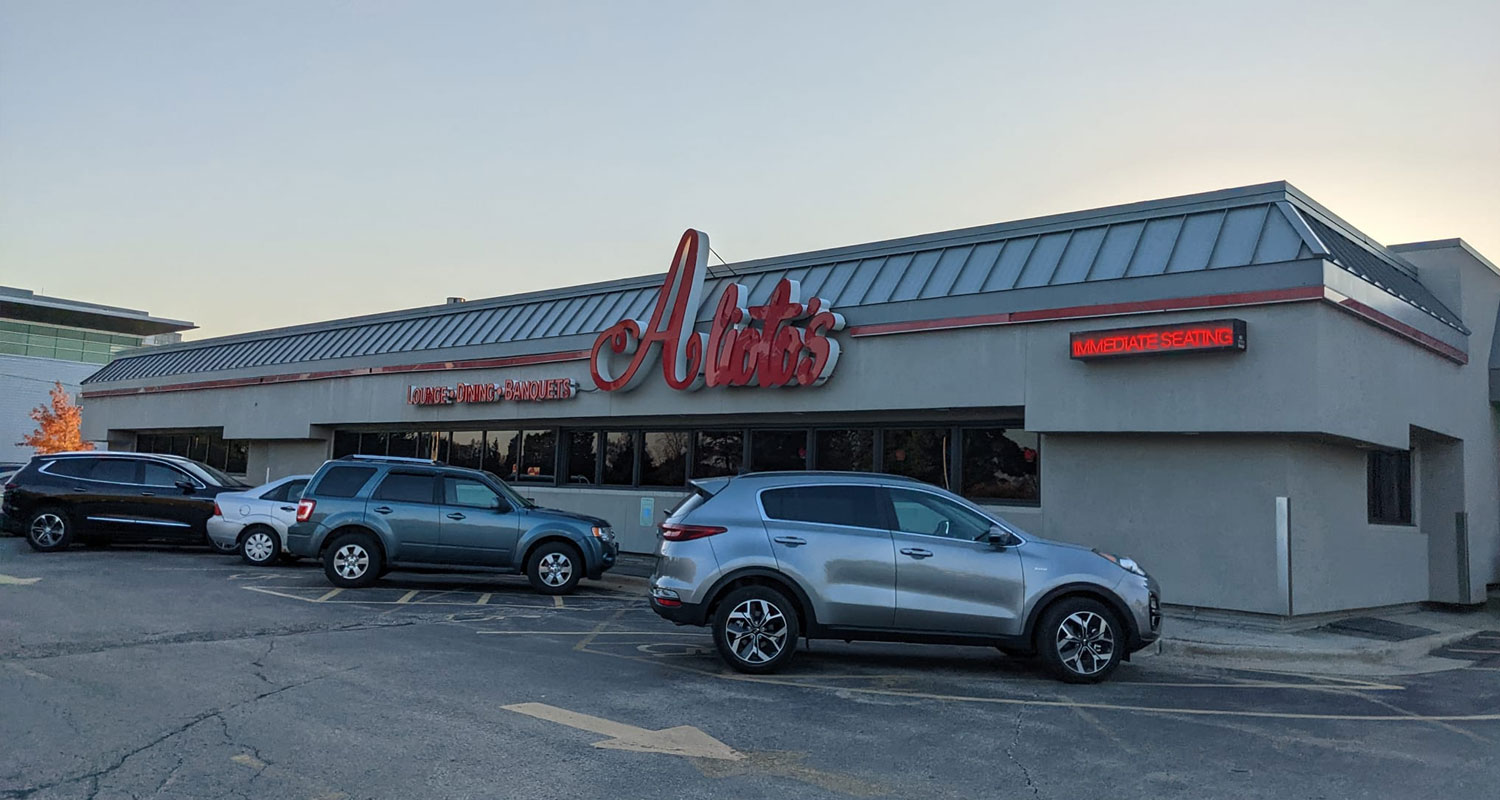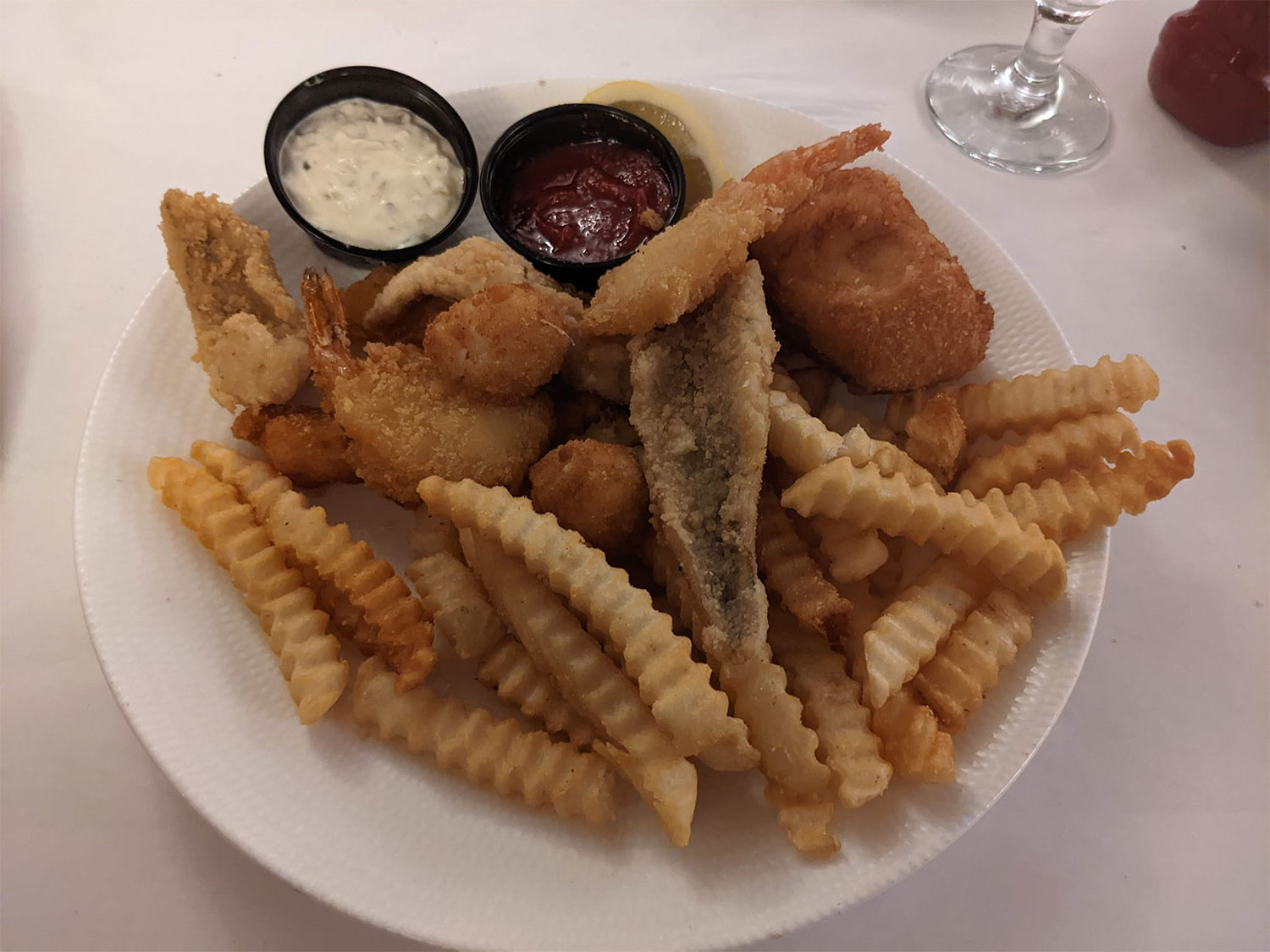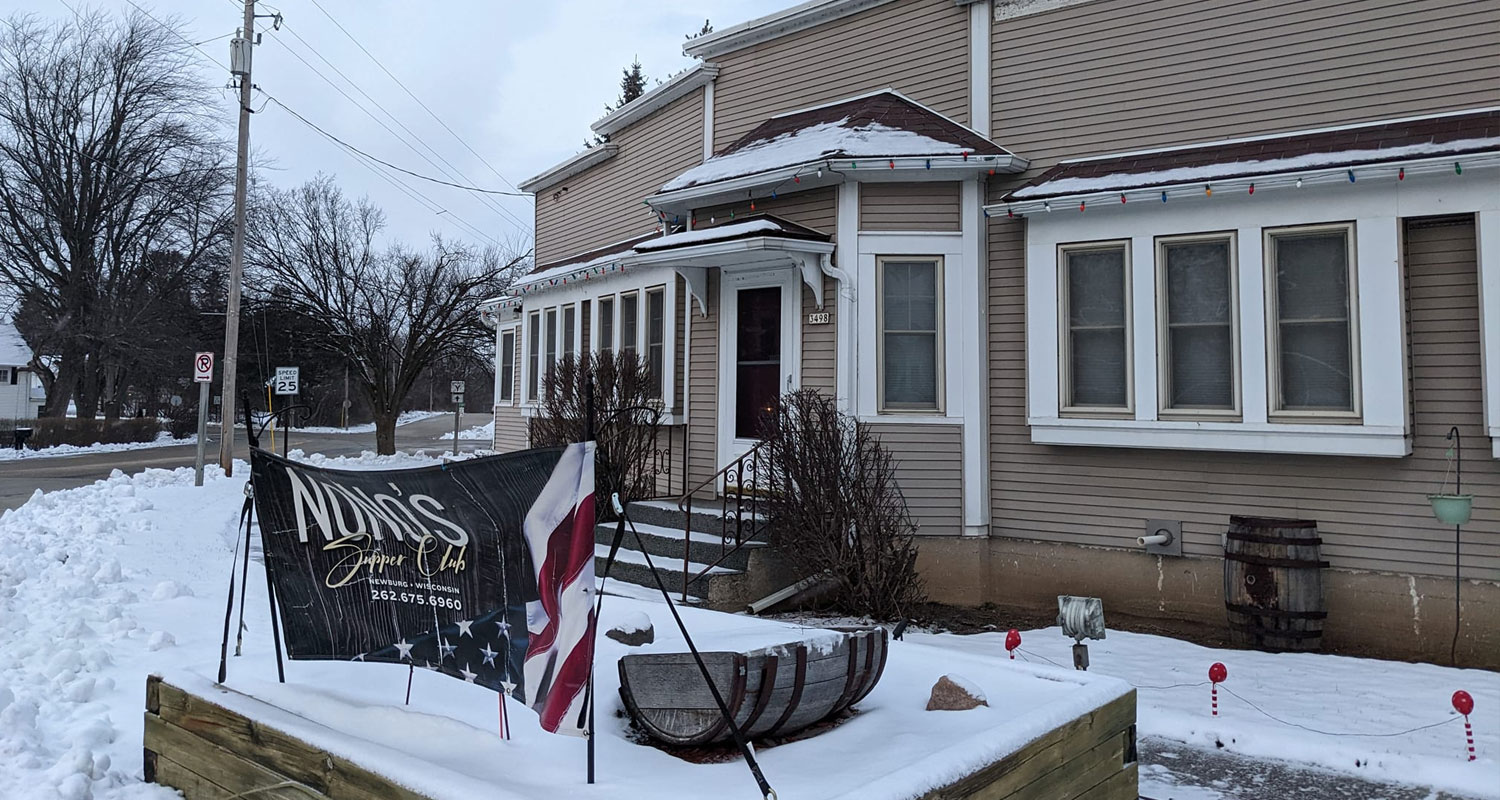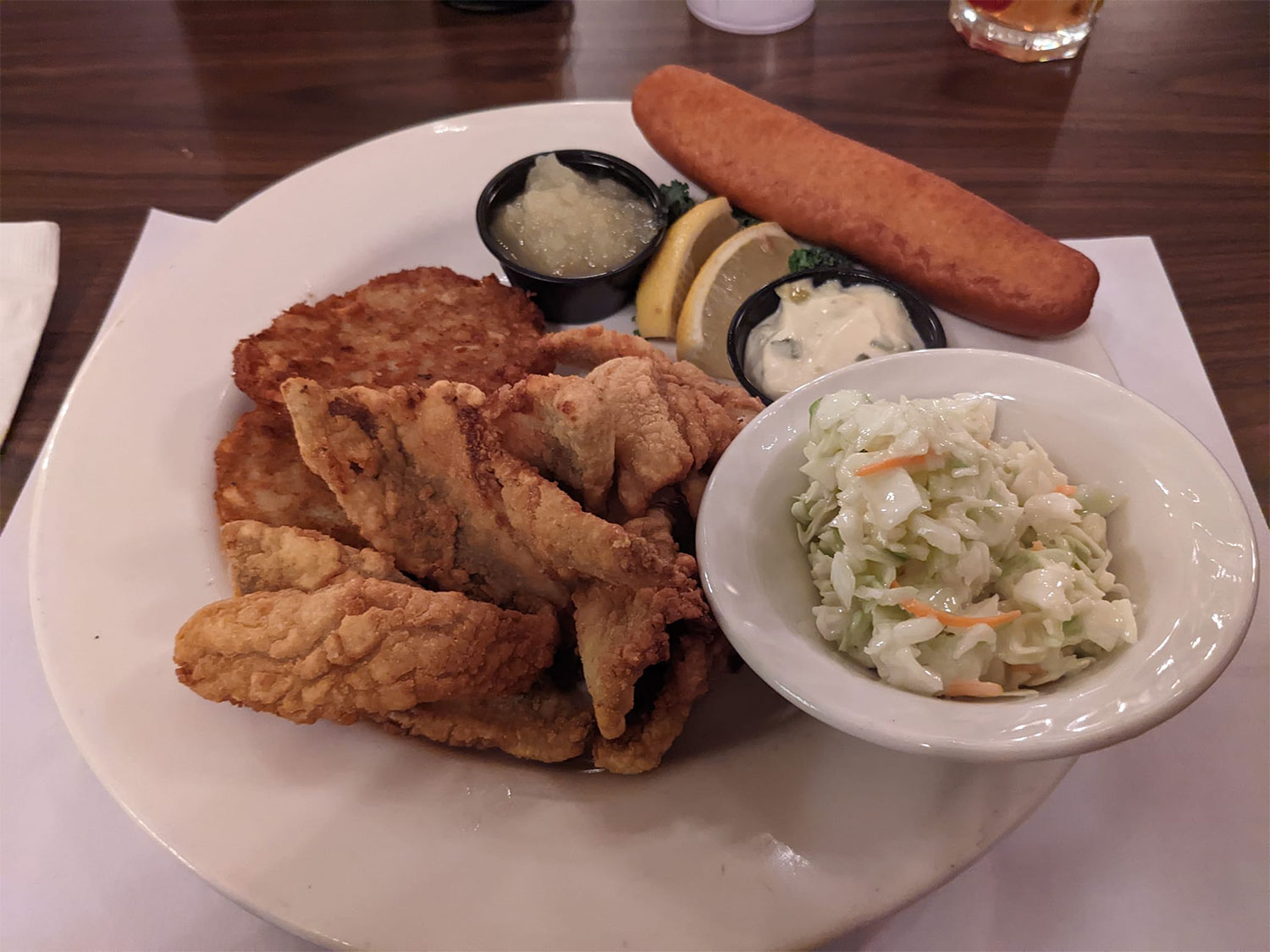 Lastly, here are my favorite Milwaukee-area fish frys of places I've previously written about that I returned to since I stopped writing the column. I went to many old favorites, so there are many places listed here. All of these were previously on a "best of" list except for Coach's Pub 'N' Grill. I'm unsure whether my perception of Coach's changed or if something changed on their end since I wrote about them five years ago, but regardless, I'm including them here: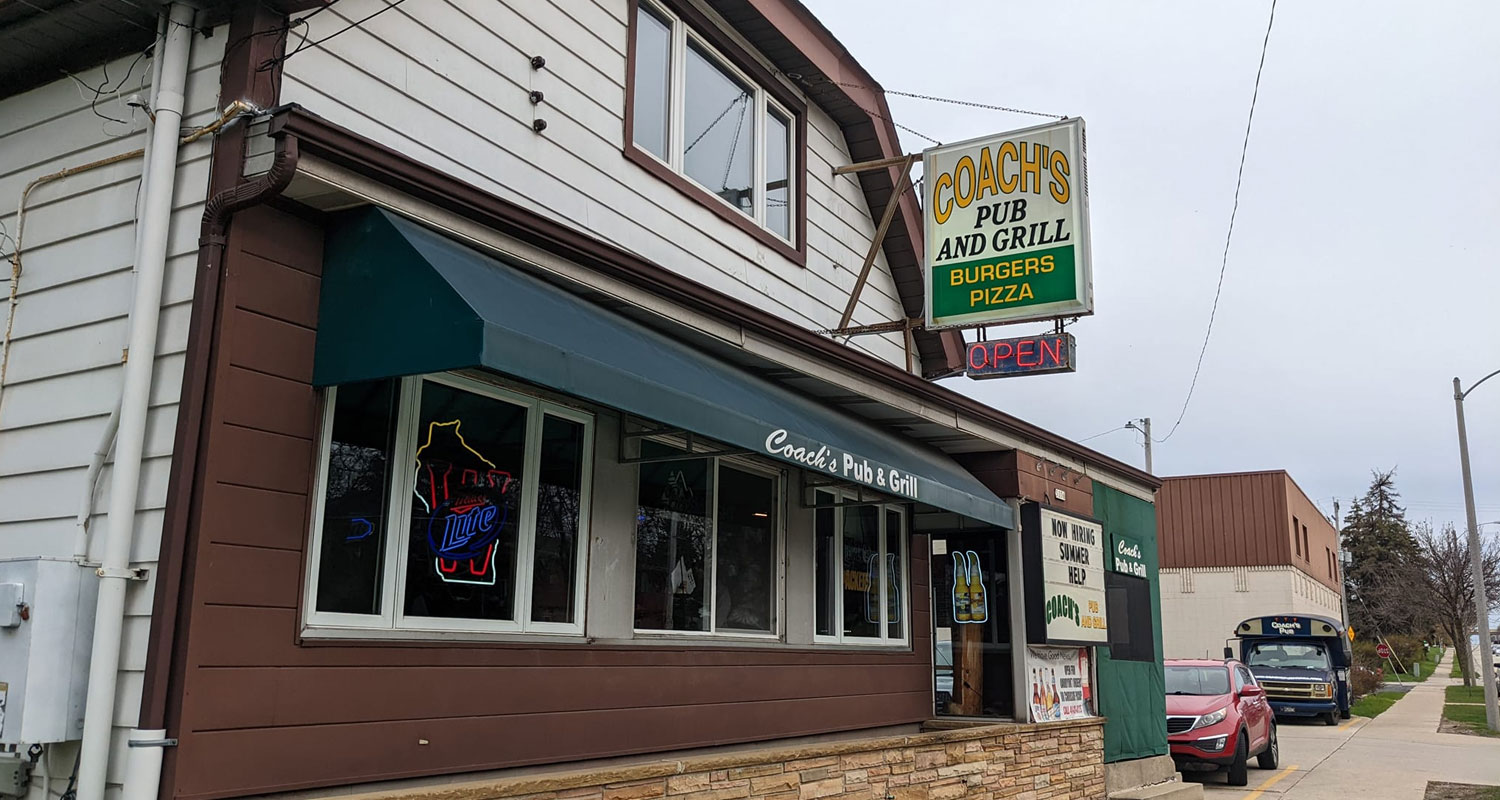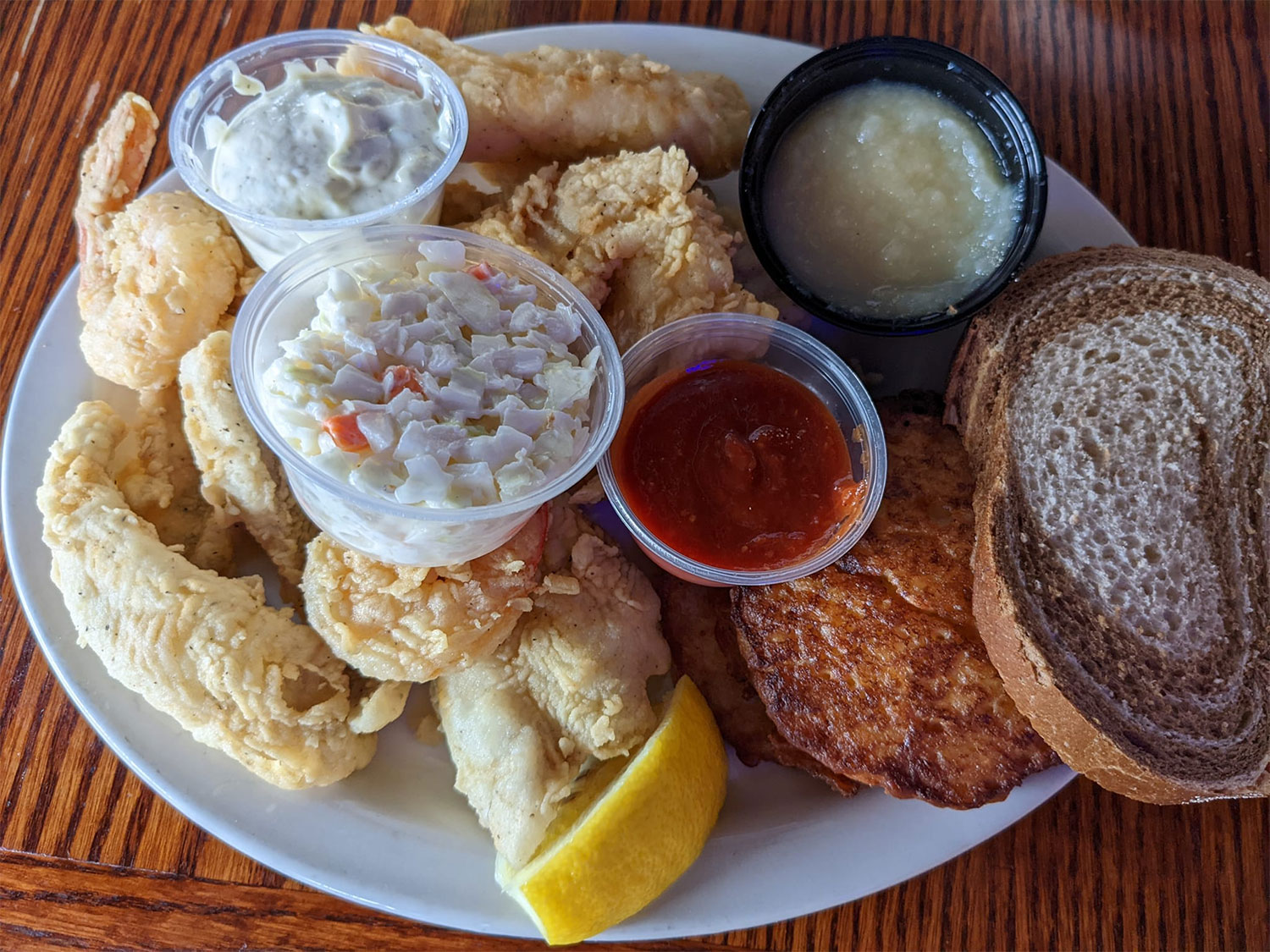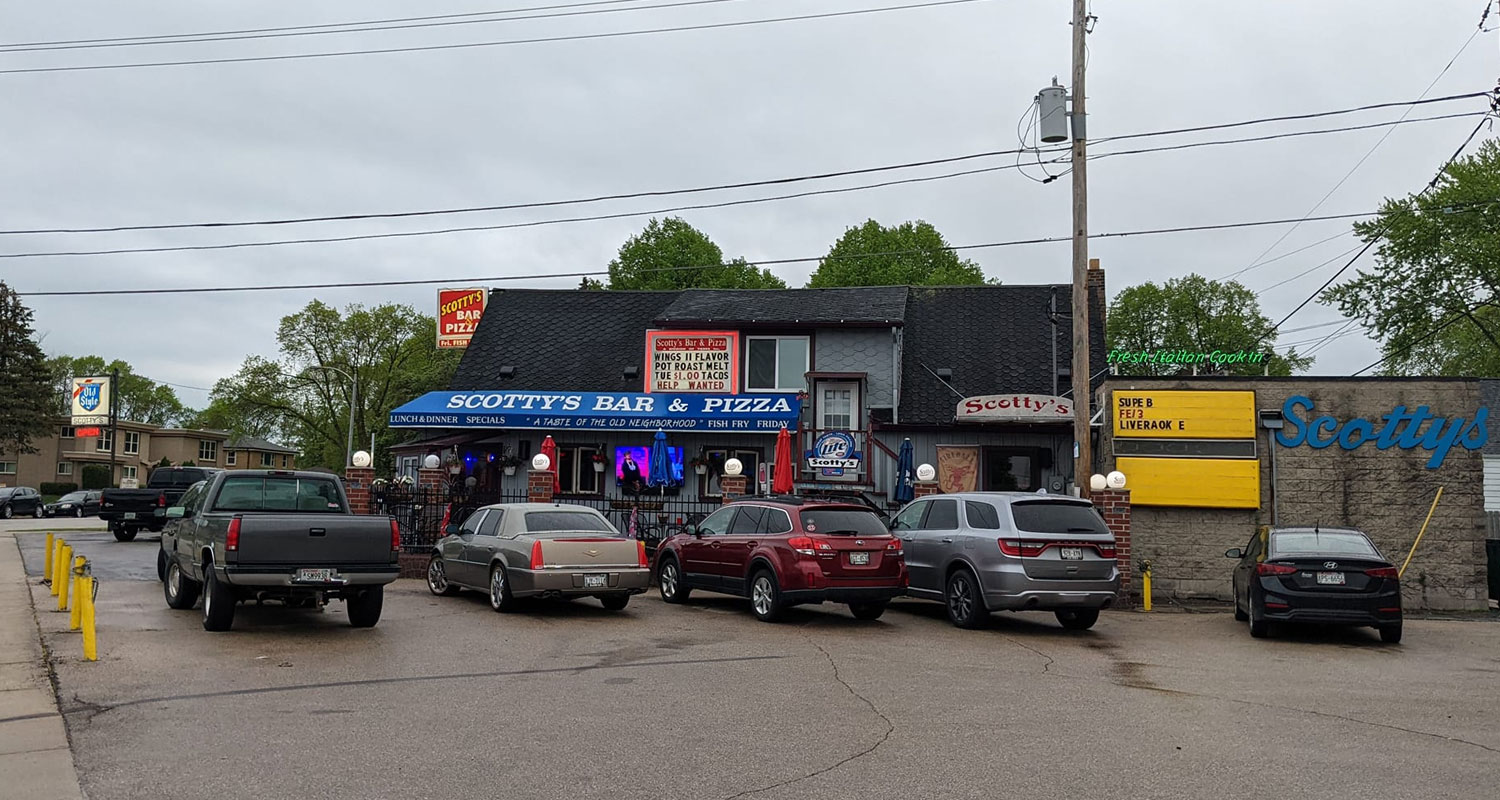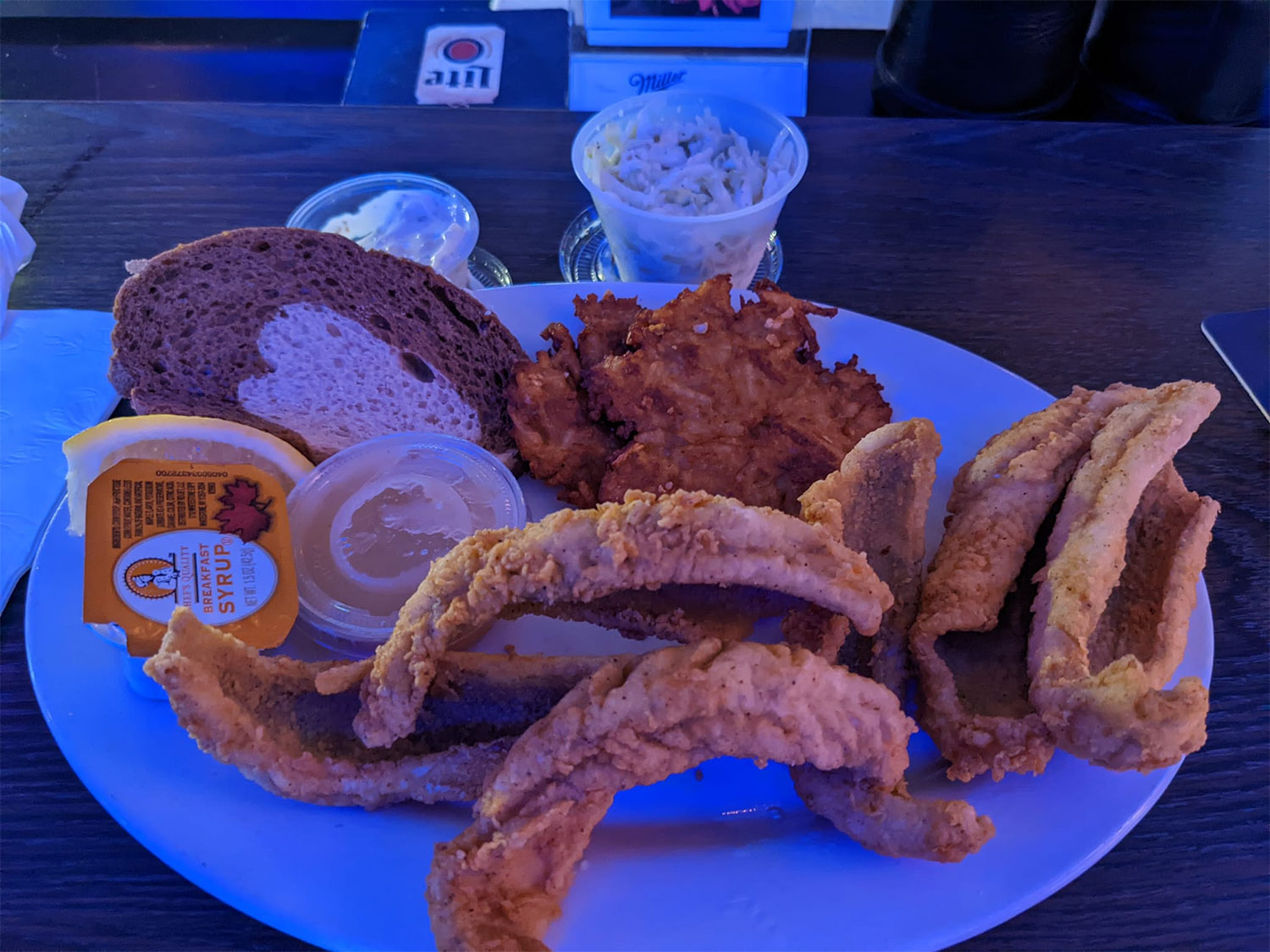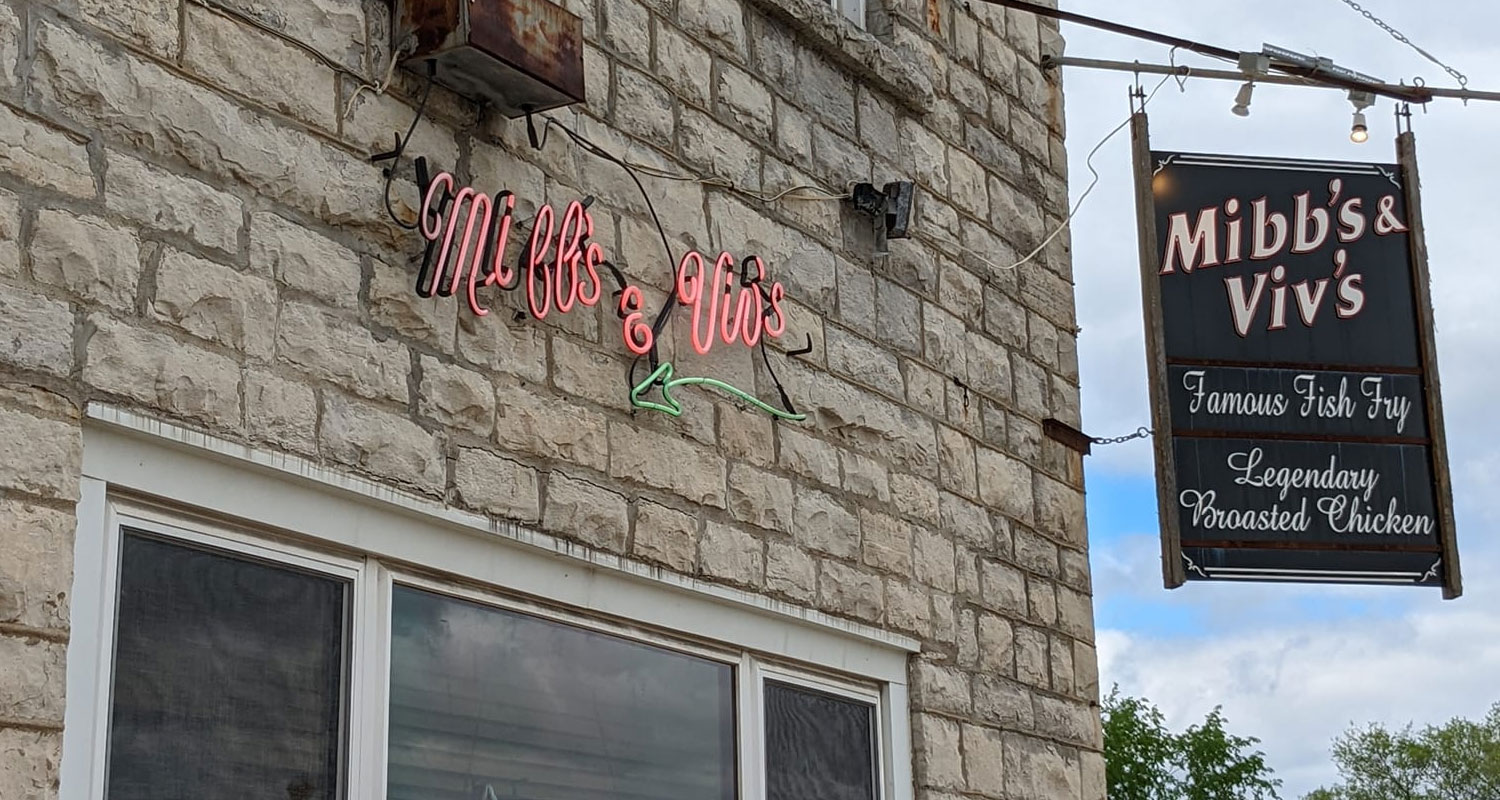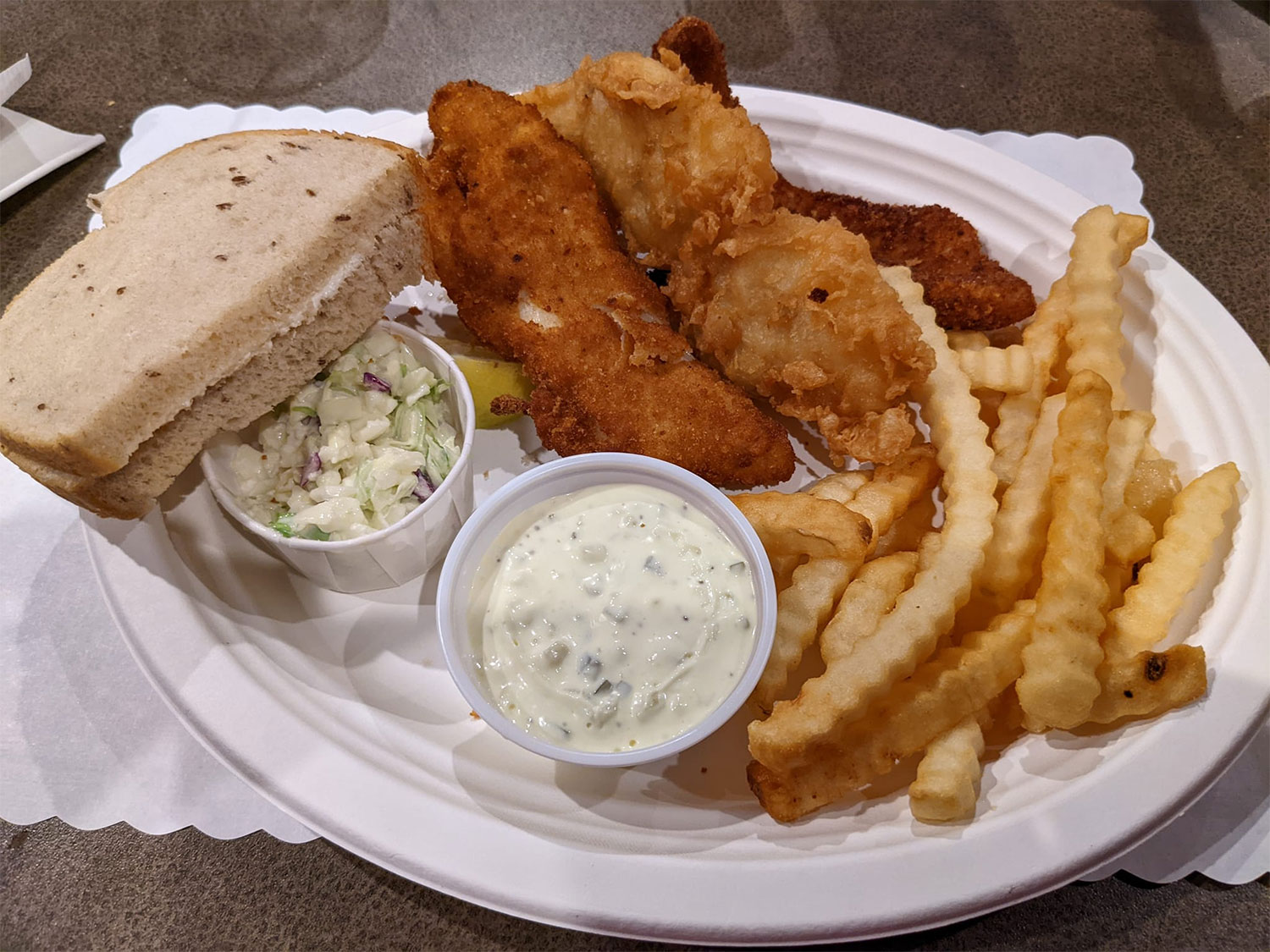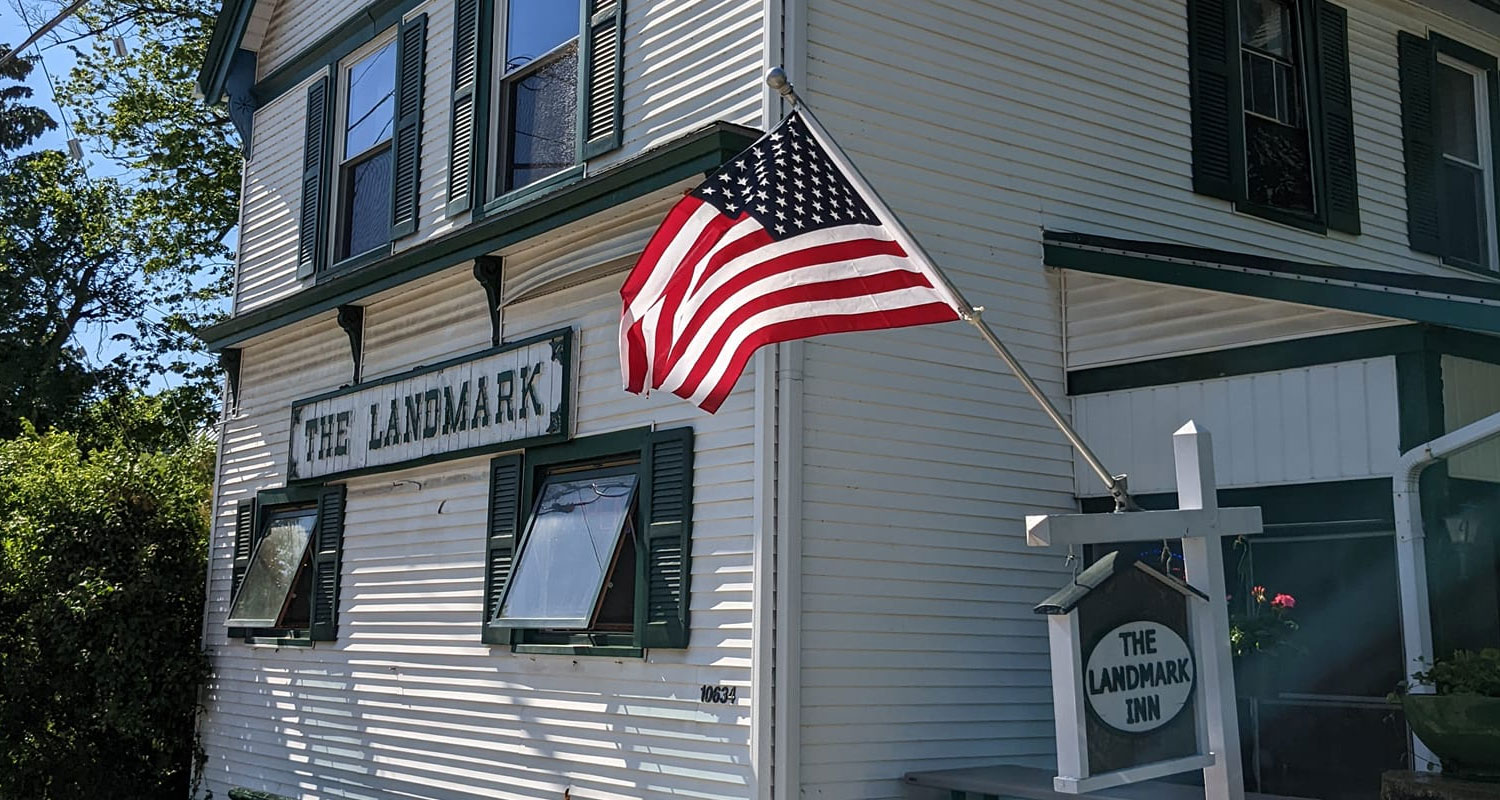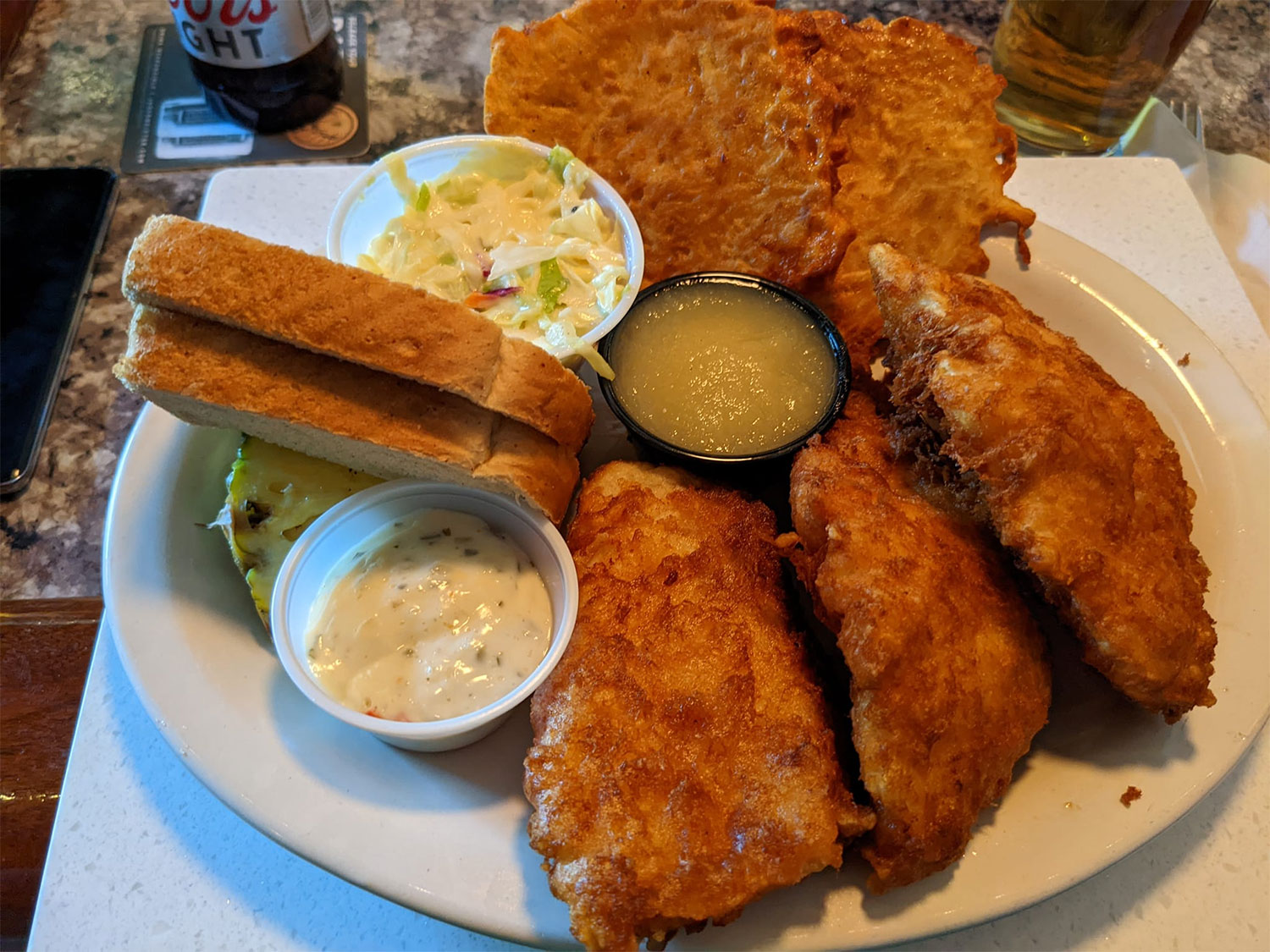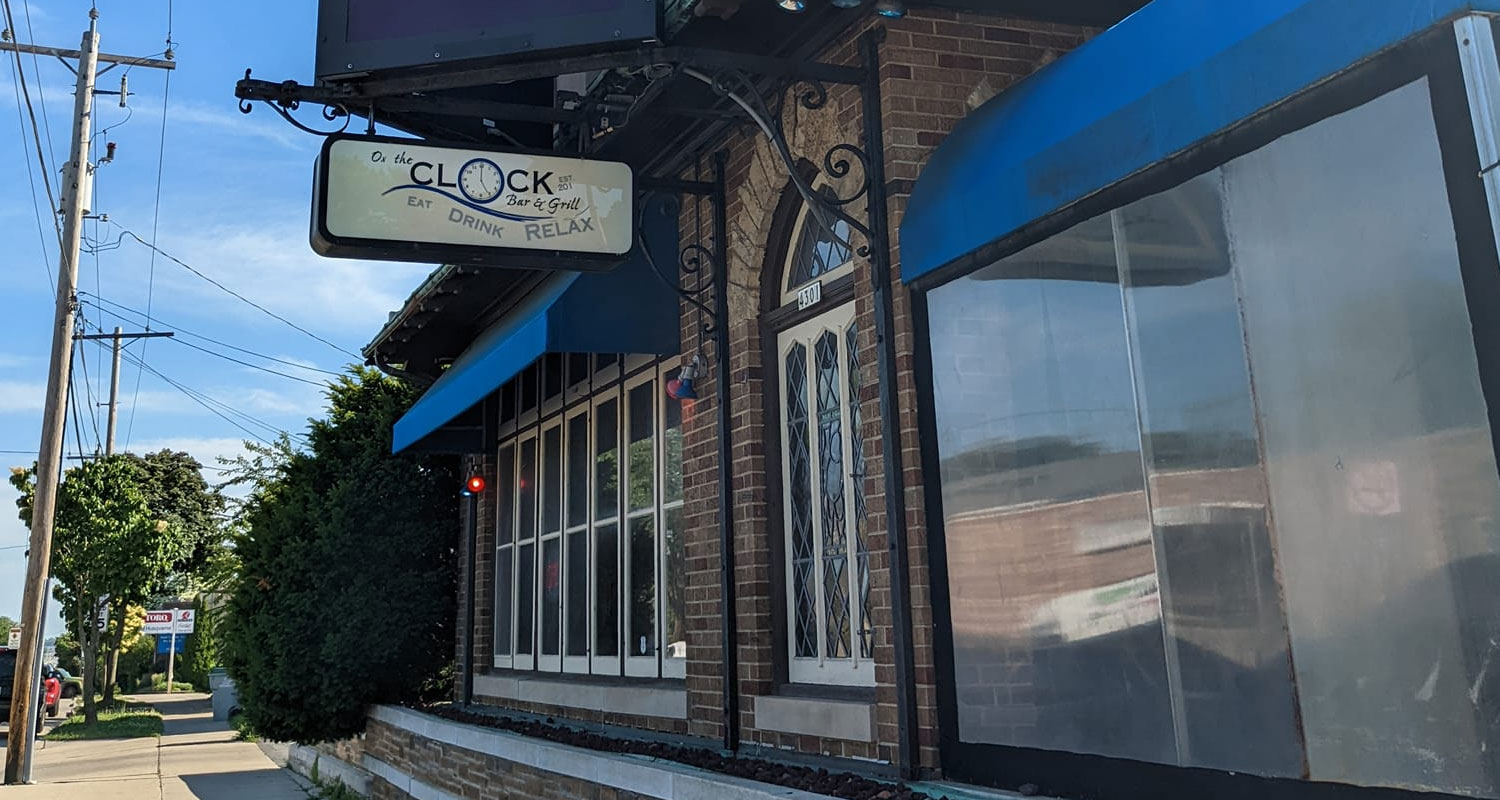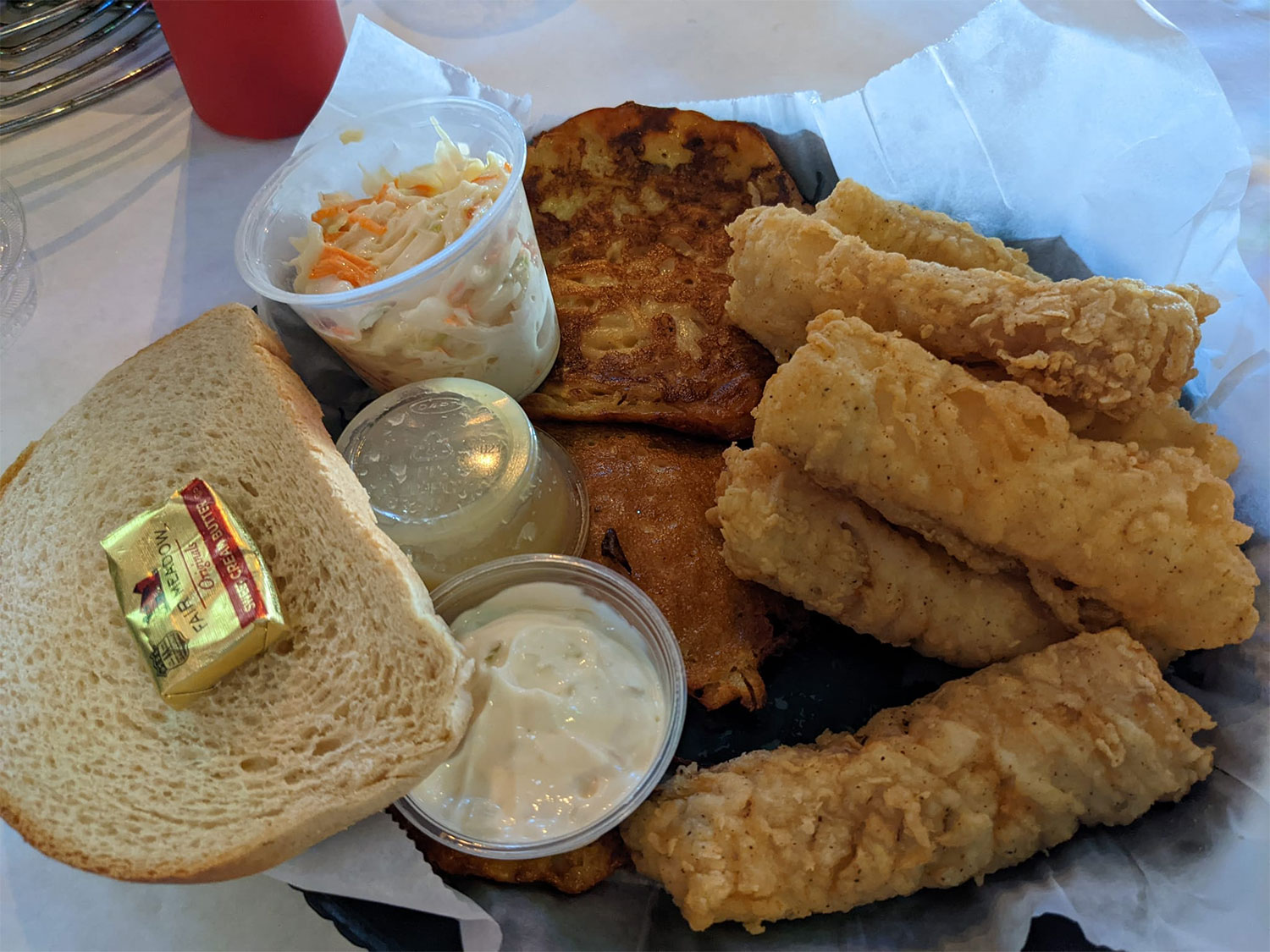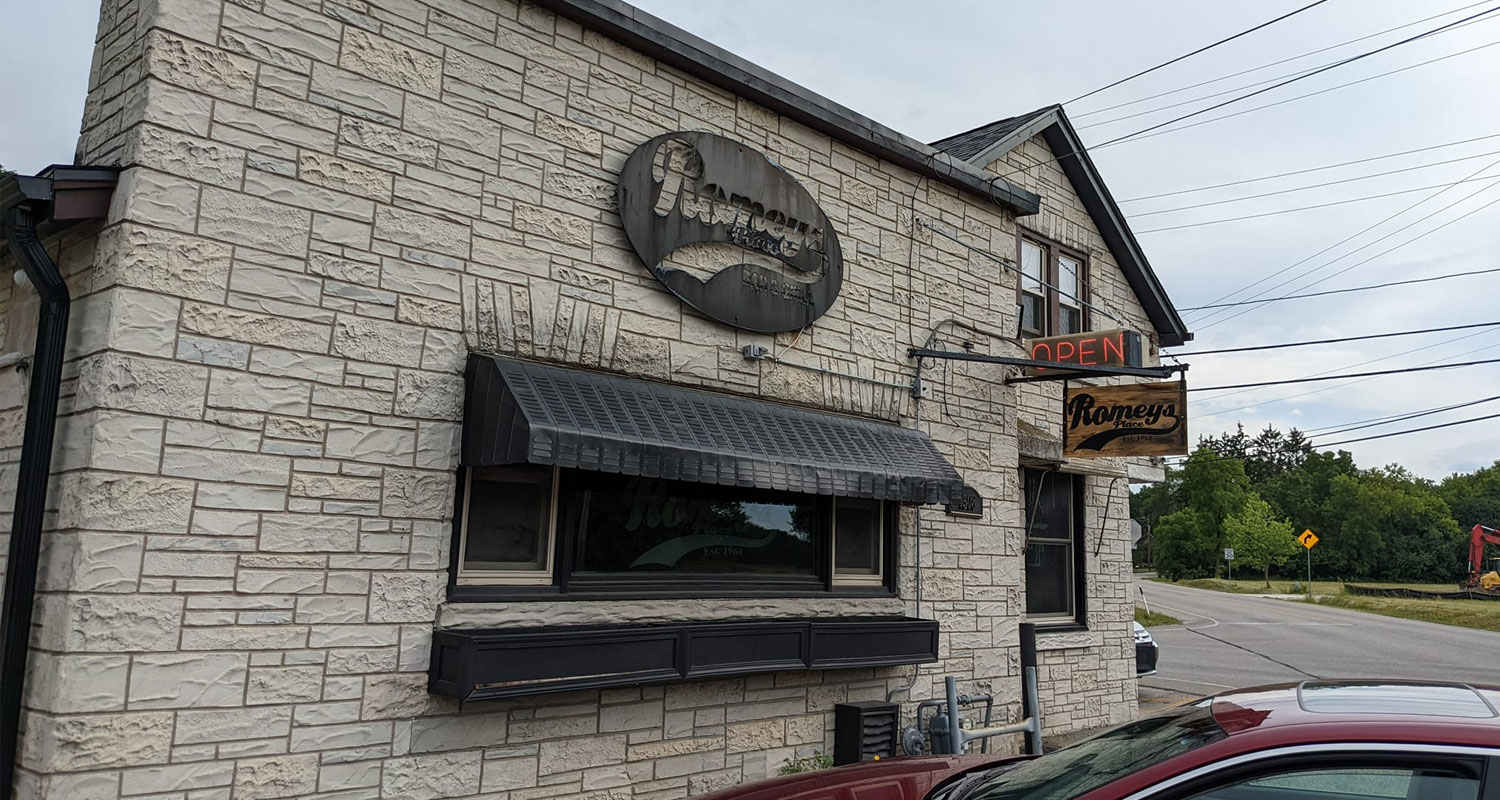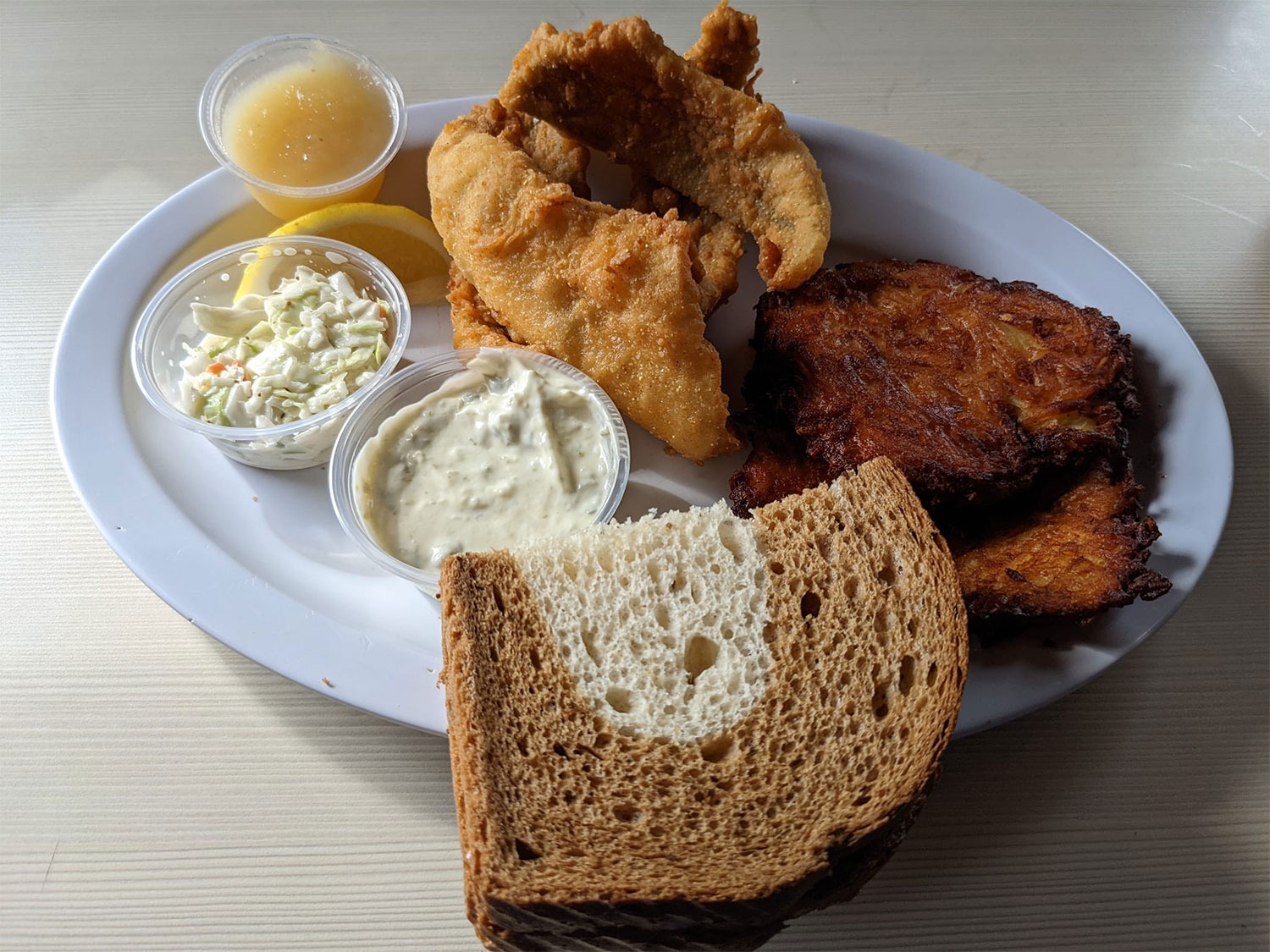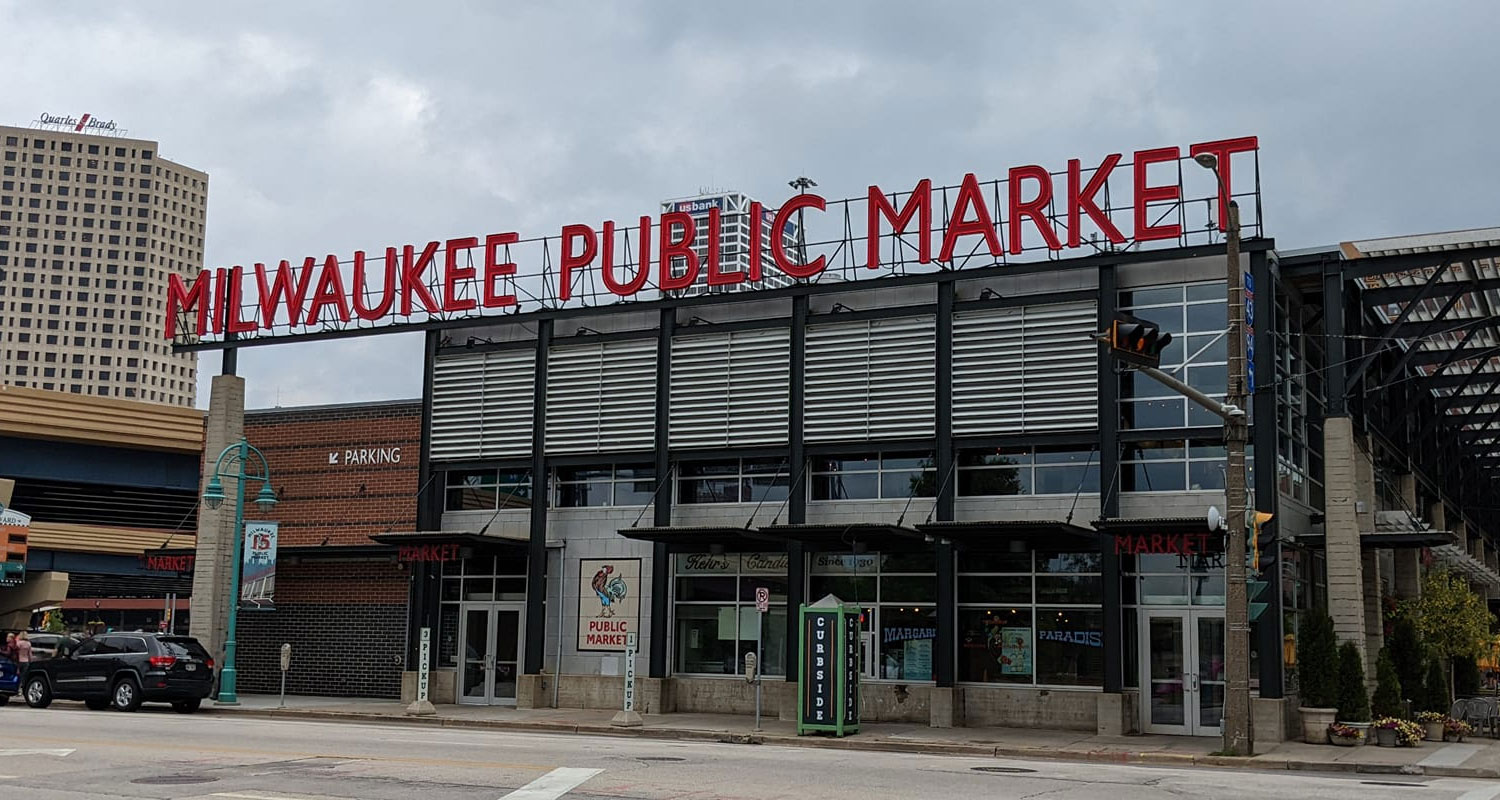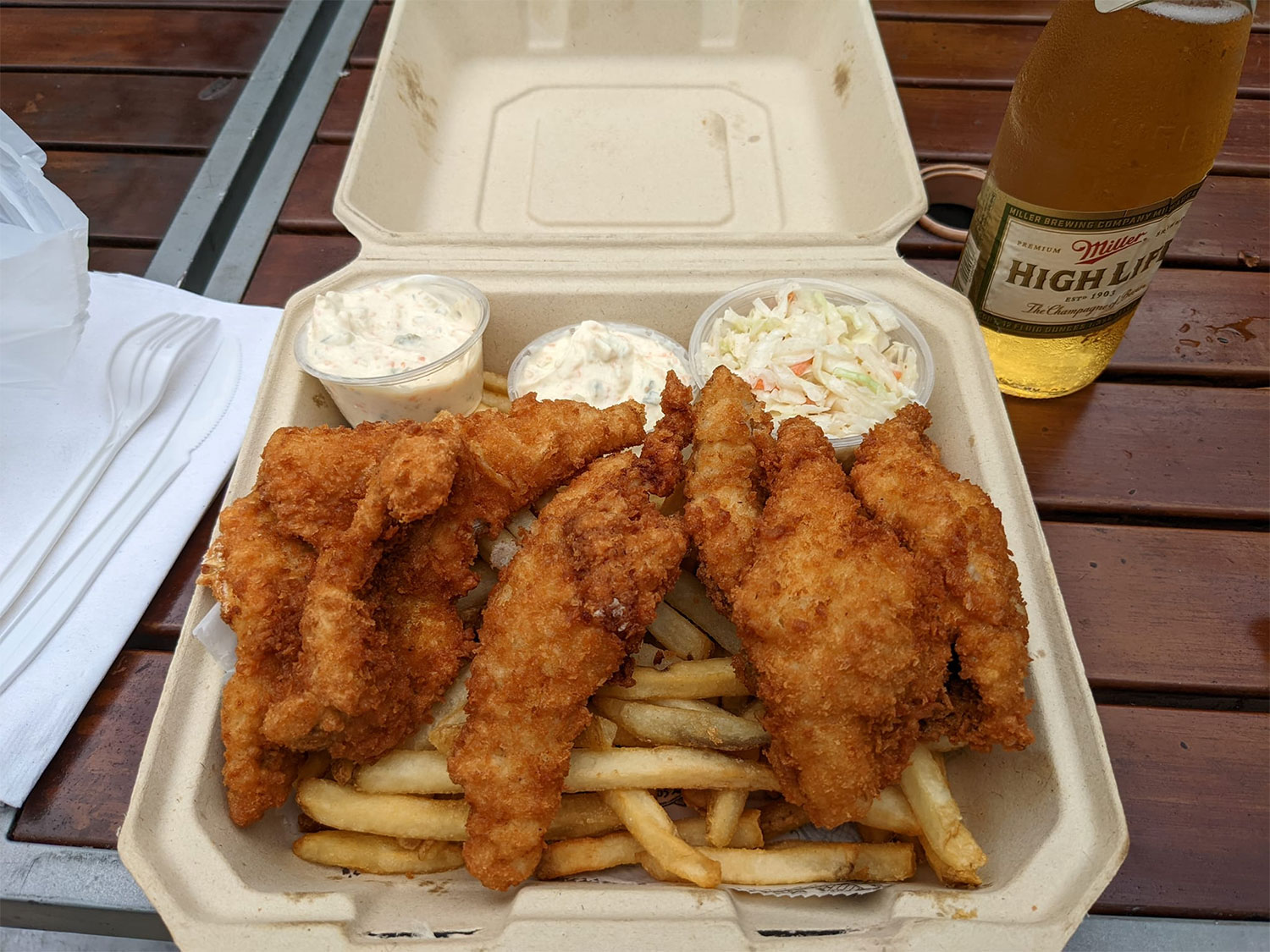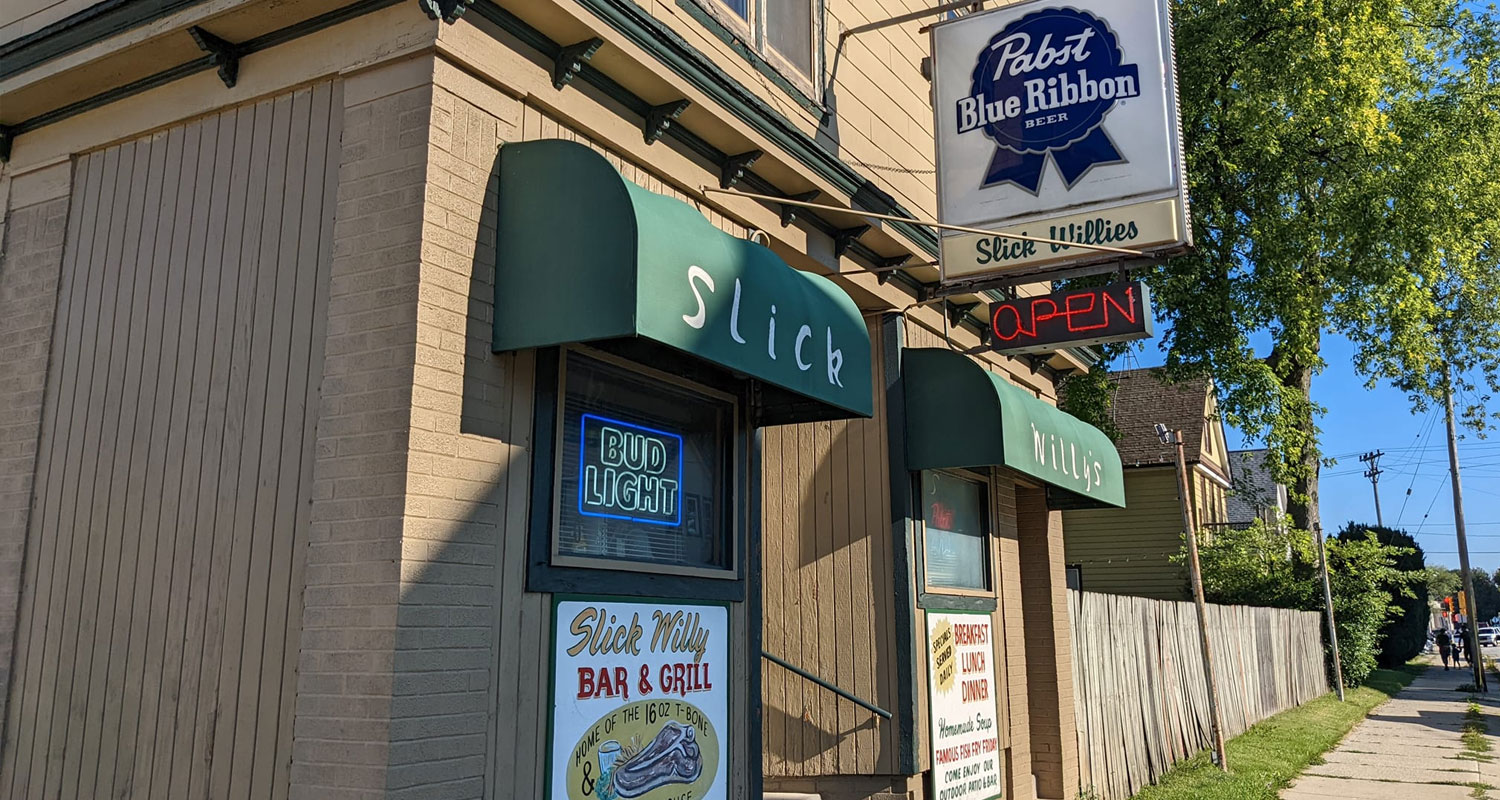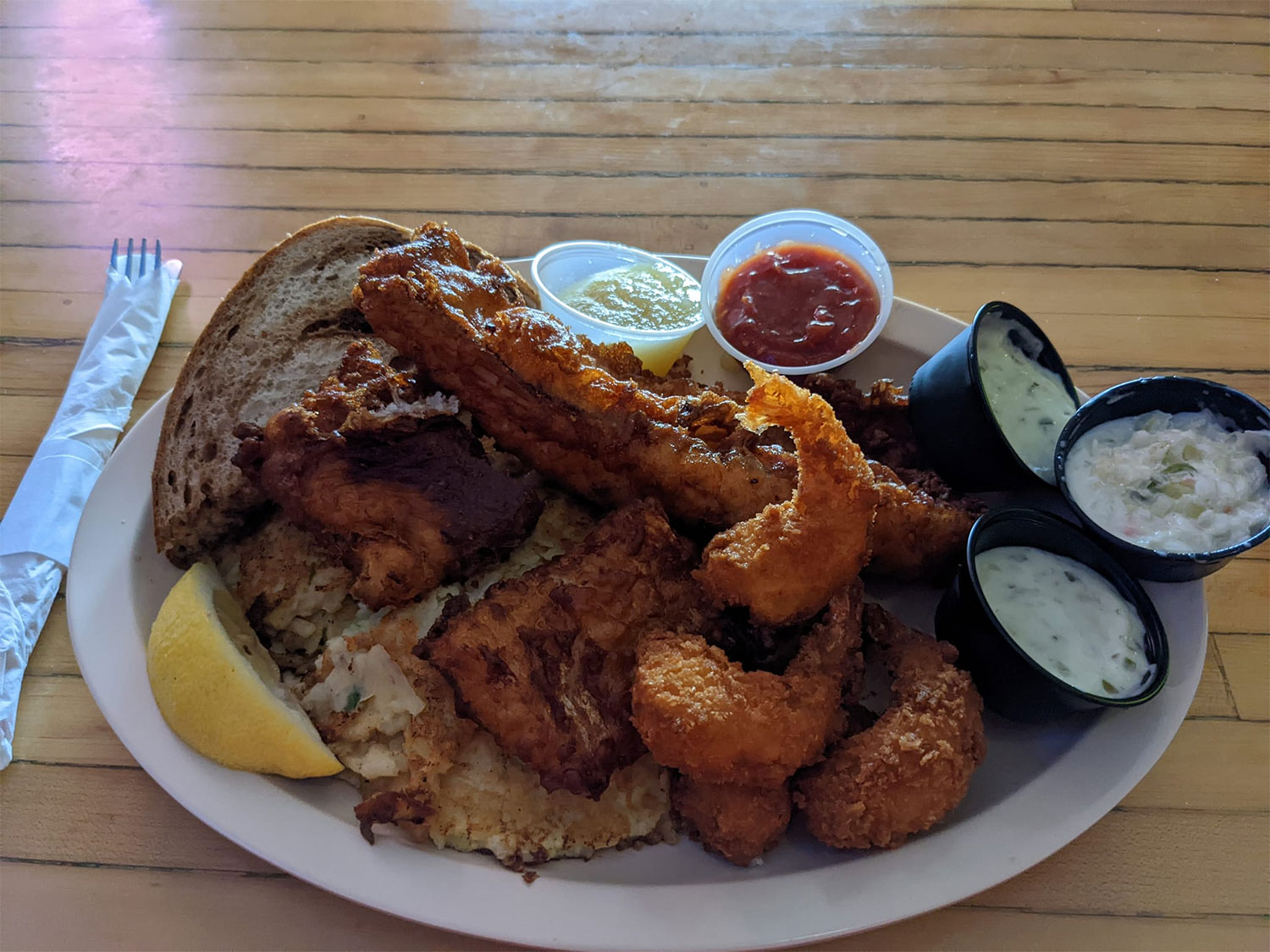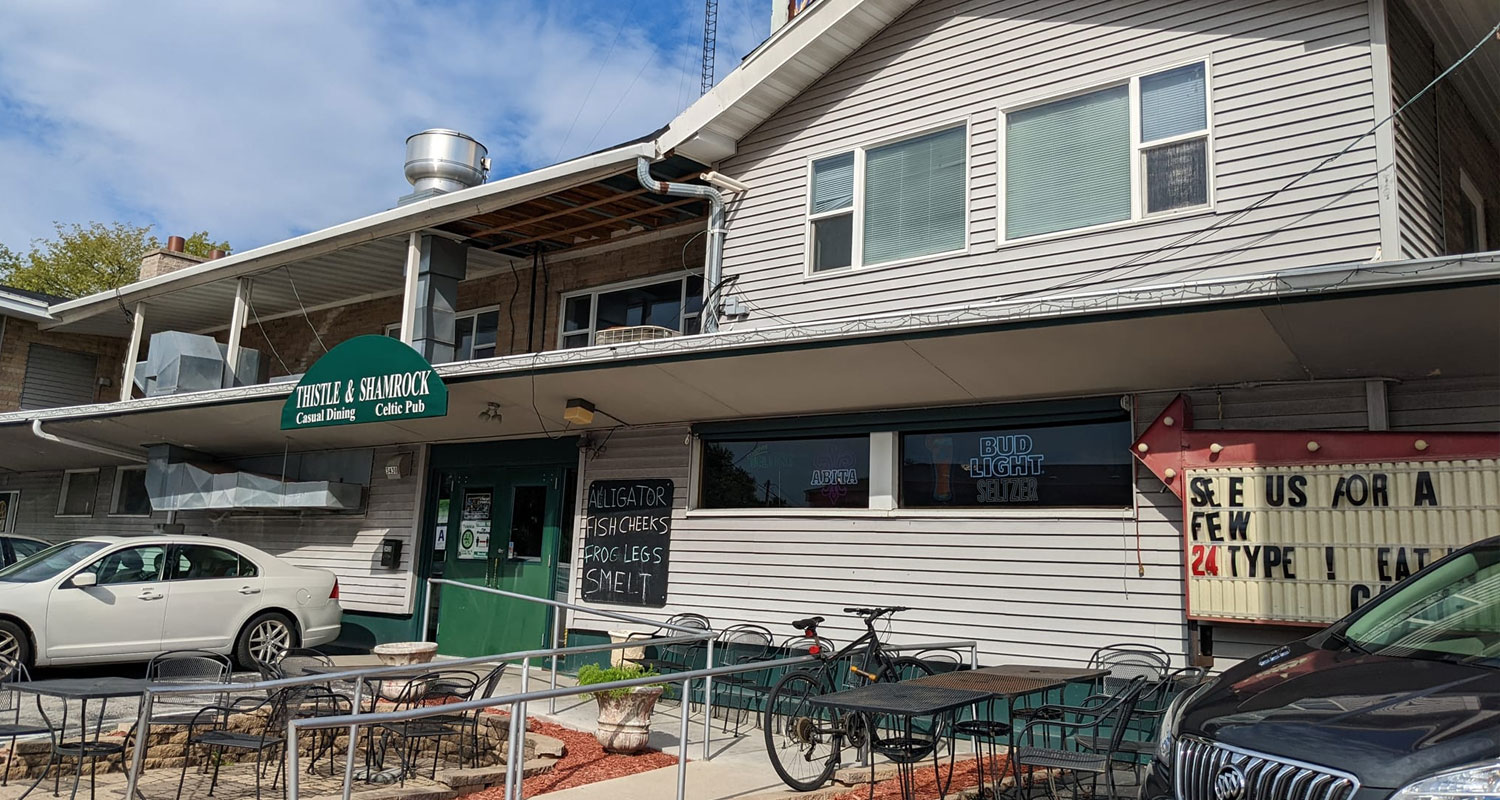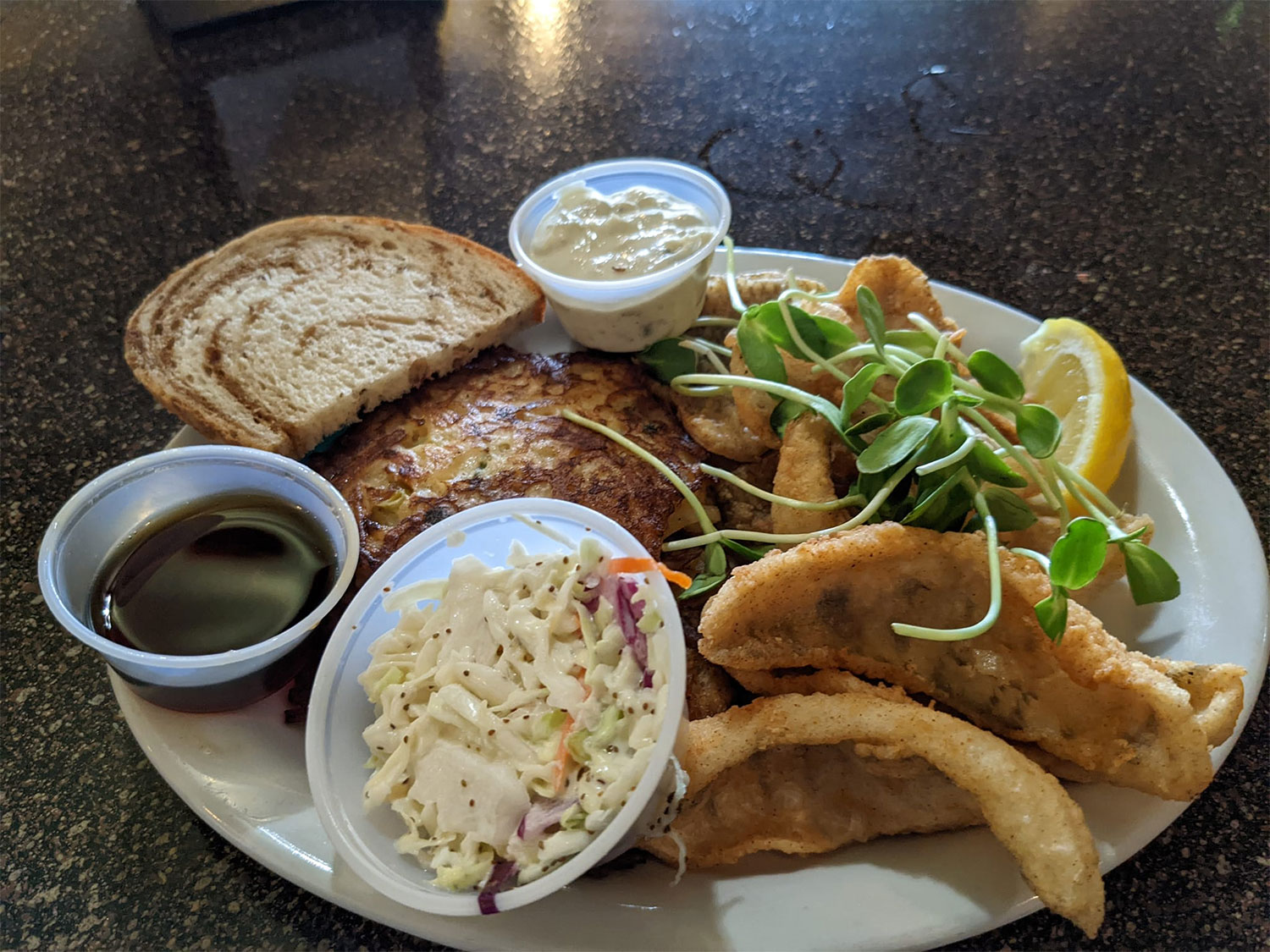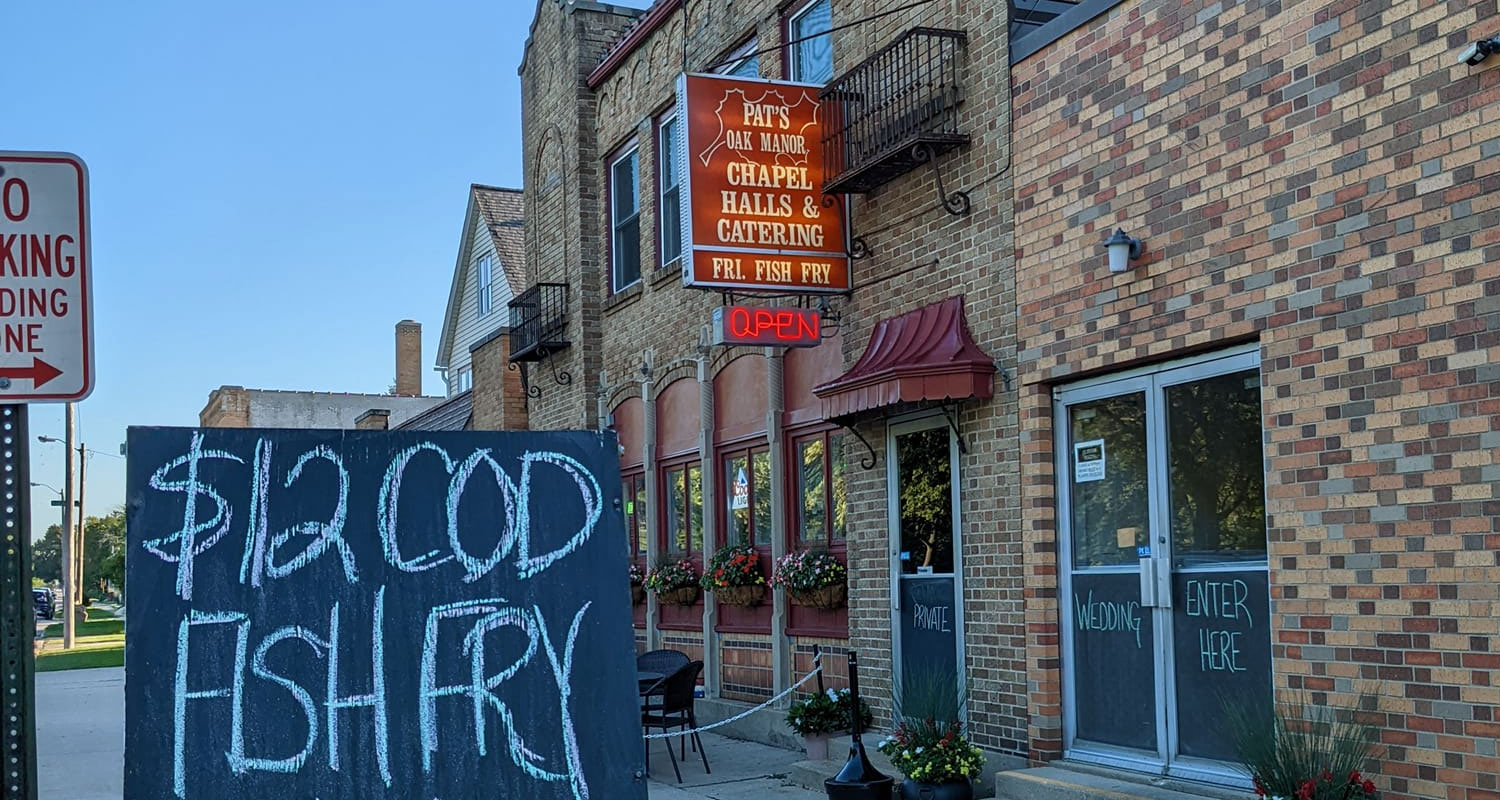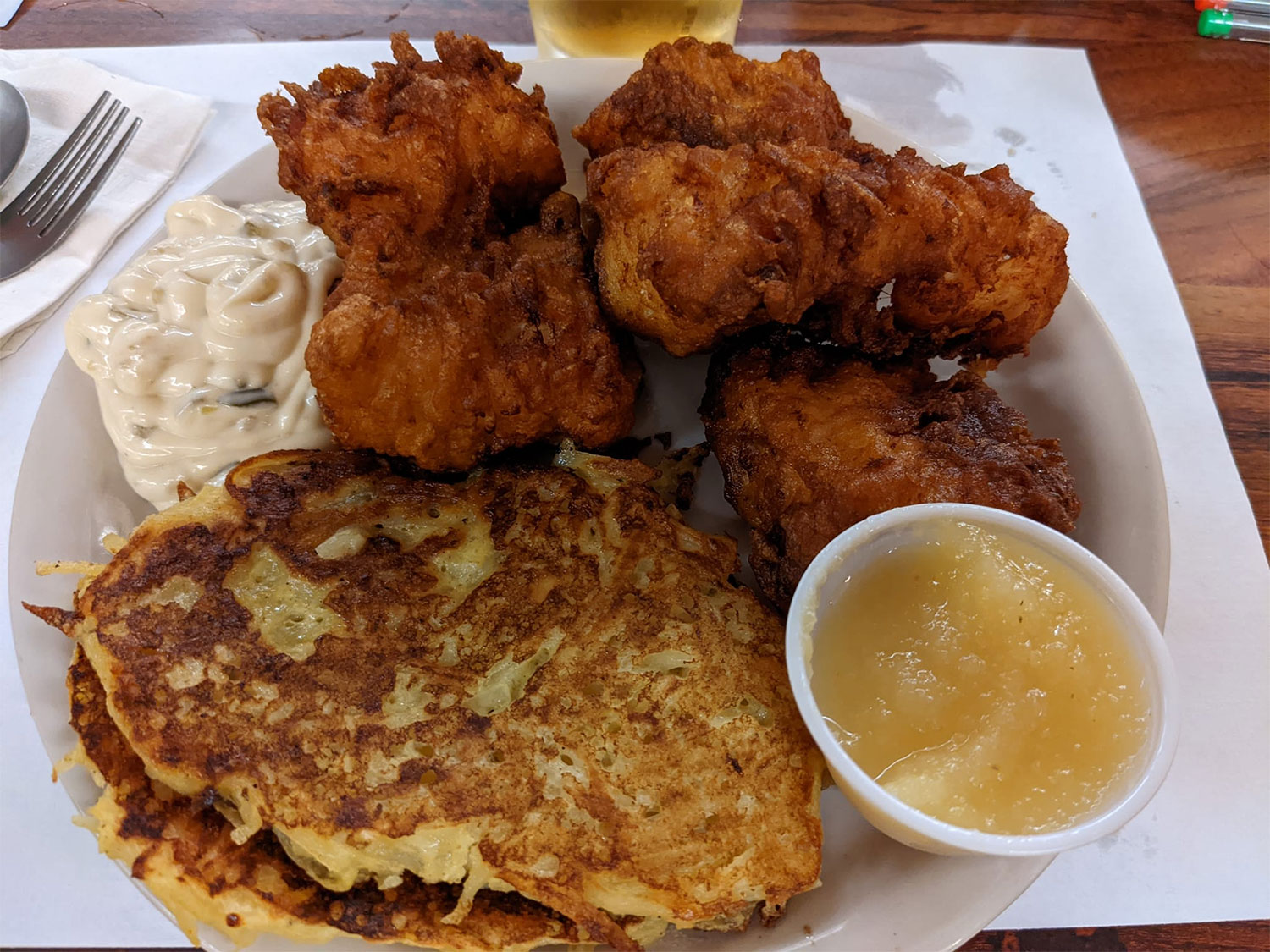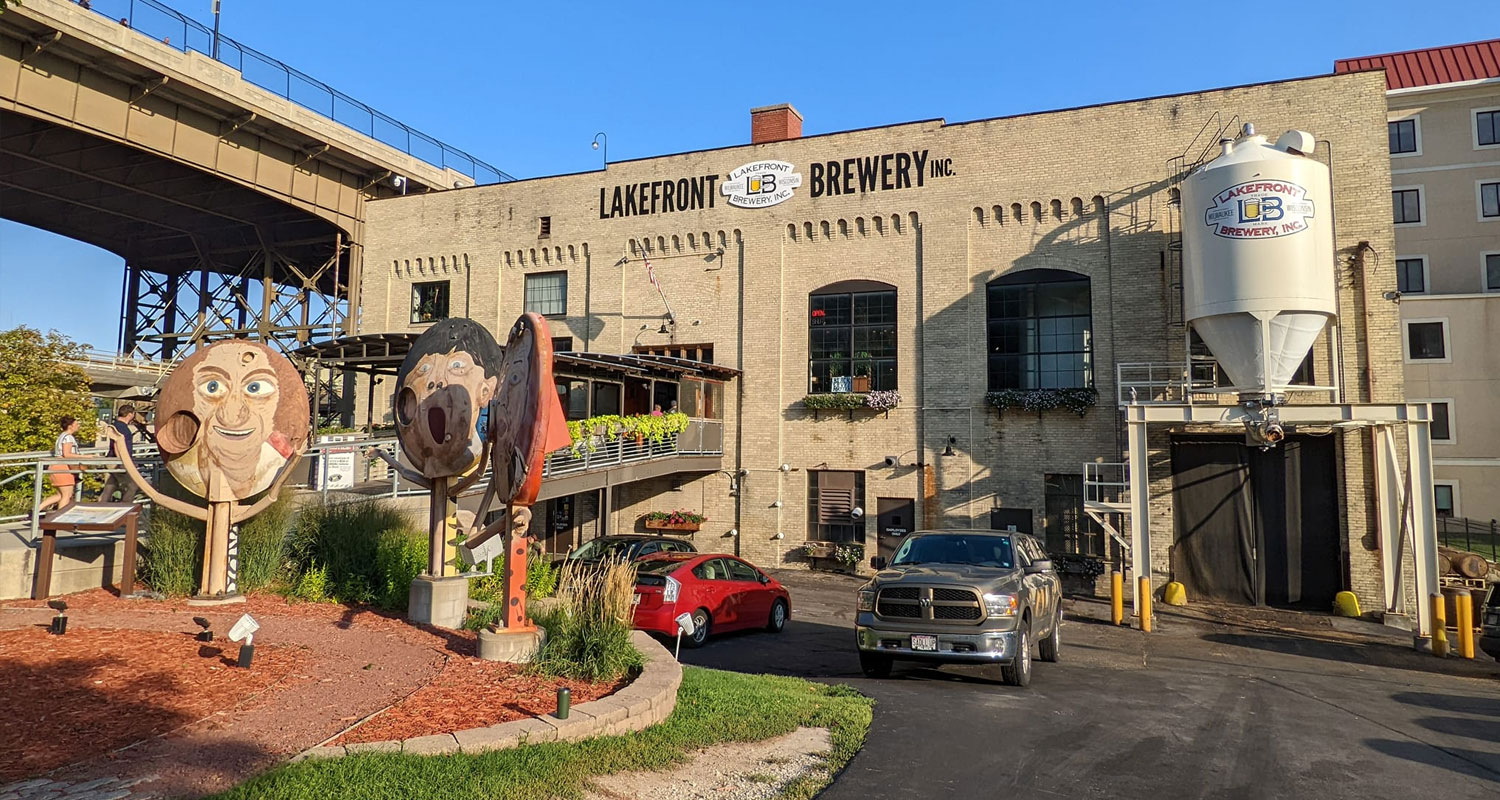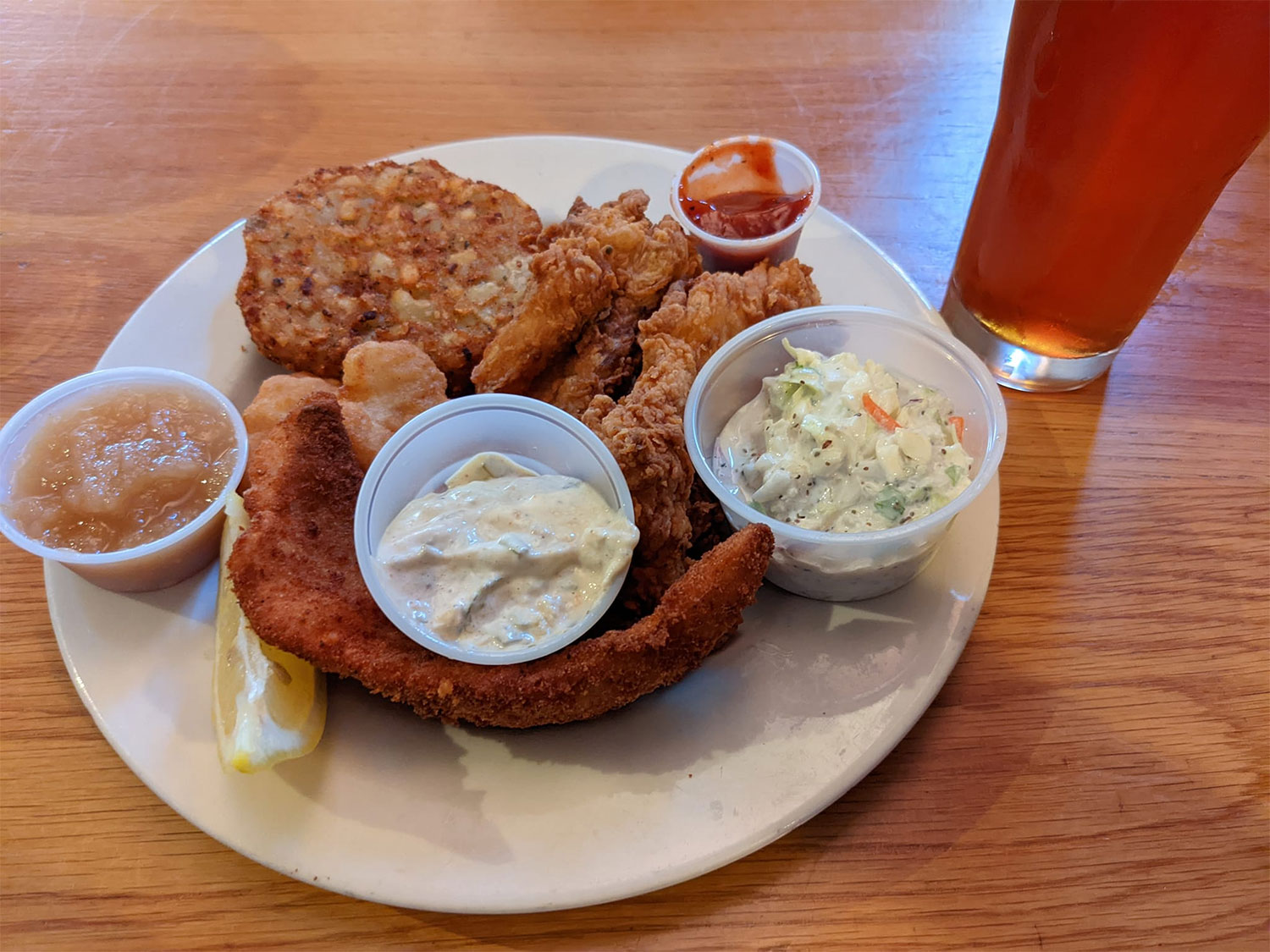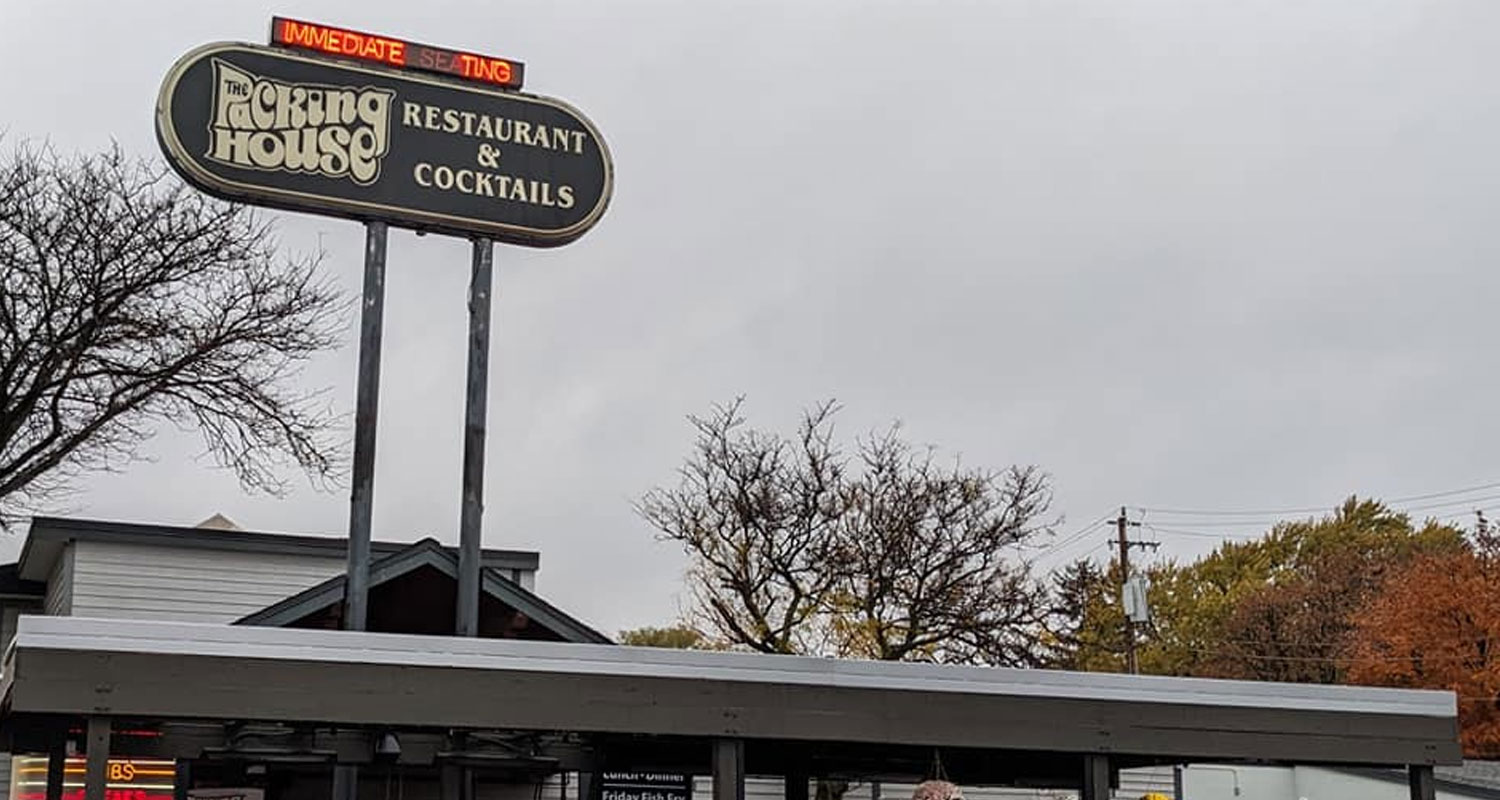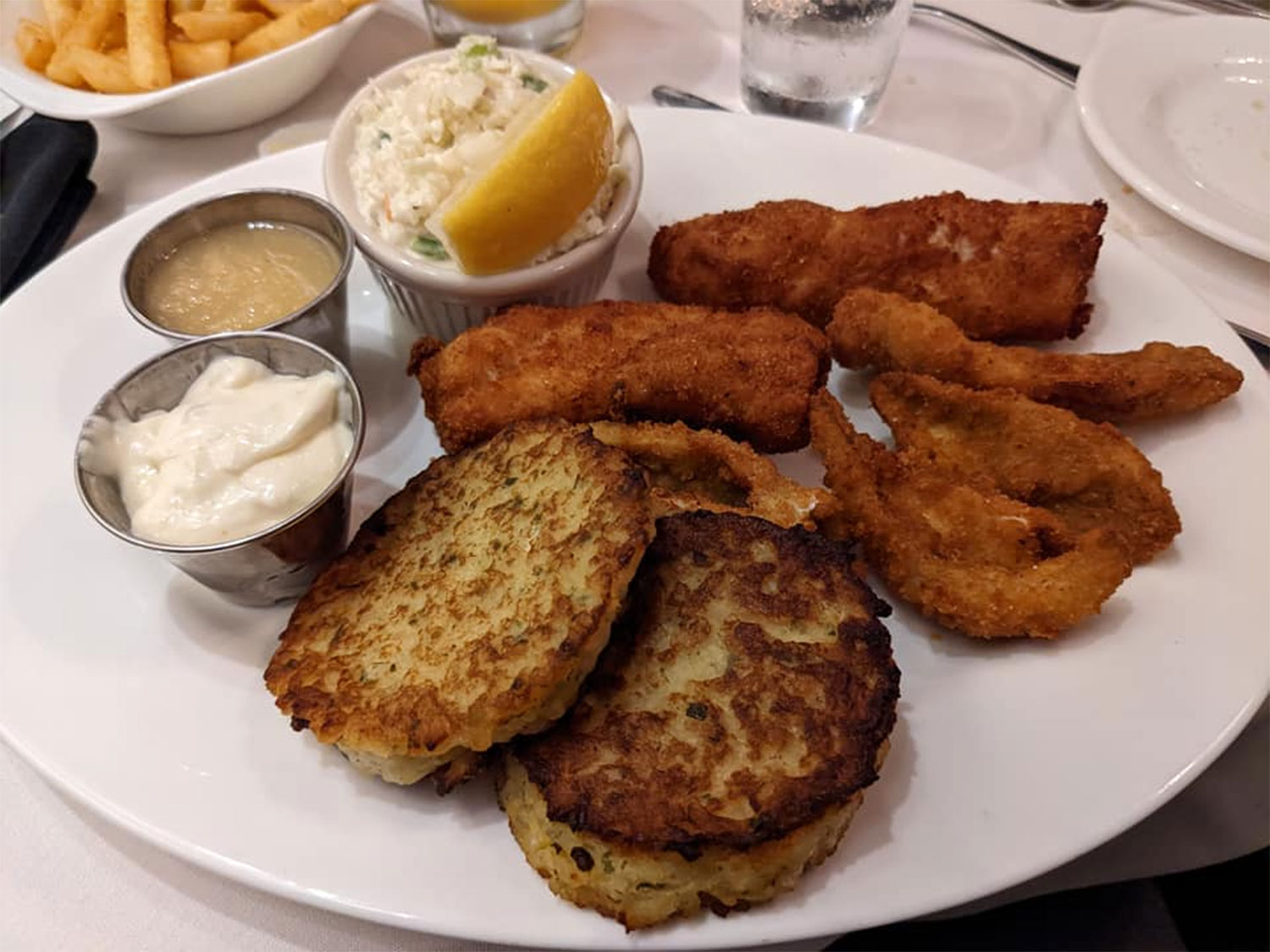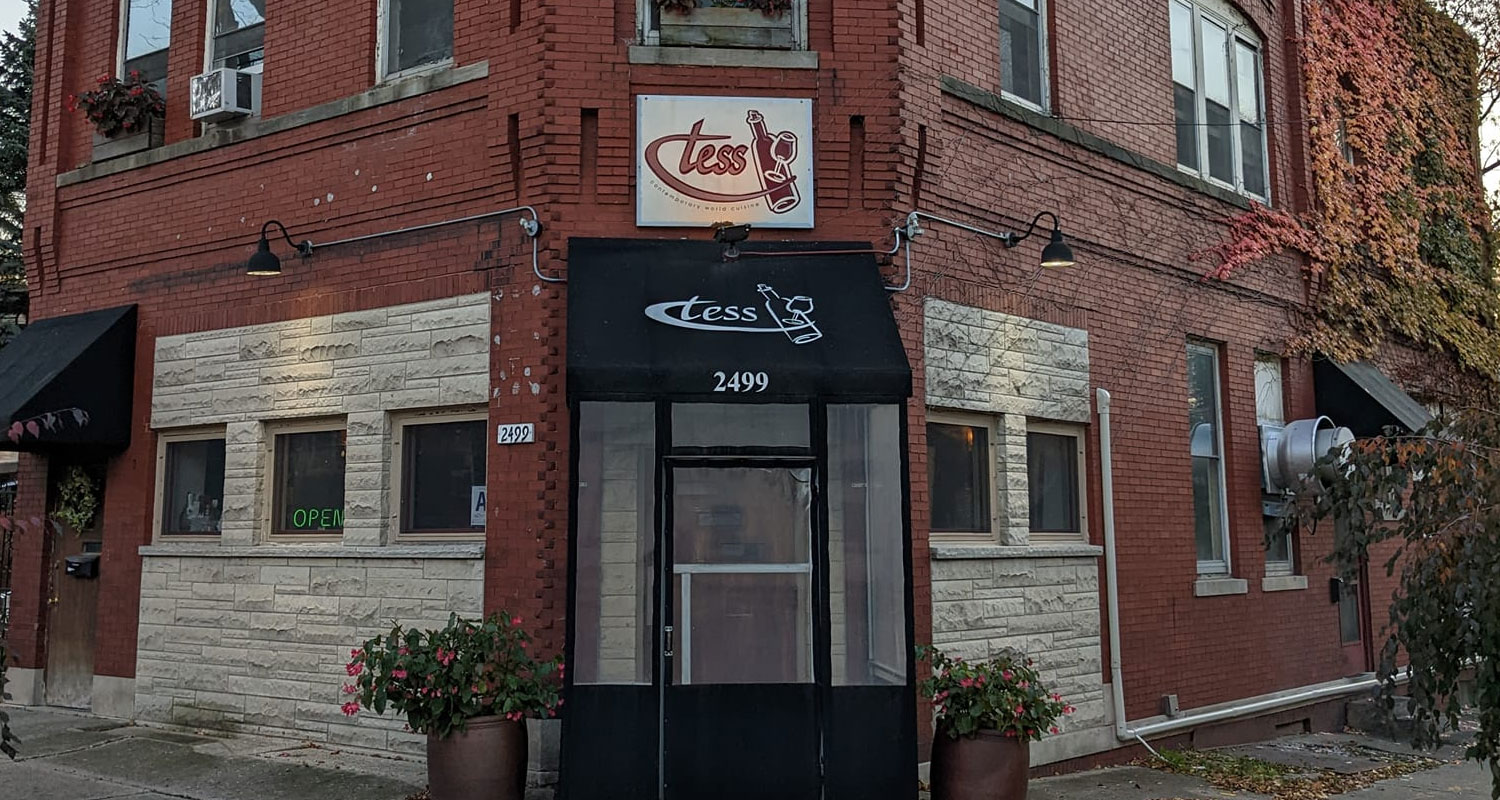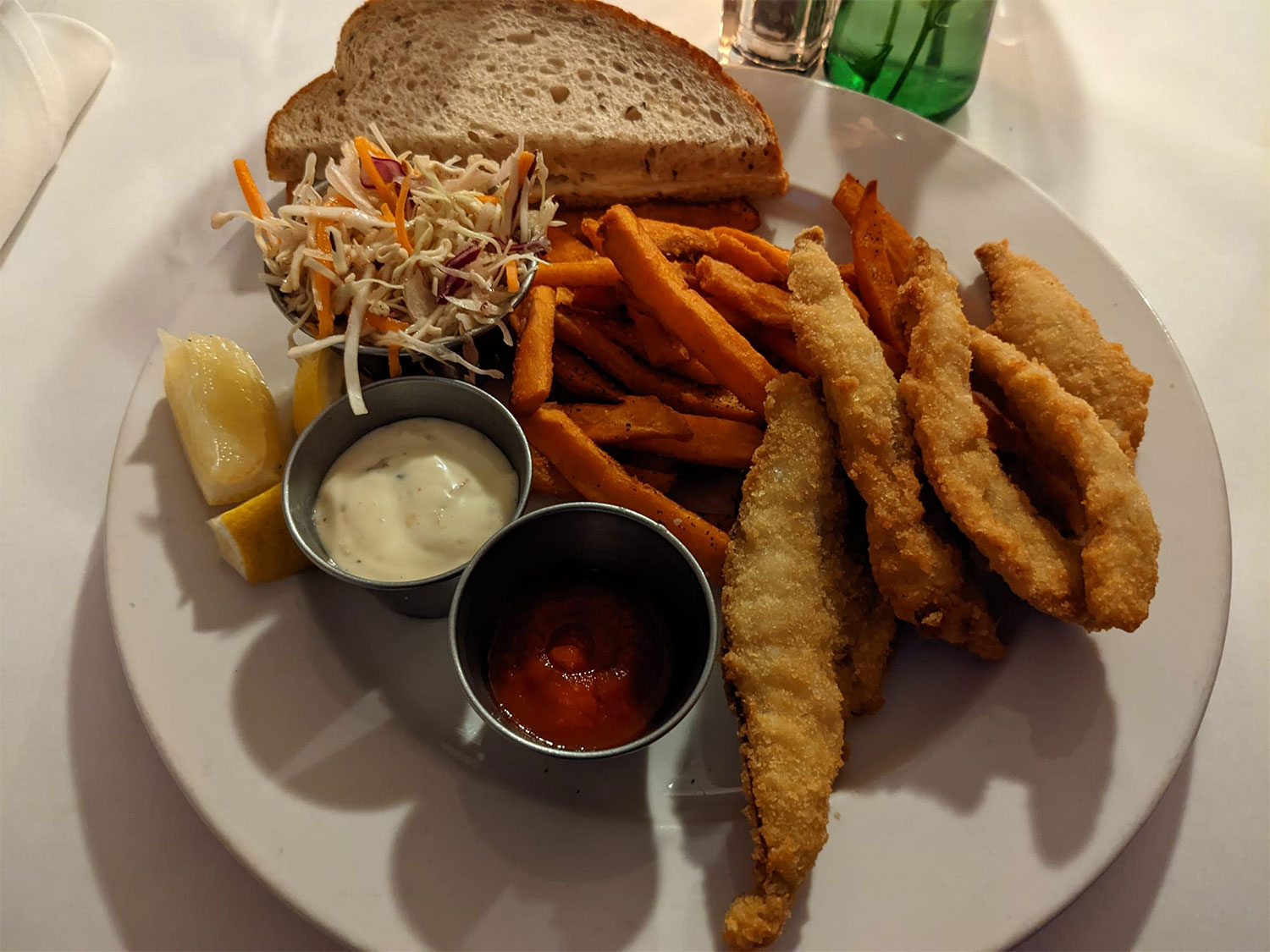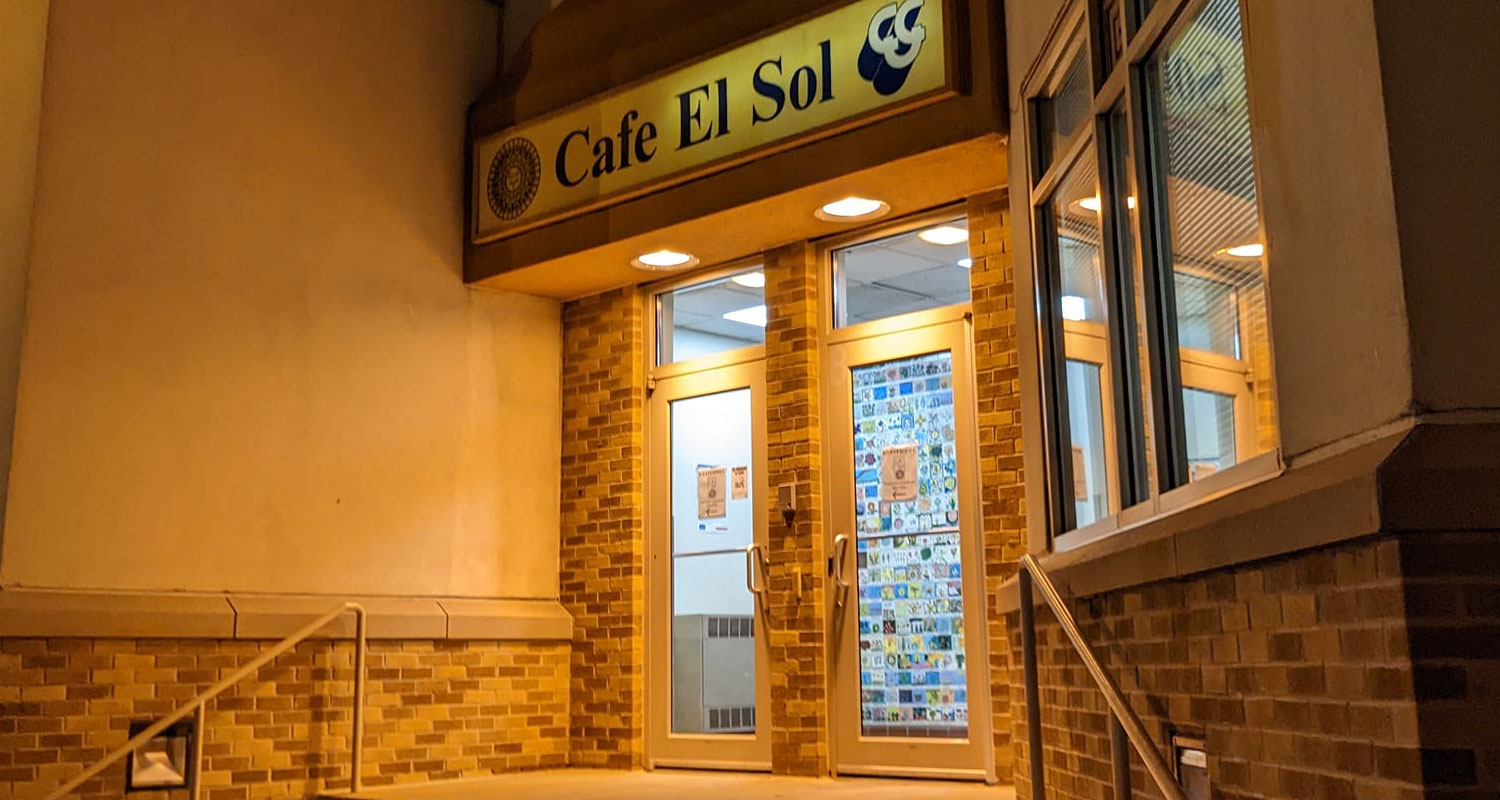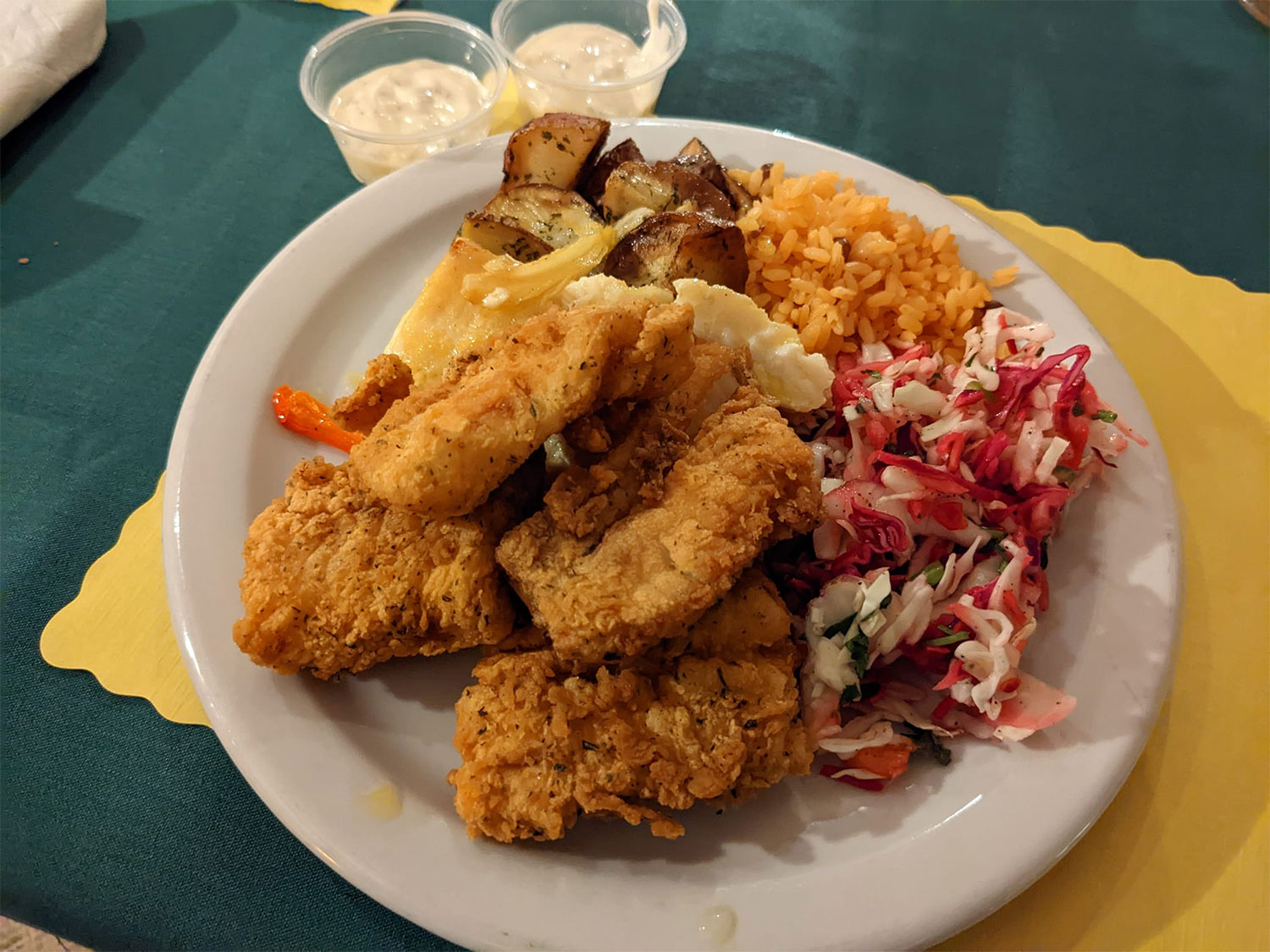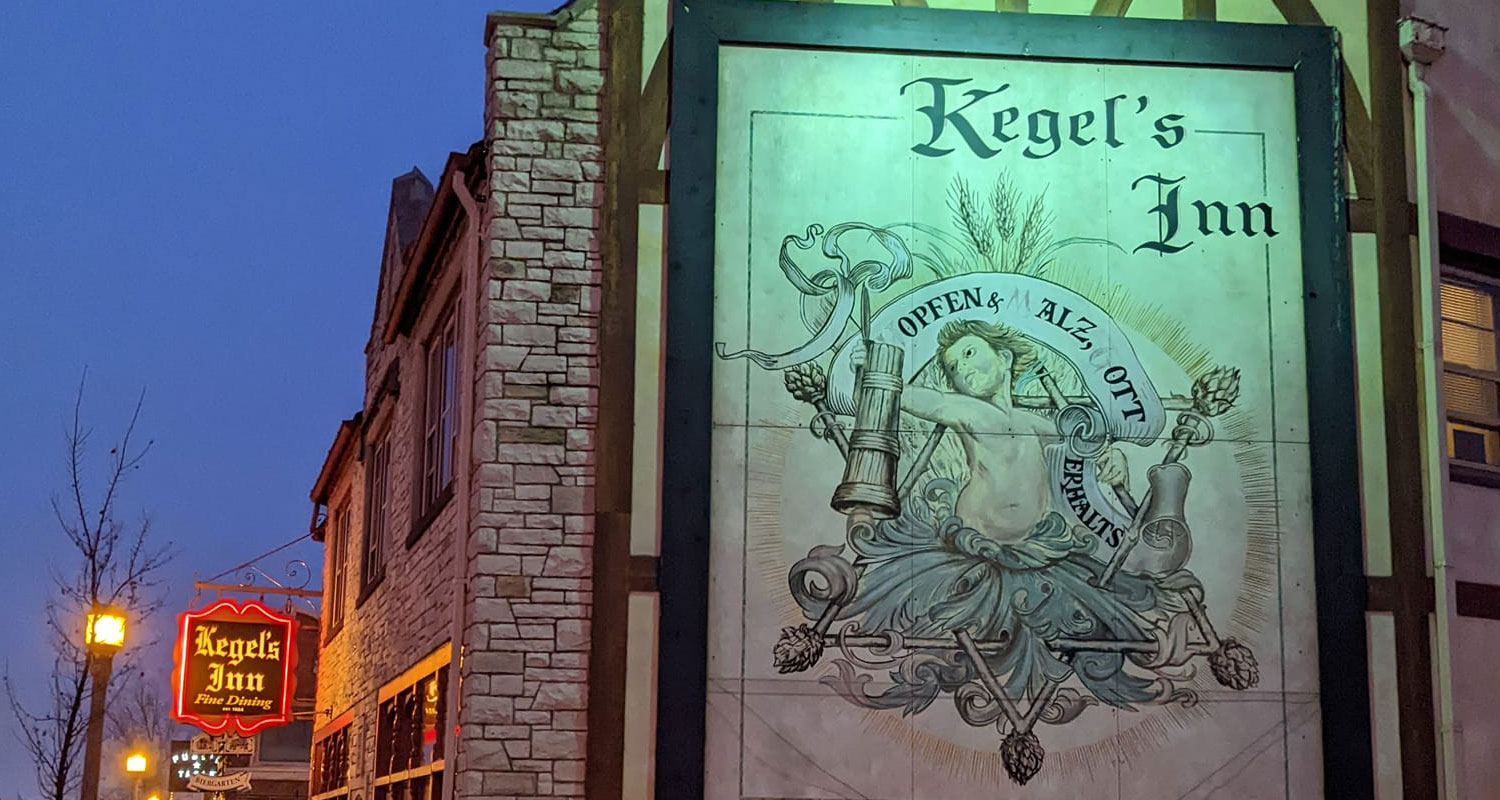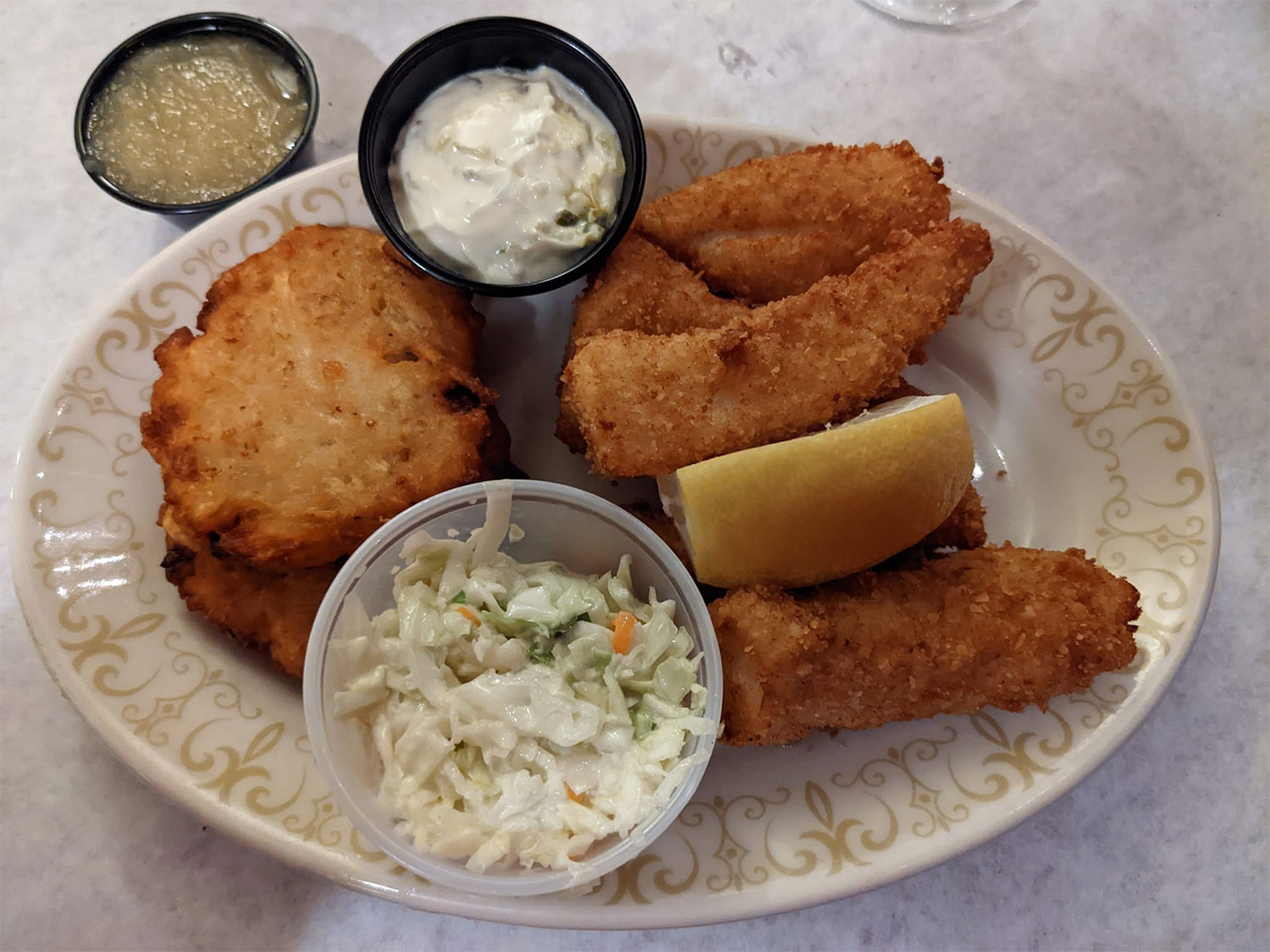 IN MEMORIAM
FISH FRYS SINCE MAY 2022
#436 Coach's Pub 'N' Grill
#437 Von Trier
#438 Scotty's Bar & Pizza
#439 Mibb's & Viv's
#440 Landmark Inn
#441 Walleye Weekend
#442 Uncle Buck's
#443 On The Clock Bar & Grill
#444 Romey's Place
#445 Swingin' Door Exchange
#446 St. Paul Fish Company
#447 Al and Al's Stein Haus
448 Country Squire Supper Club
#449 Party Palace
#450 Buck Bradley's
#451 Whitnall Beer Garden
#452 Slick Willies Bar And Grill
#453 Kam's Thistle & Shamrock
#454 Pat's Oak Manor
#455 Lakefront Brewery
#456 Libby Montana Bar & Grill
#457 The Knick
#458 Dale Z.'s On Tour
#459 Lakeside Pub & Grill
#460 Alioto's
#461 Tess
#462 The Packing House
#463 Café El Sol
#464 Oak Creek American Legion Post
#465 Buckatabon Tavern and Supper Club
#466 Lucky's Ice House Bar & Grill
#467 Bayside Tavern
#468 NoNo's Supper Club
#469 Kegel's Inn
Exclusive articles, podcasts, and more. Support Milwaukee Record on Patreon.
---
RELATED ARTICLES