Cudahy has it all. The misunderstood Milwaukee suburb is home to a gorgeous park, a top-notch arcade and concert venue (that needs your help!), some great restaurants, an unbelievable department store from yesteryear, an Arby's with a malfunctioning neon sign, a menagerie of third shift bars, and a bunch of other awesome stuff. It's way better than the Cudahy in California and it isn't even close.
If the was one thing Cudahy was missing, it was a coffee shop. We say "was" because, well, Cudahy now has a dedicated cafe. This Wednesday, The Charleston Cafe quietly opened its doors to the public. The quaint cafe located at 3465 E. Layton Ave. (next door to City Lounge and across the street from Lala's Place) offers a modest range of smoothies, tea, and caffeinated beverages like coffee, lattes, chai drinks, and mochas. Paninis, salads, and soup will also be available soon.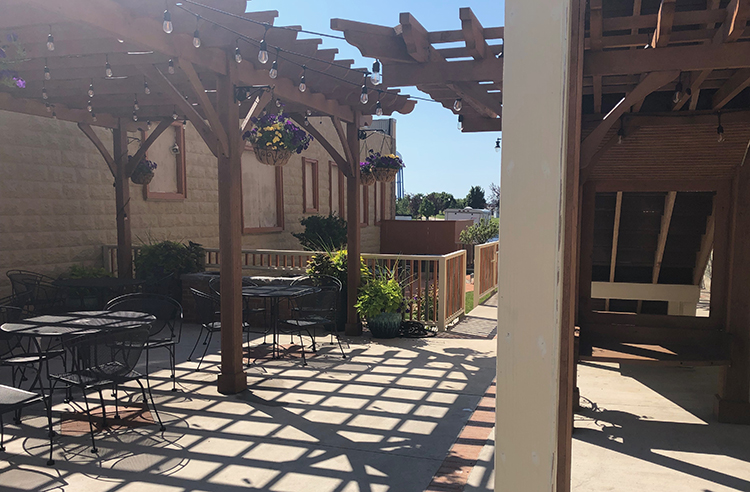 In addition to the handful of tables inside, the new business also has a spacious patio with about six tables to allow for socially distant seating.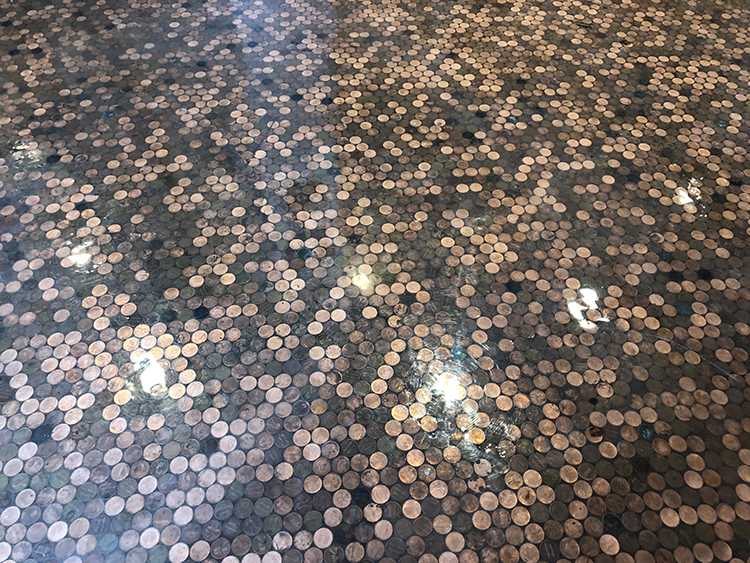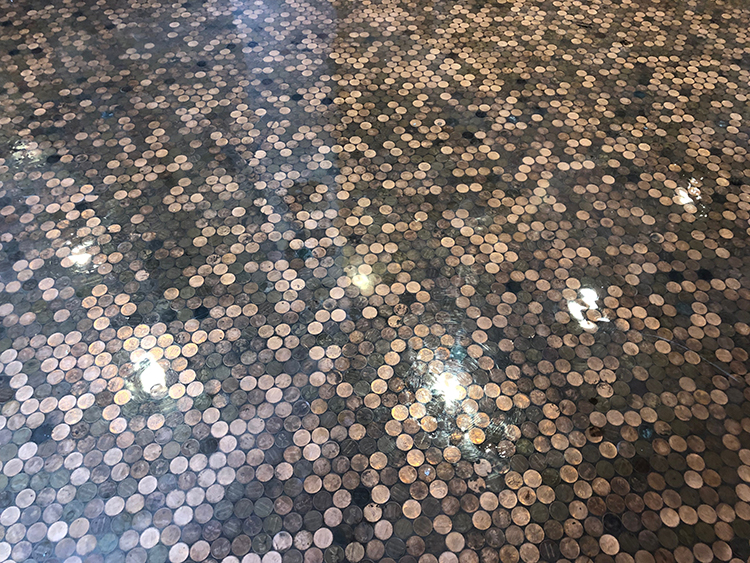 Oh, and the floor is coated in pennies! So if you're looking for a place to grab a quick cup of Joe in Cudahy, The Charleston Cafe now has you covered.