Summer in Milwaukee is the best; summer in the Midwest is even better. Join Milwaukee Record and Miller High Life July 22-29 as we search the city and beyond for the Spirit Of Summer.
You work very hard. Or, maybe you don't. It's really none of our business. In any case, you're probably looking at your various options for a nice late summer getaway. The summertime affords all kinds of opportunities to get into some fun and/or relaxing and generally head-clearing activities. But, where?
Maybe you're into outdoor sports, maybe you like the festival scene, or maybe you're the type to simply grab a shady patio chair and dive into a good book. No matter what your preferences are, you don't need to trek across the globe or even across the state to find exactly what you're looking for. There's an oasis of summer possibilities hanging out just to the south of the Hoan Bridge. That oasis, of course, is Cudahy.
"Cudahy?" you ask with a little bit of disbelief, perhaps. Yes, Cudahy! Milwaukee's nearby lakeside neighbor boasts tons of potential for fun in the sun, or completely hidden from the sun, if that's your thing. Don't believe us? Let's take a quick tour of Cudahy's vacation-y spots and maybe we can change your mind.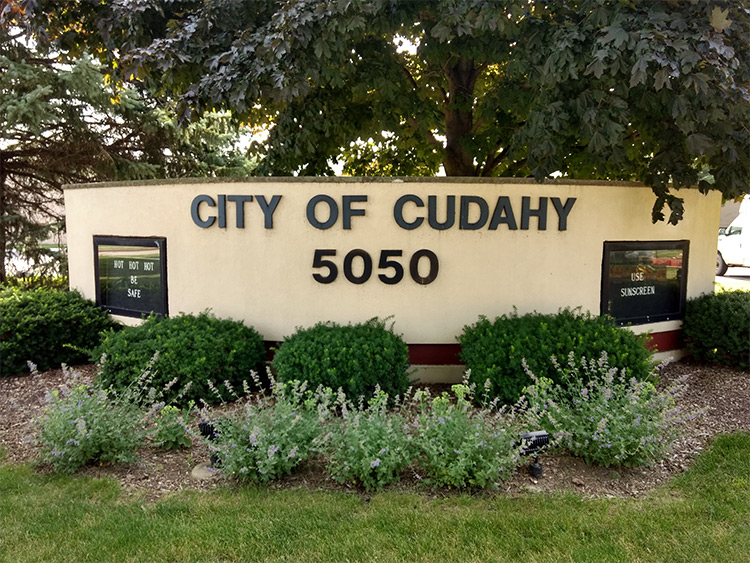 Let's start with a nice place to stay. Ever been to Sheridan's/Sheridan House? Located just across the Lake Drive from Sheridan Park (more on that later), Sheridan's Boutique Hotel and Café has recently converted into a full-blown bed and breakfast. We can't vouch for the beds as we've yet to spend a night there, but if they're anything like the delicious breakfasts, you can't miss. (We're not saying the beds are delicious—just that they're probably great, as the breakfasts certainly are. Don't eat the beds.)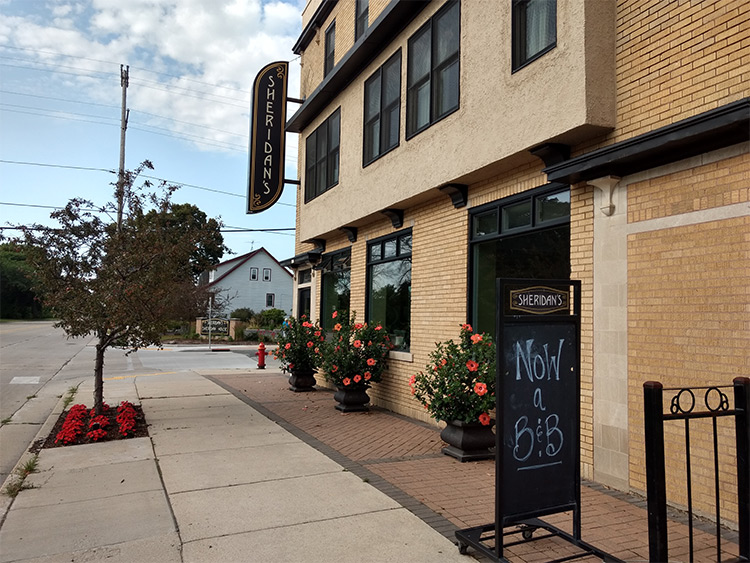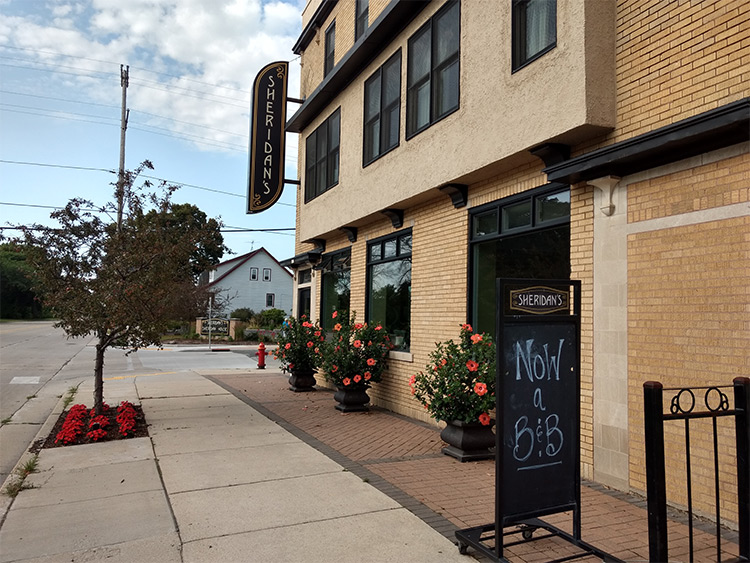 Staying in that neighborhood, if you're a fan of the outdoors, you'll love Sheridan Park. Stretching from Howard Avenue all the way down to Pulaski Avenue, and from Lake Drive all the way over to Lake Michigan, this 132-acre gem will make your head spin. There are swimming and wading pools (more on those later), tennis courts, basketball courts, baseball fields, playgrounds, the Oak Leaf Trail (more on that later, too), picnic space, trees, plants, a pond, more beautiful green space than you could ever need, and obviously Lake Michigan.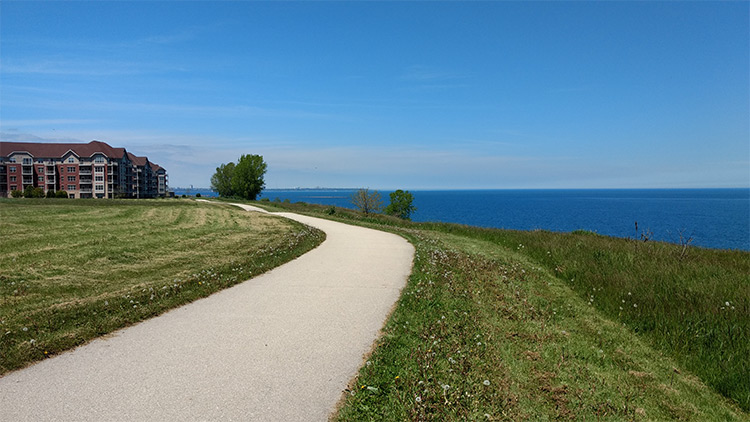 However, if that big, beautiful park is just a little too big and beautiful for you, there are a handful of smaller parks that are also very nice. Or, if you'd like something a little bigger that also sports an 18-hole golf course, then you'll want to check out Sheridan Park's lake-adjacent neighbor to the south, Warnimont Park. In addition to the beautiful course, Warnimont also boasts tons of beautiful green space and flora, a dog exercise area, an archery range, miles of hiking trails, sandy beaches, and the very popular Oak Leaf Trail.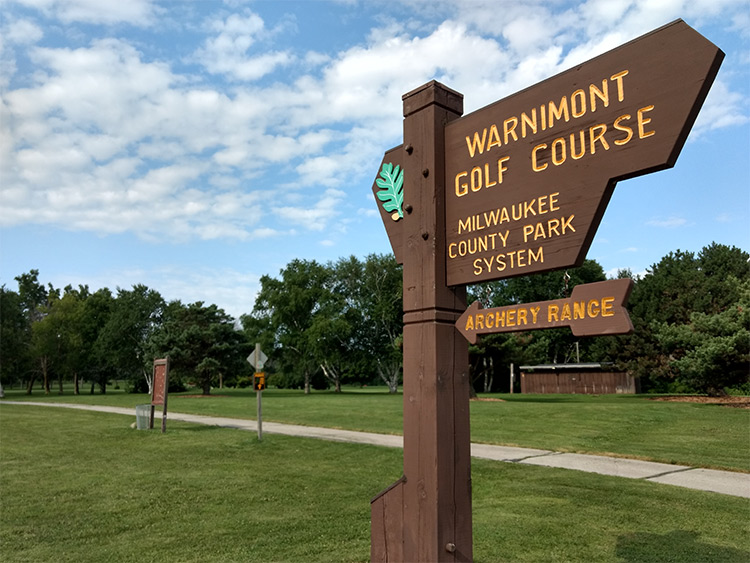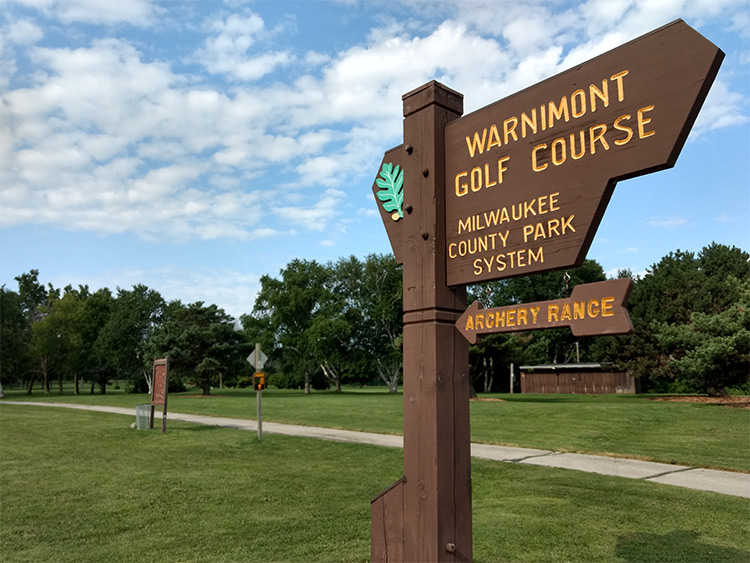 The Oak Leaf Trail features over 125 miles of multi-use paved trail and all of it is connected to the South Shore Line, which weaves through the easternmost part of Cudahy, along Lake Michigan. If you get on the line at Pulaski Avenue, you can follow it north through some incredible lakeside views in Sheridan Park, St. Francis, and Bay View. Or, head south and see some terrific woodsy terrain on your way to South Milwaukee's enormous Grant Park.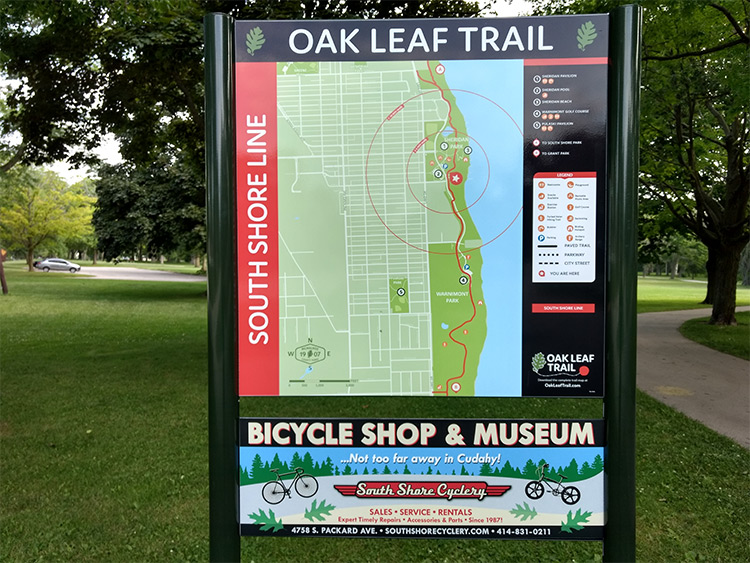 If you want to take a dip after a long day adventuring in the park, you could do much worse than the Sheridan Park Pool. With a huge main pool, a smaller wading pool, slides, a big mushroom-shaped sprinkler, and plenty of seating, it's a great place to beat the summer heat. Except Tuesdays—they're closed on Tuesdays.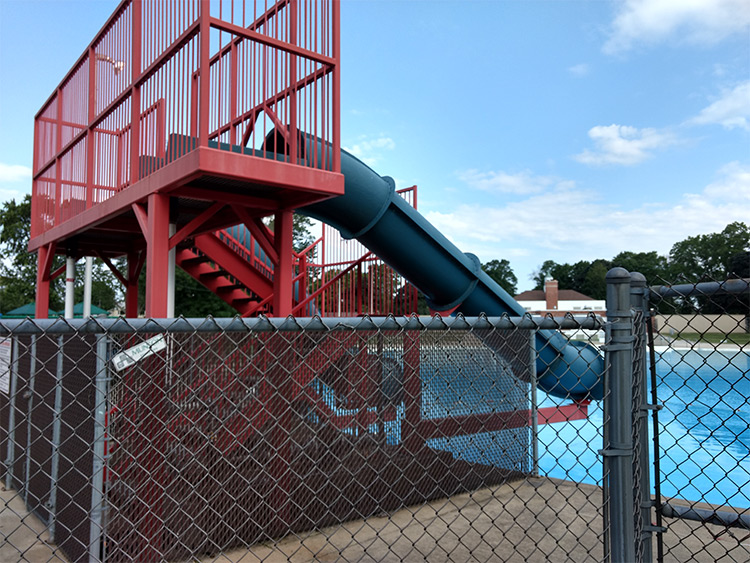 Not feeling any of these outdoors activities? How about a nice book on the patio? You're in luck! The wonderful Cudahy Family Library has literally dozens books (at least!), occasional live music, and one of the nicest library patios you'll ever see. If you enjoy the smell of delicious meat, you'll be happy to hear that Patrick Cudahy (Smithfield, to be exact) is just up the street.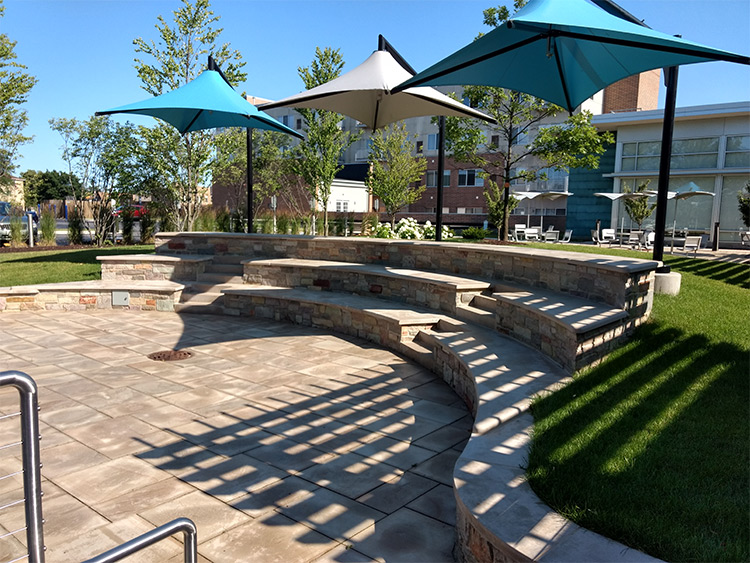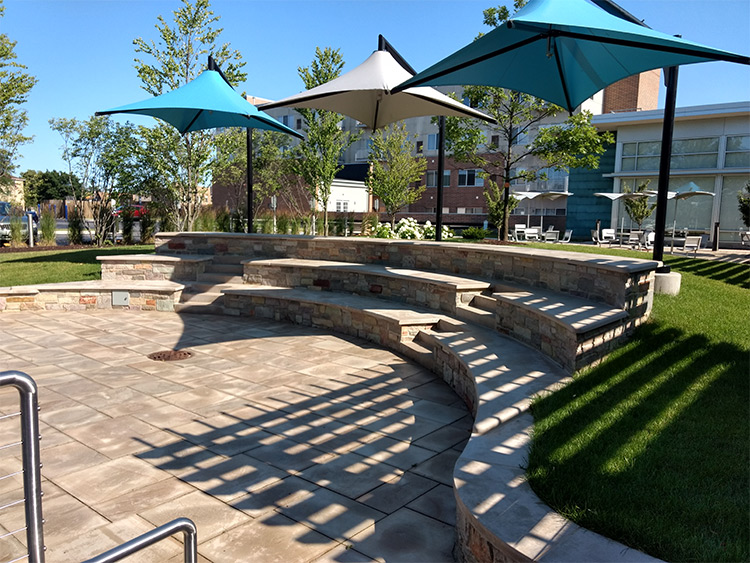 The library is just one of the things to see and do along Packard Avenue—Cudahy's main drag. There are interesting shops like South Shore Cyclery, House of Magick, and the legendary Dretzka's. If you're looking for entertainment, look no further than X-Ray Arcade. X-Ray offers a full-bar, local and national concerts, and an arcade featuring a variety of classic games.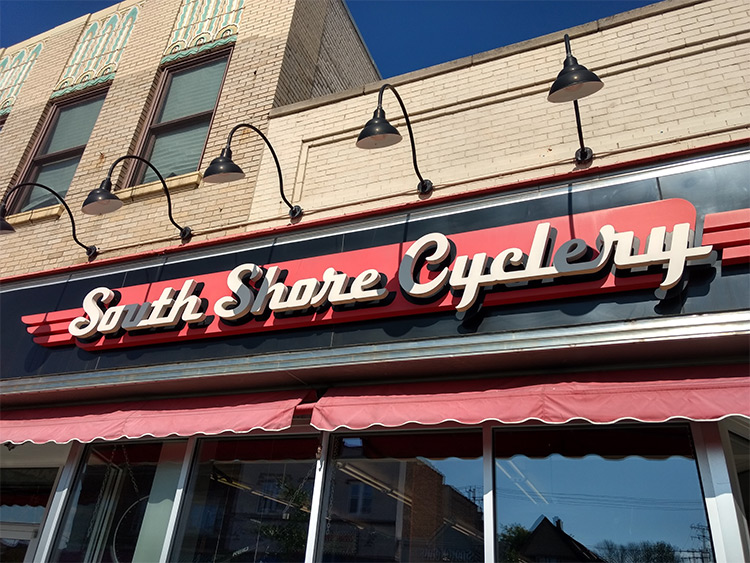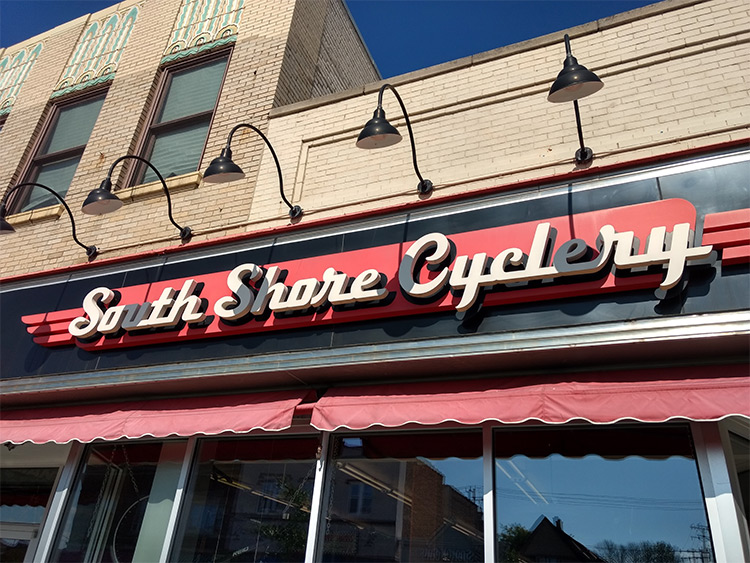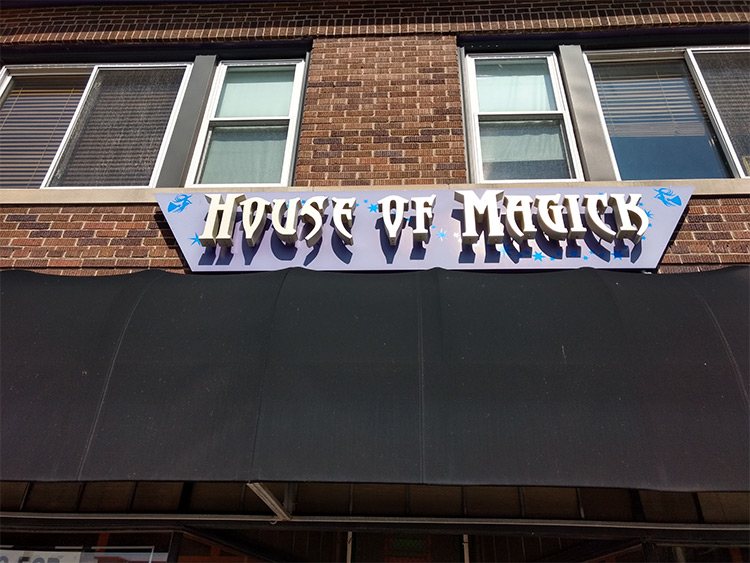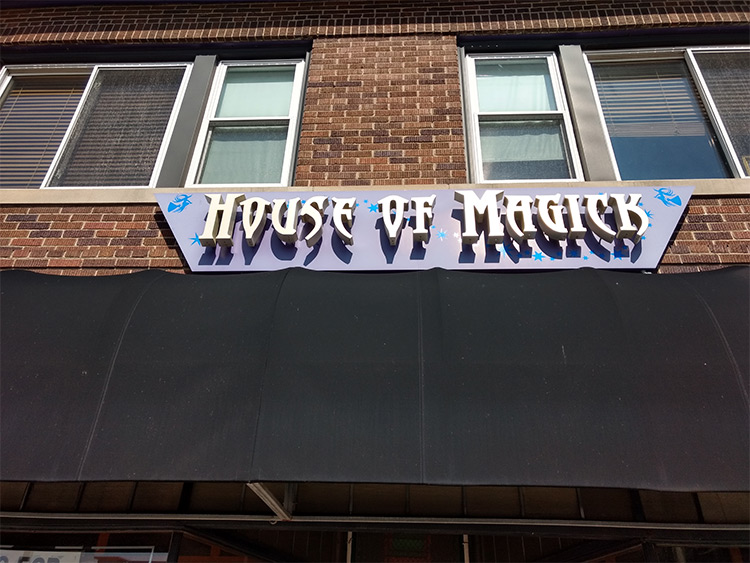 Getting hungry? Along Packard Ave, you can choose from a variety of dining options, including Mexic 103, Cudahy Burger Joint, Cudahy's Pancake House, Tsing Tao Chinese, and much more. Don't forget to grab a treat from the local vegan bakery, East Side Ovens, as well. If Packard Avenue feels a little too "downtown" for your taste, you can escape to The Lodge or Lakeside Pub & Grill on Layton, or maybe pick up a stellar pie from Pizza Pete's on Grange (get anything stuffed crust with extra cheese and you can't go wrong.)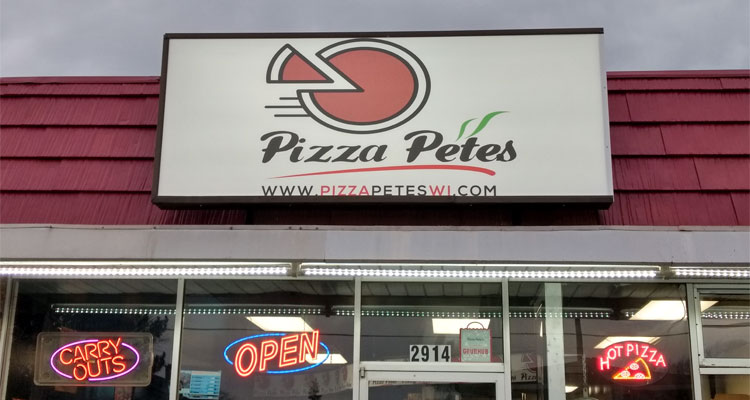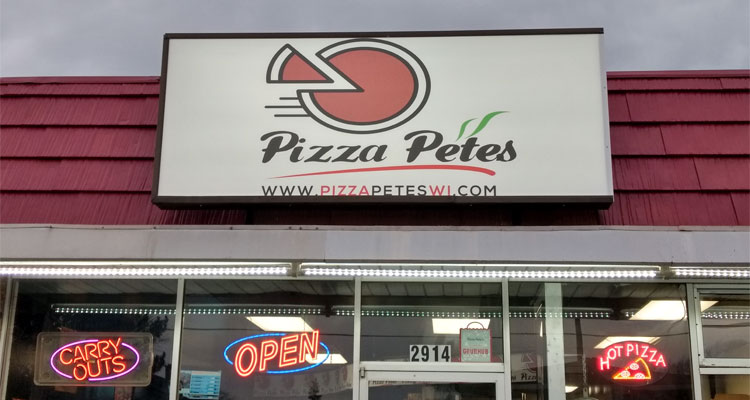 How about a drink? As you may have heard, Cudahy has no shortage of local watering holes. From fun, larger bars like City Lounge to dynamite corner haunts like Swift Kick Pub, you're sure to find a friendly neighborhood bar to relax with a drink or three. If you're staying the night at Sheridan's, a quick stroll to Trader Nick's will land you in a cozy space with a great selection of rums and tiki cocktails. If you're not staying overnight in Cudahy, it's worth noting that Milwaukee County Transit System routes 15, 55, and 88 all provide safe and easy transportation into, out of, and around Cudahy.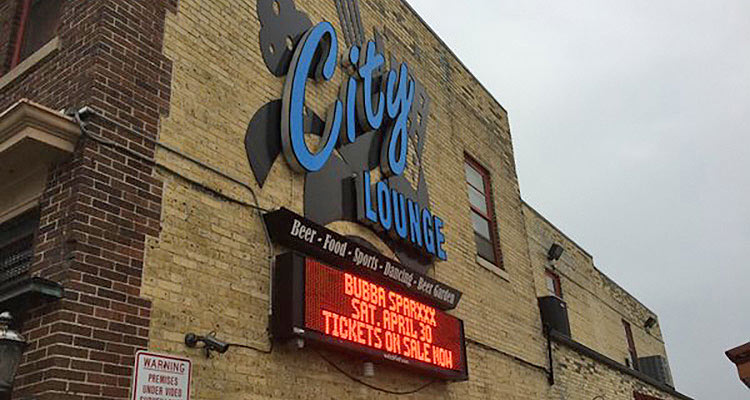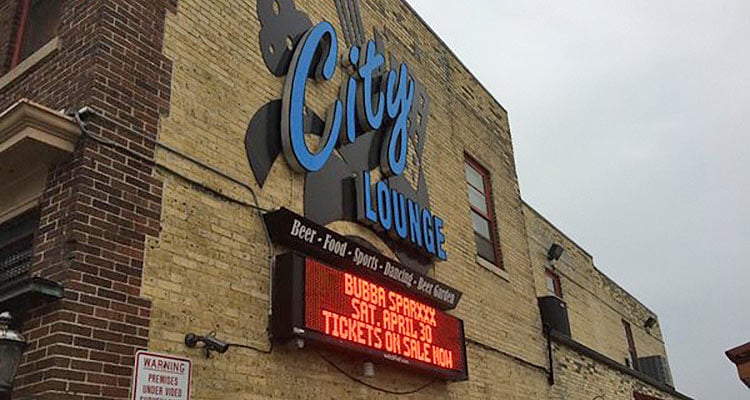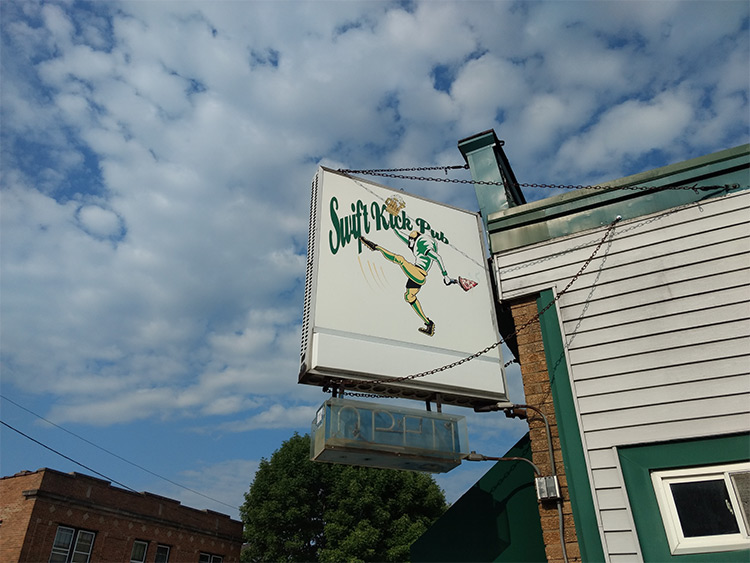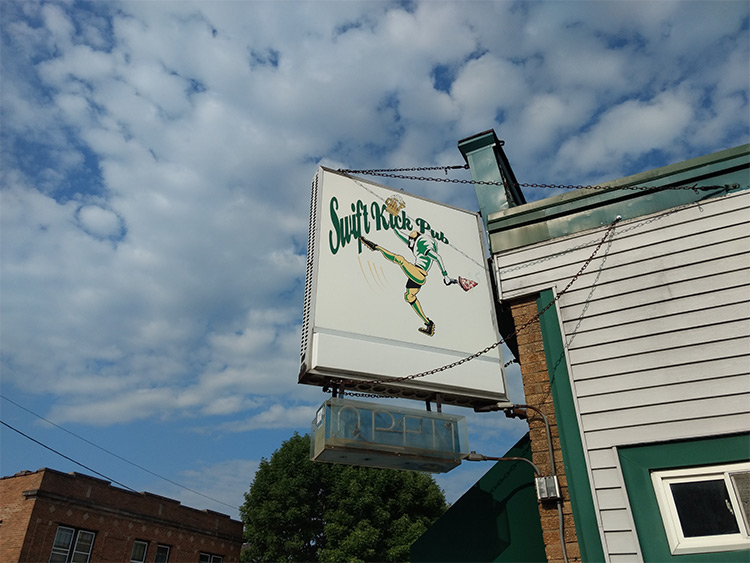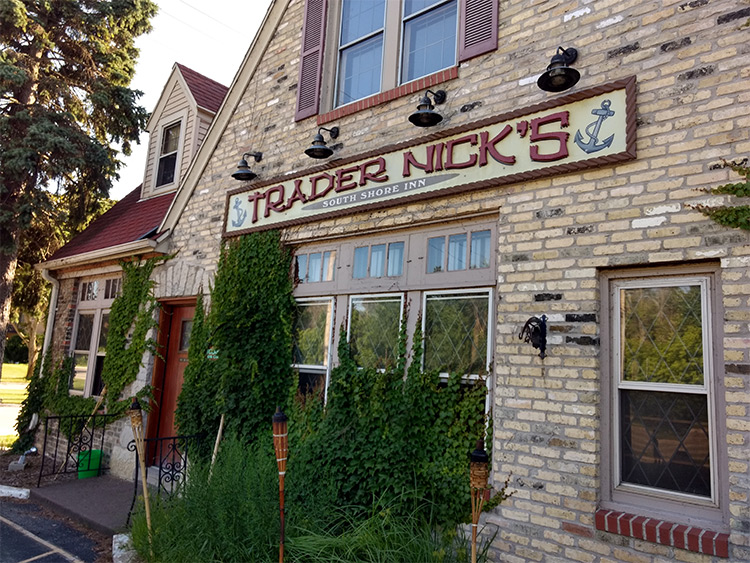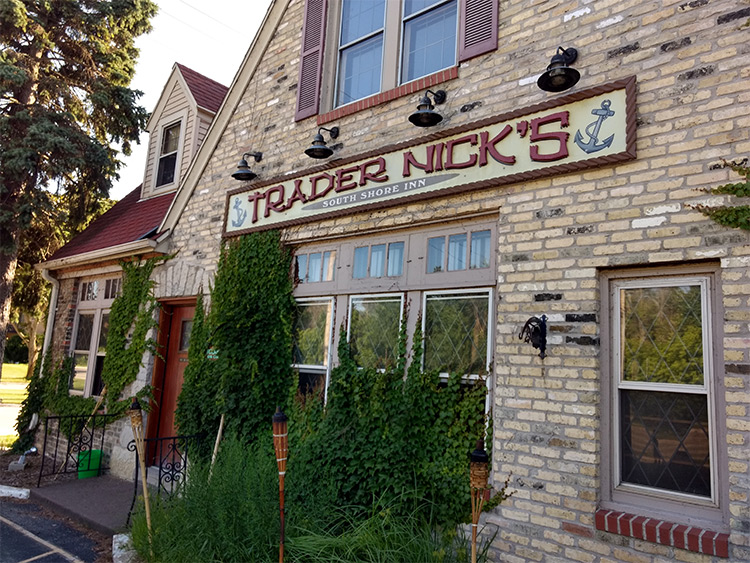 If you're not convinced yet, we'd encourage you to look into the local Bluegrass Festival, 4th of July in Sheridan Park, Cudahy High School football games and Filis Café. That should seal the deal. Do yourself a favor and take a quick trip to Cudahy this summer. The people are friendly, the parks are enormous, the bars are plentiful, and the scents from Patrick Cudahy are always delicious and absolutely free.