Back on March 10, we alerted you to the news that Cudahy Burger Joint was closing its doors after four-plus years in business. The Burger Joint's unfortunate farewell announcement also came with a dash of positivity, as the soon-to-be-closed business said "Never fear! A new and exciting restaurant is set to take our place." Roughly two months later, we now know what that new and exciting restaurant is.
On Friday afternoon, Twisted Plants officially started serving curbside pickup orders out of the property at 4905 S. Packard Ave. Twisted Plants started as a food truck, which owners Arielle and Brandon Hawthorne launched last spring. Since then, the young operation has brought its decadent vegan burgers and other delicious plant-based comfort food to festivals like Beet Street and Mitten Fest and has become a fixture around the city (including 92nd and Connell, as well as frequent pop-ups outside of Burnhearts in Bay View).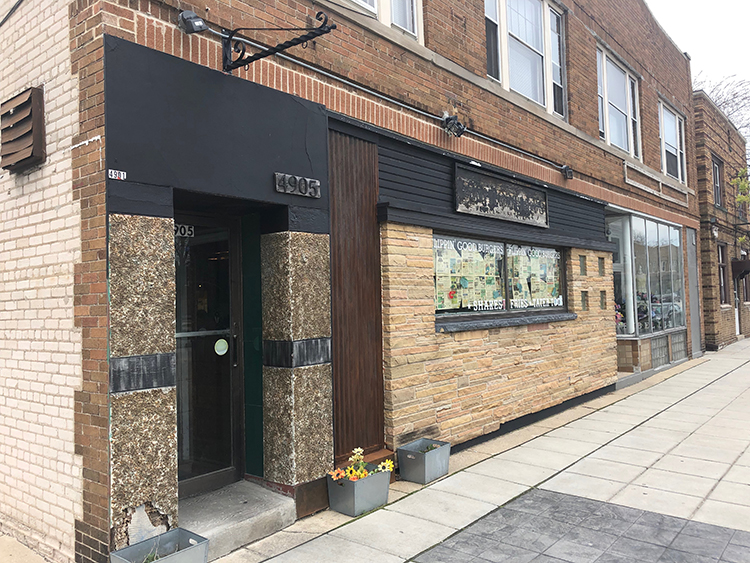 Recently, owners teased "a set location" of its own to call home. Though the current COVID-19 crisis doesn't permit customers from coming into the newly-opened restaurant for the time being, Twisted Plants is now offering completely vegan burgers like the "Superbad," the out-of-this-world "Friday"—we know from experience!—and the "Up In Smoke" in a strictly contact-free curbside pickup capacity.
Following a successful first day, Twisted Plants' unconventional soft opening weekend will continue from 12 p.m. to 7 p.m. on Saturday. Starting at 11:30 a.m., customers can place orders and pay in advance at 414-800-4005 or by texting 414-439-4325 (and paying via Cash App). Check back for more info on permanent hours and more info on Twisted Plants. Until then, drool over the menu below.