On March 17, Milwaukee welcomed a new downtown restaurant called Oak & Oyster. With bars and restaurants opening in and around the city at an incredible rate, a new Milwaukee seafood purveyor coming into the fold isn't really a notable occurrence on its own. What's most interesting about this particular opening is where it's located. Oak & Oyster is situated in the basement of Third Coast Provisions, which is another seafood place.
As strange as this seems, this isn't all that uncommon in Milwaukee. Whether it's a byproduct of rent prices, a testament to the city's collaborative spirit, or the Midwestern mentality of maximizing the space owners have to work with (or lease out), a batch of Milwaukee businesses are doubling down or partnering up in their properties. Here are 11 economic nesting dolls that come to mind.
1. Cedar Teeth (formerly in R&D Pub)
Though our memories of R&D Pub begin and end with the bar's newspaper celebrating a Green Bay Packers win in Super Bowl XXXII, the short-lived Bay View bar helped get a smaller, ultimately more successful operation off the ground. A craft frozen pizza manufacturer called Cedar Teeth rented space in the sparsely-utilized kitchen of the fledgling pub. Though Delaware Avenue has since told R&D to RIP, Cedar Teeth remains in the space to spread the good word of Wisconsin frozen pizza.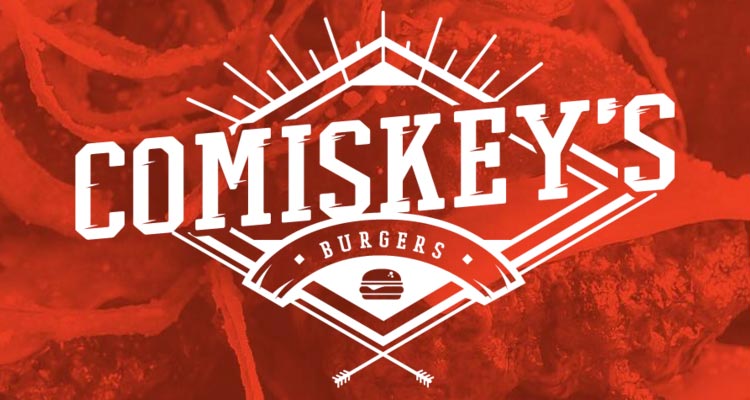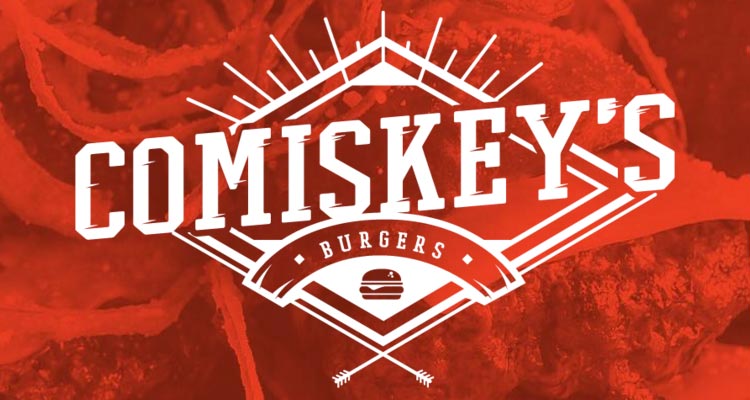 2. Comiskey's Burgers (formerly in Yield)
Shortly before Yield stopped existing last year, the East Side bar also housed a restaurant called Comiskey's Burgers that specialized in Chicago-style hot dogs and burgers. Sadly, the bar's abrupt end last May also closed Comiskey's after just six months.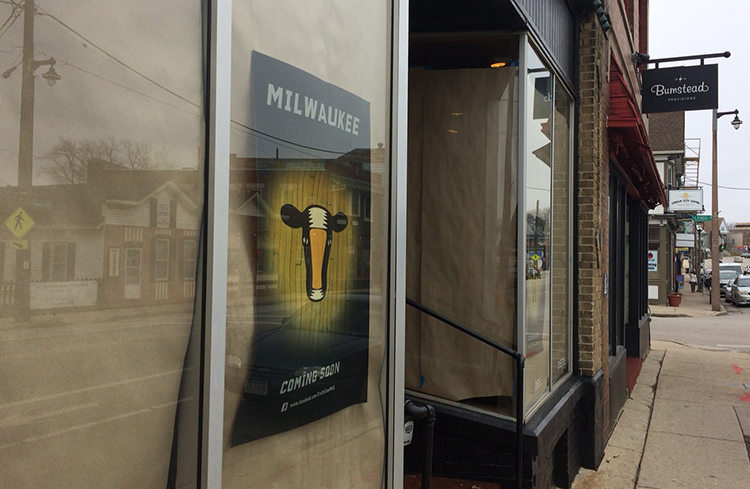 3. Crafty Cow (Bumstead Provisions)
After enjoying considerable success in Oconomowoc with Crafty Cow, Twelve12 Hospitality Group took a crack at the Milwaukee restaurant market. Last September, Bumstead Provisions brought food, drinks, deli items, grocery goods, a liquor store, Chris Farley murals, and spirit-crushing pretzel sandwiches to Bay View. Half a year into the Bumstead Provisions experiment, ownership decided to ease off the "Provisions" portion of the Bay View catch-all and, instead, give Milwaukee a taste of Crafty Cow. Next month, a second Crafty Cow location will open in beside Bumstead. The two affiliated businesses will share a roof and both menus are fair game for customers, regardless of the side of the restaurant they're sitting.
4. EsterEv (DanDan)
By day and throughout the week, DanDan exists as a traditional restaurant that offers outstanding food in a swanky setting. But Thursday, Friday, and Saturday nights, the new Third Ward establishment allocates a portion of its property for an even newer fine dining experience called EsterEv. There, up to 20 diners can partake in a 10-course meal with beverage pairings.
5. Gypsy Taco (Boone & Crockett)
Boone & Crockett and Gypsy Taco are different business, but after the amount of shit they've been through together, they're essentially brothers. The former (a Bay View cocktail lounge) and the "Unapologetically Unauthentic" taco truck usually parked behind it have survived unlawful contractors, construction delays, and truck fires together, and they're both still going strong.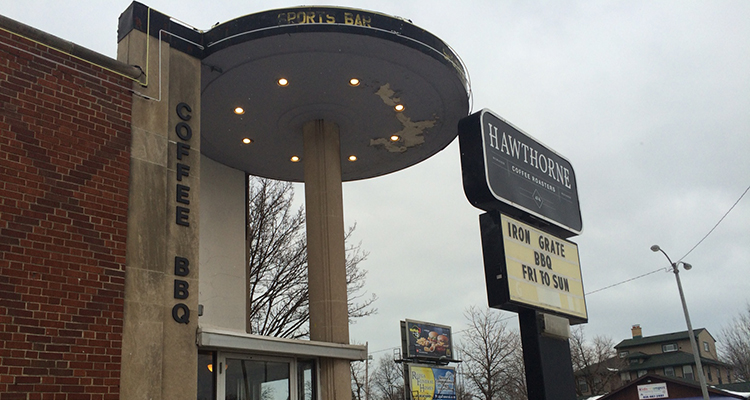 6. Iron Grate BBQ Co. (Hawthorne Coffee Roasters)
Last year, former Ardent chef Aaron Patin opened Iron Grate BBQ Co. in a curious location. Though the locally-lauded Milwaukee rib and brisket joint has very little to do with Hawthorne Coffee, the two tenants on the city's south side now seem like a match made in heaven. All week long, Hawthorne roasts and serves up coffee and espresso. Come Friday, Iron Grate opens up its register on the opposite side of the dining room to serve its smoked delicacies and amazing sides throughout the weekend.
7. Oak & Oyster (Third Coast Provisions)
Like we said before, this is an oyster bar located below a seafood restaurant.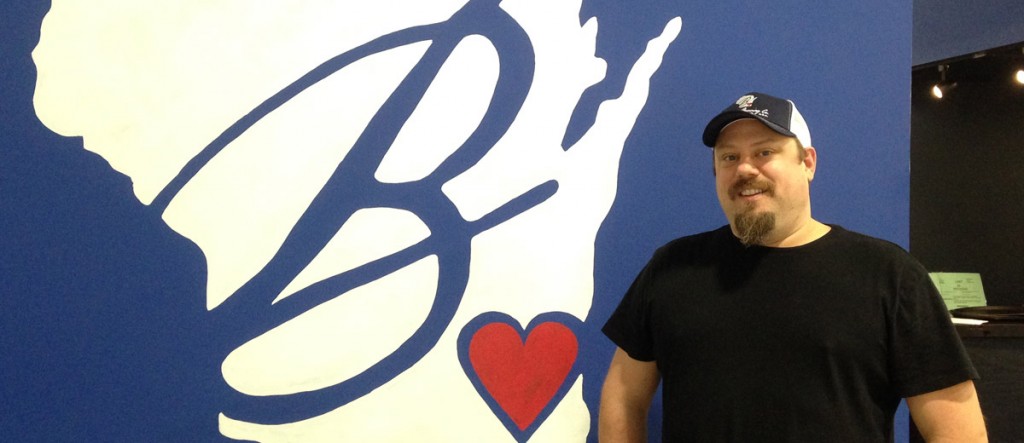 8. The Pitch Project (Brenner Brewing Company)
As he's been known to mention on his brewery tours into microphones, Mike Brenner struggled to make ends meet strictly as an art gallery owner in Milwaukee. Facing a steady stream of local opposition and knowing the beer-loving tendencies of Milwaukee, he decided to get his brewing certification and open Brenner Brewing Company. However, Brenner also made sure to infuse the gigantic Walker's Point facility with an art gallery and studio space. The Pitch Project has 20 studio spots for respected area artists and it hosts exhibitions as well.
9. Stone Creek Coffee (88Nine Radio Milwaukee studios)
When 88Nine moved into its posh new studio, the station made sure to leave space for a coffee shop. Stone Creek opened a satellite cafe in the station's lower level. If you want to perk up before a 414 Music session or relax with a latte just a few yards from Dori Zori, here's your best shot.
10. Turner Hall Restaurant (Turner Hall Ballroom)
Don't let the name fool you. Turner Hall Restaurant has little to do with the historic venue. In late 2014, the second-floor space was acquired by the owners of nearby Major Goolsby's. In effort to increase their stronghold of pre- and post-Bradley Center business, the Fourth Street establishment's hours are closely tied to what's going on across the street.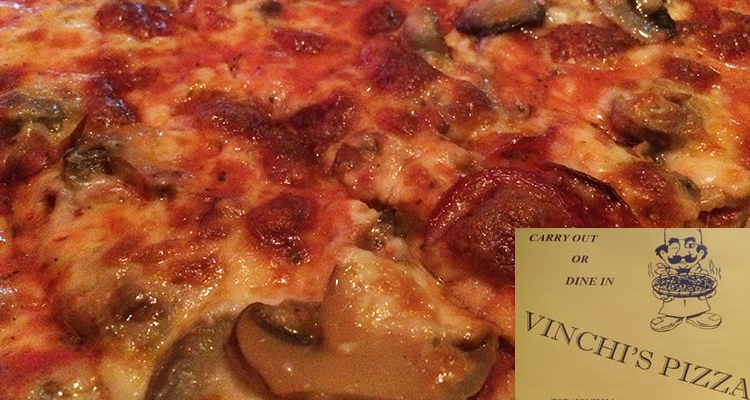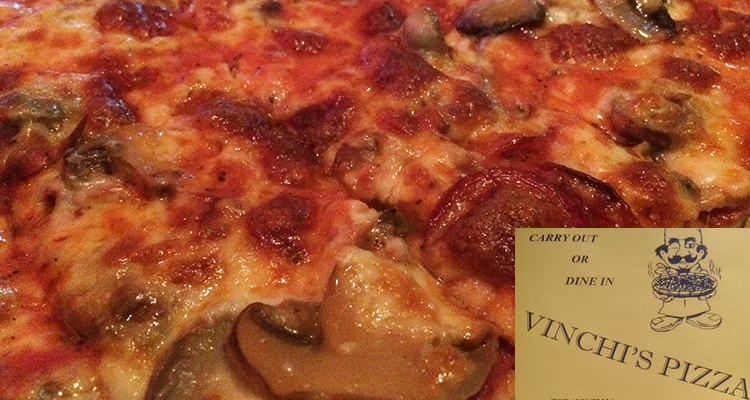 11. Vinchi's Pizza  (The Bubbler)
Down Howell Avenue, a few blocks south of Humboldt Park, sits a longstanding neighborhood tap called The Bubbler. That's not the important part, though. At the rear of that bar sits an unaffiliated pizza place that sets its own hours and has a different owner altogether. Vinchi's Pizza started out in a southside bar—where it thrived since the '90s—before moving to the back of the Bubbler. Those who have managed to find this restaurant (within a bar) surely feel fortunate they have. In spite of its obscure location and disputably-egregious use of canned mushrooms, you'll find a surprising contender for one of the best carry out and dine-in pizzerias located in or around Bay View.