Last month, This Is It! asked patrons to redesign its logo that will be used in accordance with TITs' 50th anniversary next year, and likely for years to come. Dozens of submissions were collected and those entries were pared down to just 15 designs, which were then subject to online voting to help pick four finalists. On April 8, the four finalists were named. A winner was declared at the bar last week.
The logo of Milwaukee's oldest gay bar will no longer be this…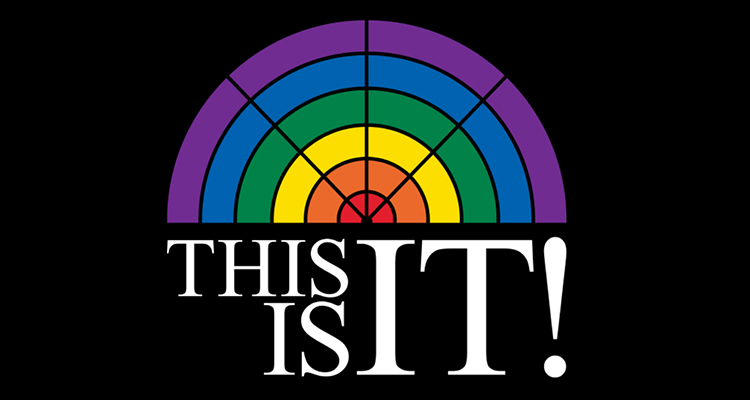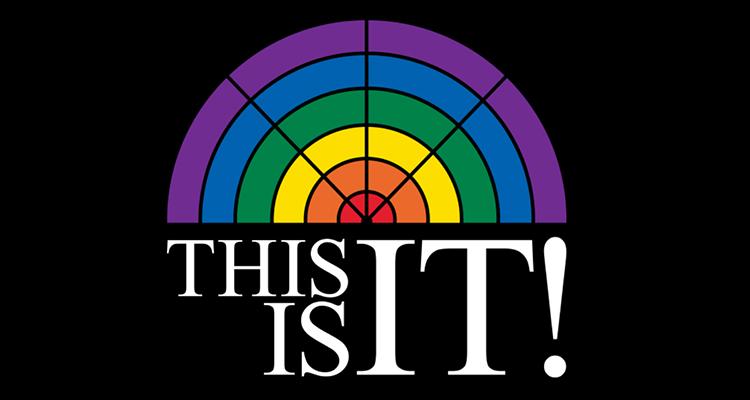 It will now be this.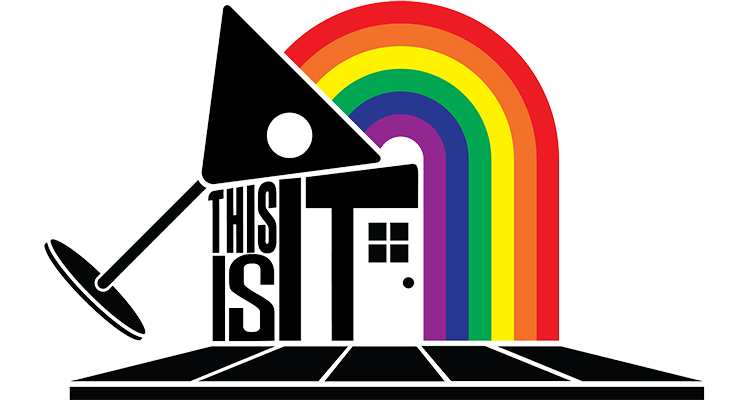 The winning designer is James Harless. In addition to the pride that comes with making the art that a historic Wisconsin drinking establishment now uses to identify itself, Harless also earned a $500 This Is It! gift card.
Here are the designs Harless beat out: