Lately, Milwaukee has experienced an explosion of vintage shops, as the city's resale and maker scenes have both grown and improved considerably in recent years. Though there are exponentially more places to pick up antiques and quirky items from yesteryear, local demand seems to be at an all-time high. In short, we've yet to hit peak antique. Dandy (5020 W. Vliet St., 414-982-5020), which opens this weekend, is the latest local vintage purveyor that aspires to find new homes for old items. For newlywed owners Jessica and Ryan Day, the "Midventurous Modern" retail location also brings a new opportunity to make a career out of an interest they've both had most of their lives.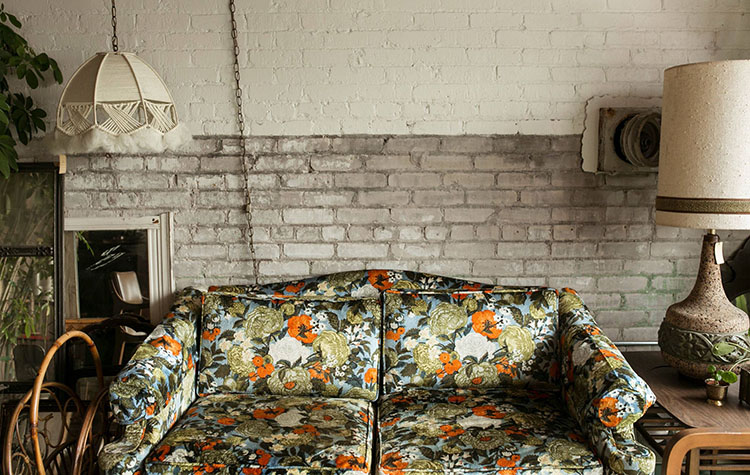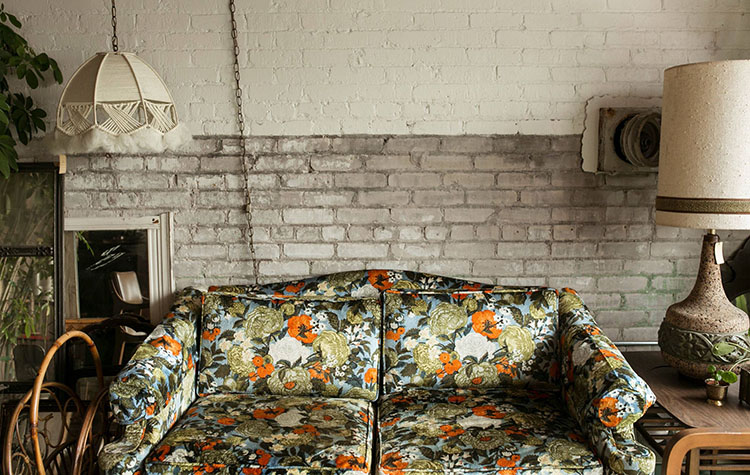 After years spent thrifting and going to rummage sales (both separately and together), Ryan and Jessica decided to shift focus from their other careers in advertising and hospitality, respectively, and make their shared hobby into a full-fledged business.
"I was just disillusioned with the agency scene and my luck there, so I up and quit out of nowhere," Ryan says. "Then we fell into this place."
Dandy's inventory isn't the only thing full of history. The building the new store calls home has been around for close to 100 years. Ryan says it was an auto shop in the 1920s and, most recently, the home of Joyce Heating & Cooling. Ironically, the property's heating and cooling needed to be replaced when the Days acquired the building.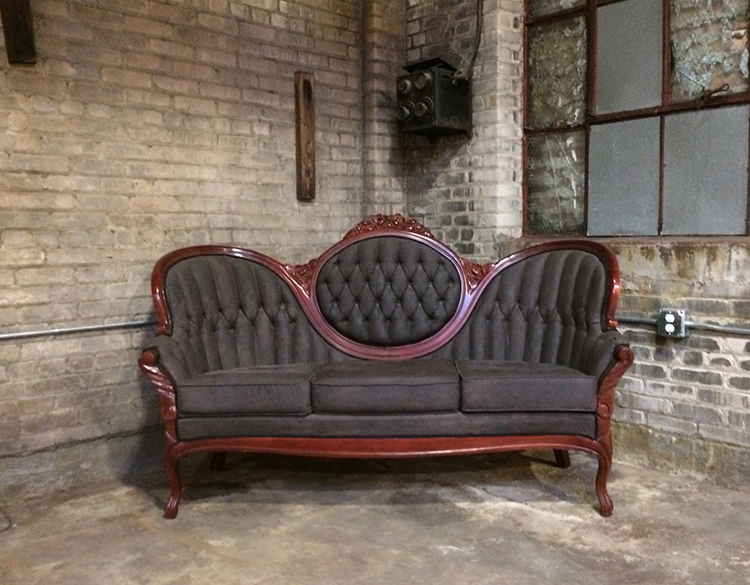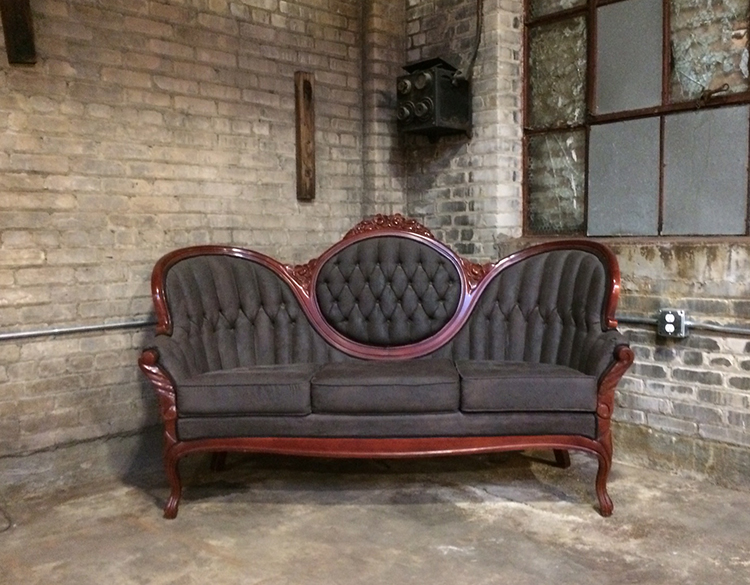 Since it came into their possession last October, the couple has put thousands of hours into reshaping and updating the nearly century-old property. Outside, they repainted the building and repaved the parking lot. Inside improvements include knocking down walls, adding bathrooms, updating the garage doors, and utilizing old wood from the building itself in the renovation process.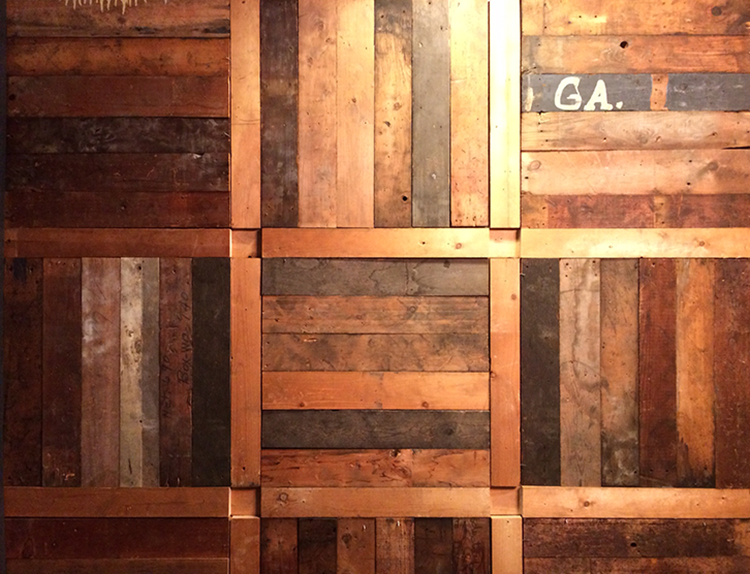 Including the parking lot, the updated garage, a sprawling back room, and the Vliet Street-facing retail space dedicated for Dandy customers, there's roughly 9,000 square feet to work with. The partners plan to make the most of every inch of the property.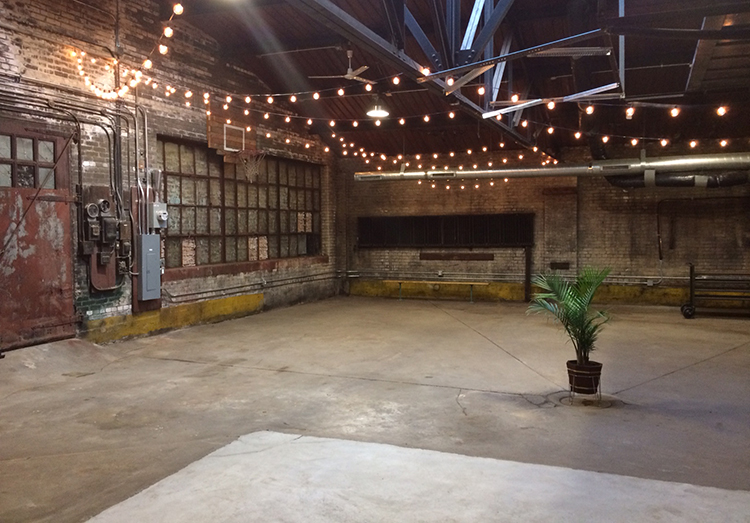 With his 12 years in advertising, along with her background in interior decorating, restaurants, event planning, and production—not to mention hundreds of Goodwill trips between them—the Days are able to use the experience they gained working for others in a variety of industries and apply it to this new, multi-faceted venture.
"We're able to bring the things we did love about our old jobs into this as well," Jessica says.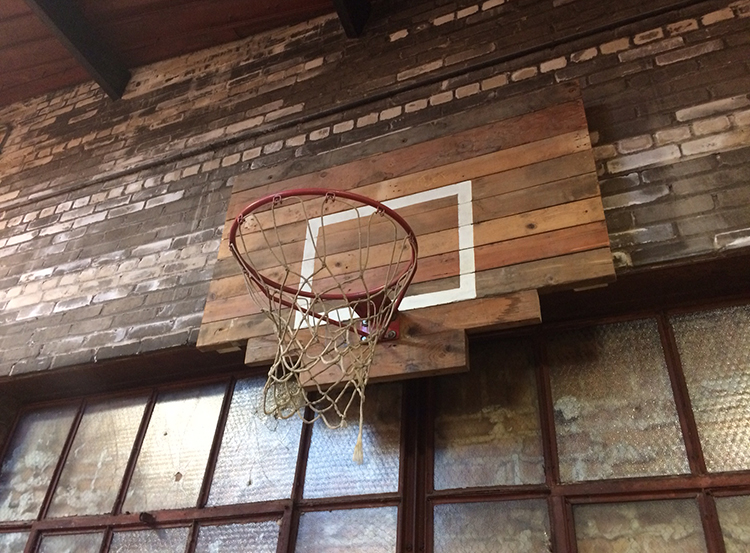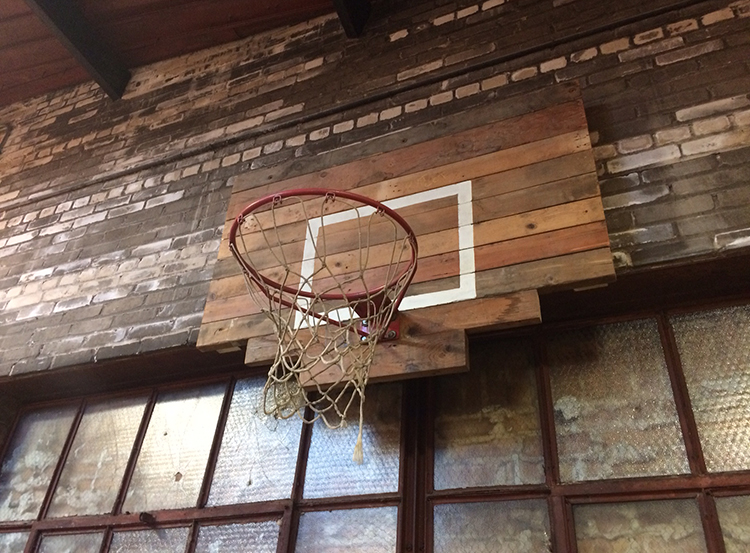 The Days envision the 3,000-square foot room situated in the rear of the property to be a versatile rental space for things like photo and video shoots (Knaaves already utilized it for the latter), pop-up dinners, comedy shows, and other one-off events. The owners have already hosted a wedding there. More specifically, they hosted their wedding there last month.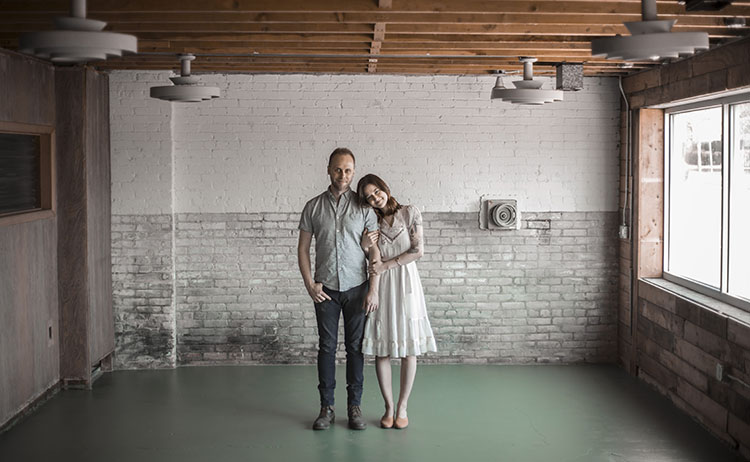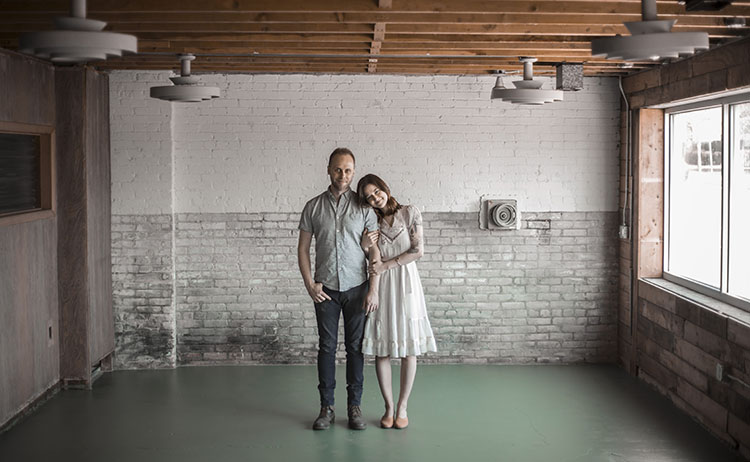 Dandy's dedicated store accounts for about 1,500 square feet of the building. The store will offer mid-century modern furniture, as well as a vast array of decor, clothing, housewares, and industrial items dating as far back as the early 1900s, all the way through the '70s and '80s. The store's inventory includes things they've recently acquired, as well as personal pieces from their years of thrifting.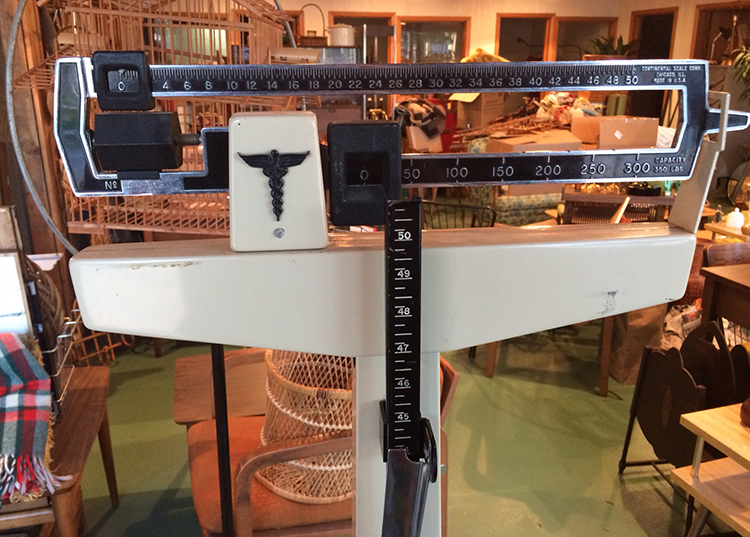 "It's ingrained in me to find cool vintage things and not just go to West Elm or something like that," Jessica says. "It just kind of made sense to sell what I can't hold onto."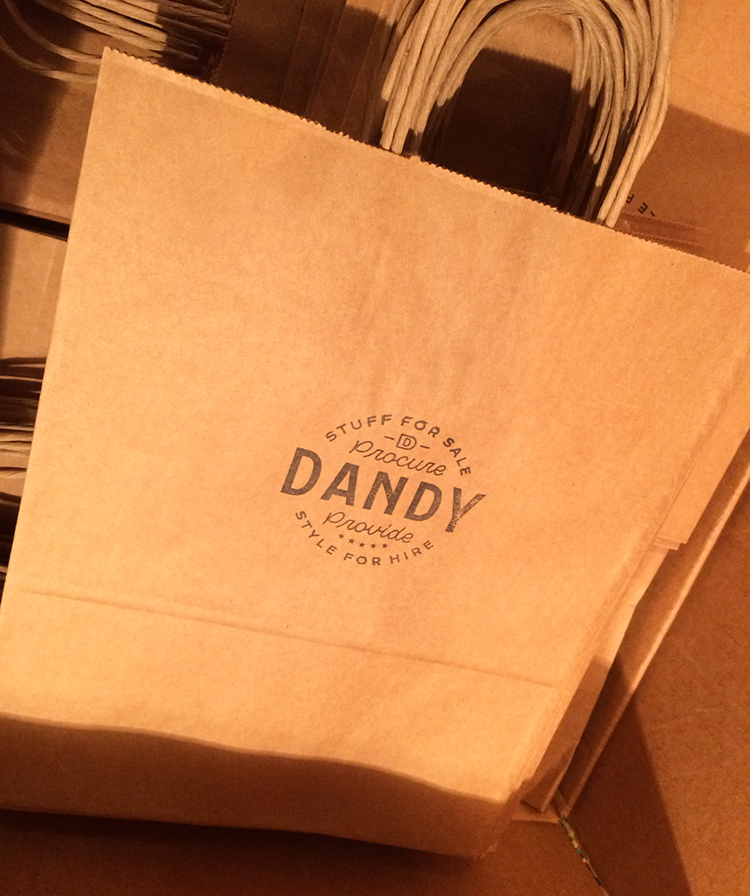 This Saturday and Sunday, Dandy will host a grand opening event that will include a variety of local vendors set up in the event space, food and drinks, music, and an early opportunity to browse the store's eclectic "Midventurous Modern" selection. After this weekend, Dandy will keep regular daily hours (except Mondays).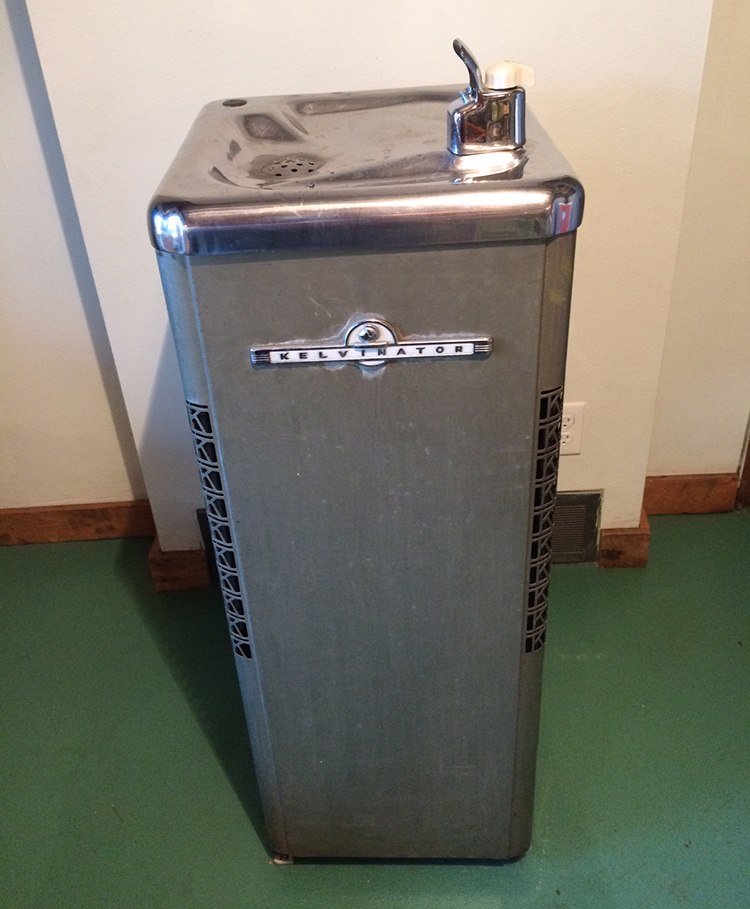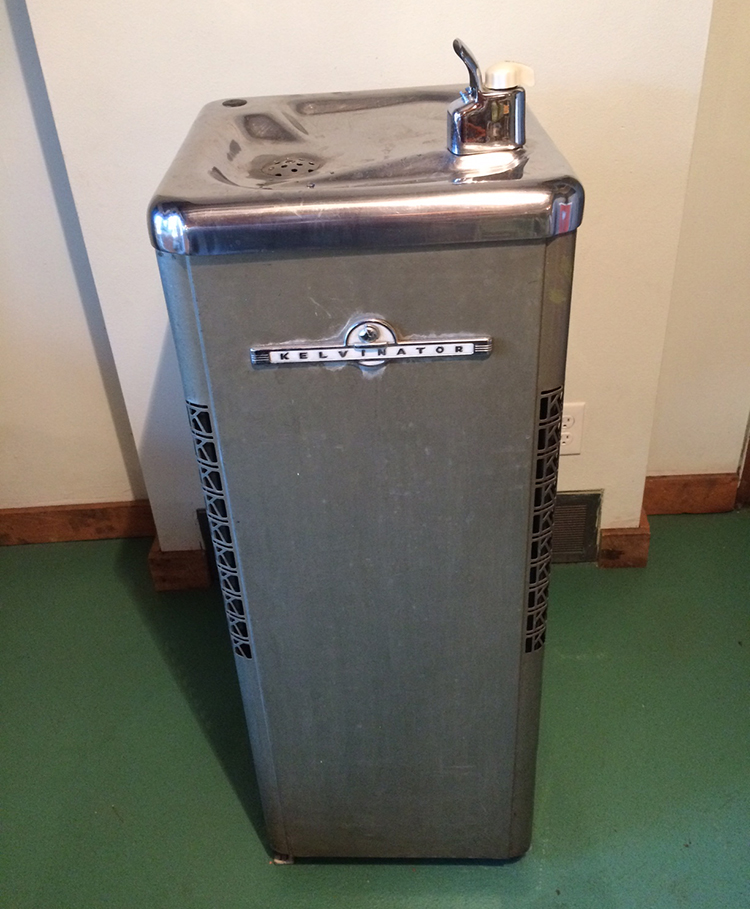 It isn't a typical beginning for a business, but the thrill of finding old treasures—be it a stylish piece of furniture, a weird knickknack, or a forgotten and outdated building—brought the Days together, and brought Dandy into existence.