UPDATE (1/10/23): Milwaukee Public Museum would like to clarify the whole "entire exhibits won't be moving over" thing.
Pockets of the Milwaukee internet are currently in a tizzy over the Milwaukee Public Museum. More specifically, in a tizzy over something the Milwaukee Public Museum has more or less been saying ever since it announced plans to close its old location at Wells Street and move to a new location near Fiserv Forum in 2026: that the new, modern, state-of-the-art "Future Museum" won't include entire exhibits from its old location, but will include "elements" of these exhibits. That means you, Streets of Old Milwaukee and European Village.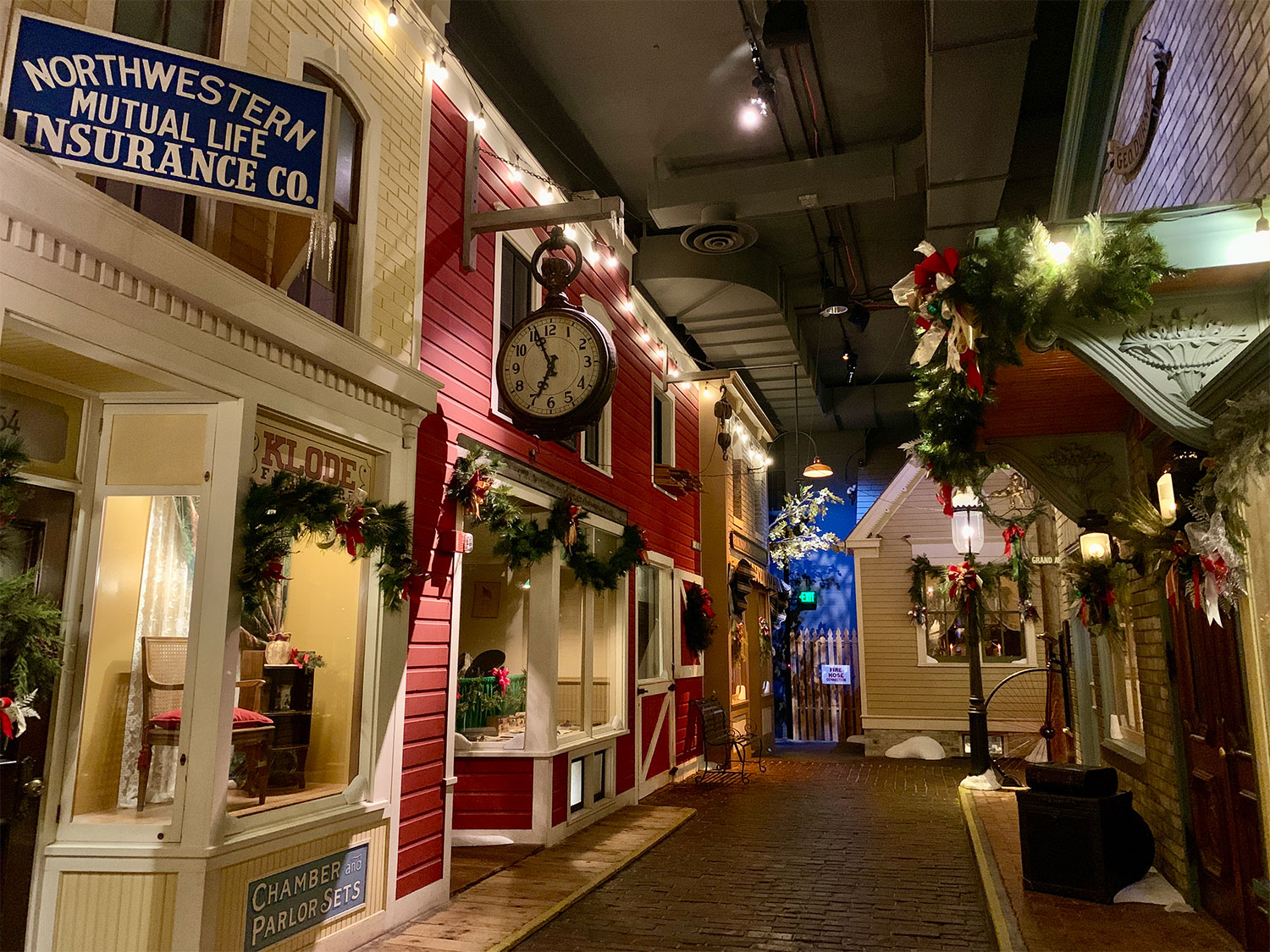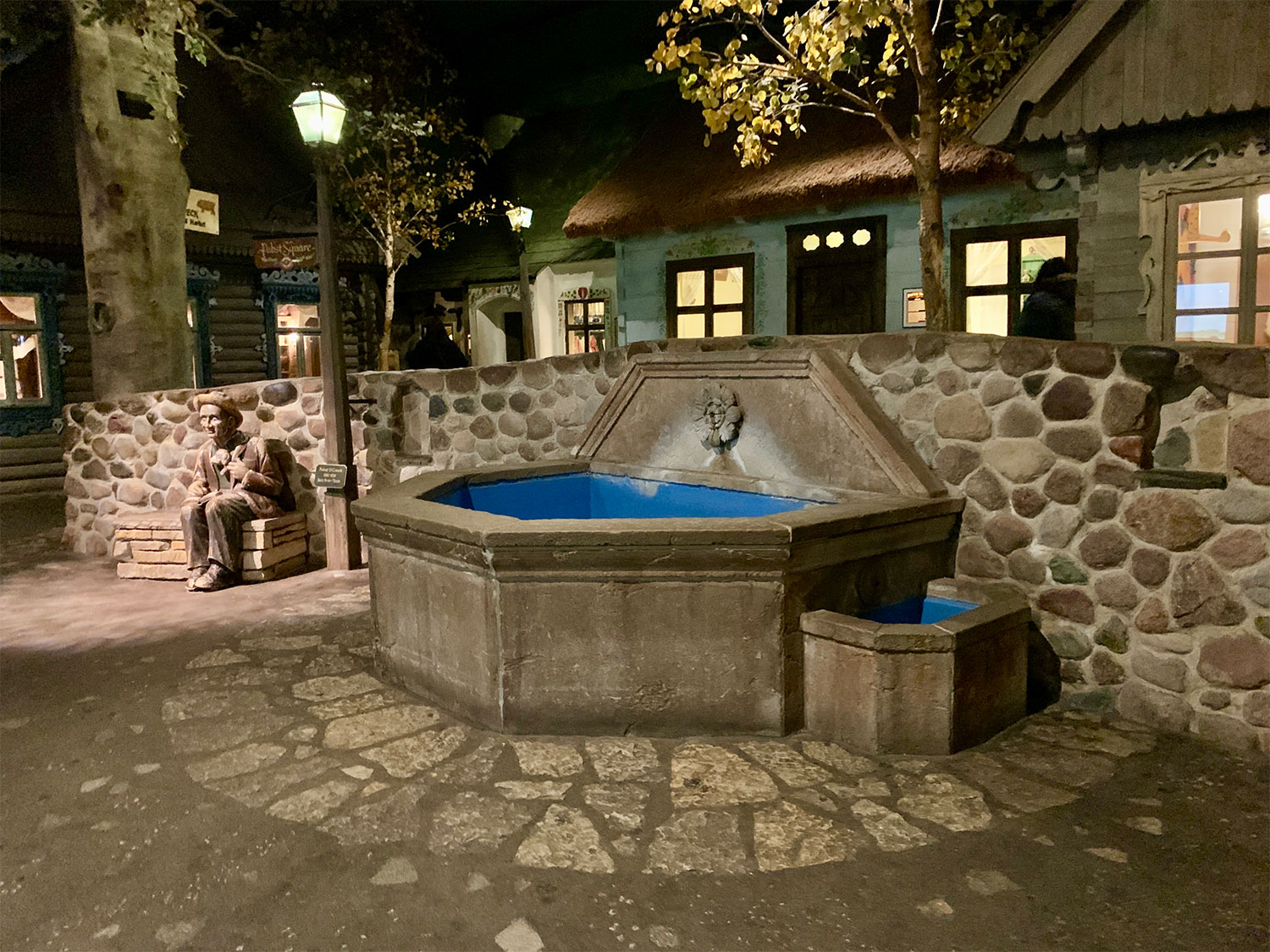 The latest dustup comes courtesy of a recent Facebook post centered around a Milwaukee Magazine article entitled "Will There Be Butterflies? Milwaukee Public Museum Execs Answer Our Questions About the Big Move." "My fav exhibit is the streets of old Milwaukee—is that going to be in the new museum?" asks a Facebook commenter. "Entire exhibits won't be moving over," answers MPM, "but those who love MPM will have A LOT they love at the Future Museum. As you can imagine, making something new and refreshed, yet familiar and cozy is a fun challenge for our design team!"
The MilMag article itself reinforces this stance:
Will all of our old favorite exhibits still be on display in the new museum?

Dr. Ellen Censky, President of Milwaukee Public Museum: Our goal is that when you walk into that new museum, you will feel that you're in a familiar space, but that you're also in a very refreshed space. So entire exhibits will not move over, but elements will.
Commenters were…not pleased with this news, which lead to MPM making several followup Facebook comments:
We definitely understand the love our community has for MPM and its current exhibits. We feel that way too! All we can say right now is that we hope you tune in when we do reveal the Future Museum exhibits; you may be surprised and excited!

We can't do justice to the hard work of our design team by announcing anything big in our Facebook comments. Big announcements about the Future Museum's exhibits are coming soon enough, and we're genuinely excited about it.
The new, "Future Museum" exhibits are being designed by New York-based Thinc Design.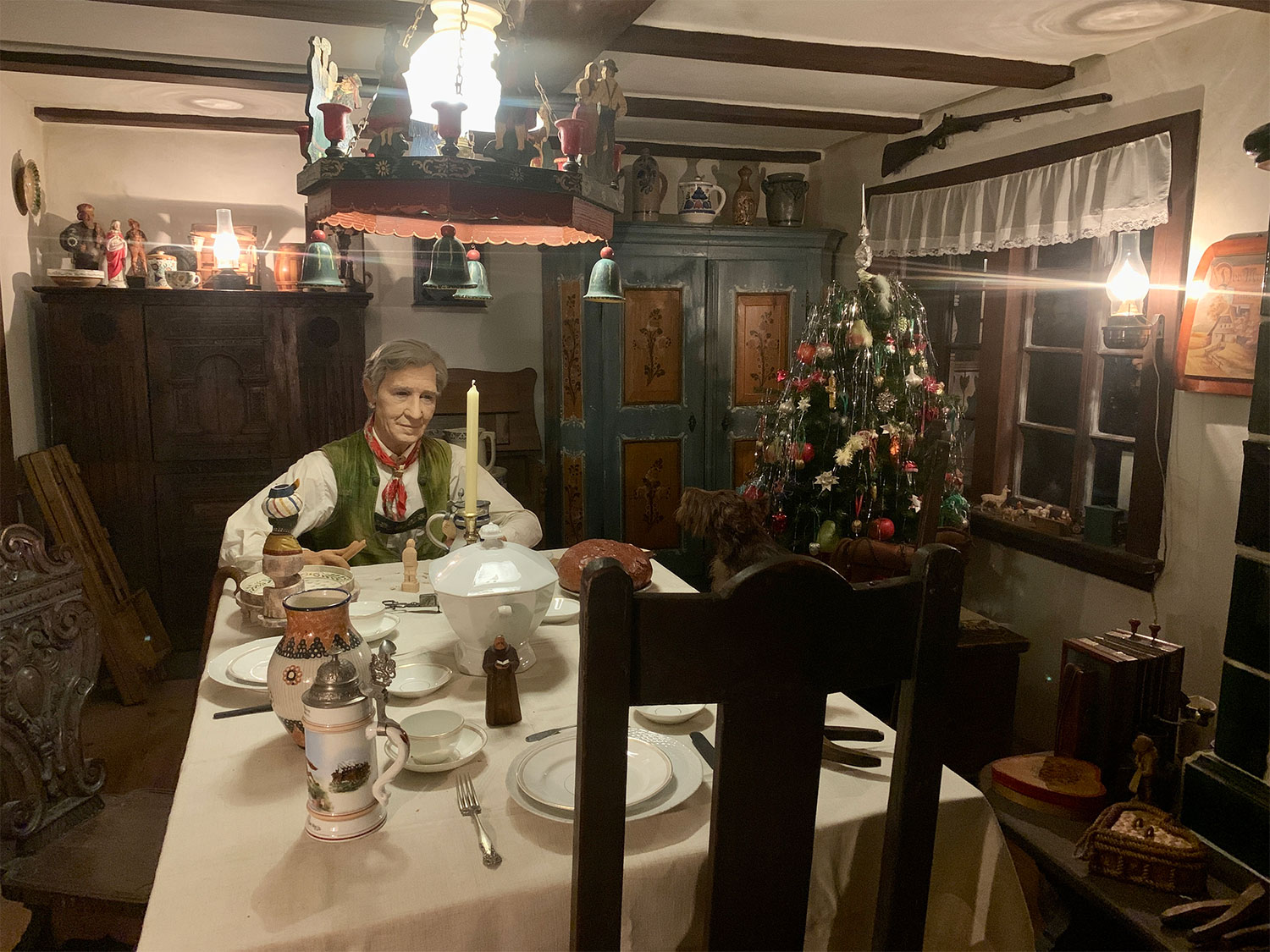 MPM has been cagey about the exhibits in its (much smaller) future home, though the writing has been on the wall for large, immersive, wonderfully dark and mysterious exhibits like the Streets of Old Milwaukee. "We will honor the legacy of the current Museum and some aspects of the exhibits will be familiar," reads a "Future Museum" FAQ, "but we have the opportunity to reimagine the museum experience and design a natural history museum to serve future generations of learners, just as our predecessors did when building this Museum for us."
This FAQ section makes it even more clear:
What will happen to the current exhibits and items on display when the Museum moves?

It's important to distinguish between exhibits and collections. The collections are the items and specimens that have been collected or donated to the museum, which are used for research and/or put on display for the education and enjoyment of visitors. MPM has more than 4 million items in its collections, and they are owned by Milwaukee County. These items will be moved to the new museum building or to offsite storage.

Exhibits are created to display collections, put them into scientific and cultural context and to share the knowledge gained from the study of the collections. We are in the midst of establishing the design of the new exhibits, and therefore, do not yet know which elements of the current exhibits will be brought over or reimagined.

One thing we are clear on: We are not getting rid of or selling collections items.
For what it's worth, MPM has been eager to share that yes, there will be a new butterfly room; yes, there will be a new snake button(s); and no, the new museum won't be a "museum of screens." But, like we've been saying since 2019, it's (nearly) the end of the Milwaukee Public Museum as we know it. Visit it now.
No word yet on the future of this exhibit:

Exclusive articles, podcasts, and more. Support Milwaukee Record on Patreon.
---
RELATED ARTICLES
• Here's everything in Milwaukee Public Museum's exhibit about its future home
• Milwaukee Public Museum wants YOUR input on new museum exhibits, events, more
• Milwaukee Public Museum would like to address some rumors about new Milwaukee Public Museum
• Check out new, wild renderings of new Milwaukee Public Museum
• Demolition work has begun on the future home of the Milwaukee Public Museum
• "The best job ever": An interview with former Milwaukee Public Museum exhibit designer Emilio Bras
• We only have a few years left to enjoy the Milwaukee Public Museum
• Mandatory Milwaukee: Milwaukee Public Museum is an old-school treasure (for now)
• Milwaukee Public Museum, Betty Brinn Children's Museum may share same (new) building
• Here's what the new Milwaukee Public Museum might look like
• It's time to admit that it's (nearly) the end of the Milwaukee Public Museum as we know it
• Milwaukee Public Museum will move to a new downtown location in the next decade