Some places come and go, while some places become icons. Mandatory Milwaukee is all about the latter. Join us as we revisit beloved and well-worn local staples with fresh eyes, and explore how they might figure in the city's future.
What happens when an old-school, 60-year-old museum becomes just as beloved as the artifacts inside it? And what happens when that same museum announces plans to not only move to a drastically smaller location, but to become—shiver—"cutting edge"? The answers can be found in the Milwaukee Public Museum (800 W. Wells St., 414-278-2728). A Mandatory Milwaukee pick doesn't get much more mandatory than this.
First, the old news. The roots of MPM can be traced back to the 19th century. The museum's website details this early history:
Although it was officially chartered in 1882, its existence can be traced back to 1851, to the founding of the German-English Academy in Milwaukee. The Academy's principal, Peter Engelmann, encouraged student field trips, many of which collected various specimens—organic, geological, and archaeological in nature—which were kept at the Academy. Later, alumni and others donated various specimens of historical and ethnological nature to the collection. By 1857, interest in the collection had grown to such an extent that Engelmann organized a natural history society to manage and expand the collection. Eventually, the collection—which had come to be informally called "The Museum"—grew to exceed the Academy's ability to accommodate it. August Stirn, a city alderman and member of the national history society, obtained legislation for the City of Milwaukee to accept the collection and take the measures necessary to establish "a free public museum." The Milwaukee Public Museum opened to the public on May 24, 1884.
Incredibly, some of the museum's earliest exhibits still exist. In 1890, MPM taxidermist Carl Akeley created what is considered to be the first animal habitat diorama. That diorama, depicting a colony of muskrats living in their natural habitat, can be found in the museum's collection to this day.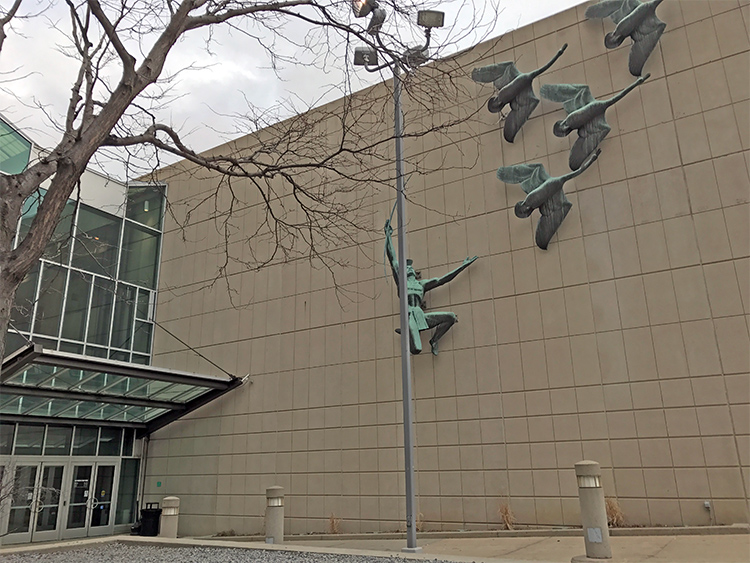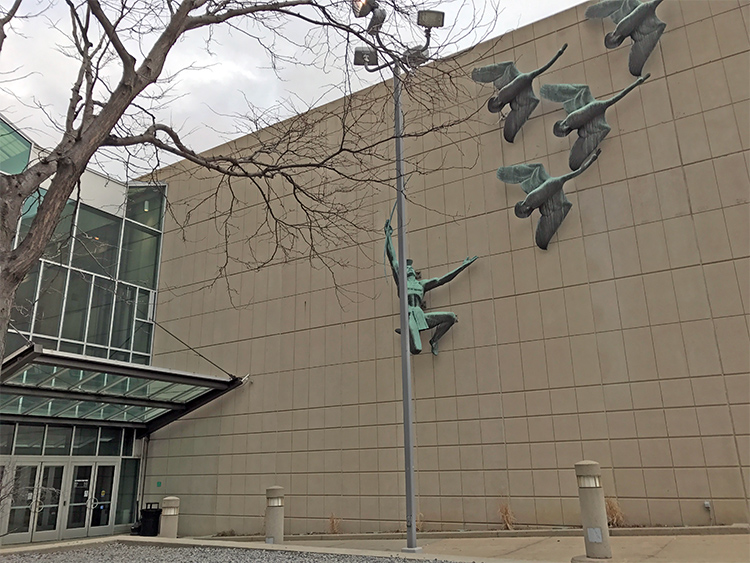 About those exhibits and dioramas. Construction on the current-day MPM began in 1960, and was completed in 1962. Today, the 400,000-square-foot building boasts 150,000 square feet of exhibit space filled with more than 4 million specimens. Traveling and temporary exhibits fill the museum's three-and-a-half floors from time to time, but it's the permanent exhibits that have become Milwaukee icons in their own right. Think of the Milwaukee Public Museum and images of the Streets of Old Milwaukee, that giant tyrannosaurus, that walk-in igloo, that howler monkey, those old film strips that play on old TVs, and dozens of other ancient exhibits come to mind. The buffalo hunt. The snake buttons. The quest for beaver. It's all so old. It's all so weird. It's all so wonderful.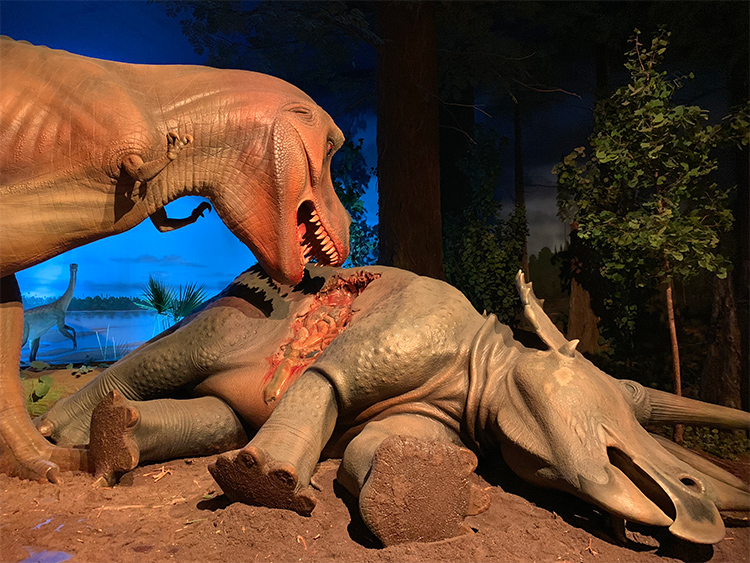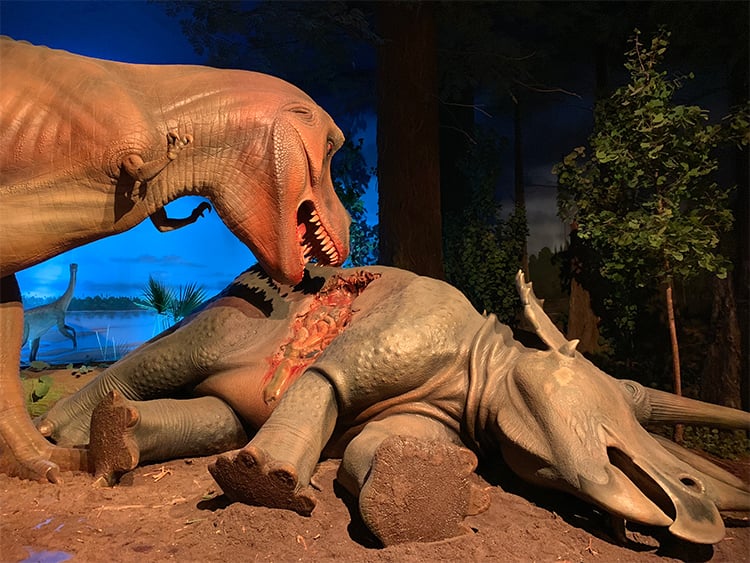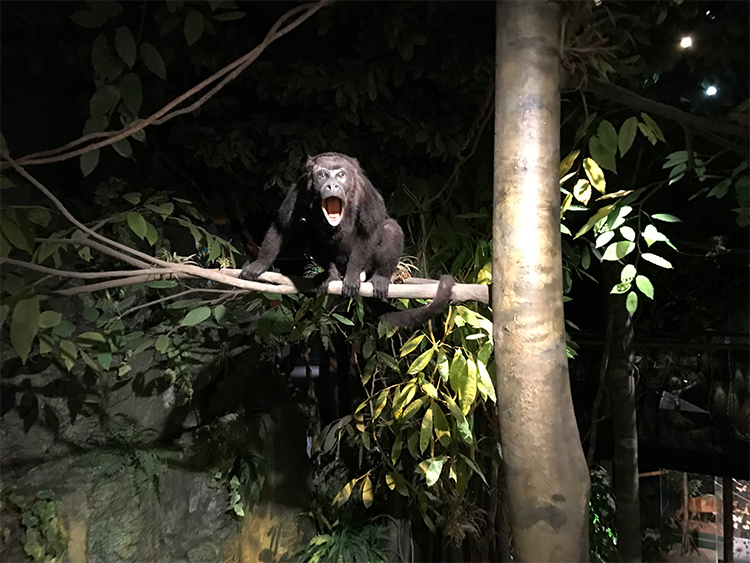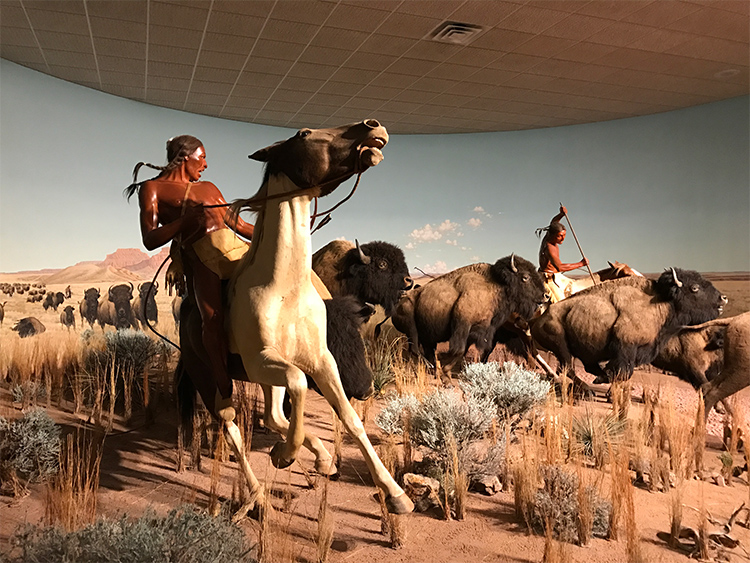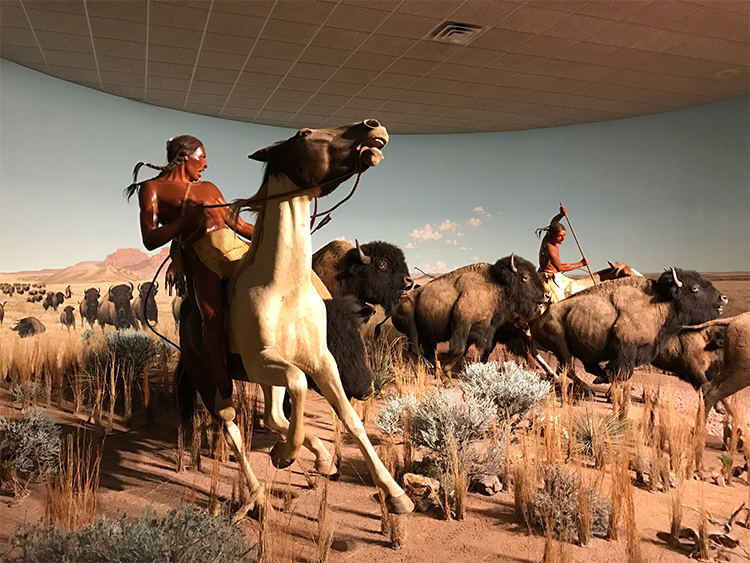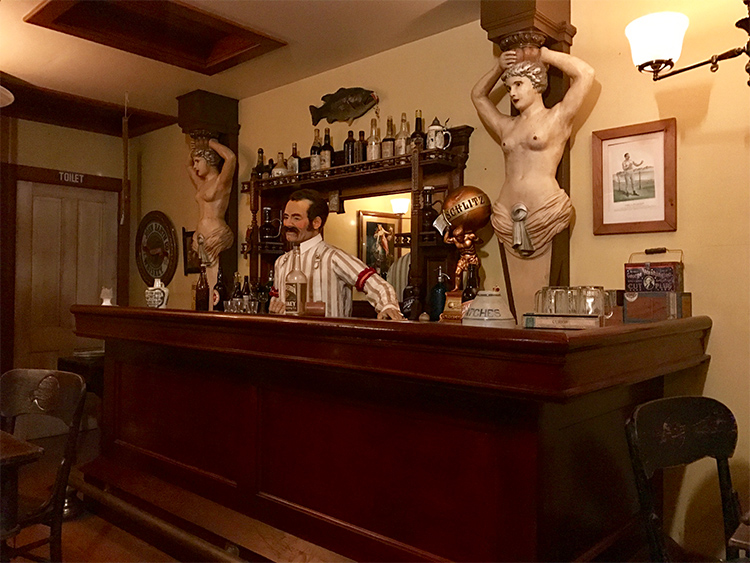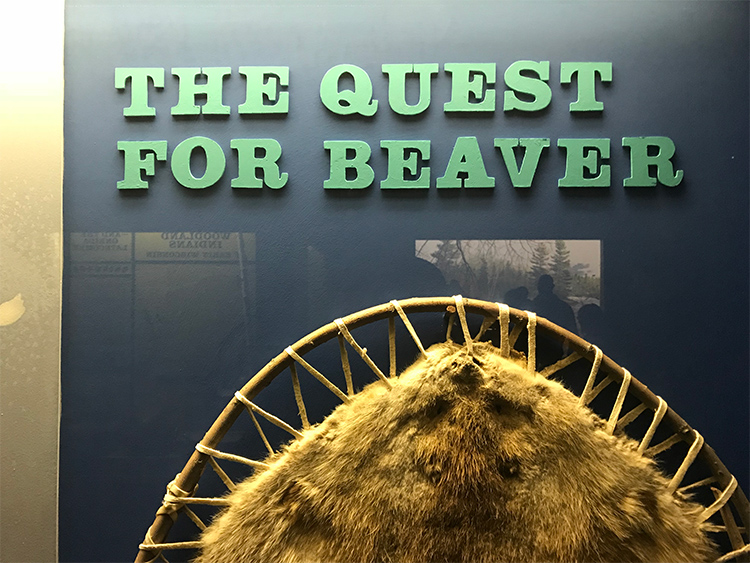 Another thing that comes to mind: space. The wide, winding, darkened hallways. The weird nooks and crannies. The feeling of mystery and exploration. MPM may have millions upon millions of artifacts in its collection, but its most impressive artifact is itself.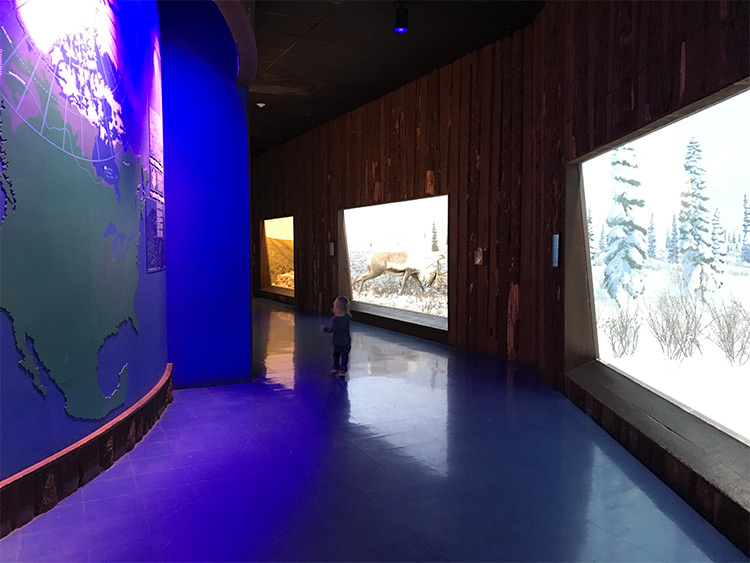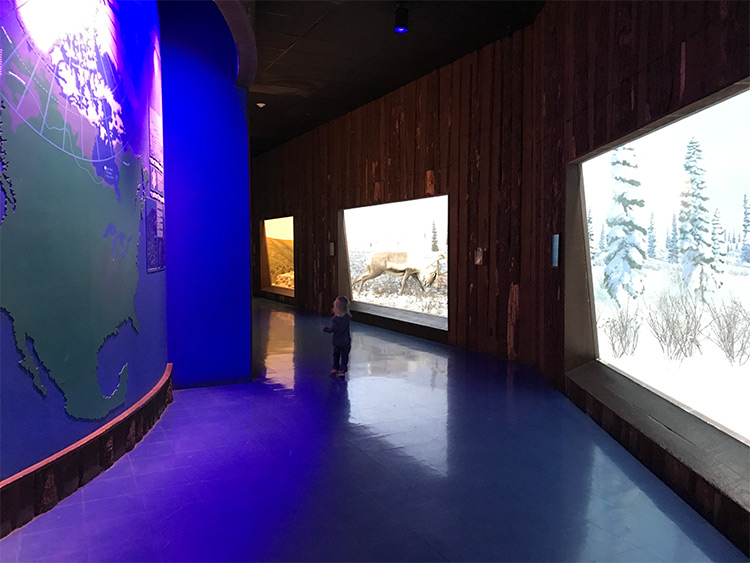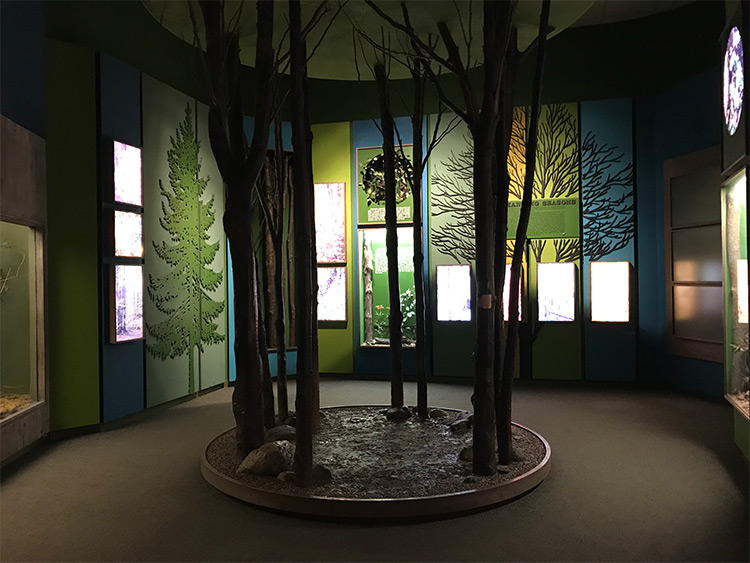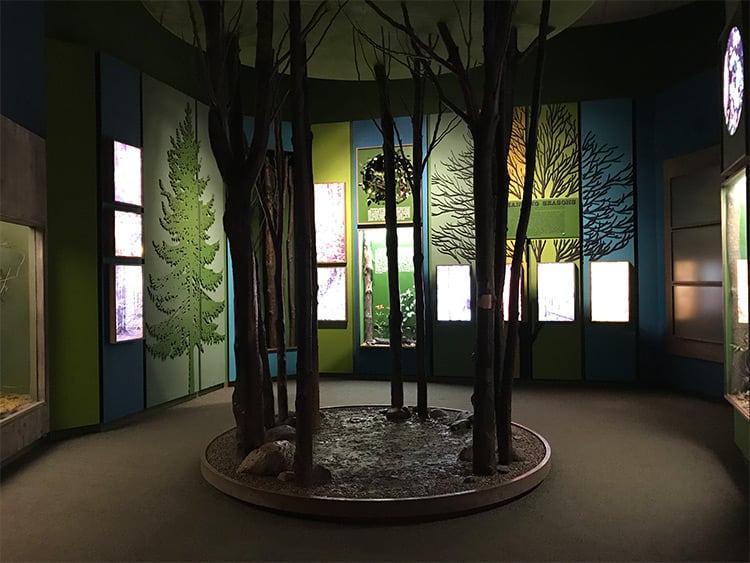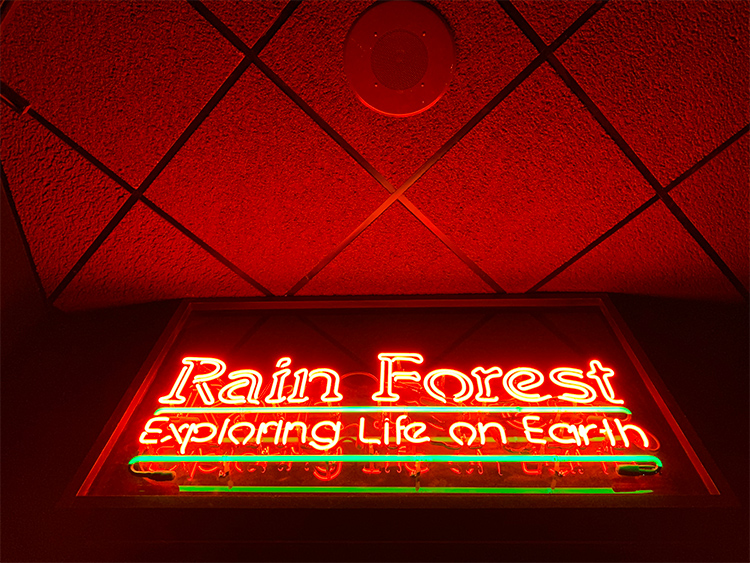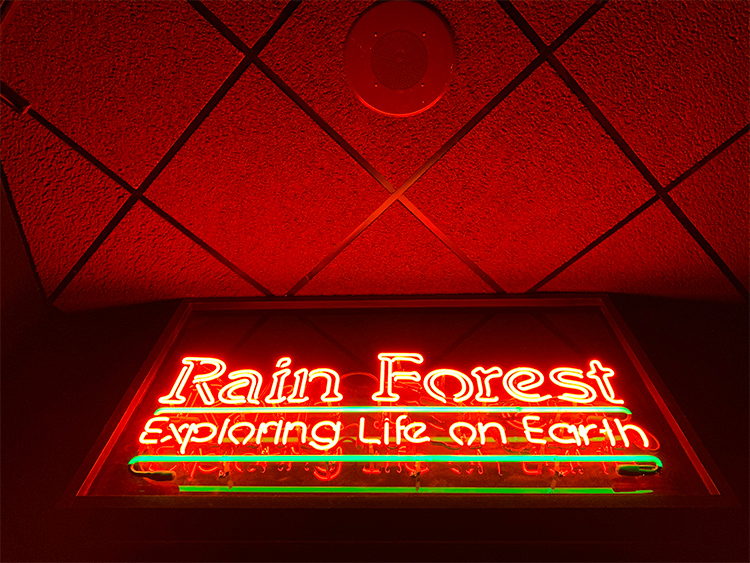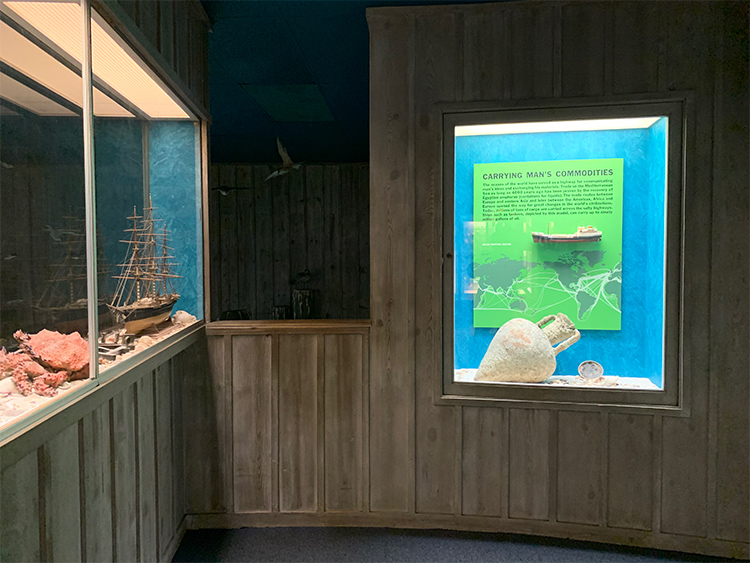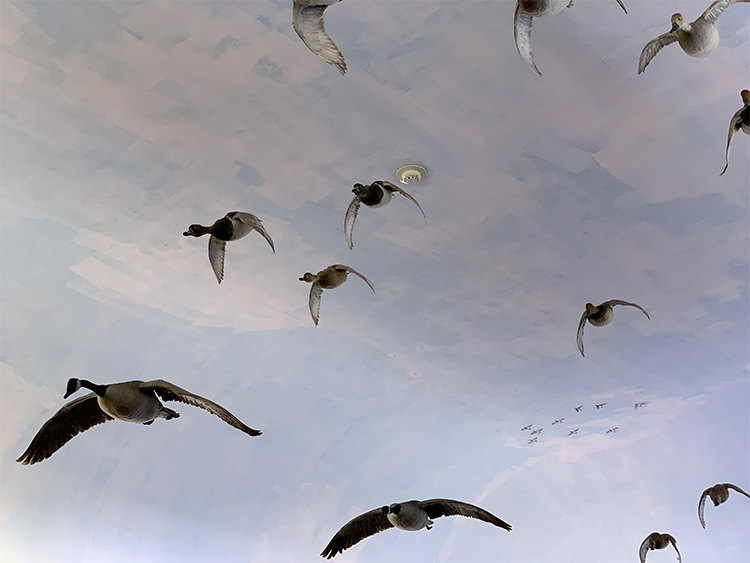 Sadly, that self-artifact isn't long for this world. In 2017, MPM announced that it will move to a new, $100 million downtown home sometime in the next decade. Why? It seems that its 60-year-old home is simply too old, too leaky, and too beyond repair. What's more, the new home is expected to be much smaller—"in the neighborhood" of 250,000 square feet. A location has yet to be determined.
"This (museum) was built for another era," then-president and CEO Dennis Kois told BizTimes in 2017. "And to be ready for the next era, we're going to have to make sure that we build a museum that is right-sized for the community, that it is technologically-advanced and ready for next-gen exhibits and experiences, and that it's sustainable in this community."
Kois left his post in 2018 amid an investigation into a rumored affair with a staff member. Today, MPM is under the leadership of Dr. Ellen J. Censky—the museum's first female president and CEO. Here's Dr. Censky talking to Milwaukee Magazine in 2019:
"We came into being because the leaders of this community, back in the 1800s, said that we needed an institution that people can come to in order to learn about the rest of the world. That was very forward-thinking at the time. The museum became cutting edge again when Carl Akeley, who worked here, produced the first diorama [for a museum]. That was the first time anyone put a display into context. When we moved into this museum, we took that concept of a diorama and blew it up into a gigantic, immersive museum. That was cutting edge, too. And I think it's time for us to be cutting edge again, and find a way to take the best of what we do and turn it into a 21st century museum. We want to use our past to inform our present."
What will a 21st century, "cutting edge" Milwaukee Public Museum look like? Based on the comments on our previous museum story, people aren't too keen to find out. But change is inevitable—especially when you're up against leaky buildings—and all we can hope for is that the past really will inform the museum's future. (The Streets of Old Milwaukee will make the transition.) Until then, consider this piece another reminder that if you haven't checked out MPM in recent years, you should do so. Wander its halls. Get lost. It's an experience that can't be replicated.