We've said it before and we'll say it again: the Milwaukee Public Museum as you know it is not long for this world. Like, they plan to forever close the old one and open a new (state-of-the-art, much-smaller) one just north of the Deer District, in the city's Haymarket neighborhood, in 2026. If you love the old/current MPM, now's the time to visit.
Speaking of that new (state-of-the-art, much-smaller) MPM, demolition work began Tuesday morning on the site of its future home. Crews began knocking down the old Bucketworks building on the corner of 6th and Vliet. Two other buildings on the 2.4-acre site will be demolished in 2023.
"Looking at MPM's future, we are thrilled," said Dr. Ellen Censky, President and CEO of MPM, in a press release. "This site was chosen to ensure the future museum is accessible for Milwaukee residents and visitors from across Wisconsin and around the world. This location is the perfect size for our new museum, which is being designed to enable our visitors to explore big concepts and learn about important stories in dynamic ways."
Groundbreaking for the new museum complex is scheduled for late 2023. The full opening is scheduled for 2026. (The Betty Brinn Children's Museum will no longer be a part of it.) The current MPM will remain open until the new one is finished.
Until then, enjoy a video and some photos of today's demolition. (And click HERE for a full FAQ on the new, state-of-the-art, much-smaller MPM.)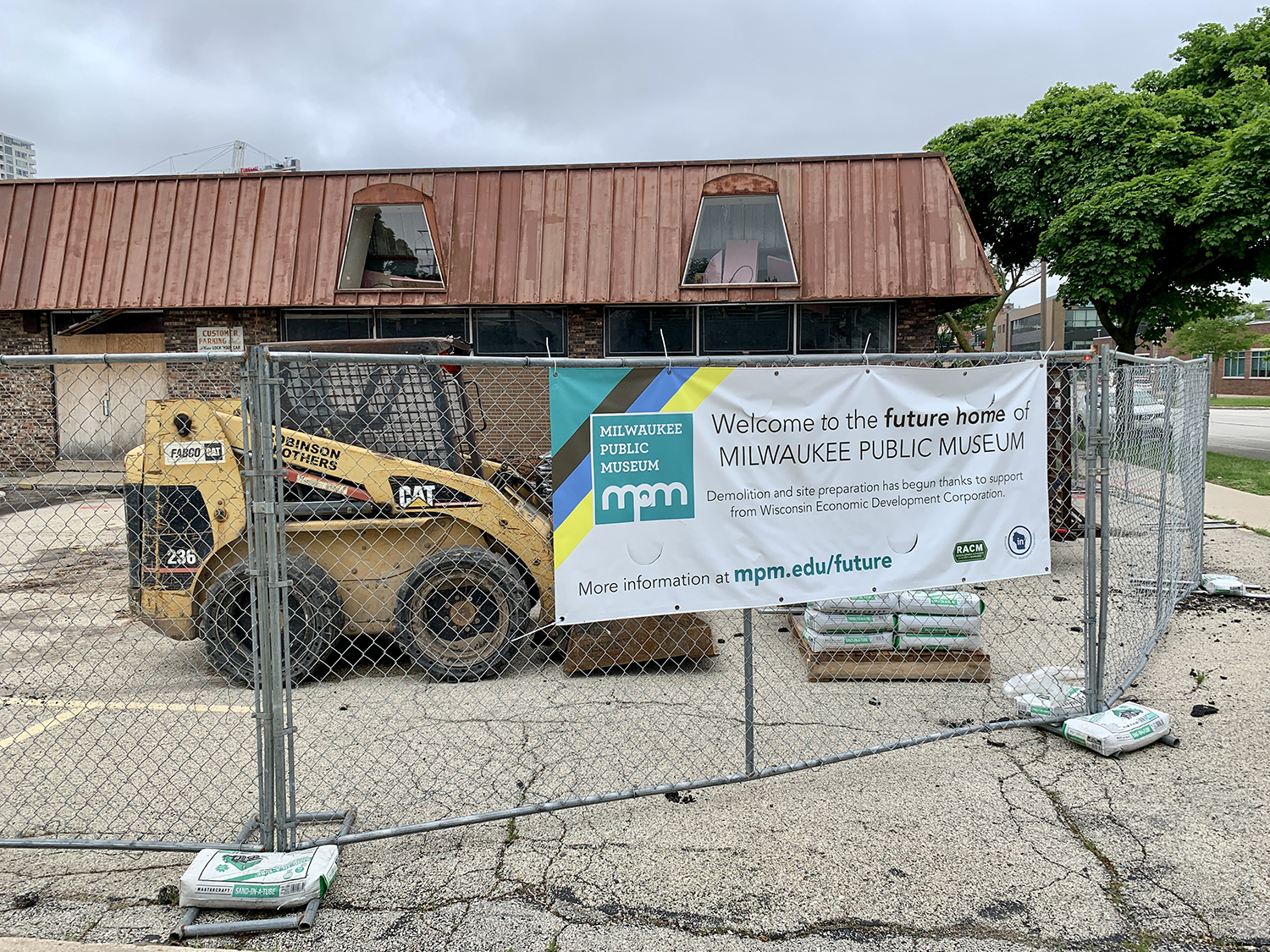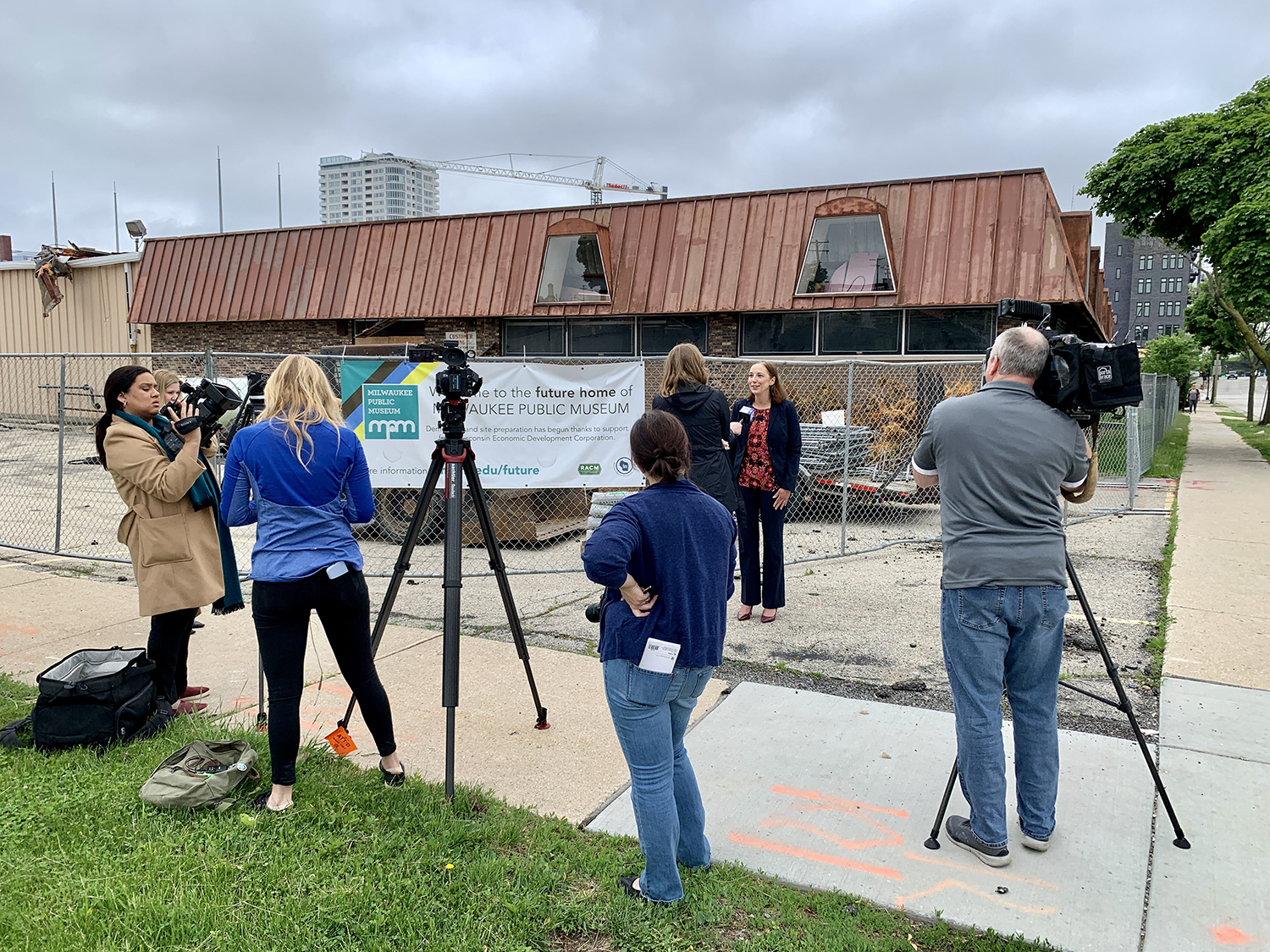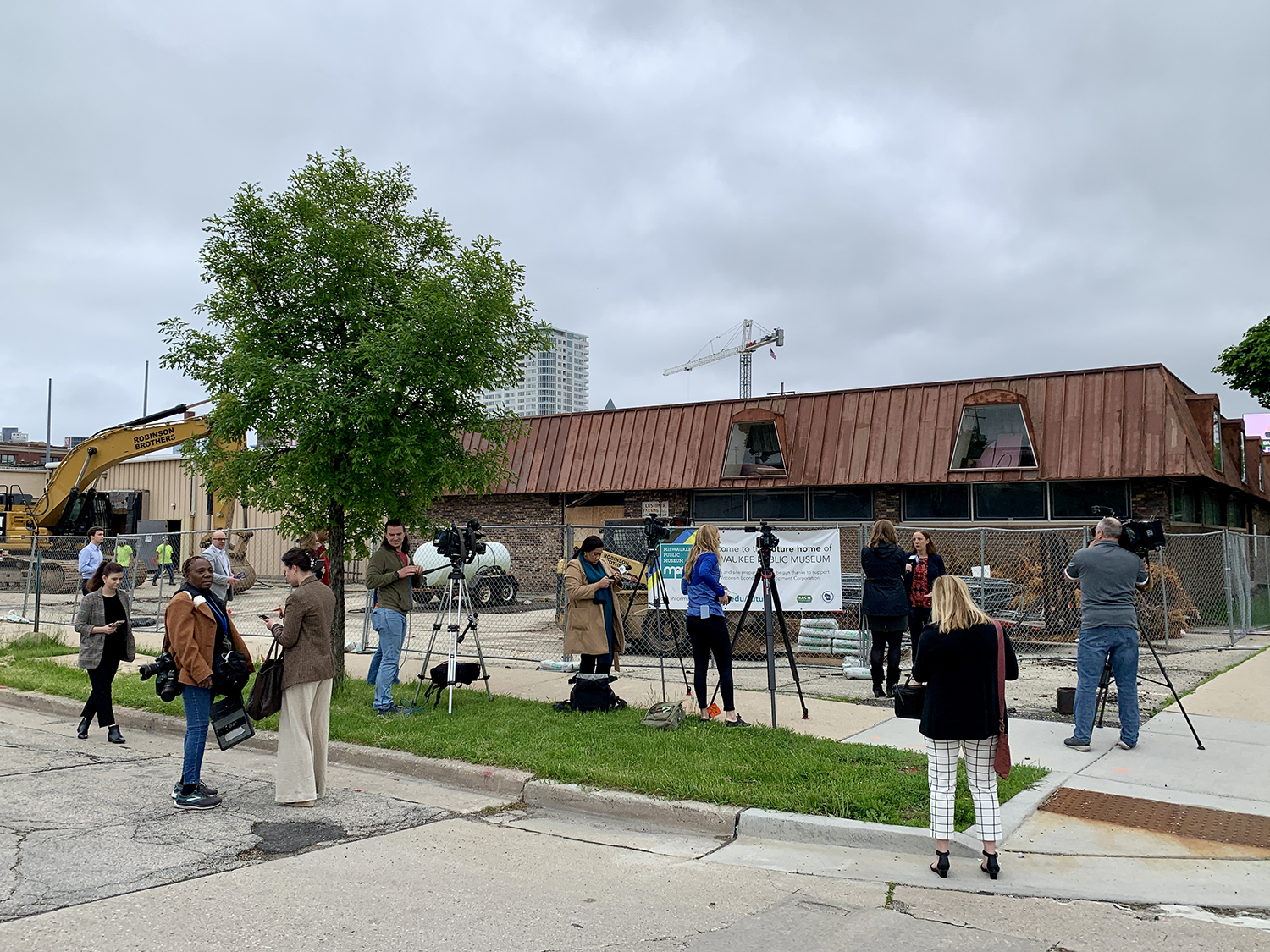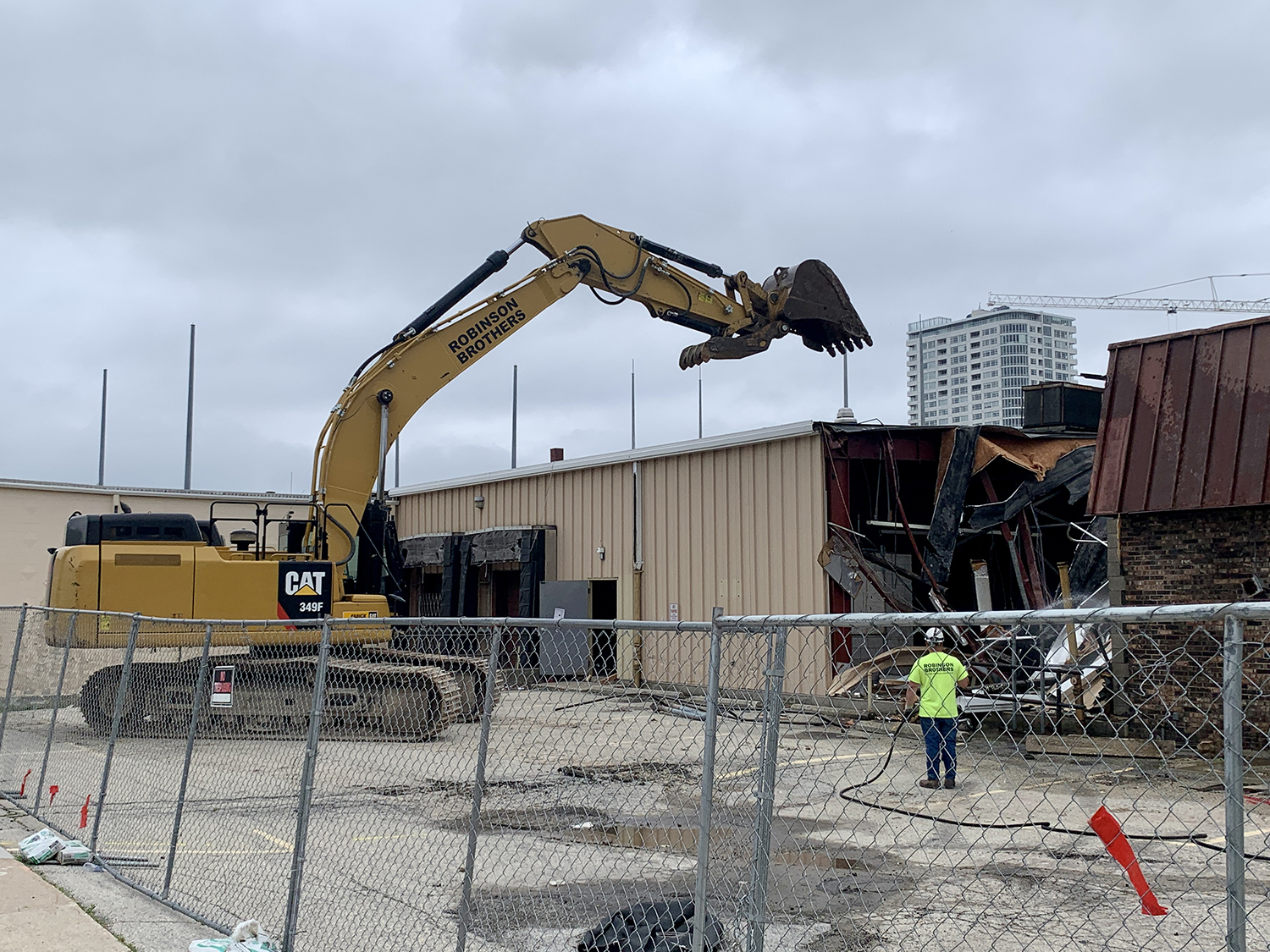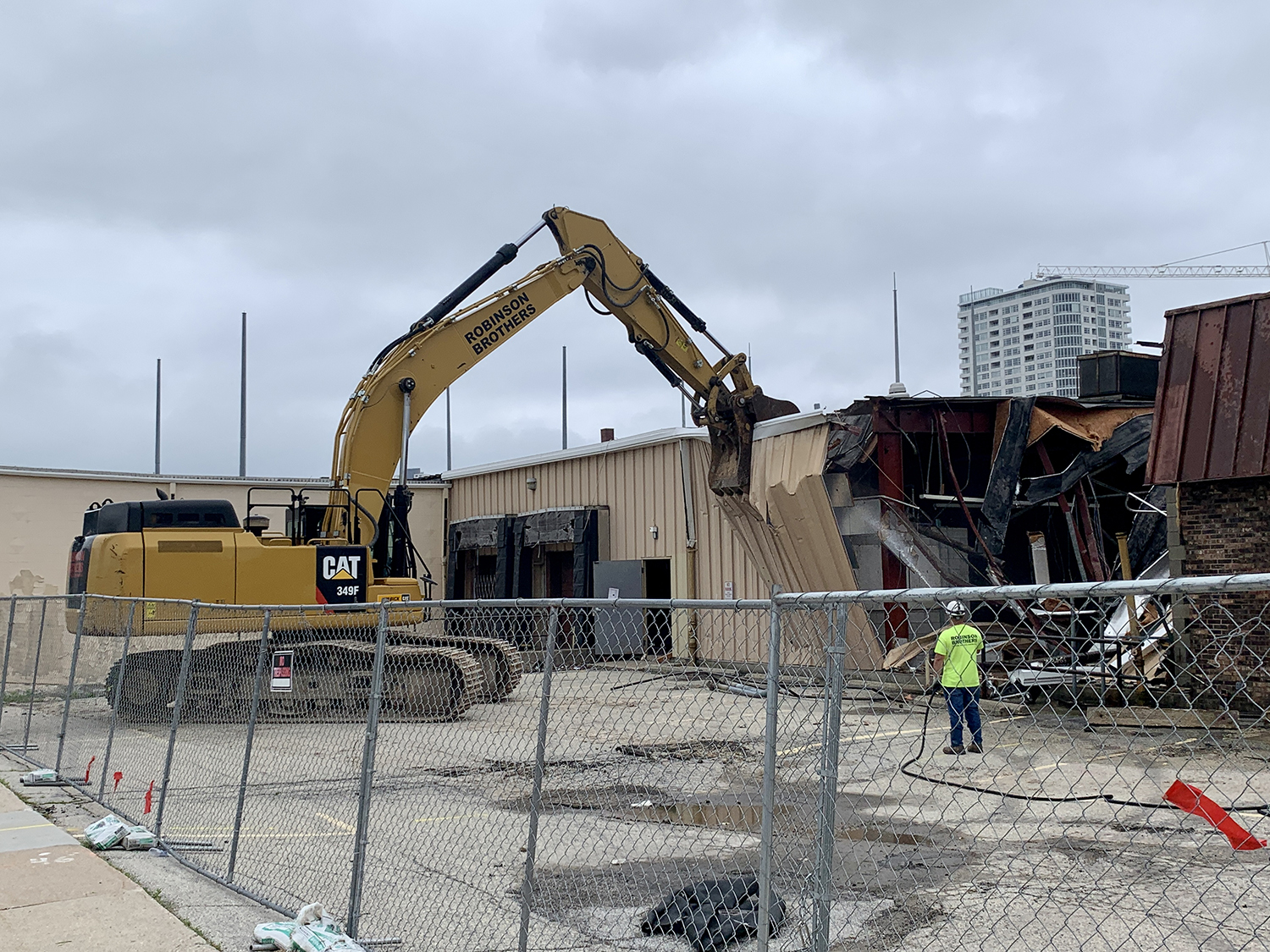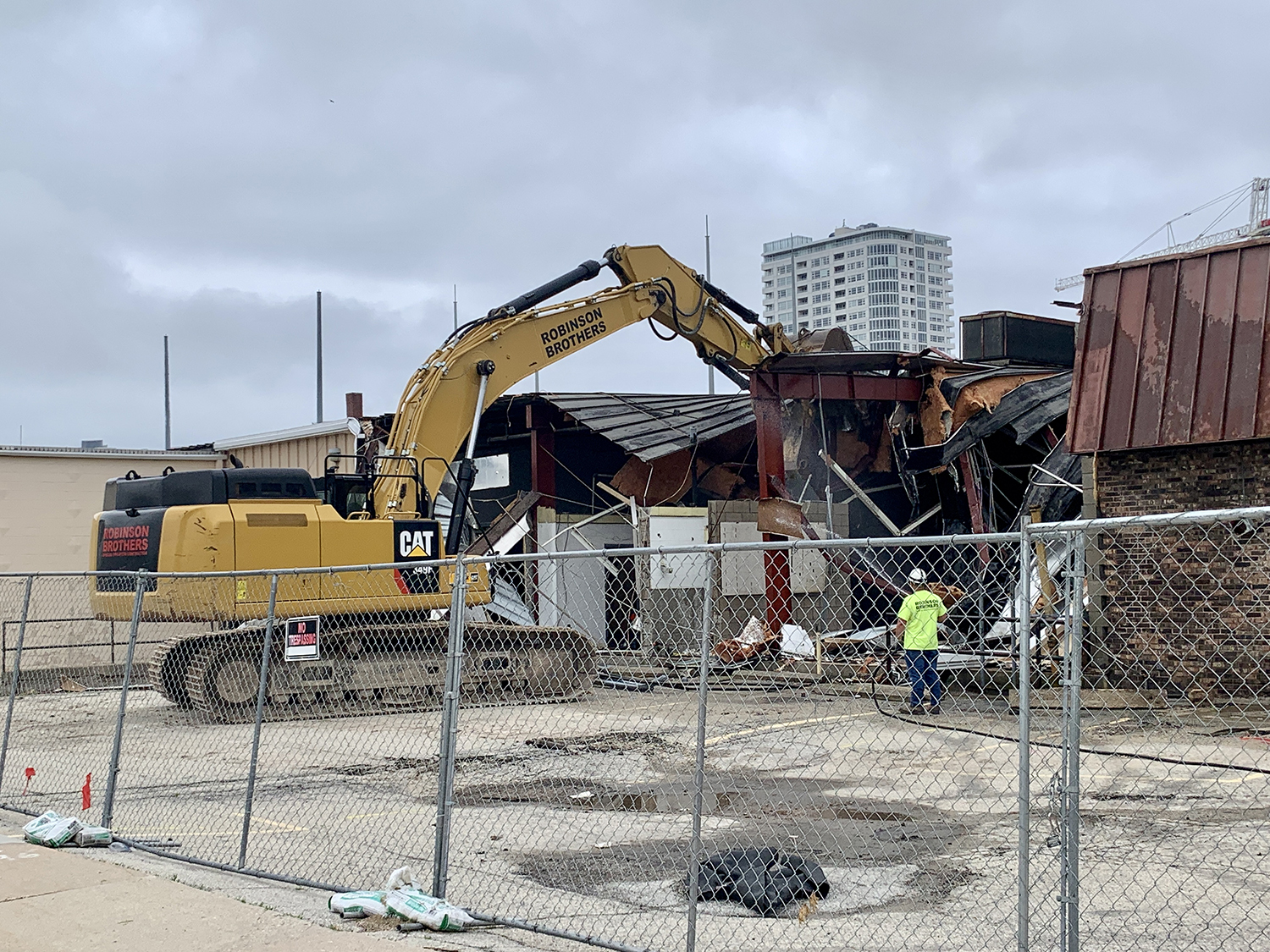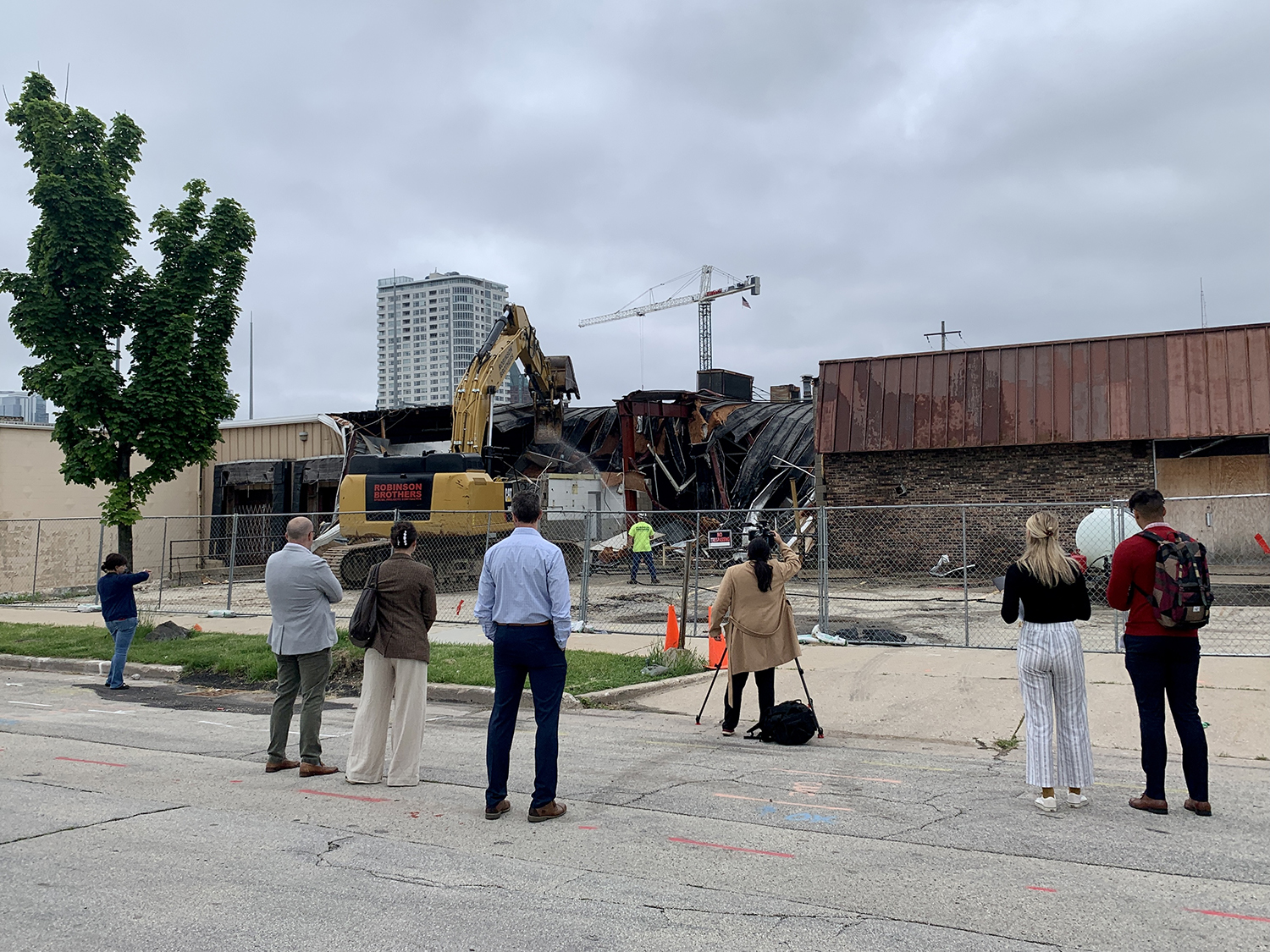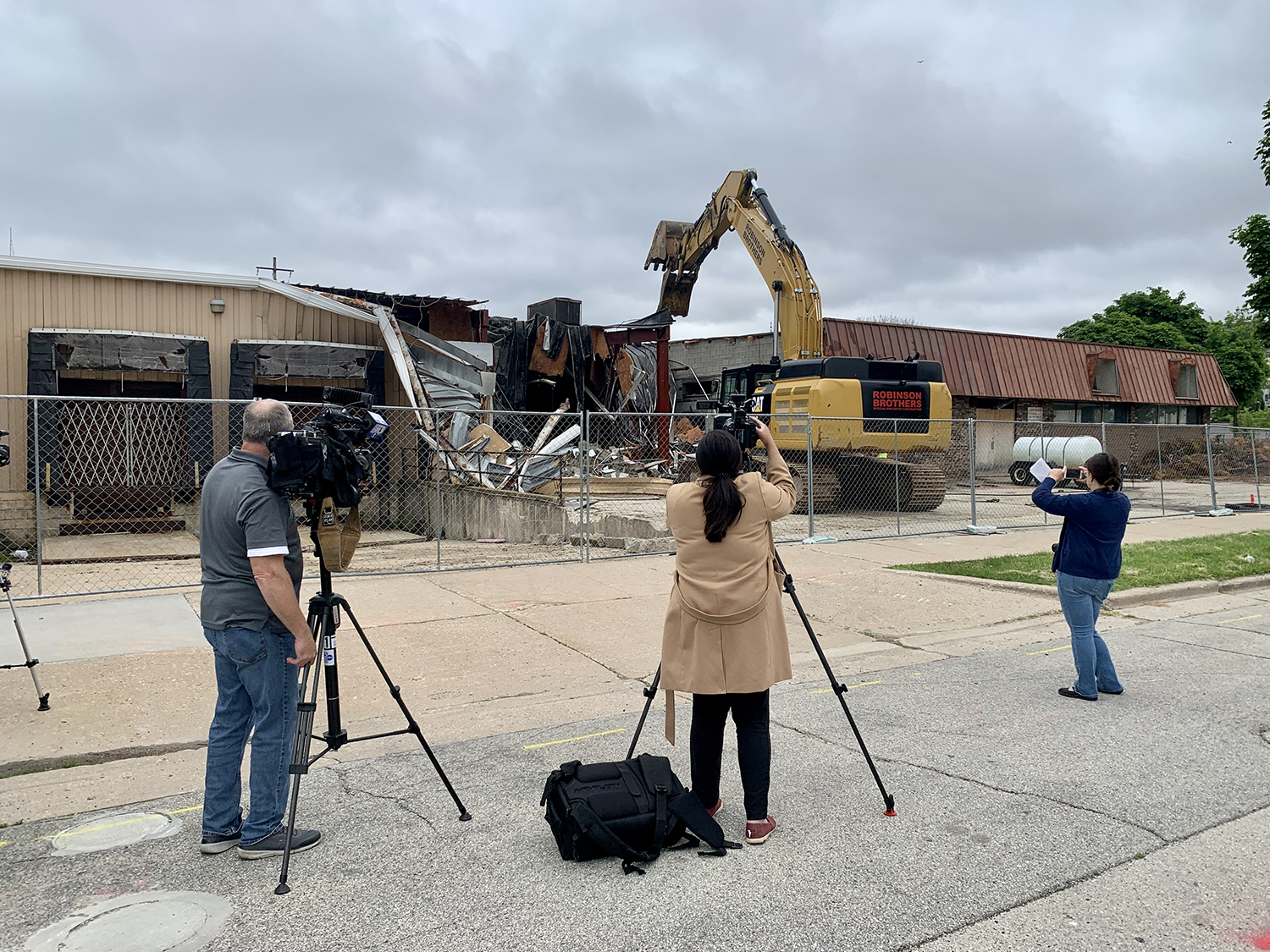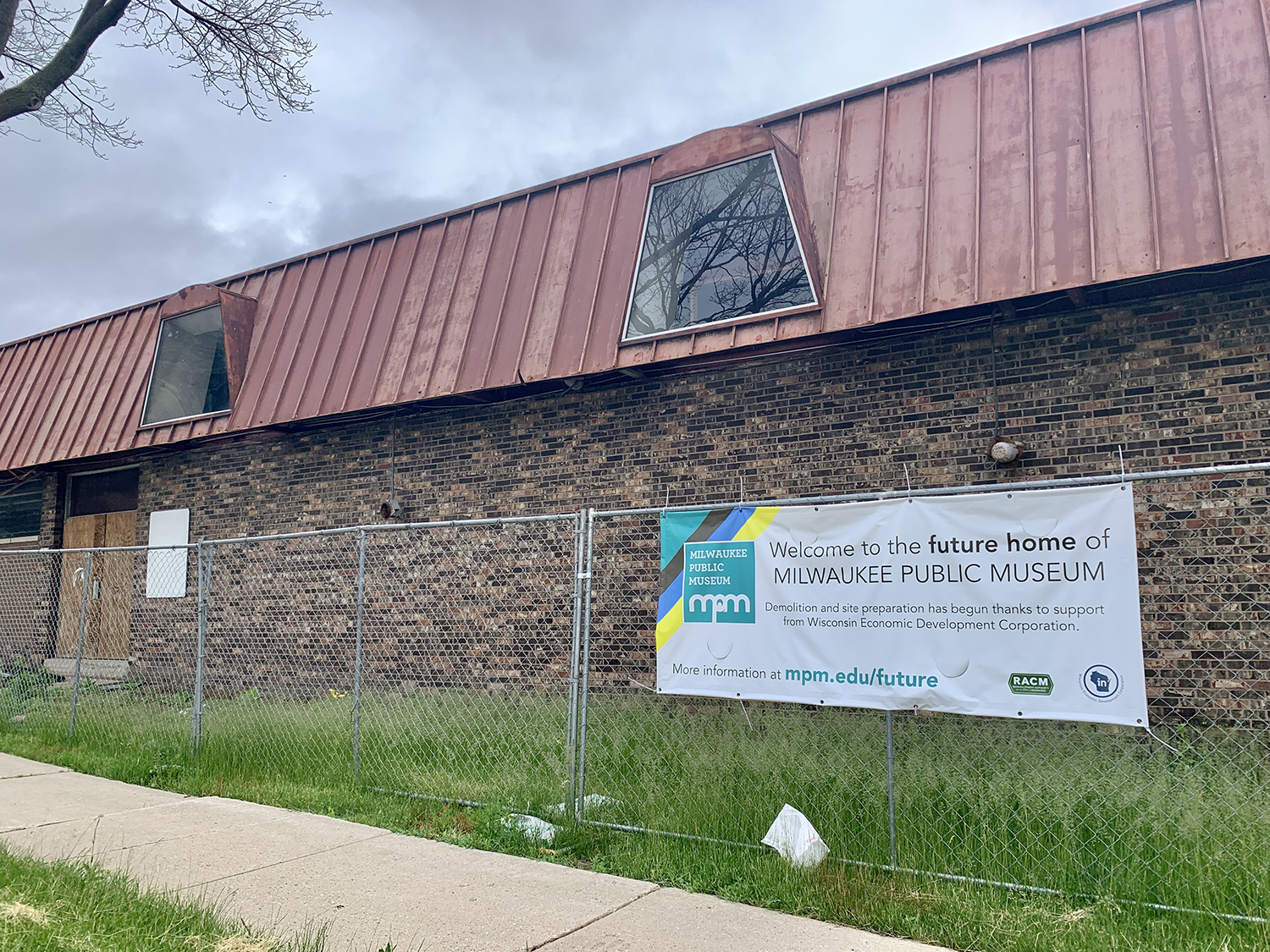 Exclusive articles, podcasts, and more. Support Milwaukee Record on Patreon.
---
RELATED ARTICLES
• "The best job ever": An interview with former Milwaukee Public Museum exhibit designer Emilio Bras
• We only have a few years left to enjoy the Milwaukee Public Museum
• Mandatory Milwaukee: Milwaukee Public Museum is an old-school treasure (for now)
• Milwaukee Public Museum, Betty Brinn Children's Museum may share same (new) building
• Here's what the new Milwaukee Public Museum might look like
• It's time to admit that it's (nearly) the end of the Milwaukee Public Museum as we know it
• Milwaukee Public Museum will move to a new downtown location in the next decade