Milwaukee County looks a little different than it did a few days ago. That's because on Wednesday evening, the City Of Cudahy introduced a new logo. The Milwaukee suburb reportedly decided to rebrand in effort to appeal to potential residents and local business owners and, at least in part, as a response to the new logos that surrounding cities have been unveiling in recent years.
"We watched all the cities around us brand and change their image," Cudahy Mayor Tom Pavlic told WTMJ. "We thought we needed to do the same thing if we wanted to compete with these people on attracting new residents and attracting new business."
Prior to Cudahy's rebrand, other cities and villages in the county took measures to change their image by seeking a new logo. In 2013, Oak Creek sought the help of a Milwaukee-based marketing agency called Savage Solutions to create their new logo. Last year, West Allis and South Milwaukee asked that same business for similar assistance. Meanwhile, many of Milwaukee County's 19 municipalities have opted to keep their classic logos as-is, despite changing tastes and evolving trends.
The announcement of Cudahy's new logo sent us down a wormhole of regional logos of places within the county. After lots of looking and minutes of evaluation, here's our definitive rankings of the logos for every city and village in Milwaukee County. We're sure you'll 100 percent agree.
19. Hales Corners
Okay, we couldn't find a logo anywhere, but here's a sign.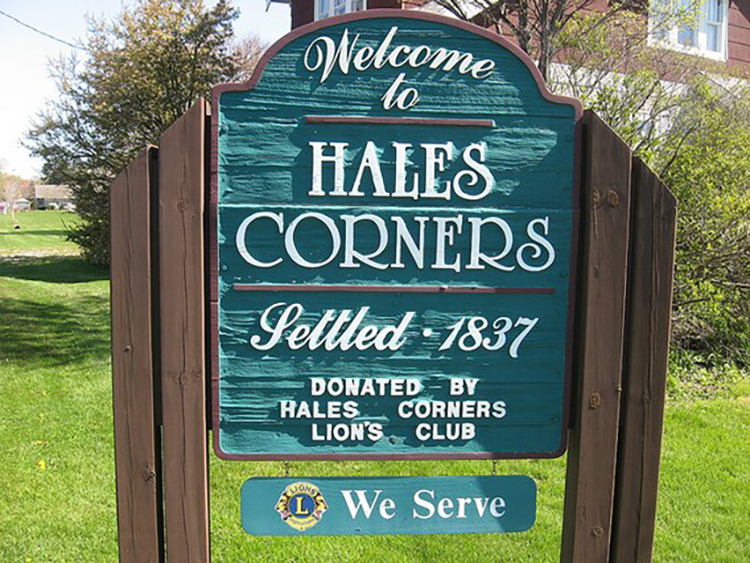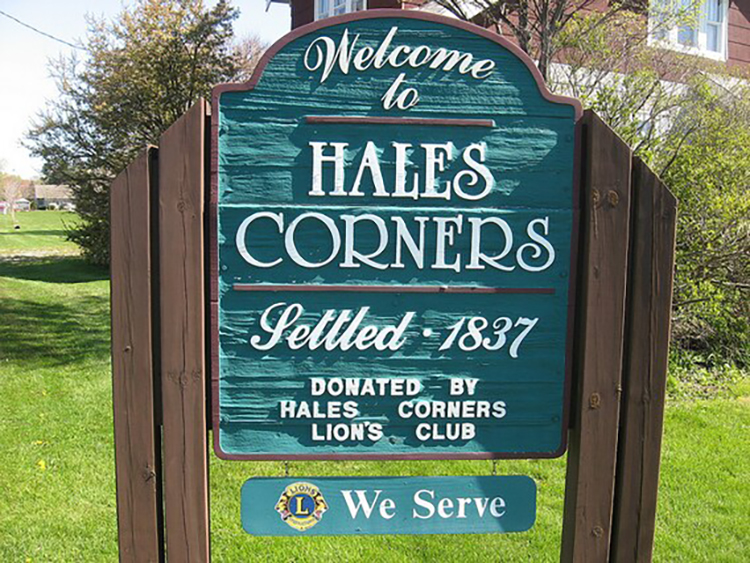 18. Fox Point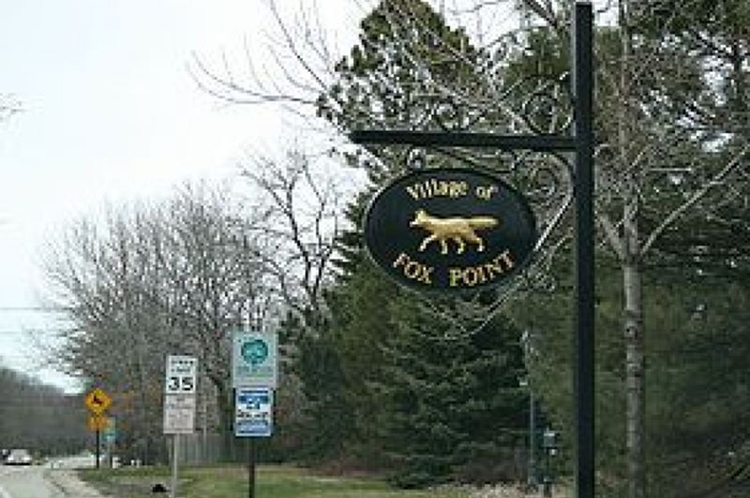 17. River Hills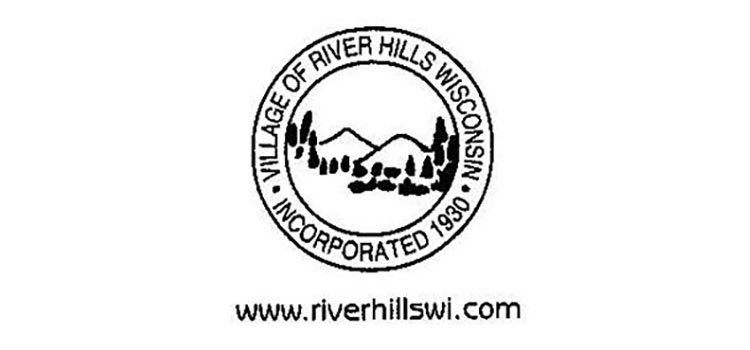 16. Greenfield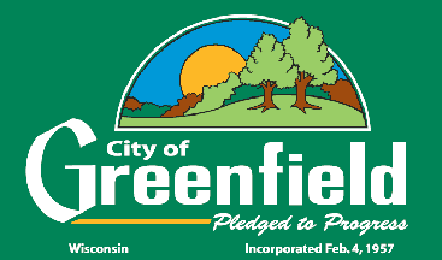 15. Bayside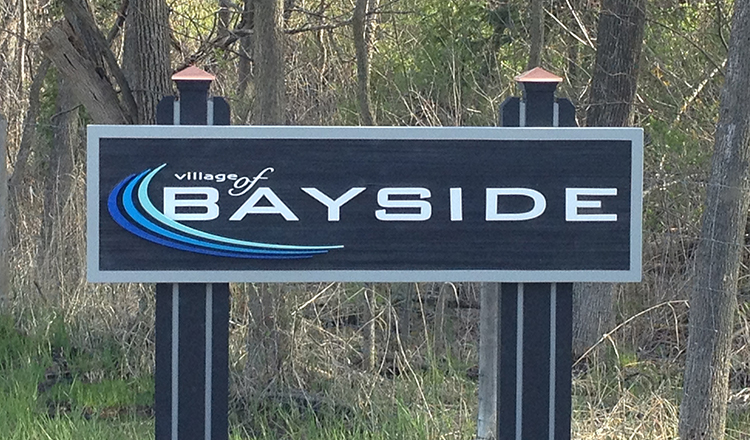 14. Whitefish Bay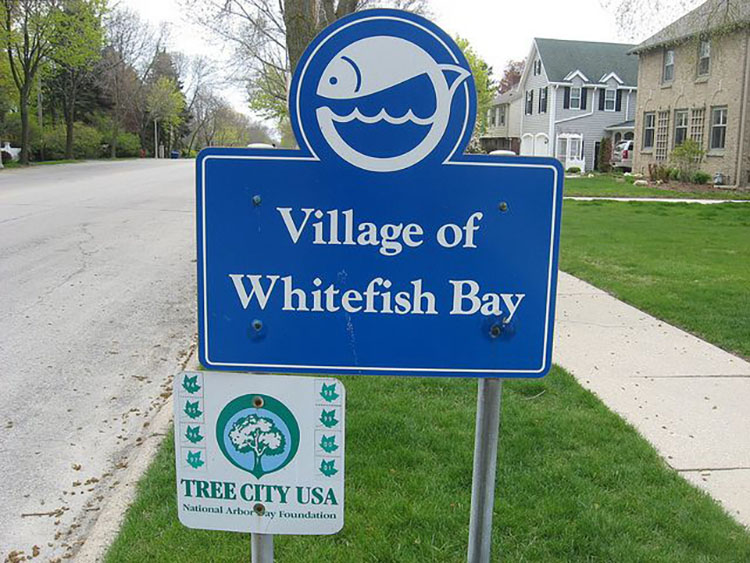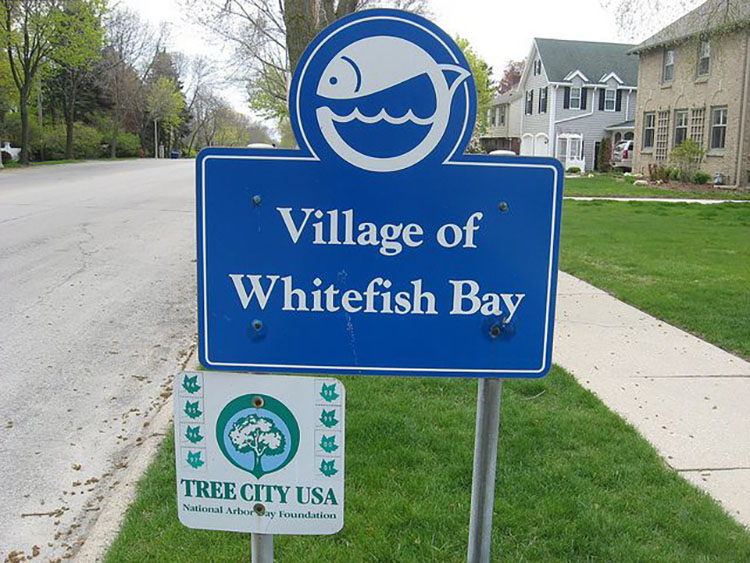 13. Glendale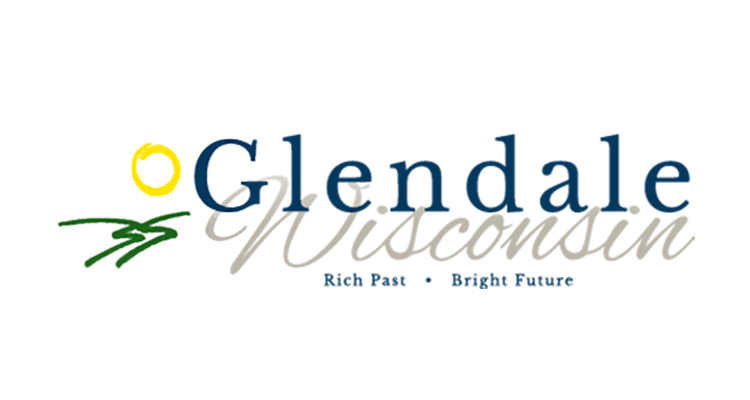 12. St. Francis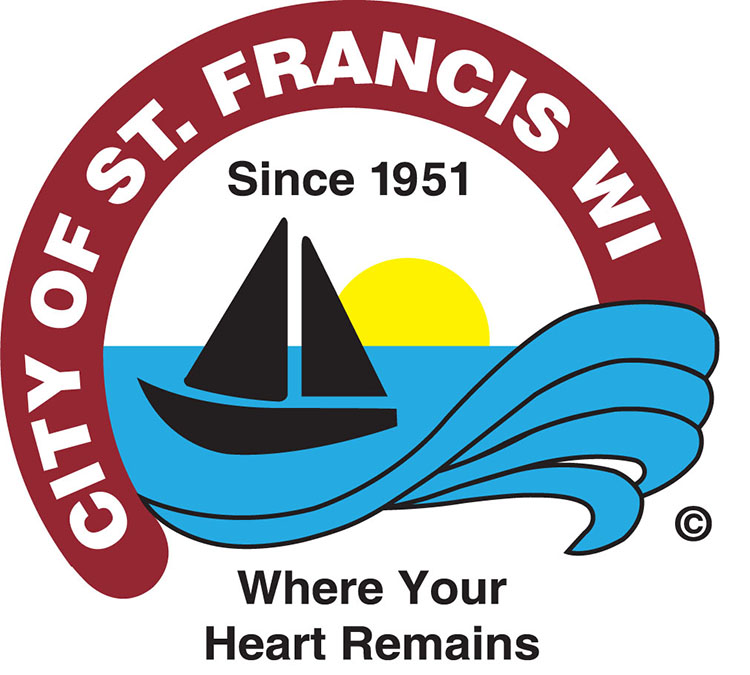 11. Greendale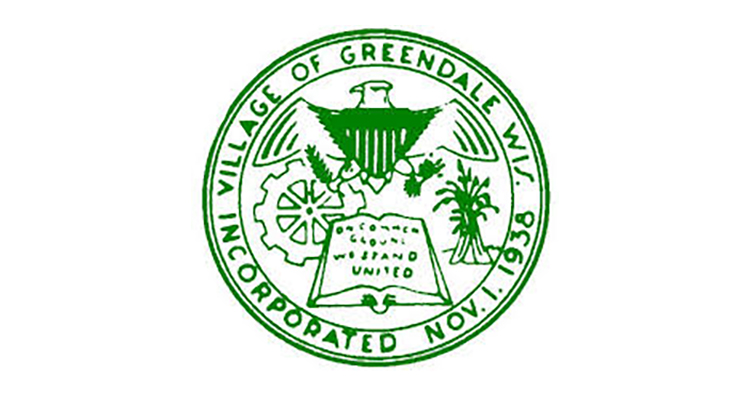 10. West Milwaukee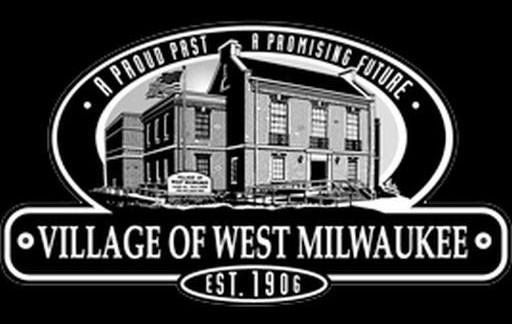 9. Cudahy

8. Brown Deer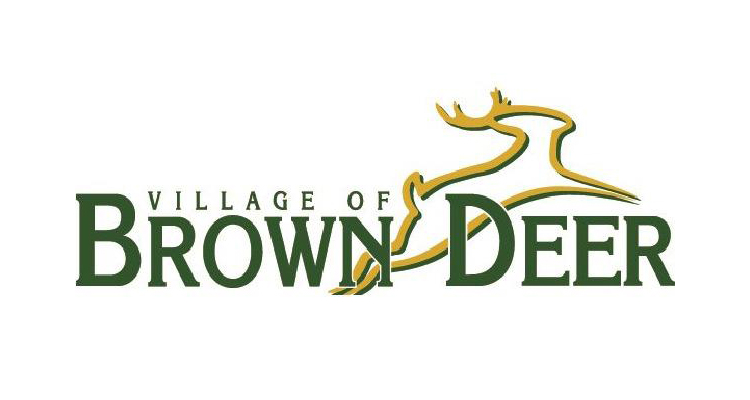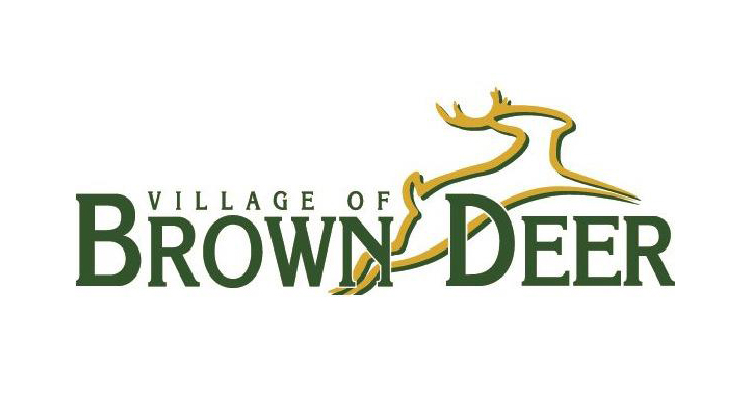 7. Wauwatosa
More info on this one here.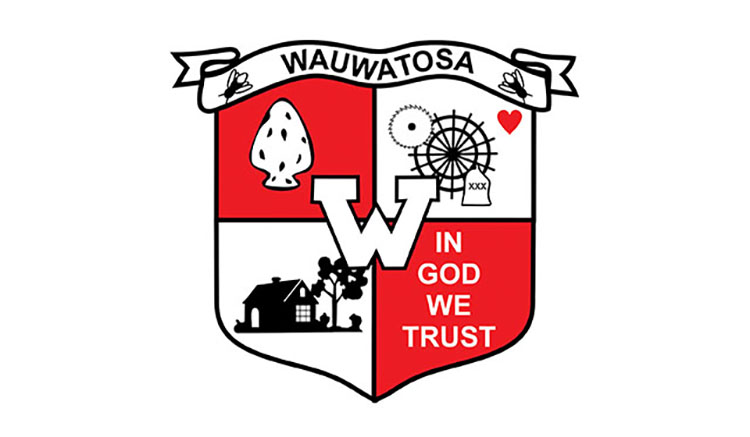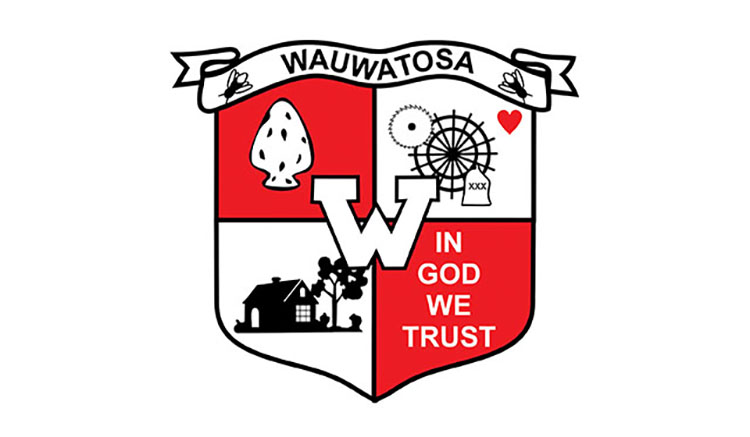 6. Oak Creek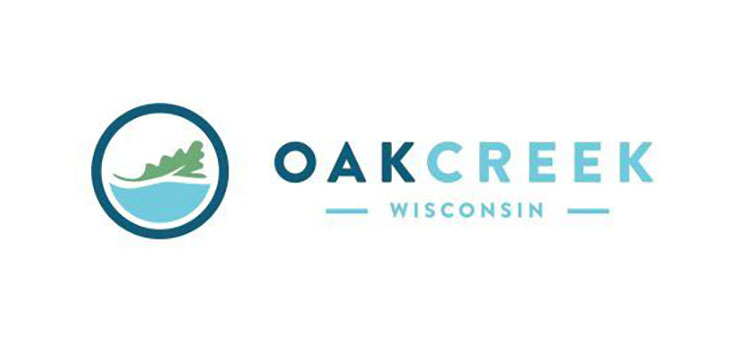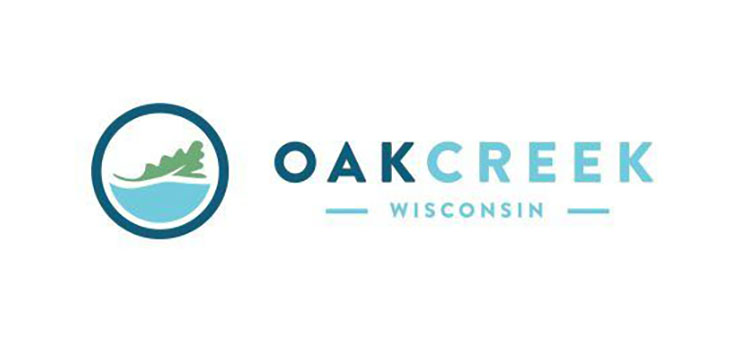 5. Franklin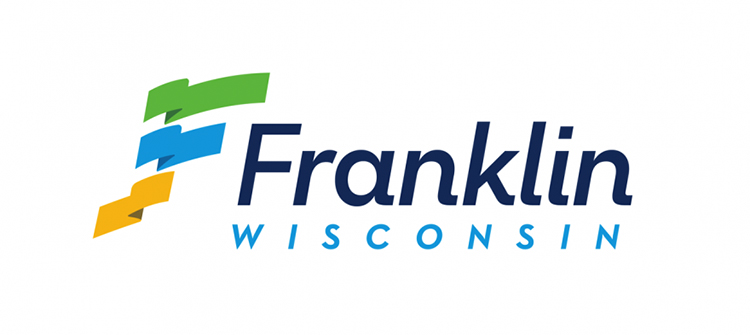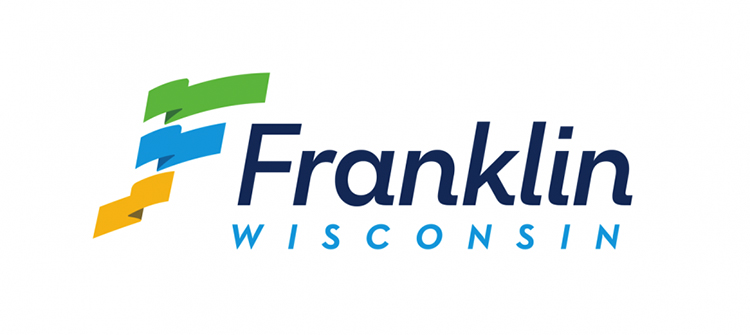 4. Shorewood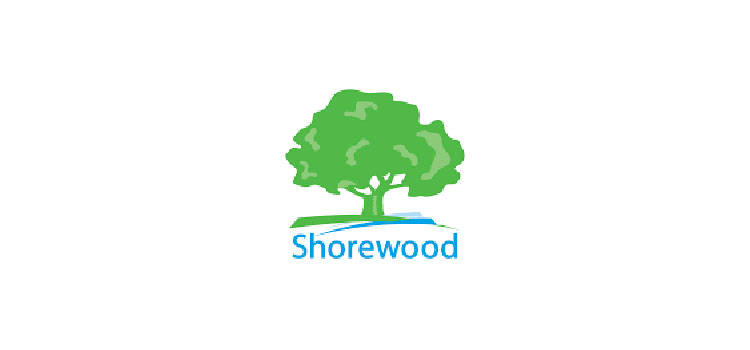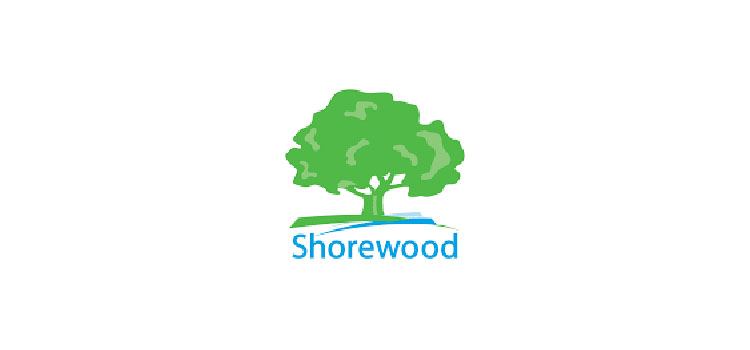 3. West Allis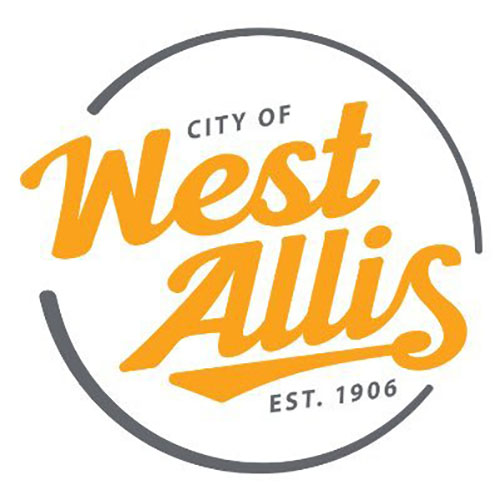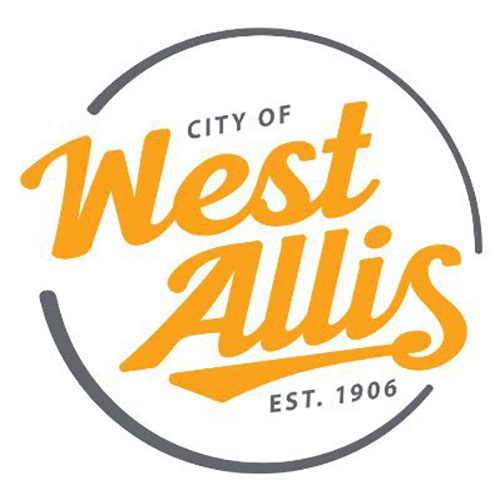 2. South Milwaukee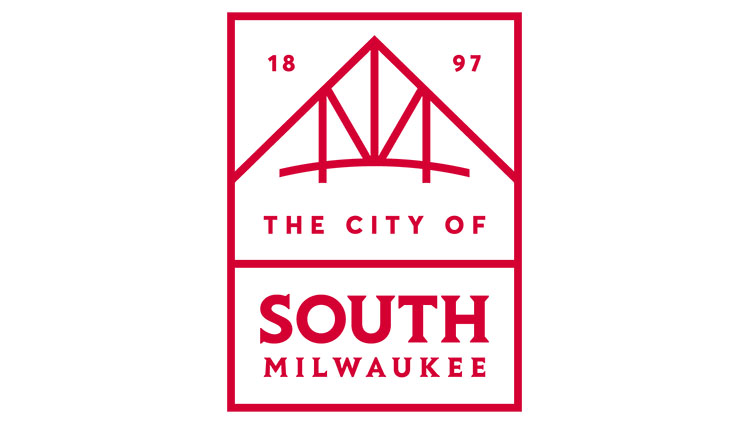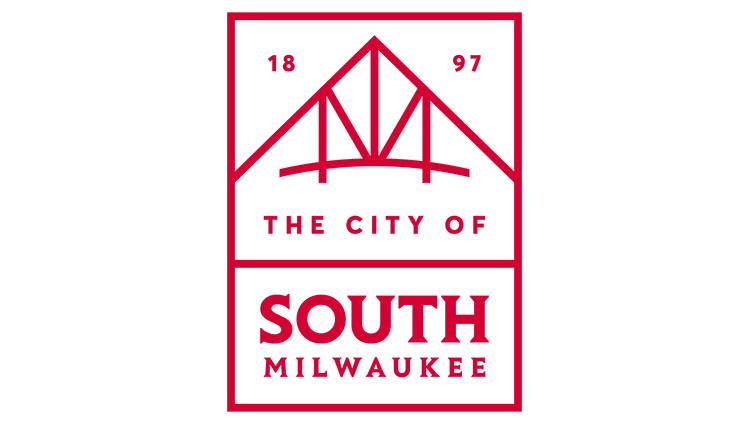 1. Milwaukee