Some places seasons come and go, while some places seasons become icons. Mandatory Milwaukee is all about the latter. Join us as we revisit beloved and well-worn local staples with fresh eyes, and explore how they might figure in the city's future prepare to say goodbye to another awful Wisconsin winter and gear up for springtime in Milwaukee.
Well, it's been another long, cruel, soul-crushing, and emotionally-taxing winter here in Milwaukee. Beyond the sustained stints of sub-zero temperatures and the incessant onslaught of snow and ice that make us wonder why we live here each and every year, this winter—the first and hopefully last full wintertime during the COVID-19 crisis—has been especially difficult because in addition to the cold conditions and sparse sunlight that already limits activities between December and March, the pandemic has (or should have, at least) stopped seasonal touchstones like holiday gatherings, Packers parties, and one-off events like concerts from breaking up the icy isolation.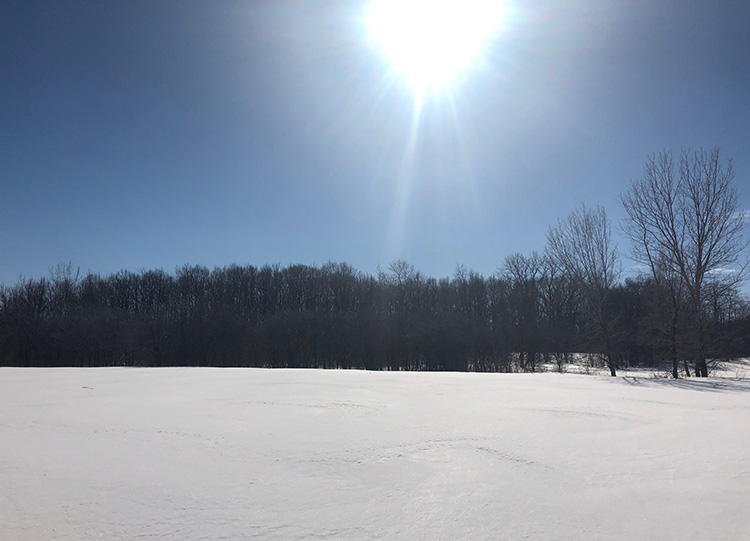 As tough as this winter in particular has been, we're pleased to report the season's days are numbered. Quite literally. Saturday, March 20 officially marks the start of spring. The end of winter—combined with last weekend's daylight saving and increasingly encouraging news of an accelerated vaccine rollout—brings a sense of newfound hope to a populace that has both literally and metaphorically been dealing with extreme conditions while awaiting brighter days. Though the impending equinox doesn't guarantee the end of snow (it snowed yesterday and you can basically plan on at least one blizzard in Wisconsin every April), between the new season's arrival and some actually good news in the country for a change, we're ready to truly embrace spring this year. How about you?
Of course, the country is still dealing with a real and still-quite-present pandemic, so we're in no way suggesting people throw caution to the wind and treat this like any other spring. Even while staying the course and doing your part to curb the spread of COVID-19 while vaccinations continue, there's a number of things that make spring in Milwaukee special.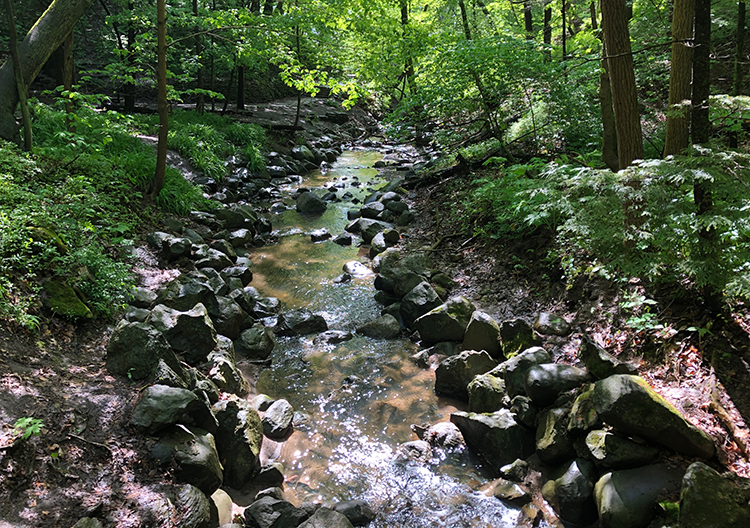 The weather might not be ideal for outdoor adventures this week, but there are bound to be many days between now and spring's conclusion on June 19 to get out and get active. Go hiking, play tennis, go disc golfing, shoot some hoops, stock up at a farmers market, or partake in any other socially distant activity Milwaukee County Parks offers.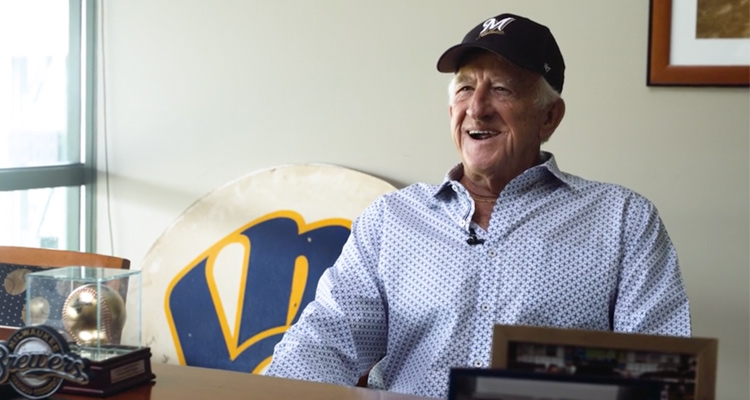 Last spring, Major League Baseball postponed and shortened its season. This time around, the Brewers will have a true blue Opening Day at Miller Pa, er, American Family Field. A limited number of people can even attend games in-person. No, you can't tailgate yet. Get over it! If you're anything like us and you're not exactly rushing to the ballpark quite yet, listening to Bob Uecker call games on the radio while grilling out will be more than good enough for the time being.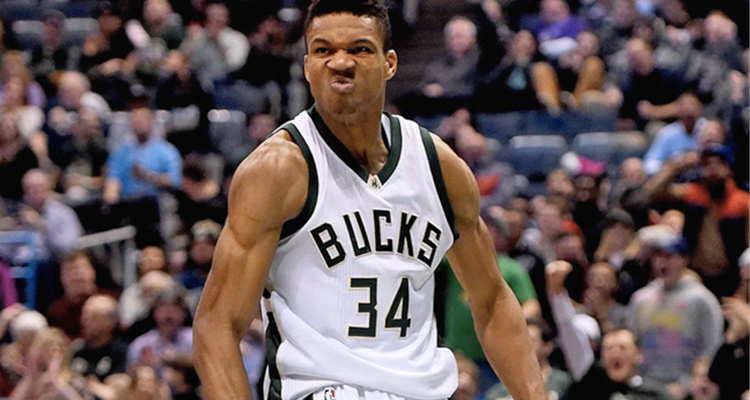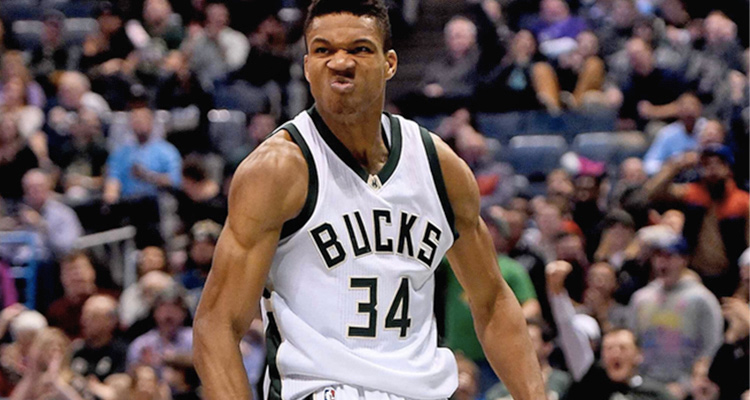 Sticking with sports, barring a catastrophic slide in the next month or so, the Milwaukee Bucks will headed back to the playoffs. The postseason starts in mid-May, and Milwaukee is once again a favorite among many basketball pundits to be the team that emerges from the Eastern Conference. There will be games to get excited about this spring. Count on it!
At this point in the pandemic, many local business have gotten a handle on rules, regulations, and ways to keep customers safe as they enjoy drinks outside. Warm weather means increased ability to spend some time on a socially distant patio with people in your bubble. Grab some carryout from a restaurant that might be out of your usual rotation and outside of your delivery radius to enjoy at a public park. By now, most of us are also well-versed in enjoying spaced-out backyard hangs with small groups of friends and loved ones.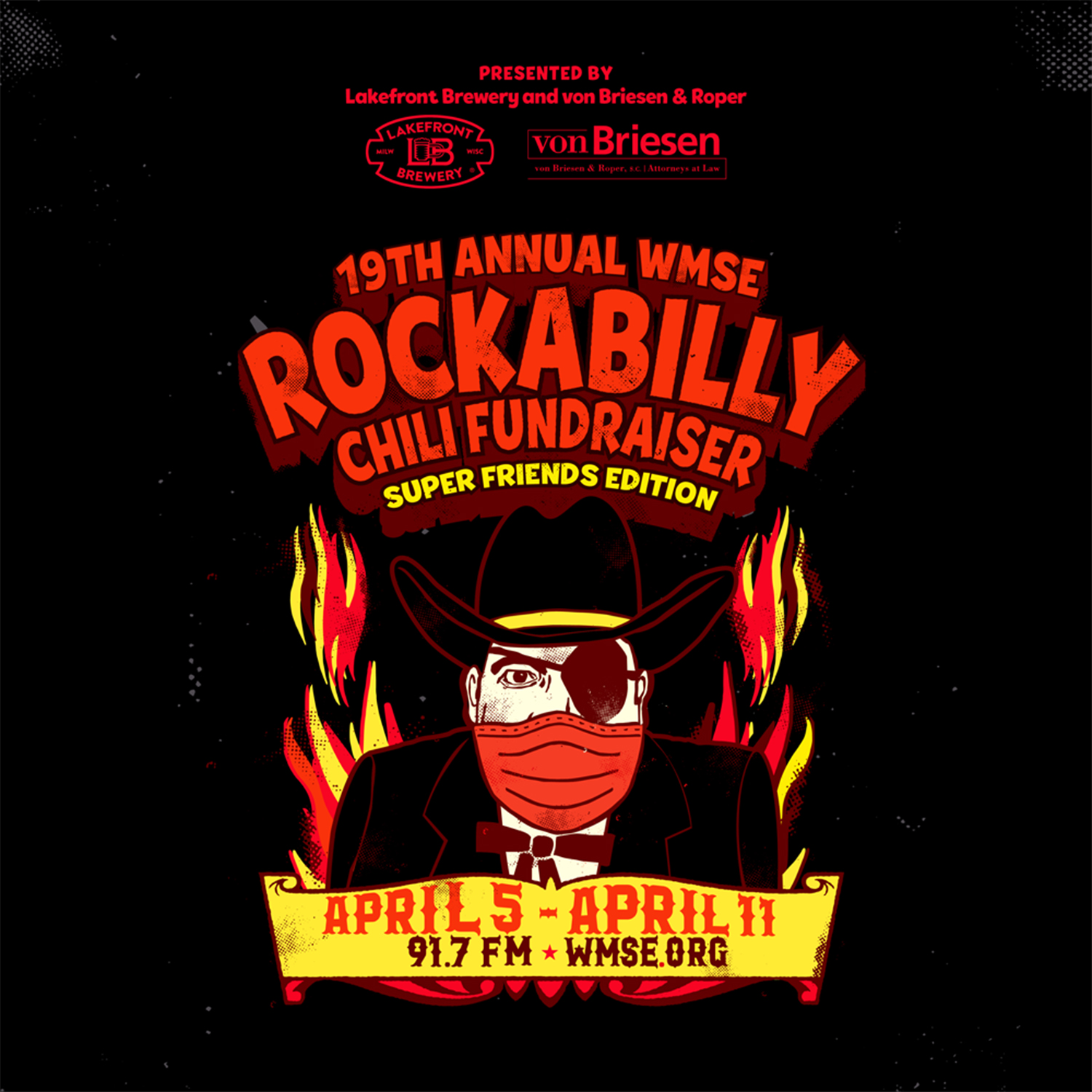 Have we mentioned some spring events you can look forward to? WMSE's 18th annual Rockabilly Chili Fundraiser—held on March 8, 2020—was one of the last big things we did before everything went down the drain. The station's 19th annual shindig will obviously be different, but it's still happening!
"The week of April 5-11, 2021 Rockabilly Chili is going to rock your favorite neighborhood restaurants, cafes, caterers, storefronts and food trucks," reads a WMSE press release. "It's a fun, safe way to enjoy the chili you've come to know and love while also patronizing WMSE's partners. When you pick up their contender for this year's Rockabilly Chili competition, you get some amazing eats, support a local establishment and a portion of the proceeds from each chili sold goes to support your favorite radio station, WMSE. It's a win, win, win!"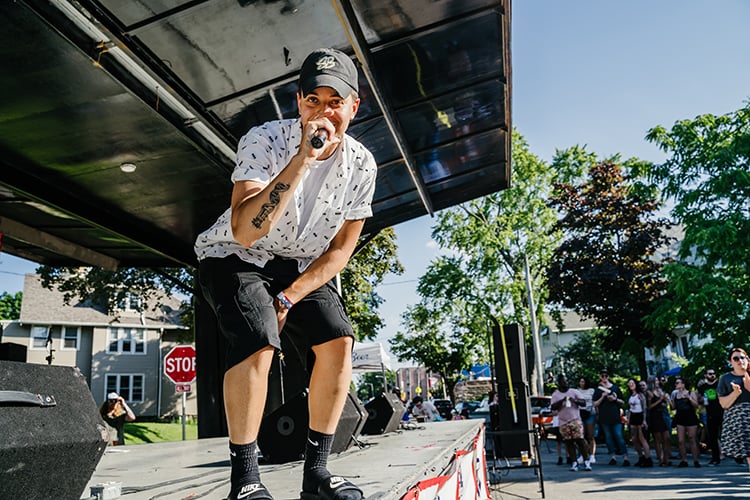 Sounds great to us. Stay tuned for a list of participating restaurants later this month. And if chili isn't your thing (or if it is your thing, but you're looking for more things to hold you over as you await the return to some version of normalcy), we're starting to hear about more festivals and annual events cautiously planning to return. Spring used to be a period of event announcements and festival lineup reveals for all sorts of happenings in and around Milwaukee. That's slowly but surely happening again.
We're still not out of the woods, but we're crossing our fingers and sincerely hoping that outdoor music series, block parties, and festivals might be able to safely return at some point this year. Even if they're a little different than they once were, we're all for it. Full-fledged fests happening in spring is a long shot—and admittedly, not worth the risk if you ask us—but we're starting to welcome the idea of announcements for late summer or fall events. Winter is coming to an end. The sun is shining longer every day. Spring is coming. It's been a long, cloudy, cold, and harsh year, but better days are ahead. We can feel it in the air.