Some places come and go, while some places become icons. Mandatory Milwaukee is all about the latter. Join us as we revisit beloved and well-worn local staples with fresh eyes, and explore how they might figure in the city's future
To say this summer is different than others in recent memory would be one of the biggest understatements of all time. As Milwaukee—along with the rest of the country—struggles to deal with the COVID-19 crisis (which is still nowhere near over, by the way), there isn't anything resembling a real-life festival taking place in the city. Summer blockbusters have been postponed indefinitely or moved to video-on-demand. The Bucks' long-delayed playoff run will be played in "a bubble." The Brewers are playing an abbreviated season in empty stadiums. The DNC is pretty much dead in the water.
While some people are desperately and/or downright selfishly trying to live as if nothing cataclysmic, horrendous, and life-altering is taking place, it's abundantly and tragically clear this is not a normal summer. But what if we told you there was a place where—weather permitting—you could engage in fun activities, take advantage of enjoyable amenities for little or no money, and attain something resembling serenity in a decidedly insane and stressful point in time? What if we told you there were approximately 150 places to do so in Milwaukee and its surrounding cities? Yes, during a summer that begs for isolation and social distance, the Milwaukee County Parks system has never been more important than it is right now.
Milwaukee County has been home to public parks for more than 130 years. At this point, the system boasts a total of 140 parks, nature preserves, and sports complexes in its "emerald necklace." Within that menagerie of outdoor spaces, parks range from as small as the 0.4-acre Pompeii Square to the sprawling 625.4-acre Whitnall Park that's home to Boerner Botanical Gardens and one of the system's 14 public golf courses.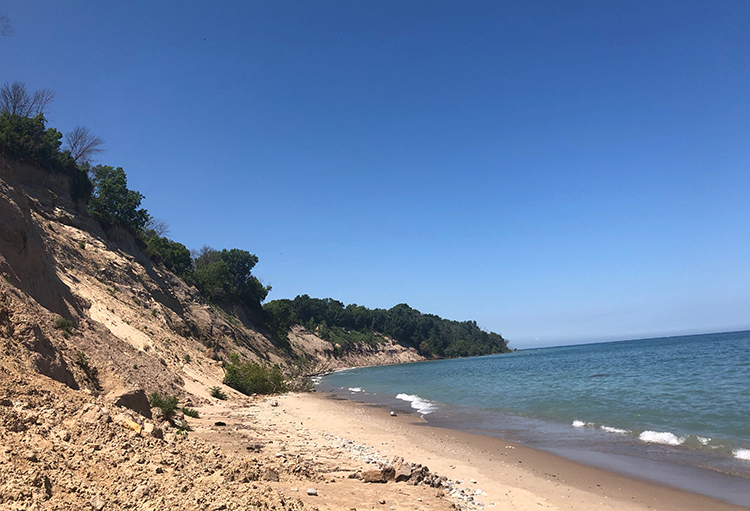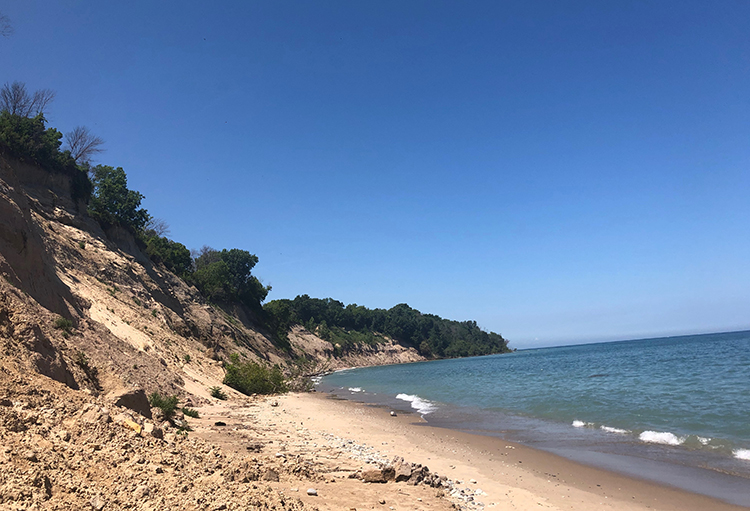 Milwaukee County Parks also have a cluster of beaches, open spaces for farmers markets and safe group gatherings, and spots for fishing.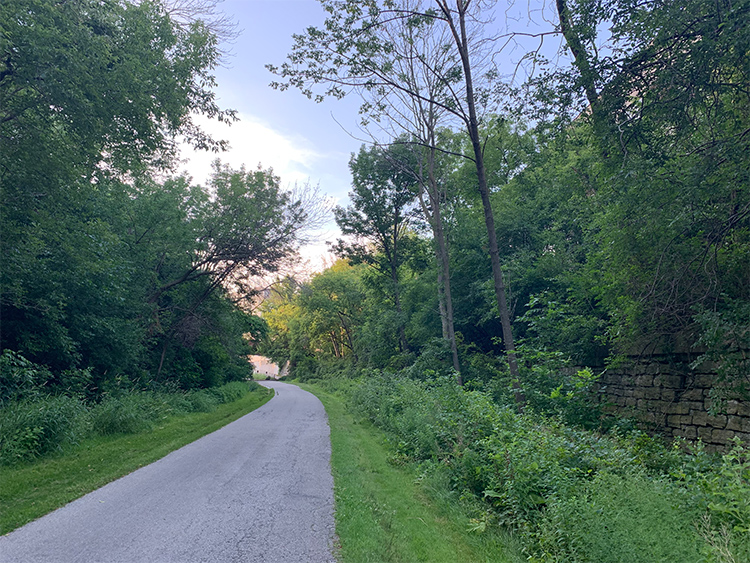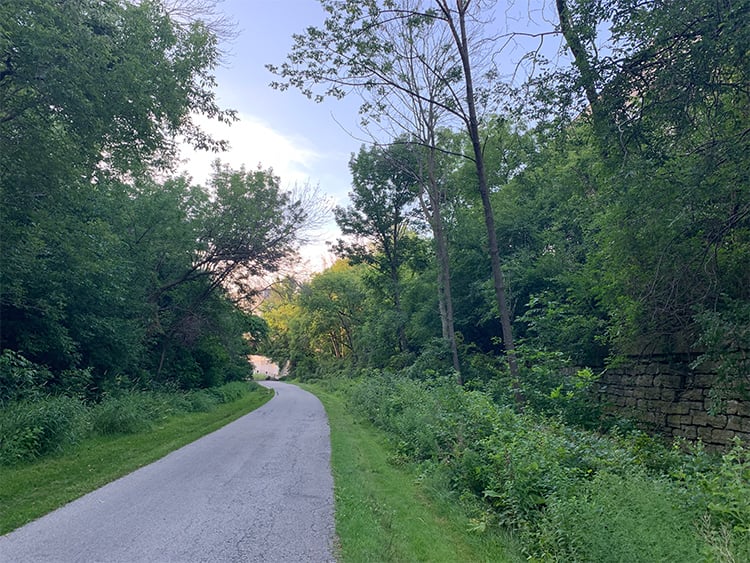 There are bike trails, disc golf and foot golf courses, tennis and basketball courts, baseball diamonds, playgrounds, and public art.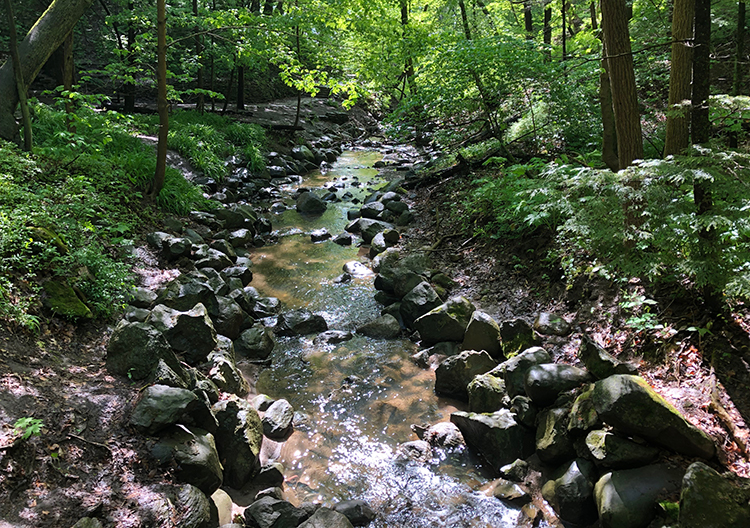 There are natural escapes from the whir and the worry of the metropolis outside the park's borders.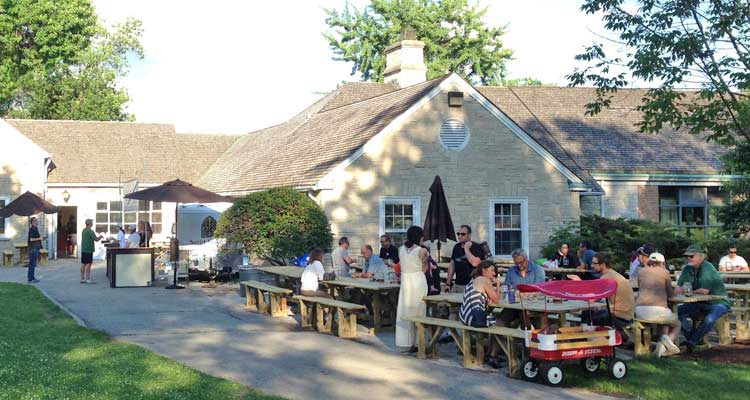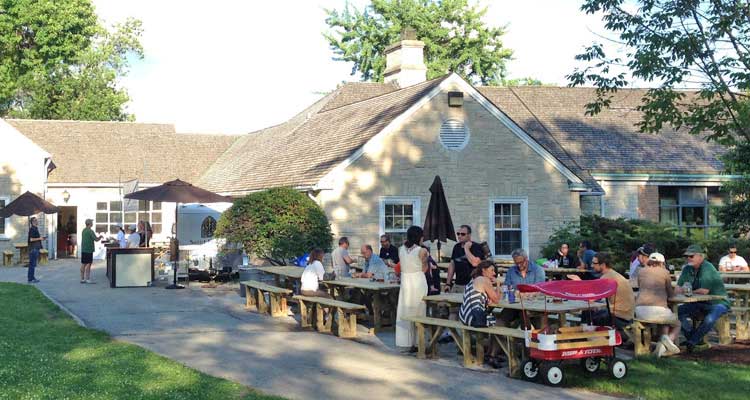 And, in true Milwaukee fashion, there are five beer gardens (and a traveling beer garden series as well). Of course, the rules and policies are different than they were in previous years, but they're still able to give you a place to drink a local brew with your quaran-team. While we might seem biased, the parks system is truly remarkable. In 2009, the Milwaukee County Parks system as awarded the National Gold Medal Award "for excellence in the field of park and recreation management" by the National Recreation And Park Association.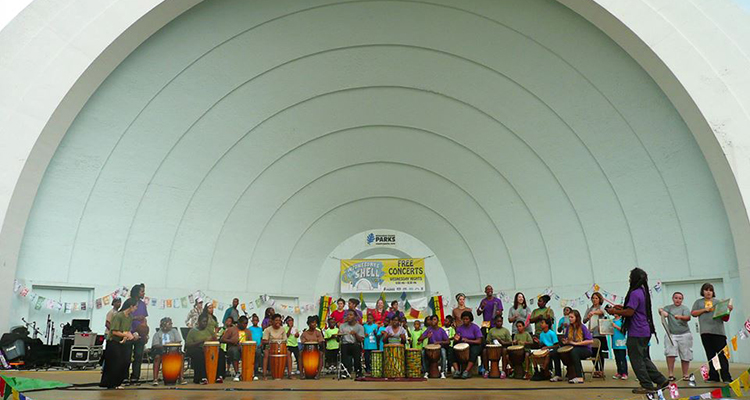 Though the bandshells and stages at Washington Park, Humboldt Park, and other entertainment-suited parcels of public parks are empty and silent this year, there's still so much to do in Milwaukee County's public parks. Yes, the Mitchell Park Conservatory Domes are currently closed, as are the public pools, and Wehr Nature Center. Still, there's enough space, amenities, and pristine views to help you kill a day outside and maybe—just maybe!—forget the ongoing pandemic for a few spirit-restoring moments.
Even in normal times, our parks are commendable. During a lonely and socially distant summer, the Milwaukee County Parks system is nothing short of a godsend. Get out there and enjoy them.