Last May, we broke news that Tonic owner Paul Jonas would be opening a new Bay View bar called UC Jonas' in the site Gerry's Diamond Tap (939 E. Lincoln Ave.) had occupied from 1987 through 2014. More than a year, one name change, and countless unforeseen hurdles later, Urban Bay View will finally be ready for its soft opening on Friday.
Jonas was originally planning to open the bar on July 4, 2015 or "September at the latest," but the project was delayed because of deterioration on one of the bar's interior walls, as well as issues with the building's foundation and ceiling. While addressing the structural issues, Jonas also tore out and moved both bathrooms and knocked out a wall that separated Gerry's into two rooms. Really, all evidence of the Diamond Tap is gone. Much of the interior has been stripped away to reveal naturally weathered tin walls and ceilings. The original bar, which Jonas estimates to be approximately a century old, has been lacquered and revitalized. Boards from the old walls have been reclaimed and used to build benches and tables, which are supported with lead pipes that once served as the building's plumbing.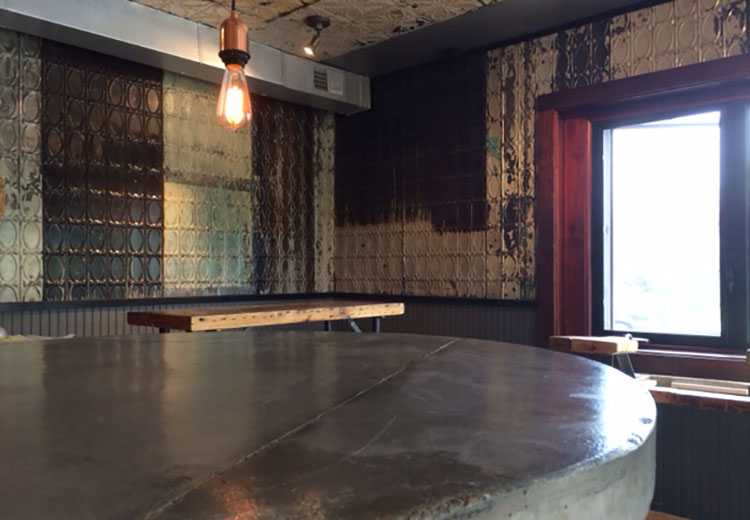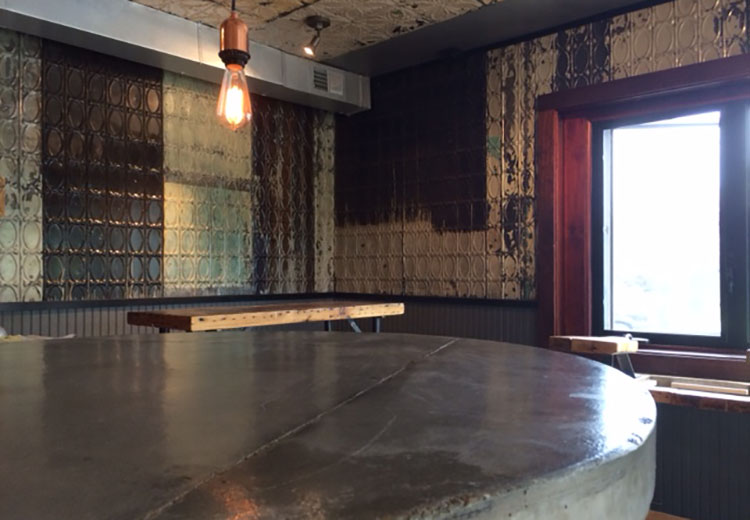 Adding to Urban's classic elegance are suspended light fixtures, two sleek "hovering" cement slabs flanking two corners of the L-shaped bar, along with an ever-so-slight sports bar undertone—in the same way Tonic adheres to a loose music theme—as a tribute to Jonas' father and the business' namesake, Urban Charles Jonas Jr., an avid athlete and accomplished golfer in the region who passed away in 2011. Though the self-proclaimed "neighborhood tap" still has some finishing touches that must be addressed before Friday, the homage to Urban is already evident. An interior wall displays old photographs of him as well as just some of the various plaques and acknowledgements he accumulated in his 40 years on the lynx. One of the few color photographs of Urban will hang prominently behind the bar.
His son is quick to stress the bar is a means of honoring his father and his passion to never stop learning and experiencing new things, a lesson he bestowed on his children. That overriding sense of tribute helped Jonas clear the innumerable hurdles and frustrations he encountered while trying to get Urban Bay View off the ground.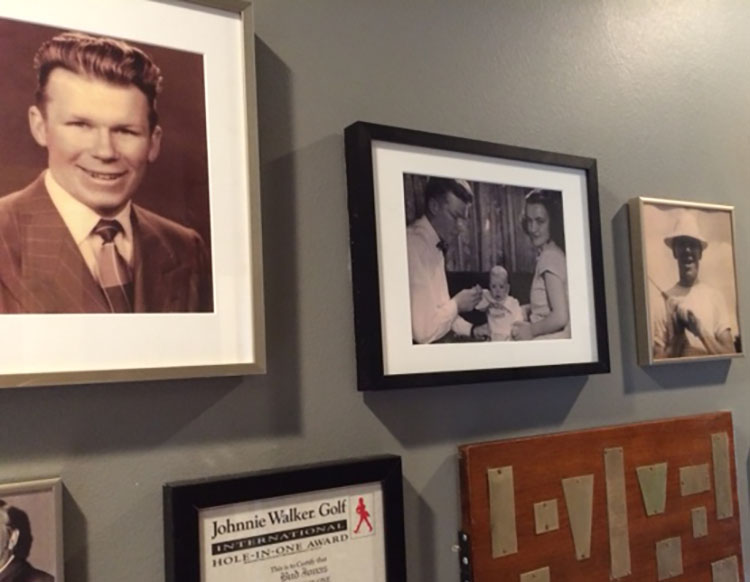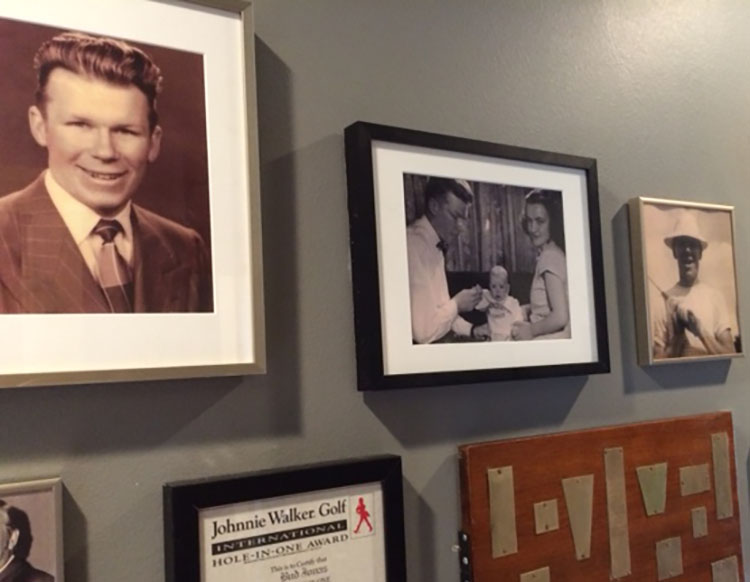 "Obviously, it was driven by the homage I was trying to pay to my father. Once you commit, you can't stop, you can't go back," Jonas says. "You're not going to skimp when you're doing something for your dad."
Urban Bay View will feature 16 beers on tap, ranging from Wisconsin craft brewers like Karben4, Ale Asylum, Sprecher, Central Waters, Lakefront, and Enlightened; respected Midwestern micros like Three Floyds, Founders, and Surly; and common macro taps like Guinness, Carlsberg, and Crispin Cider. Legendary local barkeep and longtime Tonic Tavern fixture Paul "PK" Kennedy will lead the operation, and respected Milwaukee mixologist Joey Houghtaling is heading the cocktail program, which will include three concoctions available on draft at any given time.
After next weekend's soft opening, Urban will transition into full swing. By next year (possibly sooner), Jonas intends to erect a deck on the bar's east end and offer patio seating in the yard facing the nearby dog park on Lincoln Avenue. However, Jonas doesn't seem overly concerned with any of that at the moment. He's just thrilled to finally be able to open the doors on a project he's battled with for more than a year, and to breathe new life into a longstanding Bay View building, while simultaneously honoring a great man.
"It's kind of like bringing an old guy back to life," Jonas says.