Back in August, Von Trier owners John and Cindy Sidoff announced they would be closing their beloved German bar and reopening it as an "upscale cocktail lounge." Milwaukee was not impressed, and demanded the Sidoffs reconsider their plans. Incredibly, reconsider they did: Just a few weeks ago, the Sidoffs announced that due to the outpouring of support over the summer, they had decided to keep the East Side icon's German name and concept. The bar will undergo renovations in January 2018, and will reopen in early February 2018. Yay!
But what does Uecker 8-Ball think about this exciting news? We quizzed the Bob Uecker-themed magic 8-ball about Von Trier's initial rebranding (and the changing face of the East Side in general) back in August, so why shouldn't we seek its sage advice now? So, oh wise Uecker 8-Ball…
Hey! Did you hear the news? Von Trier has ditched its plans to become an "upscale cocktail lounge" and will remain the same German-themed Von Trier we all know and love!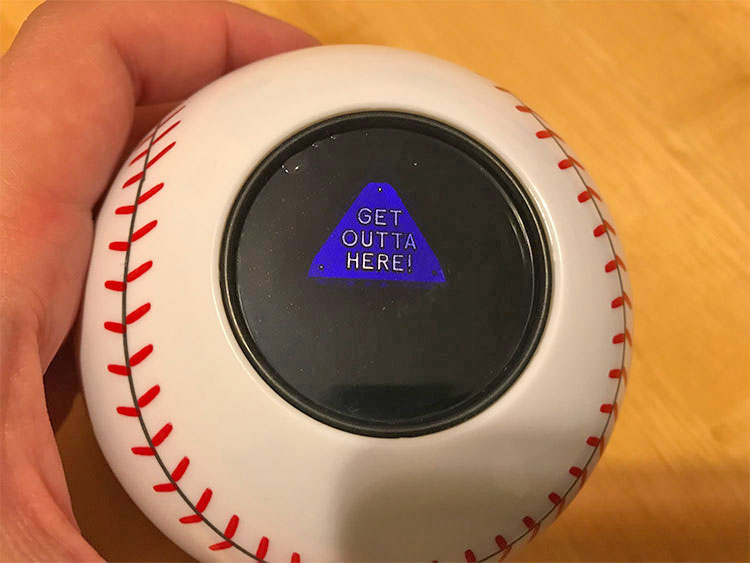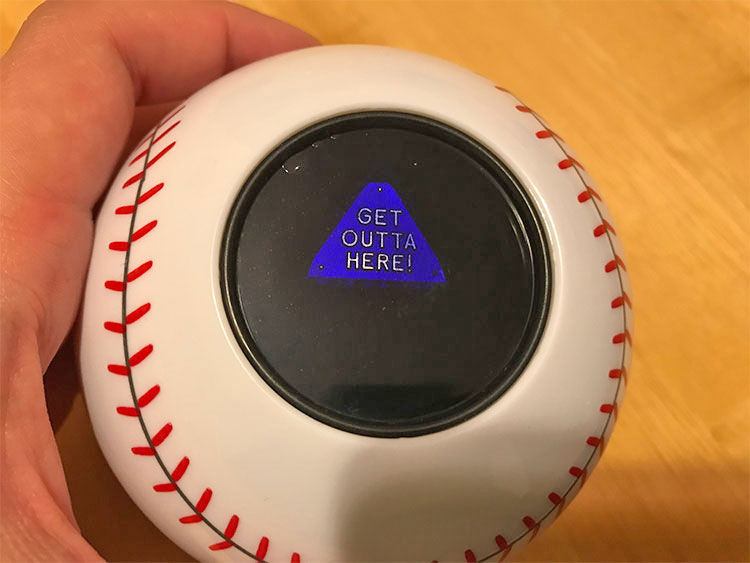 It's true! That means everyone who complained about Von Trier's planned rebrand while admitting they hadn't been to Von Trier in years will surely patronize the bar now, right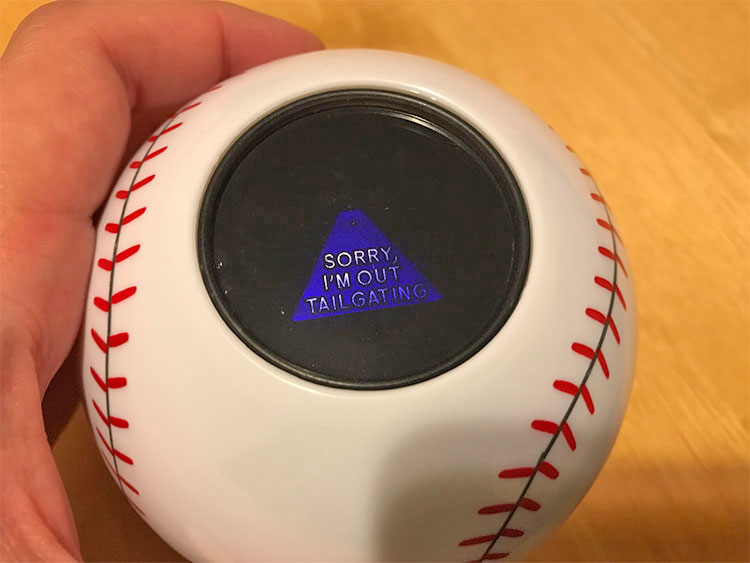 Yeah, that's what we're afraid of. Don't get us wrong: we're thrilled that Von Trier is sticking around. But back in August, owner John Sidoff told OnMilwaukee that "businesses are based on loyal clientele, and if people don't visit and support the space, it just can't continue." He also said that he was "moved by the number of people who have come in to show their support since we made our announcement. I just wish there were more of them, because that's what it came down to." So why weren't people supporting Von Trier in the first place?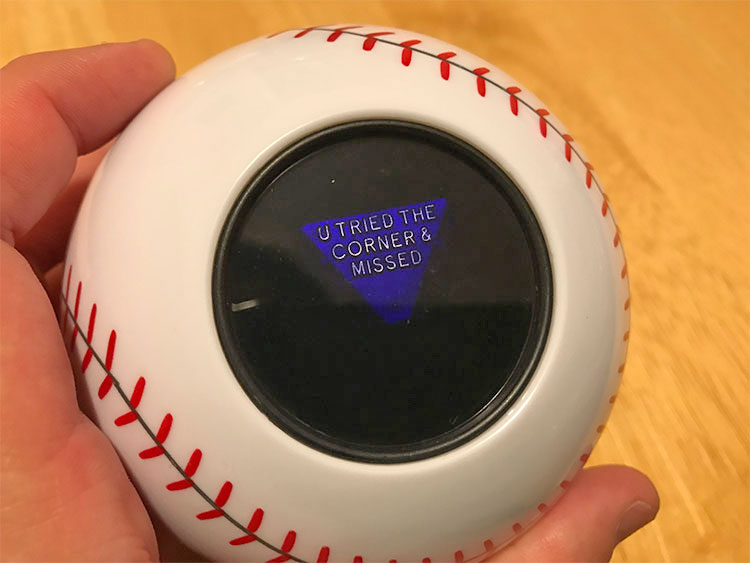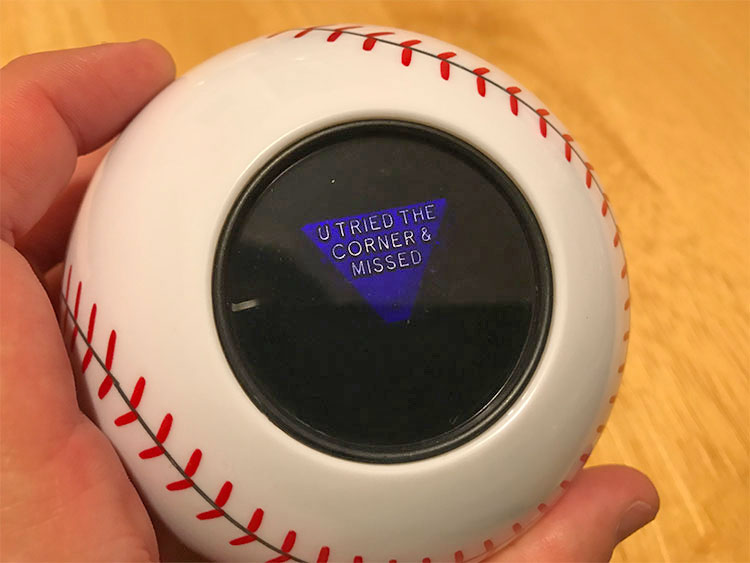 Isn't it now incumbent on us, the people who willed Von Trier back into existence, to support the place? What if we don't?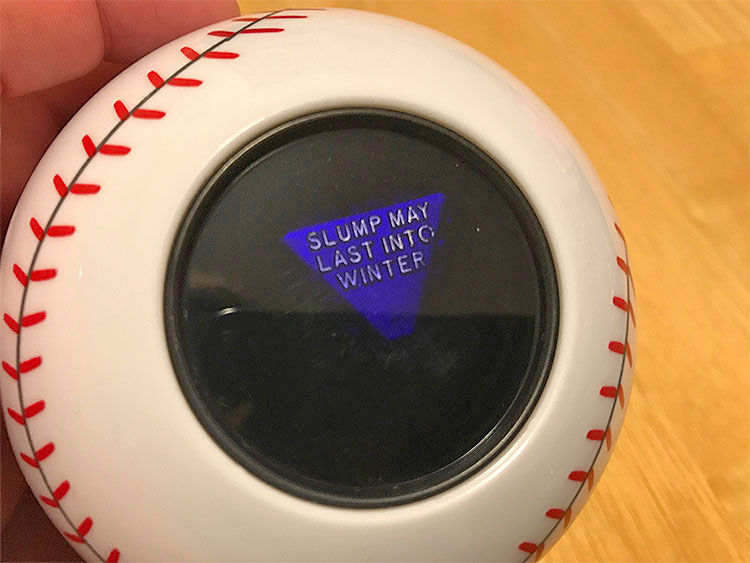 And then some. Still, there are plenty of improvements coming to the bar. New seating, new lighting, a new sound system, and, most importantly, a new menu! Sausages, cheese plates, a Friday fish fry! That should be enough to bring people in, right?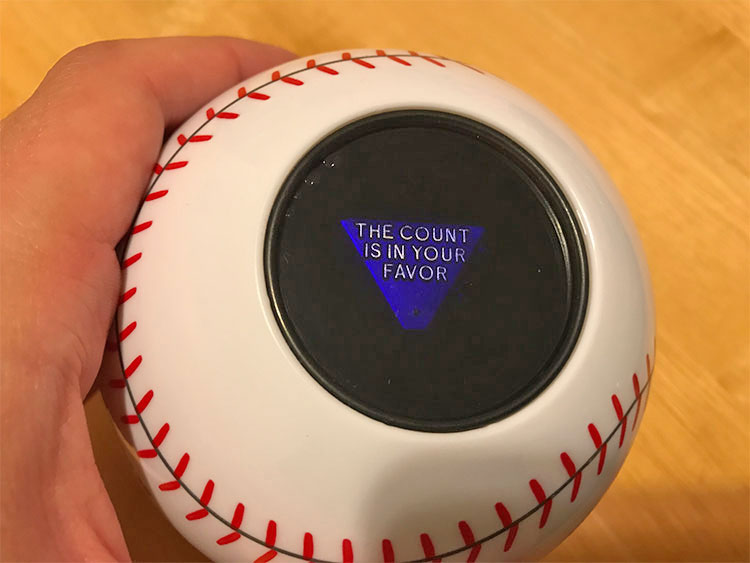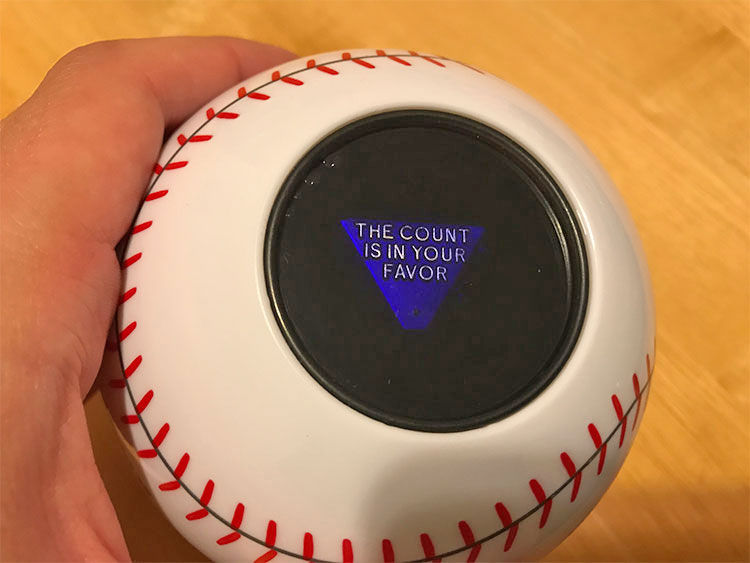 Then again, this isn't the first time that Von Trier has promised similar improvements. Upgrades were made when the Sidoffs bought the bar in 2009, and a short-lived food menu was introduced in 2012. What are the odds this time will be different?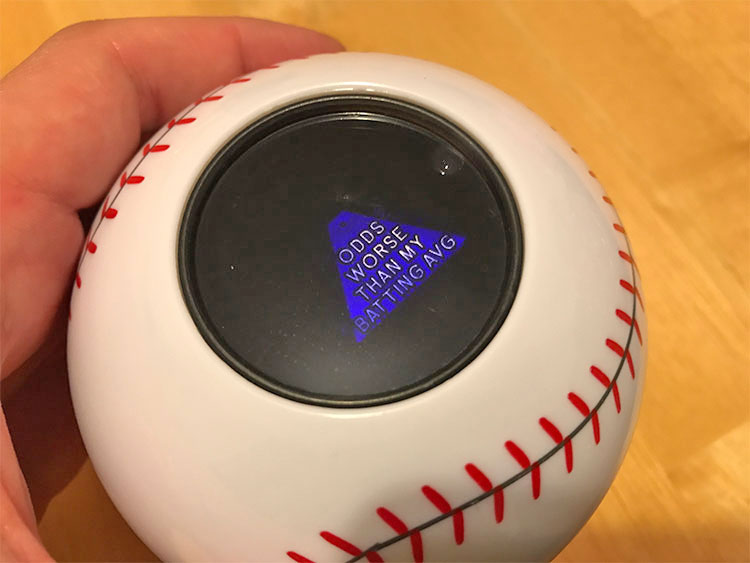 Come on now, let's not be too negative. It can't hurt to try, right?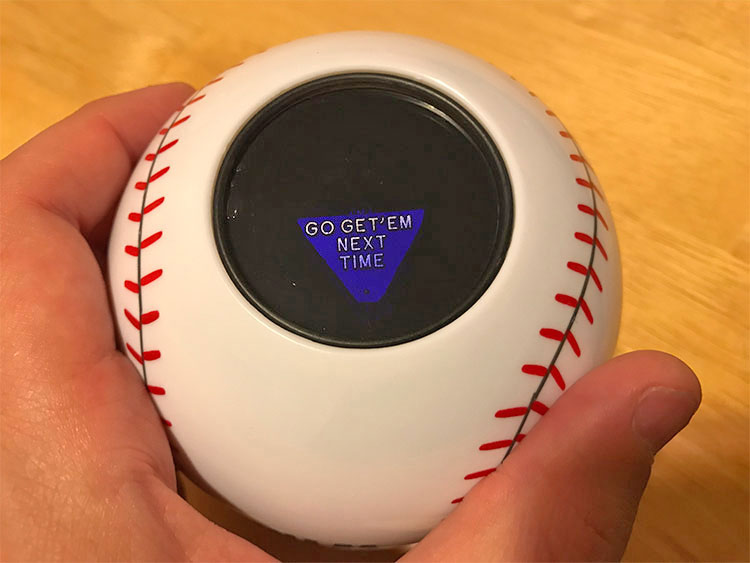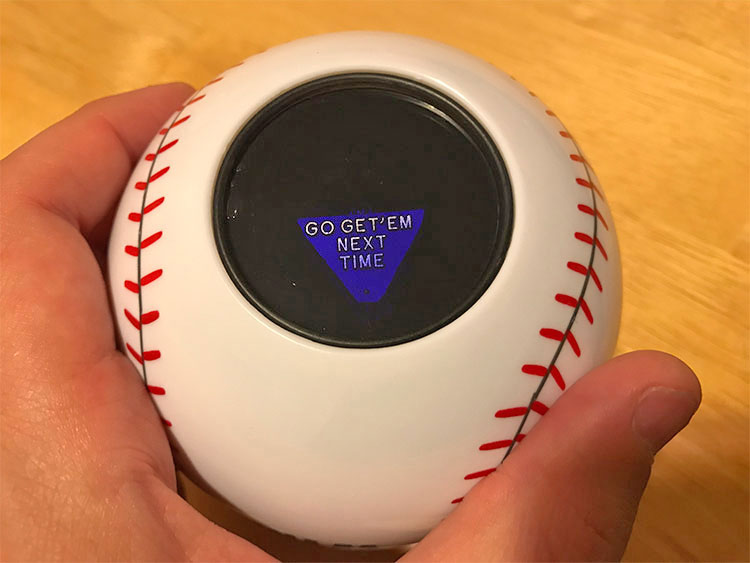 Exactly. Hey, wait a minute…we just checked Von Trier's website and it comes up as expired. What's going on here?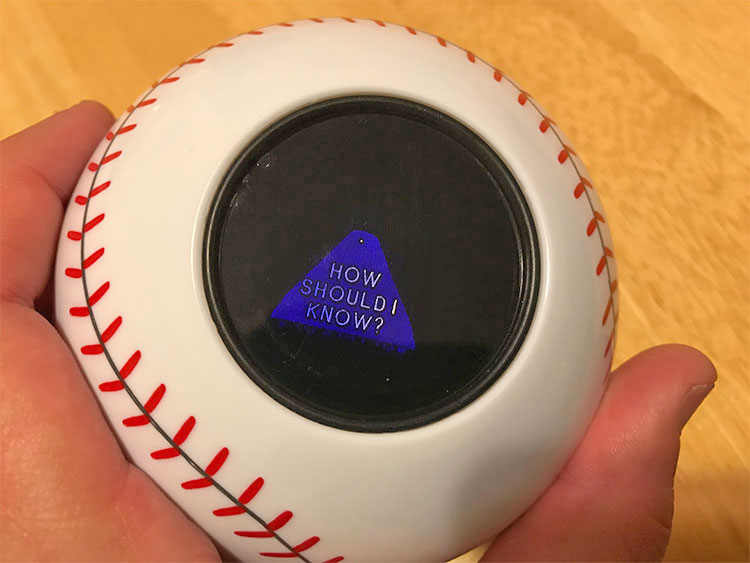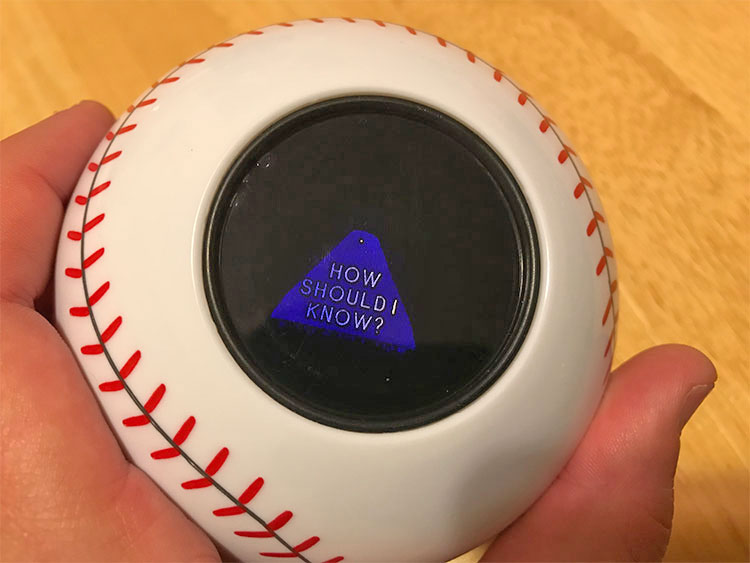 Anyway, if anything, this whole story is a rare example of online petitioning making a difference. Maybe we should start a petition to bring back The Globe? Or bring back a greasy-spoon pharmacy to the old Oriental Drugs space?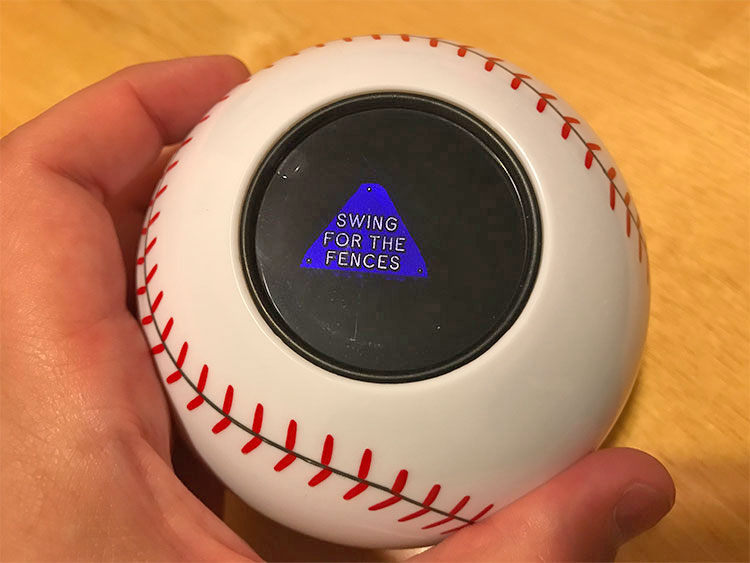 Yeah, maybe this is good news for the East Side! Maybe the never-ending flood of luxury apartments and ramen places will slowly recede! Maybe some character and grittiness will pop back up! Maybe North Avenue isn't destined to become another anonymous "upscale" corner after all! Maybe life ultimately has meaning and isn't, in fact, a pointless and largely unpleasant struggle to carve out a few fleeting moments of happiness while everything around you dies! Right? Right?