The building of the former Nick's House—the ultimately ill-fated Bar Rescue experiment that turned the Y-Not III into a '70s-themed bar—has been demolished. Per a photo from Urban Milwaukee, the property at 1854 E. Kenilworth Pl. met the wrecking ball over the long July 4th weekend. Multiple crews were working on the site Tuesday morning.
Bar Rescue descended on the struggling Y-Not III back in the fall of 2014, transforming the dive-y East Side establishment into a dive-y East Side establishment with more shag carpeting. The newly christened Nick's House struggled to find its footing, however, and owner Nick DePalma announced the bar was going out of business this past May. Also in May, Urban Milwaukee reported that the building had been sold to Spectrum Holdings, "a real estate investment firm that owns the neighboring parcel at 2201 N. Farwell Ave. that surrounds the former tavern on the east and north," and that it would soon be torn down. DePalma told Urban Milwaukee that the site would eventually be turned into a sculpture garden, though that plan could not be confirmed. And if you believe a prime piece of East Side real estate is going to be turned into a sculpture garden, you probably believe there's still time to save Nick's House with a few more Smirnoff cocktails added to the menu.
The former Nick's House / Y-Not III building dates back more than 125 years, and was also the former site of both a pre-fire Beans & Barley and Frenchy's restaurant.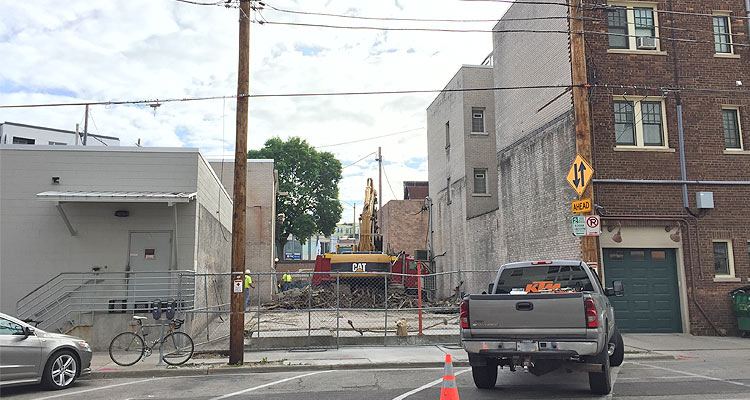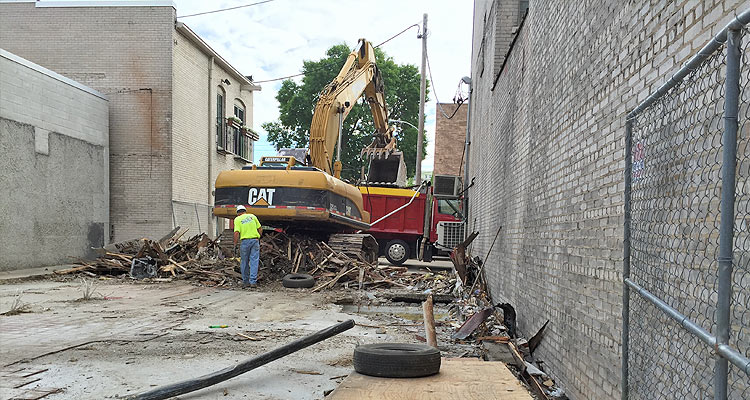 Exclusive articles, podcasts, and more. Support Milwaukee Record on Patreon.
---
RELATED ARTICLES
• Bar Rescue can't rescue Nick's House from Bar Rescue
• Bar Rescue turned Y-Not III into a '70s-themed bar called Nick's House