Almost exactly three years ago, we bluntly asked the following question: Is the East Side dying?
Even at that time, we acknowledged the neighborhood was not quite on its death bed, but there were more than a few reasons to be concerned about the state of businesses on and around once-bustling North Avenue. Around the same tumultuous time the article was published, Yield Bar abruptly closed, Bar Rescue wasn't able to save Nick's House (née Y-Not III), The Hotel Foster's fate was up in the air (before it ultimately closed too), and Red Dot's ownership had just announced plans to focus on their Wauwatosa location and to vacate their original site in the process. In the months after we posed that bold question, North Ave. and its surrounding streets were struck with the closures of Hotch, Rosati's, and finally—one of the most tragic and telling casualties—the unexpected end of G-Daddy's BBC.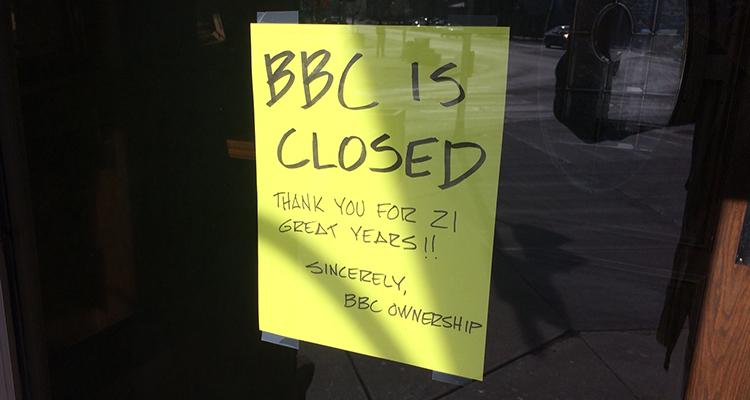 As one of the longest-running and most beloved of that batch of bygone businesses, the closing of G-Daddy's left the high-traffic intersection in one of Milwaukee's liveliest neighborhoods with a sizable hole. The bar, restaurant, refuge for displaced football fans and Packer Backers alike, and occasional concert venue had been a timeless East Side hub for more than 20 years. Surely, the appeal of the BBC couldn't be replaced by any other tenant at 2018 E. North Ave, right? Wrong. Enter Hacienda Beer Co.
Before we get into Hacienda, however, it's important to acknowledge that in the two-plus years since a hand-scrawled sign unceremoniously announced the BBC's end, the area around the iconic bar slowly started to rebound. Yield's vacant husk had a brief life as Yokohama before Merge took over and seemingly exorcised the space's recent demons. Von Trier was sold, renovated, and reopened. Good City Brewing has not only survived its vulnerable early years, it's thrived and expanded significantly. Hotch's old site is now home to a poke place (the second within a literal stone's throw). Izzy Hops replaced a shitty bro bar with solid food and good beer selection. Milwaukee Film took over Oriental Theatre, and they've already done an excellent job modernizing it while also preserving its historic look and feel. There's a cat cafe now! And an axe-throwing joint too!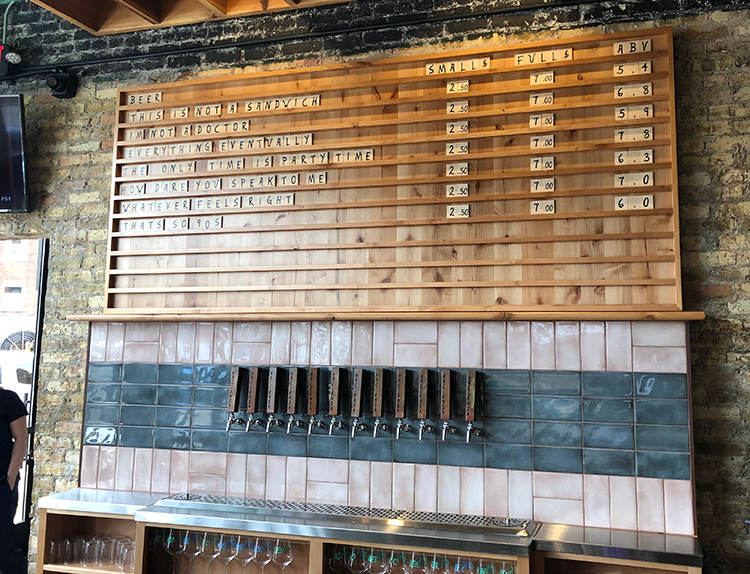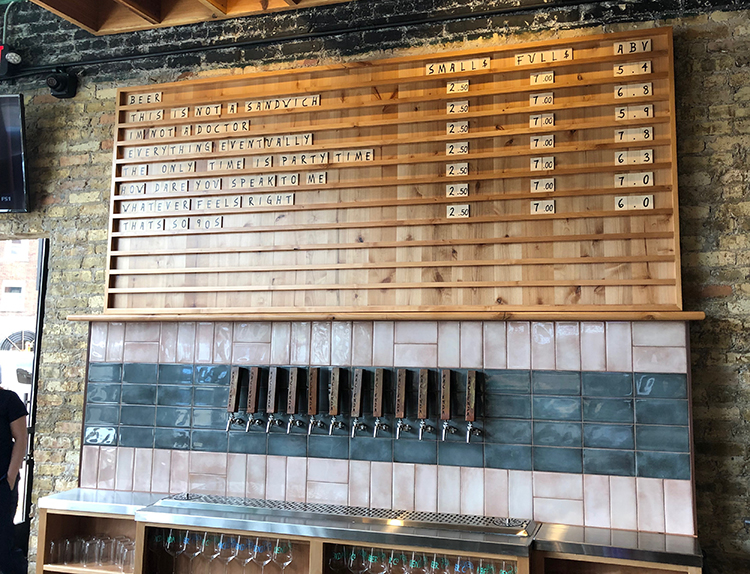 Most notably, the old Rosati's spot—which was the longtime home of Oriental Drugs—now hosts Crossroads Collective, a "food hall" that's injected new life into the recently-addled East Side. Finally, in late May, Hacienda Beer Co.'s Milwaukee taproom became the latest entrant to the well-populated party that's now raging in a segment of the city whose food and drink options were quickly dwindling less than three years earlier.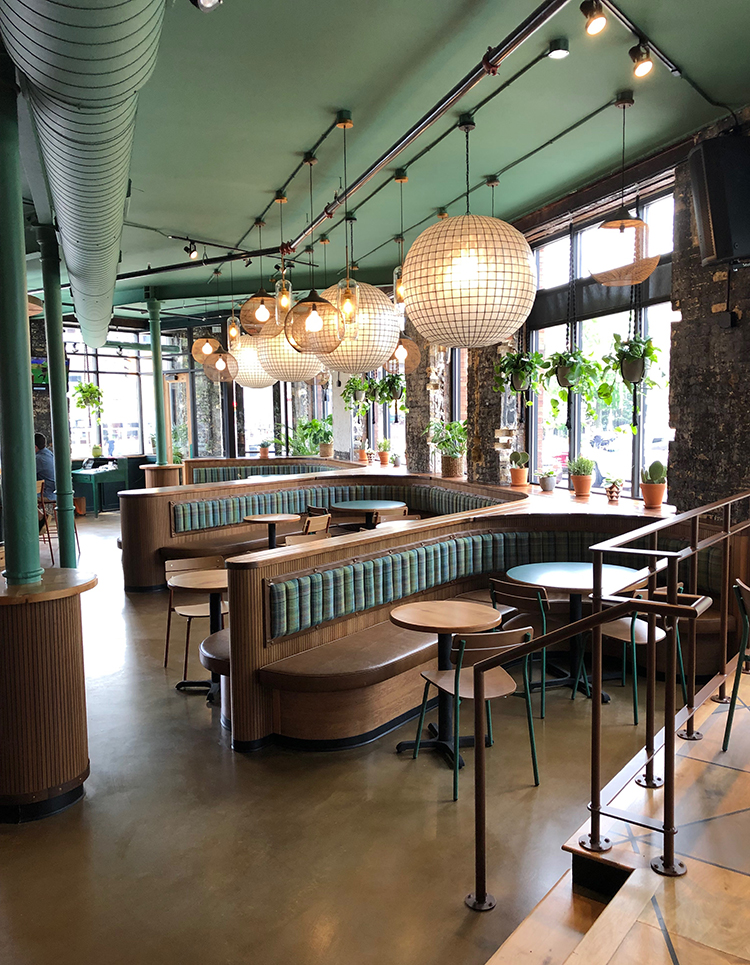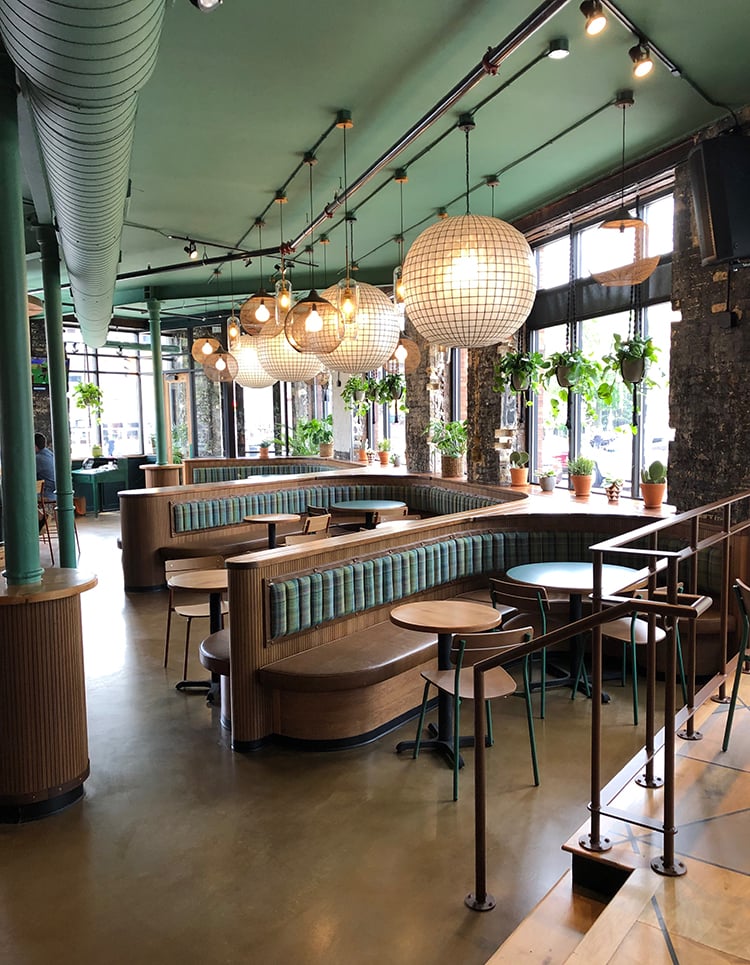 Hacienda—a Baileys Harbor-based offshoot of Door County Brewing—had big shoes to fill when the North Avenue taproom took over the space that G-Daddy's had called home since the late '90s. While it's just over than a month into the transition, we can definitively say Hacienda hasn't just filled the void left by its predecessor, it's been a huge improvement.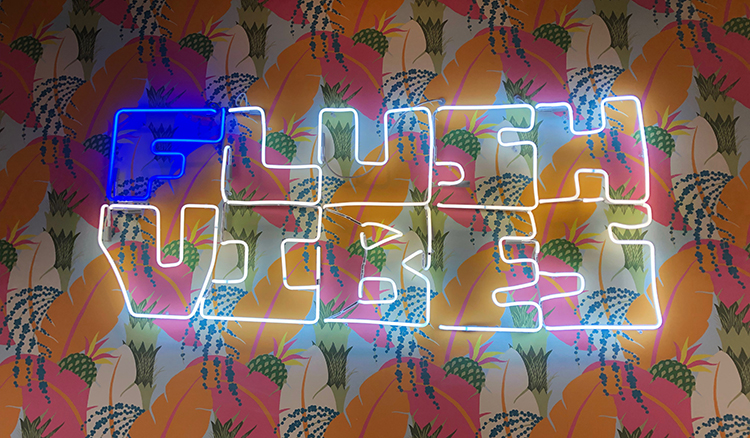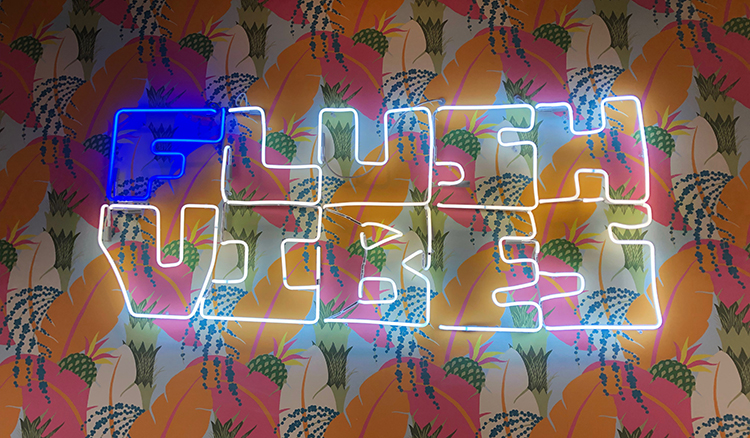 Significant interior renovations have brought new life to the property and have rendered it virtually unrecognizable as the place that used to be the BBC. It's spotless, spacious, and chock full of plants and a few quirky touches that make it an altogether inviting place to grab one of Hacienda's inventive and, by in large, delicious in-house beers or a bite to eat.
Though the menu is small compared to the tome of tavern food that was slung by the last tenant, head chef Manny Torres and company have brought elevated pub fare into the fold, including seared salmon, tostadas and empanadas, a fancy house burger, and a catcher's mitt-sized BBQ chicken sandwich (pictured above).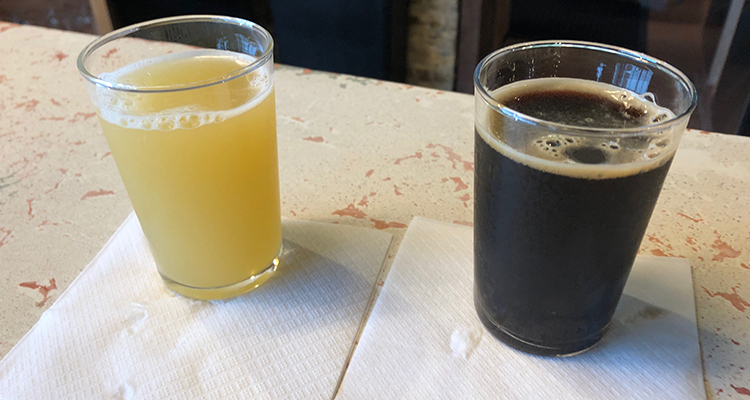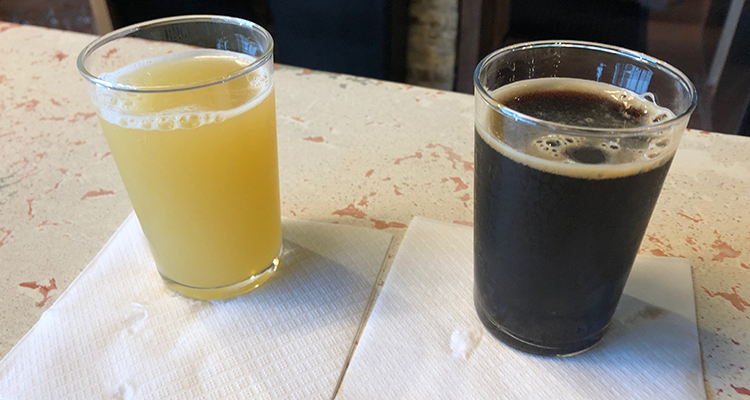 The ever-rotating draft list is fully populated with fresh Hacienda beers, with small pours typically running $2.50 and pints topping out around $8, if not less.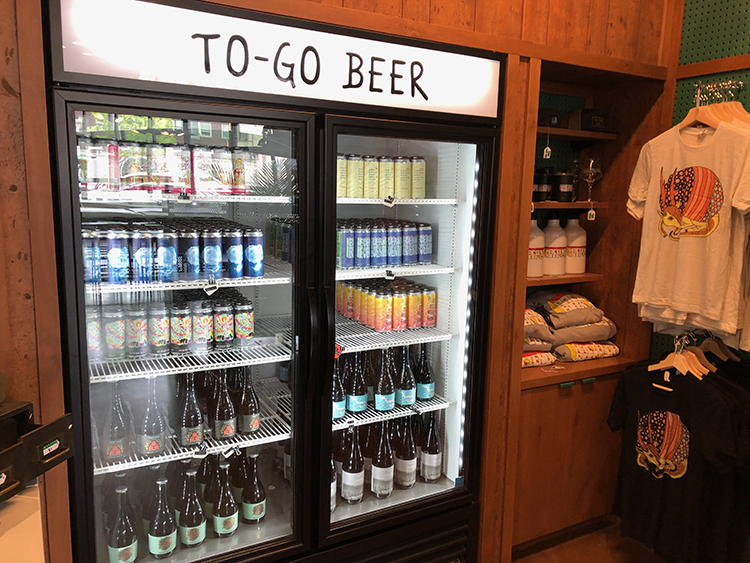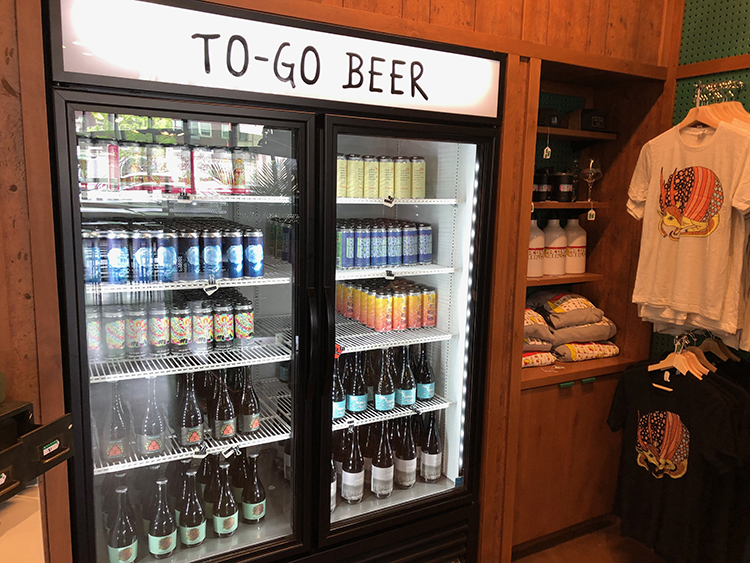 Beer is also available to-go until 9 p.m. And that's just the bottom level. Following the resounding success of the Summer Camp show series that ran the length of Summerfest, the property's upper levels have great potential to turn into an incredible site for intimate concerts or to host other interesting events.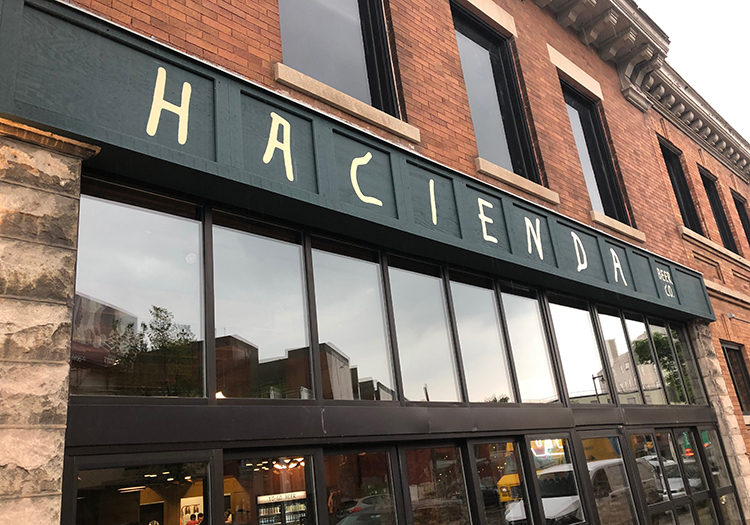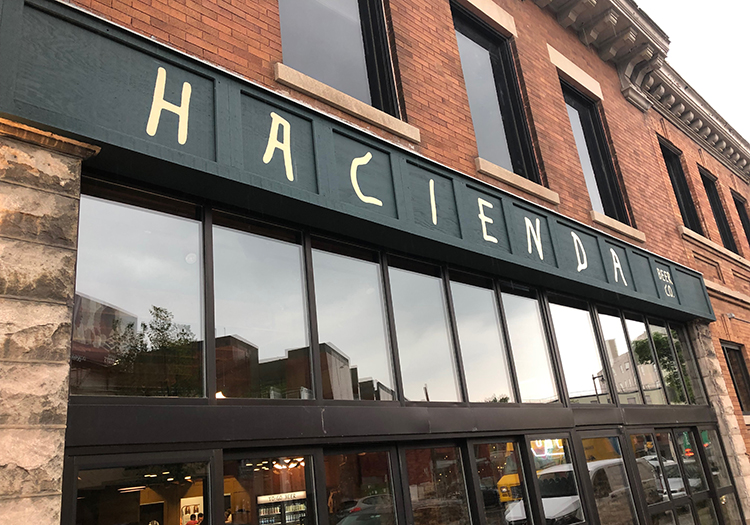 Less than three years ago, Milwaukee's East Side was in dire straits. Sure, there's still room for improvement—The Hotel Foster is still empty, for example—but the look, the feel, the flavors, and the limitless potential of Hacienda Beer Co.'s North Avenue taproom are the latest and, arguably, the greatest example of the East Side's rapid resurgence.