On March 31, 2007, the Chancery closed its doors at 2575 N. Downer Ave. The space has been empty ever since.
But now, AFTER NEARLY 16 YEARS, that may change.
Yep, according to a license application filed with the city, gourmet bubble tea joint (and bar/restaurant) SereniTea is being planned for the space. SereniTea, owned by Manpreet Singh, currently has (non-bar/restaurant) locations on the Marquette campus and at Bayshore.
An opening date for the Downer Avenue spot—described as "tea and food with alcohol"—is listed as late summer or early fall.


Proposed hours are 7 a.m. – 8 p.m. Monday through Wednesday; 7 a.m. – 10 p.m. Thursday; 7 a.m. – 2:30 a.m. Friday; 9 a.m. – 2:30 a.m. Saturday; and 9 a.m. – 8 p.m. Sunday.
Food is expected to make up 70% of sales, with alcohol at 30%.
In 2022, Singh was profiled by TMJ4. He opened his first SereniTea in 2019, at the age of 23.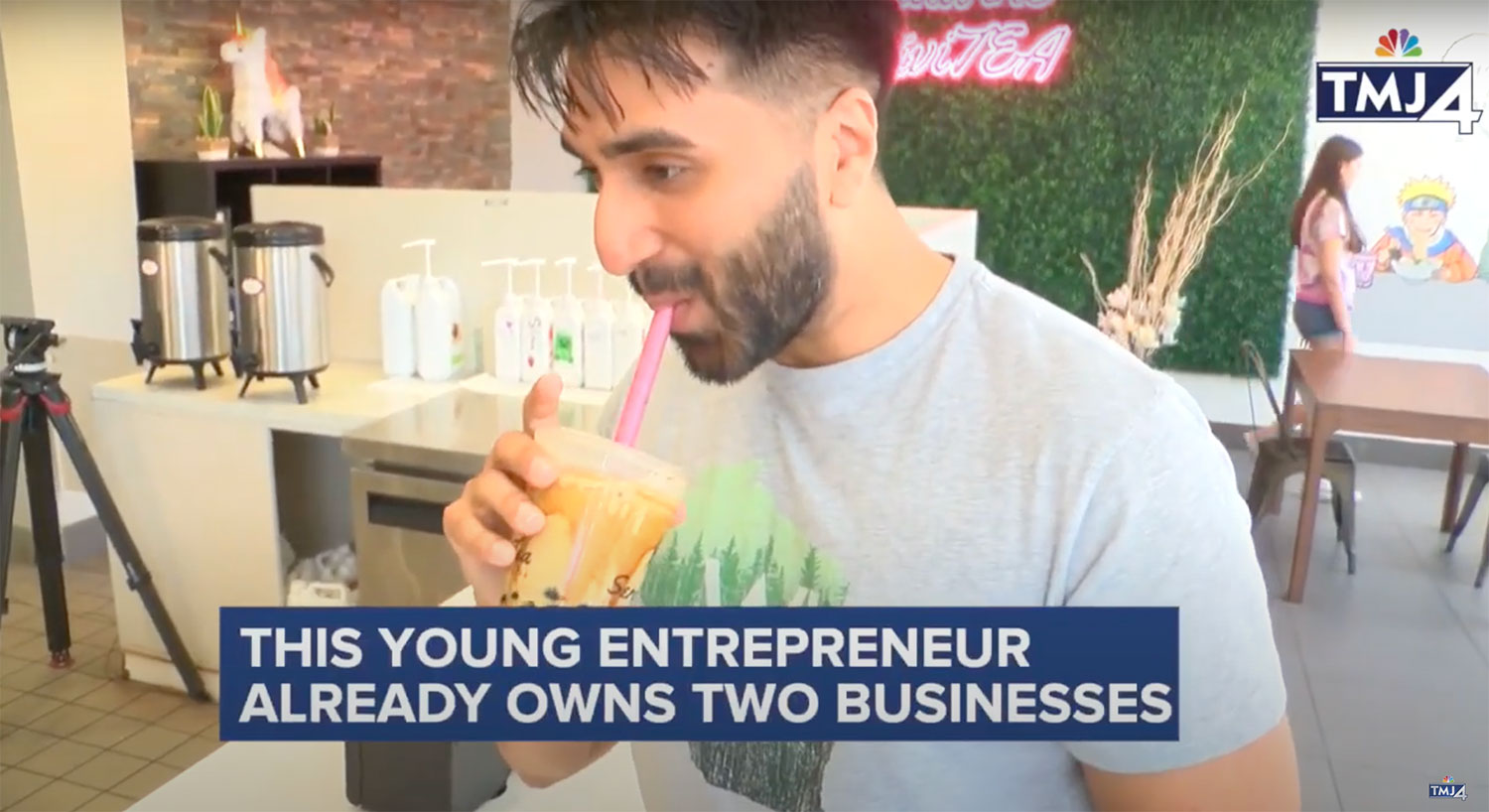 In 2022, the former Chancery space was marked for an exterior touch-up "to make it appropriate for what potential tenants are seeking in today's retail real estate market." The second floor of the space is home to several apartments.
Singh will remodel the first floor of the space, since it recently looked like this: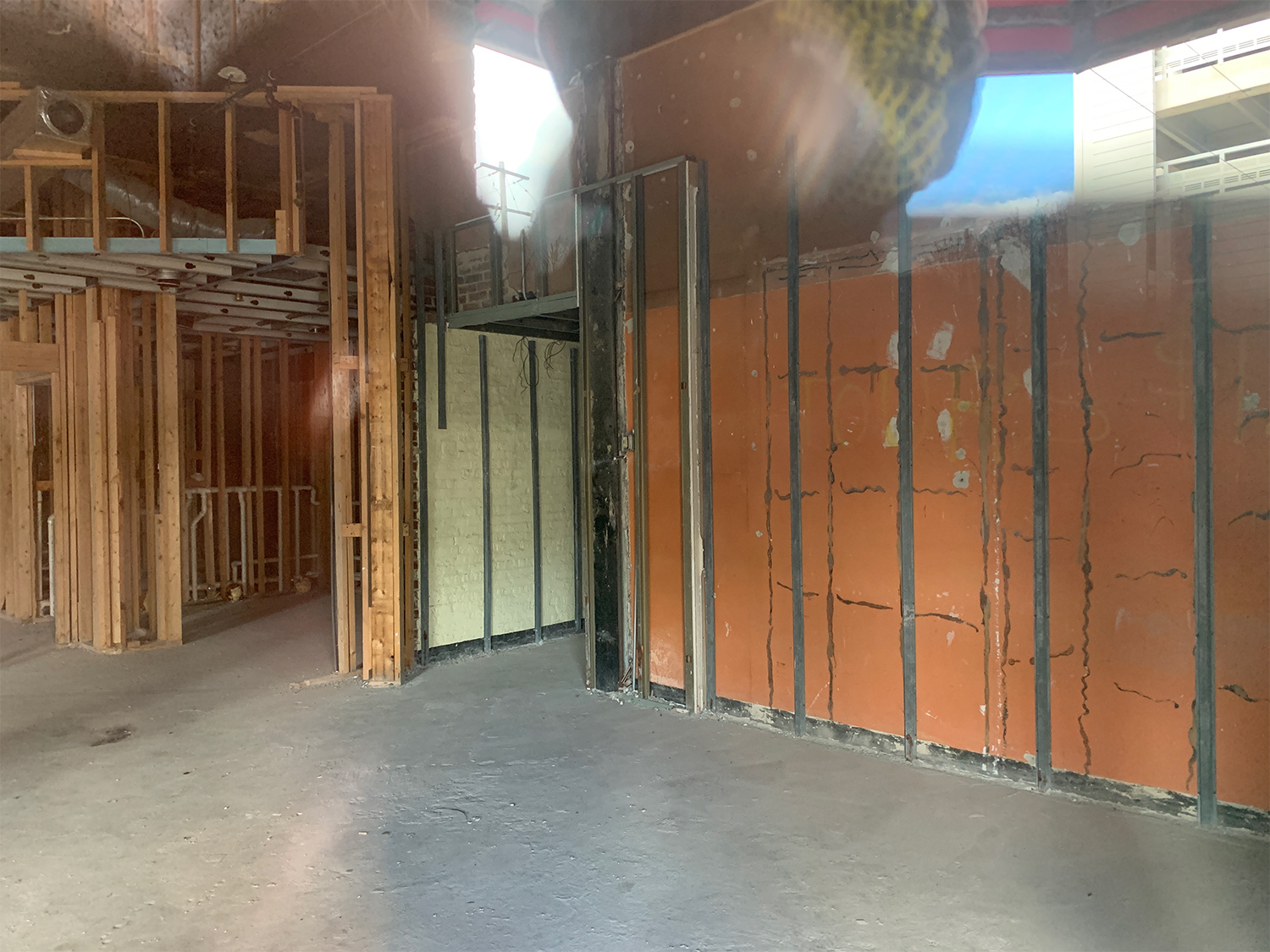 In other Downer Avenue news, Pizza Man (2597 N. Downer Ave.) recently announced plans to pack up and move to Humboldt Boulevard.
We'll have more info on SereniTea when it's available. For now, DO YOU BELIEVE IN MIRACLES?
Exclusive articles, podcasts, and more. Support Milwaukee Record on Patreon.
---
RELATED ARTICLES
• The old Chancery on Downer has been empty for 15 years (but maybe that'll change?)
• Shout-out to the old Chancery on Downer, which has been empty for 14 years
• Pizza Man is leaving Downer Avenue, moving to old Stubby's on Humboldt Boulevard
• Mandatory Milwaukee: Boswell Book Company keeps the reading light burning on Downer Ave.
• Mandatory Milwaukee: Downer Theatre is a no-frills "neighborhood theater" at its finest
• Enjoy some pictures of the new Stone Creek cafe on Downer Avenue