On March 31, 2007, the Chancery closed its doors on Downer Avenue. The space that the popular restaurant had occupied, 2575 N. Downer Ave., has been empty ever since.
Yep, it's been empty for 14 years. Fourteen years. Huh.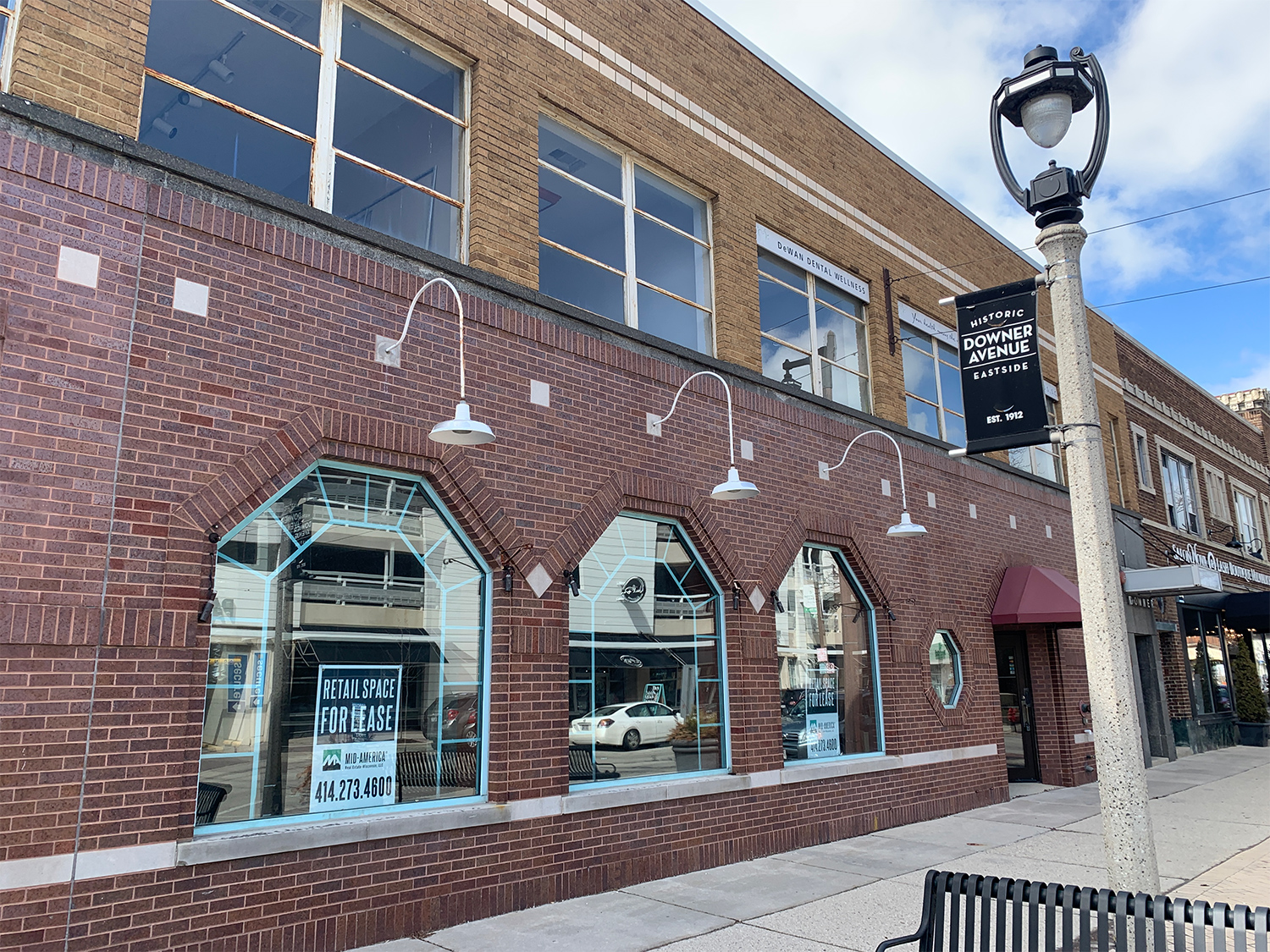 "The evolution of the East Side's Downer Avenue continues," said OnMilwaukee when the Chancery closed in 2007. "Hey, remember the Chancery?" we said when we included the site in our list of "cursed" Milwaukee business locations in 2016.
Fourteen years. George W. Bush was president. Rihanna's "Umbrella" had just been released. Most of those Stranger Things kids were just out of diapers. We're pretty sure the Einstein Bagels next door had closed the previous summer. That space is now occupied by Optix on Downer. The old Chancery space is and has been occupied by…nothing. For 14 years.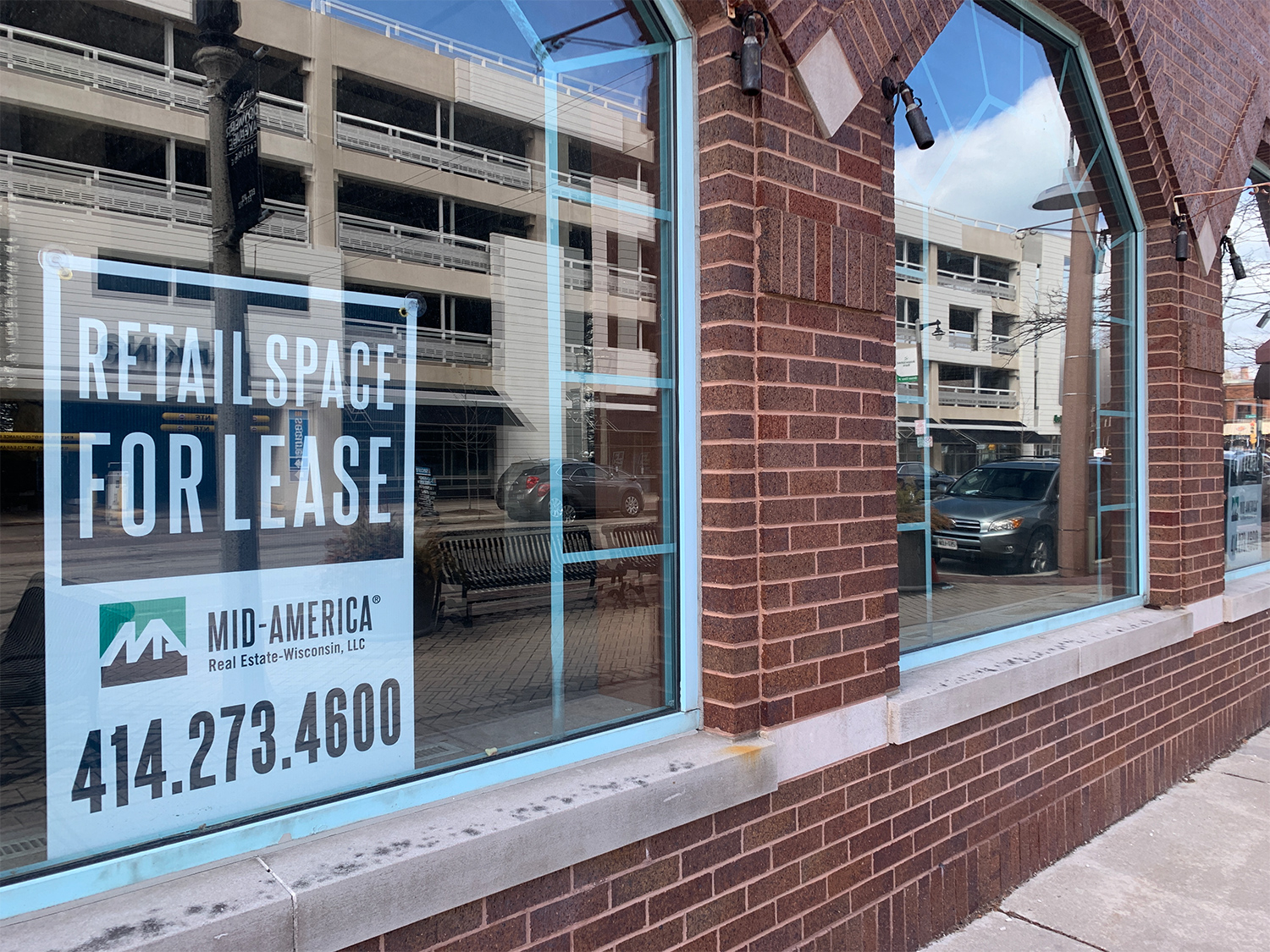 Hell, it was only a few years ago that they actually tore out the old Chancery interior. Surely that was a sign of new life, right? NOPE. Dig the 14-year-old dessert menu still visible on that big beam.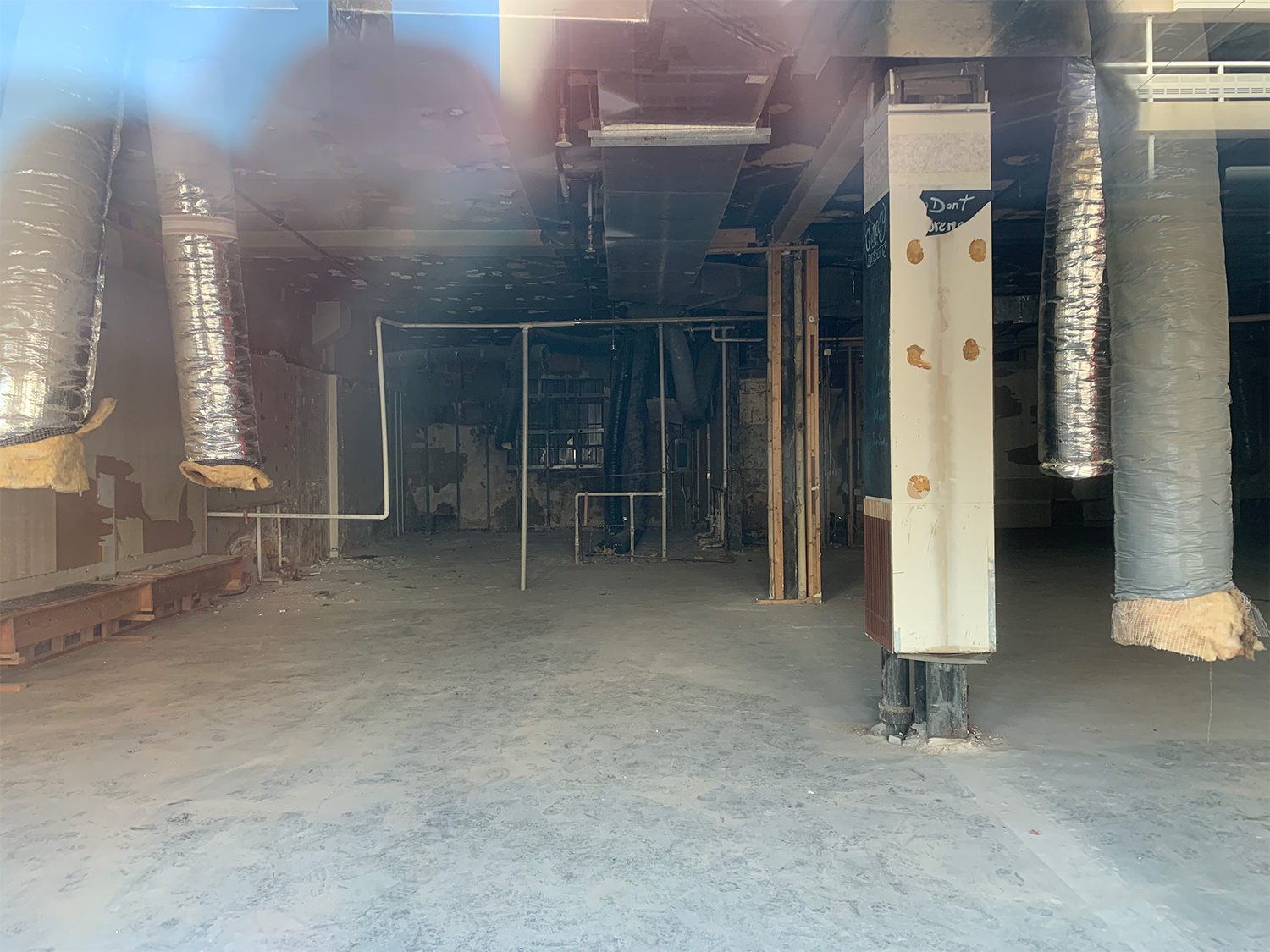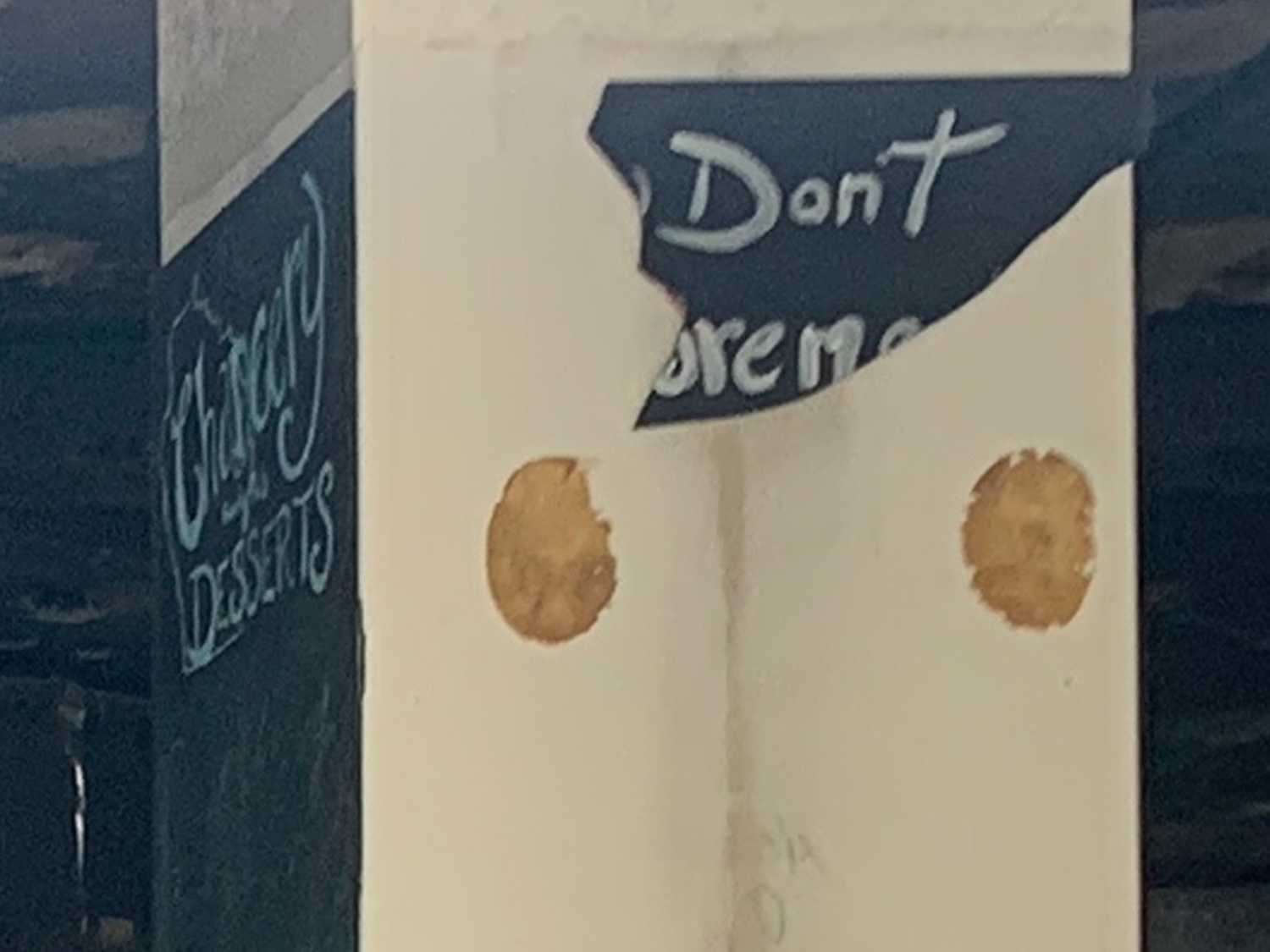 There's what…one Chancery left? In Mequon? The Waukesha and Kenosha locations of the once-mighty regional chain closed in 2019. A couple of others closed before that. The one on Downer closed nearly a decade and a half ago, and it has been nothing—absolutely nothing—ever since.
Not that the block-long complex that houses the ex-Chancery, Boswell Book Company, the Downer Theatre, Pizza Man, and more has been bereft of drama. There was the Milwaukee developer who owned the block but stopped making mortgage payments in 2014, and then asked the city to bail him out. There was the New York-based group that bought the properties for $6.5 million in a foreclosure sale in 2015. There was the Seattle-based group that bought the properties for a cool $11.25 million in 2020. There's the current plan to convert much of the vacant upper floor of the complex into 13 units of housing. Wasn't there gonna be a hotel or something at one point?
We reached out to the current owner of the complex, Bridge33 Capital/Mid-America Real Estate-Wisconsin. They couldn't share any specific plans for the former Chancery, but they did send along a leasing flyer. Did you know that the old Chancery space is 4,238 square feet, and that it can be divvied up into separate 2,400-square-foot and 1,838-square-foot chunks? Did you know that there's also a 1,313-square-foot chunk of available space between Optix and Boswell? There was briefly something in that space a while back, right? We can't remember.
Anyway, R.I.P. the Chancery on Downer, which has been gone for 14 years. We used to eat there all the time for some reason. Didn't they have a cheeseburger called "Cheeseburger in Paradise" before Jimmy Buffet threatened to sue? Weird.
Someone should put something in this space. Anything. Food hall? People like food halls. Put a food hall in there. You're welcome.
Exclusive articles, podcasts, and more. Support Milwaukee Record on Patreon.
---
RELATED ARTICLES
• Mandatory Milwaukee: Boswell Book Company keeps the reading light burning on Downer Ave.
• Mandatory Milwaukee: Downer Theatre is a no-frills "neighborhood theater" at its finest
• Enjoy some pictures of the new Stone Creek cafe on Downer Avenue