Some seasons come and go, while some seasons become icons. Mandatory Milwaukee is all about the latter. Join us as we revisit polarizing seasons with fresh eyes, and explore how they might figure in the city's future.
Milwaukee is, quite fittingly and justifiably, known as "The City Of Festivals." However, the vast majority of those festivals typically take place between the months of June and September. Normally, the start of fall also signals the end of outdoor fun, large-scale events, and many other reasons for merriment in and around Milwaukee. After the Autumnal Equinox, the days get shorter, the temperature drops, and the city's collective entertainment calendar starts to clear up considerably compared to the hustle and bustle of the previous season.
That last part simply isn't the case this year, though. As vaccinations became accessible and the COVID-19 crisis improved this spring, much of Milwaukee was able to get back to something kinda-sorta resembling normalcy around the middle of the summer. With conditions up in the air this past spring, many festival bookers, venues, sports franchises, entertainers, and other organizers opted to push their events back to very late summer or, in most cases, to fall.
This weekend alone finds a crescendo of events taking place at the same time, including happenings like Pridetoberfest (a "scaled back" version of PrideFest that's usually held in early June) and Milwaukee Comedy Festival (which always took place in late July and early August until last year) butting up against annual autumn undertakings like Beet Street and Crusherfest. Once you factor in this being a particularly thrilling time to be a Wisconsin sports fan, unseasonably nice weather, and the full-fledged return of indoor events, and 2021 is truly shaping up to be an autumn for the ages.
Yes, it's a lot to process at one time, but think about how unbelievably terrible everything was in Milwaukee—and pretty much everywhere else that wasn't, like, New Zealand of whatever—last fall. Comparatively speaking, it's a great time (or a less nightmarish time, at least) to be alive. And though it's important to remember the pandemic is not over…and will not be over until more people GET FUCKING VACCINATED, there are a lot of great things to do in and around the city these next few months. If you're vaccinated and feel comfortable doing so, we here at Milwaukee Record suggest you do it all and have a ball this fall.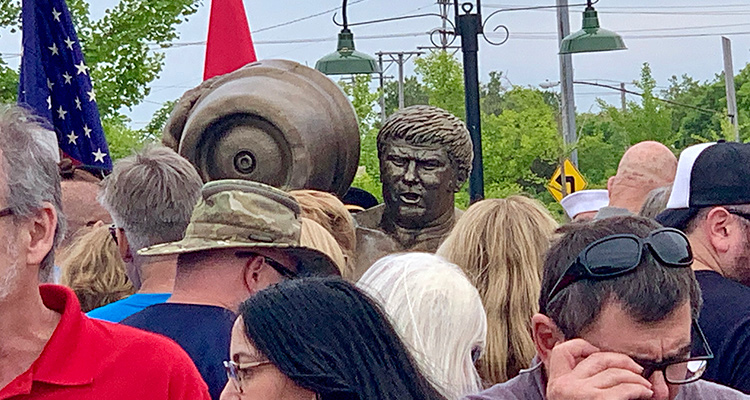 Go to a festival or a block party! There's a ton to choose from. Whether you're celebrating the season itself, enjoying comedy, or honoring a professional wrestler with local roots, it's all fair game.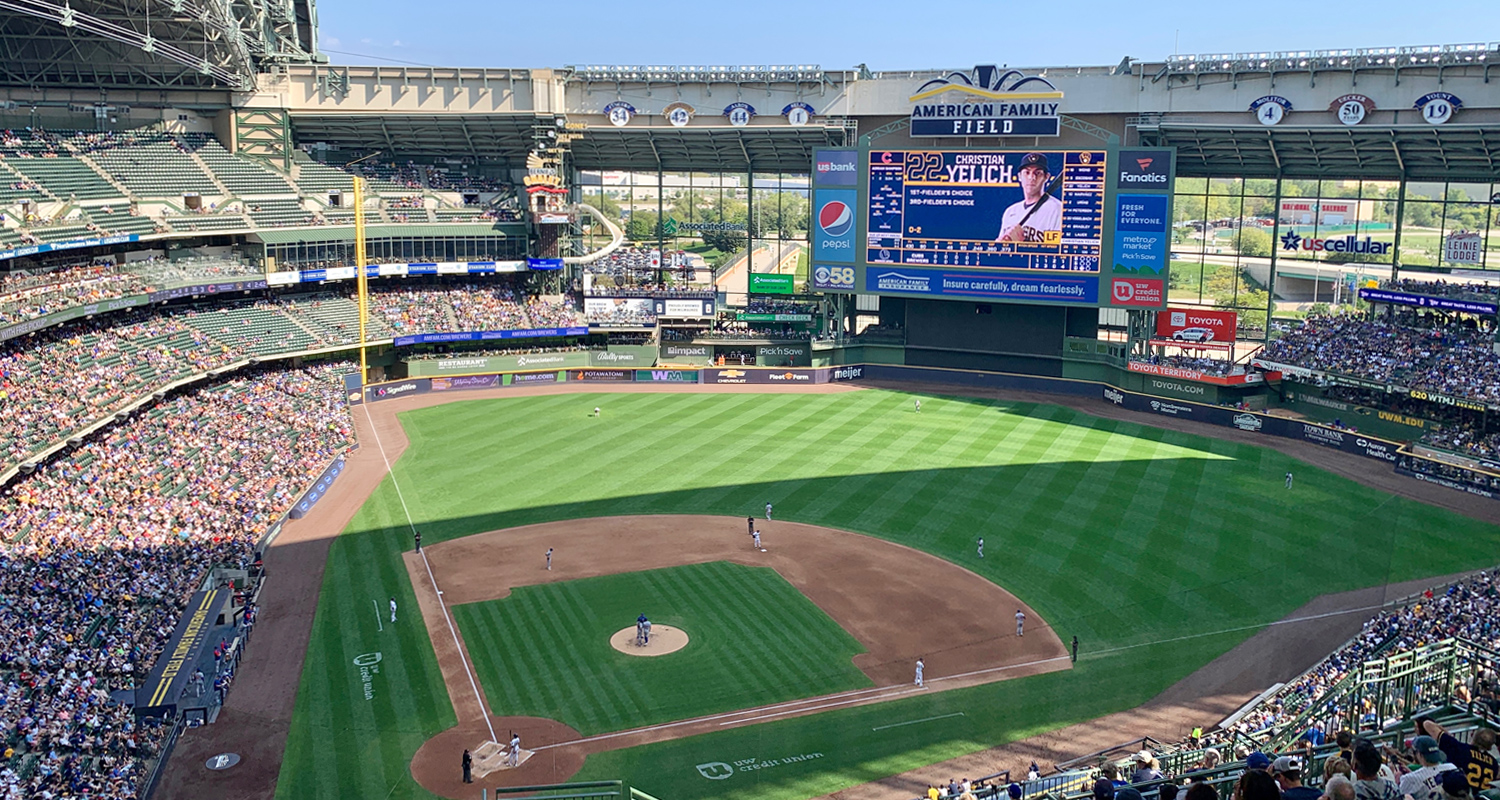 Watch the Brewers embark on a (hopefully lengthy) postseason run.
Enjoy a Packers game AWAY from the comfort and isolation of your own home for a chance.
Go to one of the last remaining farmers markets of the season or take a trek on one of the region's many tranquil trails.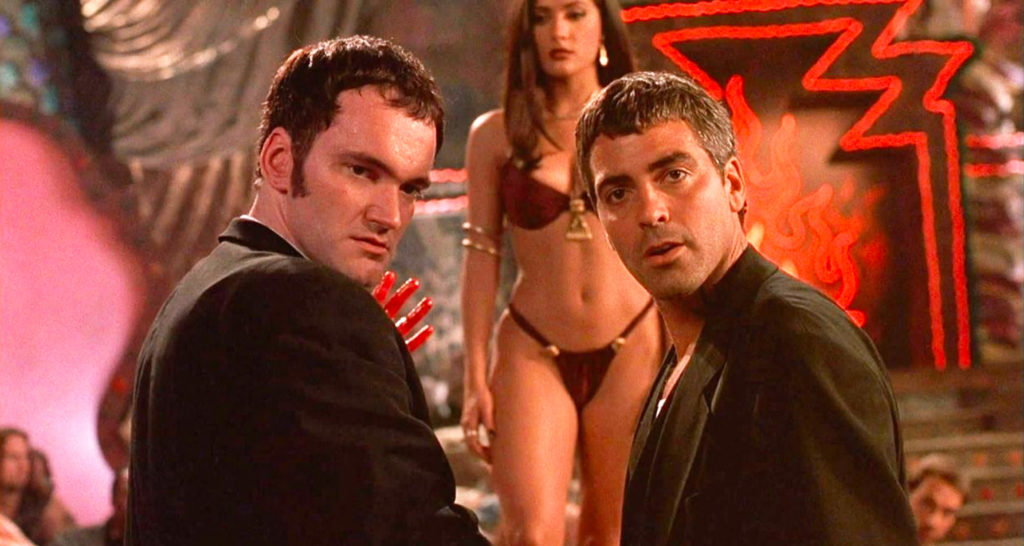 Get in the Halloween spirit by watching a horror movie at a local theater. We suggest our screening of From Dusk Till Dawn at The Avalon on October 20.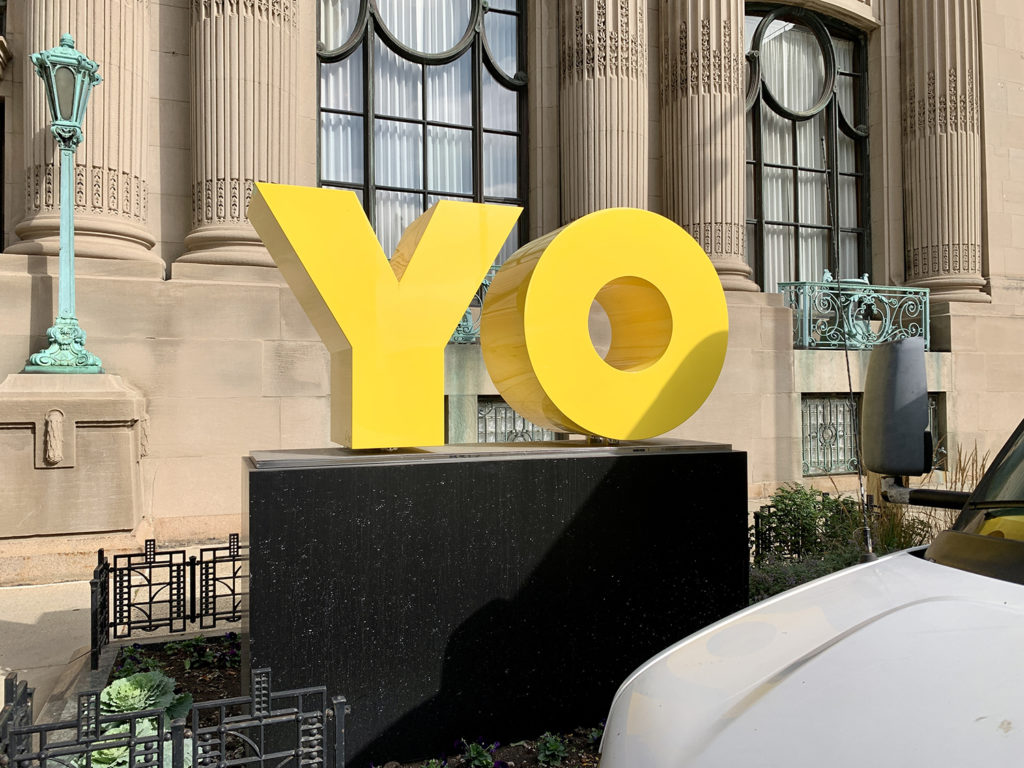 Stroll around Downtown and check out this year's Sculpture Milwaukee exhibition and/or take a trip a few miles north to explore the Lynden Sculpture Garden.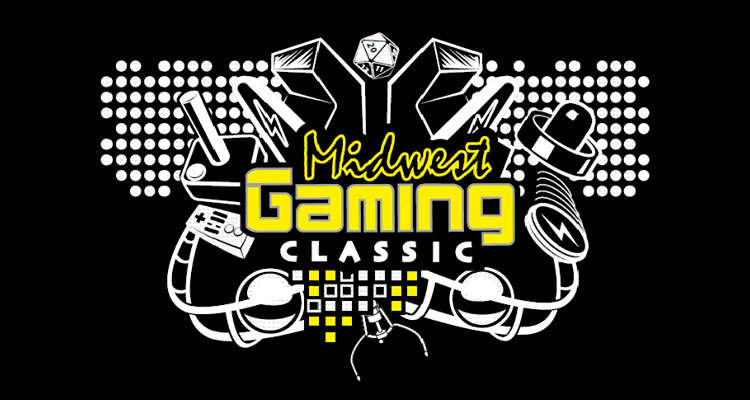 Take in the Midwest Gaming Classic or the Milwaukee Comic Convention this November.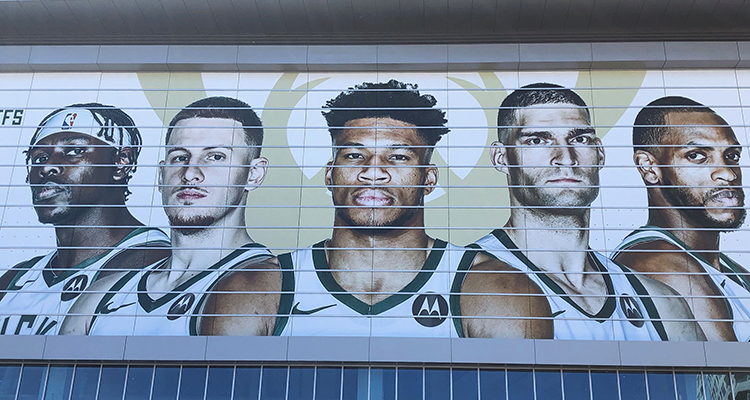 Reignite your Bucks Lust. Giannis and co. will try to repeat as NBA champs this season, which tips off less than two weeks from now. And following a lengthy absence by both teams, the Milwaukee Admirals (who prematurely ended its 2020-2021 campaign with the AHL's best record) and the defending champion Milwaukee Wave will also return to action this fall.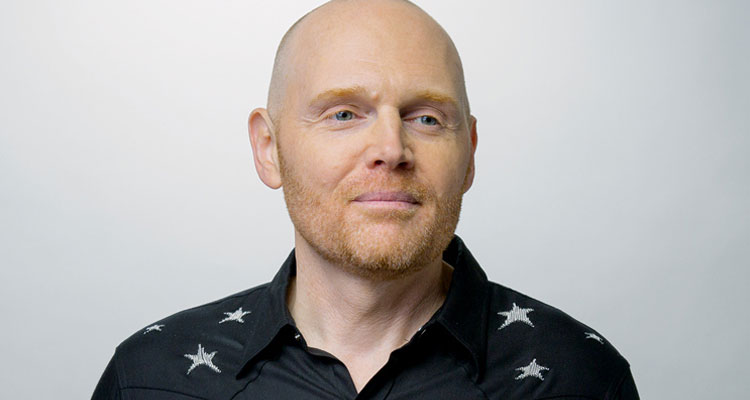 We haven't even touched on all the traditional concerts and comedy shows happening at venues all around the area. There are loaded local bills, touring talent swinging by the city, and dozens of standout fall shows to spice up any week this autumn.
All of that is just the tip of the iceberg. More than anything, this fall will offer us all a chance to reconnect, to re-calibrate, and to revel in the return of fun that will put more time and more experience between us and the awfulness of 2020 and much of 2021. Don't get us wrong. This still sucks bad, but it's getting better with each passing season. So make this season count.