Many books have delved into Milwaukee's history—John Gurda's The Making Of Milwaukee (and his entire output), for example—but none is as quirky as 1981's Undercover: A Collection Of Little Known And Unrelated Facts About Milwaukee by K. Dyble Thompson. The book was recently gifted to me by Thompson's son, the electronic musician known as Mikronaut.
In 1980 Thompson had just gotten a BFA in drawing and painting, with extra credits in design and printmaking. She applied to a program called the Comprehensive Employment and Training Act (CETA). Thompson says in this era of zine popularity, she had already made some small art booklets.
"These were strange little things where I would combine unrelated text and images, for example the captions from a biology book with various type fonts," Thompson says of a booklet she created called The Type Kingdom. She also gained experience making posters and flyers.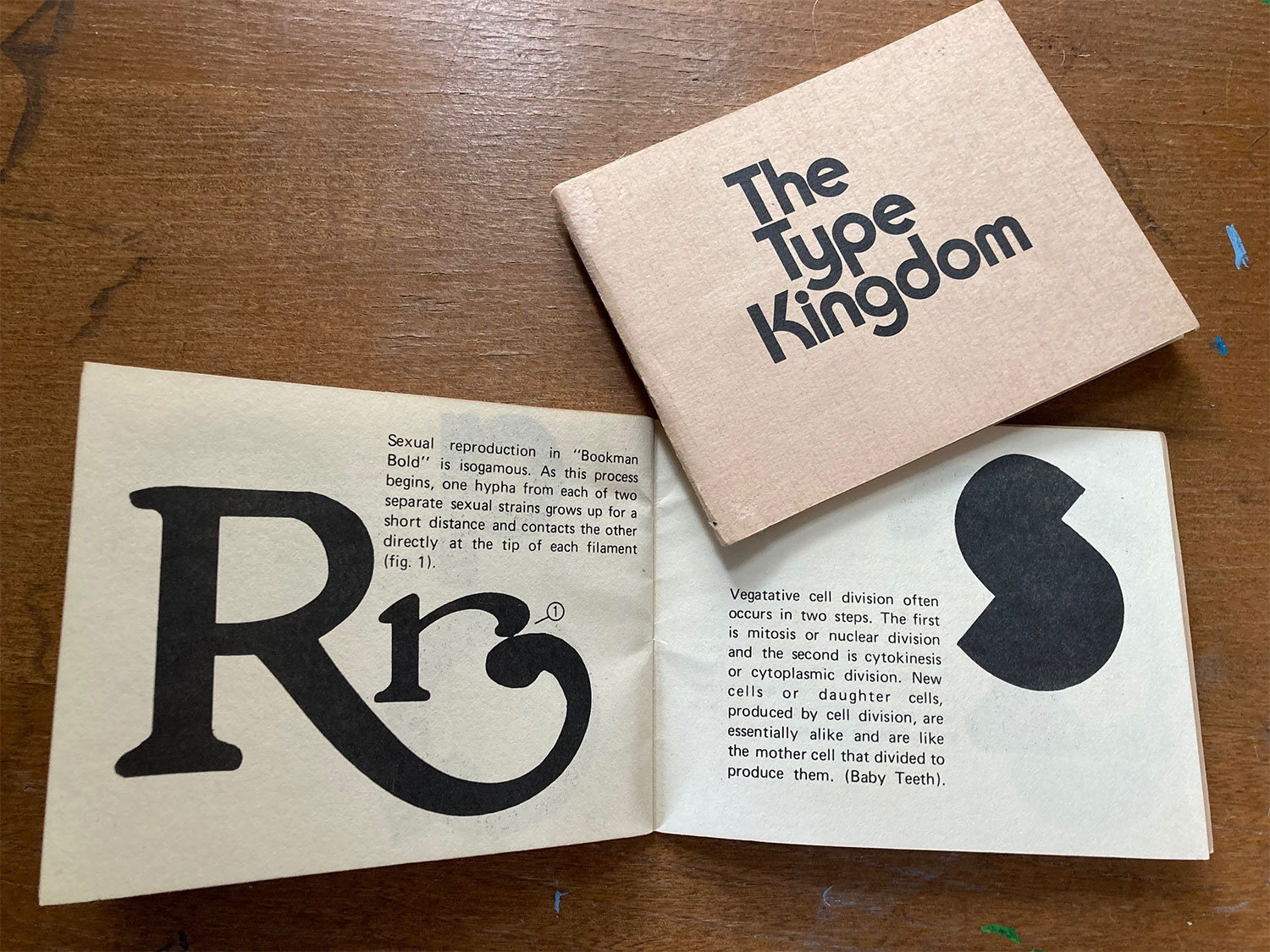 "My proposal [to CETA] was to create a book about Milwaukee loosely based on city history presented in a humorous and perhaps irreverent way," Thompson says. "The training involved learning to typeset on a Addressograph-Multigraph Corporation Varityper."
Thompson's art for the book was designed by collaging with photocopies of images.
"I would cut apart copies and reassemble with repeated images, often on a grid structure using various related items from different sources. Then I'd work into them with ink and tapes," Thompson says.
In an era where you couldn't Google "unusual Milwaukee facts," Thompson found her material the old-fashioned way: sifting through various archives.
"I spent many hours at the libraries and the historical society," Thompson explains. "Much of the text came from microfiche archives from newspapers from the past. Also, I was working half-time in City Hall where the training also included brochure and flyer design, so I had access to the legislative references library and city archives."
The stories she found include a report of a strange appearance of hundreds of toads that overtook Water Street in 1838, a report of turn-of-the-century Milwaukee's famous celery fields, and a report from 1908 that describes how the Pabst Theater offered an escort service to single women if they wanted a man to act as their theater date. A reoccurring story throughout the book is short reports on the misadventures of Professor King, who attempted to pilot a hot air balloon from Minneapolis to the east coast in 1881.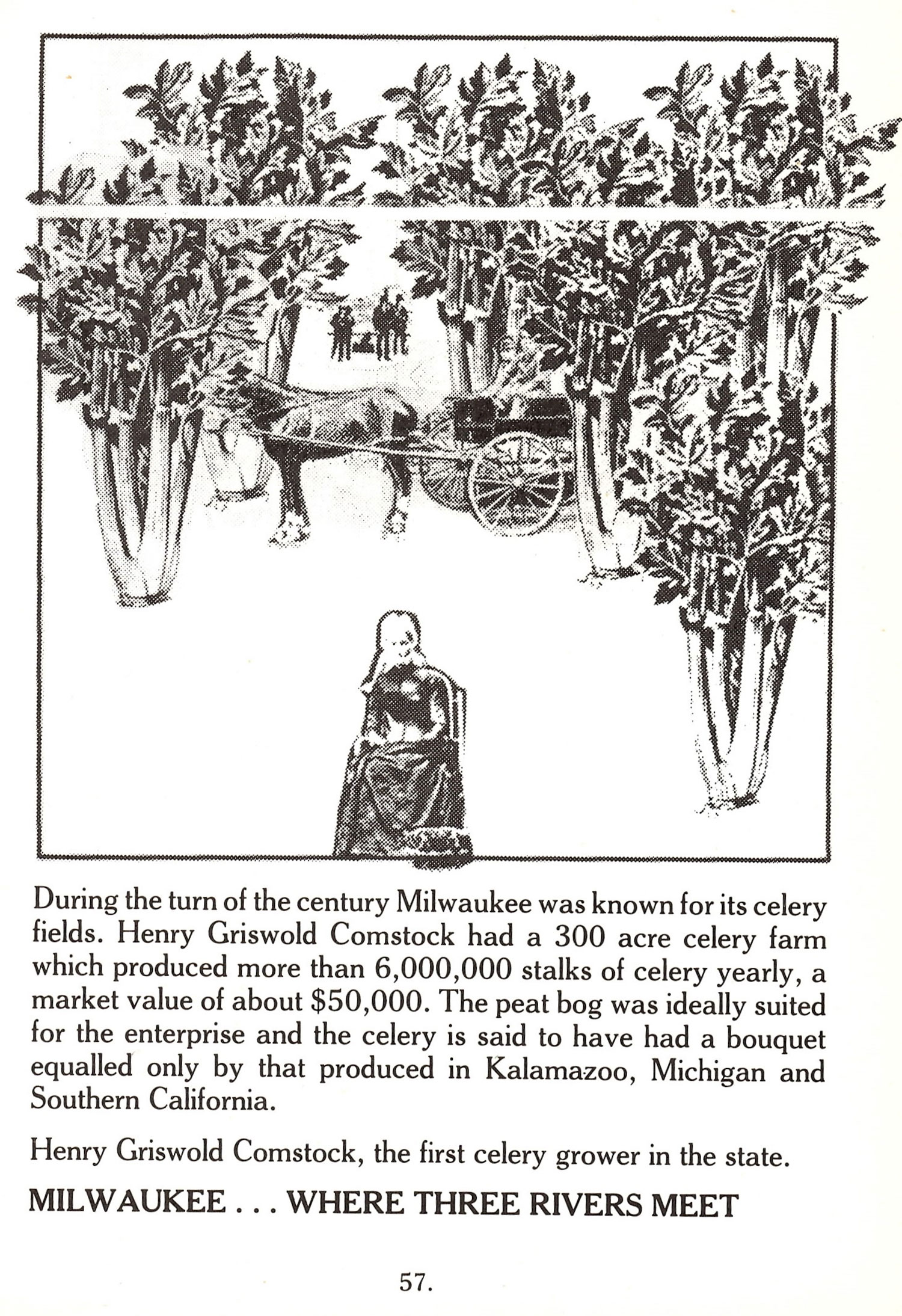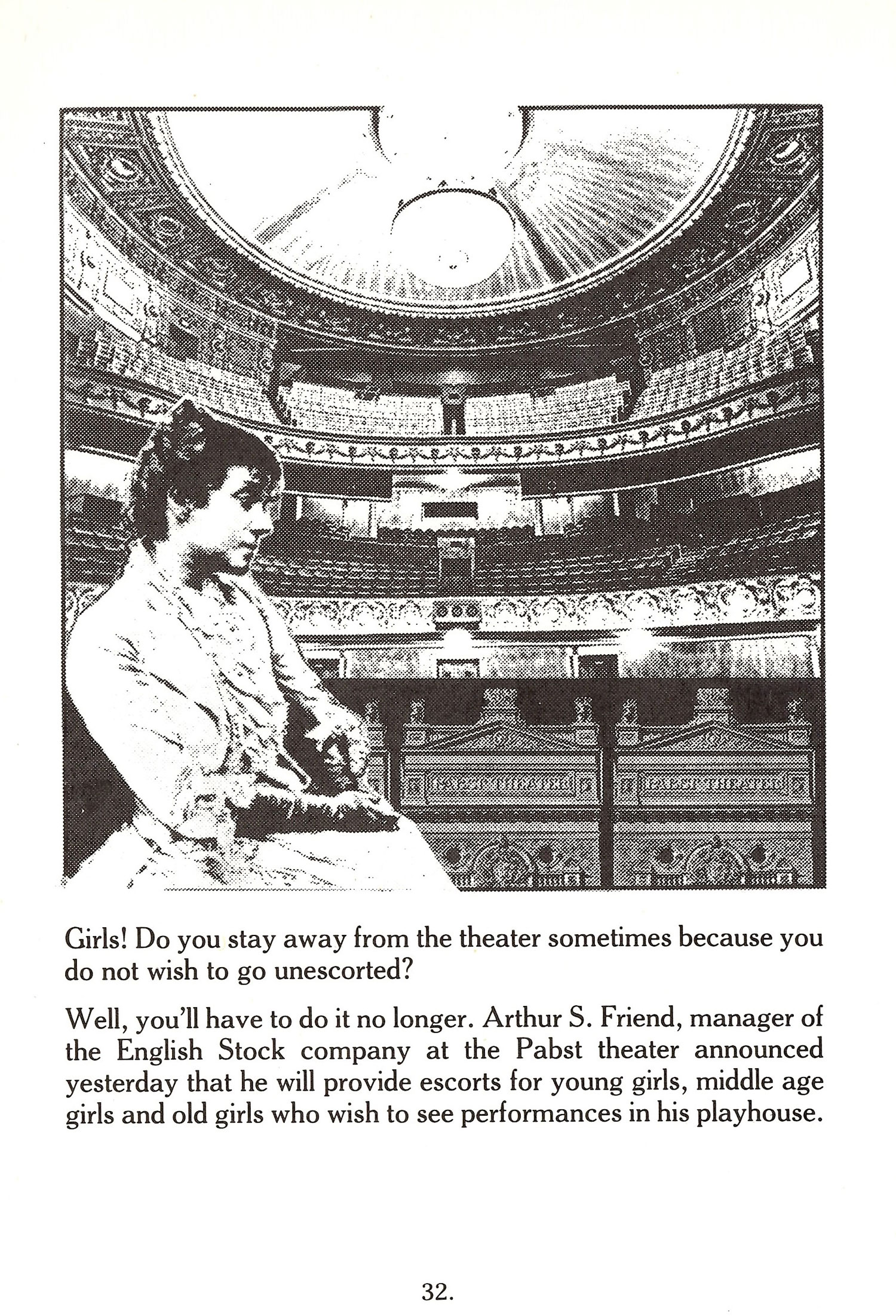 After Undercover was published, Thompson's art career continued as a graphic designer and art director for in-house design departments and small design companies, as varied as TSR (the company that made Dungeons & Dragons) and the Milwaukee Health Department. Starting in the late '80s, Thompson found work illustrating children's books like Cartwheel To The Moon: My Sicilian Childhood and My Name Is Maria Isabel, and became a regular contributor to Cricket Magazine (a children's literature publication).
"That same year I did my first street painting and artform that I continue to this day," Thompson says. "I began doing murals in the early '90s when I began doing work as a freelance artist. I've also done some teaching and workshops."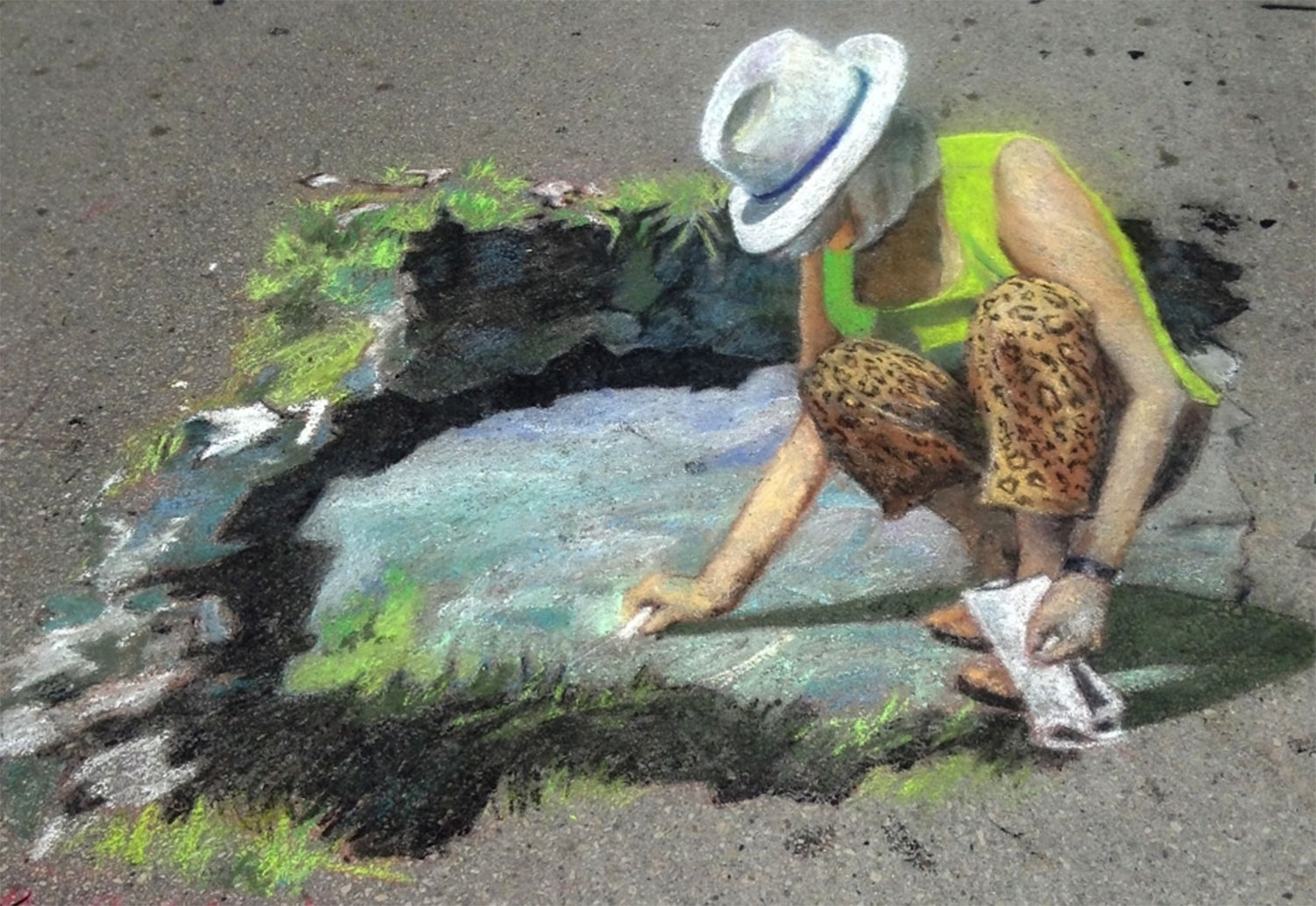 She also continues to live in the quirky city of Milwaukee.
"I was born here and have lived most of my life here," Thompson says. "I love the lake, the park system, the Oak Leaf Trail and the bike path. You can walk along the river and feel like you are in nature—not in the city at all."
If you want to check out Undercover for yourself, there are copies at the Central Library.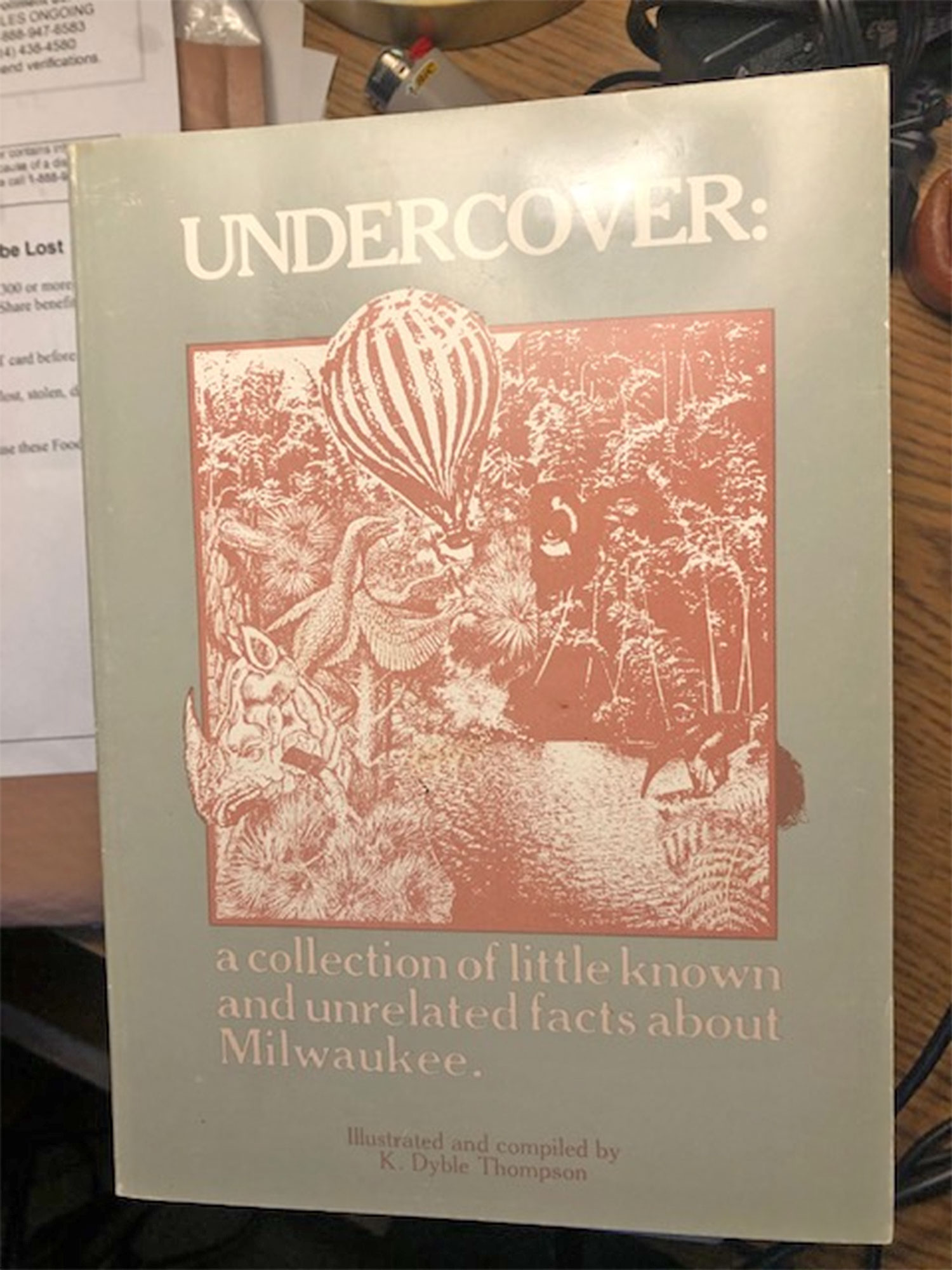 Exclusive articles, podcasts, and more. Support Milwaukee Record on Patreon.
---
RELATED ARTICLES