Last Friday, Milwaukee Record hosted our third annual Local Coverage show at Turner Hall. There, a diverse cast of 10 Milwaukee bands and rappers took the stage to perform (approximately) 15-minute sets of another act's material. Best yet, the concert doubled as a benefit, with all profits raised being split evenly between COA Youth & Family Centers and Girls Rock Milwaukee. Even though we might be a little biased, it was nothing short of awesome. Close to 400 people braved the cold and abysmal parking situation to support our cause and to take in a once-in-a-lifetime Milwaukee music collaboration.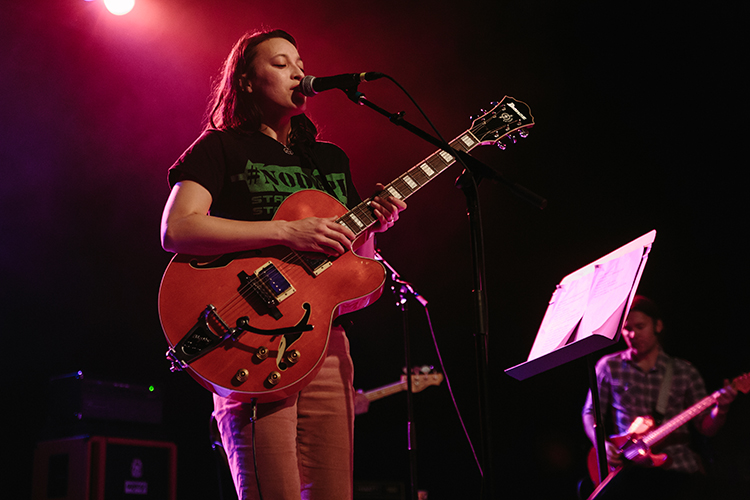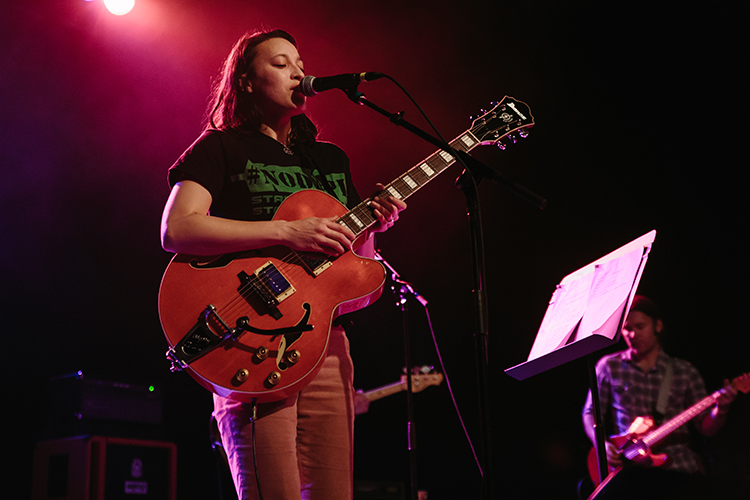 Instead of trying to recount the events of the show itself (read Evan Rytlewski's glowing review in Shepherd Express for that), we'll just settle for saying thank you. First and foremost, a huge thank you to D'Amato, Lorde Fredd33, Buffalo Gospel, Marielle Allschwang, Midwest Death Rattle, Abby Jeanne, Midnight Reruns, The Pukes, Vincent VanGreat, and Devil Met Contention for taking on this daunting task. Without their work and creativity, this show would not have been possible.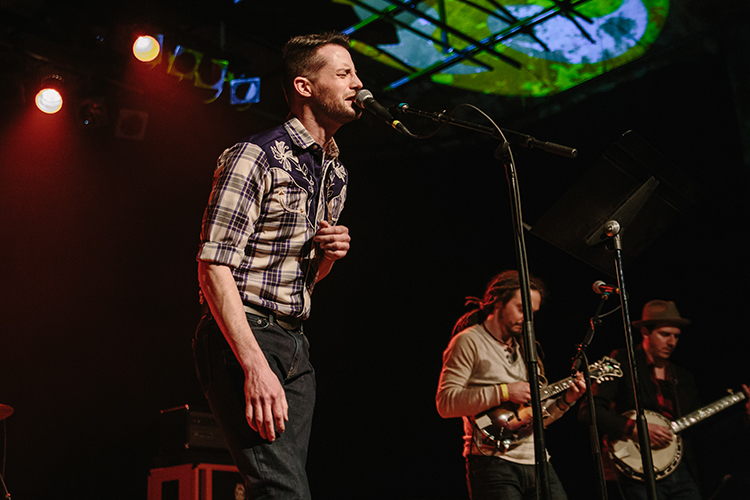 Though the majority of credit goes to the musicians involved, this event was improved even more through the generosity of countless businesses, organizations, and individuals. A huge thank you goes out to our presenting sponsor, Educator's Credit Union. The work WMSE and 88Nine put in to get the word out (and to also emcee to event) was also a huge help. Of course, Company Brewing—who brewed our delicious Re-Porter beer—was invaluable to the cause as well. The bars that bought barrels of beer brought more funds to our beneficiaries. Those establishments are: Burnhearts, Camino, Cactus Club, Finks, Goodkind, and Sugar Maple.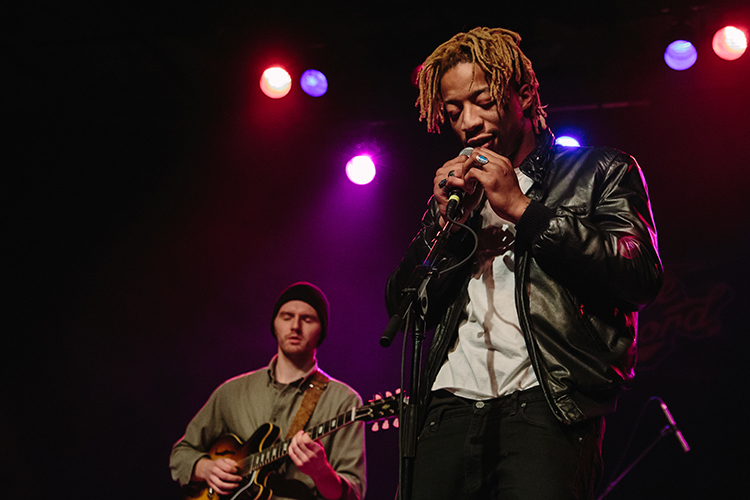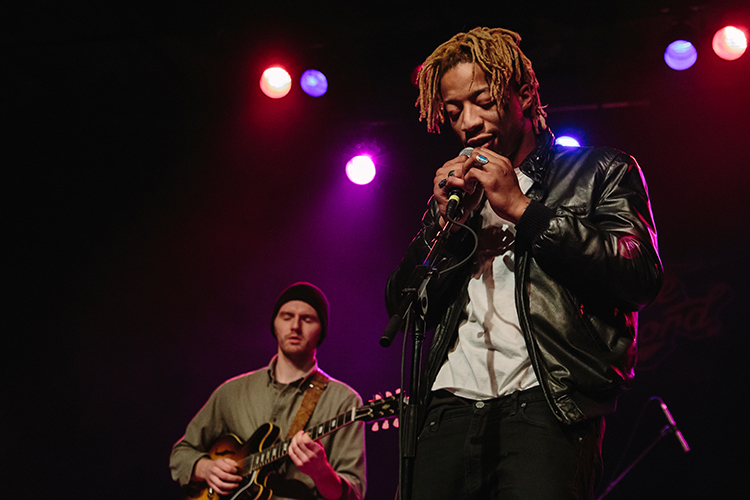 Money was also brought in through sales of raffle tickets. Wonderful volunteers sold tickets for raffle items donated by 88Nine, WMSE, Vander Mill, Company Brewing, Lowlands Group, Mojofuco Restaurants, German Fest, Irish Fest, South Milwaukee PAC, Lake Express, Float Milwaukee, Fleming's, Club Garibaldi, Blackbird, Blue's Egg, Honeypie, Palomino, and Cafe Corazon. And a special thanks to Red Bull, Vanguard, and Classic Slice for supplying performers with food and drinks backstage.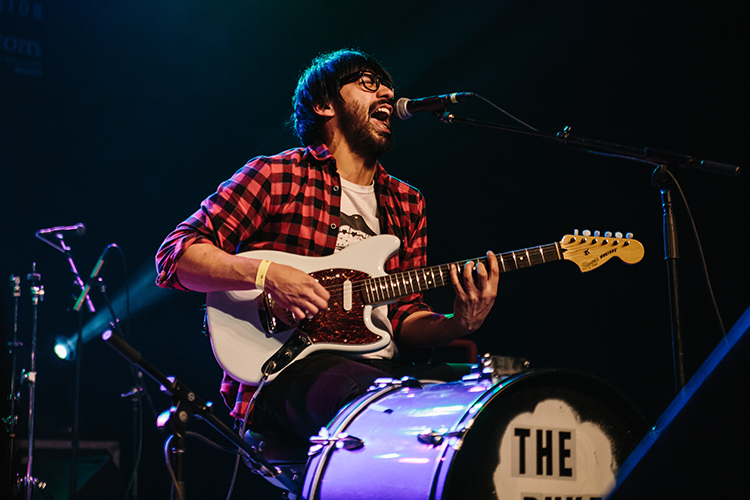 Most importantly, thank YOU. Thanks for coming out to witness this strange concept and for giving money to two worthy beneficiaries. In total, Local Coverage 2017 raised $3,014.43 (and counting, as Milwaukee Record Re-Porter beer sales continue). COA's Holton teen center and Girls Rock Milwaukee will each receive $1,507.22. Admittedly, that figure is down from 2016, but we're still so proud to have played a part in bringing Milwaukee musicians, businesses, and fans together for a fun and charitable show unlike like any other in town. Thanks to all who helped make Local Coverage great. We'll see you next January!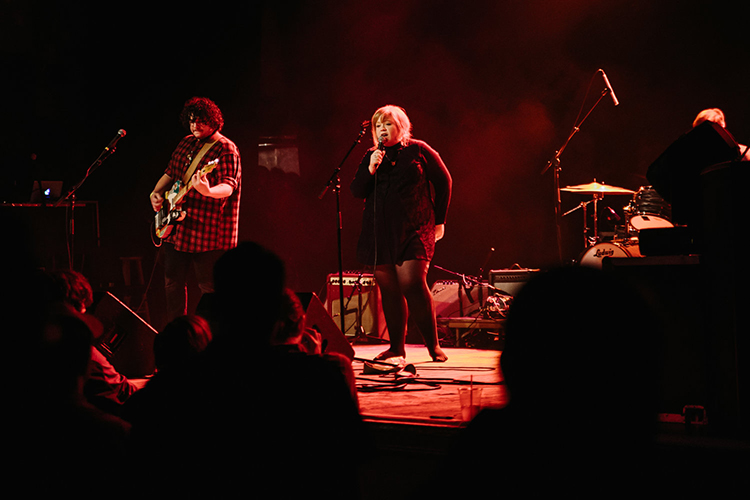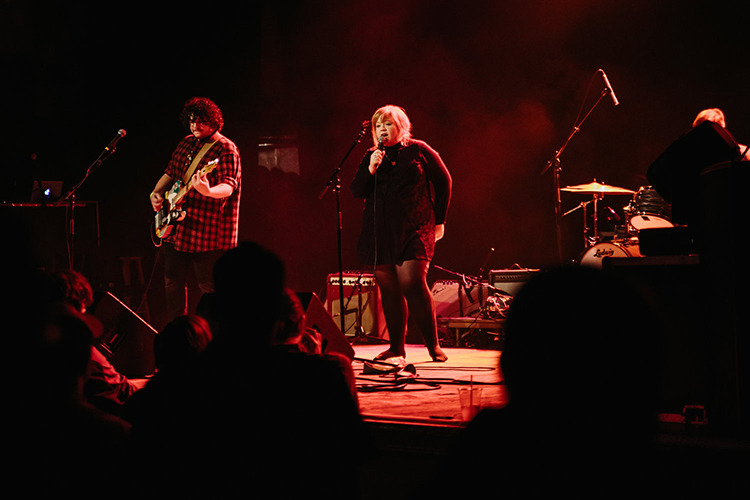 [All photos by Kristy Tayler of Milwaukee Pit Pass]