When Poliça played Turner Hall three years ago, it was still basically a popular novelty band: two drummers and charismatic lead singer Channy Leaneagh, whose trademark was everyone's favorite vocal effect, Auto-Tune. Although the band was able to generate a lot more visceral energy live than on record, its 2013 sophomore effort, Shulamith, was basically a retread of indie-pop breakthrough Give Up The Ghost the year before. It sounded like a cash-in on a soon-to-be-dated amalgam of quirks.
Tuesday night at Cactus Club was the first night of the band's 2015 tour, and before the music began, Leaneagh announced somewhat sheepishly that Poliça wouldn't be playing many old songs. This quick run of small club dates is meant to be a warm-up for the band's upcoming recording sessions for its third album, which, if this show was any indication, won't be falling back on the usual tricks.
The live Poliça formula used to be to take a dance-y pop song, repeat the hook a few times, and build to a loud climax via the dual-drummer attack. There wasn't a lot of percussive bombast going on at Cactus Club, though—in fact, for most of the set, you wouldn't have guessed there were two drummers onstage. They worked together subtly, as parts of a whole rather than the sole driving force. The opening number, "Top Coat," was a mellow, moody track driven by some psychedelic bass, and like most of the new material, Leaneagh's voice wasn't heavily treated. There was an unmistakable sincerity about her performance, and her voice was quite distinctive on its own without the filters.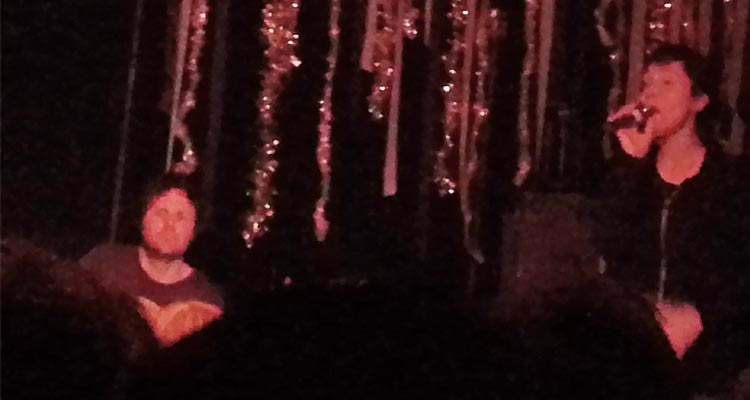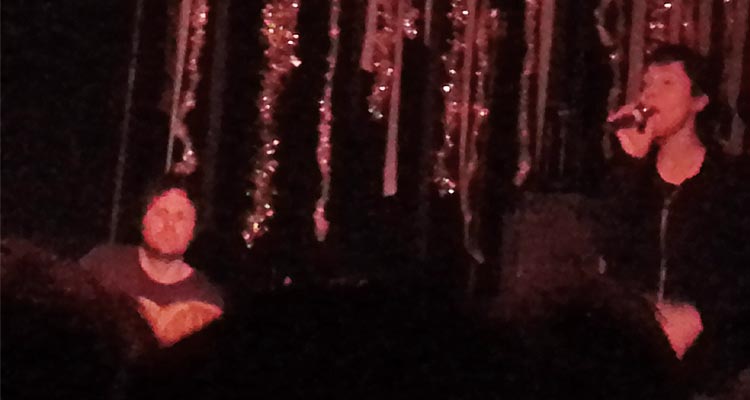 The band trotted out eight brand-new tracks before treating fans to a couple of oldies, "Lay Your Cards Out" and "Wandering Star," both from the debut. These aren't bad songs, but in this setting they sounded gimmicky and a little played out. The new material was much more varied in mood and style; there were some great danceable tracks—a '90s-ish rave-rock tune listed as "Mad," a killer synth/bass groove called "Baby Sucks"—as well as some more driving, guitar-less rock tracks and down-tempo, almost jazzy stuff. As the set wore on, it became clear that Poliça was playing more like a band and less like a parade of songs.
It's a sad commentary on the state of music fandom that Leaneagh felt the need for a disclaimer about debuting a bunch of new material rather than playing the hits, but maybe she just felt nervous about the new direction her music is taking. Social media has turned fickle fans into fickle critics, and it's impossible to know what kind of tweet or YouTube clip might go viral. She needn't be worried, though: it's the bands that take the risks that ultimately survive past the pop-hit honeymoon.