While countless people flock to Milwaukee's numerous clubs, theaters, arenas, concert-equipped coffee shops, and other performance spaces every year, only a select few are allowed to peer behind the scenes. Unless you're a comedian or musician about to take the stage, you're touring with an artist, or you're employed by the venue, you probably haven't had the opportunity to see where performers spend time just before or immediately after a show in Milwaukee. Until now.
Every month, Milwaukee Record will let you "Inside Milwaukee's green rooms" with candid photos, thorough backgrounds, and personal anecdotes about the backstage confines of the city's venues. This month, we're following up our downtown debut and neighborhood-hopping edition with a glimpse behind the curtain at three beloved Riverwest music institutions: Company Brewing, Linneman's Riverwest Inn, and Mad Planet. [All photos by Meg Strobel.]
Company Brewing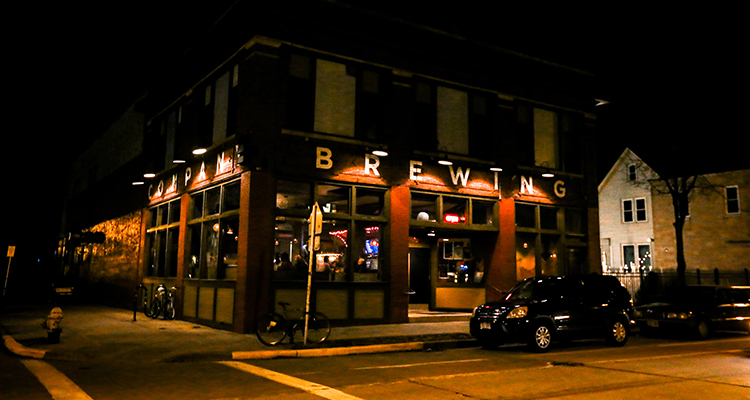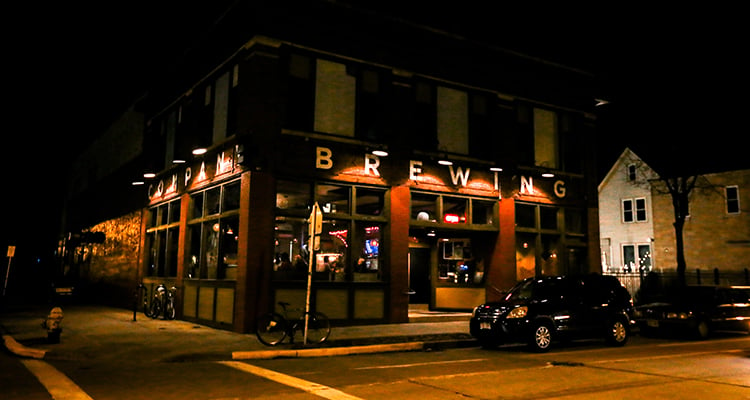 Though Company Brewing has only been around since May 2015, the Center Street brewpub has quickly established itself as a favorite among many local musicians. As Onopa and Stonefly brewing companies before the change in ownership, the sub-200 capacity space hosted acts like The National, TV On The Radio, and The Hold Steady—who used the basement as a makeshift green room.
However, Company Brewing now allows artists to unwind and store their equipment in a vast private main level room situated behind the kitchen. It's equipped with a loading door to ease packing and unpacking, two comfy couches, playing cards and others games, and enough tables and chairs to accommodate a family-style meal the restaurant provides for every artist who performs there. In its short history, Company has hosted Milo, Shannon And The Clams, Circle Takes The Square, Ezra Furman, world-renowned jazz guitarist Gilad Hekselman, and too many local acts to name.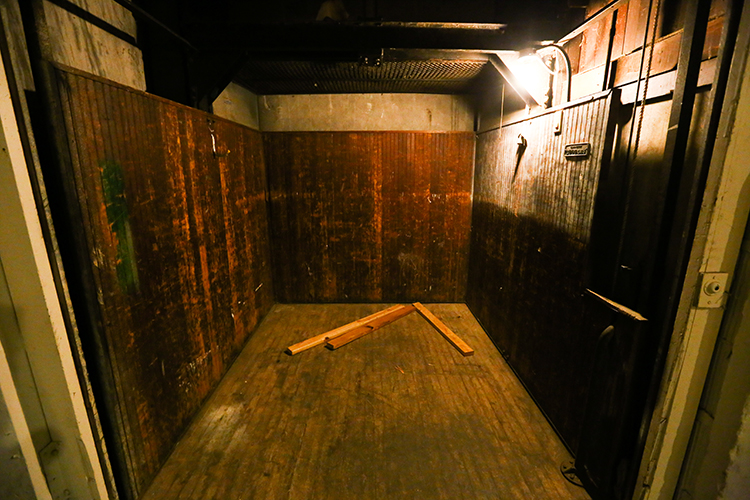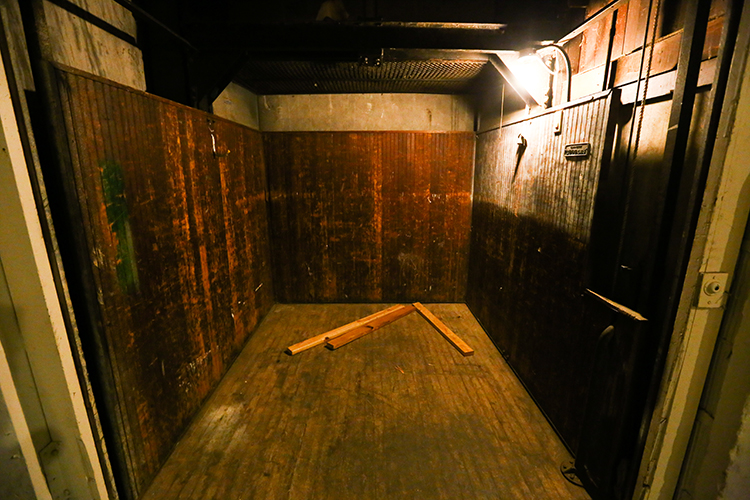 "It's a lot easier to use as a green room because there's a loading door out onto the street. A band can load in and out of here and they can be around their stuff," Company Brewing owner George Bregar says. "The thing about green rooms is, yeah, they're probably a place where weird and crazy shit happens, but it's also supposed to be this secure and safe space."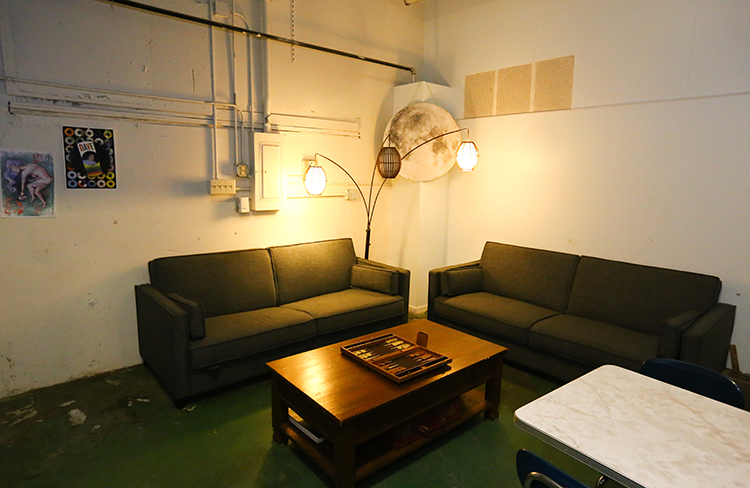 "The nice thing about having this much space is we can have a lot of people back here," Bregar says. "If Foreign Goods and D'Amato are back here, we can have space for both of them."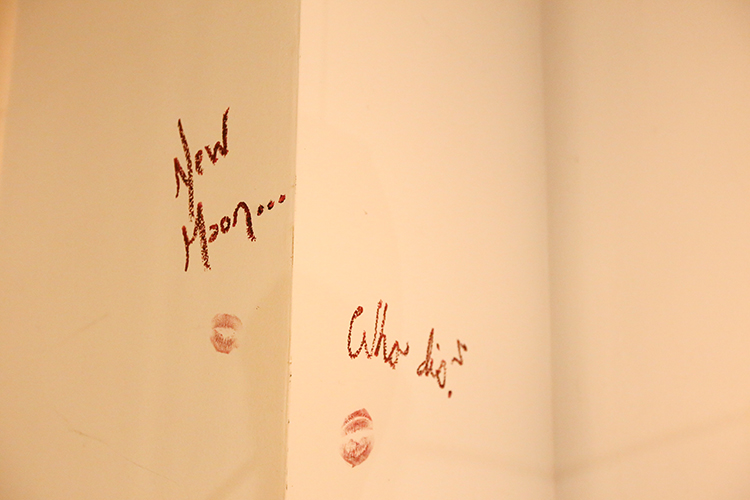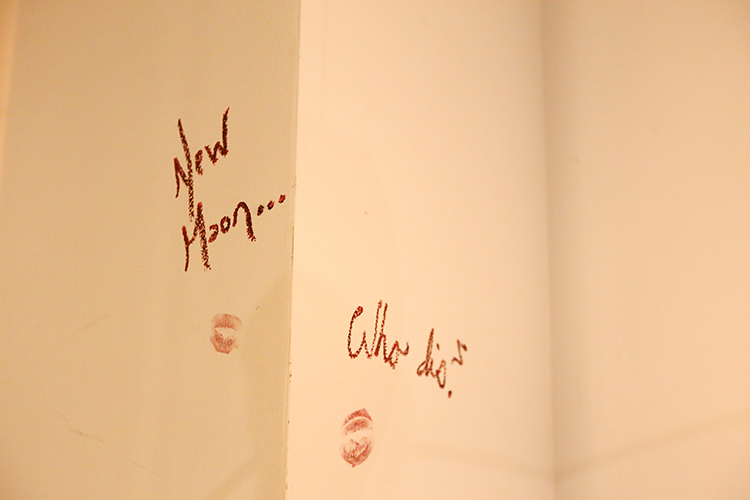 "You know, we've woken up our fair share of people in here way after bar close," Bregar says.
Linneman's Riverwest Inn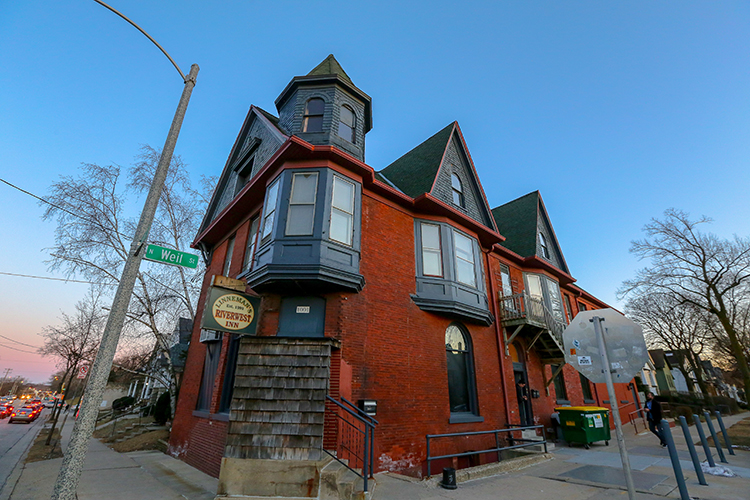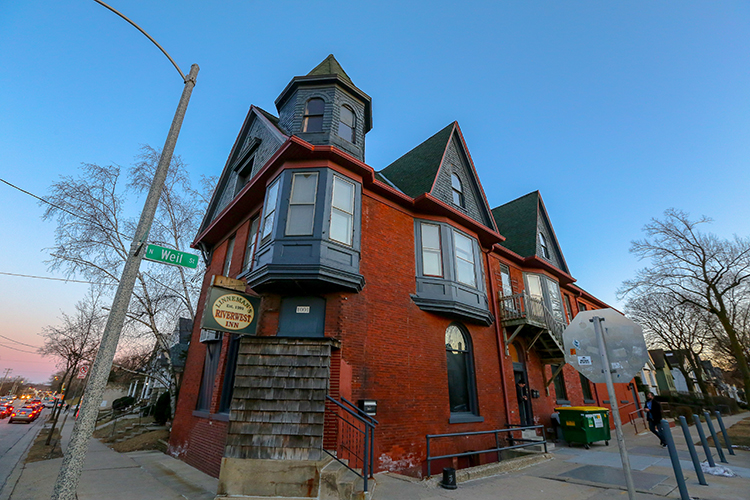 Jim Linneman is a champion of Milwaukee music. Since the eponymous owner of Linneman's Riverwest Inn opened the Locust Street bar in 1993, generations of local musicians have graced the venue's stage. Contemporary acts like The Fatty Acids, Joseph Huber, and Myles Coyne swear by Linneman's, and members of BoDeans, Violent Femmes, .357 String Band, Field Report, and Los Angles-based The Record Company have spent significant time performing there as well.
In 2003, Linneman expanded the property—and its capacity from under 100 all the way up to 160—and removed the bar-side stage in favor of a larger stage at the club's newly constructed rear. In doing so, he also added a modest-but-immaculate basement green room with ample seating, a private bathroom, cooler storage for drinks he allows bands to bring, and a soundproofed stairwell with direct access to the stage.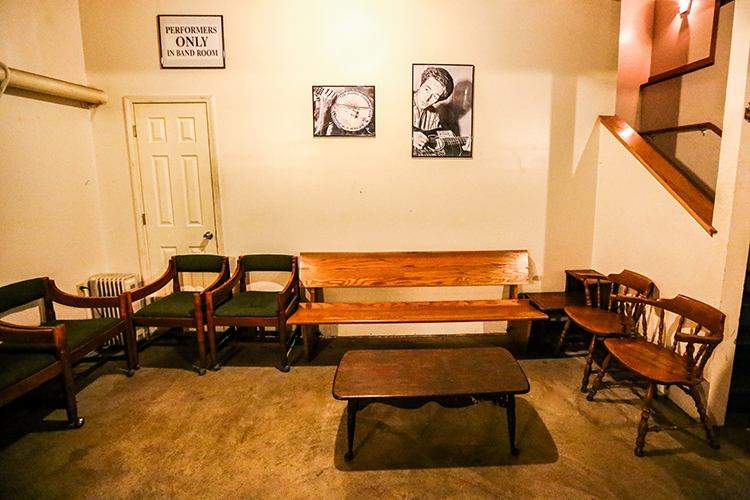 "Linneman's is one of our favorite venues. We've spent many hours in the green room under the stage. Everyone on the bill hangs out down there, and it's fun to listen to the other bands and imagine what they're doing," The Fatty Acids' singer Josh Evert says. "Jim gives free reign to artists down there, so you know the cooler is always full of beer."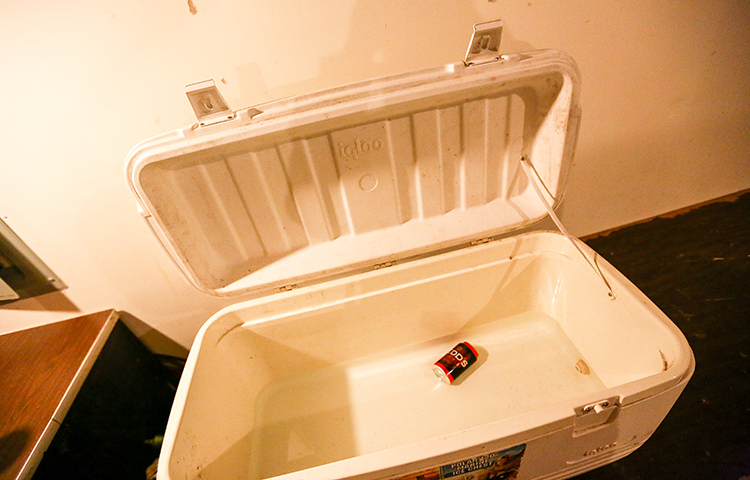 "I'm one of the few—and some people have said I'm the only, although I've heard maybe there's another place that does it now—that lets bands bring their own beer so they don't have to pay bar prices later," Linneman says. "It's been anywhere from like two beers or whatever to, one night, there was six 30 packs down here."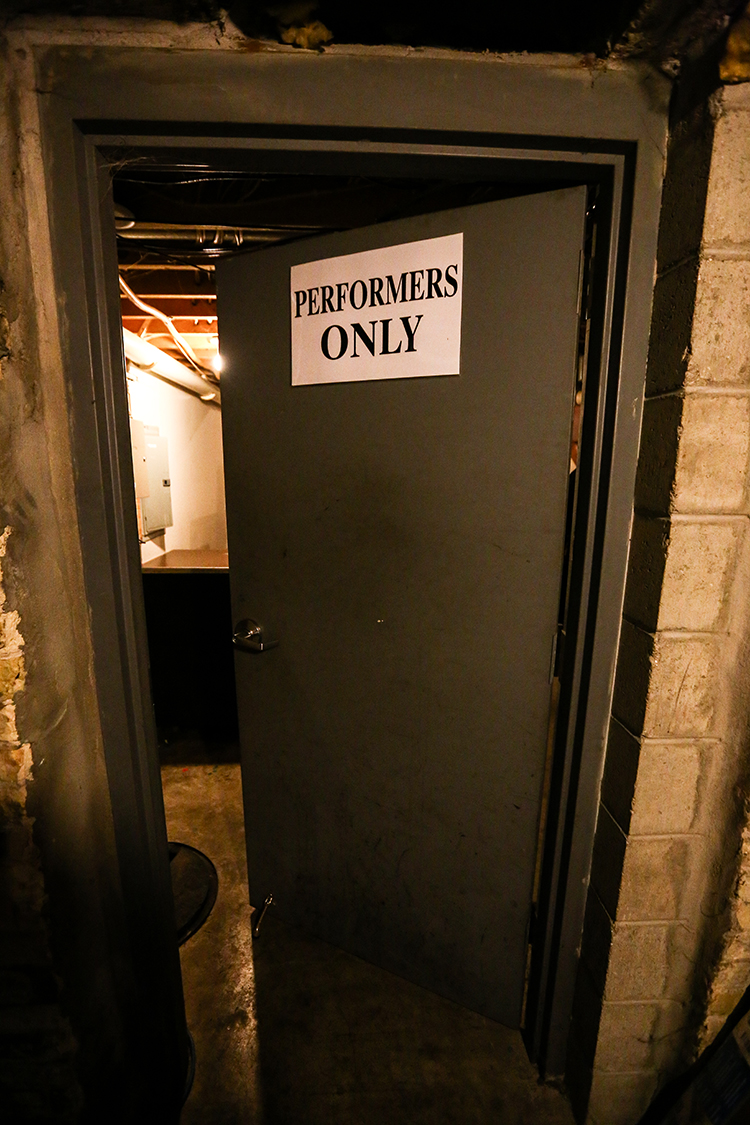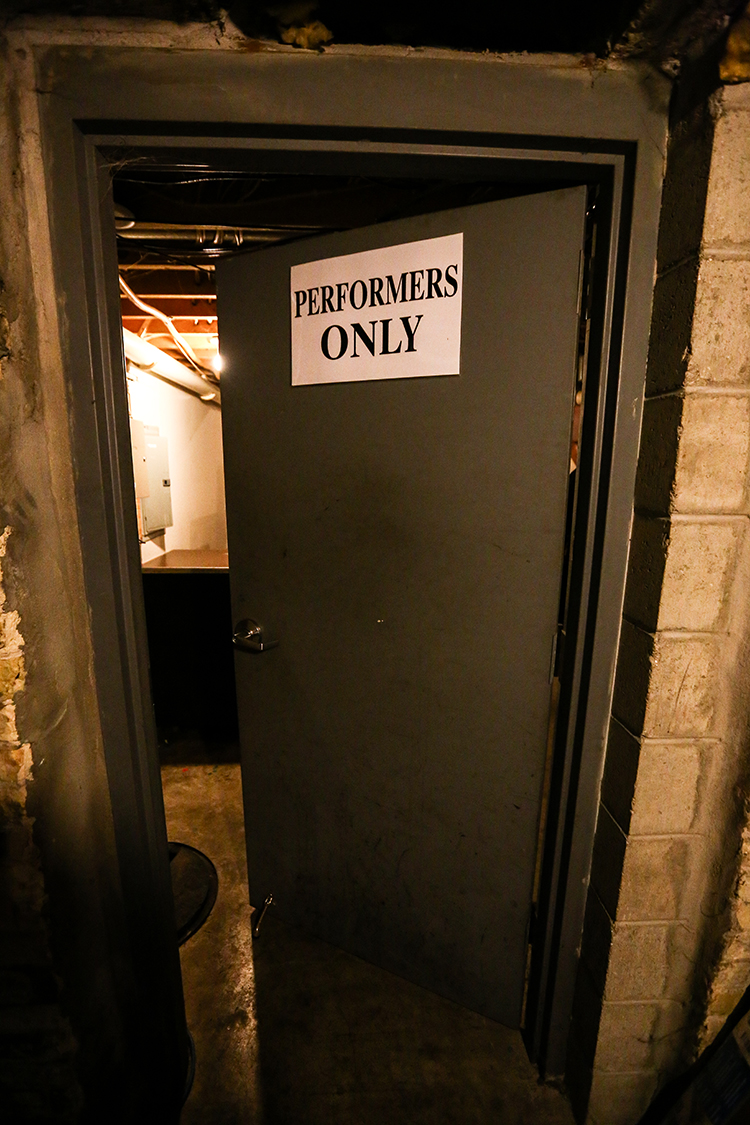 "I think all [musicians] like it. You know it's popular when sometimes the band shows up and the first thing they're carrying is their 30 pack or their 12 pack," Linneman says. "They're like 'Hey, Jim!' Then they disappear down here right away. They'll go out for their drums or whatever later."
Mad Planet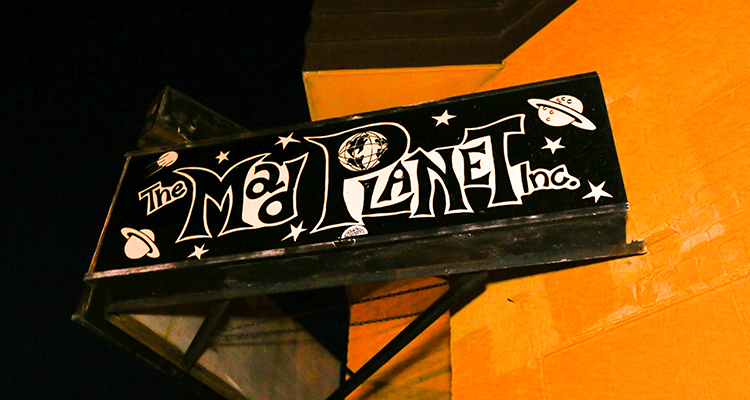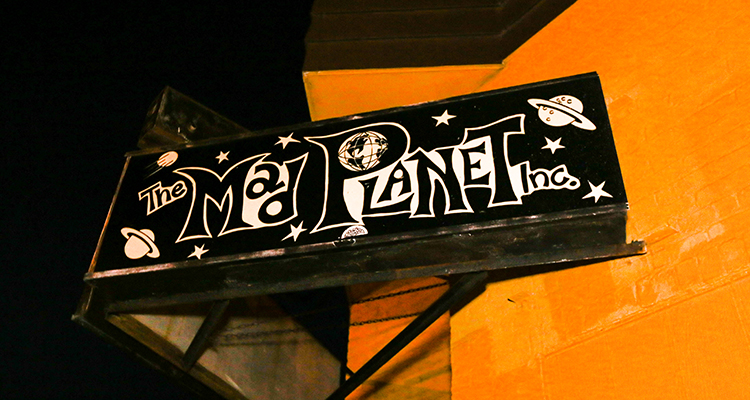 While Mad Planet's bread and butter are its dance parties and DJ nights, the approximately 250-capacity Riverwest club has regularly booked concerts through its 27-year run. Since Rosemary Silagy bought Mad Planet in 1990, the venue has hosted hundreds of shows, including unforgettable appearances by the likes of Arcade Fire, Black Keys, Sleigh Bells, Black Lips, Death From Above 1979, Minus The Bear, The Walkmen, and (as of Friday night) Coolio.
During those performances, artists were able to relax in Mad Planet's basement green room, which features a spacious wood-paneled and couch-laden lounge, a foyer with overflow seating, a private bathroom, risque art, an extensive archive of band stickers and graffiti, and a notable Elvis presence.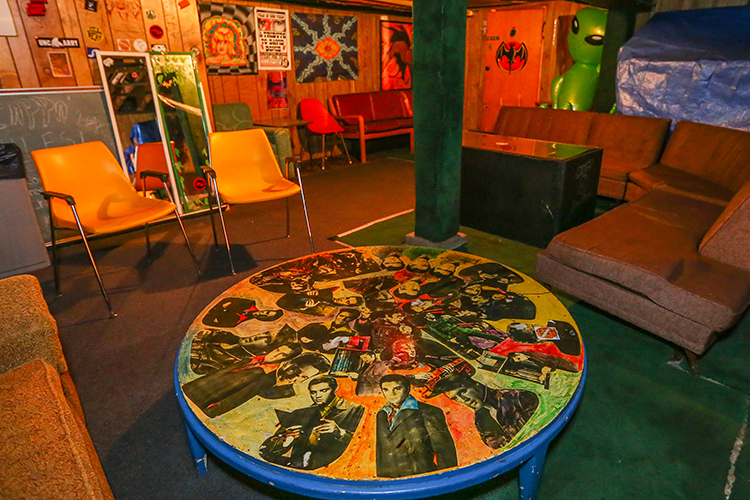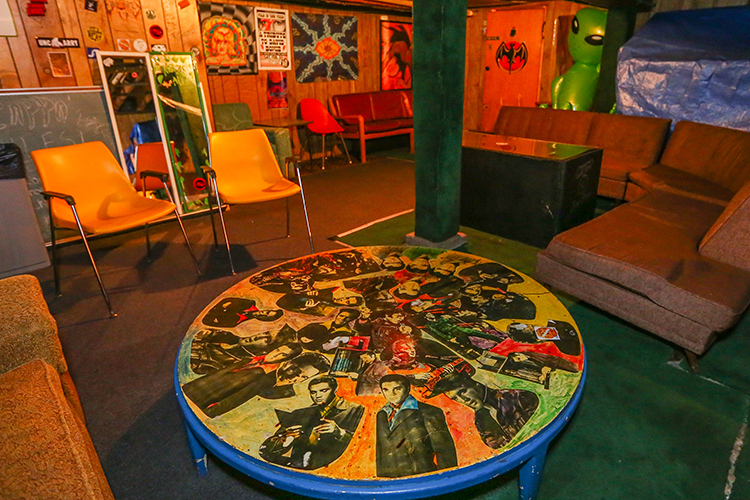 "I just like to have a clean, comfortable, private room for the bands," Mad Planet owner Rosemary Silagy says. "They deserve it. And they're happy. I think it reminds them of their grandma's basement."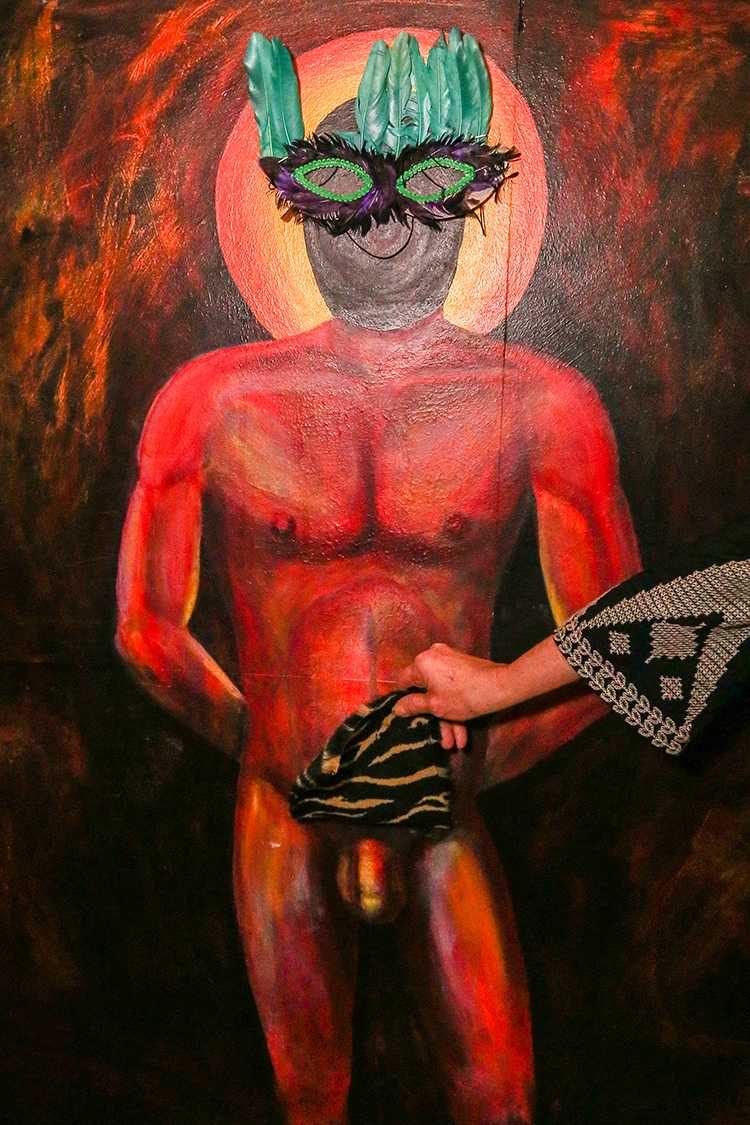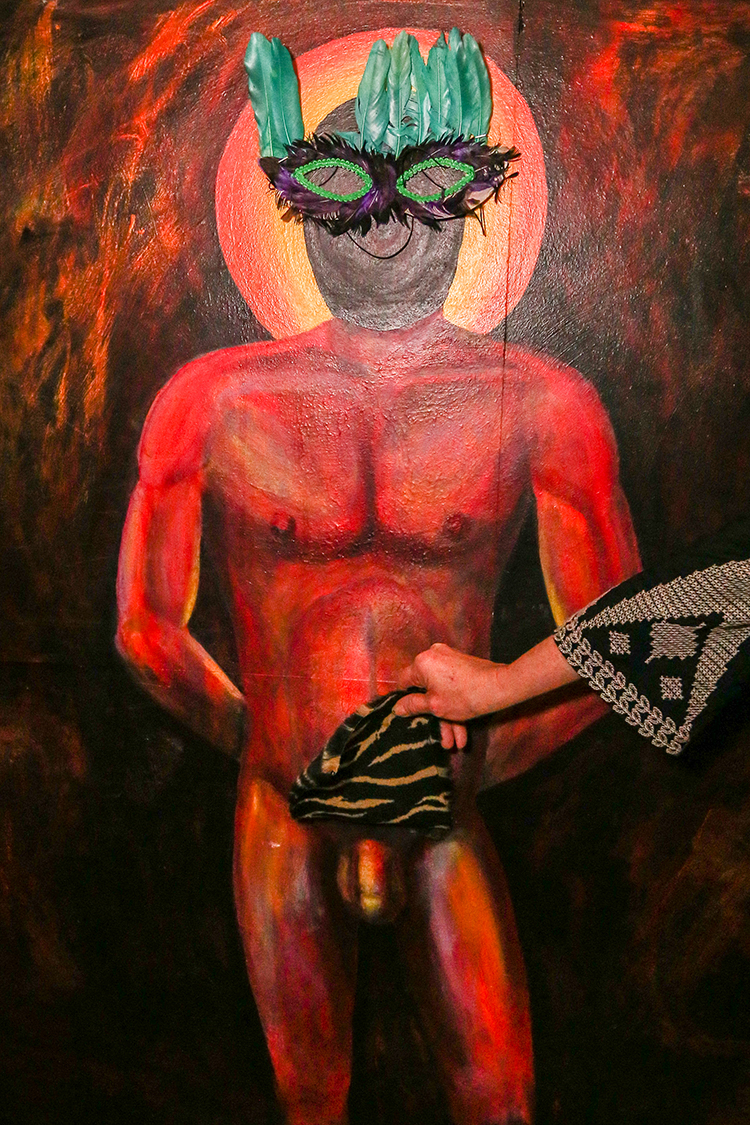 "I put this down here, and some of the guys down there were sick of seeing his wiener, so I put a little cloth," Silagy says.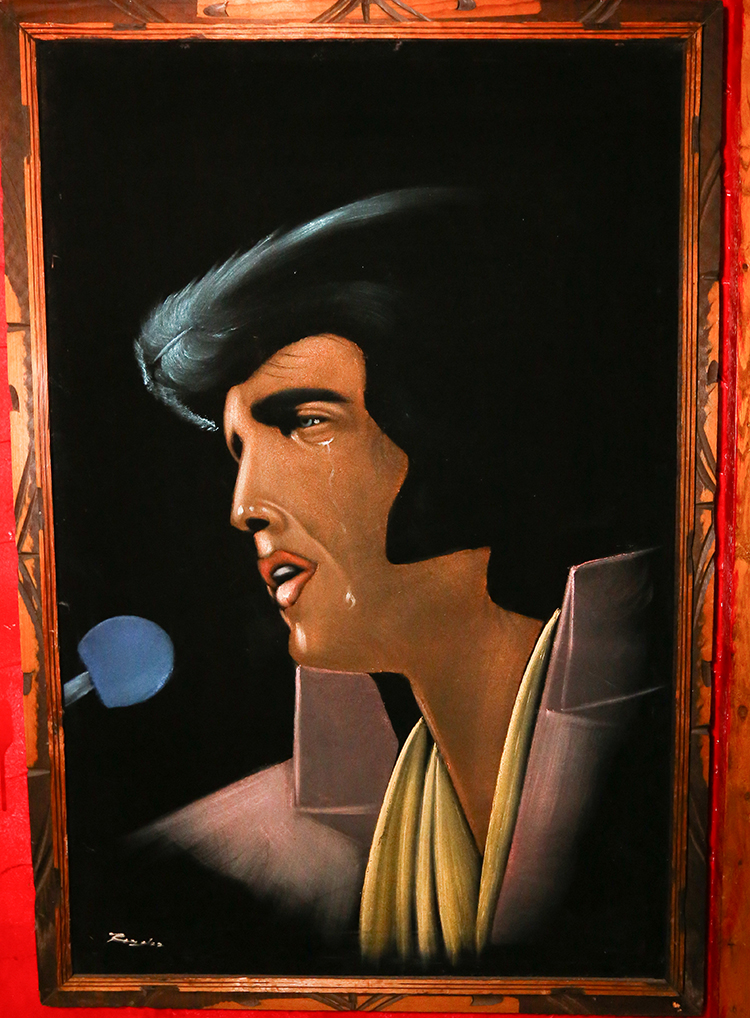 "I still like Elvis," Silagy says. "You know, once you like something, everybody buys you Elvis stuff."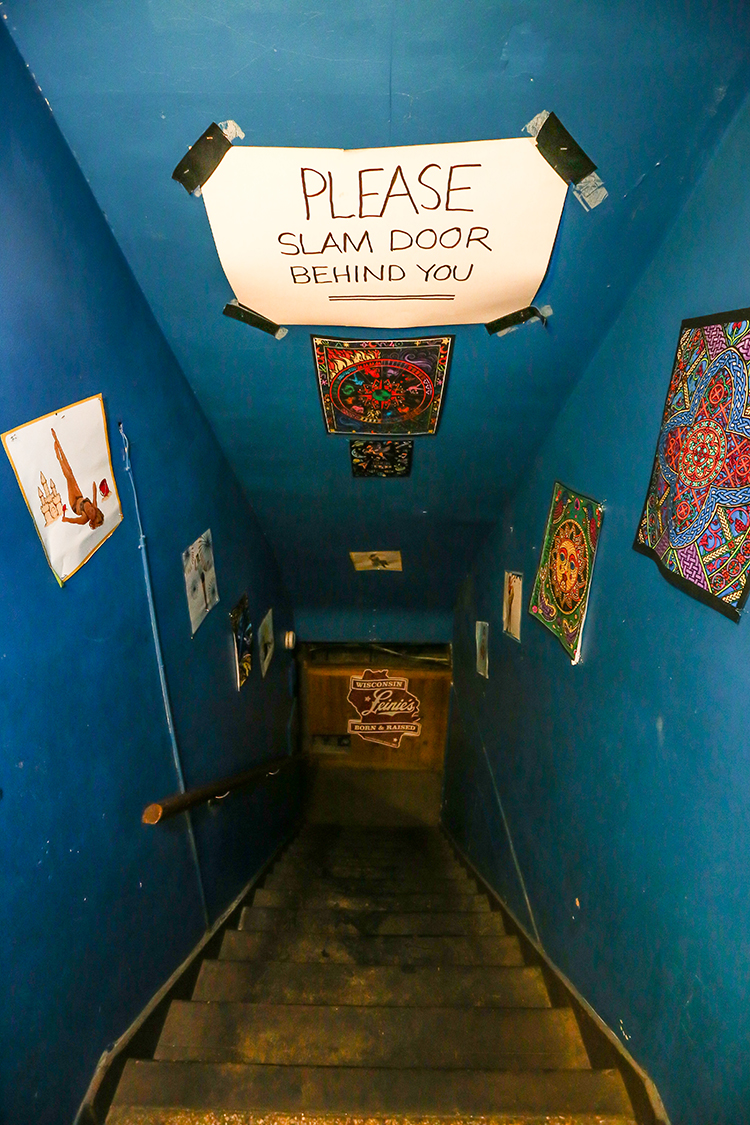 "There's been some pretty wild parties down here. Band members bring their girlfriends and friends," Silagy says. "It's private, large, and clean. I wanted to decorate it to be somewhere I would hang out."