Bay View Bash 2023! It was a beautiful late-summer day stuffed with people, music, food, vendors, and, starting at about 7 p.m., lightning storms and torrential downpours!
Yeah, things ended a bit early due to the weather, but a little rain didn't dampen the pitch-perfect day that came before it. And hell, the impromptu Milwaukee Record Stage Tent Party during the storm was kind of a hoot! (Thanks to Klassik and the Bay View Babes, who had to cancel their performances on our stage, for hanging out!)
Here's a whole boatload of pictures from the big day/night. Sorry we didn't get everyone/everything! See you next year!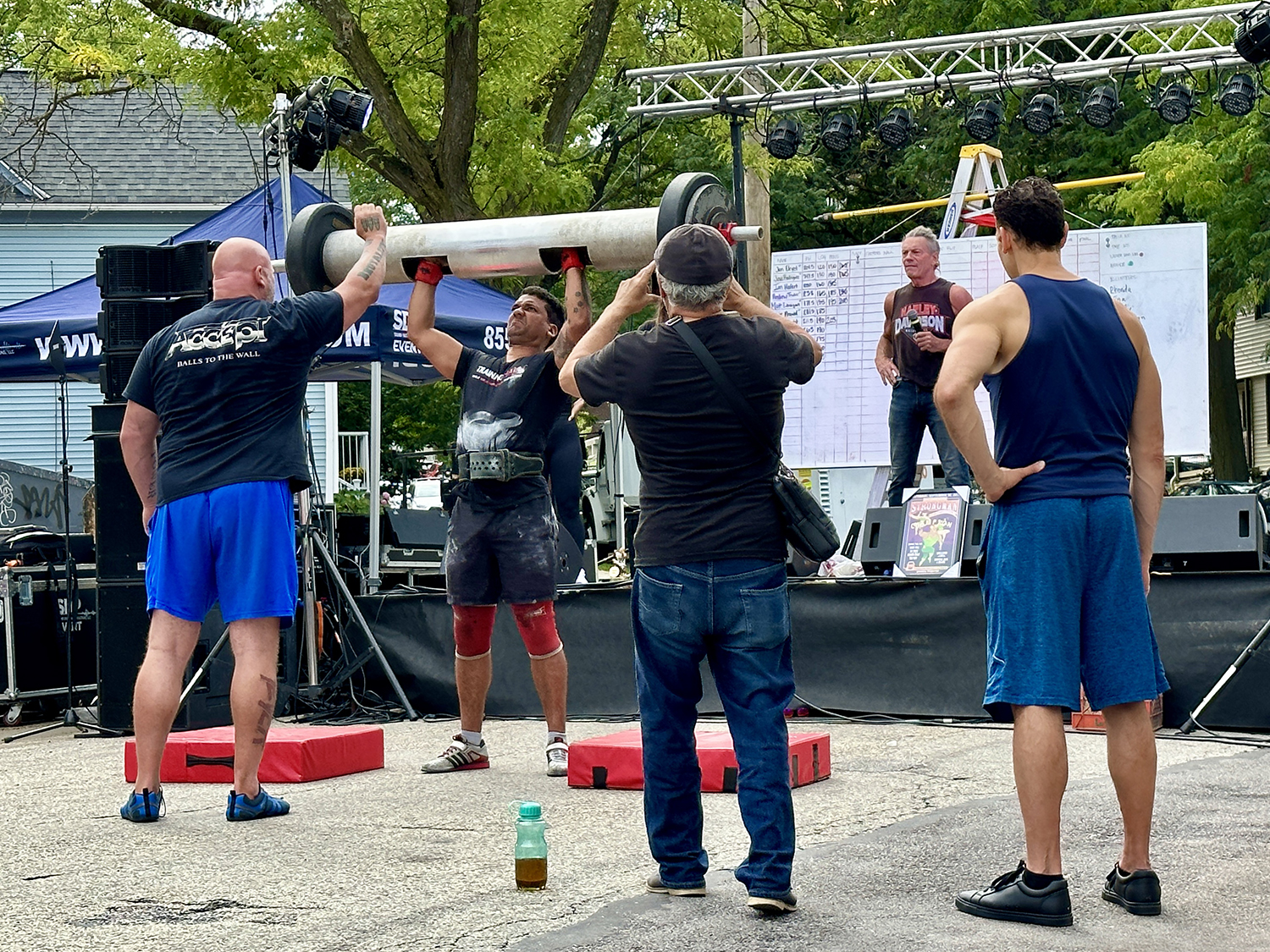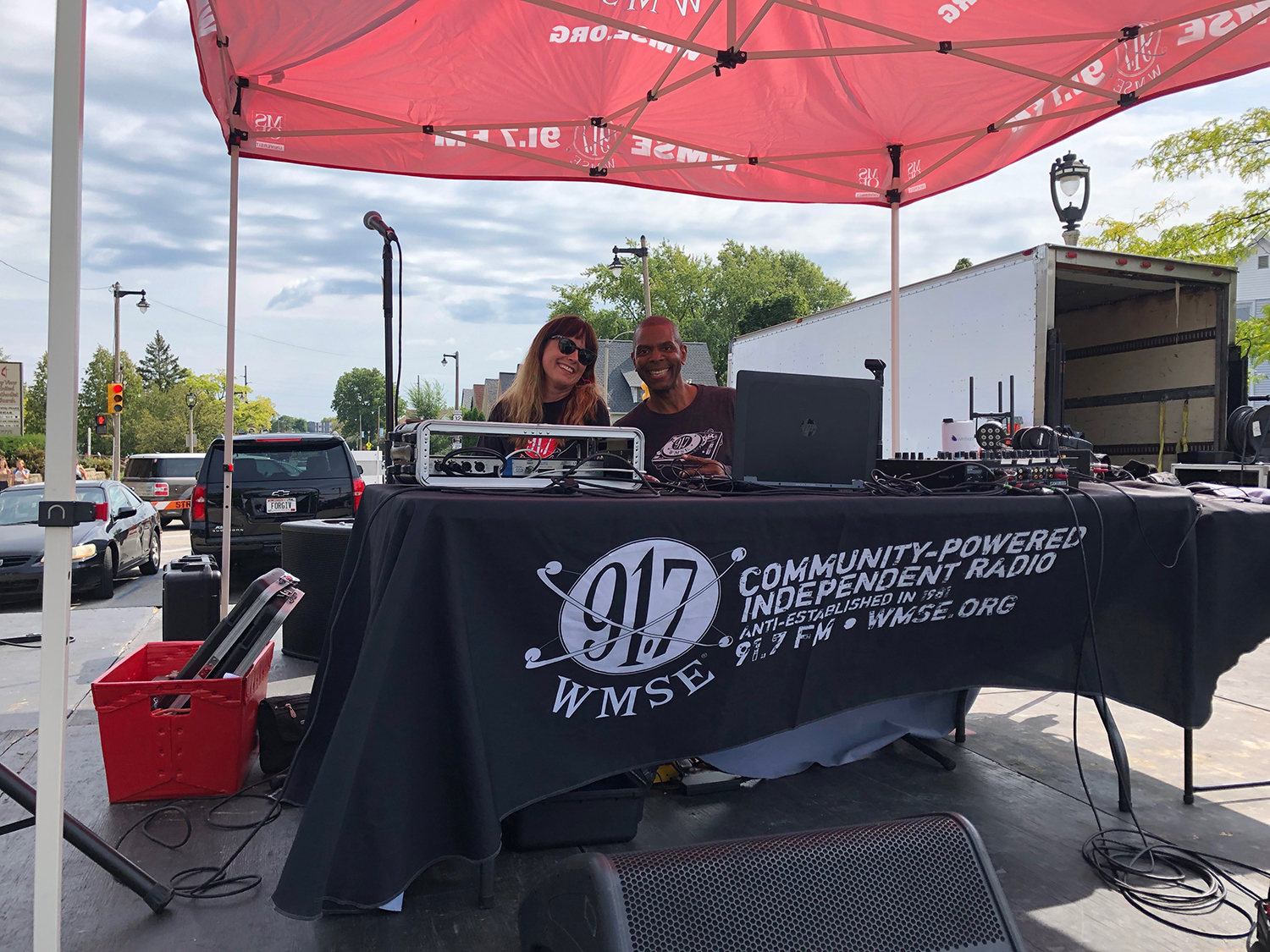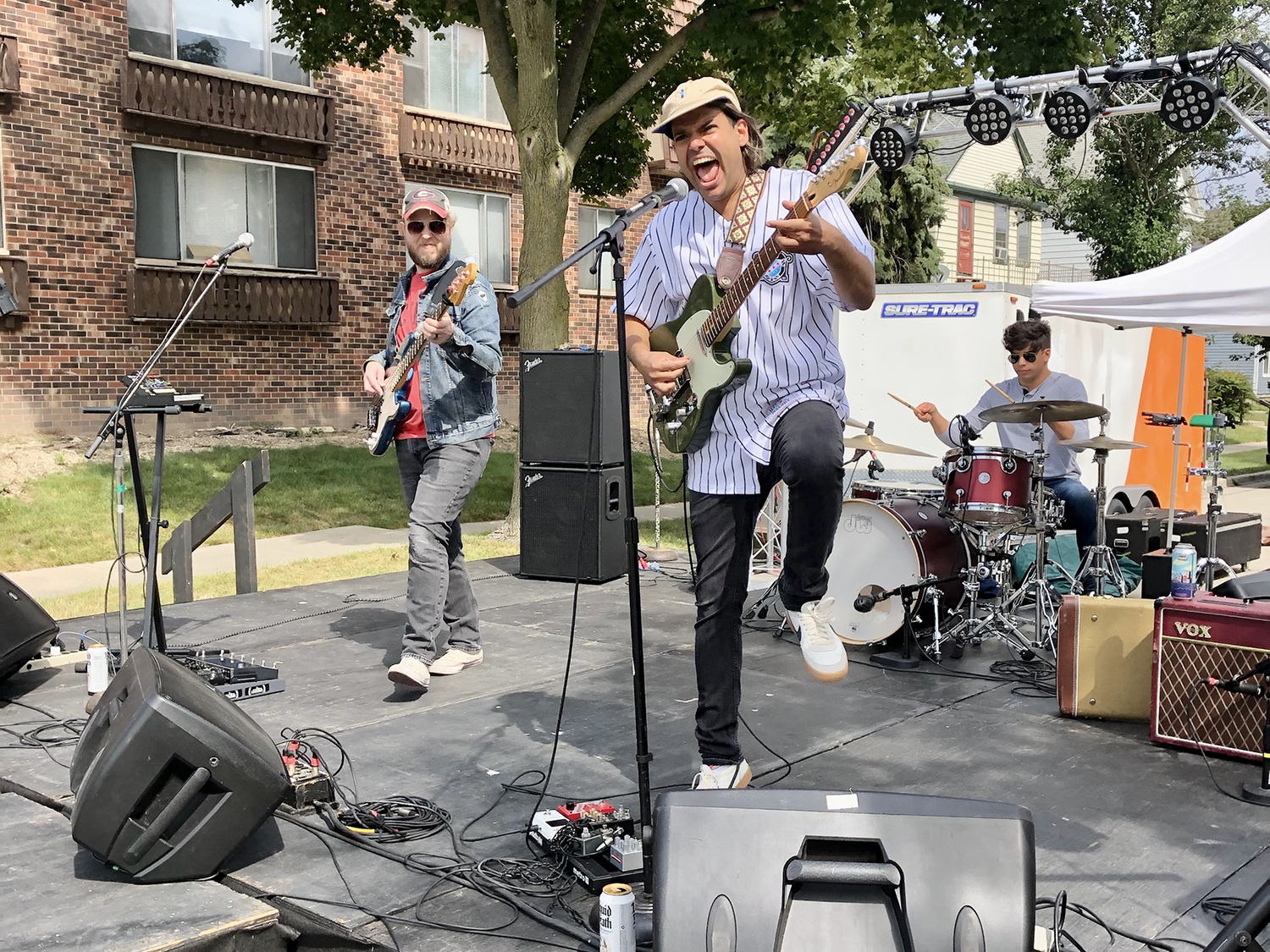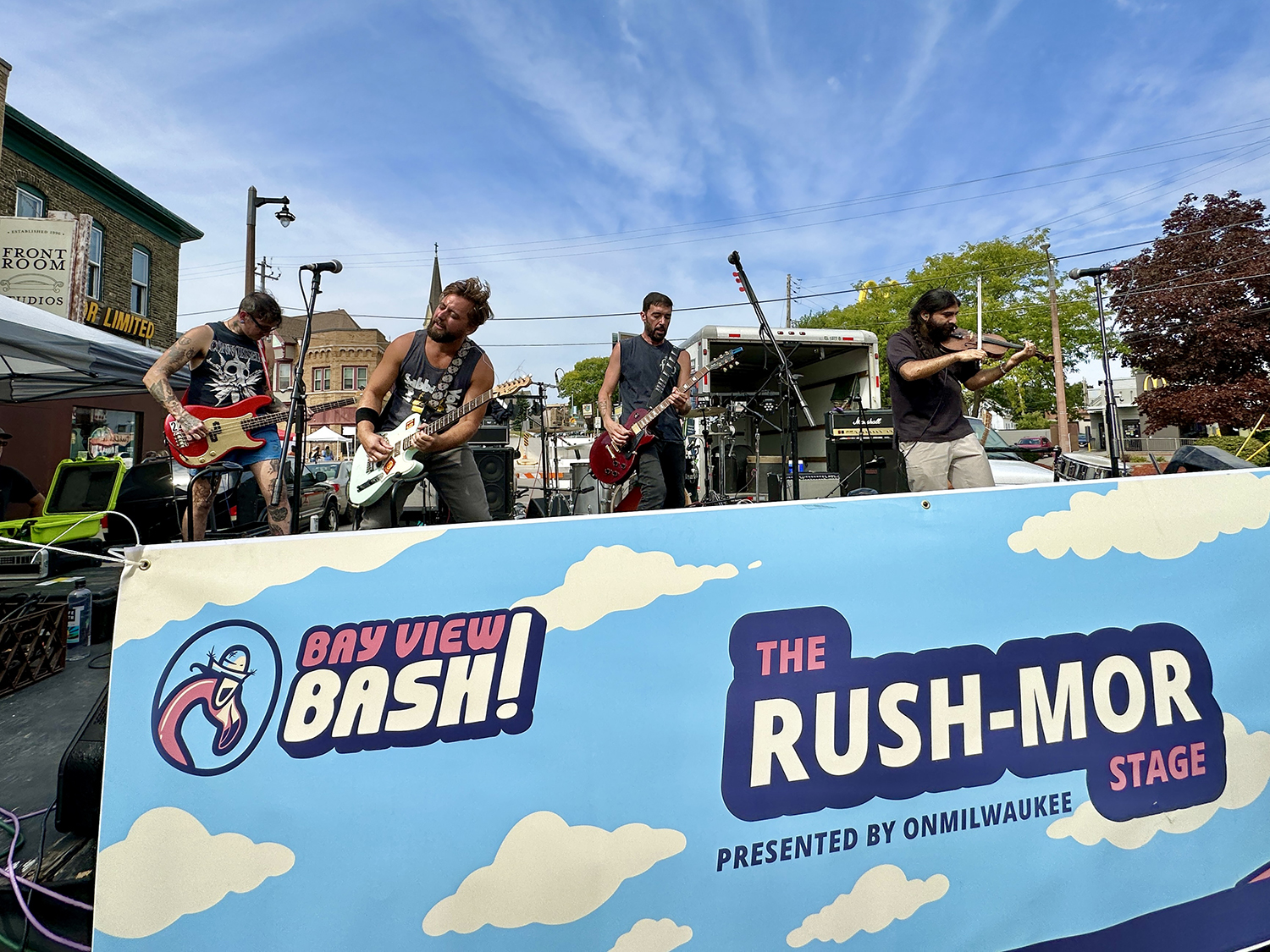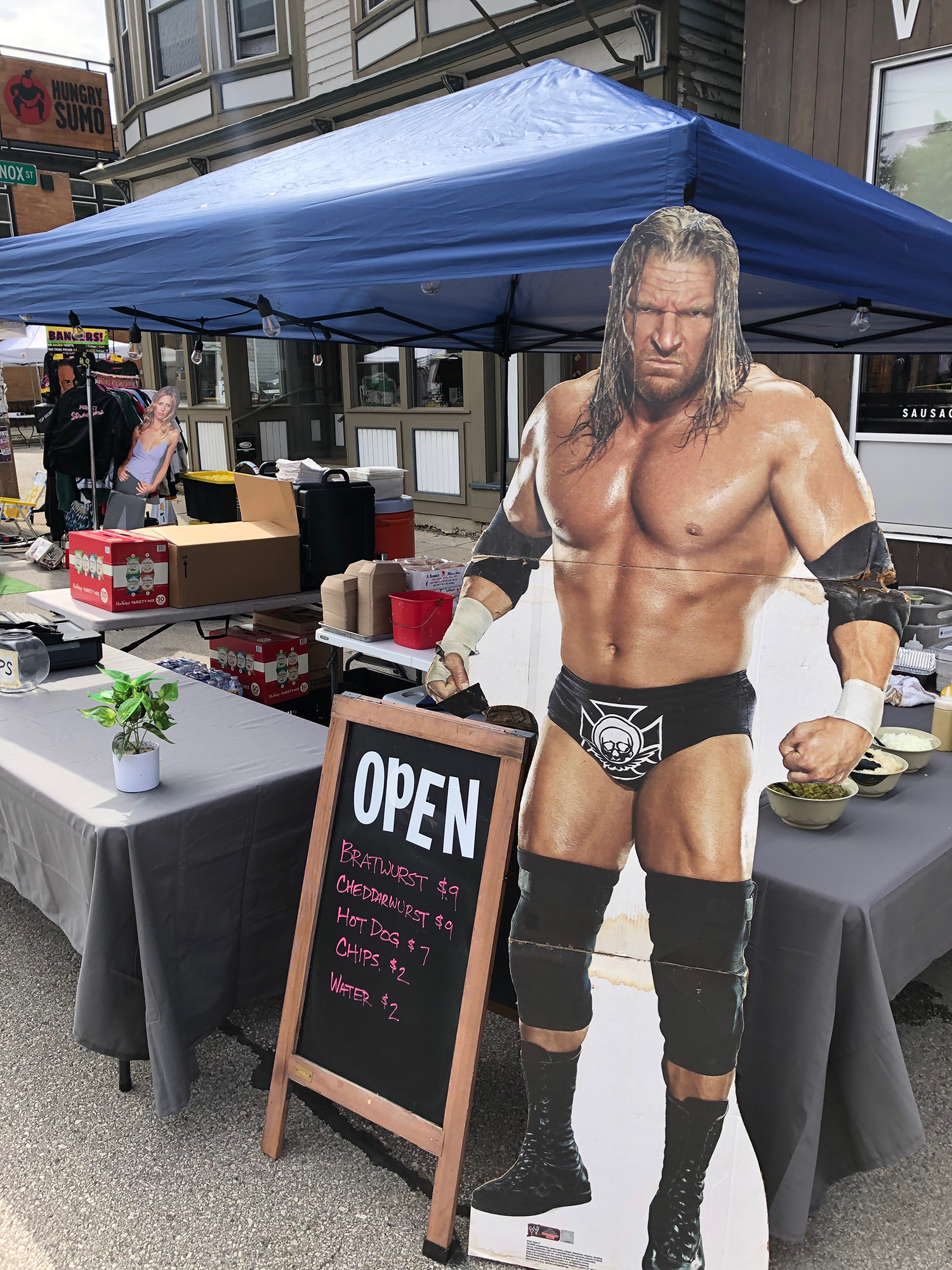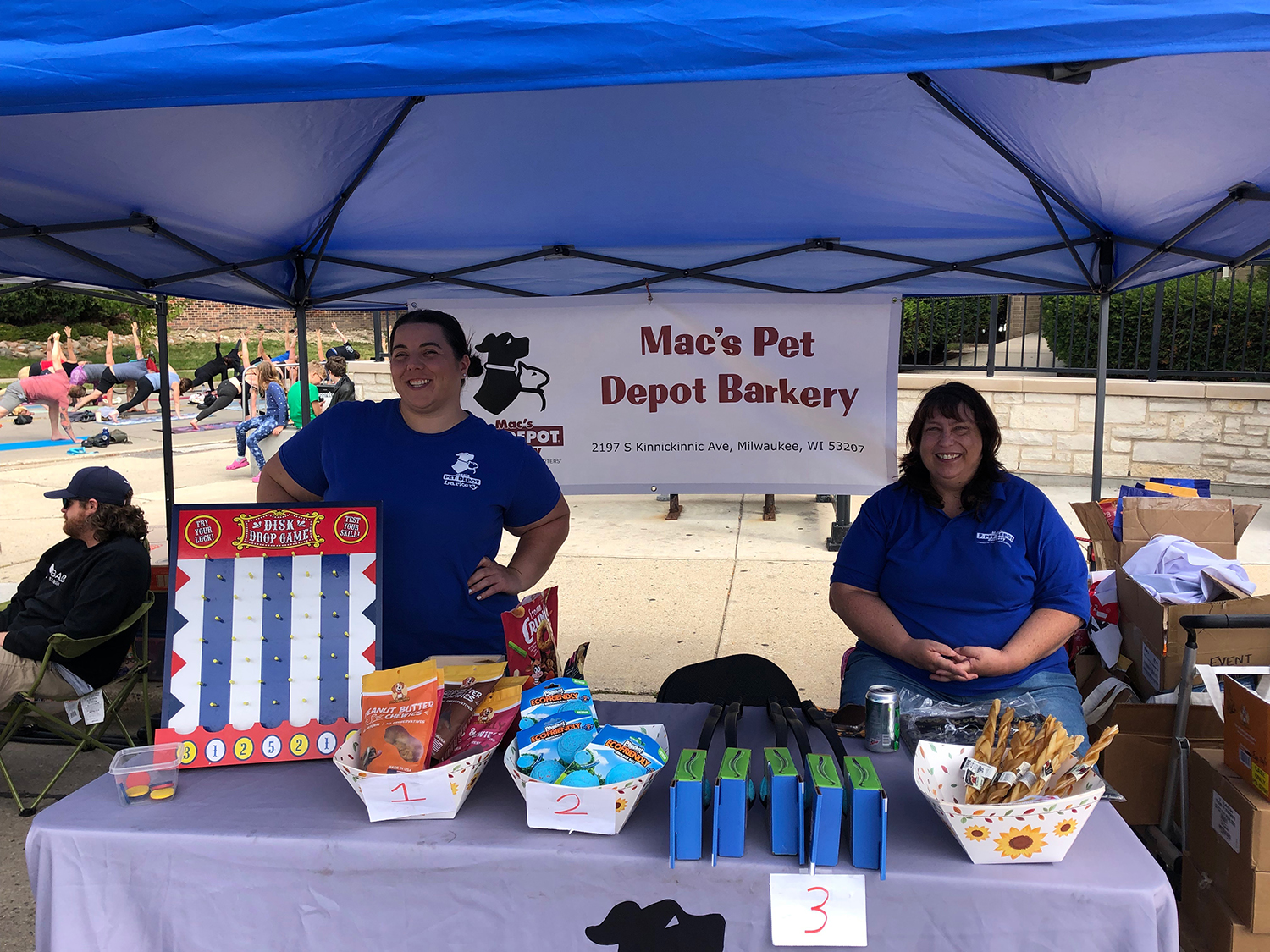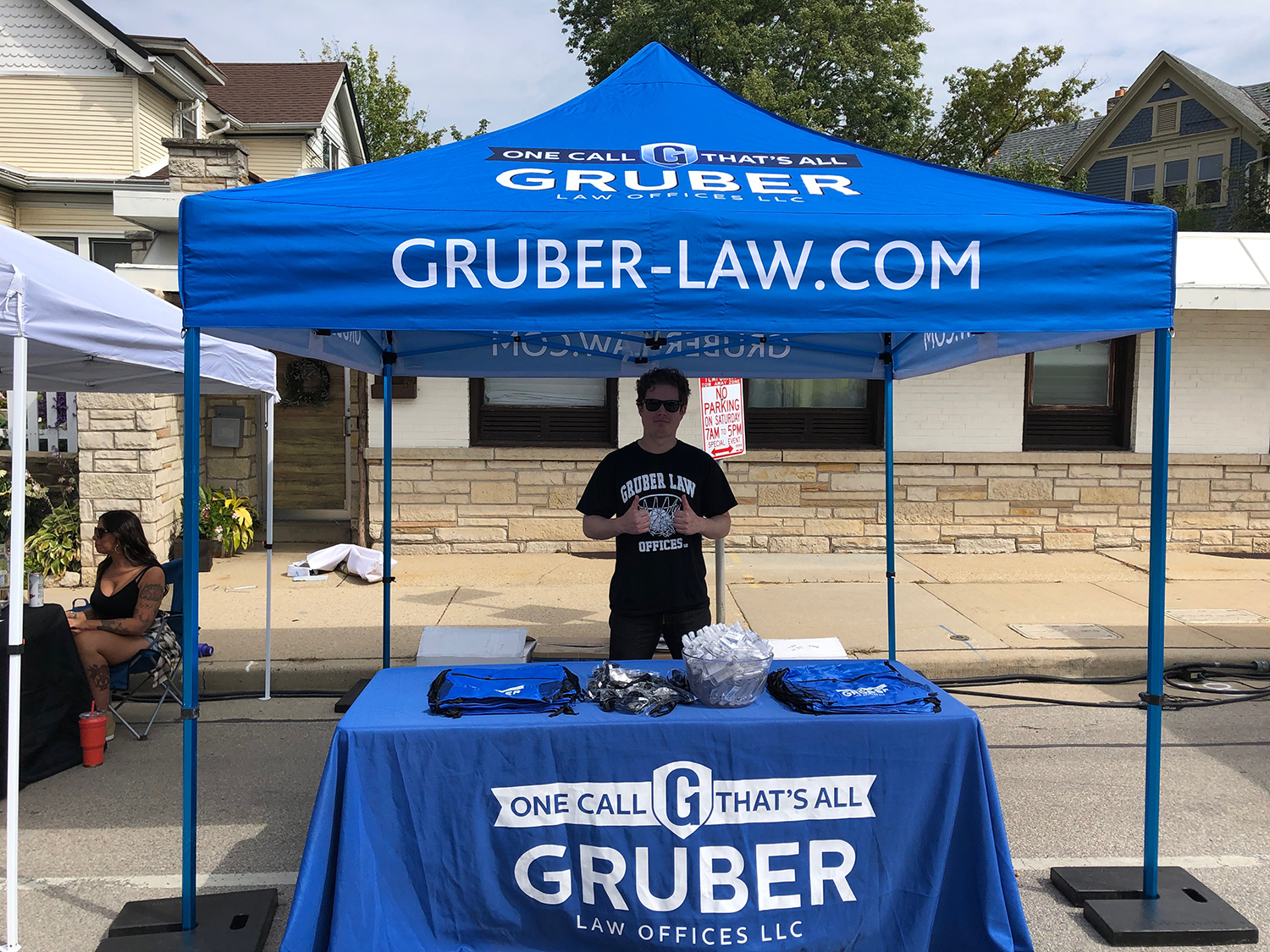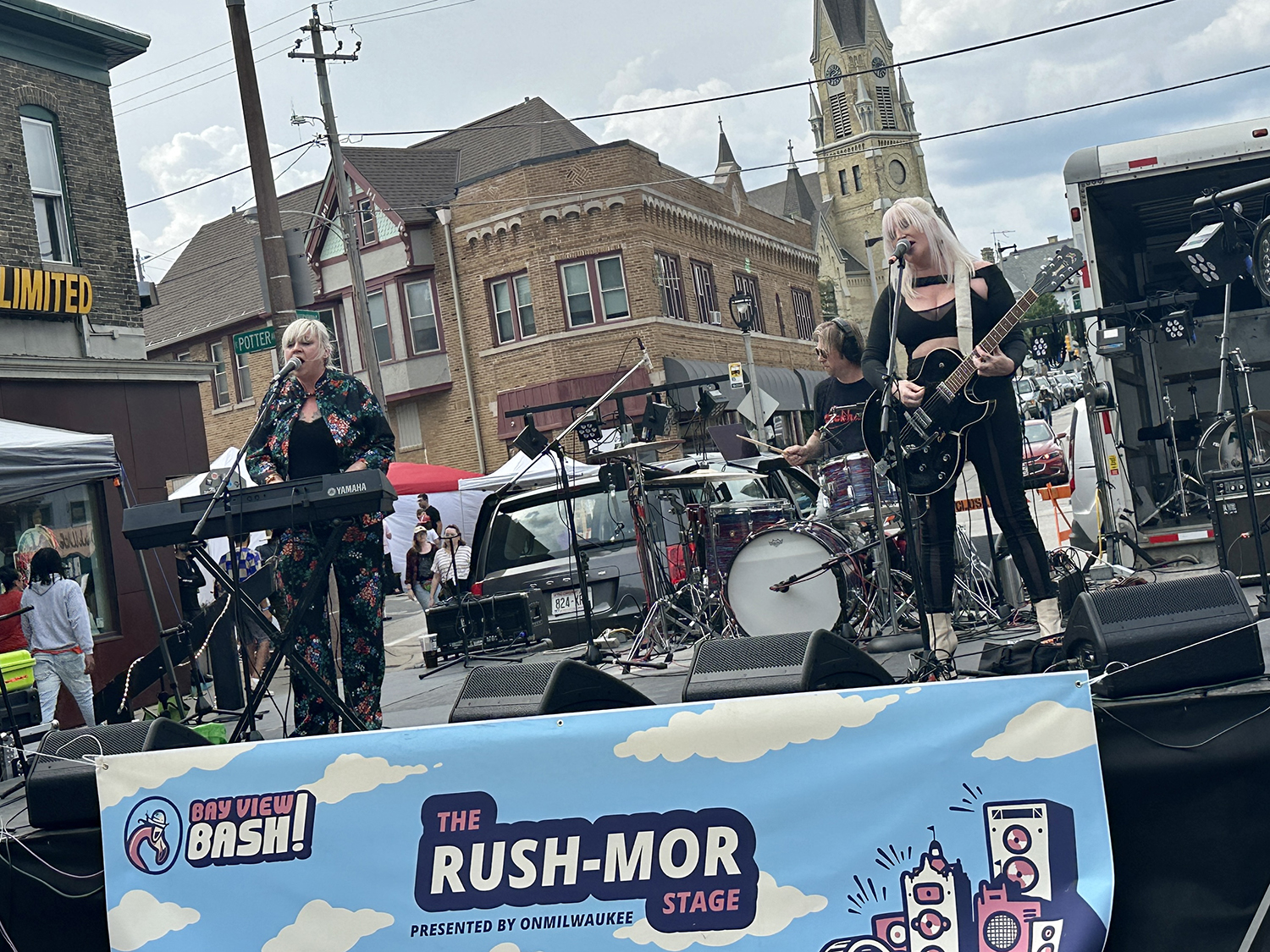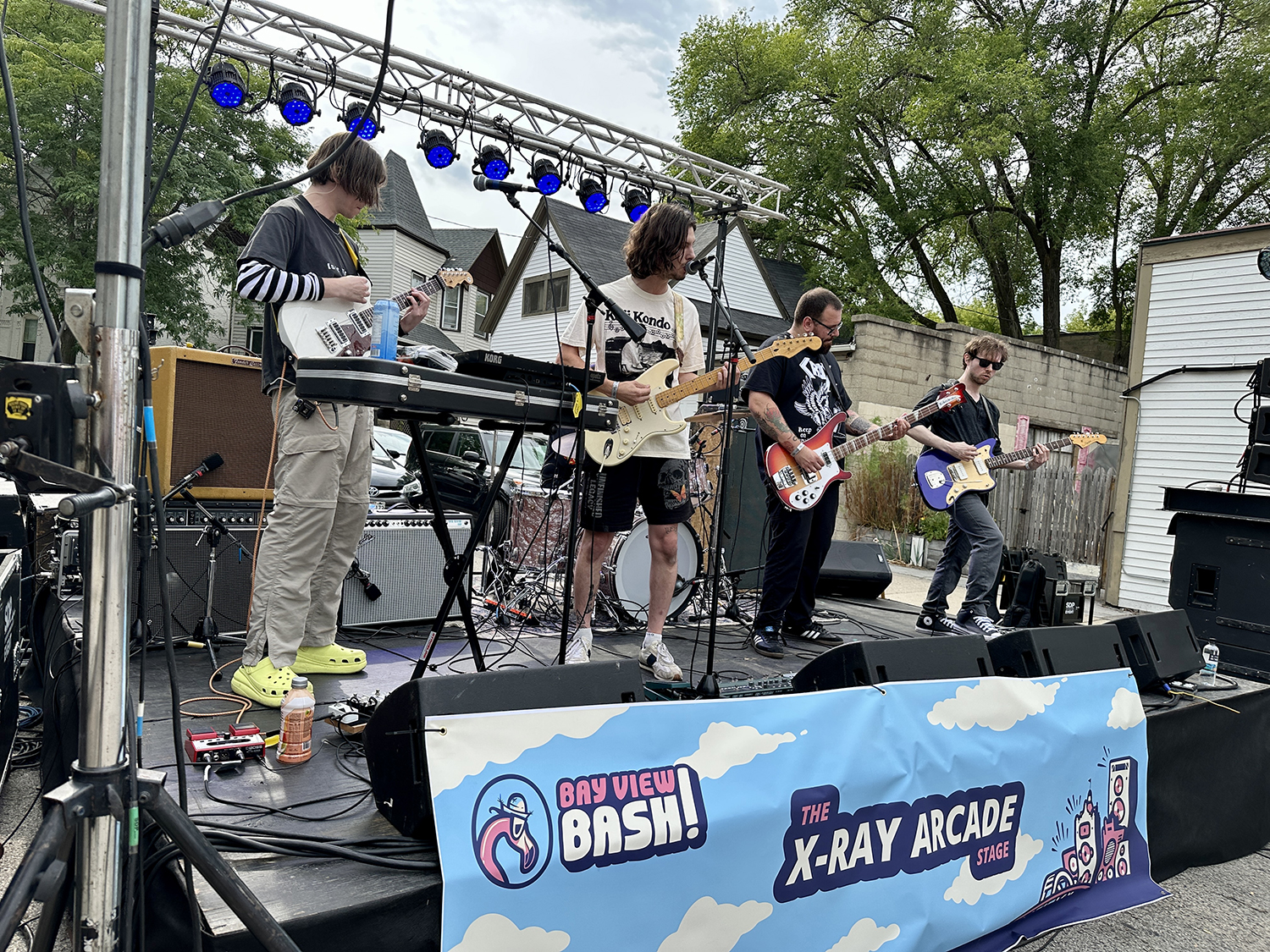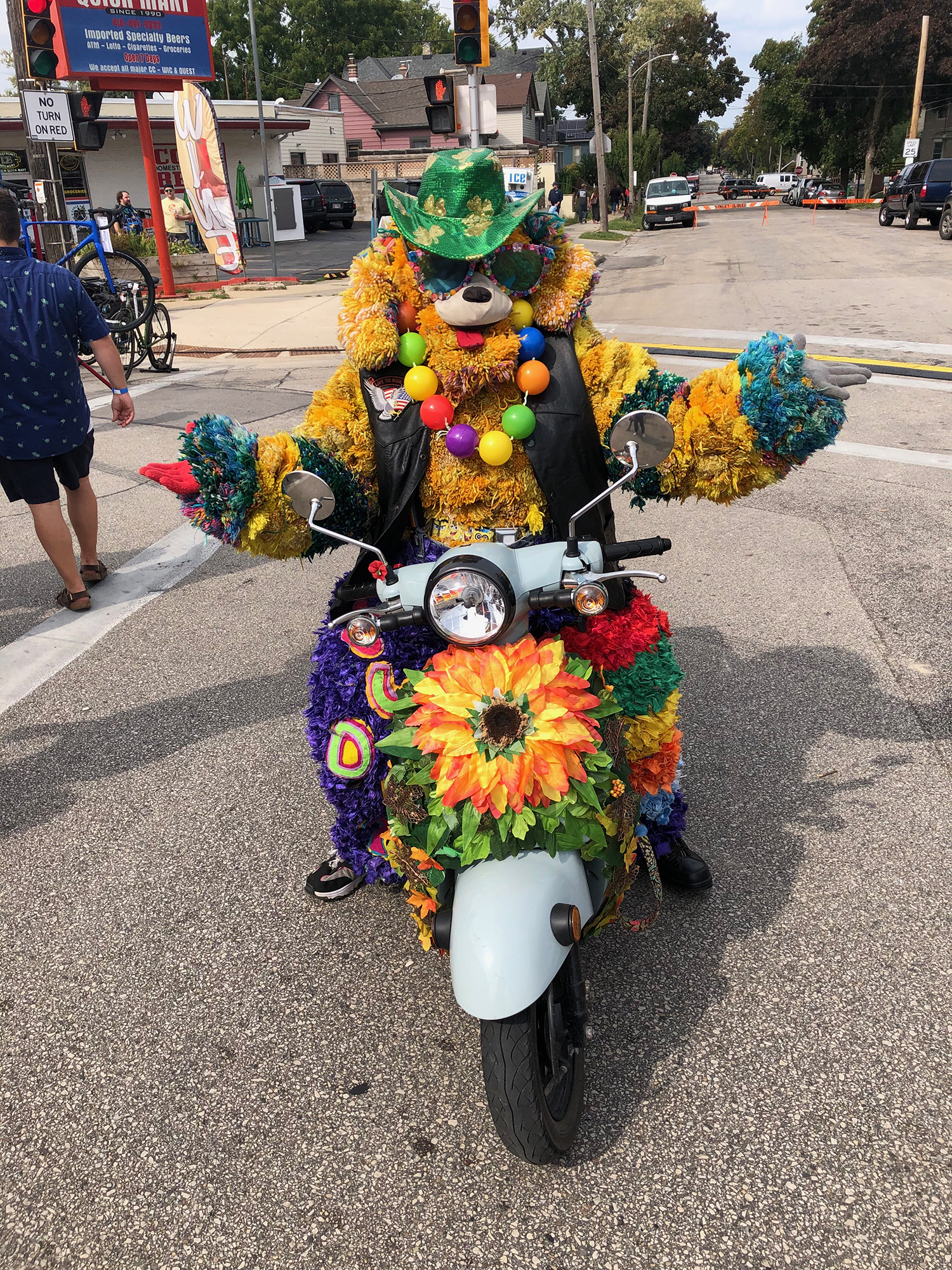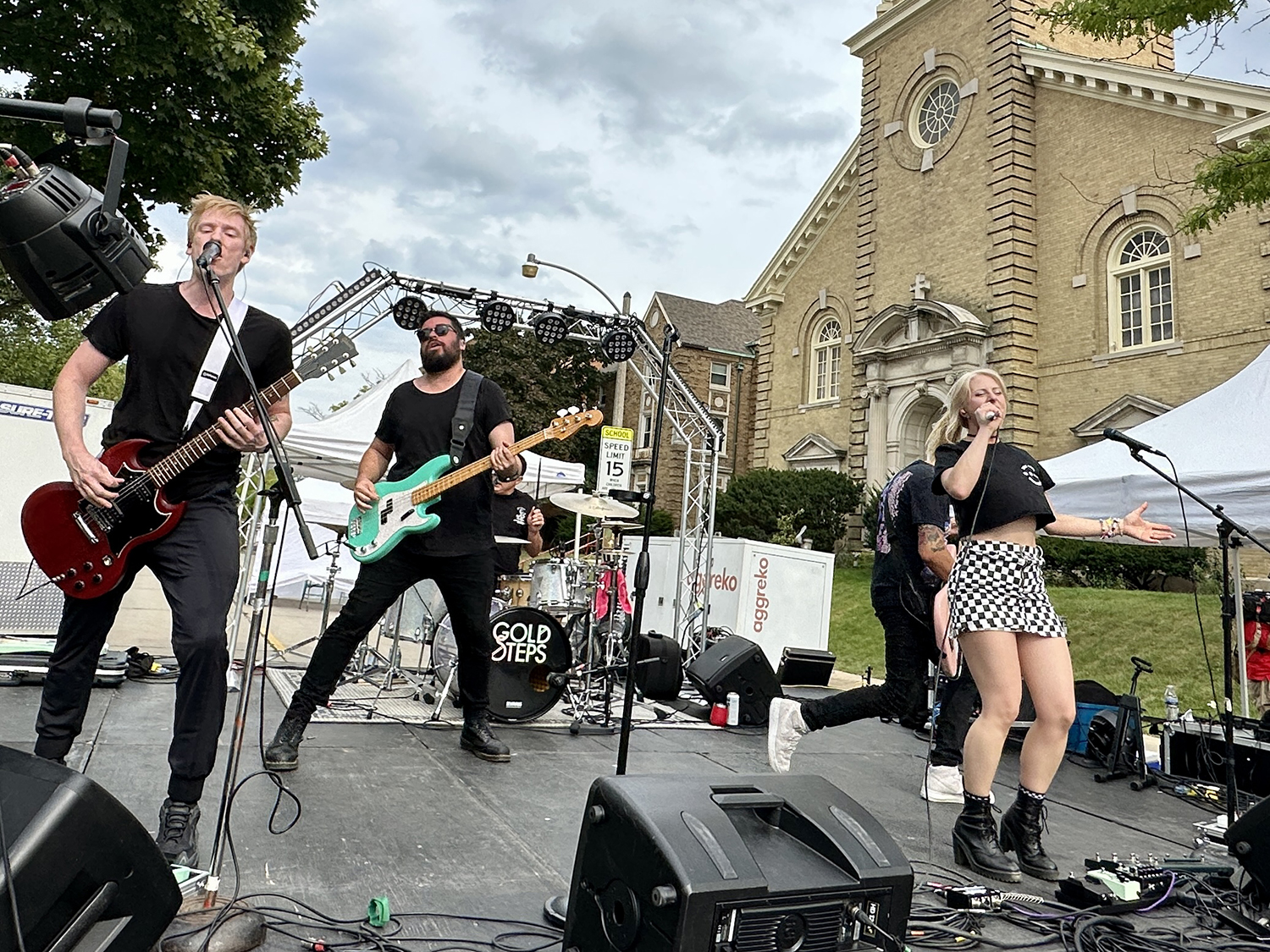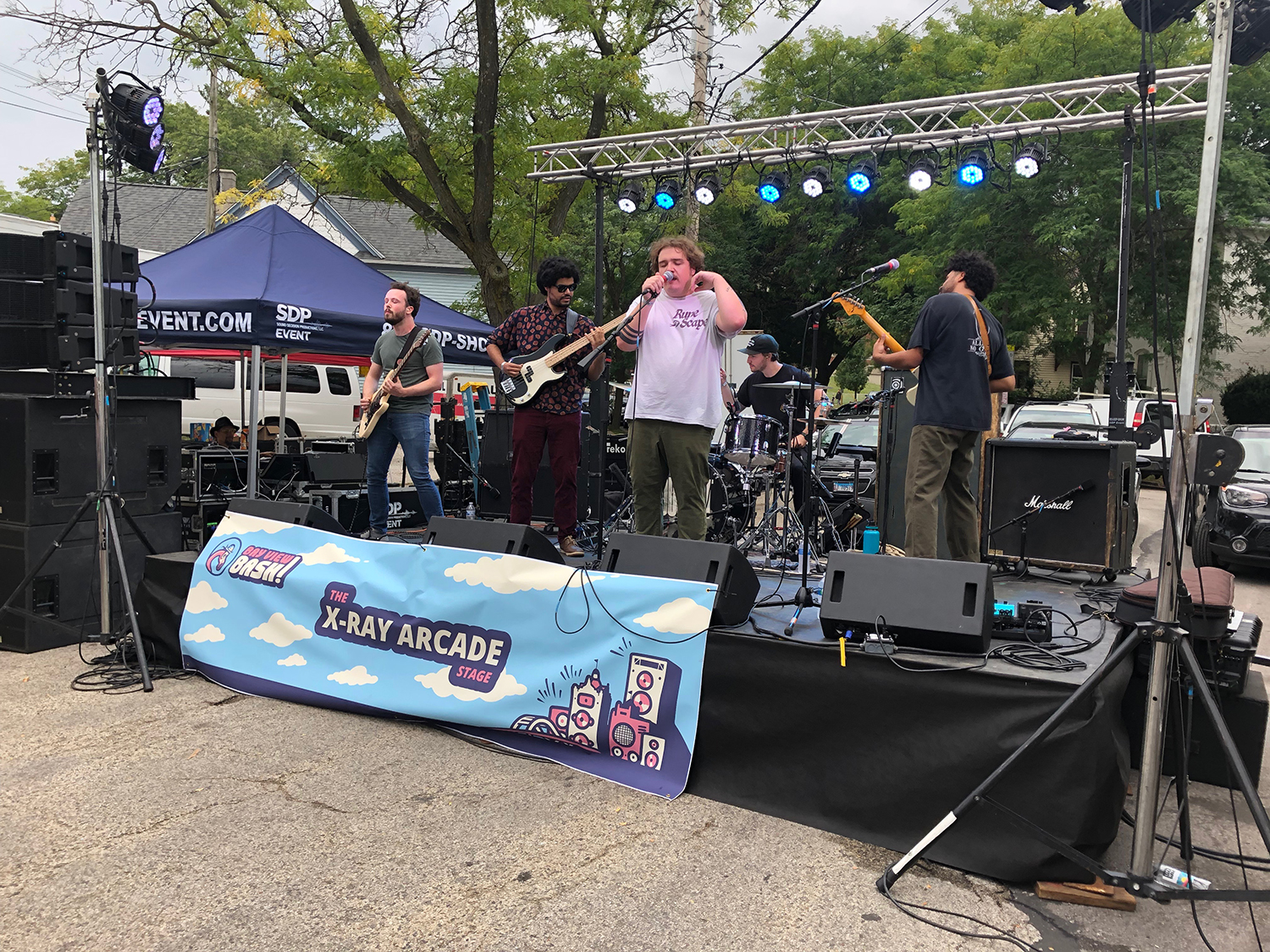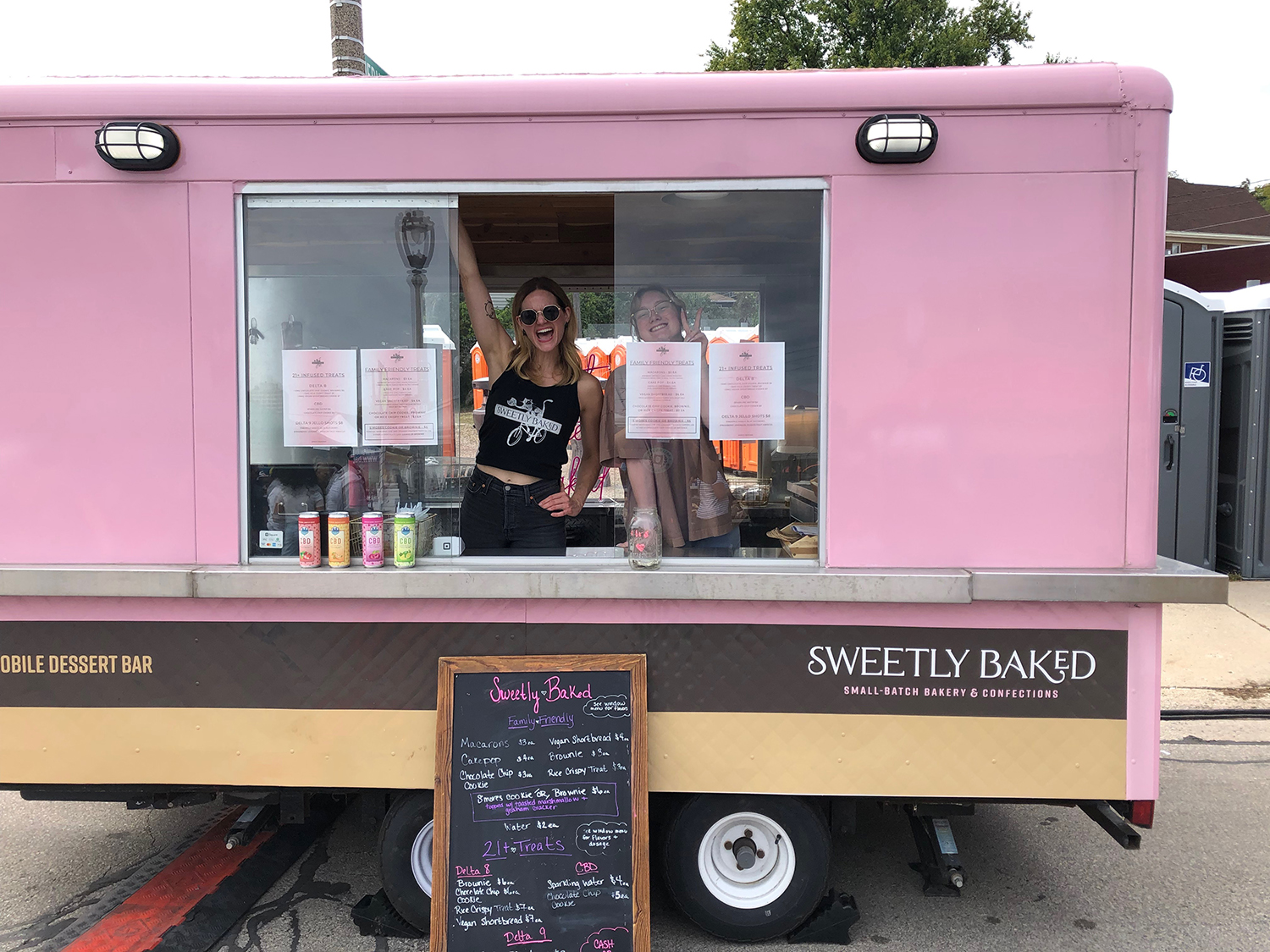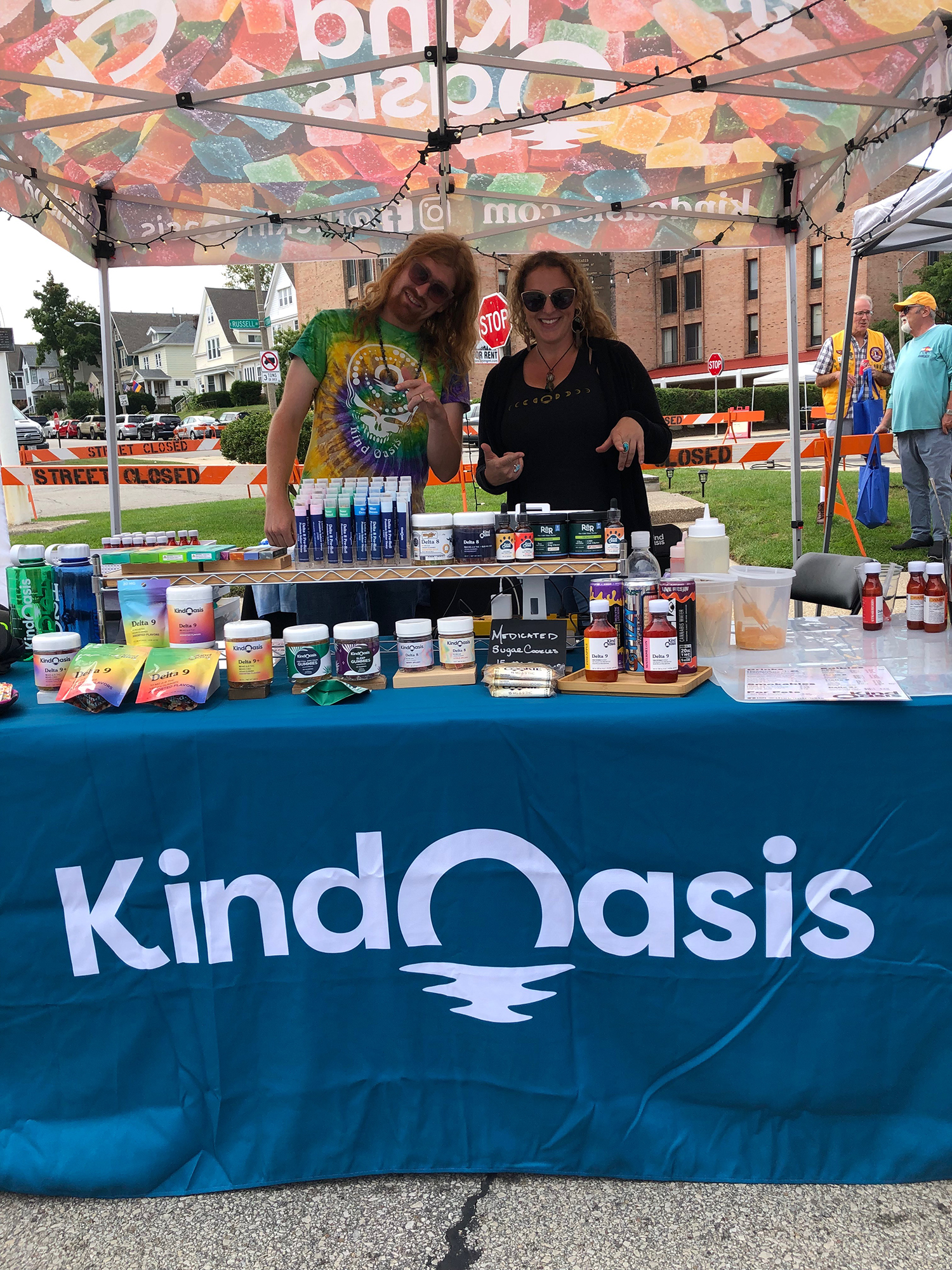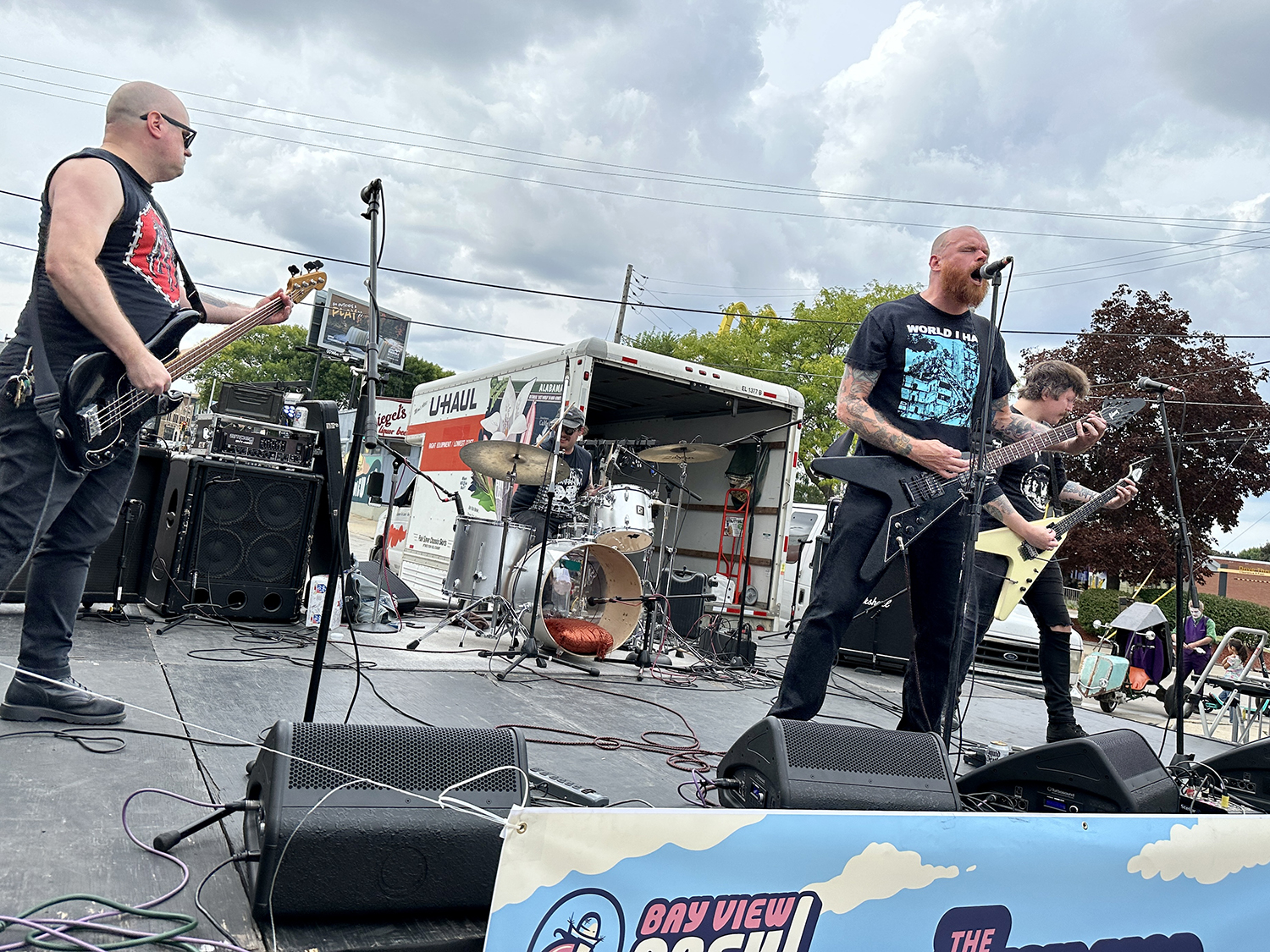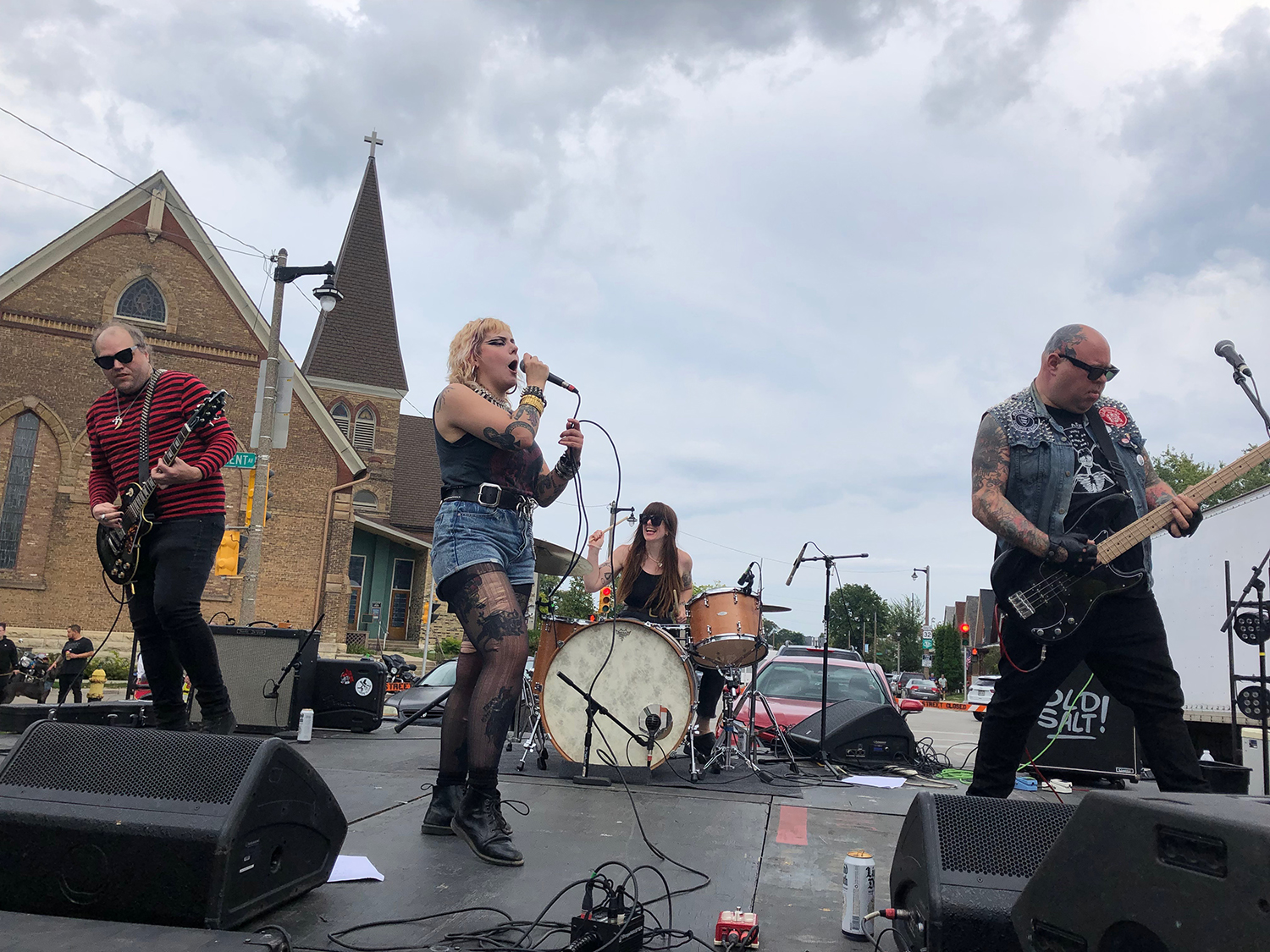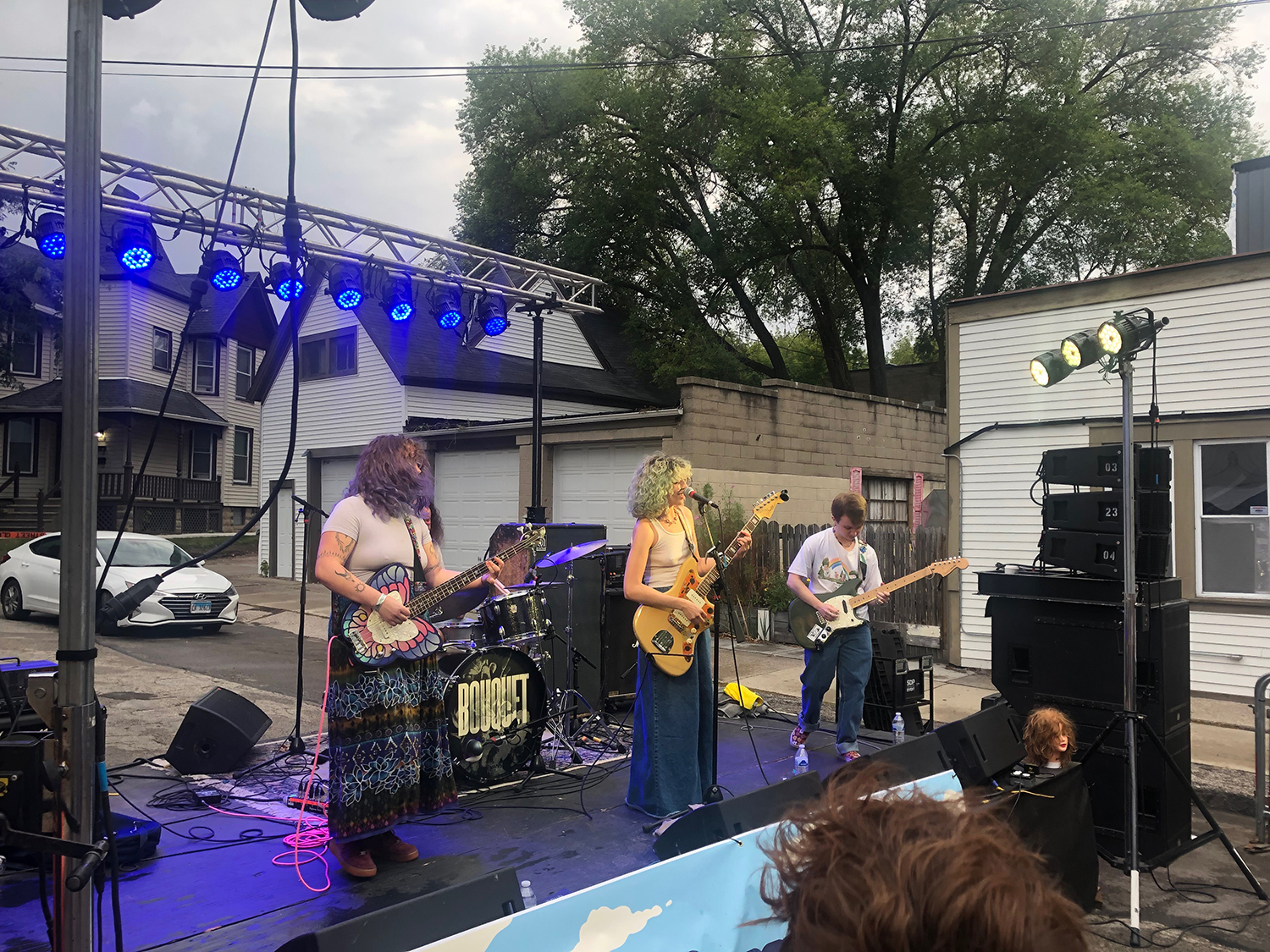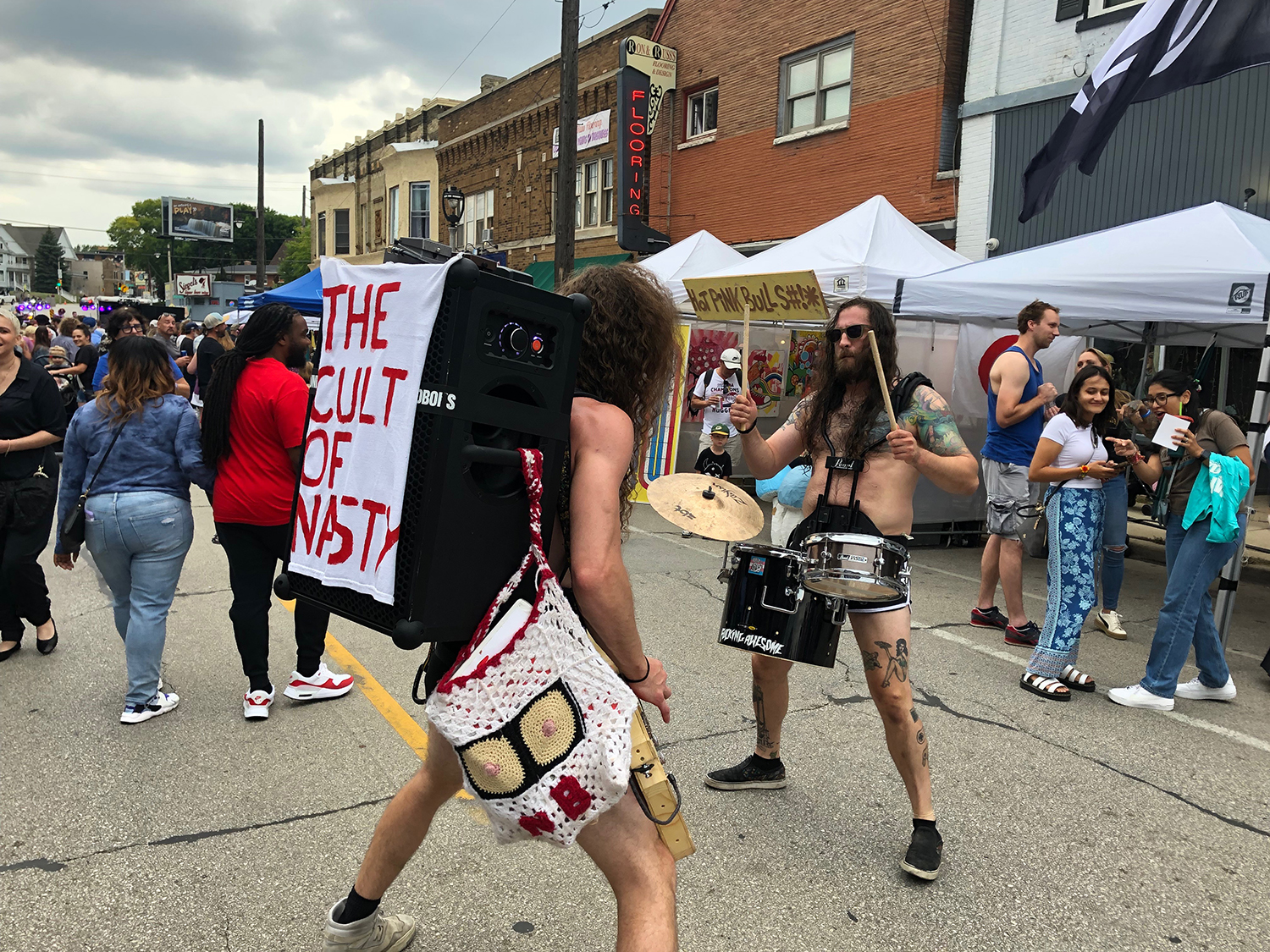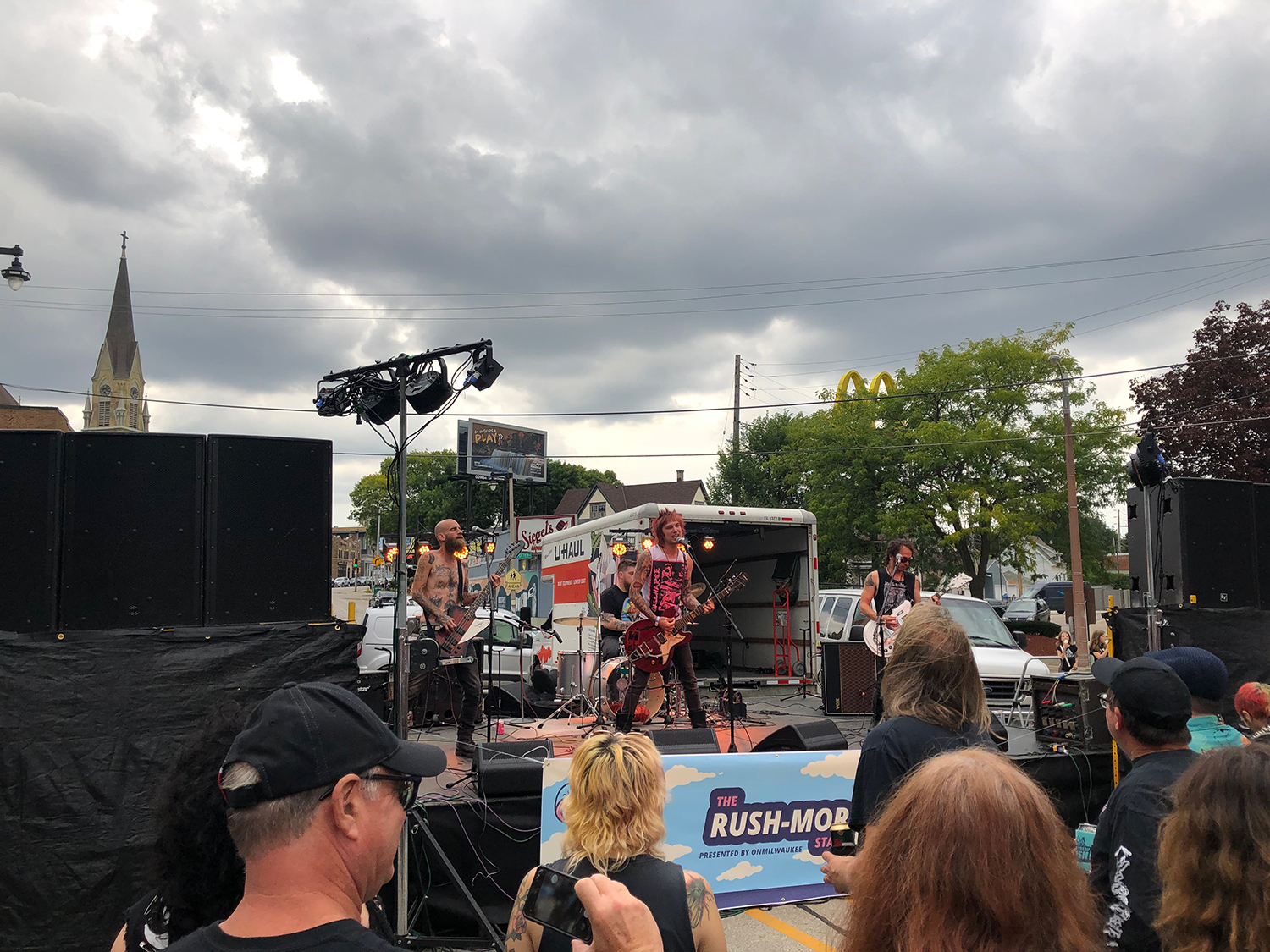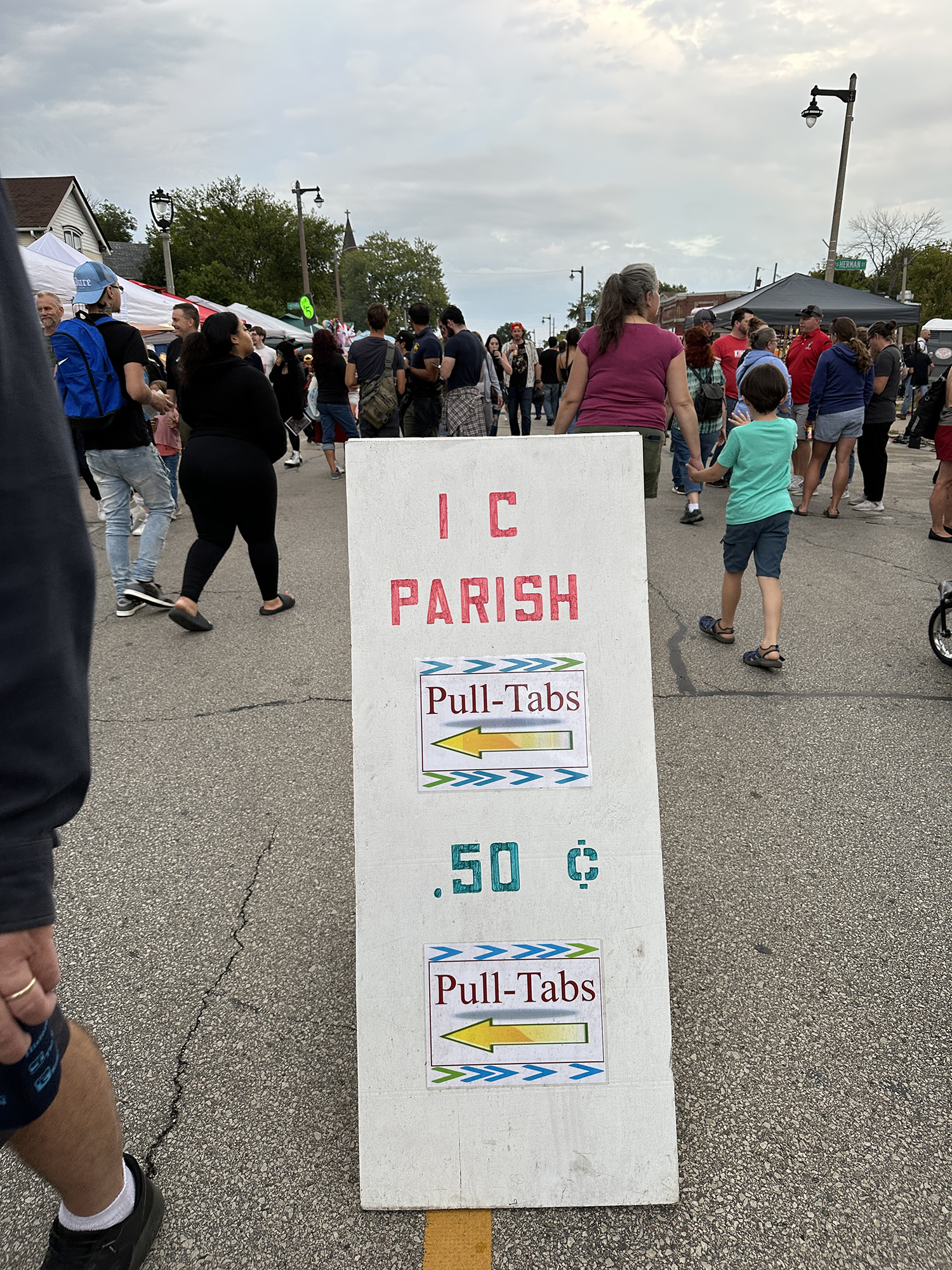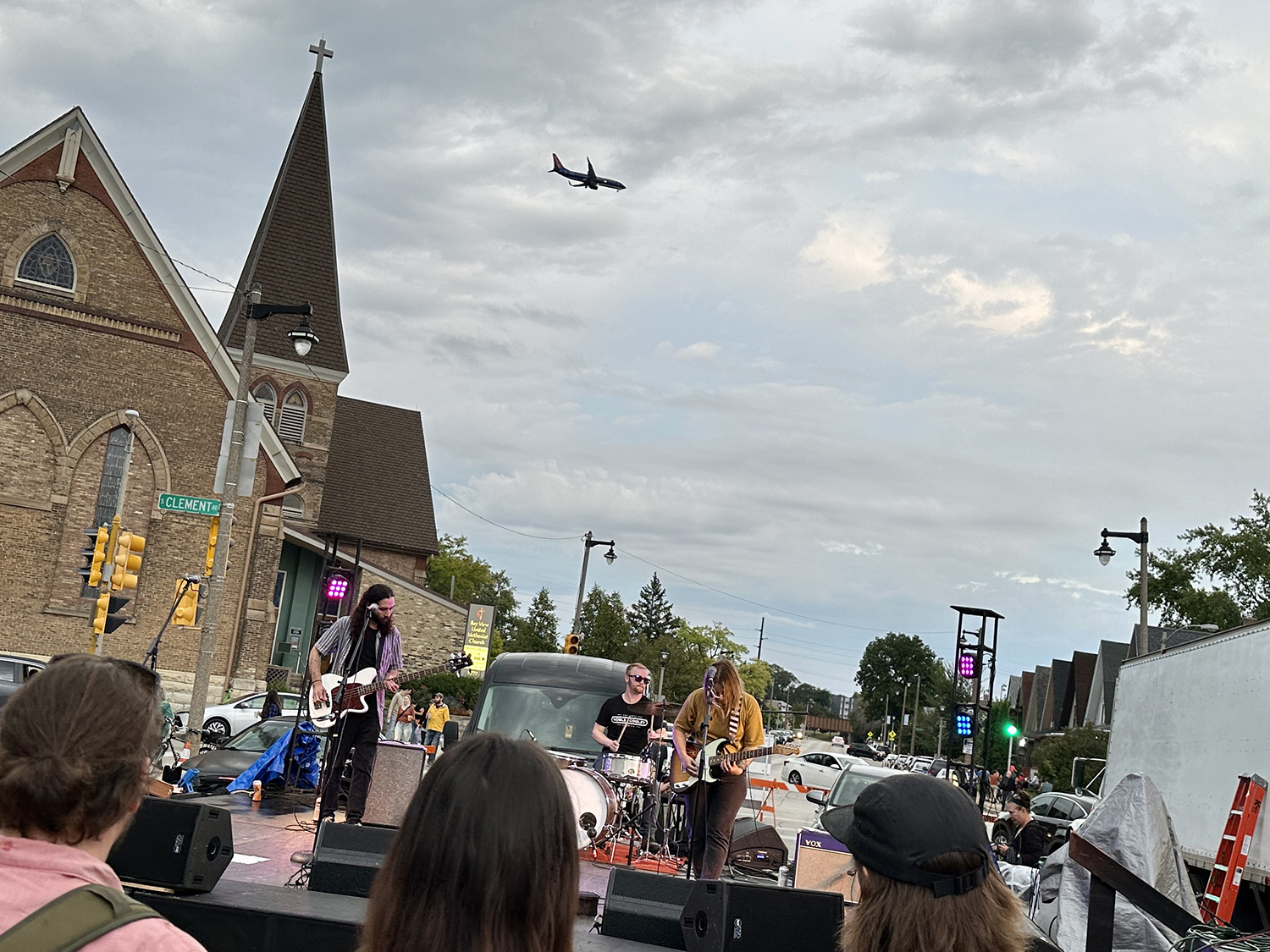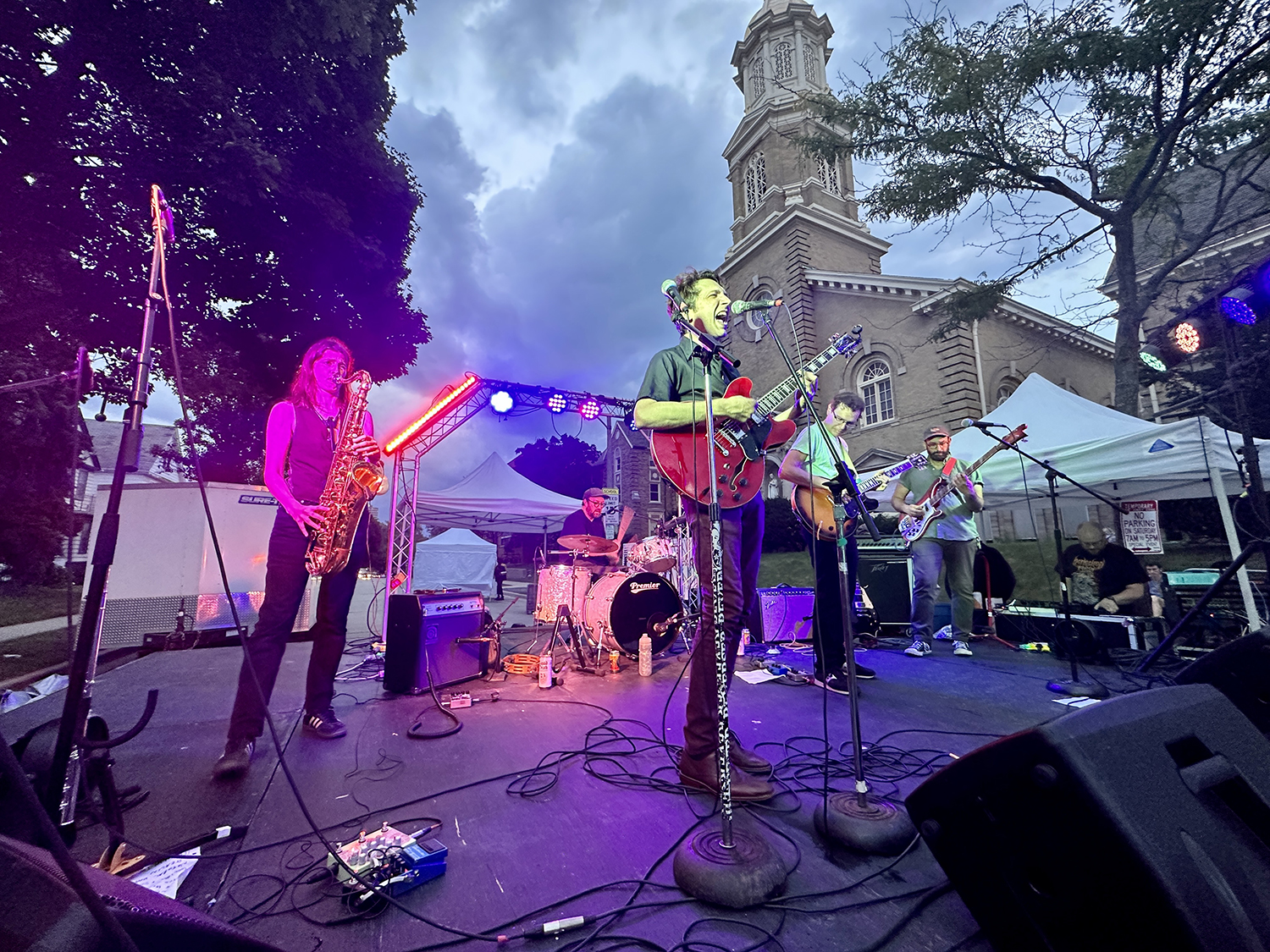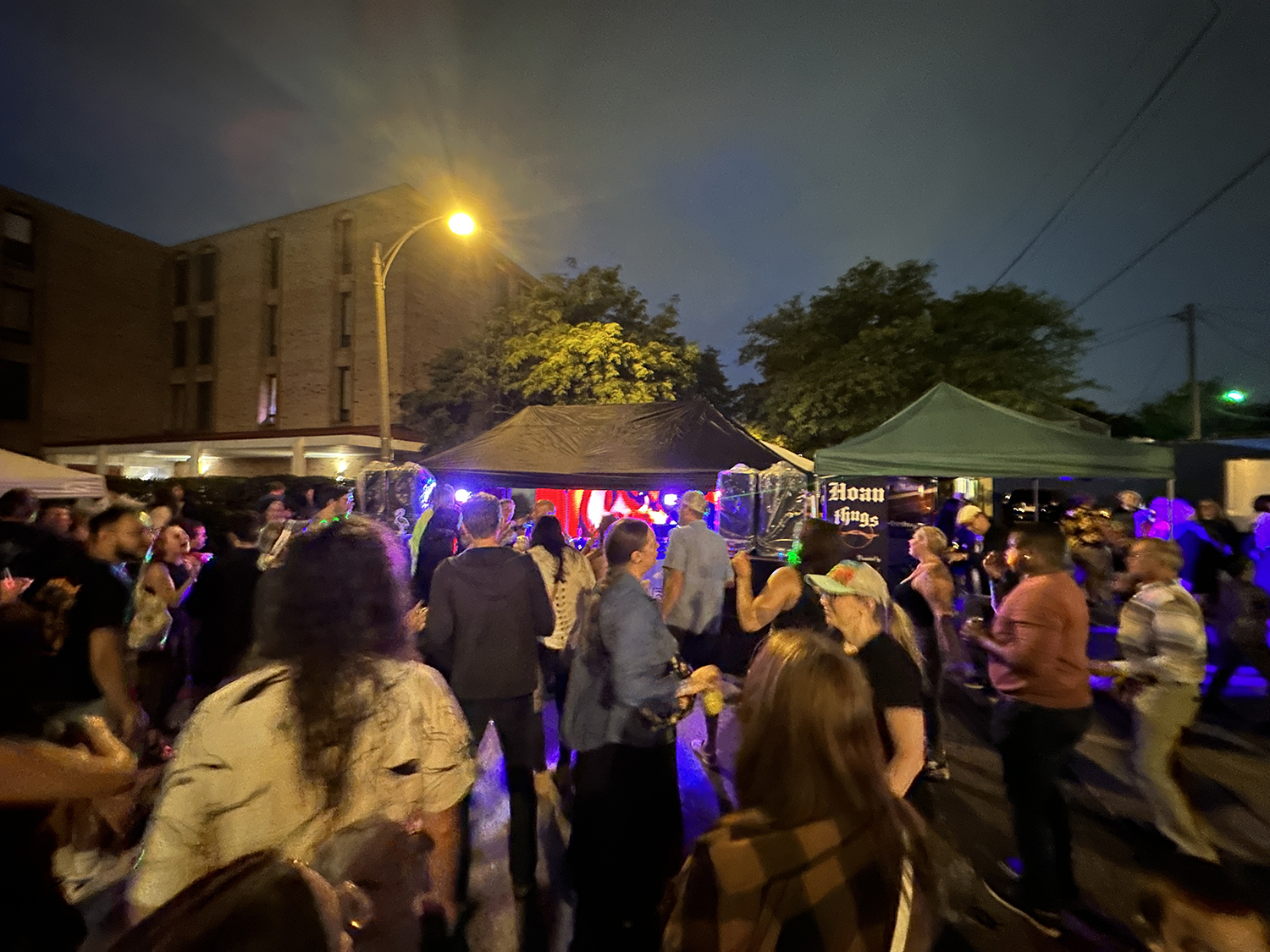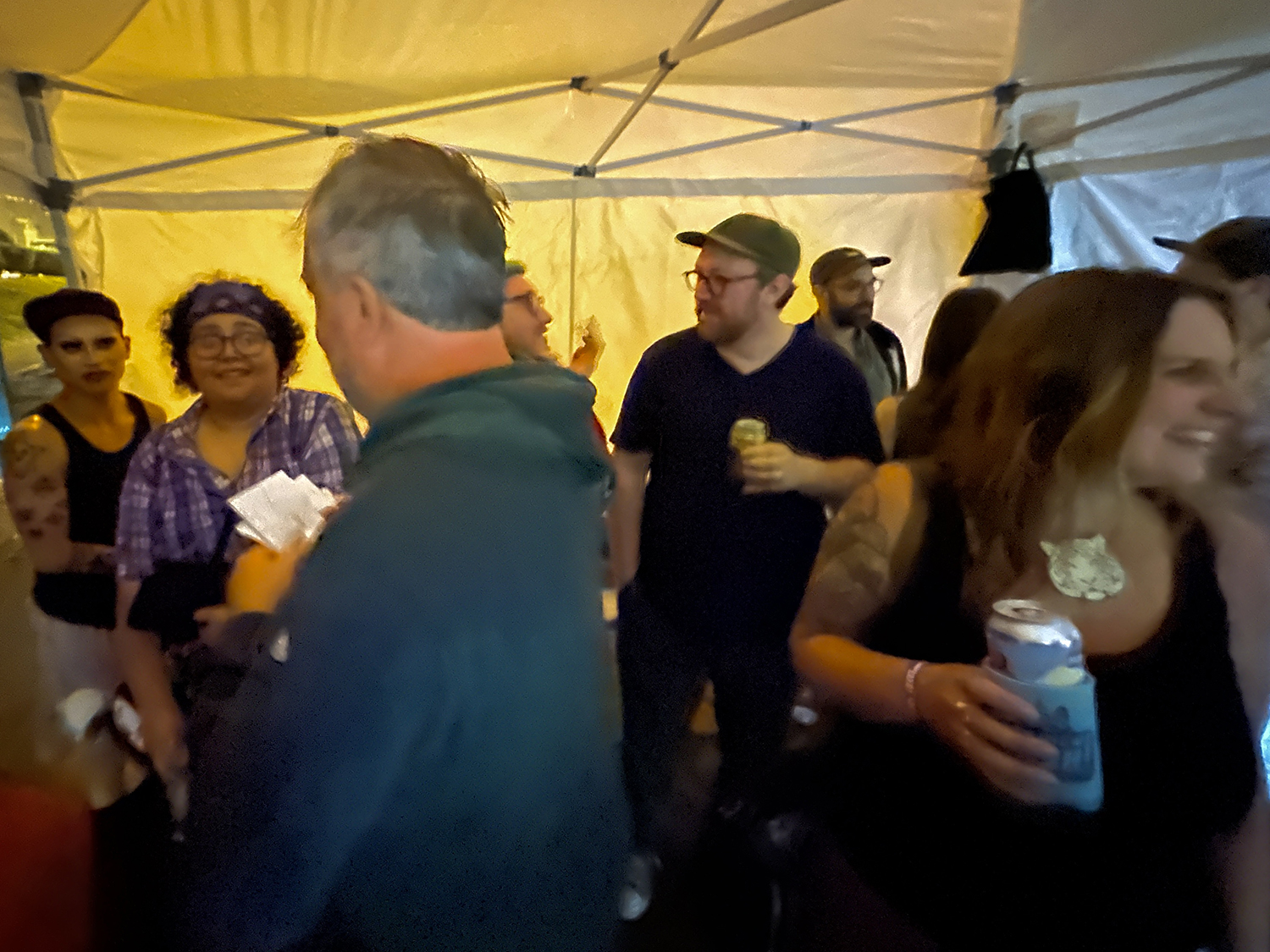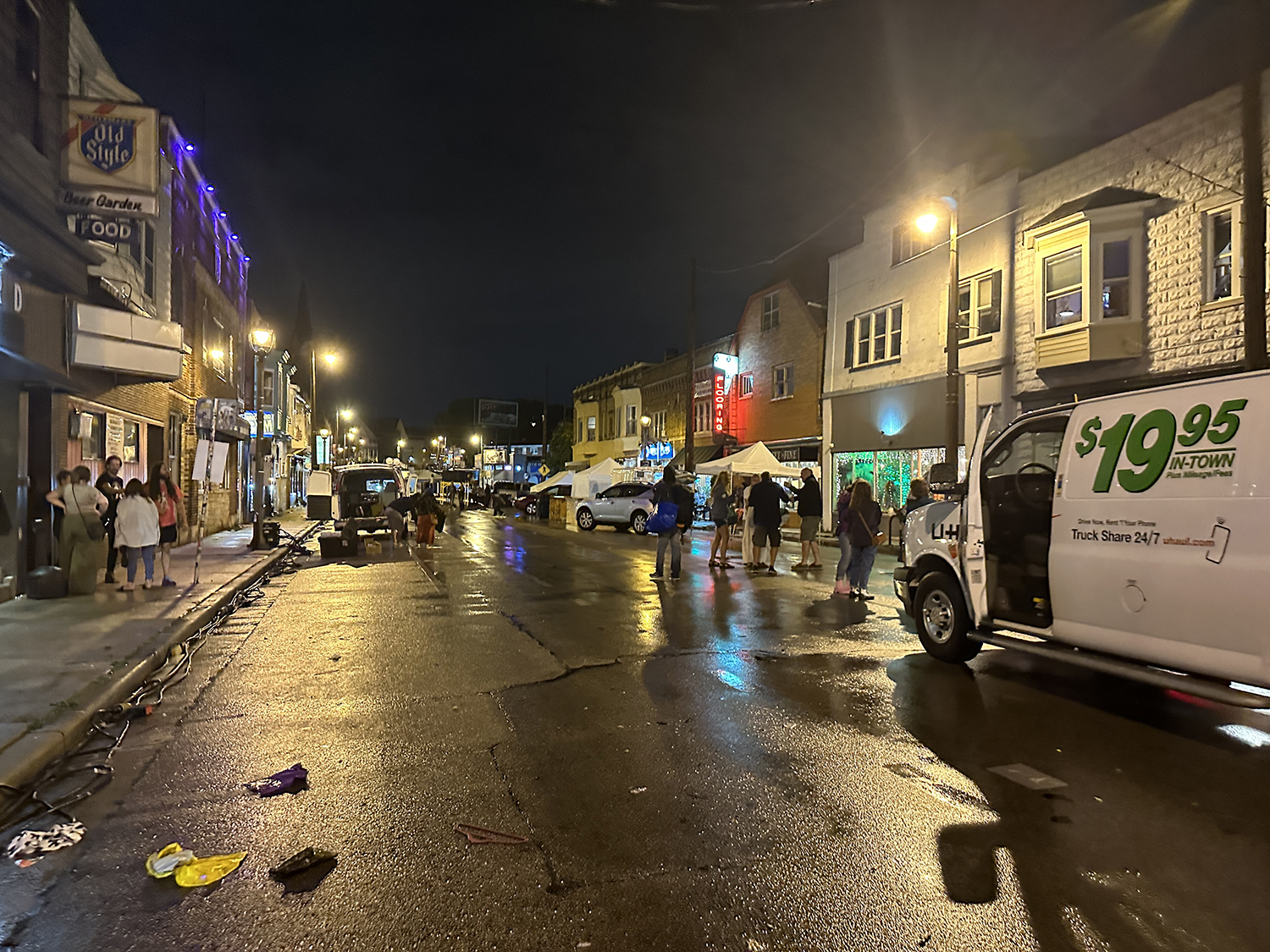 Want more Milwaukee Record? Subscribe to our free weekly newsletter and/or support us on Patreon.
---
RELATED ARTICLES
• Here's the full Bay View Bash entertainment lineup, vendor list, and everything else you need to know