Since opening in late 2014, The Vanguard has quickly established itself as the pinnacle of tubed meat delicacies in Milwaukee. Even though its everyday offerings that have wowed critics, lured professional athletes and visiting celebrities to dine in Bay View, and captured the hearts of both locals and Bill Burr alike, the popular bar and restaurant also likes to keep things interesting by changing up its menu twice annually.
Back in March, Vanguard head chef Patrick "Paddy" Joyce unveiled the restaurant's latest menu, which included standouts like South Buffalo Poutine, Buffalo Tofu, and the return of a polish sausage. Come Monday night, much of that new fare and a few other longer-tenured items will be 86ed for good (or removed from the menu until further notice) to make room for new options on The Vanguard's soon-to-be-updated fall/winter menu.
"Like always, I know this seems like a lot—and it is—but, somehow, we're actually adding more than we're taking off," Joyce tells Milwaukee Record. "I'm really excited for the new menu. It's very geared toward colder weather, and I think a lot of people will be happy to see some familiar dishes on the menu."
Though we're excited to see what Joyce and company have planned this time around, it's with a heavy heart that we also must acknowledge some stuff that won't survive the cut. The Vanguard is saying "last call" to the following menu items. You can enjoy these 12 things through Monday night (or until they run out). Adjust your diet and dining plans accordingly.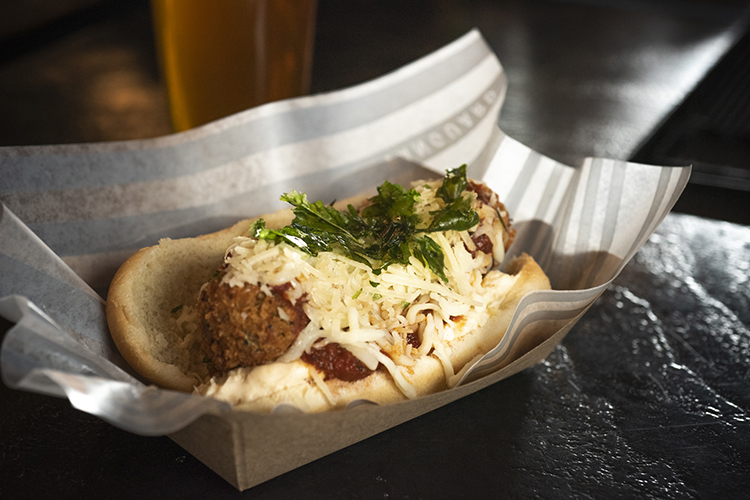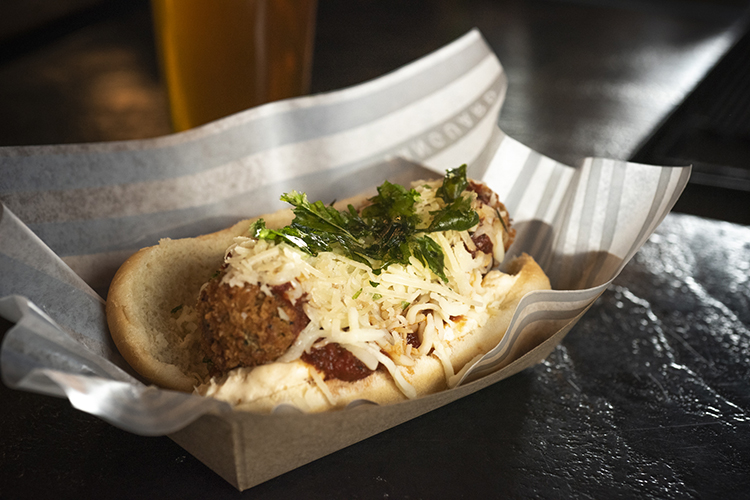 Chicken Parmo
Breaded and fried chicken sausage with lemon béchamel, house marinara, mozzarella, and fried basil
Guerrero
Red chorizo sausage with mole negro, serrano and carrot escabeche, chihuahua cheese, and cilantro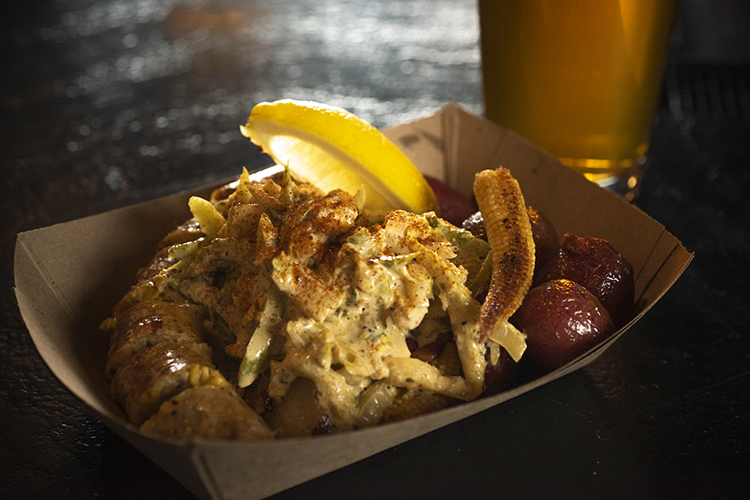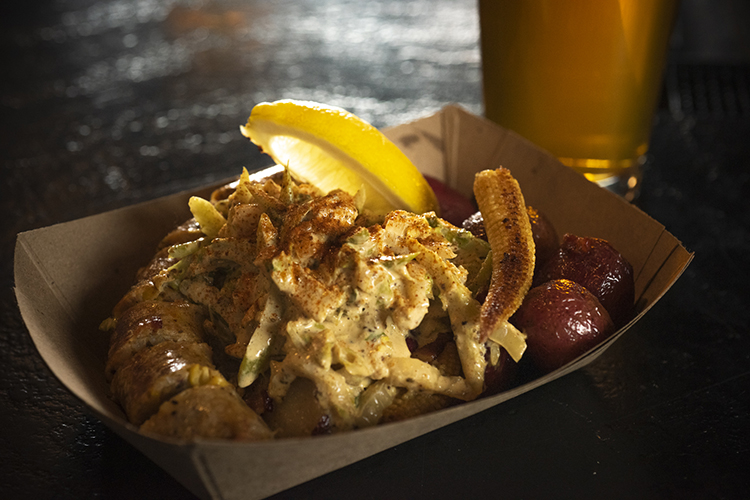 Wee-Bey
Crab, chicken, corn, cream, rice, Old Bay sausage with confit potato, baby corn, and Old Bay celery slaw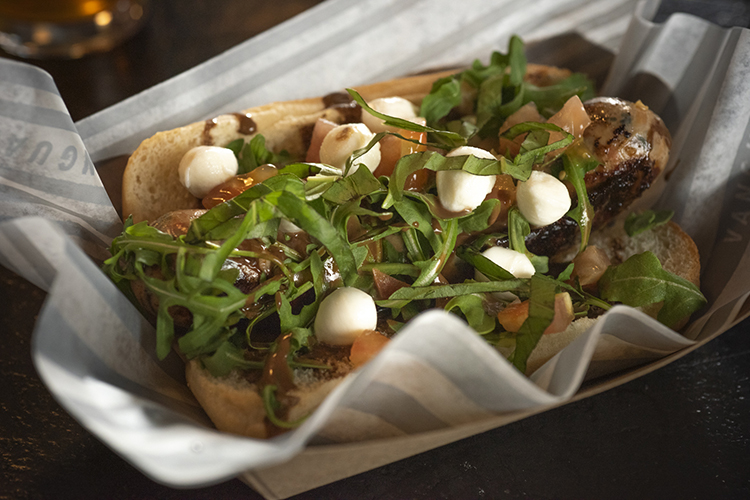 Caprese
Chicken, basil with arugula, mozzarella pearls, tomato, and balsamic vinaigrette
Furio
Italian Sausage with romesco, lemon aoli, and crostini, served over garlic beans (no bun)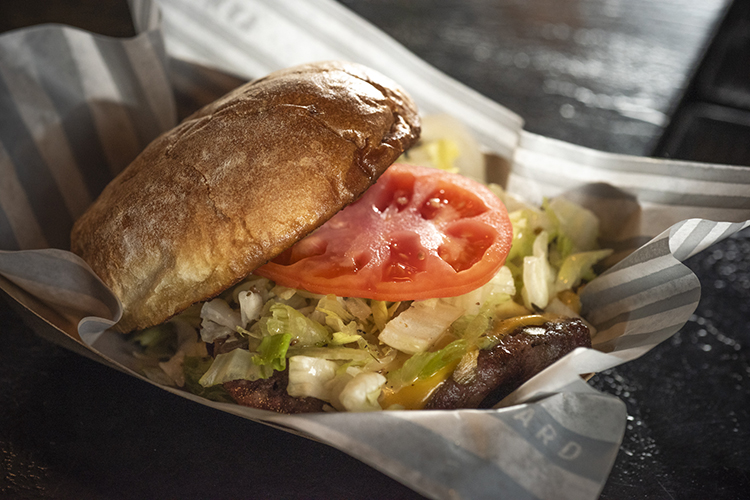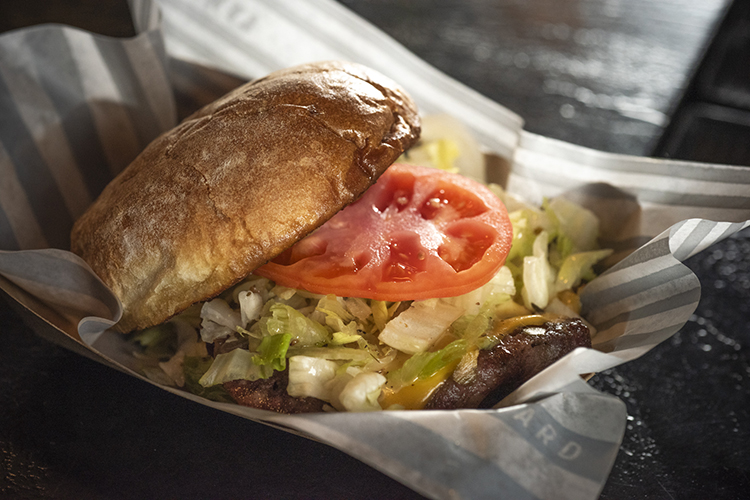 Wampa-Della
Fried house-made pork and pistachio mortadella with American cheese, giardiniera aoli, lettuce, tomato, and red wine vinegar served on a potato roll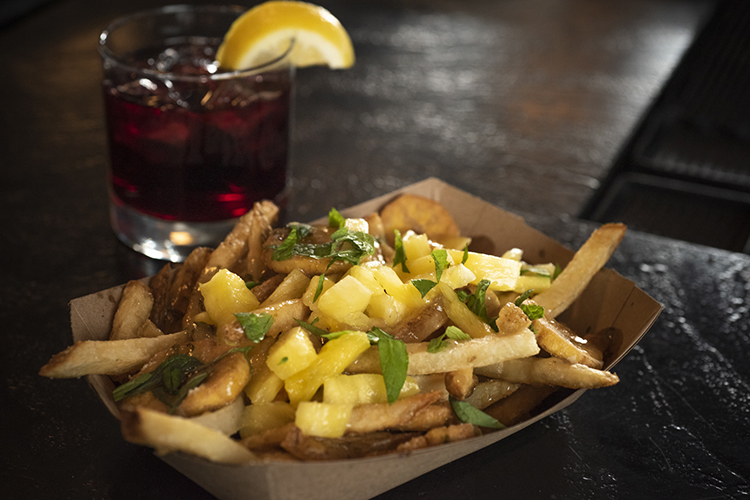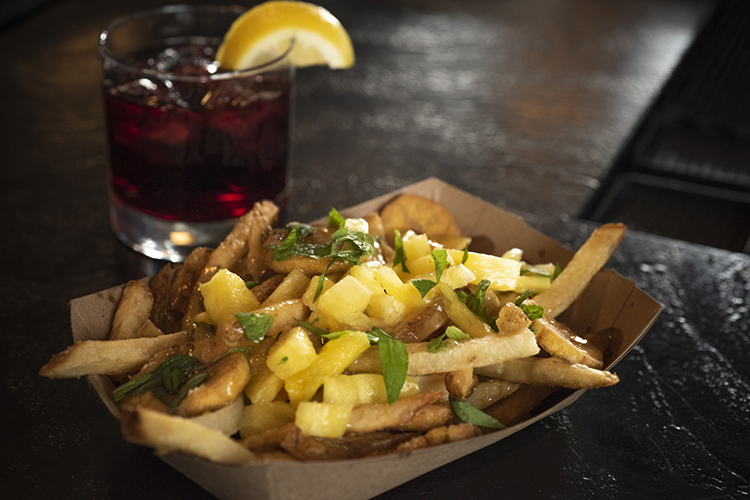 Mojito Fries (vegan version also available)
French fries topped with plantain, mojito glaze, pineapple, agrodulce, and mint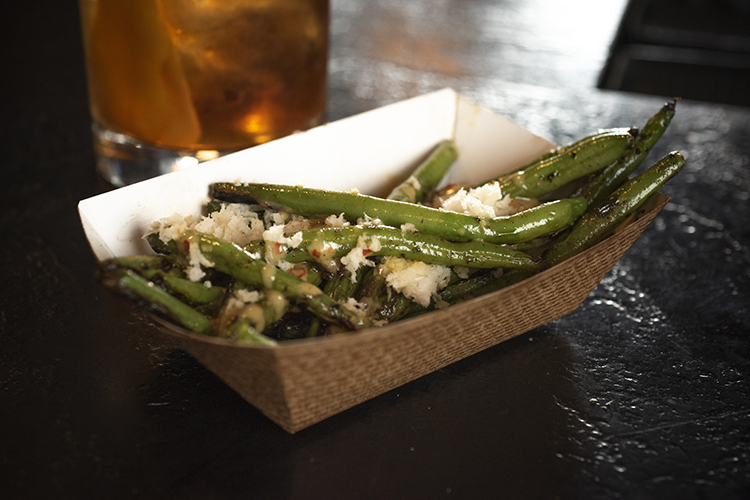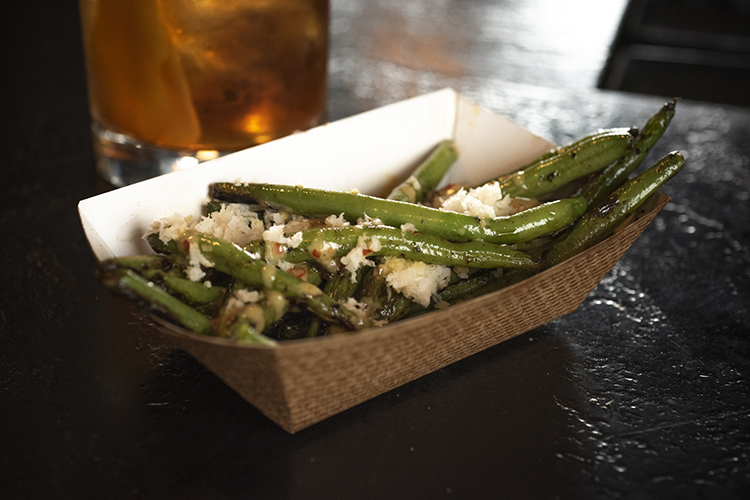 Pan-Fried Green Beans
Green beans with roasted garlic, white wine, lemon, chili flake, and horseradish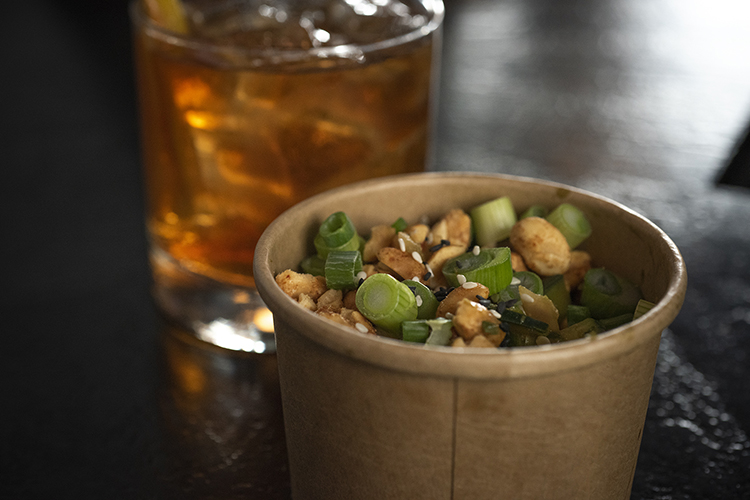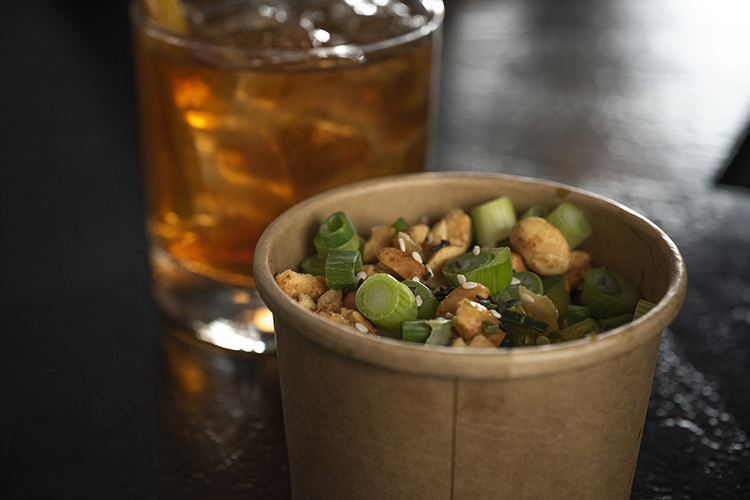 Cucumber Poke
Diced cucumbers with pickled onion, soy, lime, ginger, matcha, spicy bois, scallion, and sesame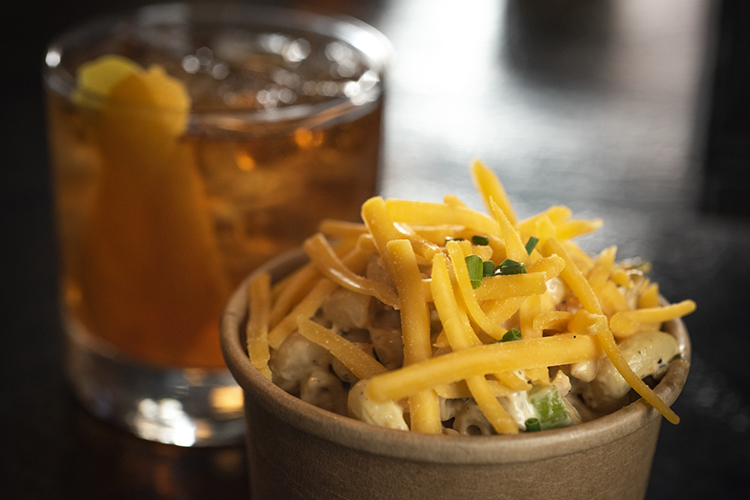 Creamy Pasta Salad
Elbow macaroni with mayo, carrot, cheddar cheese, and green olive
Chicken & Biscuits
Fried chicken sausage, buttermilk biscuit, sausage gravy, and fried egg
Vanguard Brunch Bodega
Bacon, pork, fried egg, and Velveeta-stuffed sausage topped with fried egg aoli, Tabasco, cheddar, and chive served over fries