Last November we told you about Sweet Joy Brazilian Cafe, a new breakfast spot coming to the former Brewed Cafe at 1208 E. Brady St. Owner Marcia Joy promised Sweet Joy would feature both Brazilian and American coffee, as well as both Brazilian and American breakfast items. "It will be a place that's more international," she told us. "We want to welcome everybody."
Well, as of Tuesday morning, Sweet Joy is officially open. We stopped by bright and early to give you this opening-day look: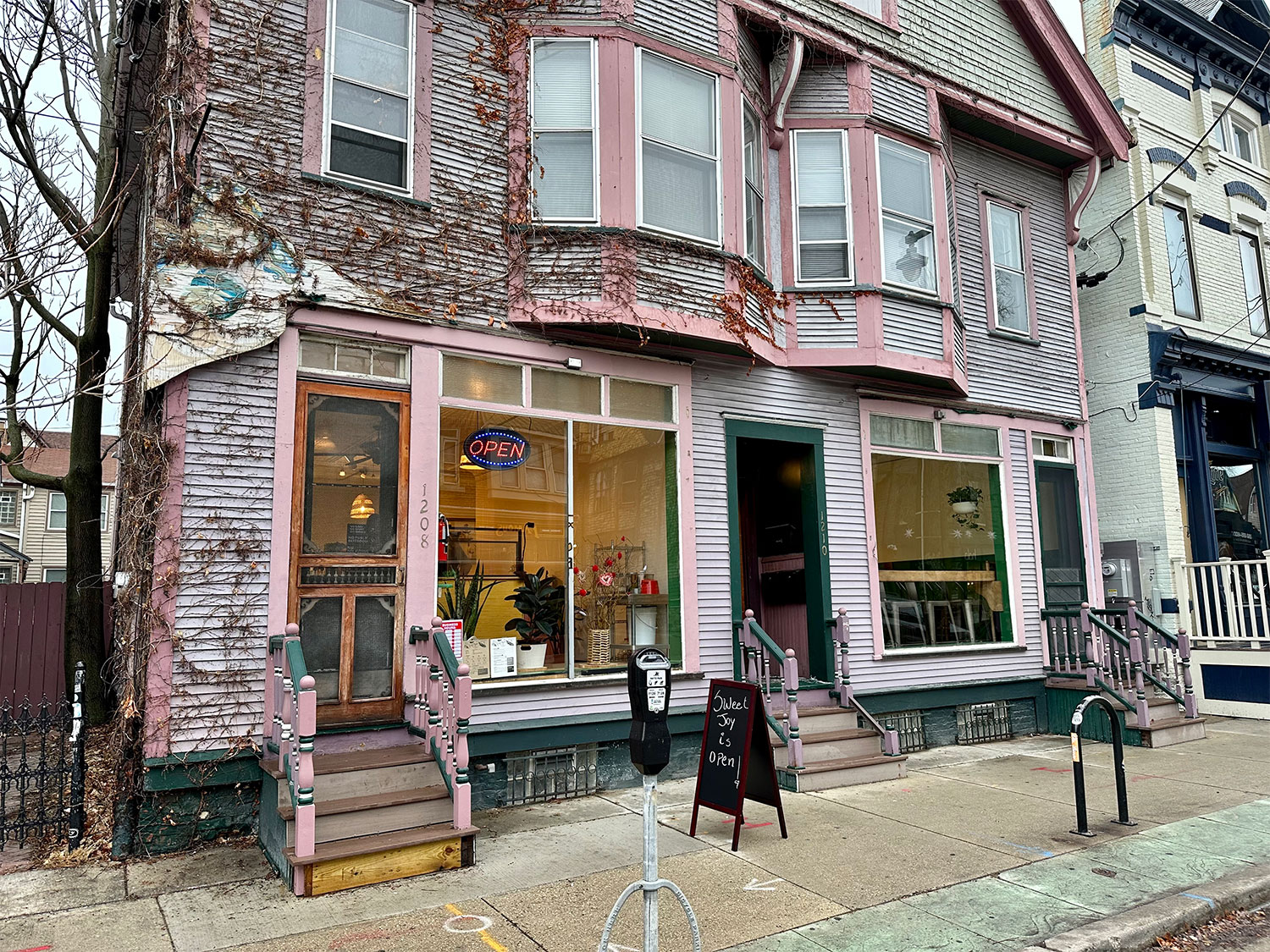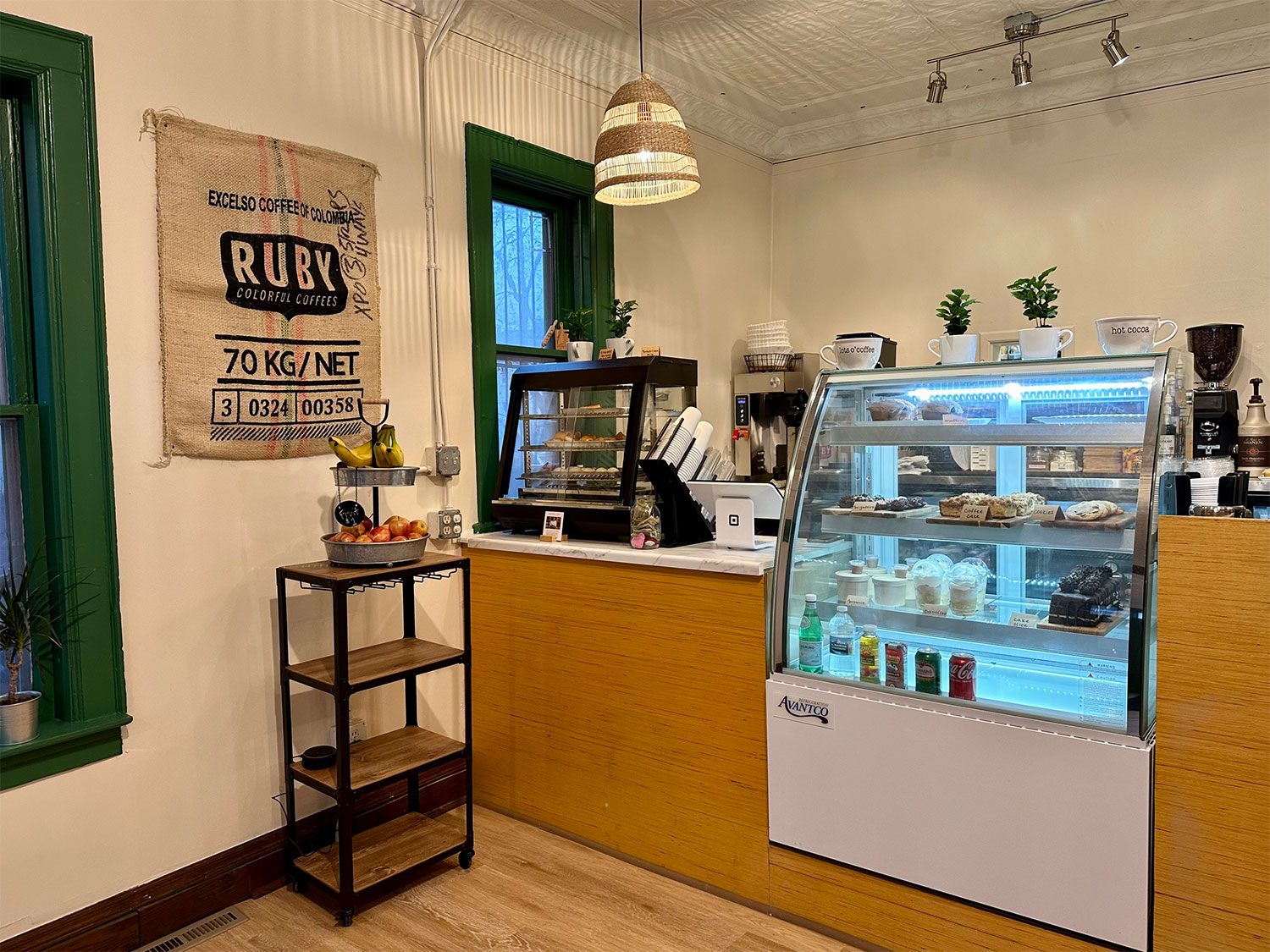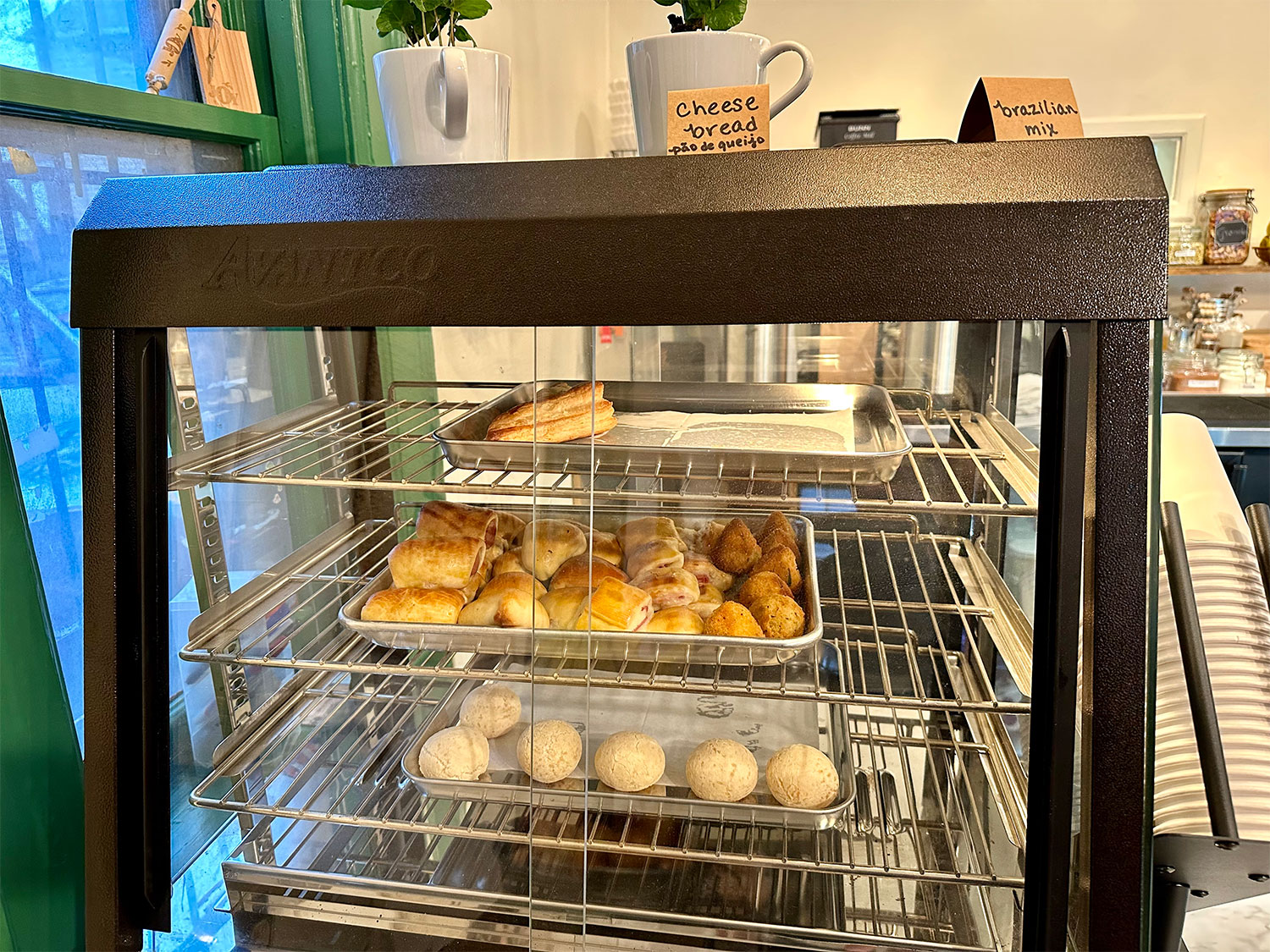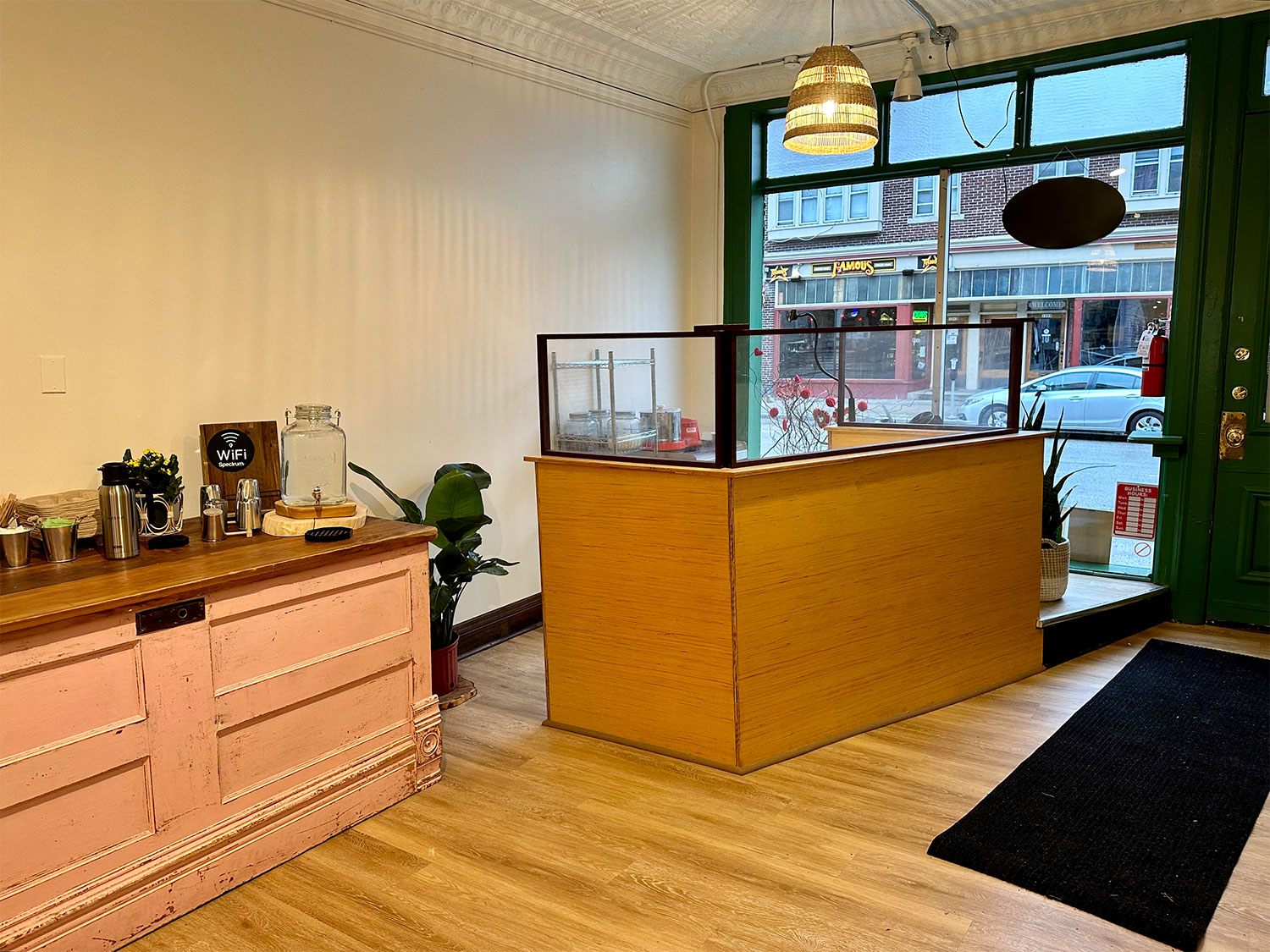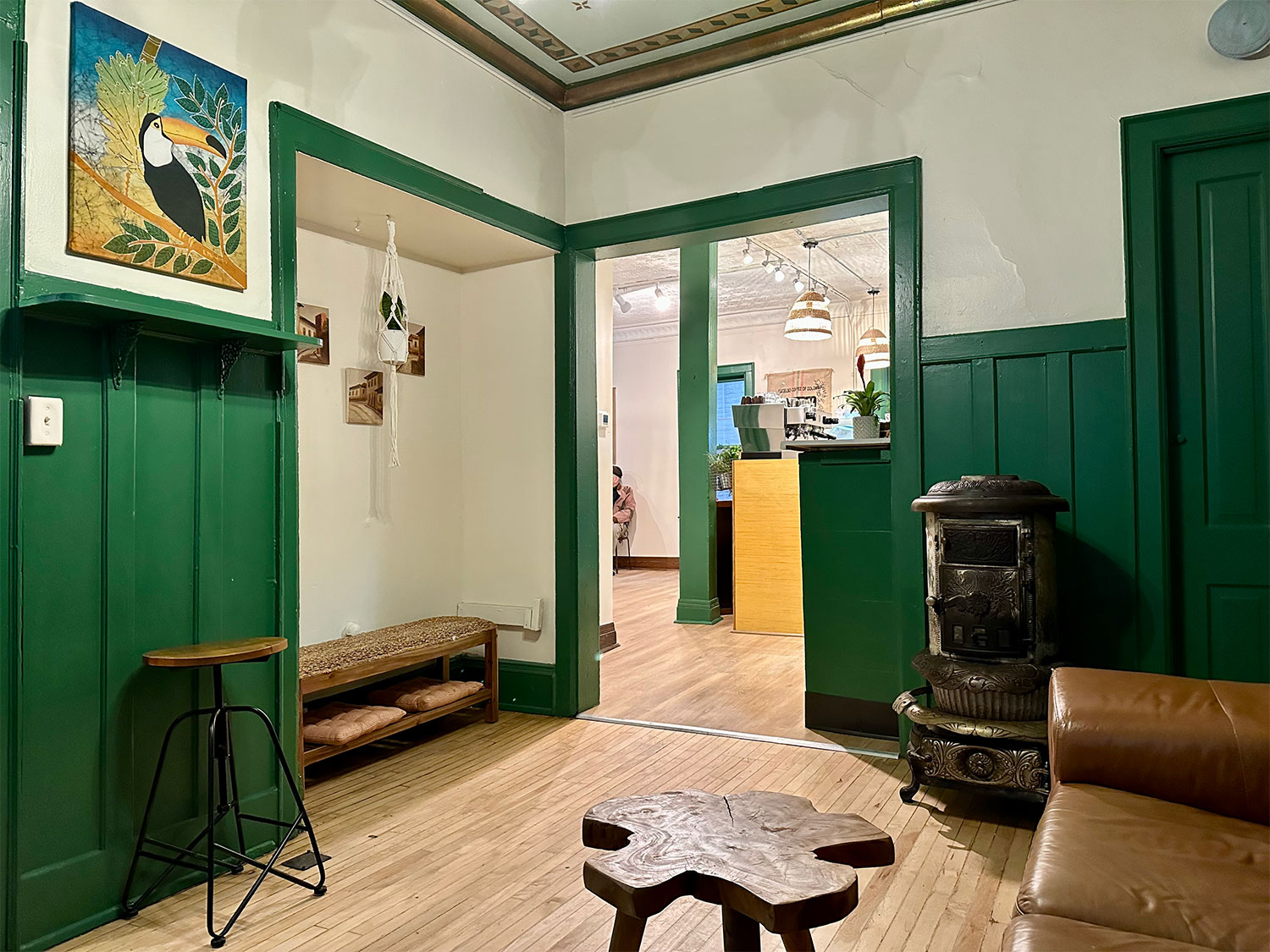 For drinks, we ordered a house coffee (from Ruby Coffee Roasters in Stevens Point) and a latte macchiato. To eat, we went with a misto quente (ham and cheese) sandwich and a five-piece Brazilian bakery mix. Everything was simple, to-the-point, and perfectly delicious. "People can grab and go, or stay and enjoy," Joy told us in November. Either option seems like a good one.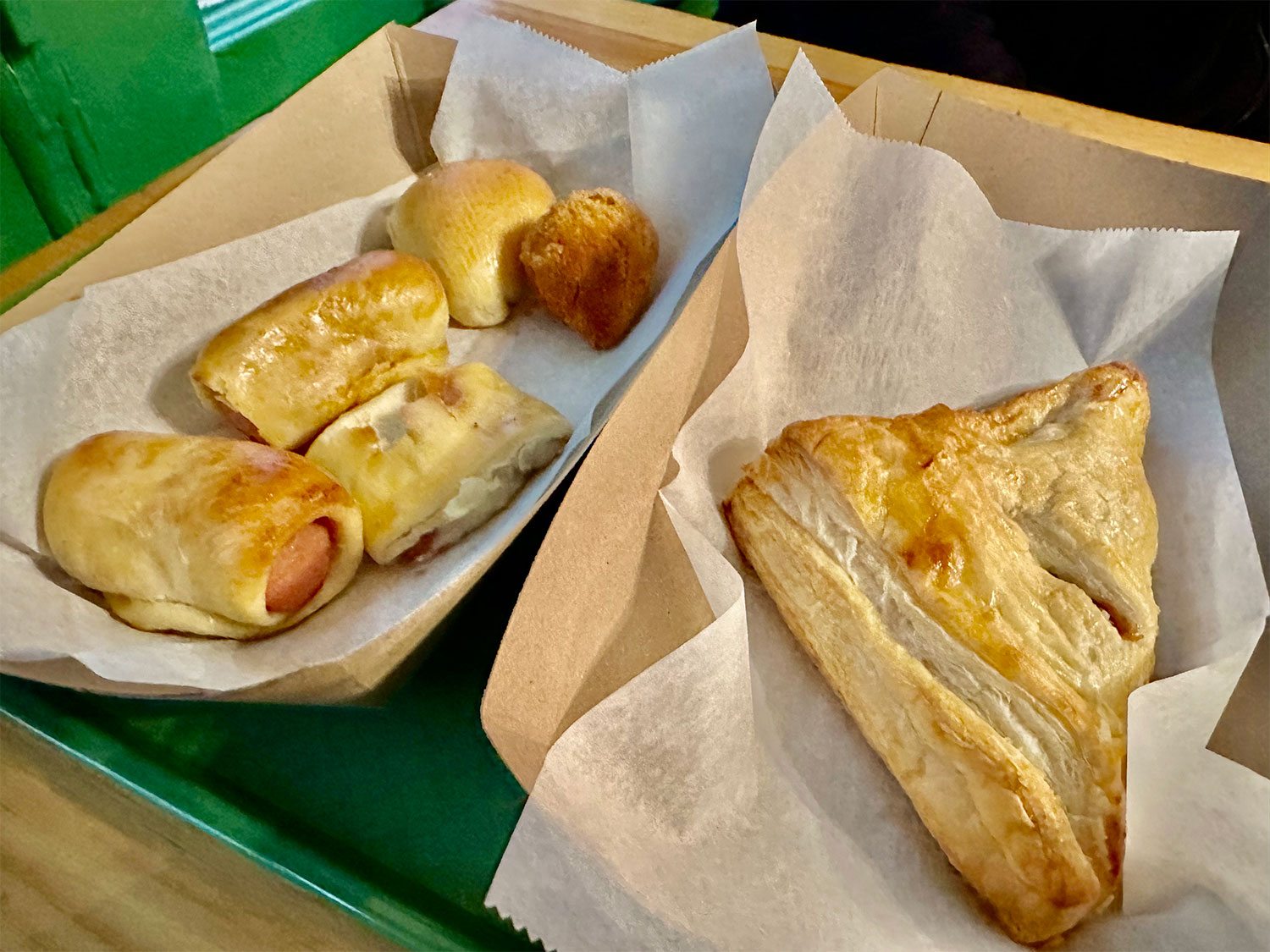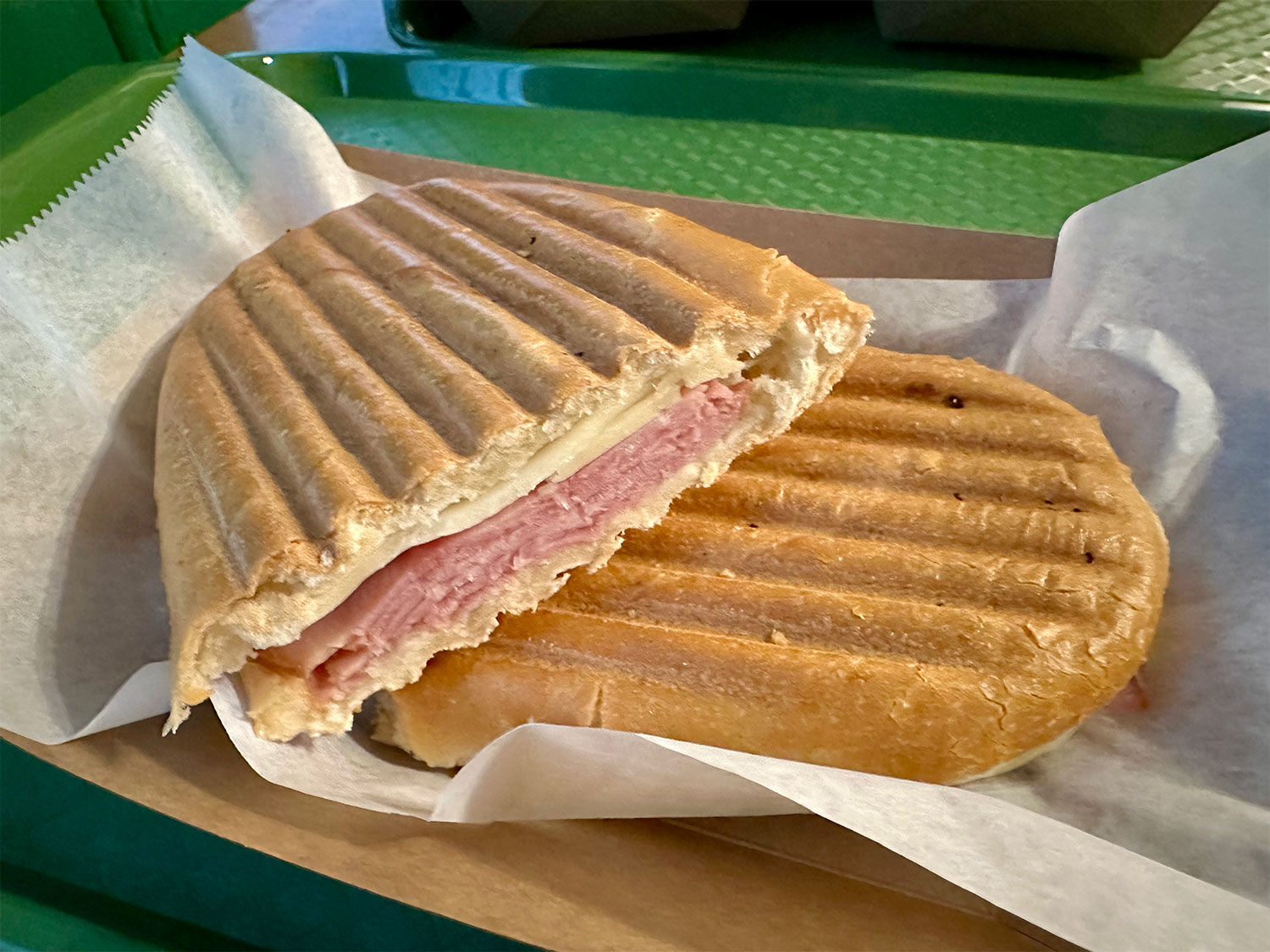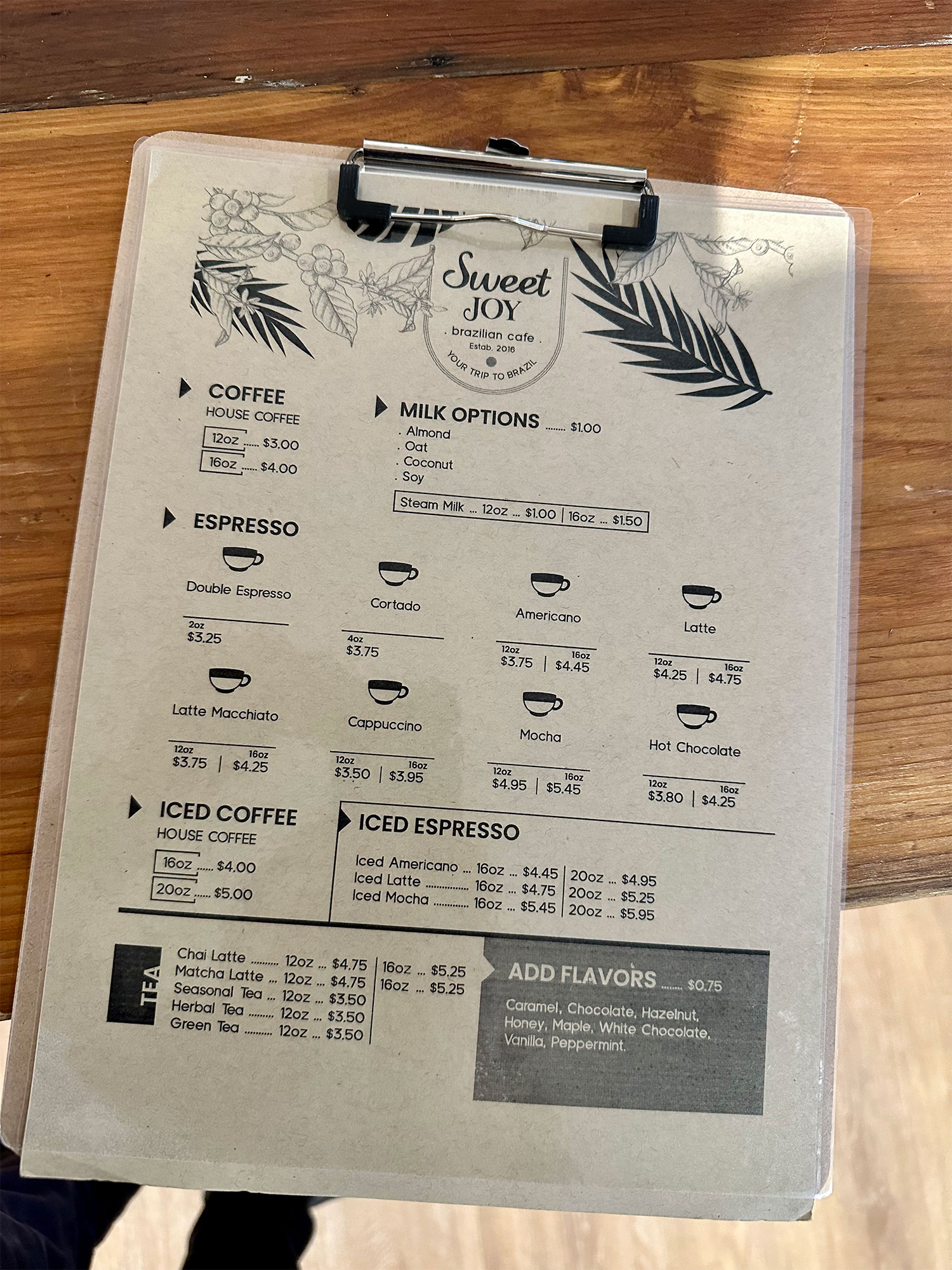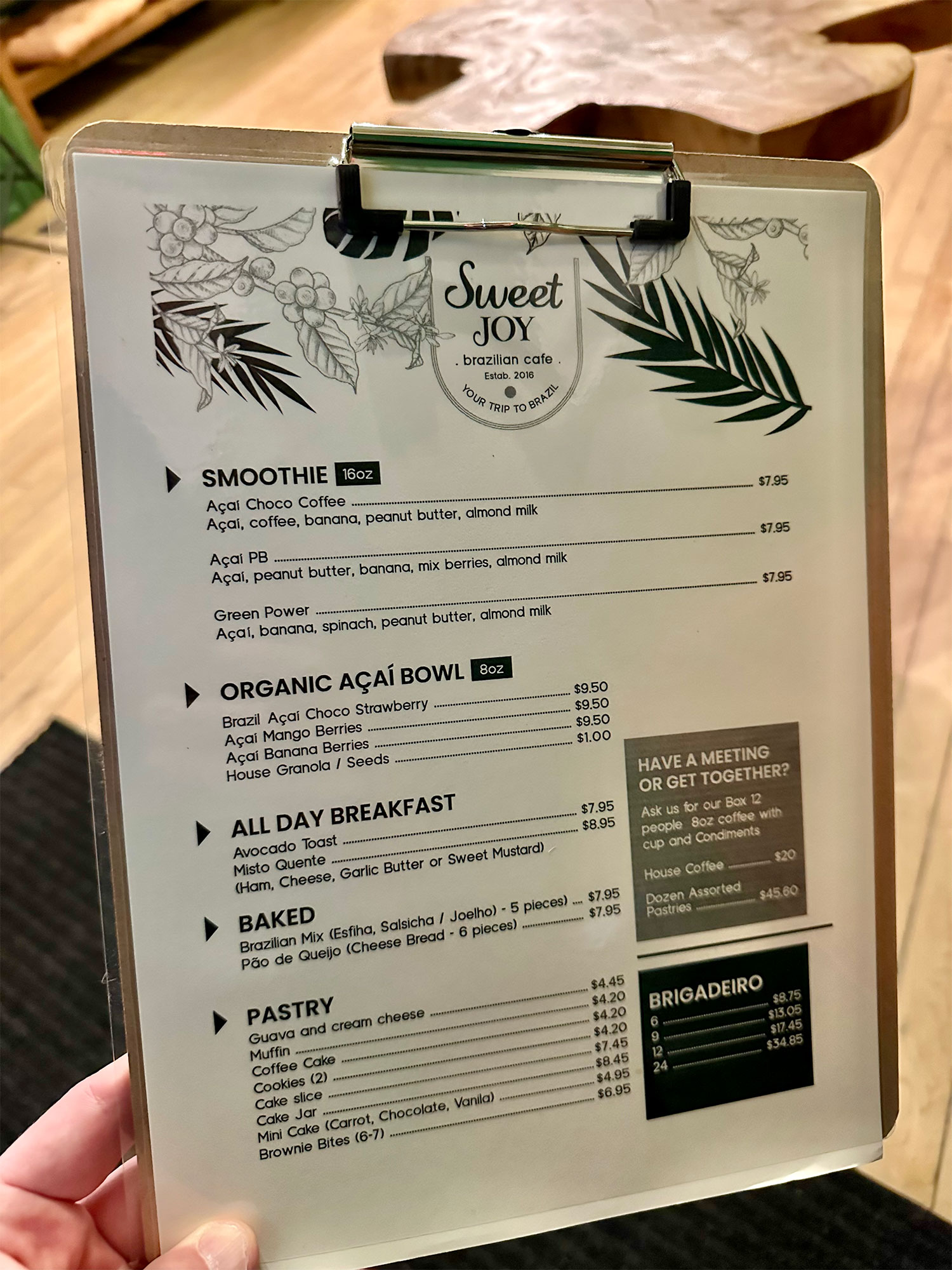 As for Joy herself, she left Brazil as a young adult and spent time living in Germany. It was there that she began creating her own brigadeiro, a traditional Brazilian chocolate dessert. In 2016, now living in Wisconsin, she opened Sweet Joy Brigadeiro and began selling her desserts at area restaurants and farmers markets. Joy left her business "sleeping" during the pandemic, but stayed busy working as a pastry chef and a personal chef.
Sweet Joy Brazilian Cafe represents a reboot and a reinvention of Joy's former business. It's a fantastic addition to the ever-evolving neighborhood.
HOURS
Monday: closed
Tuesday – Friday: 7 a.m. – 3 p.m.
Saturday + Sunday: 8 a.m. – 3 p.m.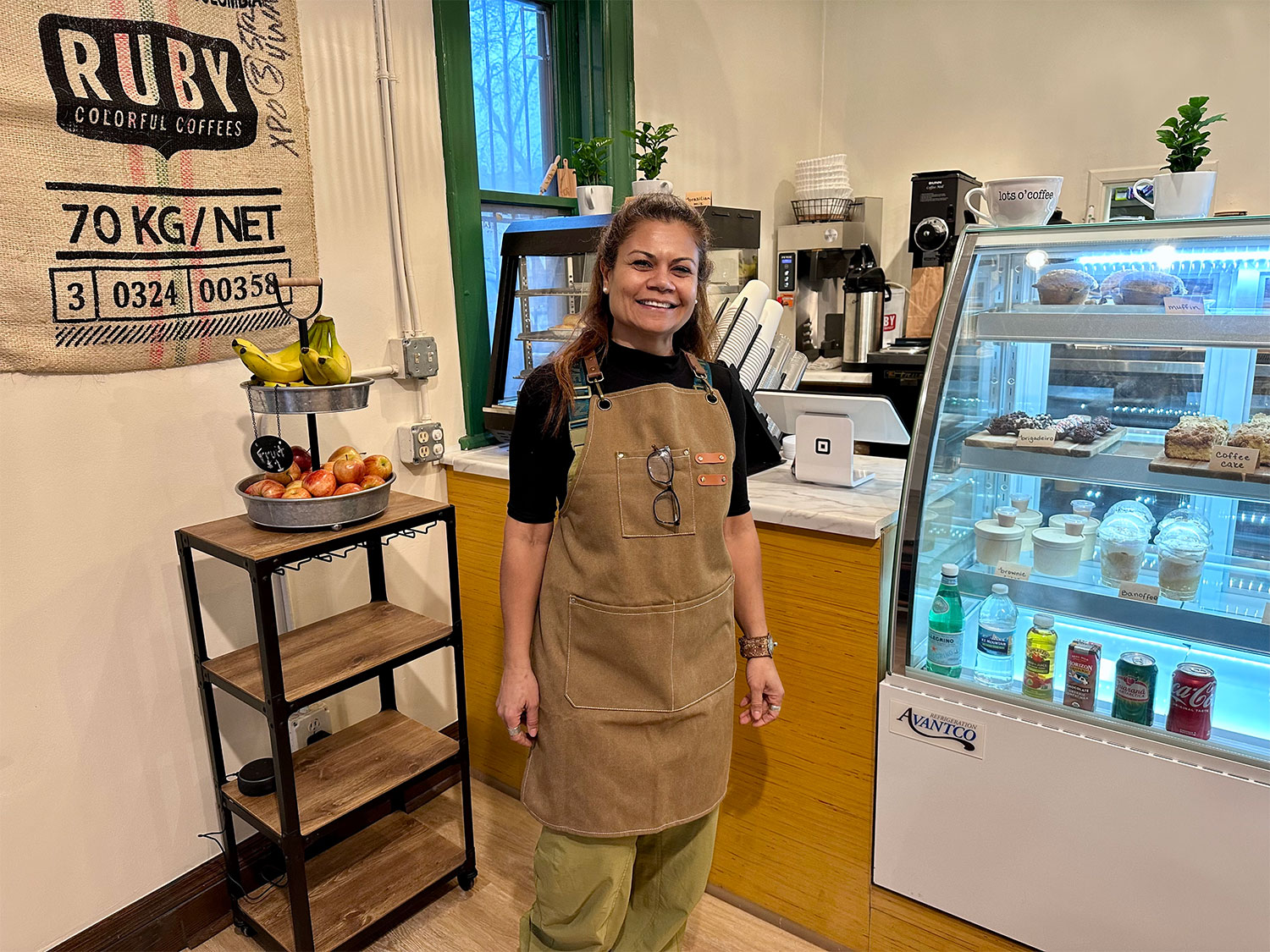 Exclusive articles, podcasts, and more. Support Milwaukee Record on Patreon.
---
RELATED ARTICLES
• Sweet Joy Brazilian Cafe opening soon in former Brewed spot on Brady Street
• Brady Street officially exploring pedestrianization options, hires GRAEF and TKWA for study
• "This would be a tremendous asset": 11-story hotel planned for Brady and Farwell
• Brewed Cafe on Brady will close October 3