Beloved Brady Street business Brewed Cafe closed its doors after 14 years in 2021, but the location won't remain empty for long.
Brazilian native Marcia Joy plans to open Sweet Joy Brazilian Cafe at 1208 E. Brady St. in the coming months. Joy tells Milwaukee Record that her cafe will serve both Brazilian and American coffee, as well as both Brazilian and American breakfast items. Things like pão de queijo (Brazilian cheese bread) and ham and cheese sandwiches will be offered alongside blueberry muffins, cookies, and brownies.
"I don't want people to think it will have only Brazilian food and coffee," Joy says. "We will have a lot of American food and coffee here, too. It will be a place that's more international. We want to welcome everybody."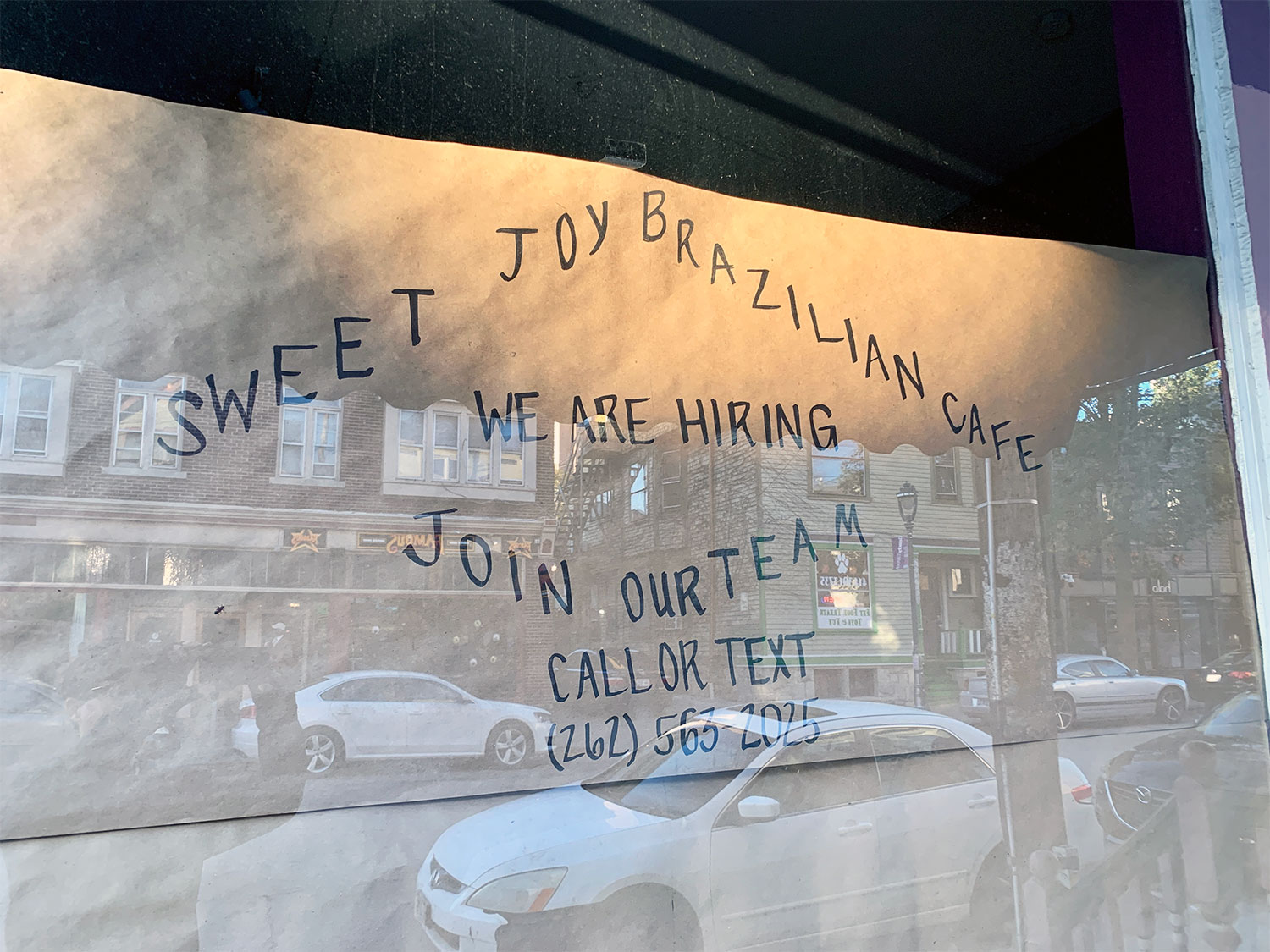 Sweet Joy's hours are expected to be Tuesday through Friday, 7 a.m. – 3 p.m.; and Saturday and Sunday, 8 a.m. – 3 p.m.
"People can grab and go, or stay and enjoy," Joy says.
Joy left Brazil as a young adult and spent time living in Germany. It was there that she began creating her own brigadeiro, a traditional Brazilian chocolate dessert. In 2016, now living in Wisconsin, she opened Sweet Joy Brigadeiro and began selling her desserts at area restaurants and farmers markets. Joy left her business "sleeping" during the pandemic, but stayed busy working as a pastry chef and a personal chef. Sweet Joy Brazilian Cafe represents a reboot of her former business.
Stay tuned for more info on an opening date. Hip, hip, hooray!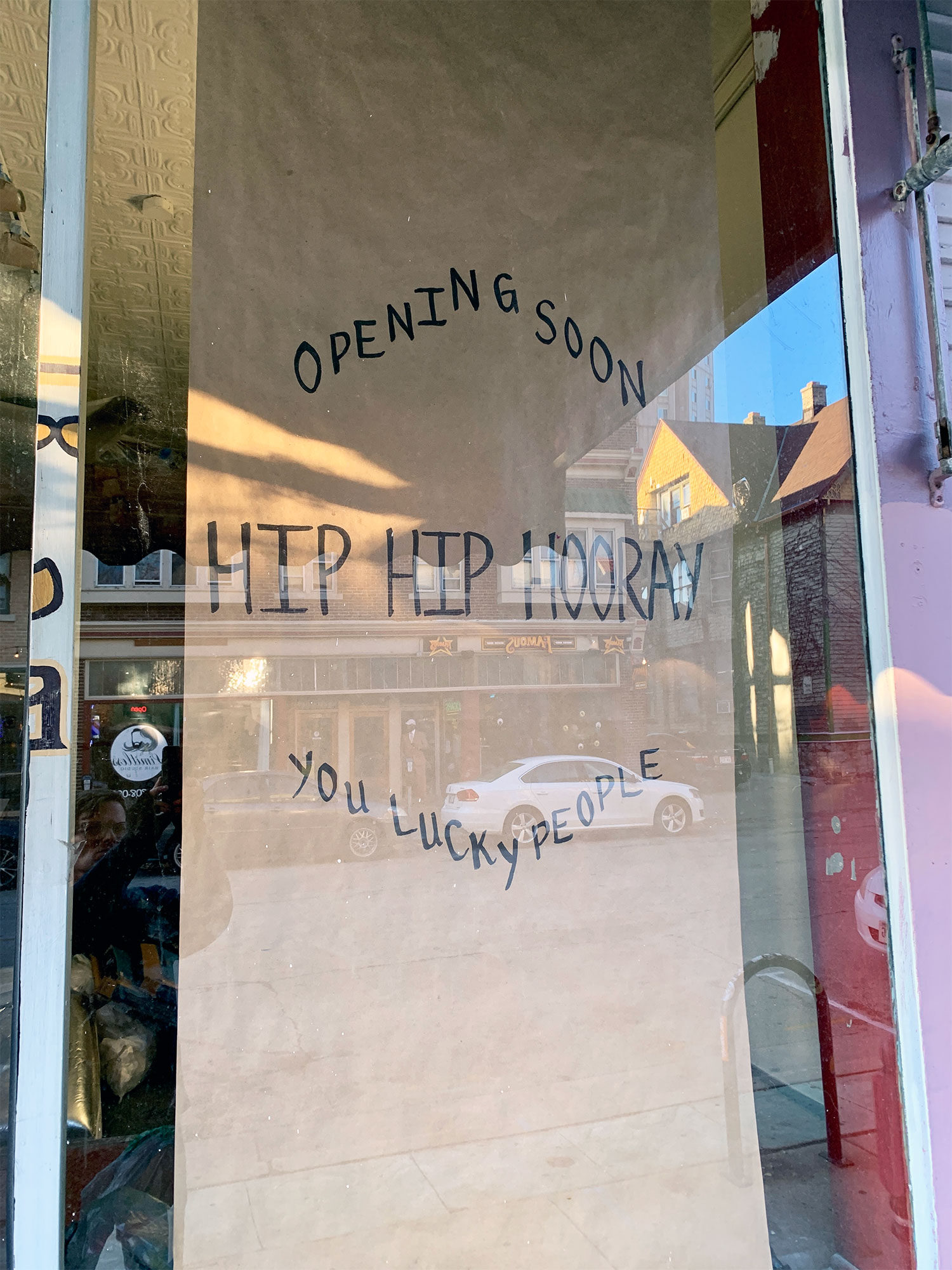 Exclusive articles, podcasts, and more. Support Milwaukee Record on Patreon.
---
RELATED ARTICLES
• Brewed Cafe on Brady will close October 3