Back in the fall of 2021, beloved Wisconsin-based fast-food chain Culver's unveiled the CurderBurger, a.k.a. a Deluxe ButterBurger topped with a cheese curd "crown." It started as an April Fool's Day joke, but the real deal proved so popular that the one-day-only item sold old across the state in about 10 minutes. Did we line up outside the Shorewood Culver's in order to snag one? Of course.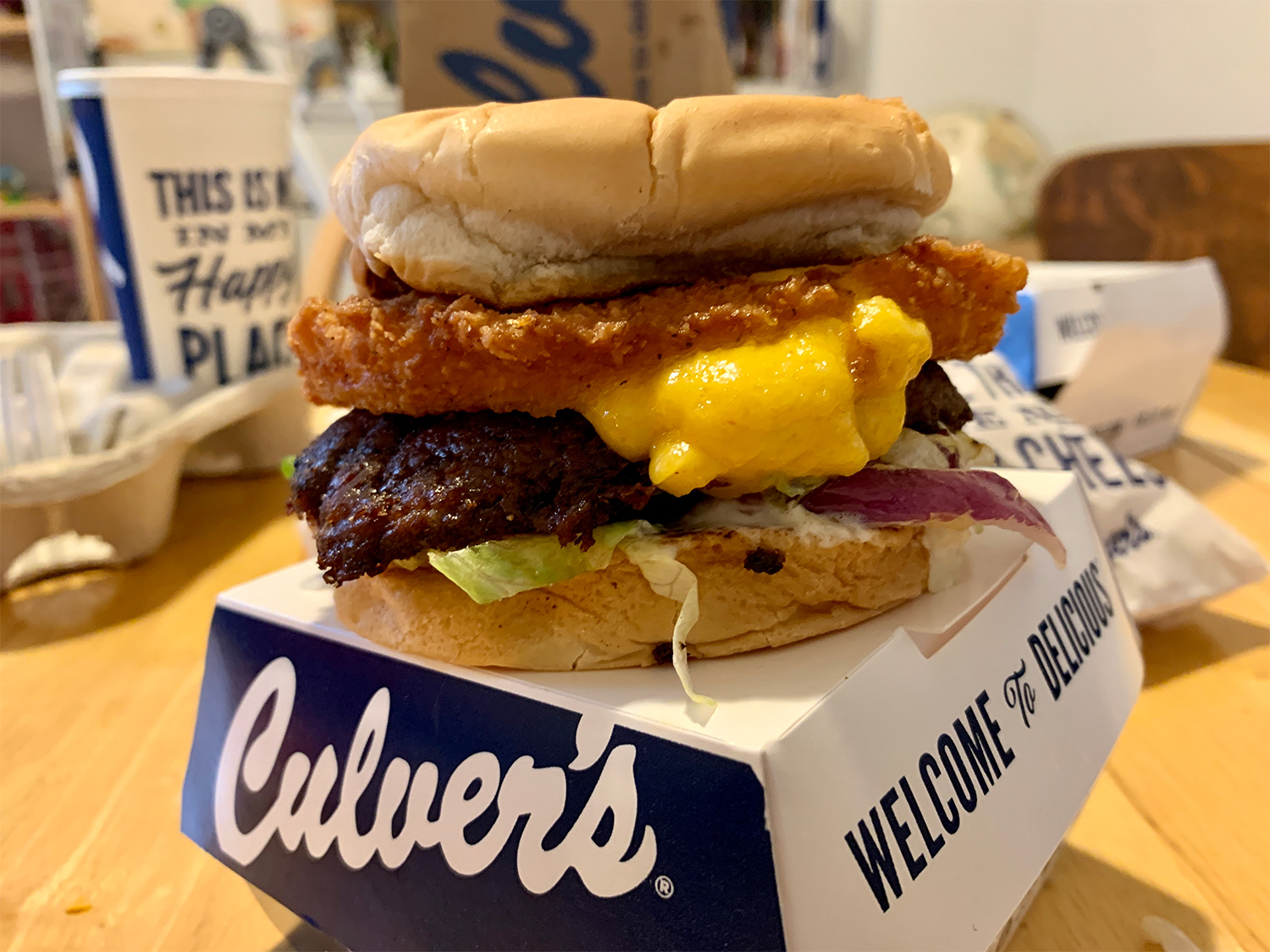 Now, according to a story by Madison's CapTimes (and confirmed to us by a top Culver's operative), the CurderBurger is set to return on Wednesday, October 12. YES. The heavenly creation will remain available at all Culver's locations through October 31, at a suggested price of $7.59. Again: YES.
According to the CapTimes story:
[Quinn Adkins, Culver's director of menu development] said each Culver's restaurant will have the capacity to sell 1,000 CurderBurgers during the item's 20-day run. Which means that, although customers won't have to line up in the drive-thru lane on Day 1, they might not want to wait until Day 20.

"We obviously can't control much more beyond that," Adkins said. "So if people have it in their minds, 'Oh, I have until the end of the month,' that might not be the case."
Our source assures us that Culver's is "making a lot more this year," and that locations "won't run out in a few hours." We'll see about that last bit. We'll see…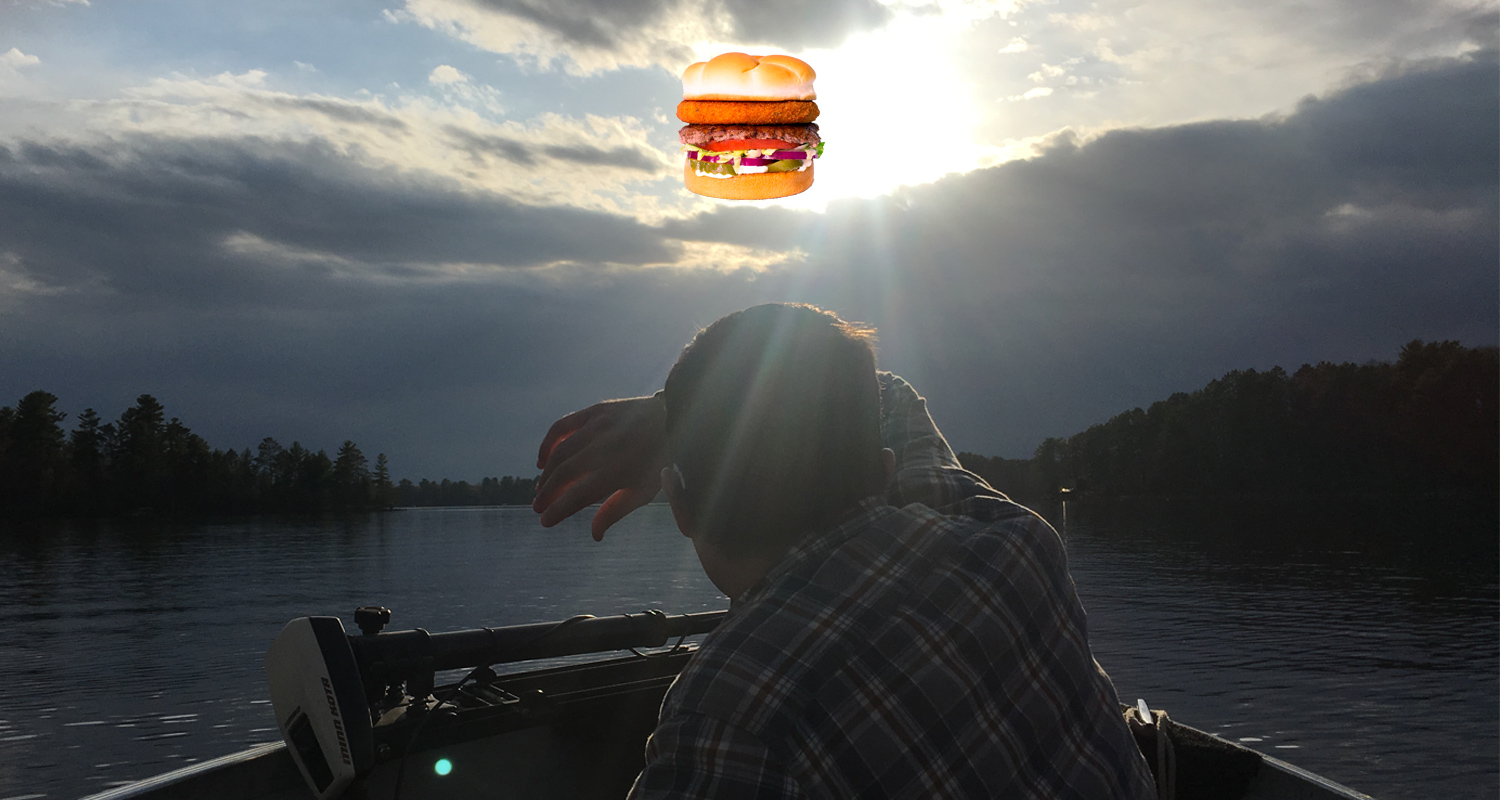 Exclusive articles, podcasts, and more. Support Milwaukee Record on Patreon.
---
RELATED ARTICLES
• Watch longtime 'Simpsons' writer and fast food connoisseur Bill Oakley rave about Culver's
• Culver's was mentioned on 'Jeopardy!'
• 20 pictures of the new Bayshore Culver's, which opens Monday
• 500 words about Culver's CurderBurger, which is only available today
• For Culver's so loves the world, they will give their CurderBurger on October 15
• Watch pro eater Randy Santel take down 10 Culver's Double Deluxe Butter Burgers in under 45 minutes
• Who has better cheese curds: Culver's or Cousins?
• Culver's is the best, and so is the Shorewood Culver's high school alumni wall of fame