Whether it comes after a 4-12 rebuilding year or a Super Bowl-winning season, that harsh portion of each year that rests between Green Bay's final play and the team's first pick of the NFL Draft is a lonely one for Packers fans who don't have that special someone in their life. Sure, the Brewers (and a gimmicky team animal, apparently) are a fine distraction for a few months. The new-era Bucks are all the rage, too. Still, a large faction of Packers faithful simply just exist between Super Bowl Sunday and the first meaningless snap on Family Night. It's even worse if there's nobody with whom to share the pre-preseason purgatory.
Around these parts, a potential partner's standing as a Packer Backer is a safe assumption to make, but not everyone is so lucky to find a mate who shares a passion for the green and gold—or at least can have his or her indifference shaped into something resembling Packers pride. It can be tough to find that special somebody in general. When a major deal breaker has to do with an affinity for a specific football franchise, the already-overfished pool of prospective partners yields even fewer possibilities. Until now, that is.
Thanks to GreenBayPackersLovers.com, cheeseheads from all corners of the planet can now forge romantic relationships conveyed by their shared love of the greatest franchise in all of sports. There's nothing wrong with online dating, especially when there are no worries about breaking things off when someone turns out to be a Vikings fan. Over 1,000 members of the website agree, meaning you (especially if you're a man seeking a woman) have some competition. Let Milwaukee Record's love of the Packers and flair for romance help you make a profile that stands out. If you follow these tips, you'll be Paup-ing Koonce in no time.
Profile name: As trivial as this seems on sites like OKCupid (ex: Dwn2fuk69), ChristianMingle (ex: Dwn2Judge316), and Farmer's Only (ex: SeedNHoe4AM), a good PackersLovers profile name is vital. Here are some steadfast guidelines:
• If you're a man, NEVER use anything remotely related to Clay Matthews in your name. This will only serve to make people think of Clay Matthews, who is strong, overwhelmingly viewed to be attractive, and a talented professional football player. Four people on the site have Clay-oriented names. They're going to die alone and sad, likely by their own doing.
• Also avoid using Brett Favre in any way—unless you're "BrettFavre4incher" which is already taken. It's not only polarizing, it's a pretty obvious choice. It shows you're not only unimaginative, but you have loyalty issues and a constant need for attention. AaronRodgersLover, a 19-year-old man seeking women, probably isn't doing himself any favors either.
• Eschew any use of cheese, Packer, Pack, GB, or Green Bay. People already know you're here in search of some Frozen Tundra fudging with a like-minded Packers fan. More than 10 percent of profile names have one of those words in them. Would you log on to Match.com as RomanceLover or RelationshipGuy? Not a chance.
• Try to pull a deep cut from your lifetime of Packers fandom, but not too deep. TakeYouToParis53 shows you're romantic AND a fan of obscure linebackers from 10 years ago. HotAndHornung is a tad bold, but shows wit, as does LeRoy Butt-her. Or just throw a hail mary and make a Taco Wallace or Herbert "Whisper" Goodman reference. If anybody responds, marry that person.
Age: Unless we're being catfished, there are actually some attractive people on this site. Do you want them knowing you're 38 and relying on a sweet Samkon Gado callback on a site to find love? Keep it vague. Something like "cried after XXXI, drank XXXII away, basked in every moment of XLV" should do. If anybody asks what those Roman numerals mean, it wasn't meant to be, dude.
Profile picture: If you're a woman, don a loose-fitting men's Travis Jervey replica jersey (away white only) with no pants or underwear beneath. Same goes for men, actually. If you're unable to find that jersey, pose in front of a Jacuzzi wearing a Mark Chmura jersey and a sly, knowing smile.
About myself: Donald Ducking it in a Jervey jersey for your profile pic should say a lot about you already, but if actual words are necessary, be genuine and seem vulnerable when talking about why you love Lambeau Field, your all-time favorite Packers memory, and how much you hate Jay Cutler. People appreciate honesty.
Music: Any Packer Backer worth his or her weight listens to "Jump In The Stands" by Robert Brooks on a continuous loop all year around. Mix in Todd Rundgren's "Bang On The Drum All Day" every now and then, and slow things down with C.W.A.'s "Cheesehead Baby" when necessary.
Body type: Be direct. With the exception of facial symmetry and being of average weight, there's nothing sexier than someone who's proud of who they are. Acceptance is why sites like GreenBayPackersLovers.com exist in the first place. No matter your size, there's somebody out there for everyone. Who knows, maybe you'll even end up with the Gravedigger himself!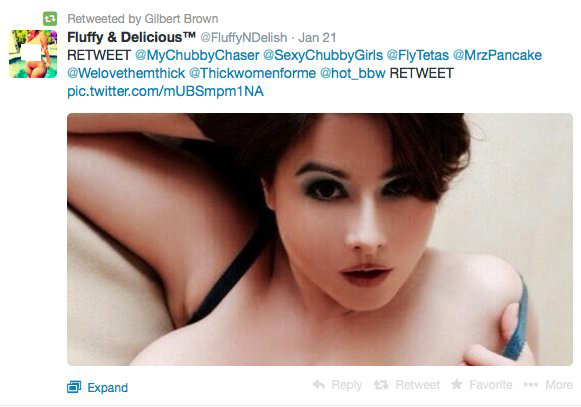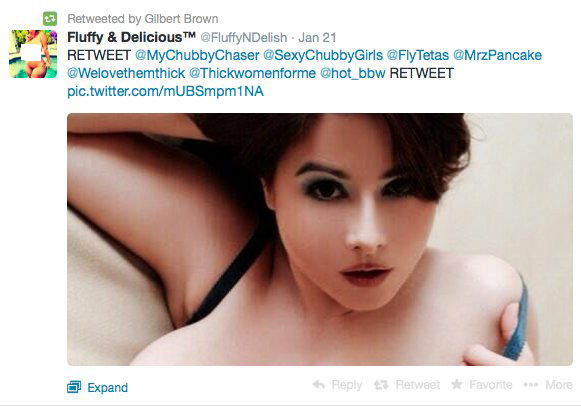 Or maybe not (but probably).