Some places come and go, while some places become icons. Mandatory Milwaukee is all about the latter. Join us as we revisit beloved and well-worn local staples with fresh eyes, and explore how they might figure in the city's future.
Out on North Avenue, less than a block from where Milwaukee's Uptown neighborhood gives way to Washington Heights and encroaches on the edge of Wauwatosa, McBob's Pub & Grill (4919 W. North Ave., 414-871-5050) blends into the background. The weathered sign and faded facade of the nondescript structure should get lost in an eclectic array of Asian markets, barber shops, longstanding retail shops, and trendy new cafes and eateries. Though the exterior of the business is nothing to write home about, the simplistic delicacies this western Milwaukee bar and grill manages to serve each and every day makes McBob's the stuff of legends.
Opened in 1986, the bar and restaurant has firmly entrenched itself as an irrefutable local staple. It's done so with a welcoming atmosphere, amenities like cheap drinks and a Brewers shuttle, a friendly and attentive staff, a wide-ranging clientele, and by serving what could quite possibly be the best Reuben sandwich in the state of Wisconsin. Technically, McBob's classifies itself as a purveyor of authentic Irish and Scottish cuisine, but it's so much more than that. Owner Christine McRoberts (who ran the restaurant with her husband, Robert Rubner, until his passing in 2011) and her staff have managed to craft an inviting neighborhood bar that caters to patrons of all ages, races, and socioeconomic backgrounds with gourmet-level executions of satisfyingly simple pub fare.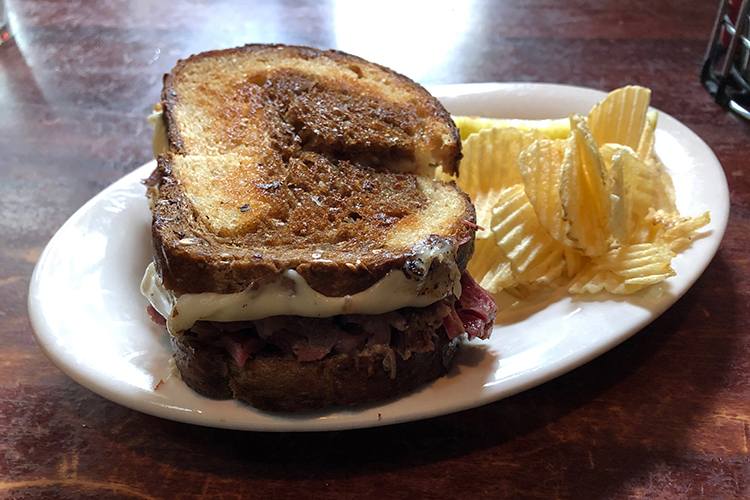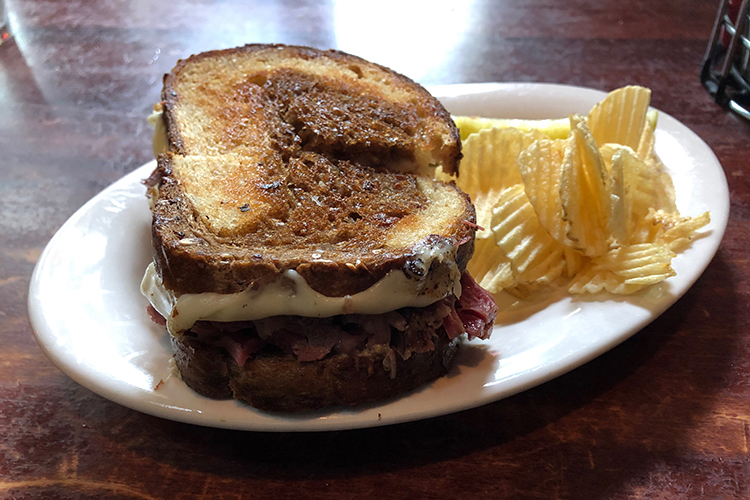 The corned beef at McBob's routinely garners local awards and innumerable mentions on area Best Of lists, with a few national accolades accrued over time as well. It's moist, unthinkably tender, abundant, and made each and every day. It's available on its own and in select sandwiches, but the mastered meat also takes center stage in the Reuben, which is the undeniable crown jewel of McBob's Epicurean arsenal. Served with chips and a pickle spear, the Reuben is liberally packed with slow-cooked corned beef, sauerkraut, horseradish mustard, and perfectly melted Swiss cheese between two slices of crunchy and buttery rye bread.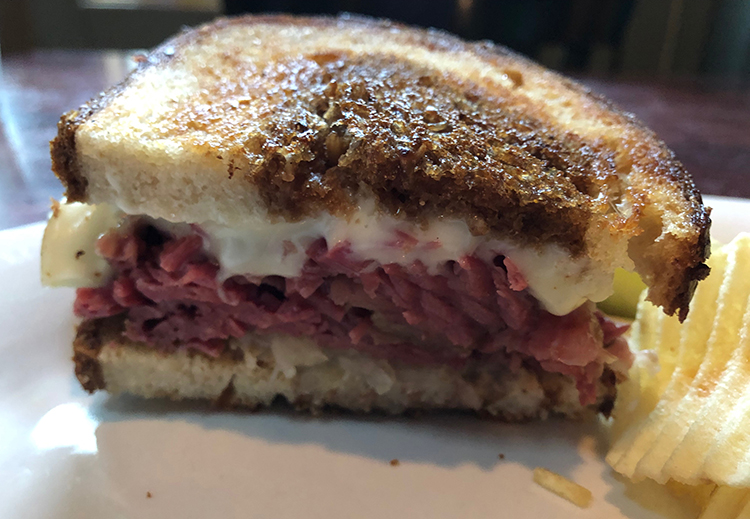 While corned beef is the undisputed star, it's far from the only draw. McBob's is also known for its massive one-pound bar tacos that—while making no effort to feign anything resembling authenticity with flour shells, globs of sour cream, fistfuls of cheddar cheese, and ground chicken or beef—are a favorite among customers when they're served on Tuesday, Thursday, Saturday, and Sunday. Of course, there's also expected bar staples like burgers, wraps, and wings, as well as Friday fish fry and award-winning Caribbean Jerk Chili.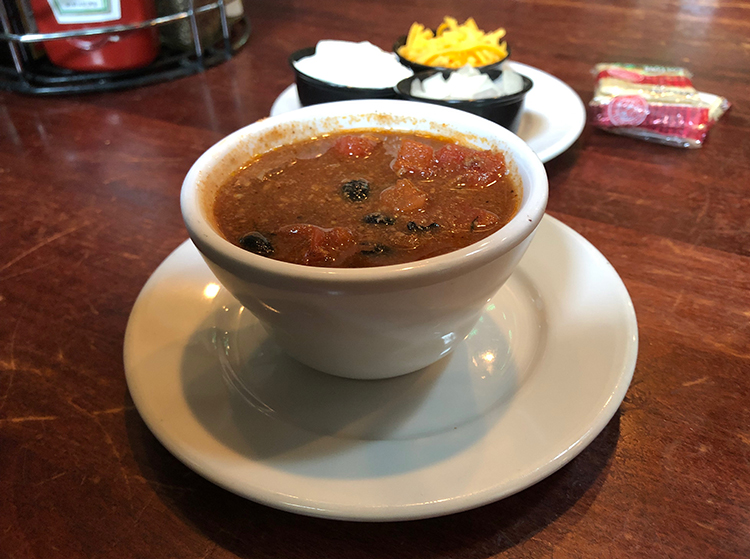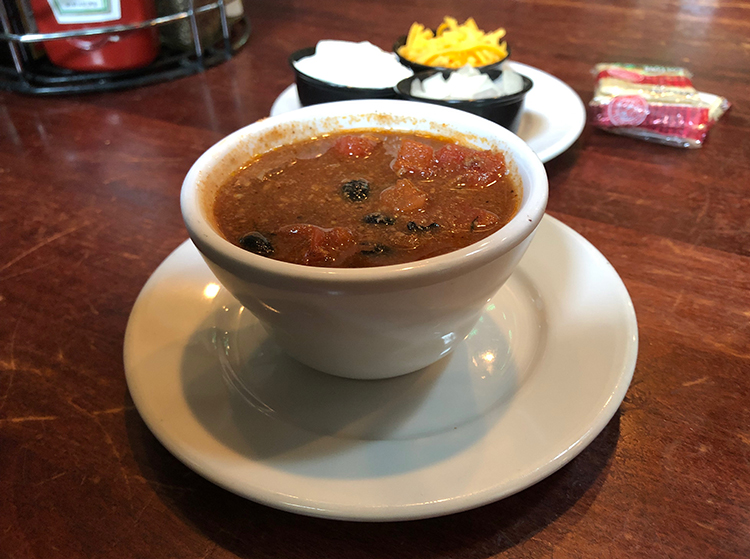 Adding to both McBob's menu and its European motif are specialties like Scotch eggs, Irish meat loaf, a farmer's dinner platter, and liver sausage. Starting at 8 a.m. daily, there's also a Celtic breakfast that's complete scrambles, egg benedict varietals, omelets, and a wide range of a la carte options like pancakes, French toast, and corned beef hash. In spite of the breadth of menu options (including steaks and salmon Florentine), most items manage to come in under the $14 or $15 range.
A lot of things have changed on North Avenue since 1986. In fact, McRoberts added to the changing fabric when she opened Tusk—an upscale-leaning pub with infused spirits and an elevated wine list—about six blocks away from her other establishment late last year. Still, amid the rapid development and changing trends in a city (and a country) that seems to be growing more divided by the moment, McBob's continues to thrive as a place where all are welcome to come together to enjoy amazing corned beef, gigantic tacos, and other simple pleasures that are prepared to perfection.