Some places come and go, while some places become icons. Mandatory Milwaukee is all about the latter. Join us as we revisit beloved and well-worn local staples with fresh eyes, and explore how they might figure in the city's future.
Wisconsin in known for a lot of things when it comes to drinking. The state—Milwaukee in particular—is regarded for its long and rich brewing history. We specialize in a variety of the Old Fashioned that's utterly unique to the region. And our populace's penchant for massive, garnish-loaded Bloody Marys (with requisite beer chasers!) have caught on across the country. Another way Wisconsin stands out when it comes to the way it imbibes is our collective preference for brandy.
While the liquor made from distilled wine has no formal connection to the state, Wisconsin still drinks more brandy than anywhere else in the country. Earlier this year, the public relations director for Korbel Brandy told OnMilwaukee that more than half the approximately 275,000 cases the California-based company sold last year went to Wisconsin. The state's overwhelming fondness for the otherwise-unsung spirit reportedly dates all the way back to the 1893 World's Columbian Exposition in Chicago, when attendees—many of whom made the trip down from Wisconsin—first sampled and quickly came to love the distinct liquor.
In the years since, brandy has become a staple in most bars, supper clubs, and personal liquor cabinets throughout the state. Aside from its similarities to brandewijn, a drink longed for by German immigrants who had made their way to Wisconsin in the late 1800s and early 1900s, Wisconsin Cocktails author Jeanette Hurt speculates brandy's growing popularity might also have something to do with World War II-era grain shortages. Hurt says the shortage limited the availability and reduced quality of whiskey in the states, causing Wisconsin bars to start stocking aged brandy en masse. Once the state had a taste for it, there was no going back.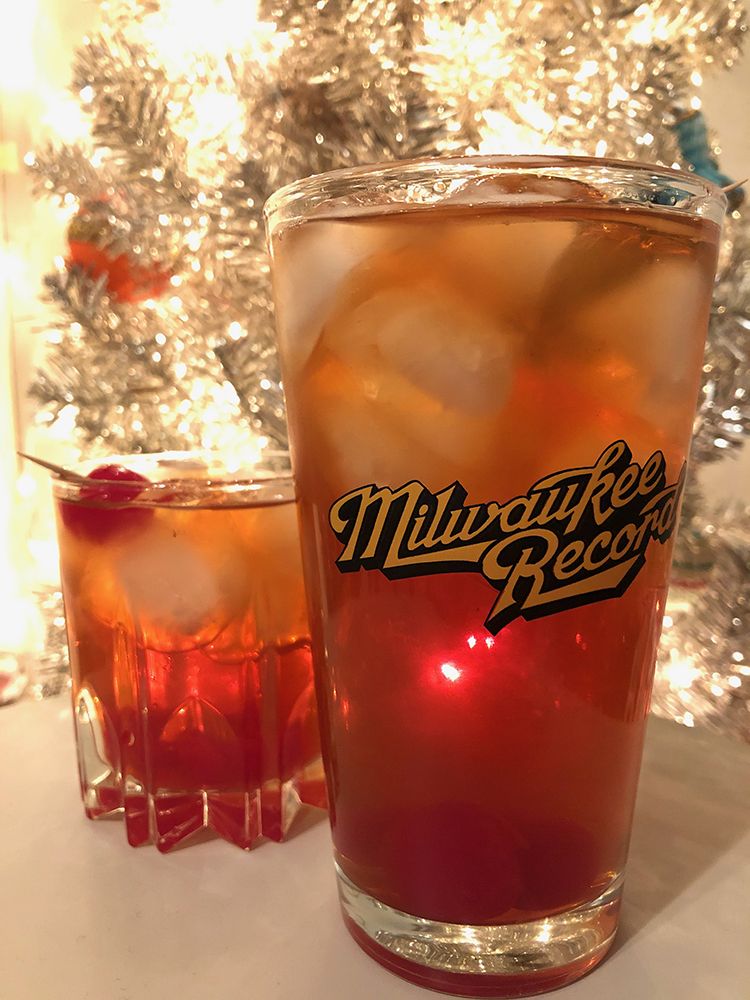 These days, brandy old fashioneds are a go-to for many folks any time of year, and a trusted beverage to accompany a Friday fish fry.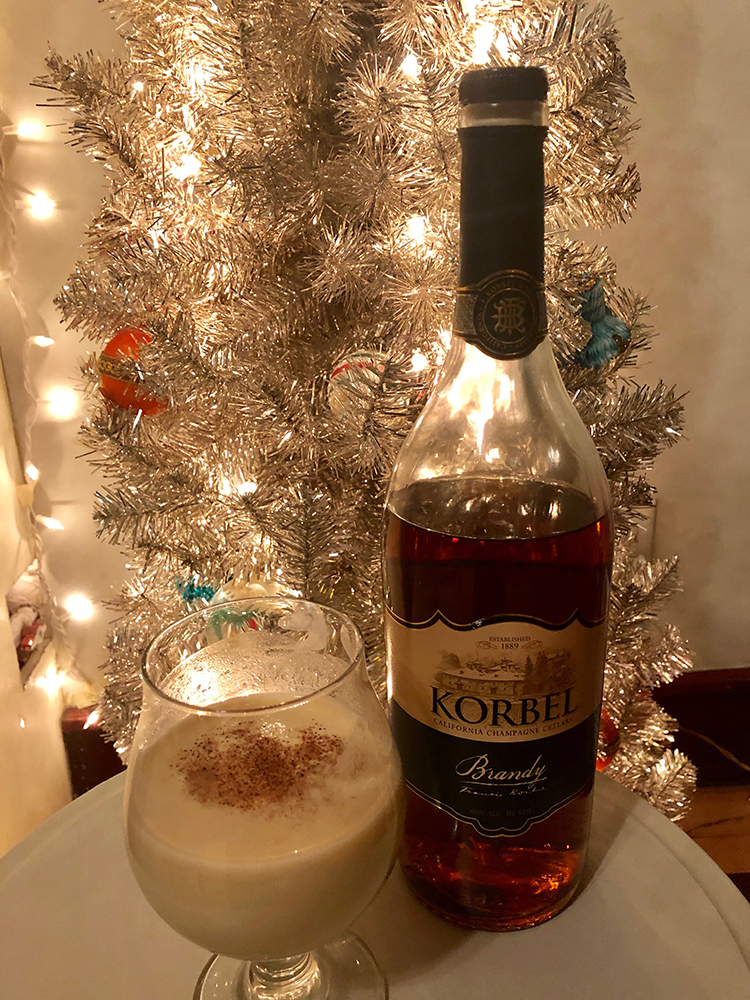 Though it's enjoyed all year, brandy really shines once winter—and the holiday season, specifically—rolls around. Once the temperature dips and the cause for both celebration and relaxation grows, this spirit that's relatively obscure almost everywhere else in the country gets a chance to showcase its unexpected versatility. For example, it can be incorporated into eggnog and accented with a dash of nutmeg.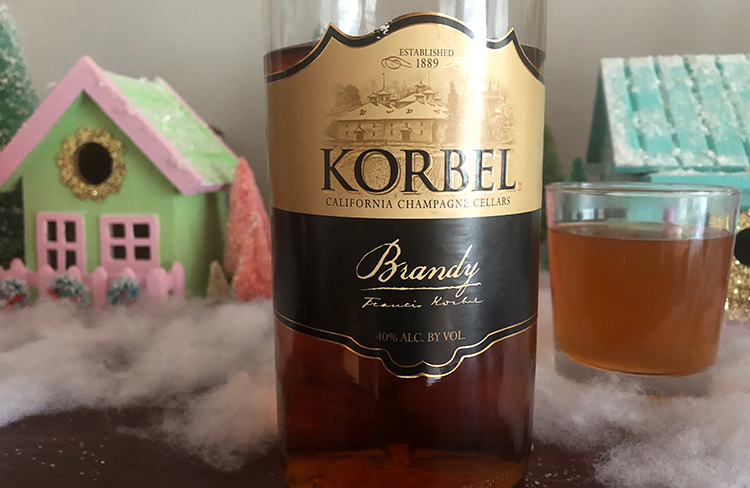 Brandy can be mixed with honey, lemon juice, and hot water to make a hot toddy to warm your insides and to cure what ails you. Or it can be mixed with brown sugar and cream to make a Midwestern riff on an Irish coffee (an Oshkosh Coffee? We'll keep trying.).
If rum is too opulent or exotic for you, use brandy in your Tom & Jerry. And what is a brandy slush—or a frozen brandy old fashioned like the one you see above—without any brandy? If there's still room for dessert after all those drinks, get out the ice cream and have a nightcap with brandy's most famous preparation…the Brandy Alexander.
While the 2020 holiday season will be decidedly different than we've seen in any other year in our lifetime (at least it should be if you're doing your part to prevent a still-raging pandemic that's already killed close to 5,000 people in the state), you can still enjoy some the familiar flavors that remind you of better time. You can still make drinks you fondly recall from family gatherings, cozy nights in your hometown, yuletide parties, and other Christmas-adjacent indulgences by staying home and enjoying some brandy—Wisconsin's unofficial-yet-indisputable holiday spirit. With any luck, we'll be able to drink and be merry together once again next December.
Happy holidays, Wisconsin. Here's to better days ahead.