Back in 2009, Milwaukee enfant terrible filmmaker Frankie Latina made a splash with Modus Operandi, a delightfully sleazy, Z-grade exploitation flick co-produced by Sasha Grey and starring Danny Trejo. It was the rare pre-fab midnight movie that didn't feel overly calculated or cynical, and one that managed to garner an affectionate review from the late Roger Ebert.
Latina followed it with Snapshot (occasionally known as China Test Girls), a similarly low-budget thriller about a fashion photographer navigating a world of danger and intrigue. The film has been in post-production…for a while, though a new trailer recently surfaced.
SNAPSHOT – Trailer from Frankie Latina on Vimeo.
Now, Latina is looking to make his third feature, Skinny Dip. "Four friends take a road trip to a rural lake to find connection with each other, themselves and the world around them," reads a synopsis. "Over the course of a night, what began as a peaceful, free-spirited getaway devolves into a murderous nightmare as everything that can go wrong, does. In order to survive, each of the travelers must shed all inhibitions and do whatever it takes to overcome an unstoppable killer. Kill or be killed. Sink or swim!"
Latina is currently raising cash for the production of the film via GoFundMe.
"So far I've managed to create two feature films, overcoming the typical obstacles that arise during such endeavors," Latina says on the GoFundMe page. "These films were built from scratch using my own efforts, despite having limited resources. I owe everything to the dedication and skill of my committed cast and crew."
That GoFundMe page, again, is HERE. And if you'd rather donate in person, stop by Latina's excellent Video Nerd store on the East Side, next to Comet and Bullseye. It rules.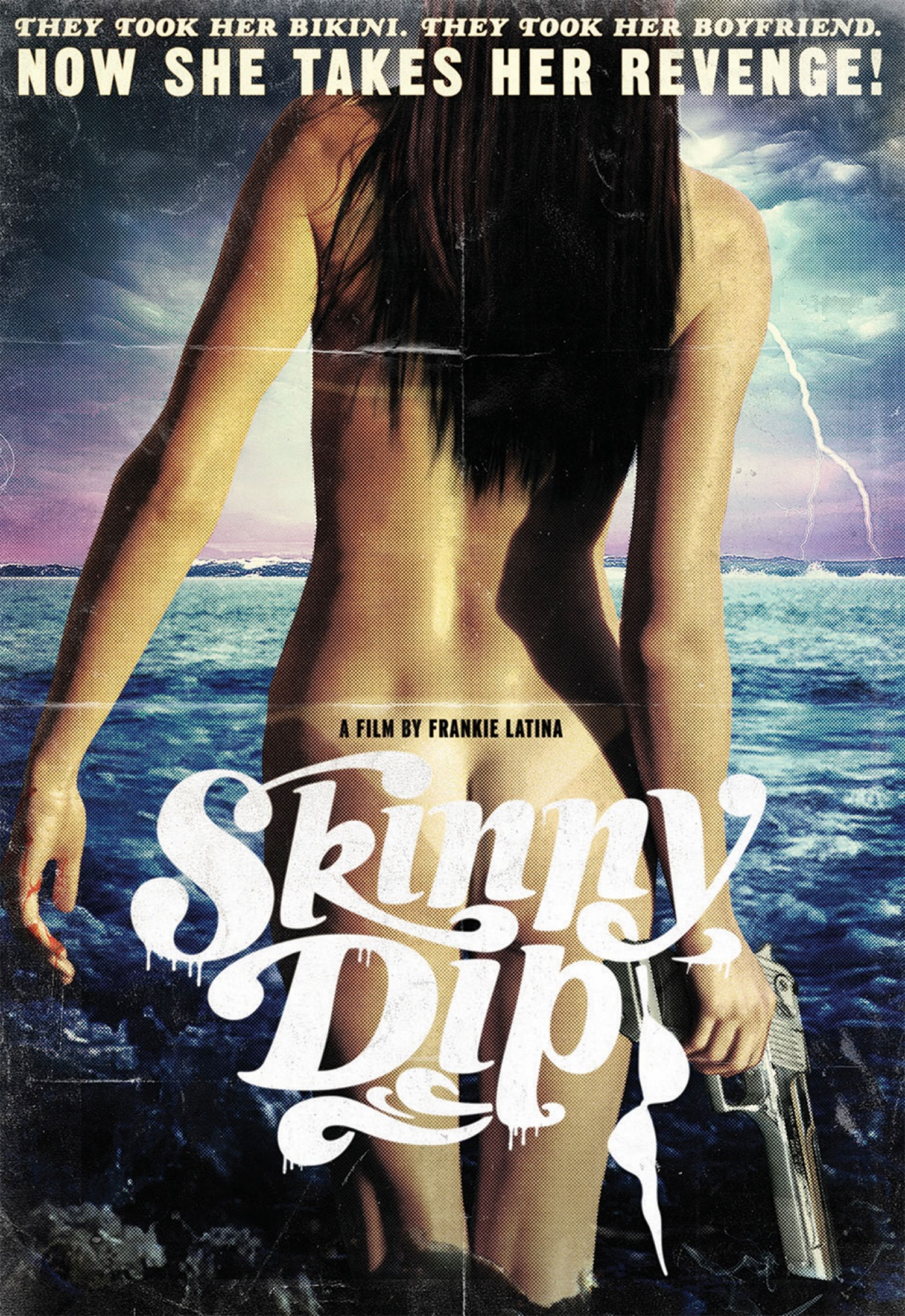 Want more Milwaukee Record? Subscribe to our free weekly newsletter and/or support us on Patreon.
---
RELATED ARTICLES
• Be kind, rewind, find offbeat treasures at Video Nerd on East Side
• Trailer for Frankie Latina's 'China Test Girls' promises intrigue, Danny Trejo, Yoko Ono
• Watch Mark Borchardt and Mike Schank on the set of Frankie Latina's 'Snapshot'