After originally opening as Bumstead Provisions—a restaurant, deli, liquor store, and provisional shop—in late 2016, the two attached Bay View storefronts at 2671-75 S. Kinnickinnic Ave. have taken many forms. The following spring found Bumstead's grocery and deli half transitioning into a second location of the ownership group's successful Oconomowoc-born Crafty Cow burger joint. In late 2017, they did away with the remaining half of Bumstead once and for all by opening Hot Head Fried Chicken.
Now that the space has two adjoining businesses that seem to be thriving, Crafty Cow and Hot Head are ready to make a few more changes. This time around, the adjustments are comparably subtle and completely focused on the establishments' menus. Starting Thursday, May 9, Crafty Cow and Hot Head will roll out seven new food items and five new cocktails. They'll also start offering happy hours special every day of the week.
While welcoming in new delicacies, Hot Head and Crafty Cow will also be saying goodbye to seven food items from its original menu, including Kool Aid Pickles, the Horsey Burger, and two salads. Here's a full list of what's leaving both menus and what will be coming in their place. Celebrate or grieve accordingly, Milwaukee.
LEAVING
Deep Fried Pickles
Kool Aid Pickles
Loaded Bowl
Horsey Burger
Southern Gentleman Burger
Greek Salad
Shrimp Cobb Salad
NEW FOODS
Vietnamese Brussel Sprouts
Fried brussel petals with a Vietnamese chili lime sauce and cashews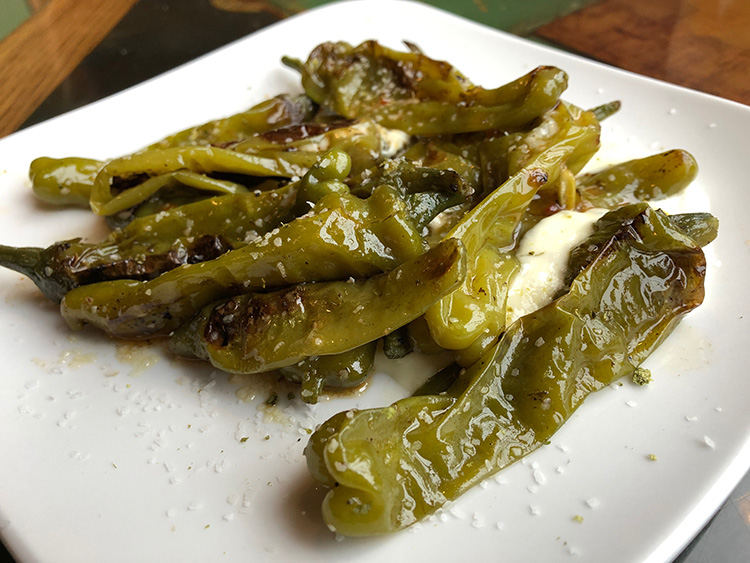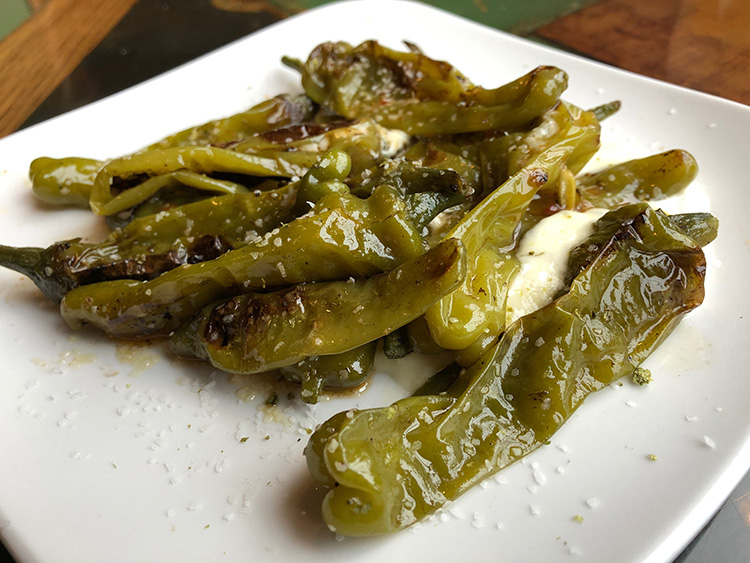 Shishito Peppers
Blistered shishito peppers, garlic aioli, and cascade hop salt
Bad And Boujee
Burger stuffed with blue cheese and topped with pickle, sliced prime rib, and garlic aioli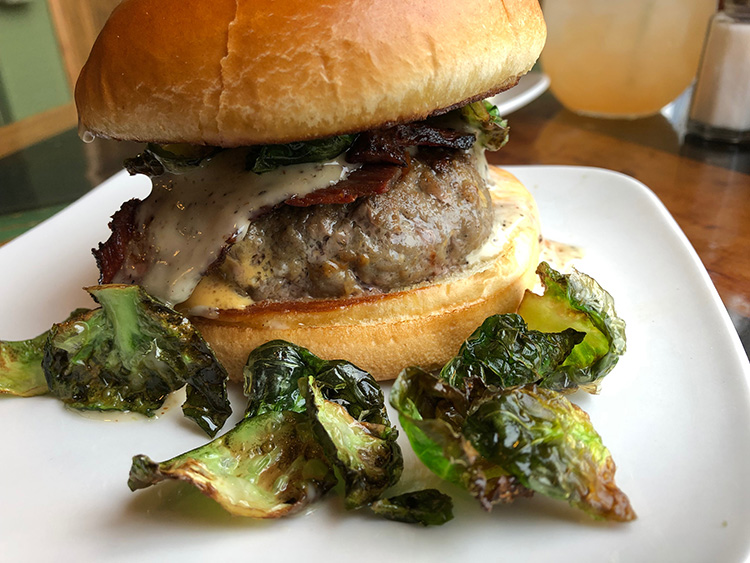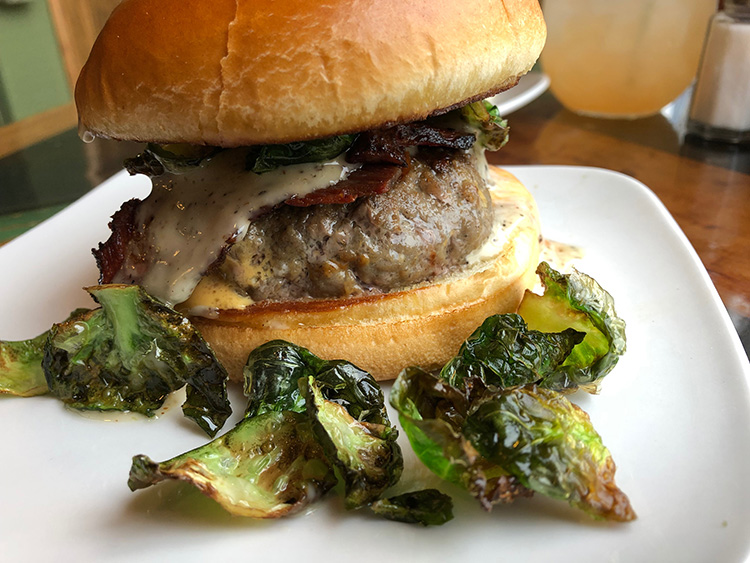 #Murica
Burger stuffed with American cheese and topped fried brussel petals, brisket, and white barbecue sauce
Chimichurri Shrimp
Blackened shrimp, organic spring mix, red romaine, black bean, corn, tomato, red onion, avocado, and chimichurri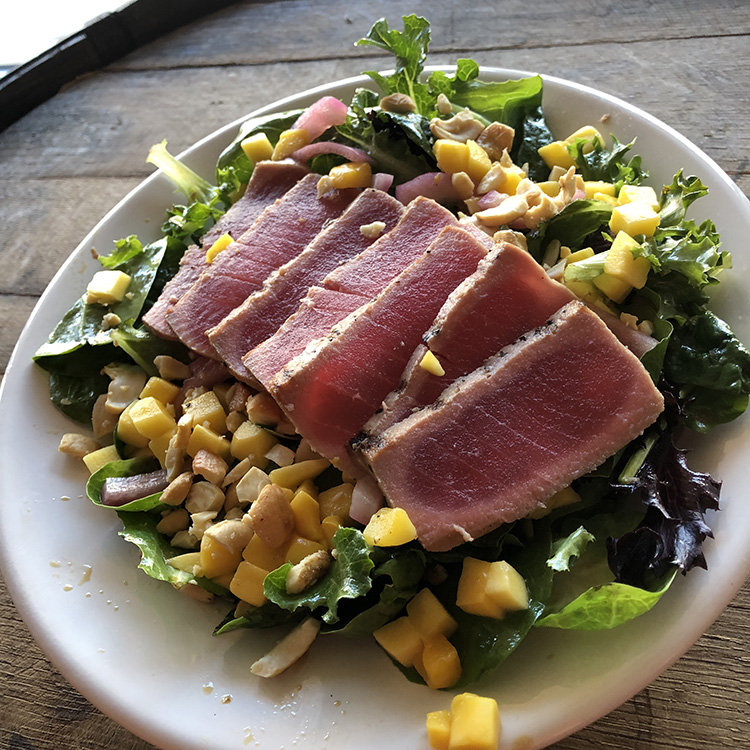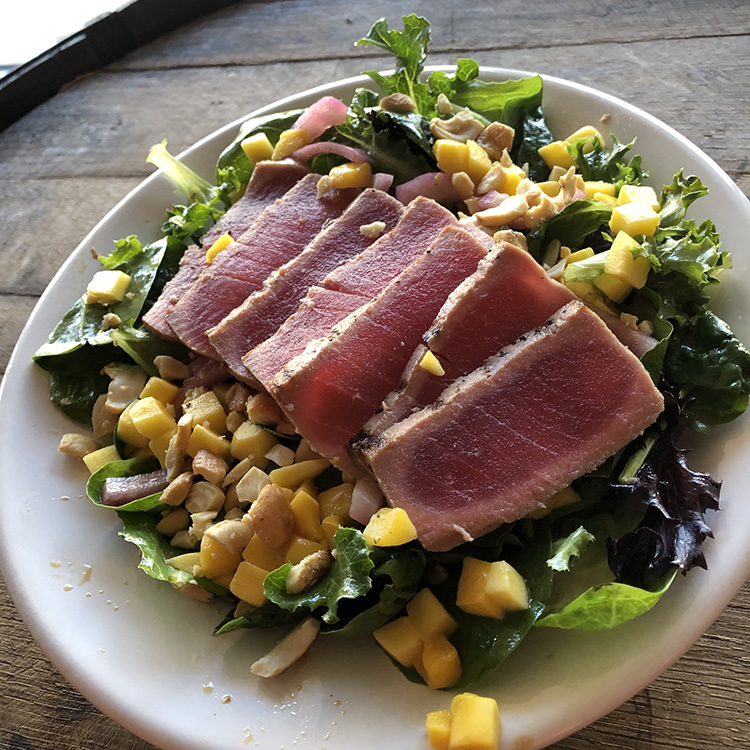 Ahi Cashew and Mango Tuna
Pepper-seared tuna, organic spring mix, organic mangos, cashews, pickled onion, and chili lime vinaigrette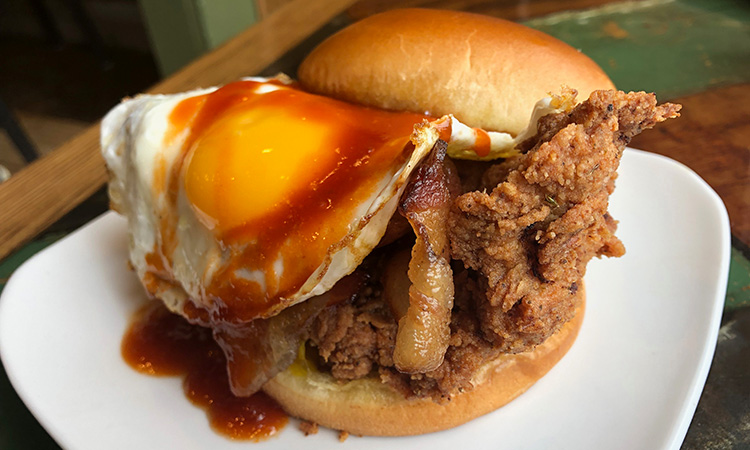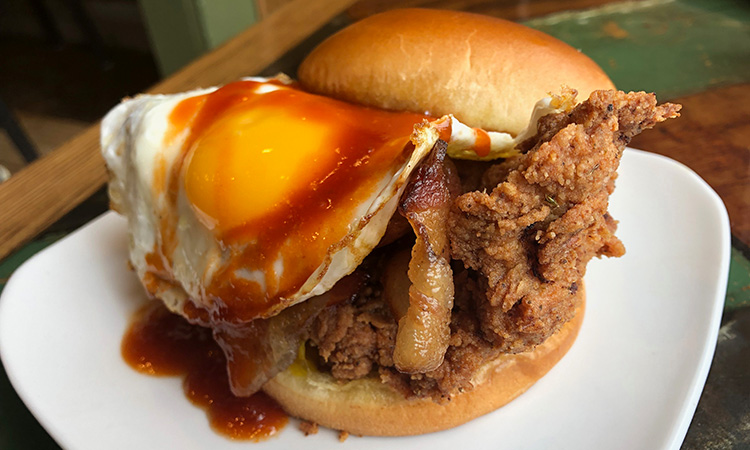 Party Fowl
Fried chicken sandwich with "thicc" cut bacon, fried egg, maple bacon sauce, and honey butter
NEW COCKTAILS
Honey-Thyme Paloma
Mesh and Bone Sotol, Garden Party Thyme liqueur, honey, lime, grapefruit, and seltzer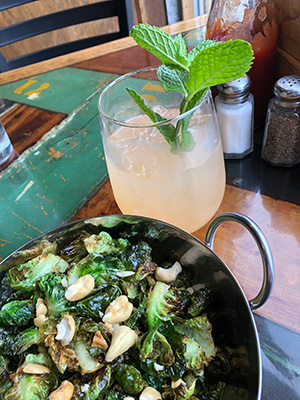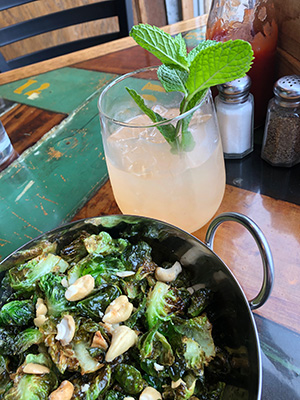 Cantaloupe Spritzer
Cucumber mint Ketel One vodka, cantaloupe juice, simple syrup, and seltzer
Mint Julep Mule
Traverse City straight bourbon, mint simple syrup, lime, and ginger beer
Tequila Shandy
Indeed Mexican honey beer, Cazadores Reposado, lime, grapefruit, and agave
Cider Sangria
Starcut Pulsar dry cider, Heirloom Pineapple Amaro, Goodland Orange, Koval ginger, and lemon juice
CHANGES
The restaurant(s) will be changing to whole wings, making wings $1 on wing night
There will be a week-long happy hour from 3 p.m. to 6 p.m. seven days a week. Additionally, Tuesday happy hour will run from 3 p.m. to close.