Regency Mall in Racine (5538 Durand Ave.) isn't a "dead" mall. It's open, it has stores, and there's even a Hot Topic and one of those FYE places. But, like most malls in the 21st century, Regency Mall isn't doing particularly well. As of this writing, the roughly 800,000-square-foot mall—first opened in 1981—is about 60% vacant.
The owner of Regency Mall, Georgia-based Hull Property Group, recently unveiled a multi-phase, $71 million redevelopment plan to turn the once-mighty shopping center's fortunes around. Roughly 400,000 square feet of the mall's eastern section would be demolished to make way for a grocery supercenter, a gas station, and a convenience store. Apartments would be added to the site—approximately 279 of them—as well as high-end restaurants and new retail. Would the project need anywhere between $22 million and $39 million in city financing? You bet it would. The city of Racine will consider the plan soon.
Until then, let's pay Regency Mall a visit! Here are 31 pictures showing plenty of vacant space, some activity and foot traffic, and a still-hanging-in-there mall that may not be long for this world.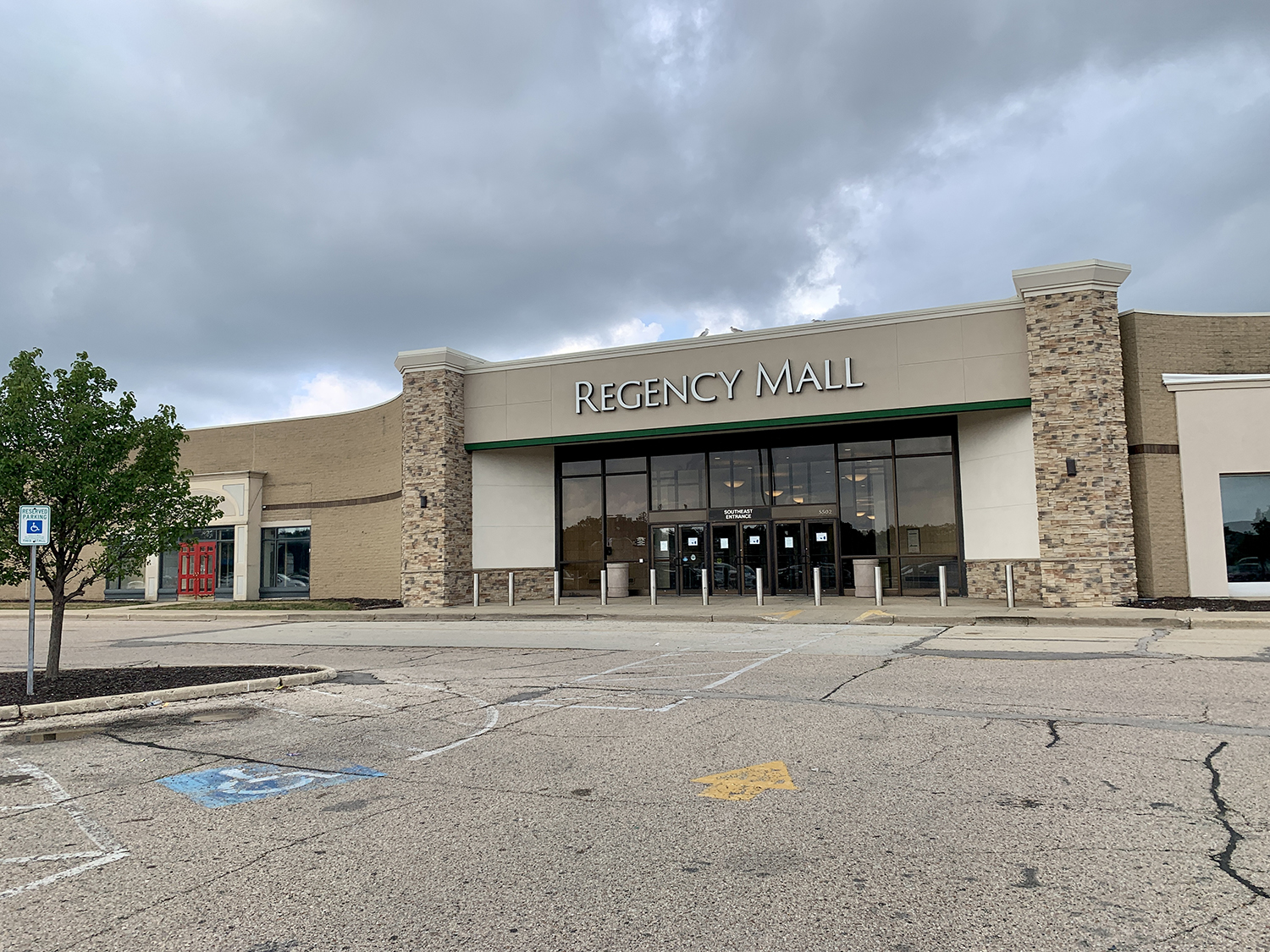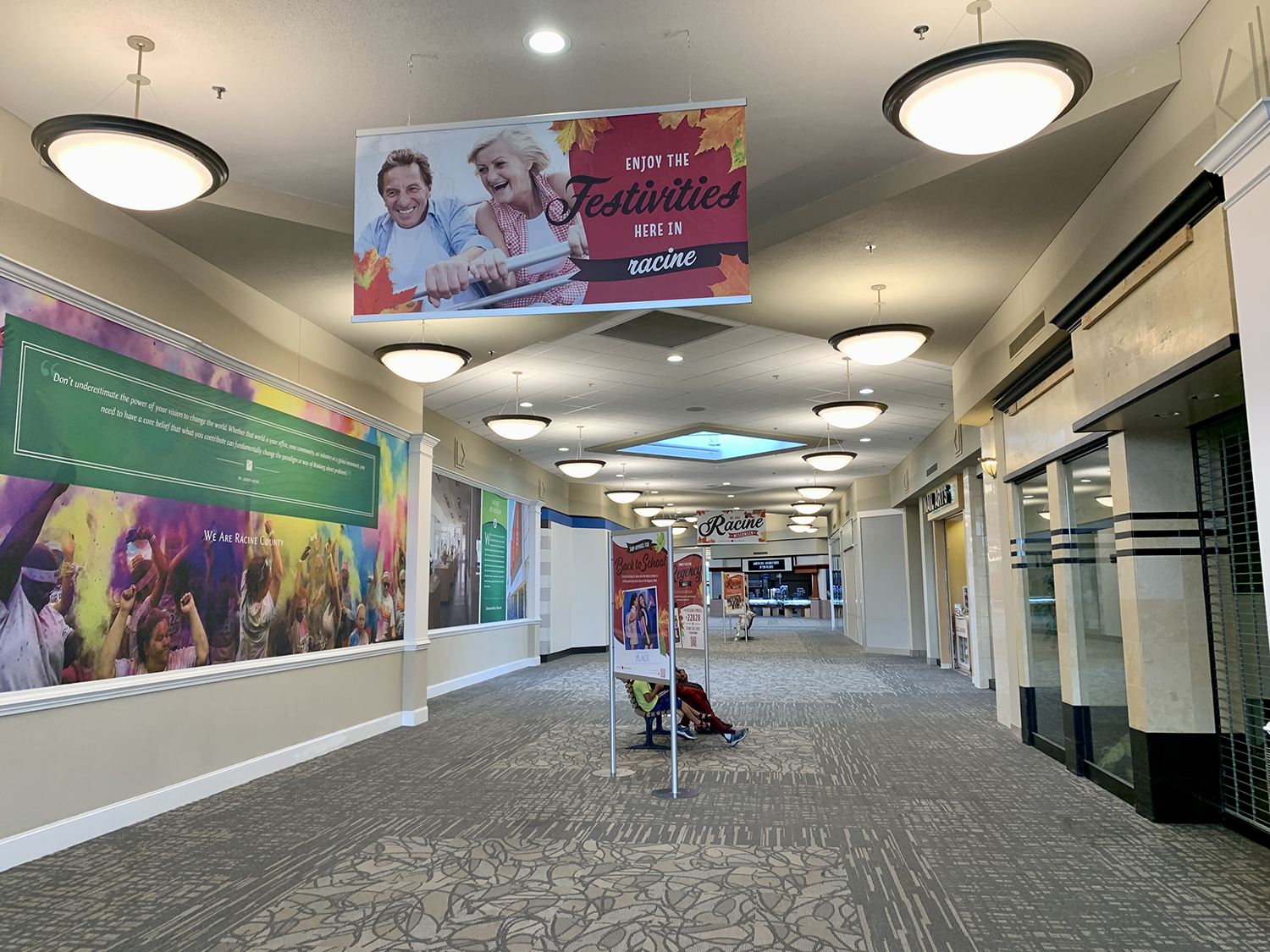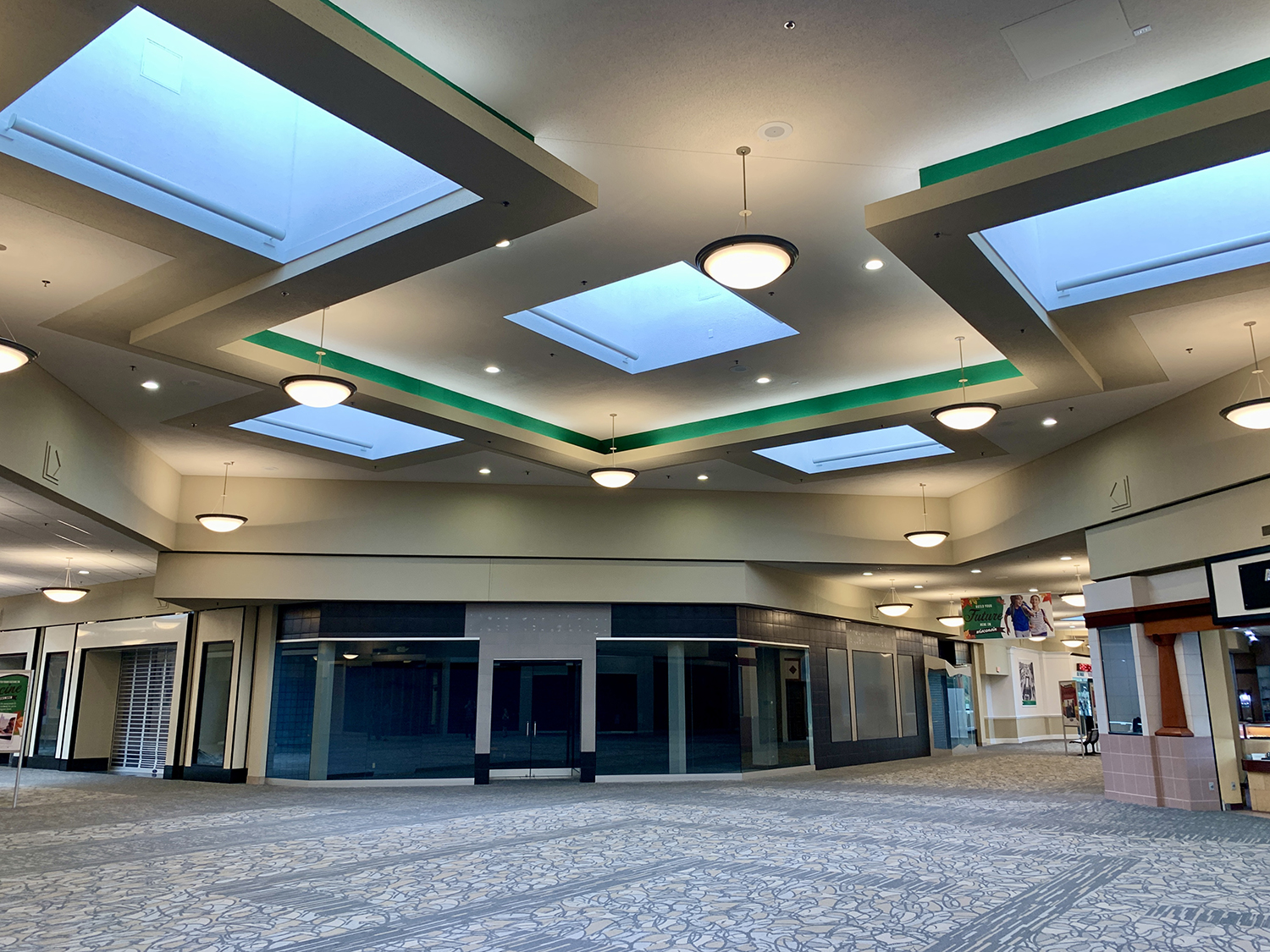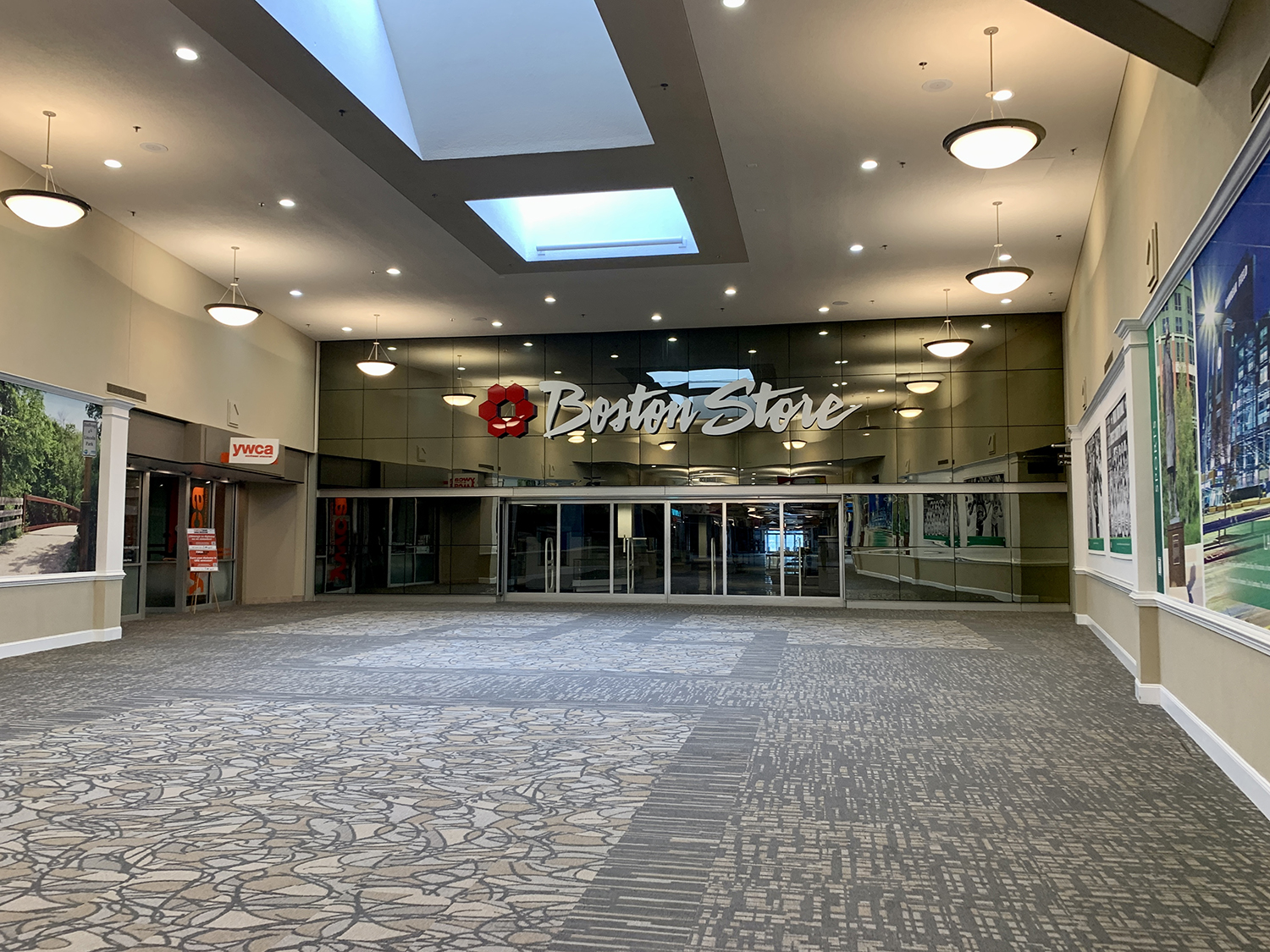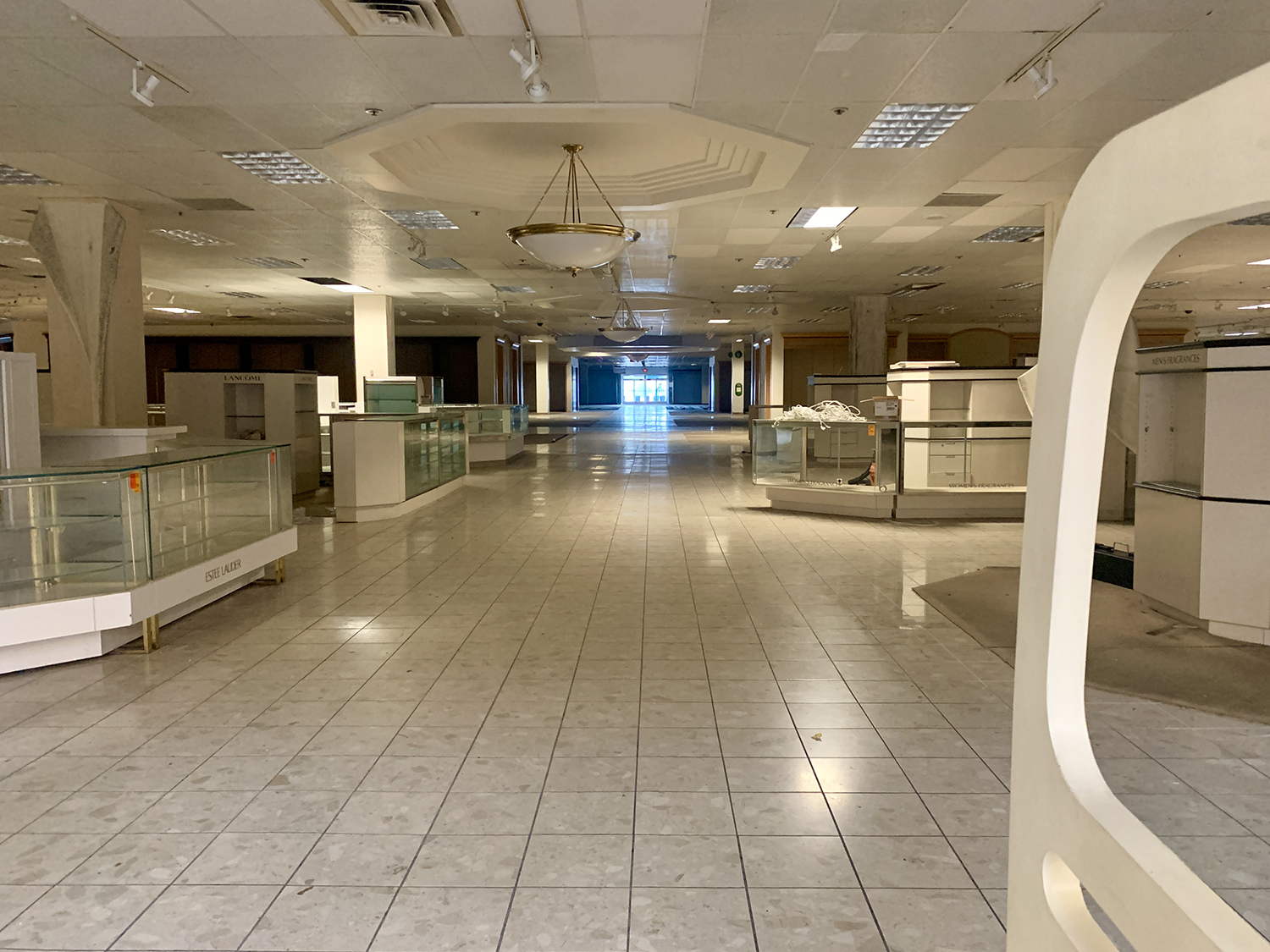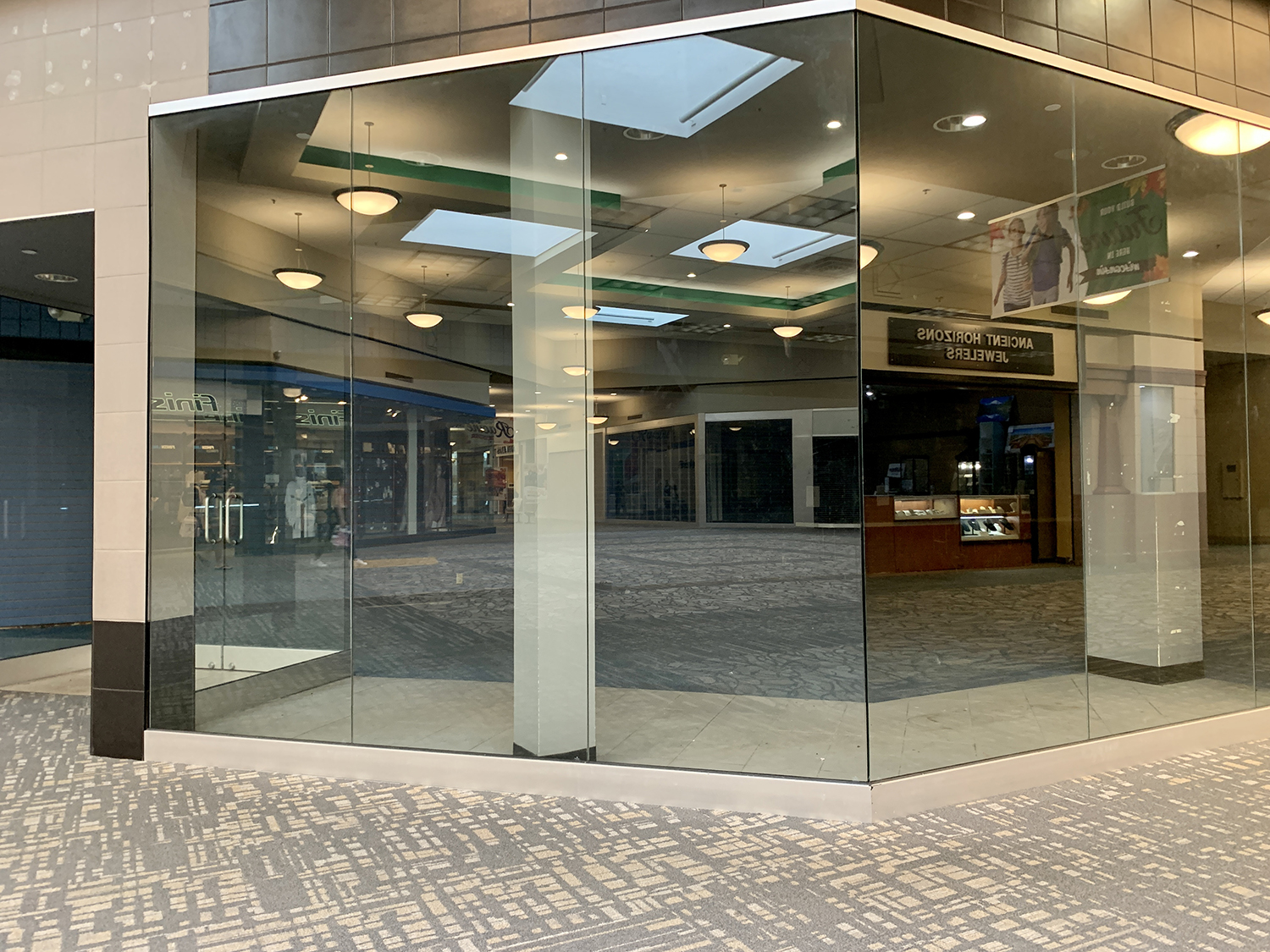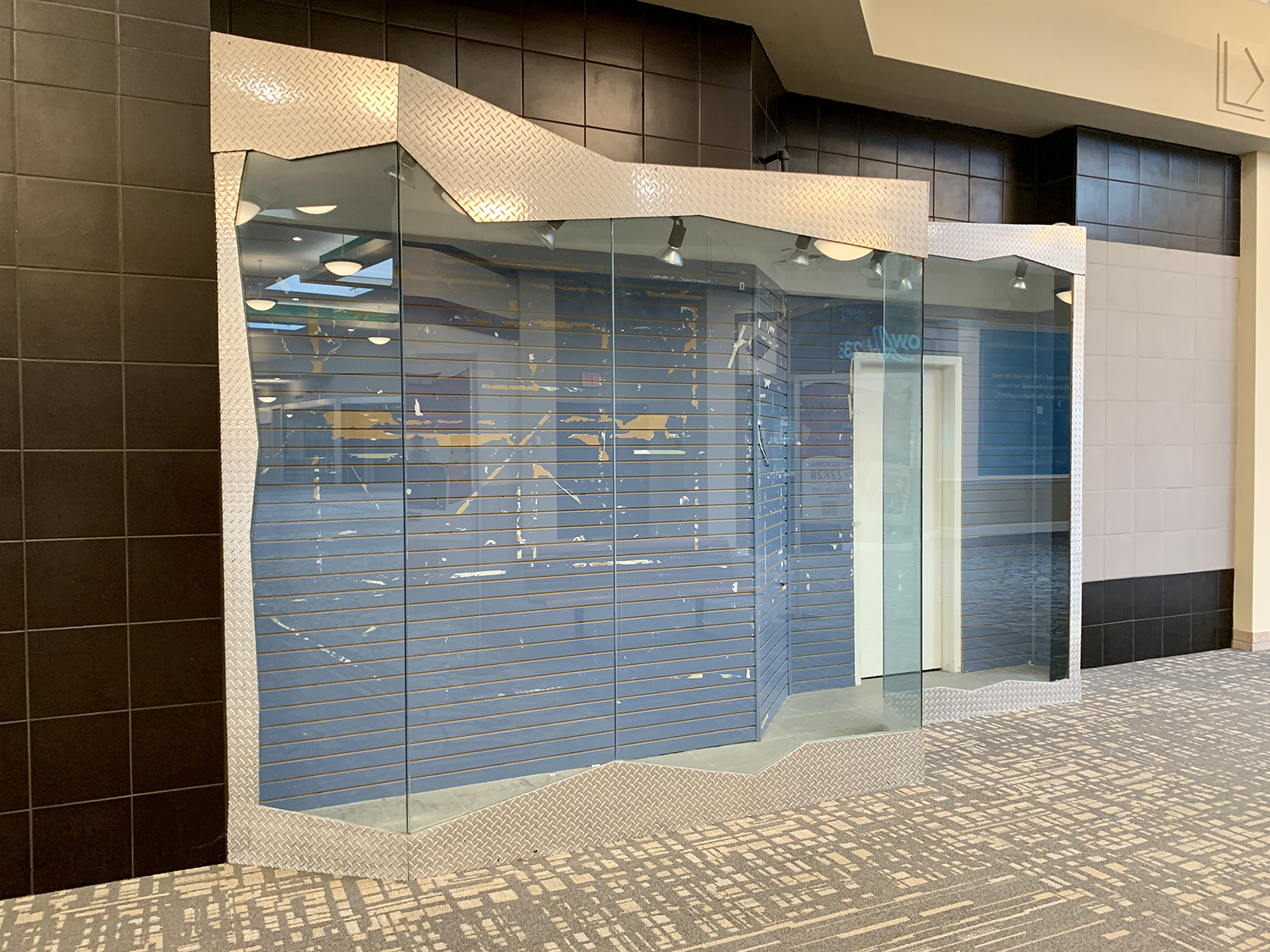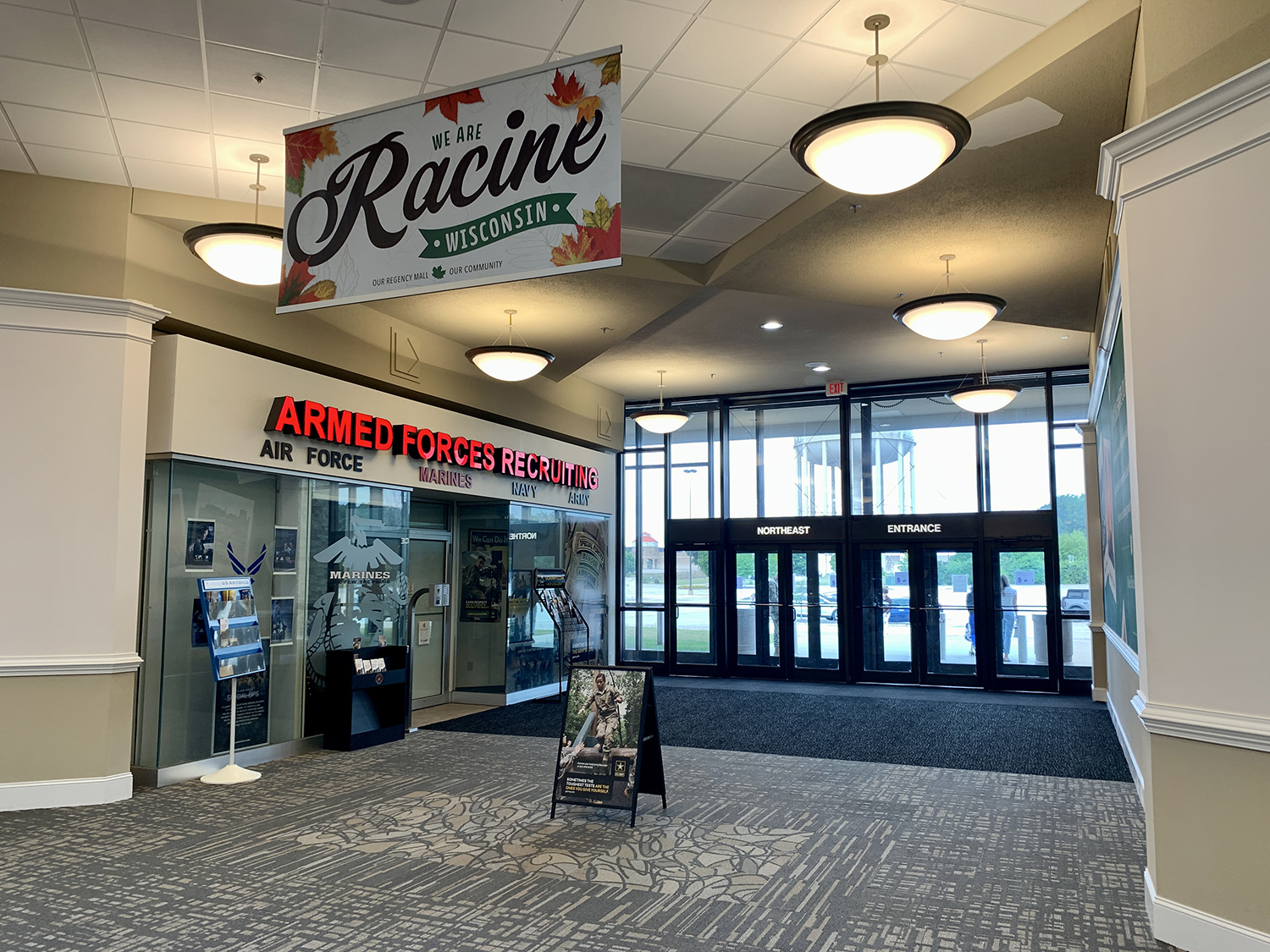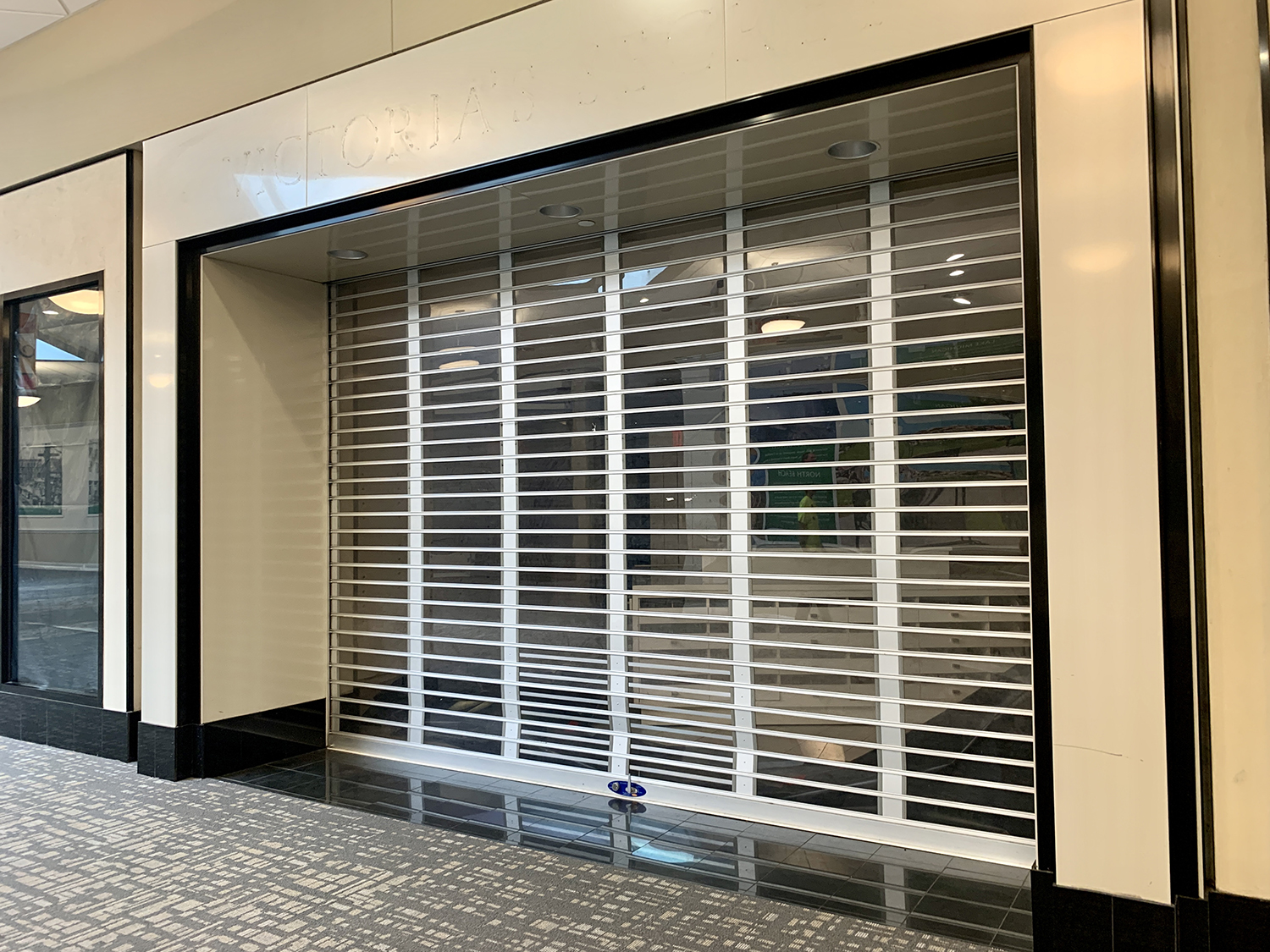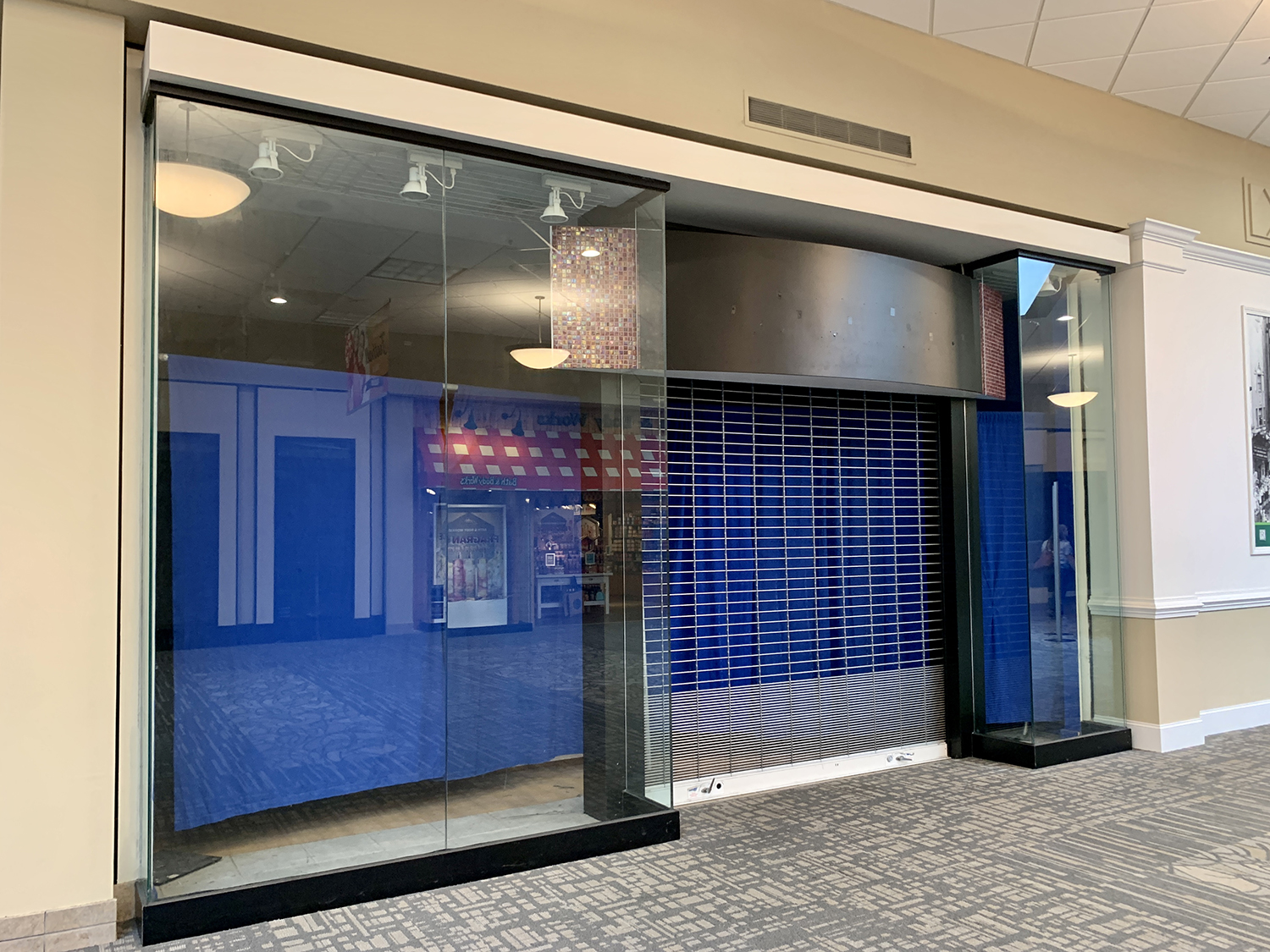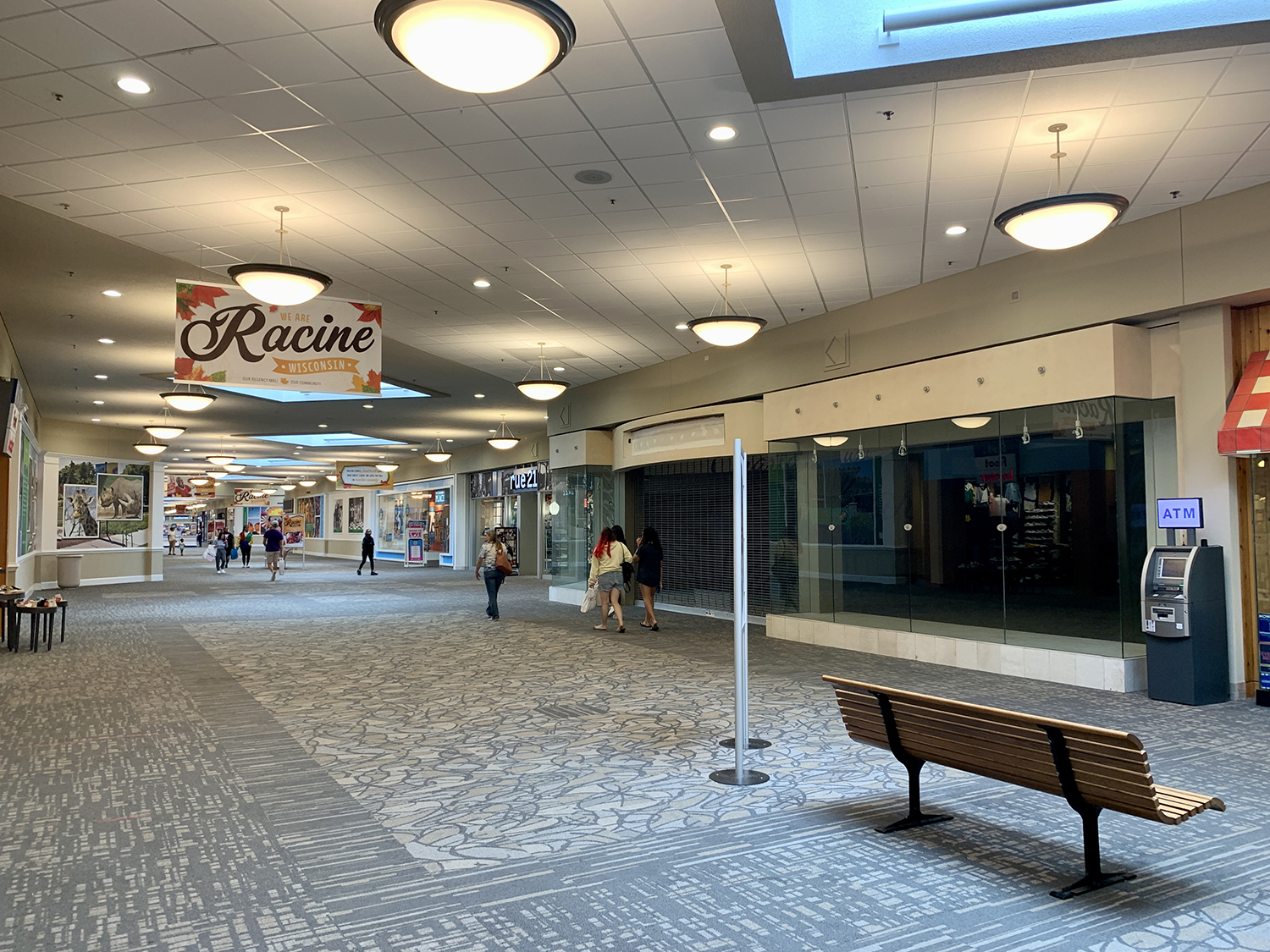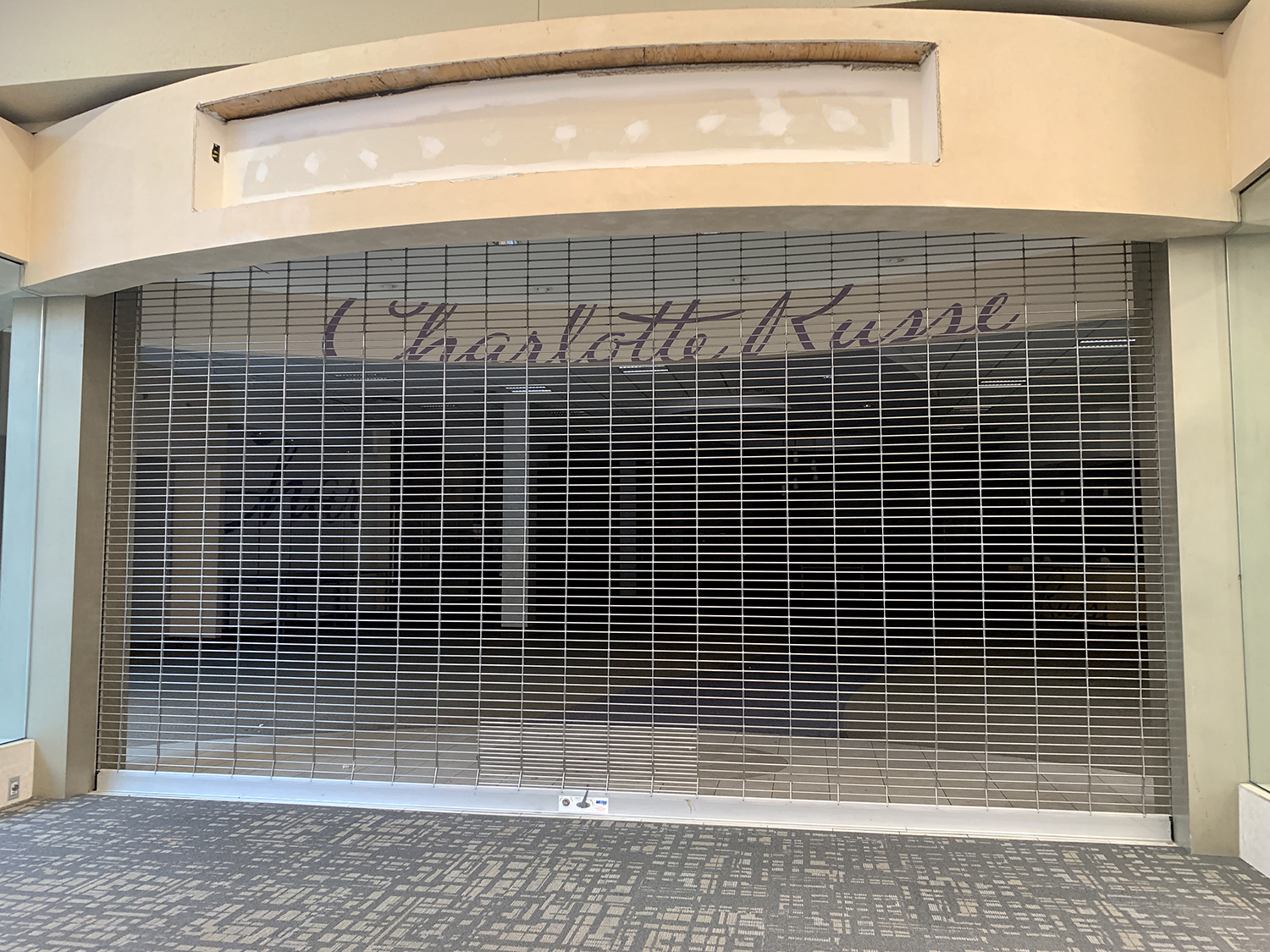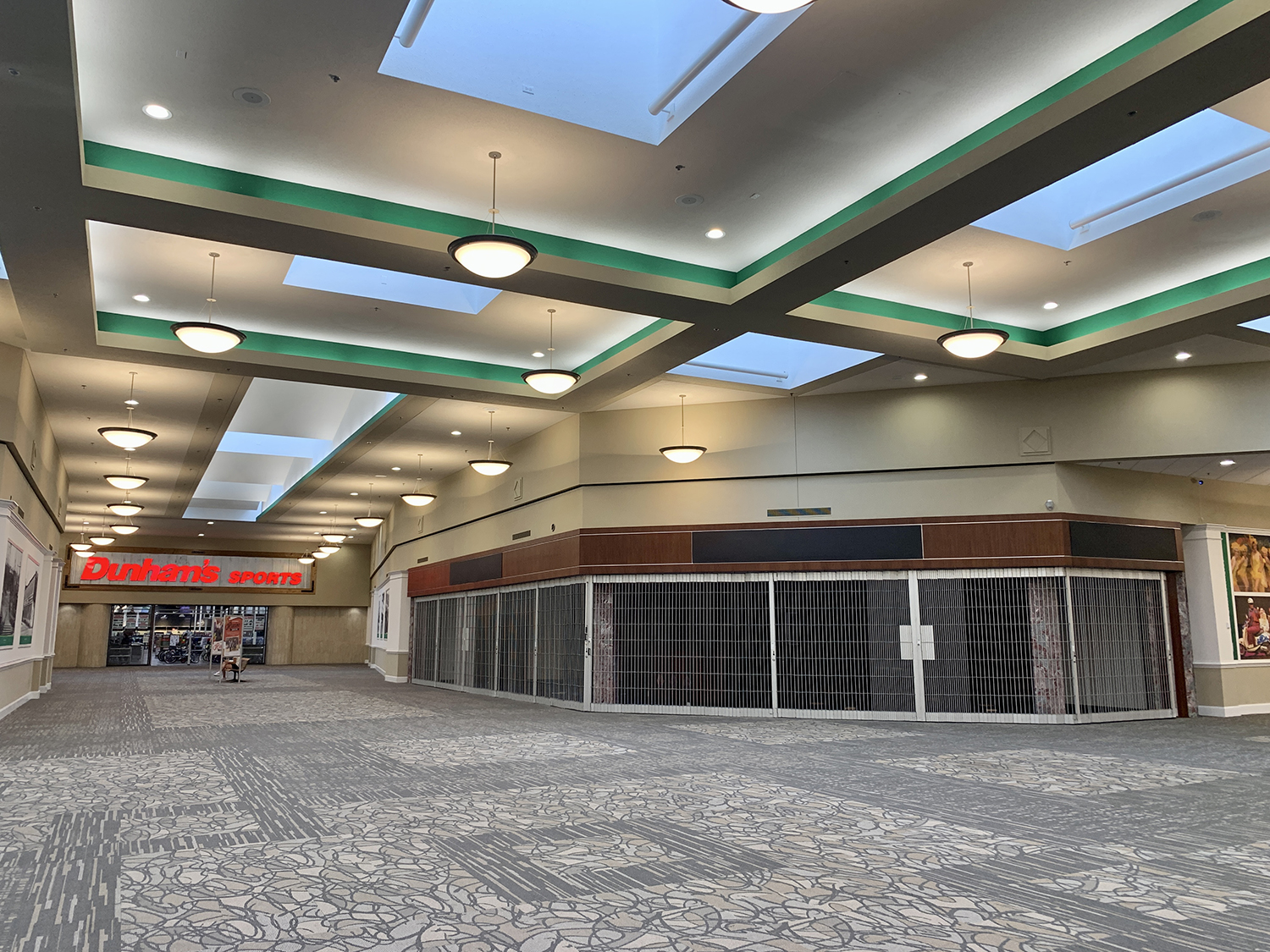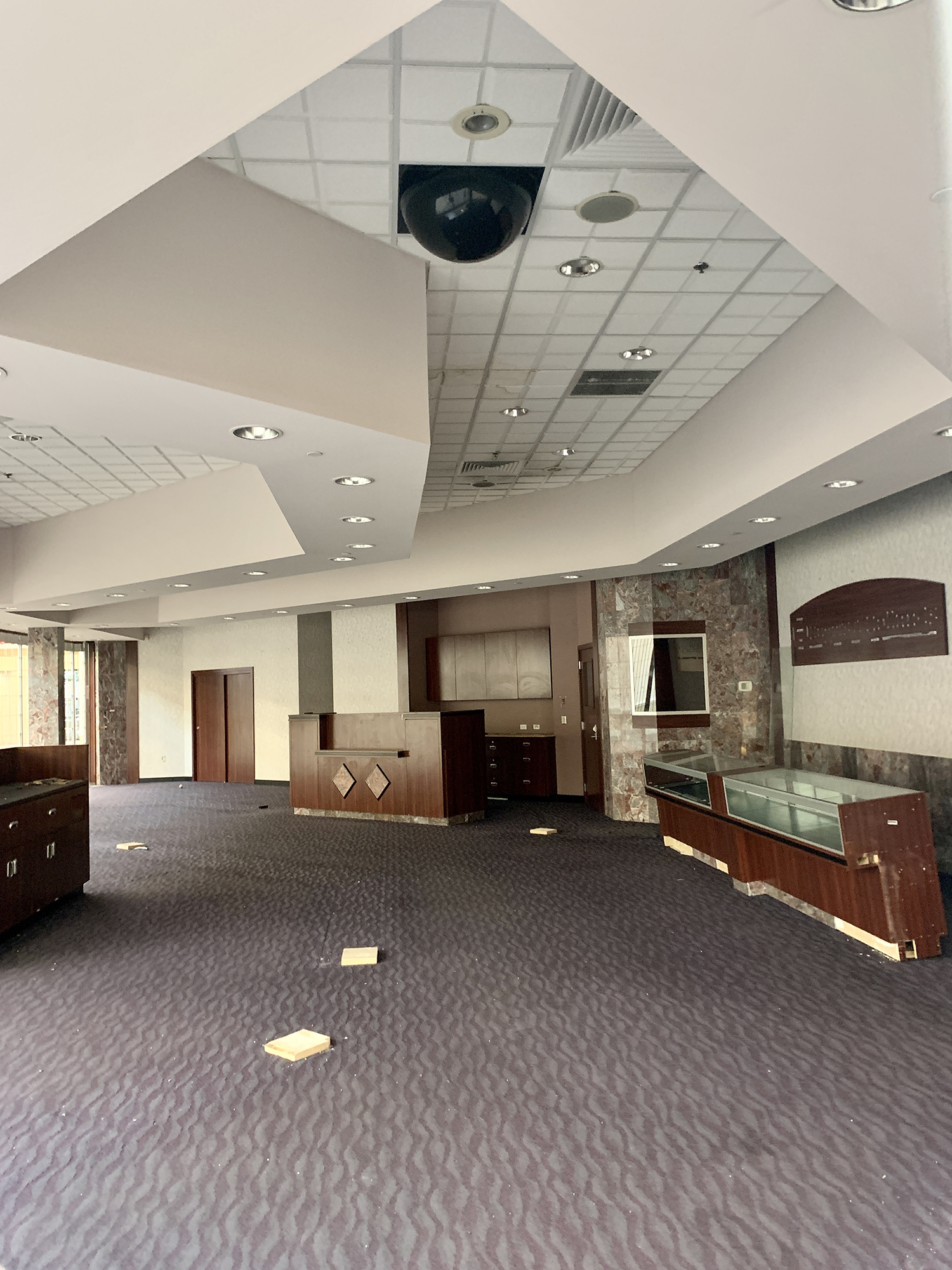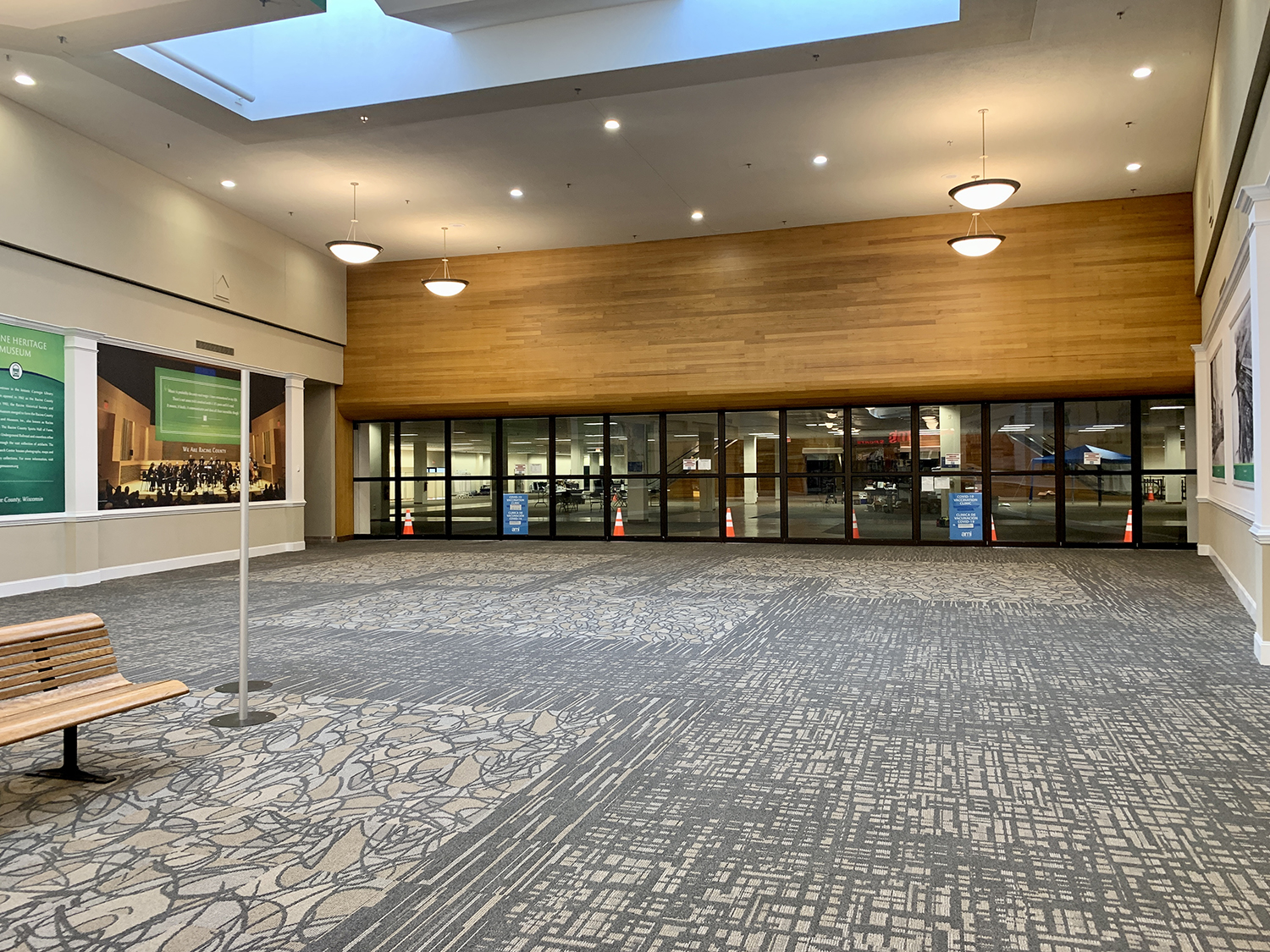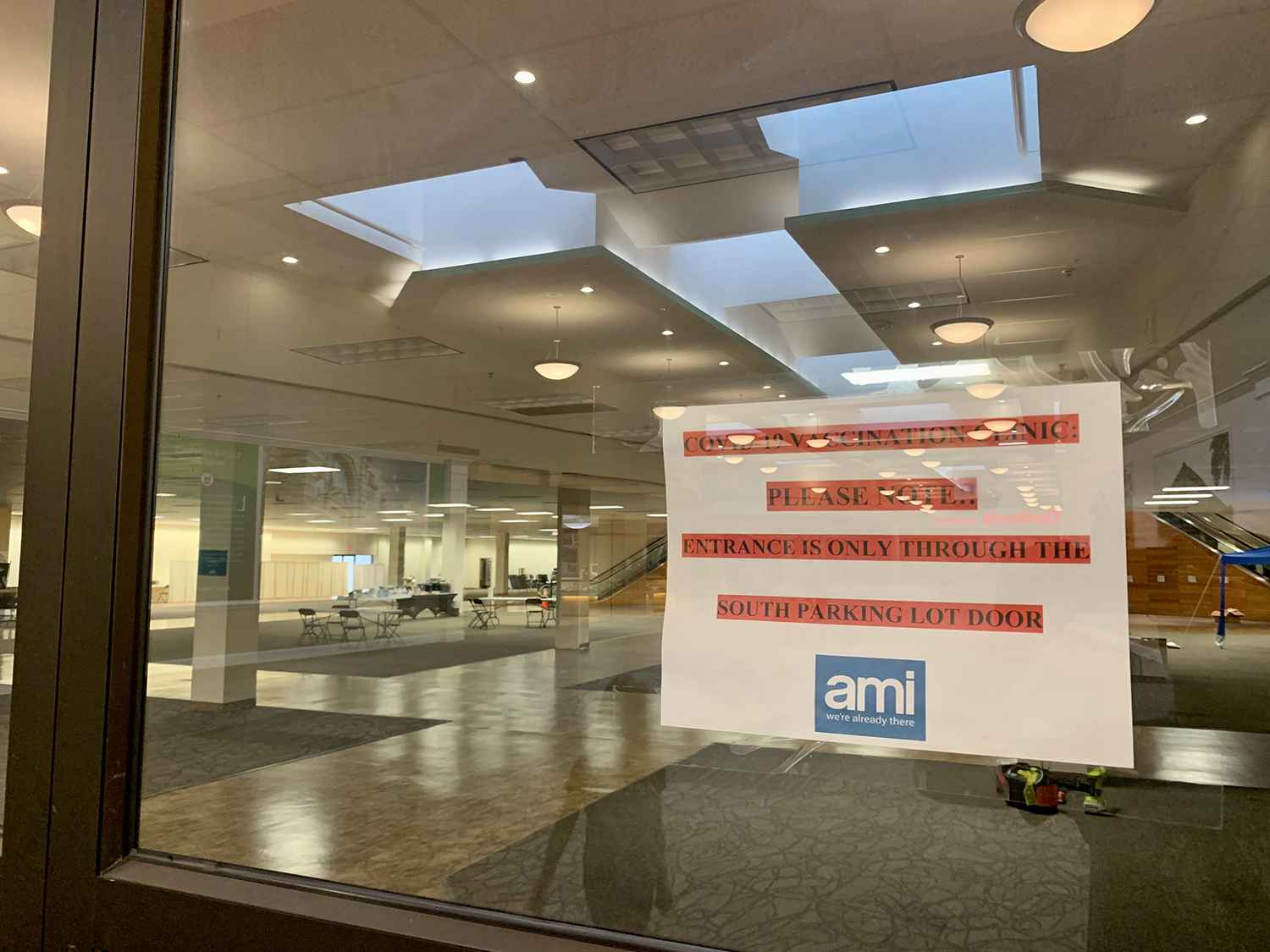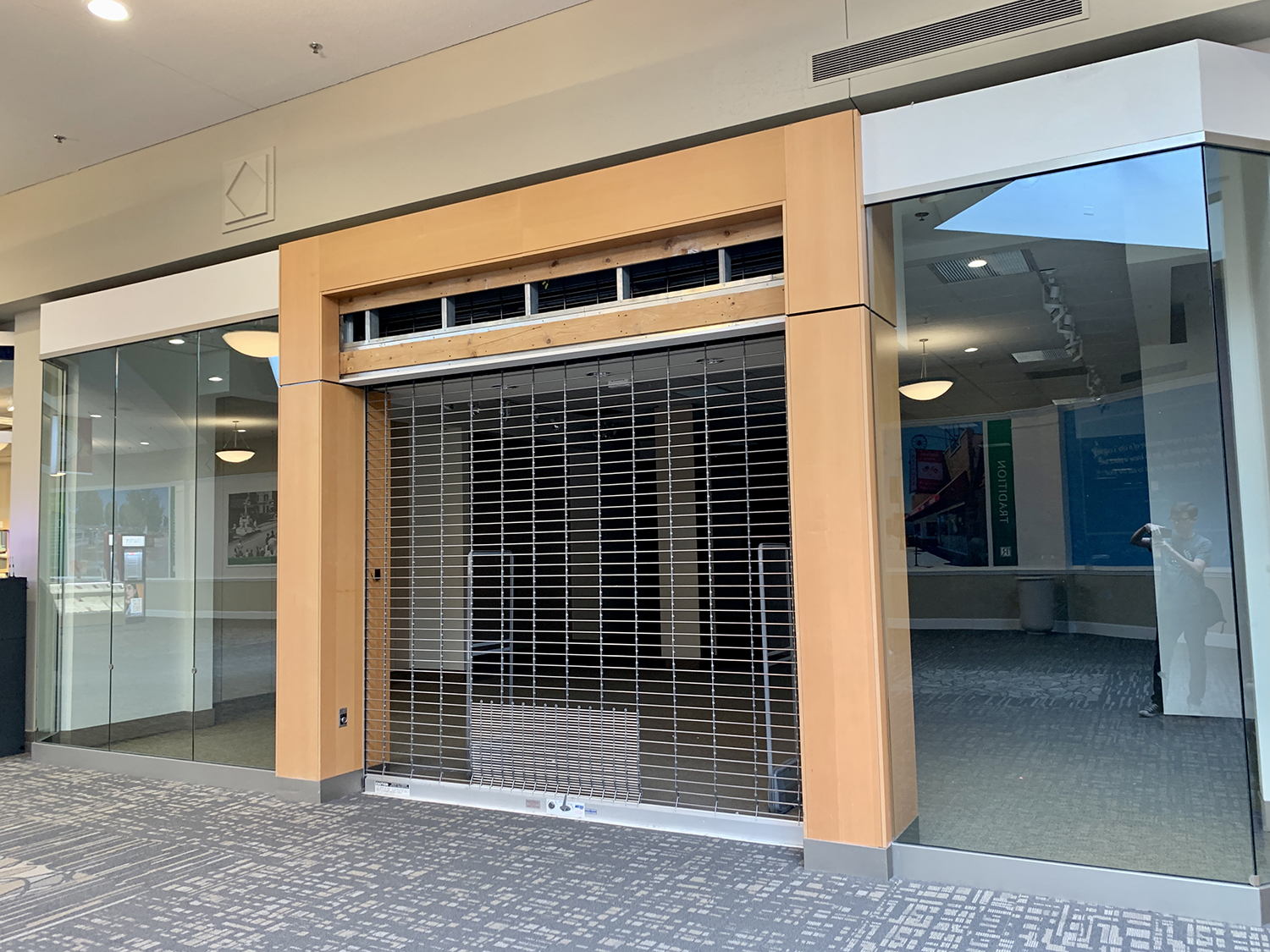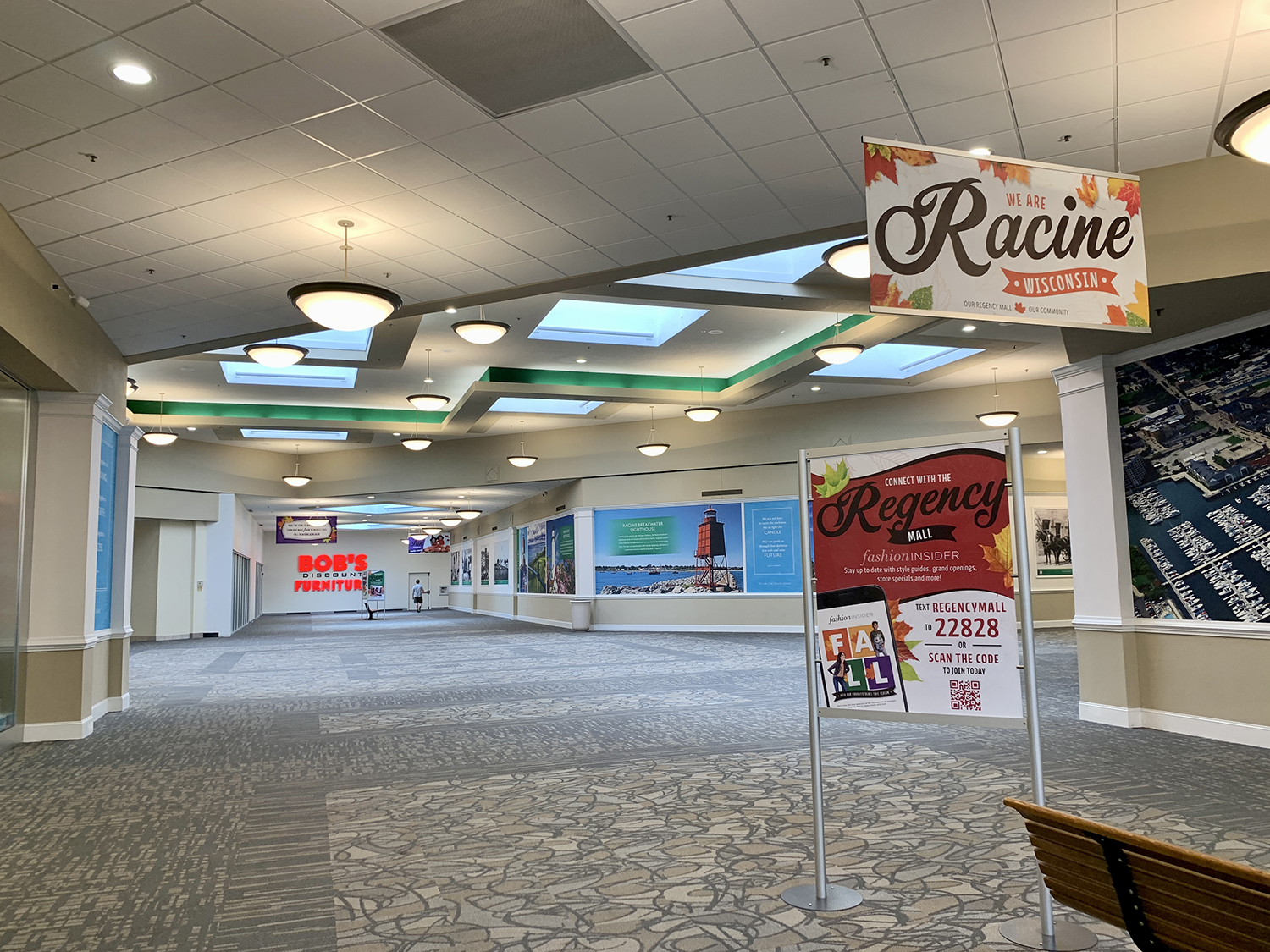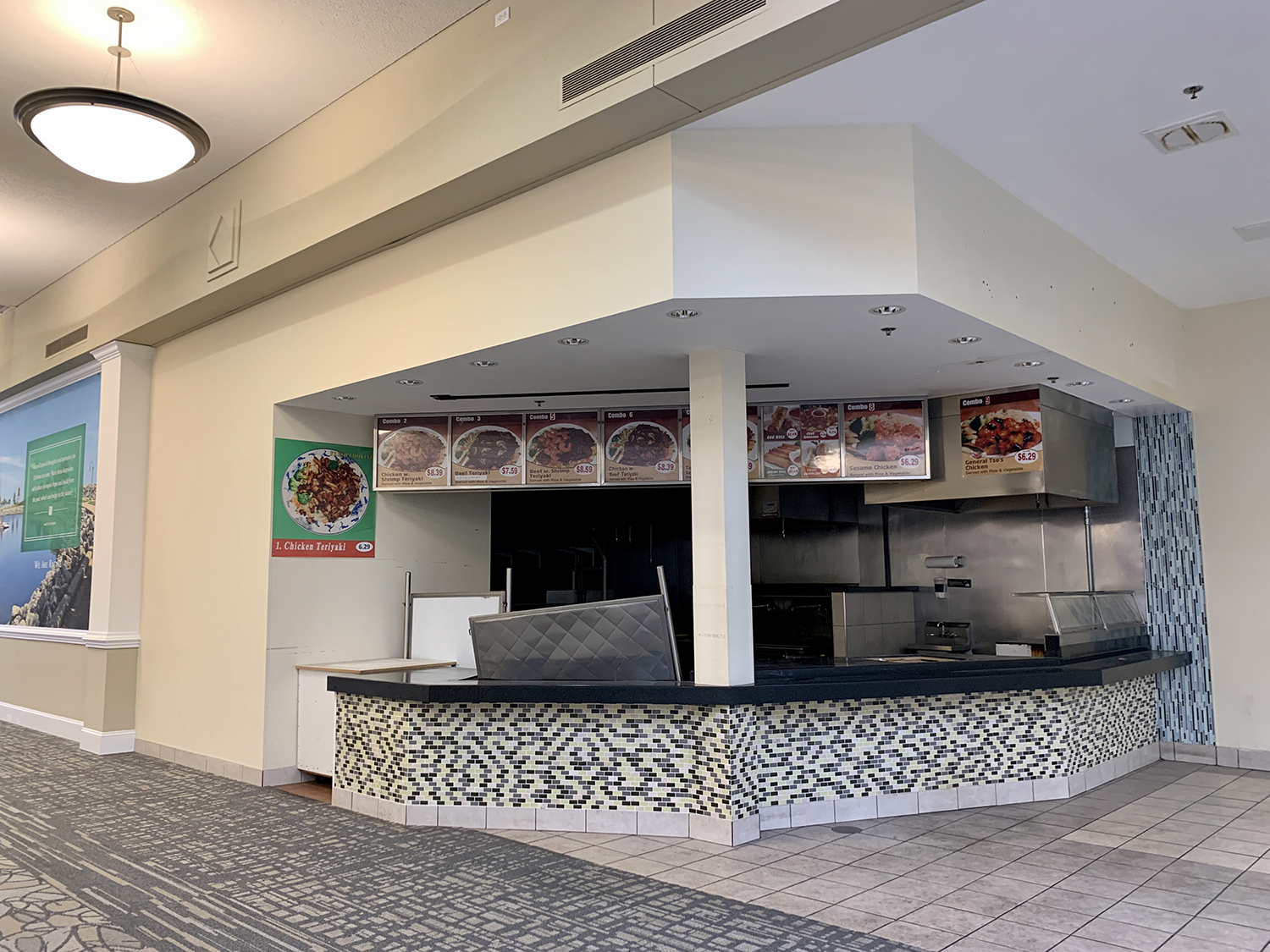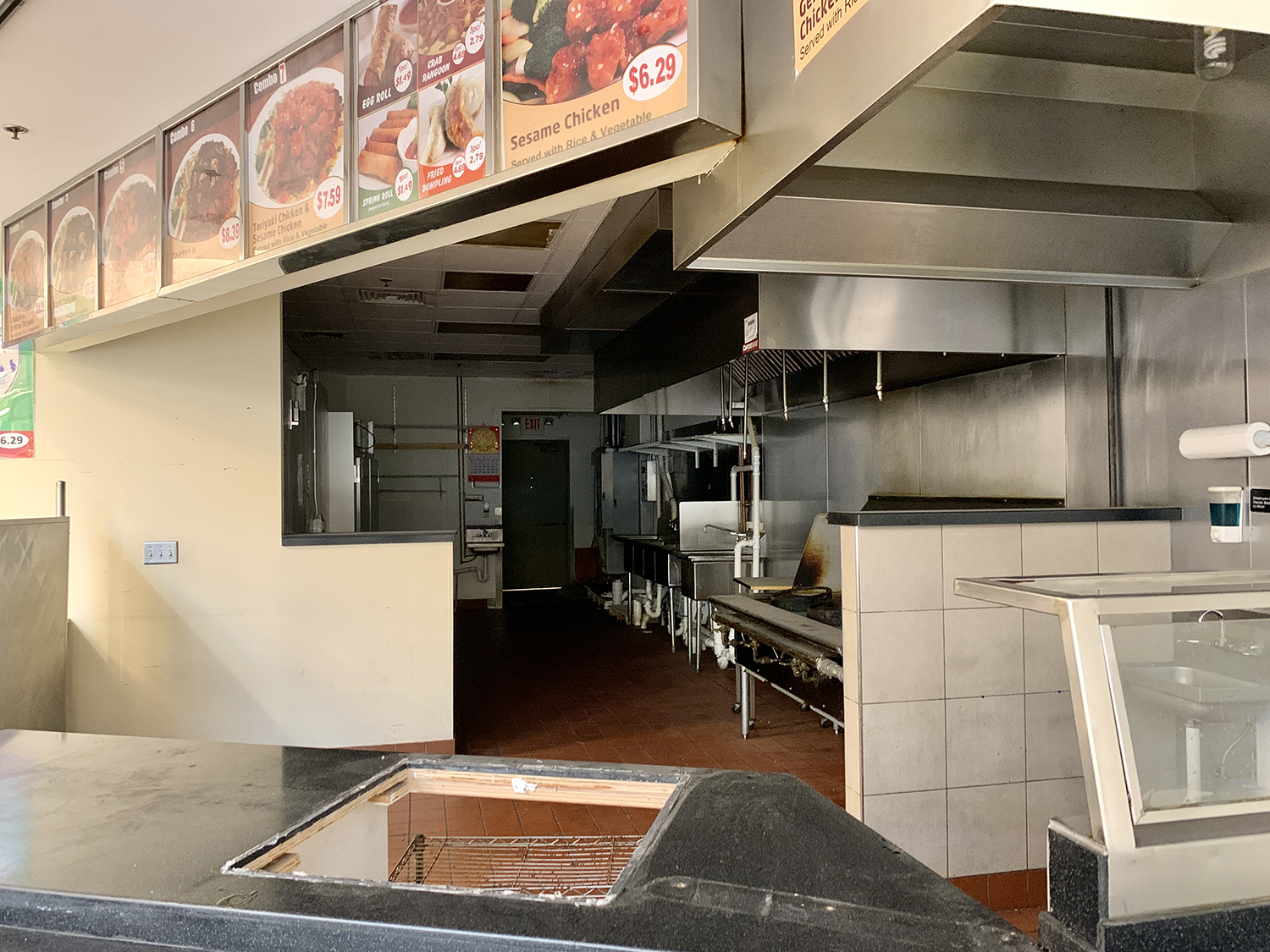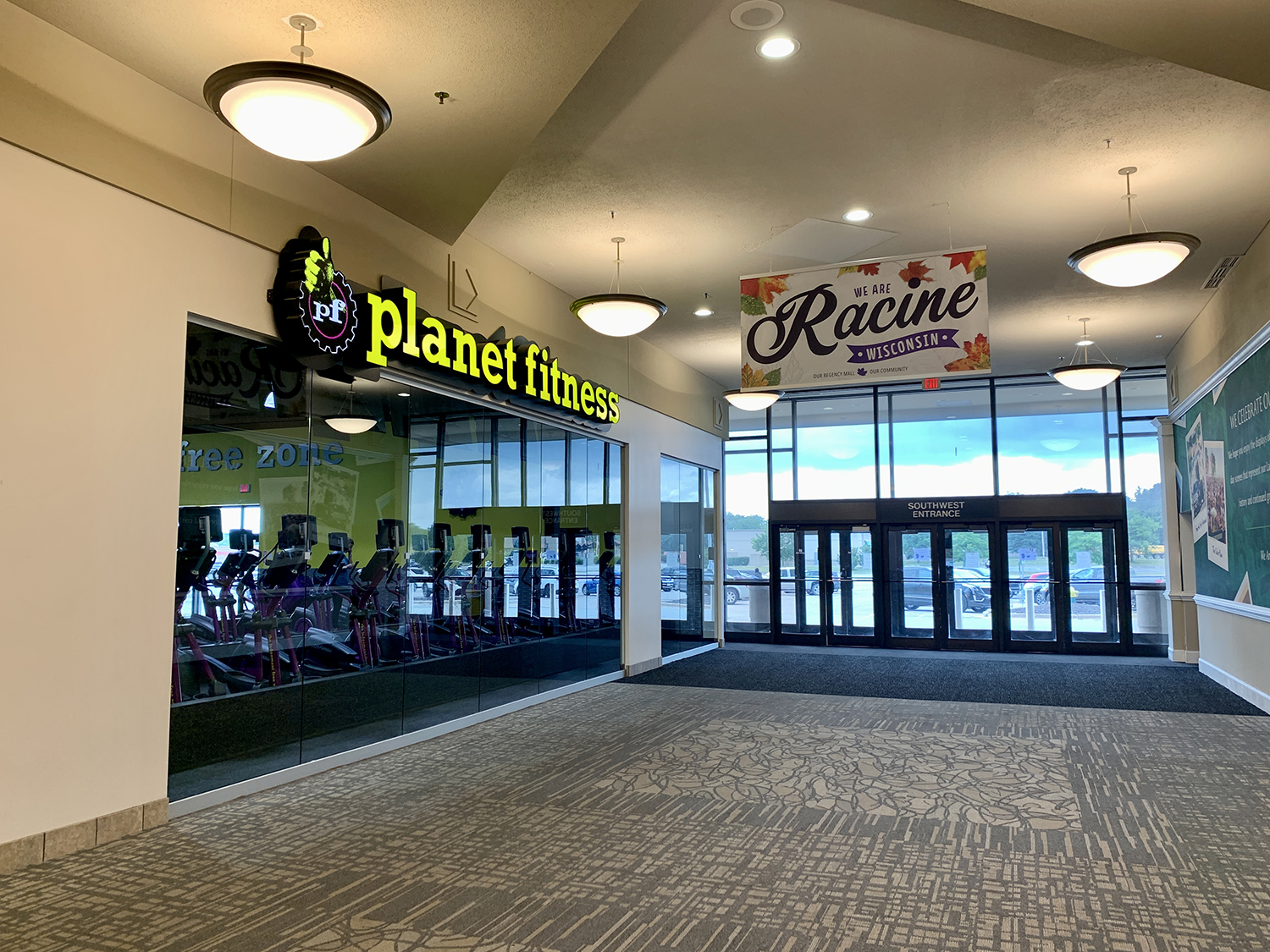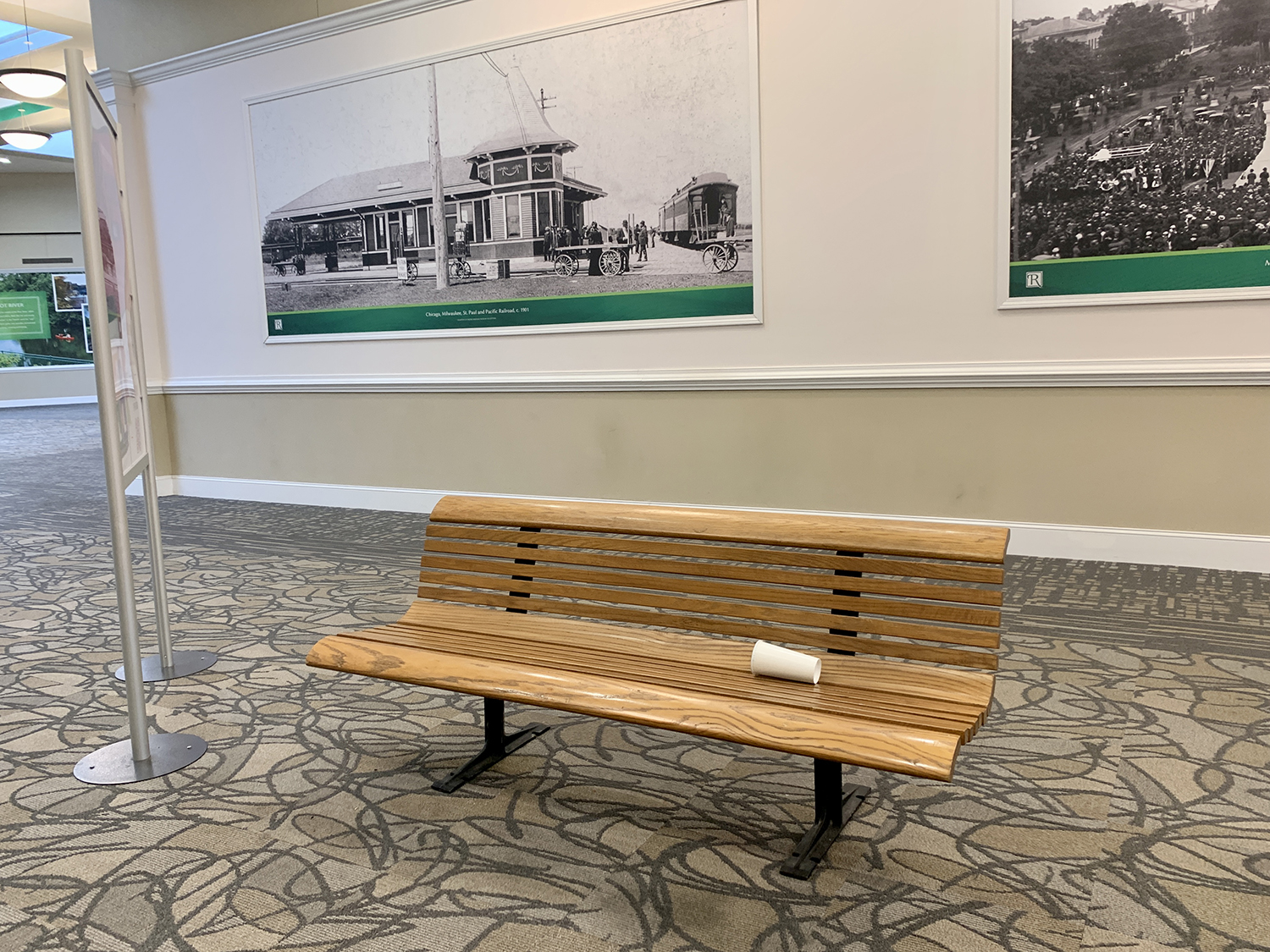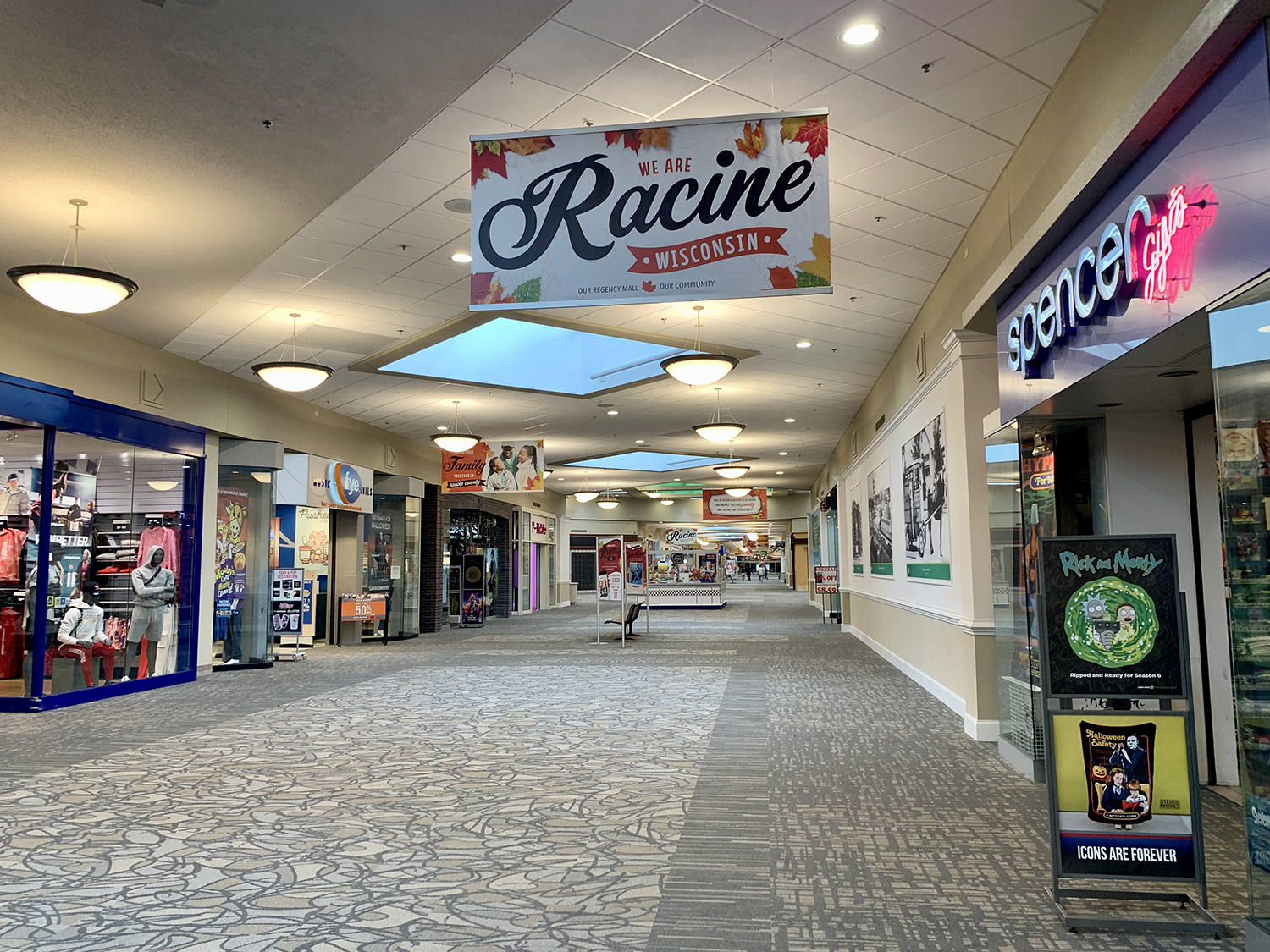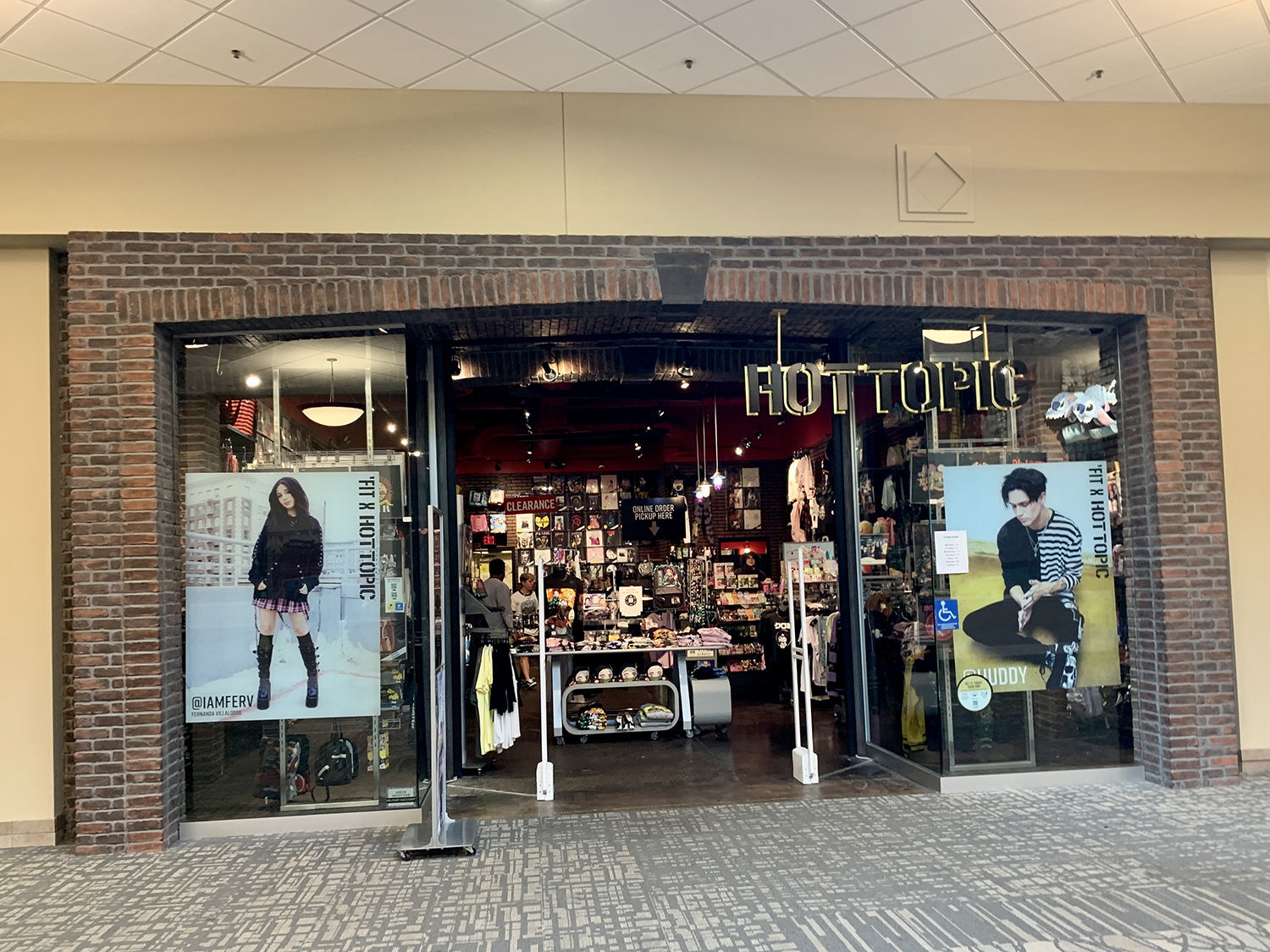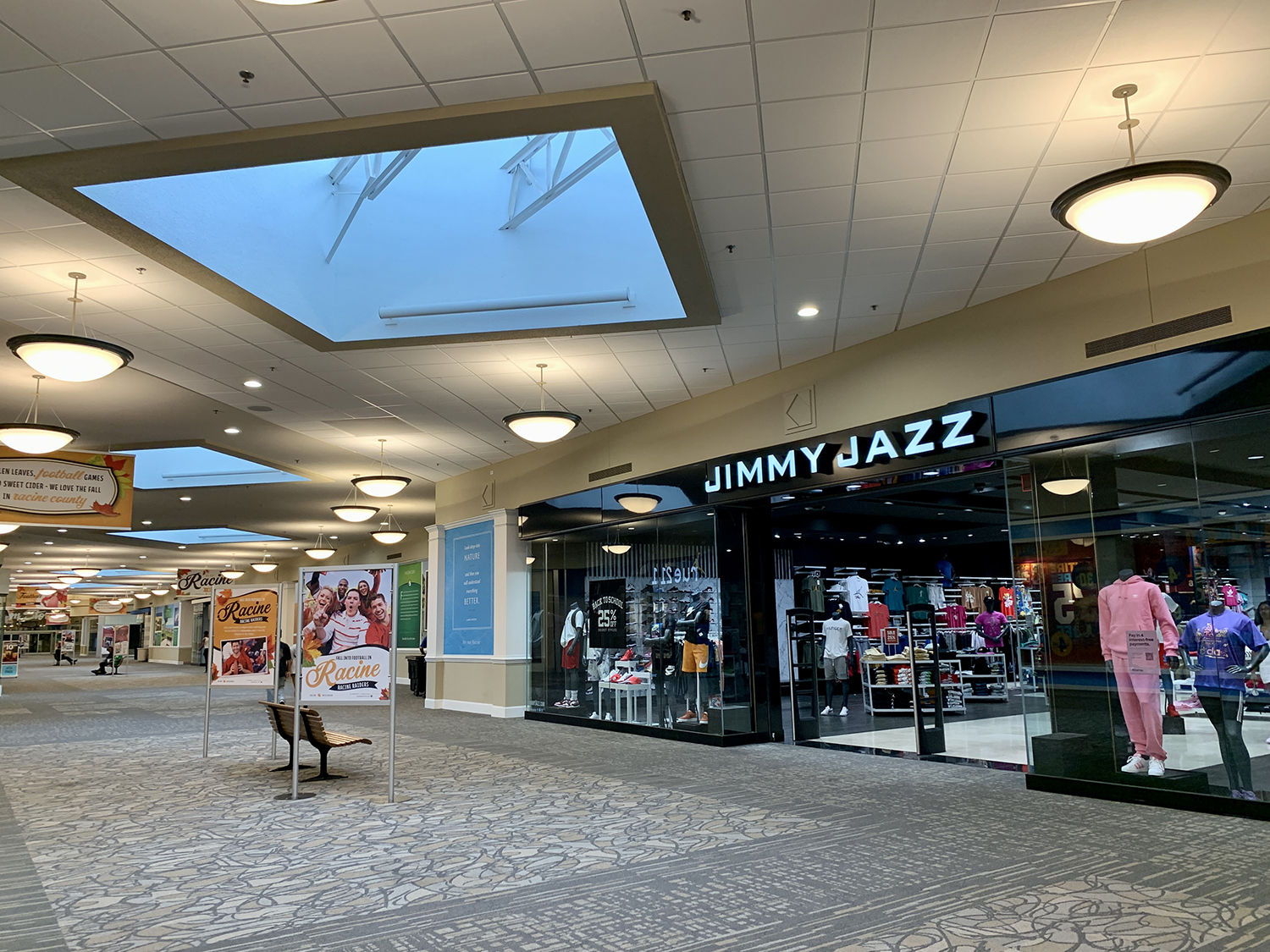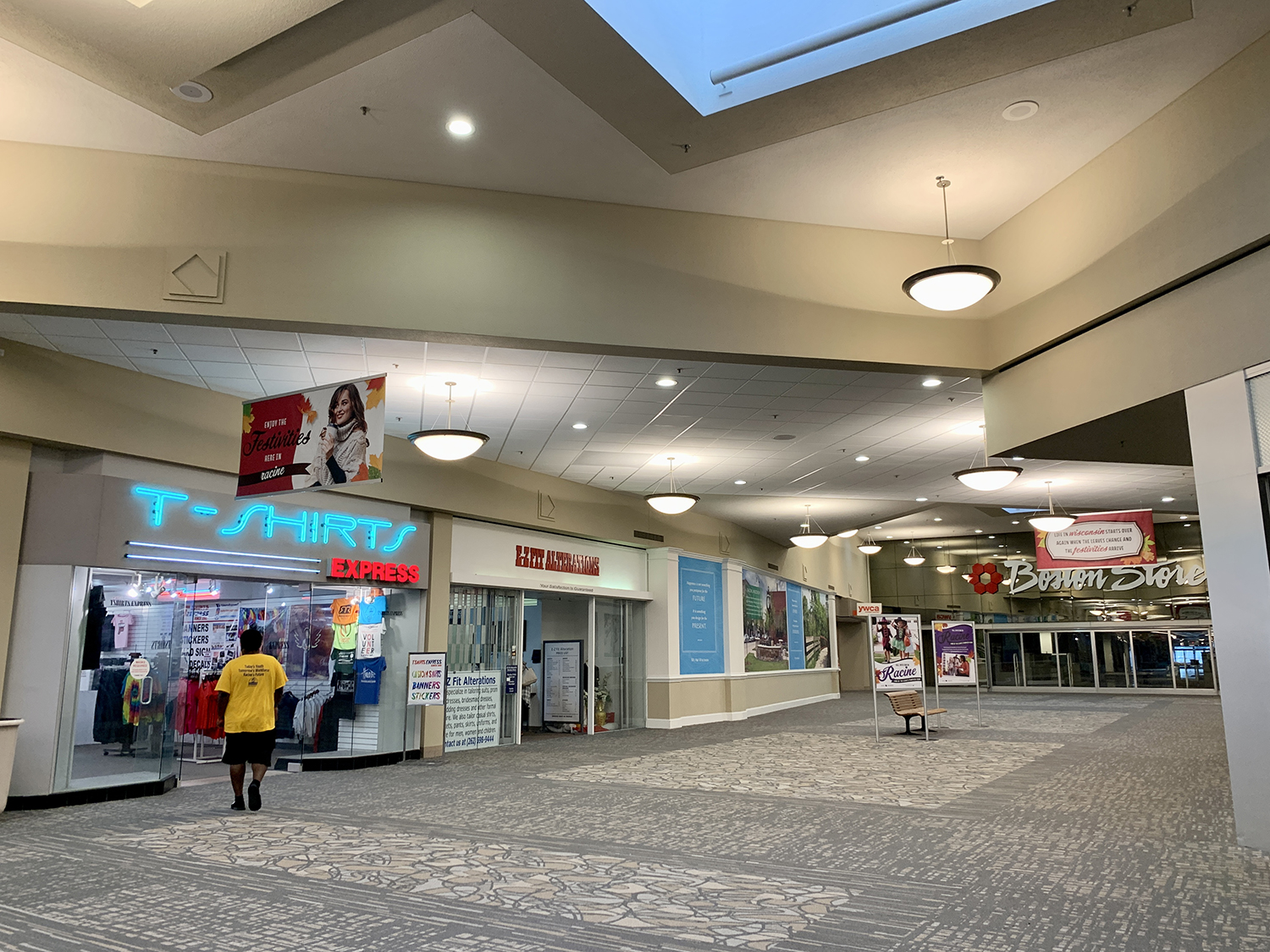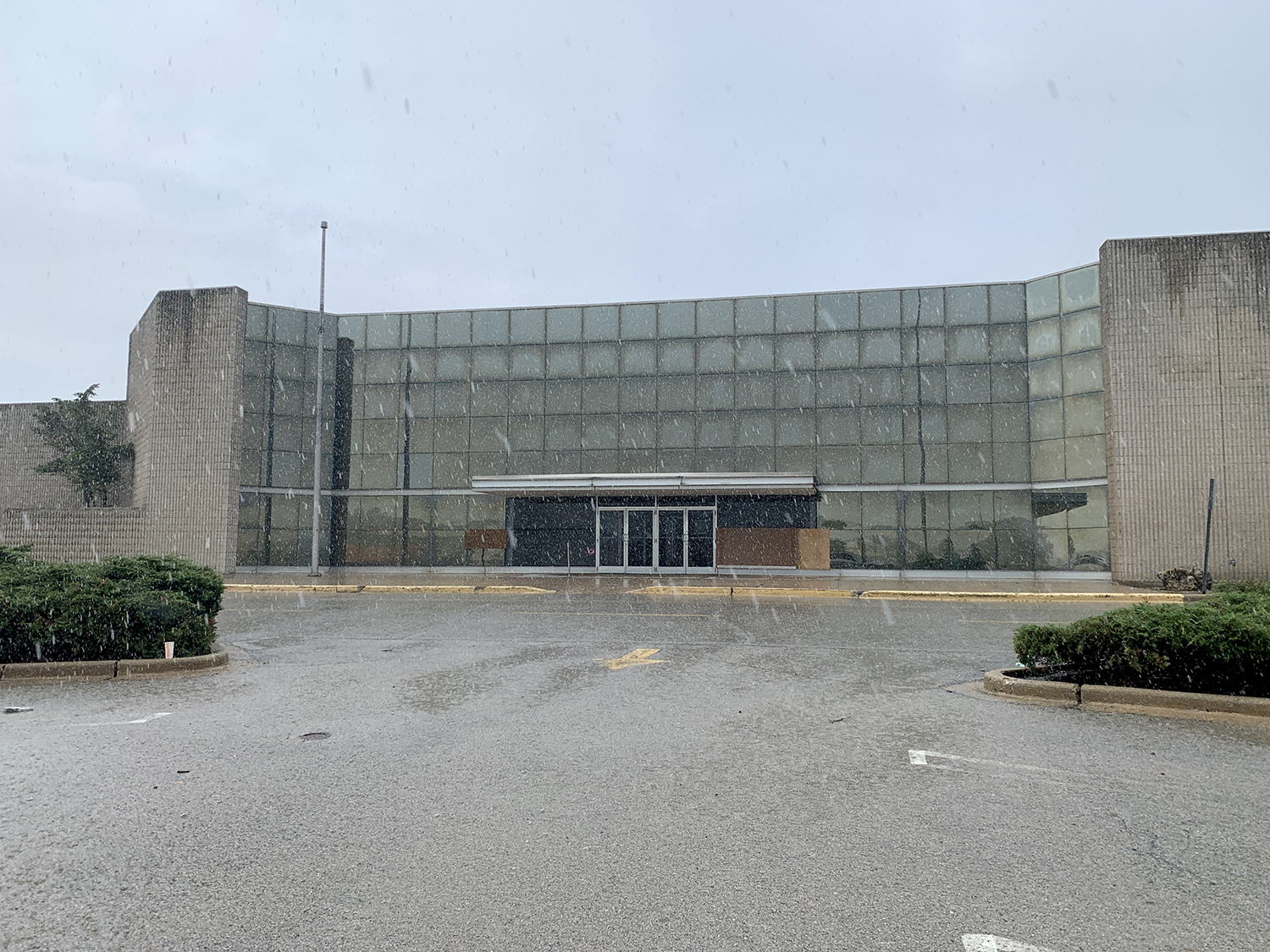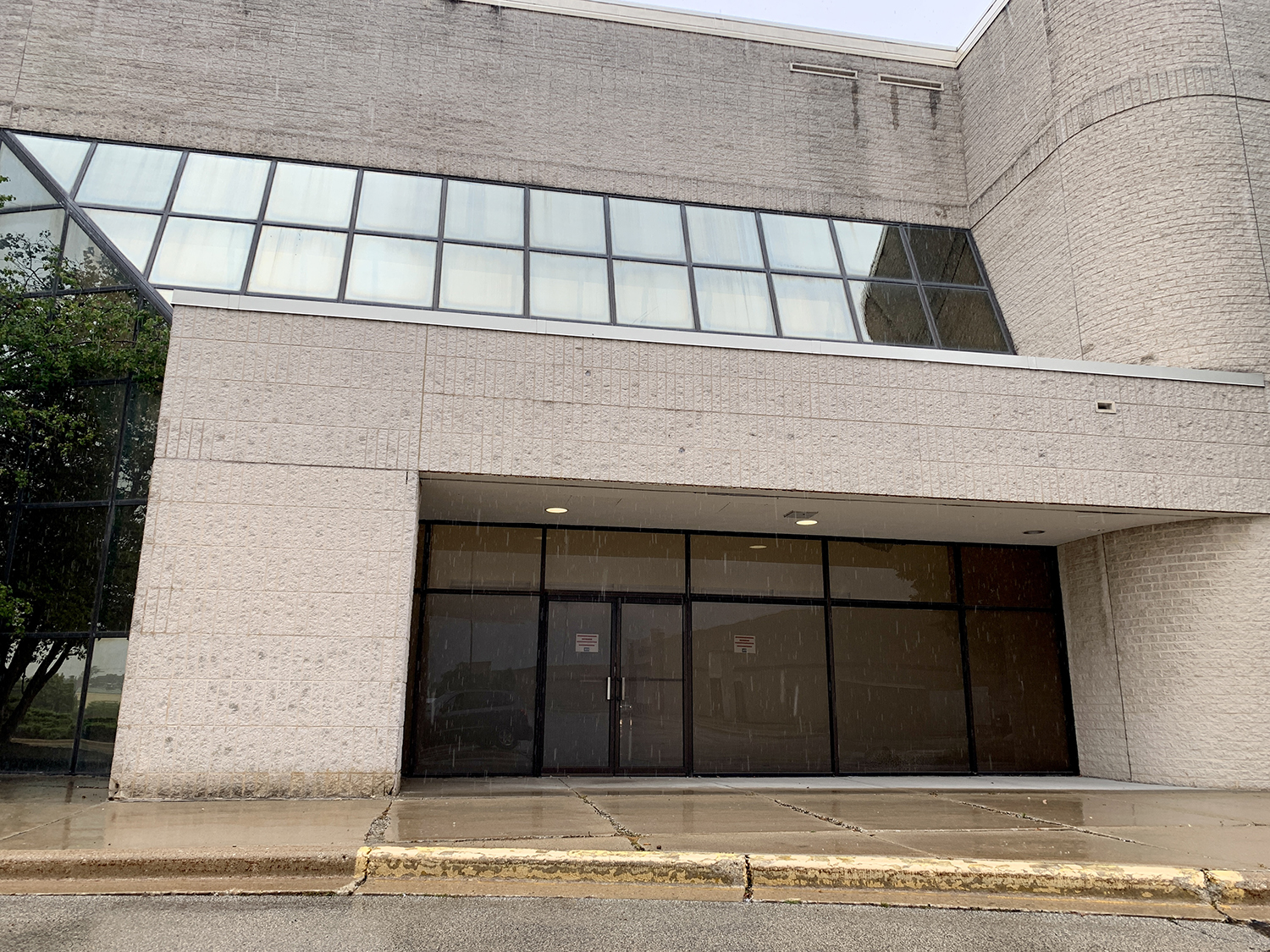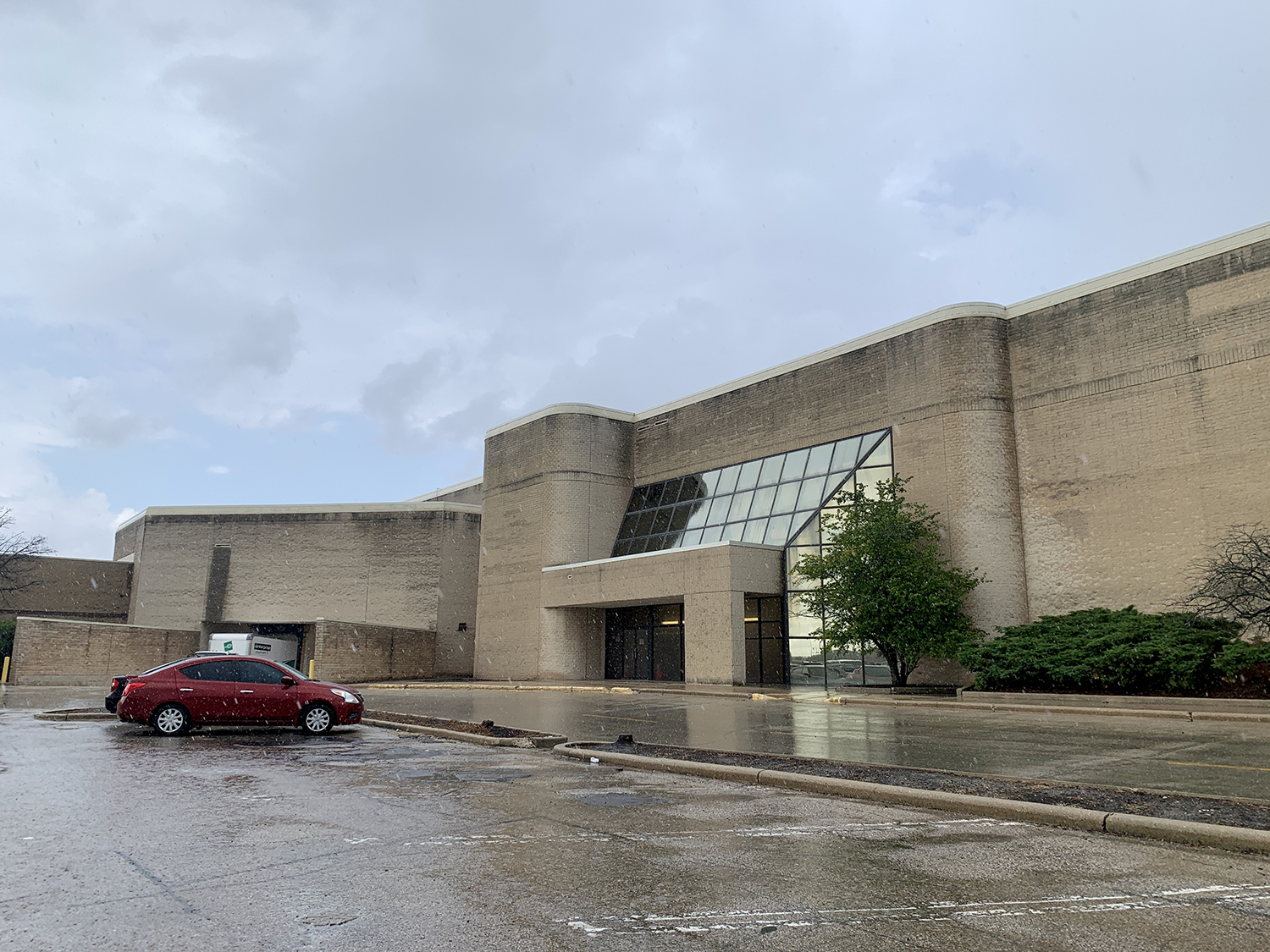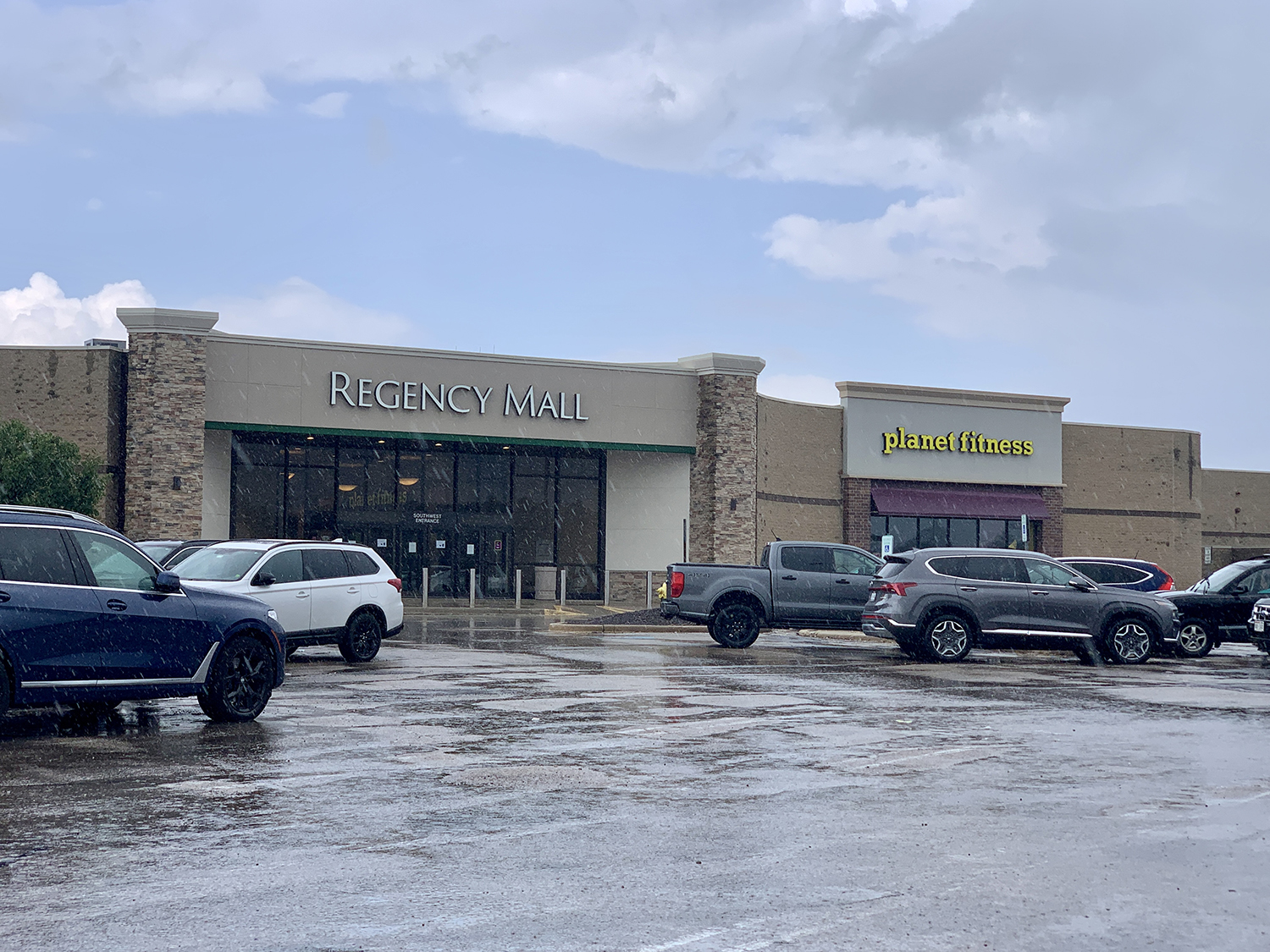 Exclusive articles, podcasts, and more. Support Milwaukee Record on Patreon.
---
RELATED ARTICLES
• 34 pictures from the final days of Bayshore Town Center's indoor mall
• Take a look inside Green Bay's endangered East Town Mall
• 50 pictures (and 1 video) of the gloriously dead Forest Mall in Fond du Lac
• We dropped by 'The Morning Blend' to talk about dead malls
• Take a look inside an "abandoned" Target in Greenfield
• Stepping back in time at the Mitchell Street Mall
• Seedy memories of the gloriously seedy Prospect Mall