UPDATE (12/10/20): R.I.P. Forest Mall.
Roughly 70 miles northwest of Milwaukee is Fond du Lac, home to Walleye Weekend, the Kristmas Kringle Shoppe, and the once-mighty Forest Mall. Emphasis on "once" on that last one: Opened in 1973, Forest Mall (835 W. Johnson St.) is now a shell of its former self. Long gone are bustling anchors like J. C. Penney, Sears, and Younkers. Long gone are kid-friendly joints like KB Toys, Waldenbooks, and a video arcade. A two-screen movie theater closed in 2014. Pretty much all that remains is a Kohl's, a not-accessible-from-the-inside Staples, and a new age massage place. The hallway that used to lead to the arcade is now home to the Fond du Lac Softball Hall of Fame. Meijer may or may not redevelop a portion of the mall. There's a Maurices.
And yet the Forest Mall is still technically open. We were in the area for the holidays and, as a service to all you dead mall aficionados out there, we paid it a visit. Here are 50 pictures and one video. Enjoy!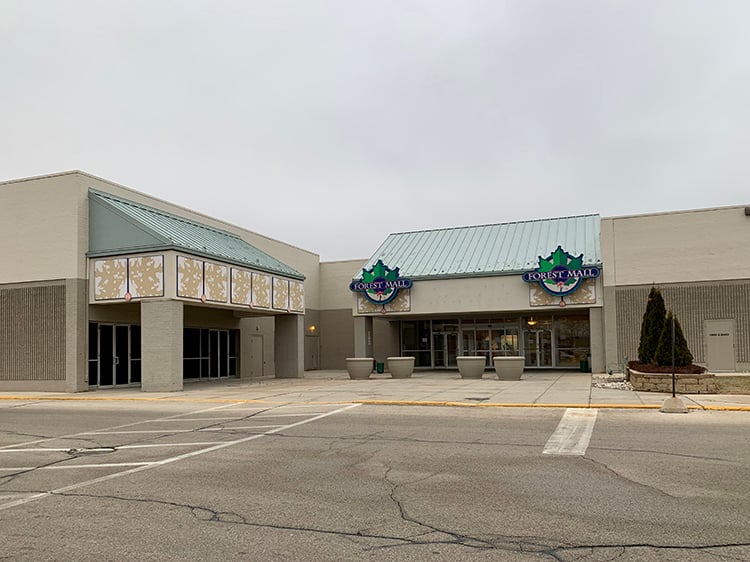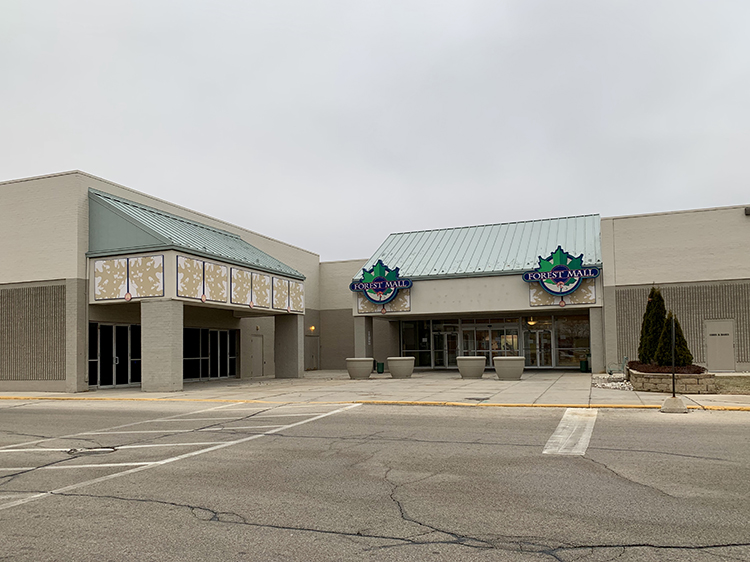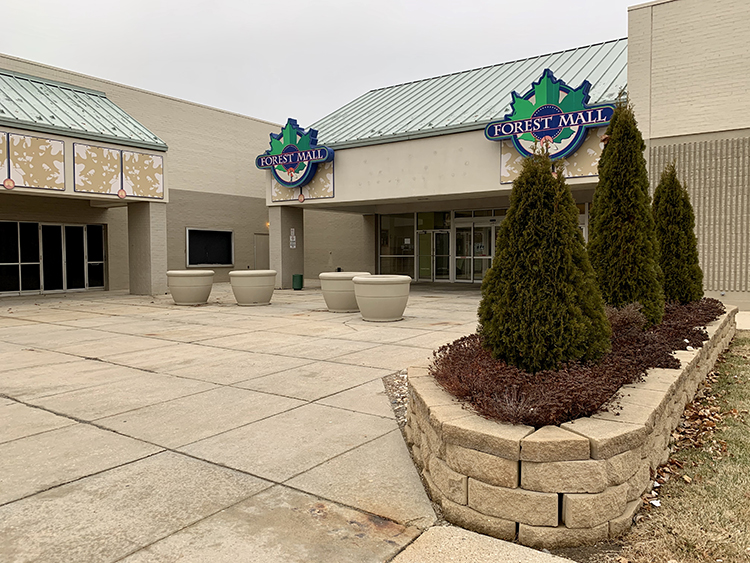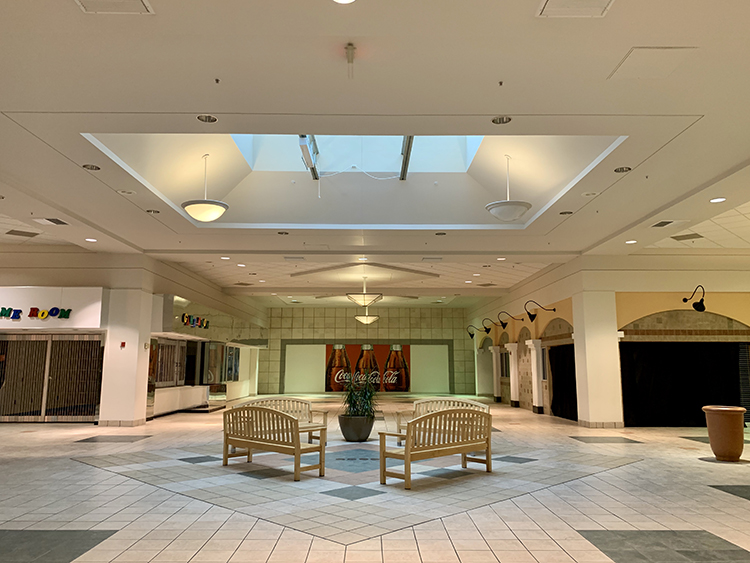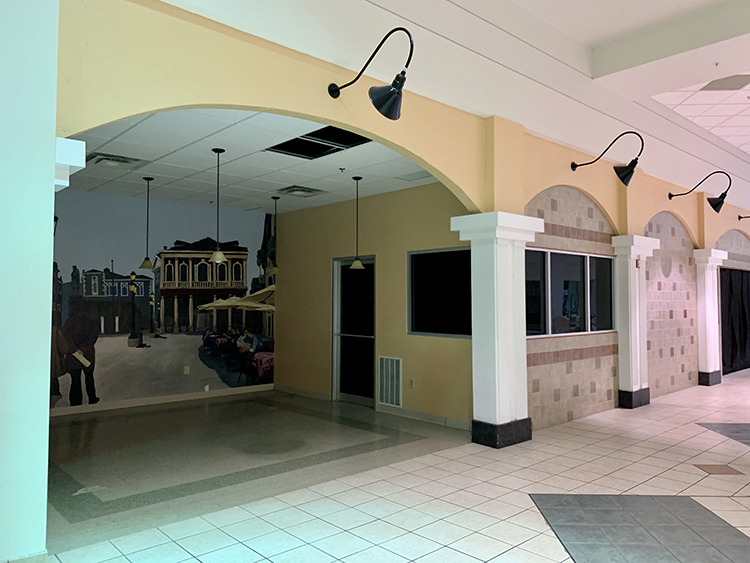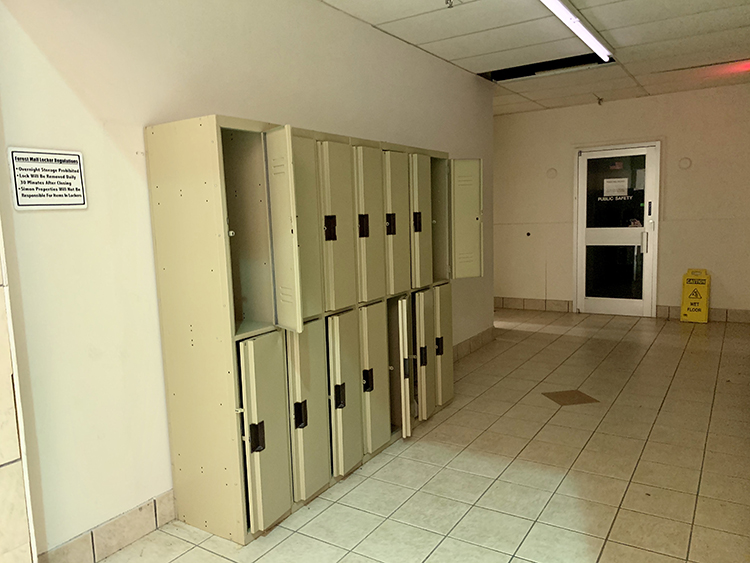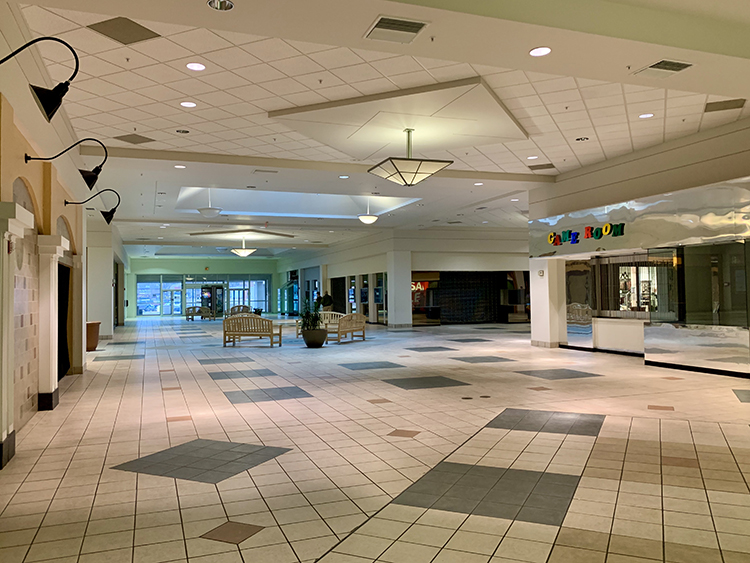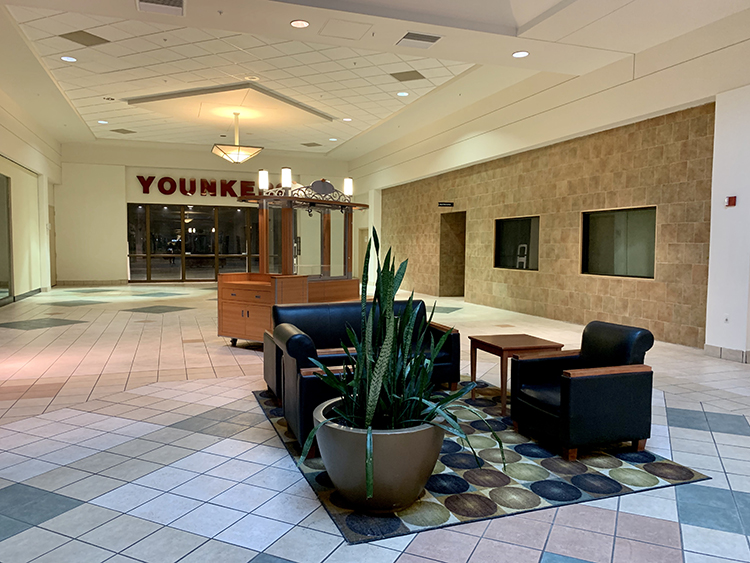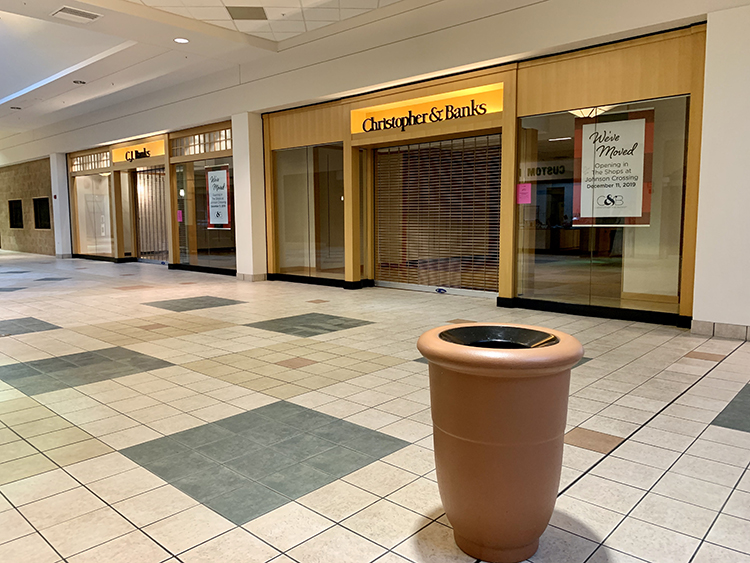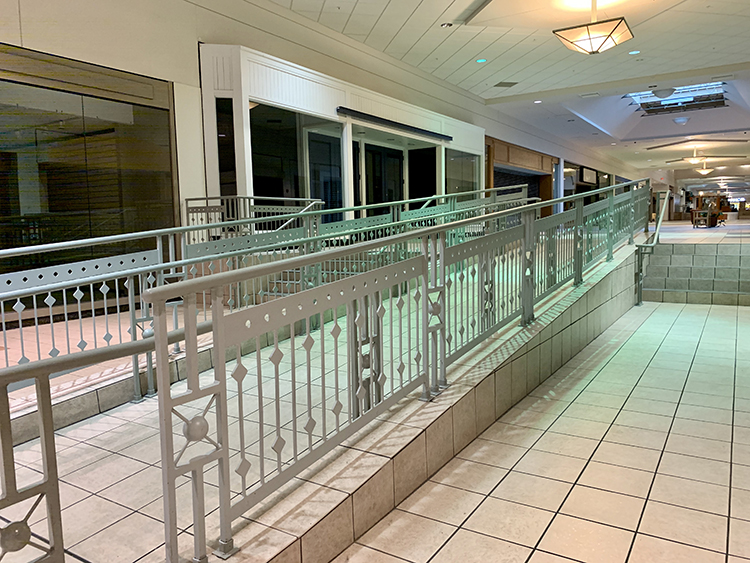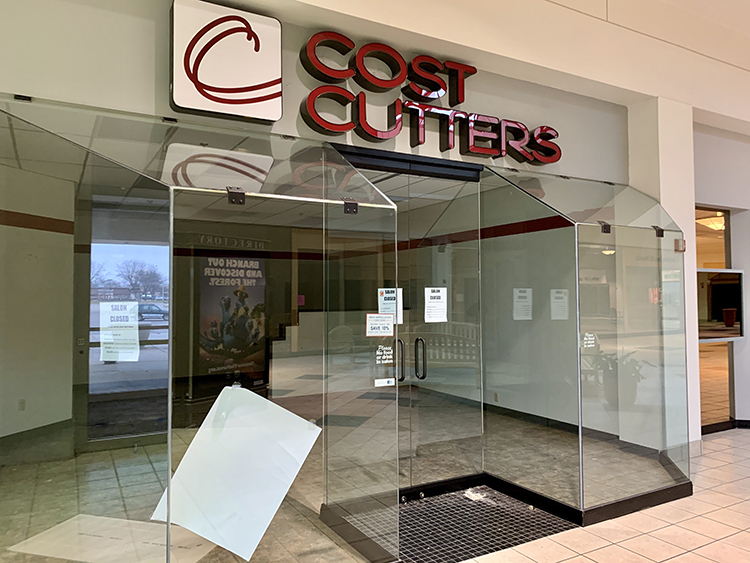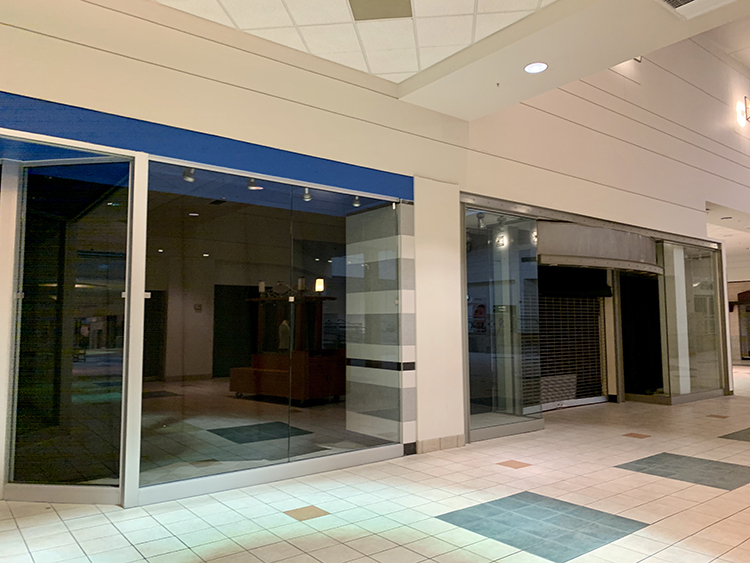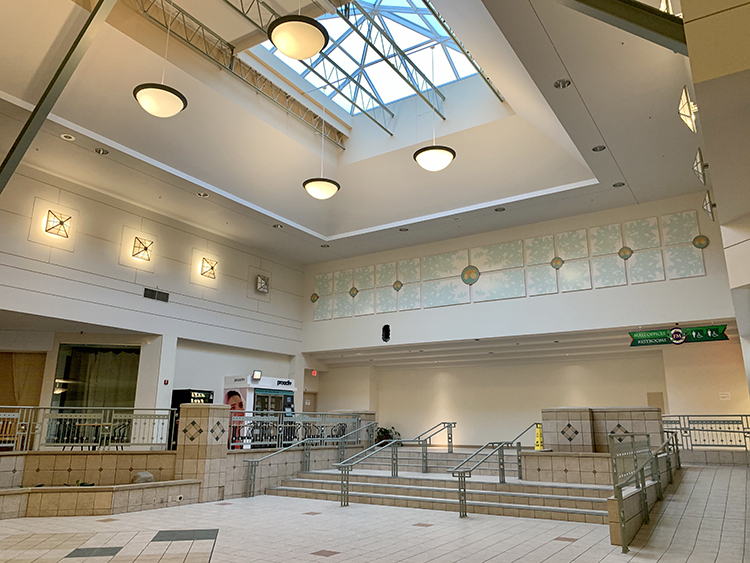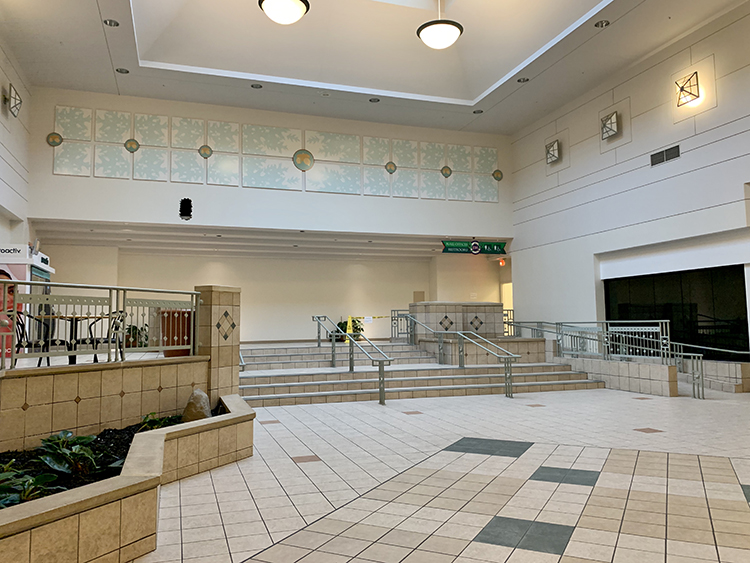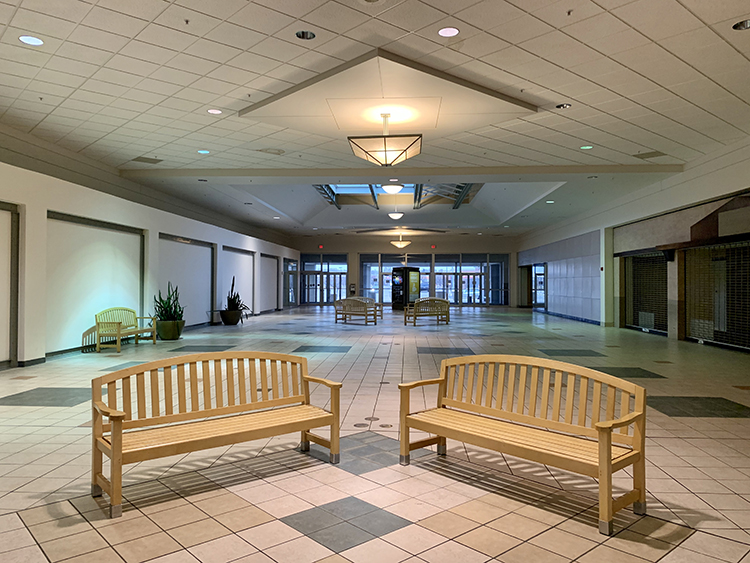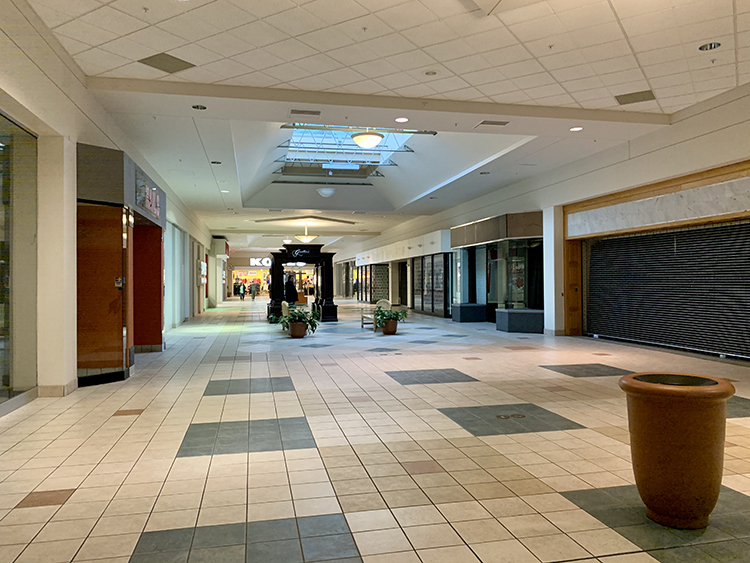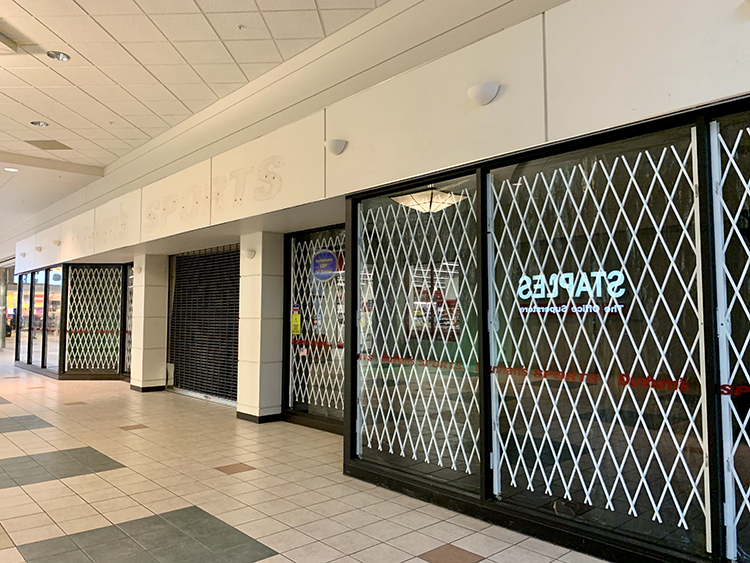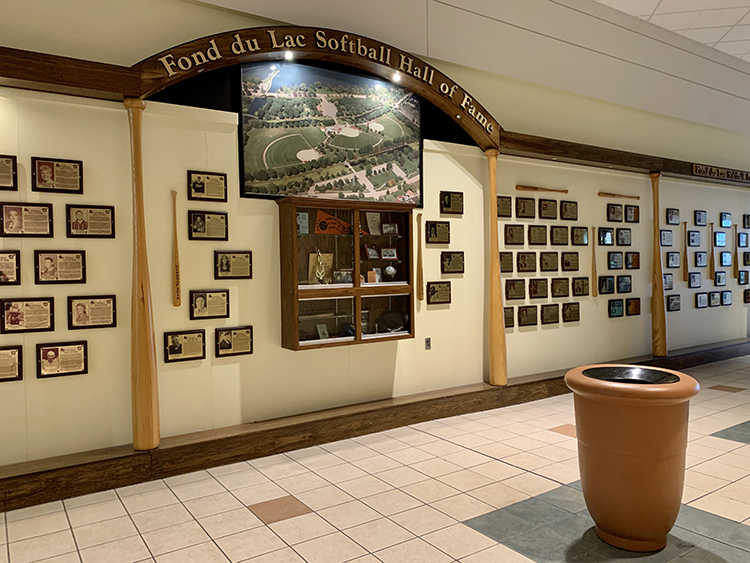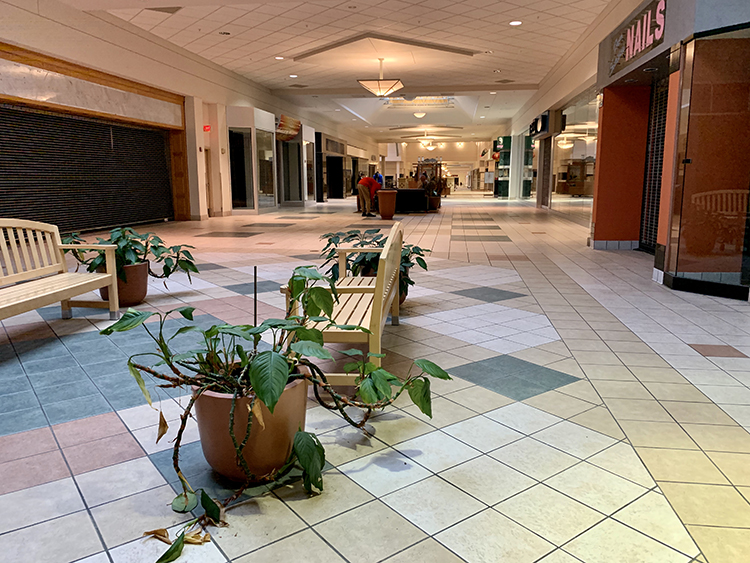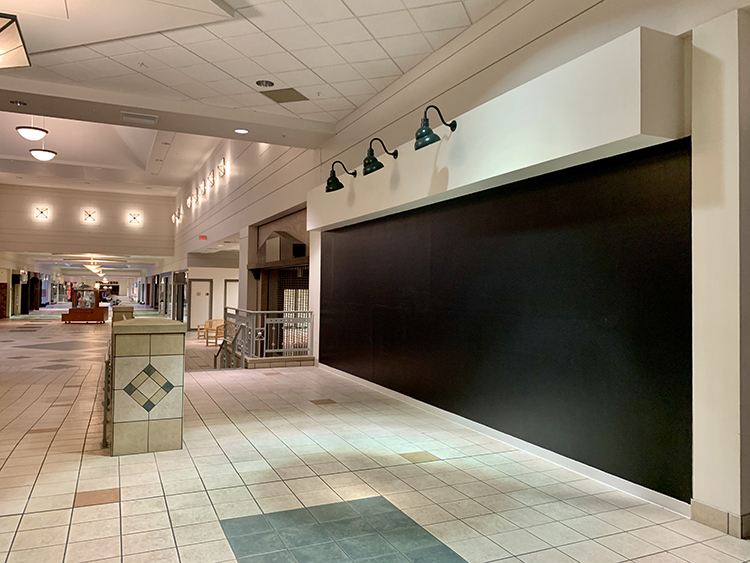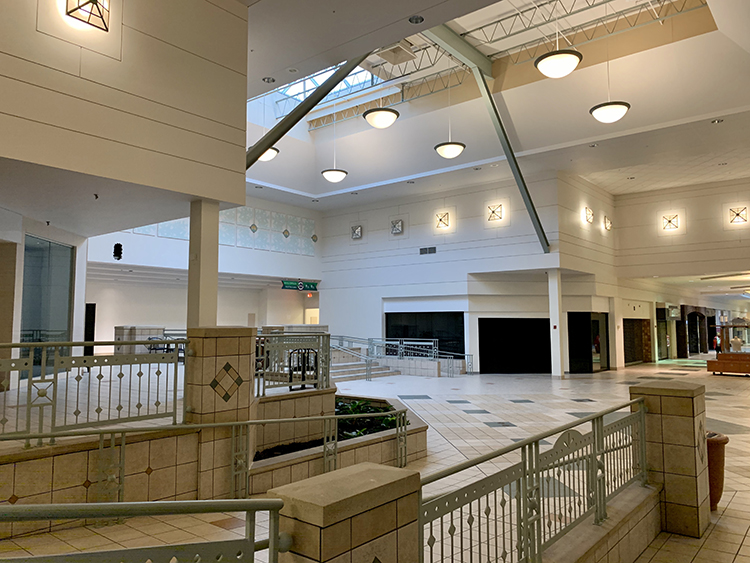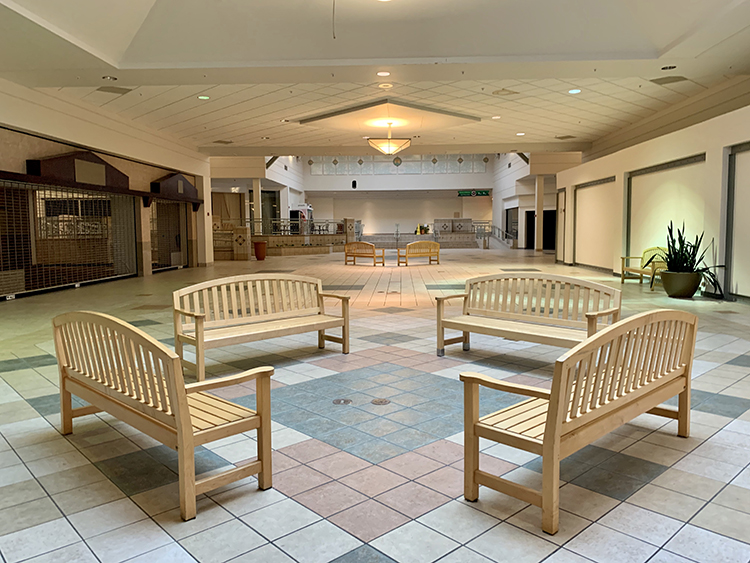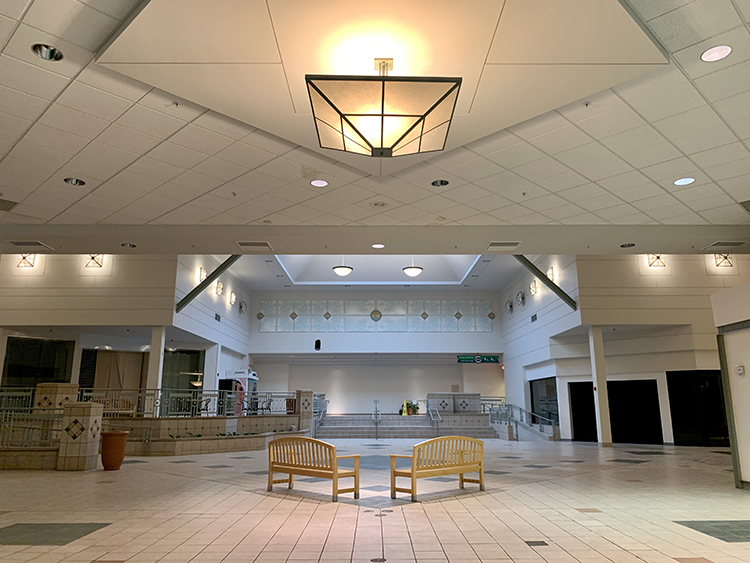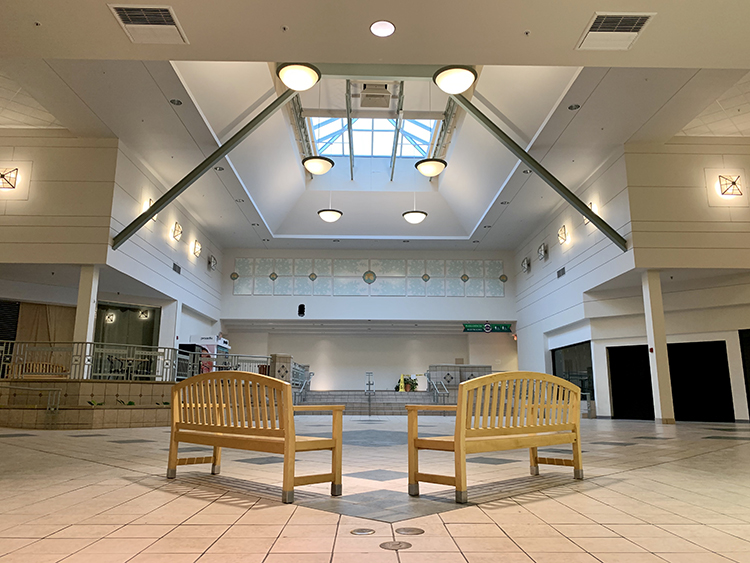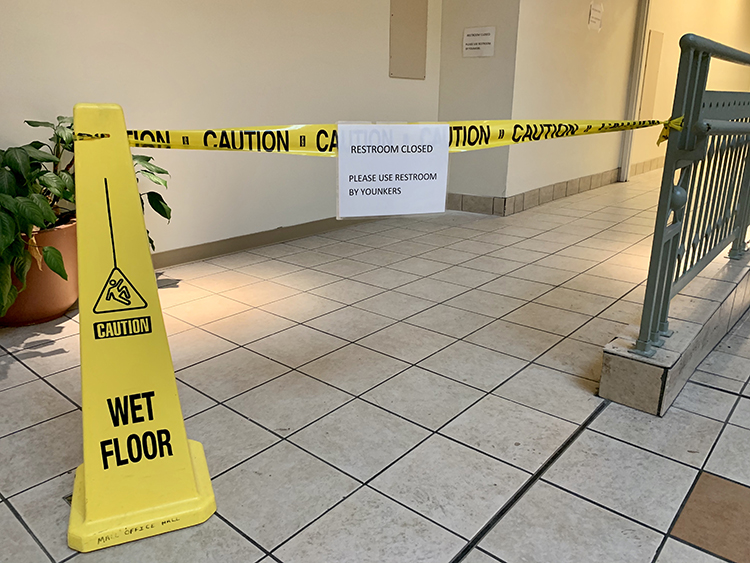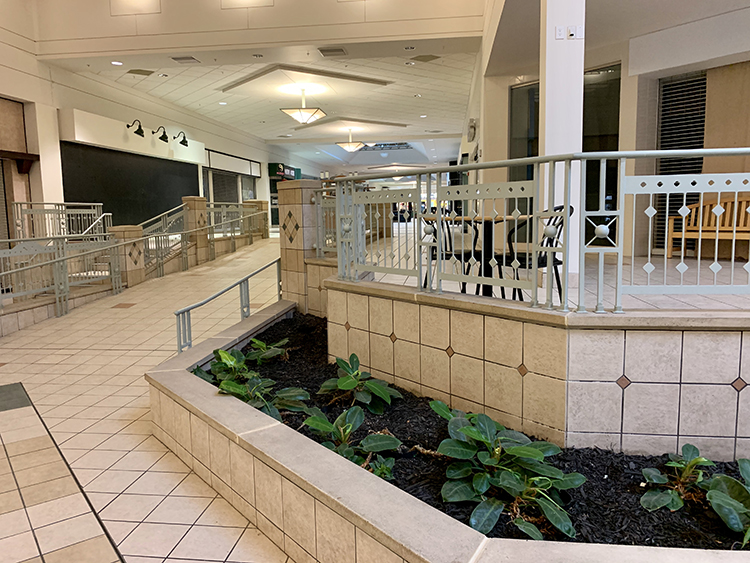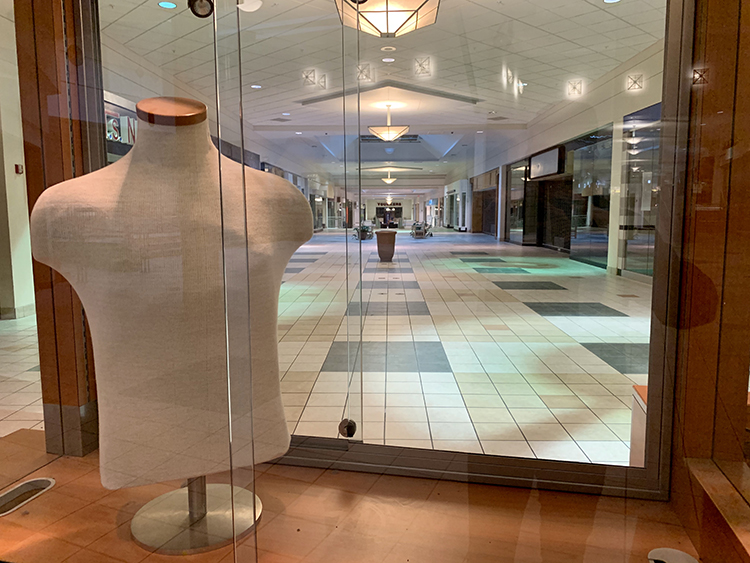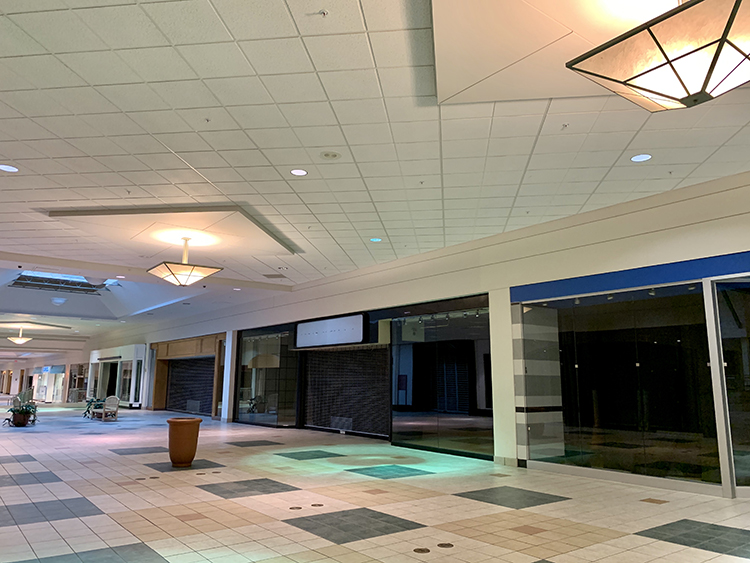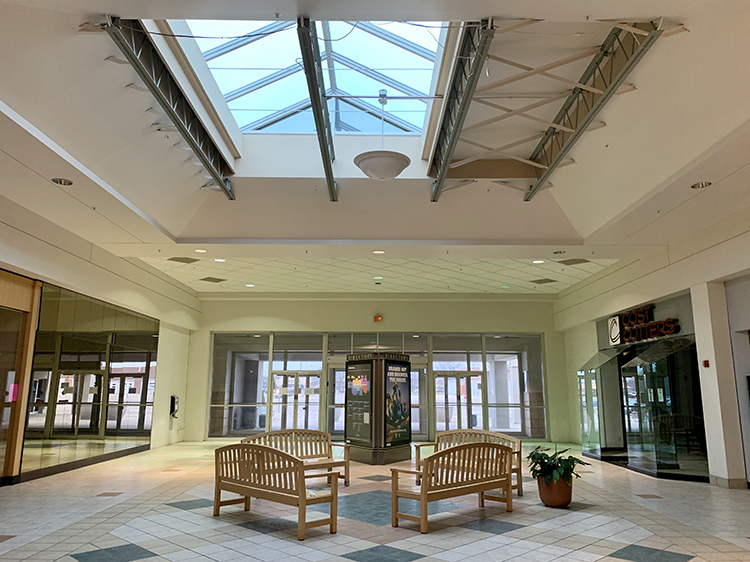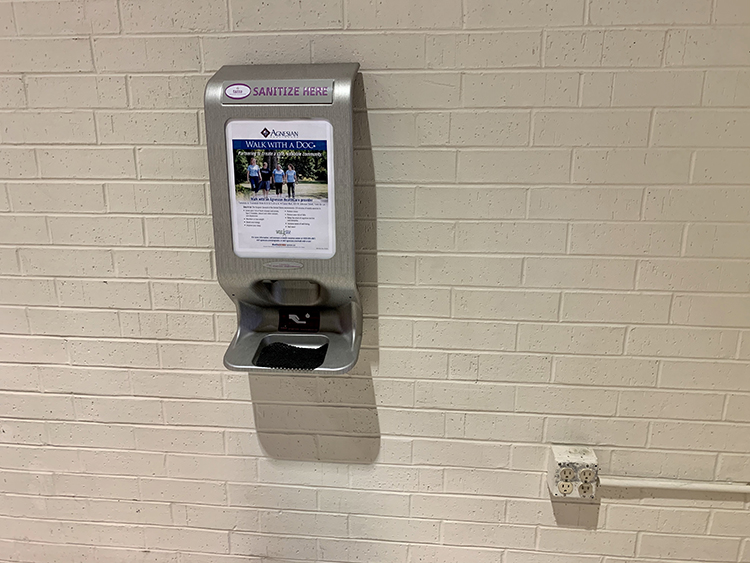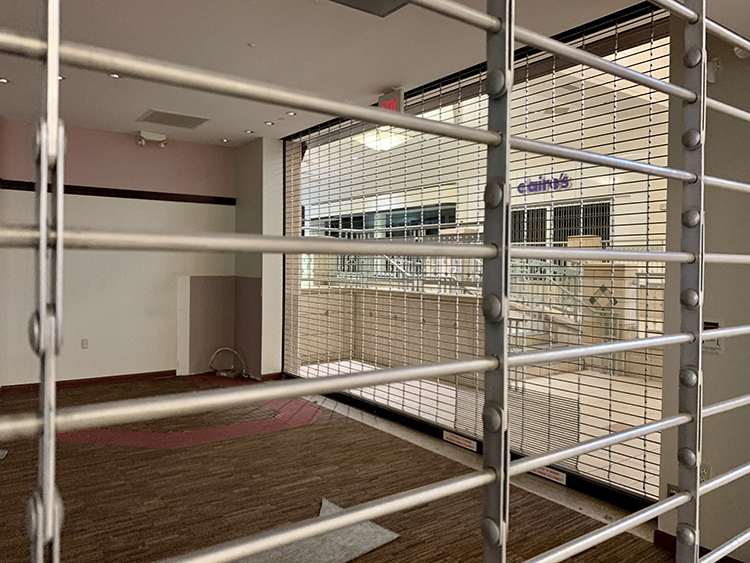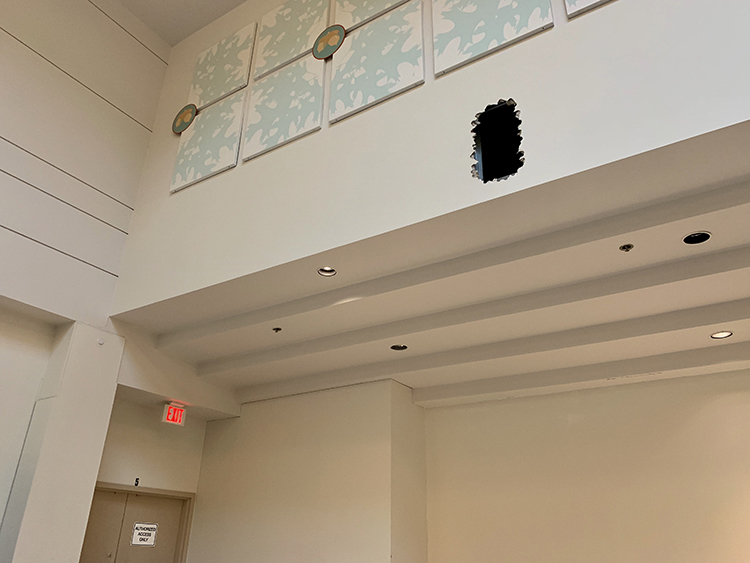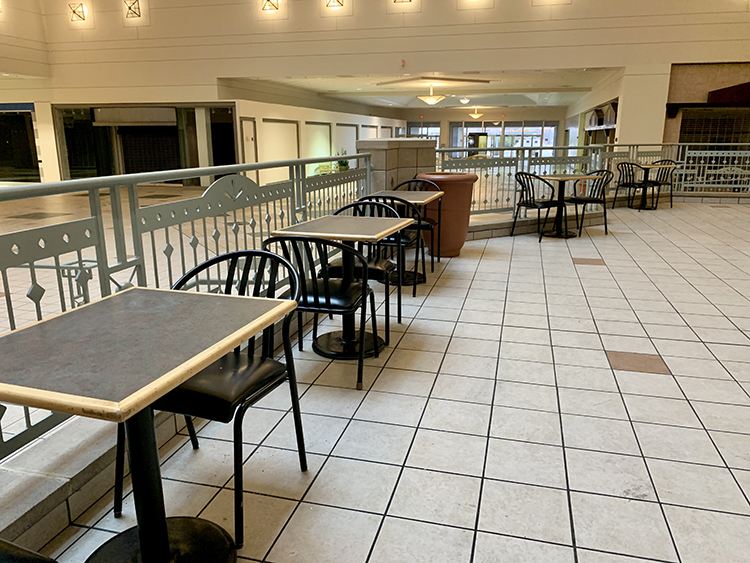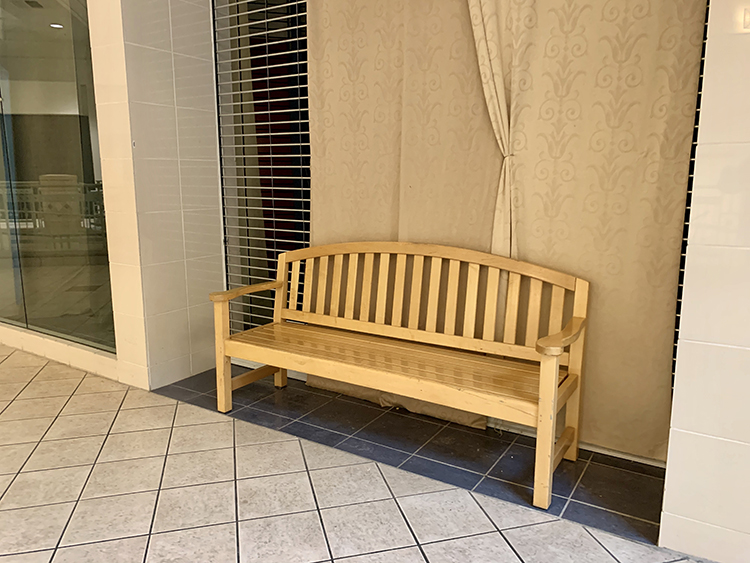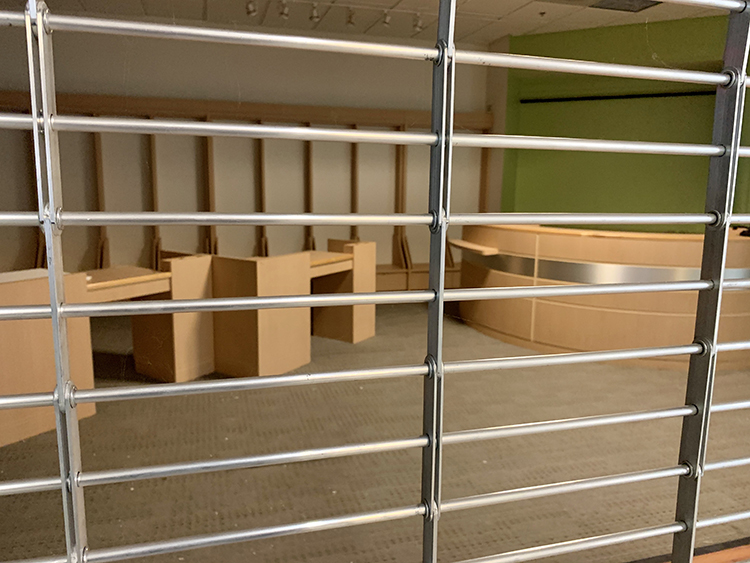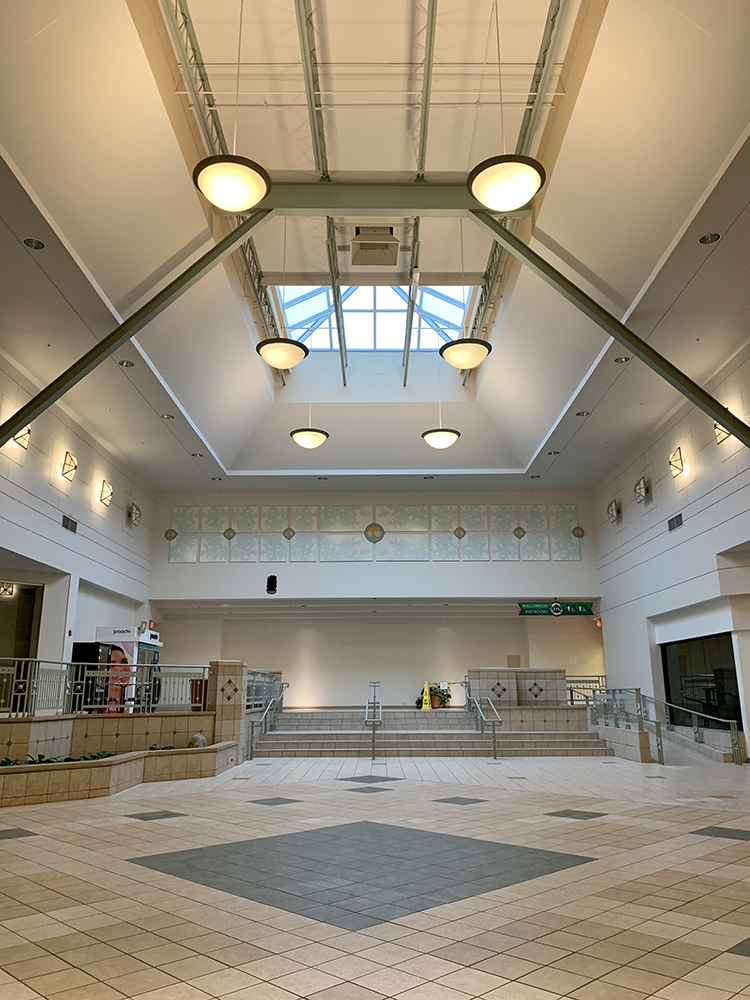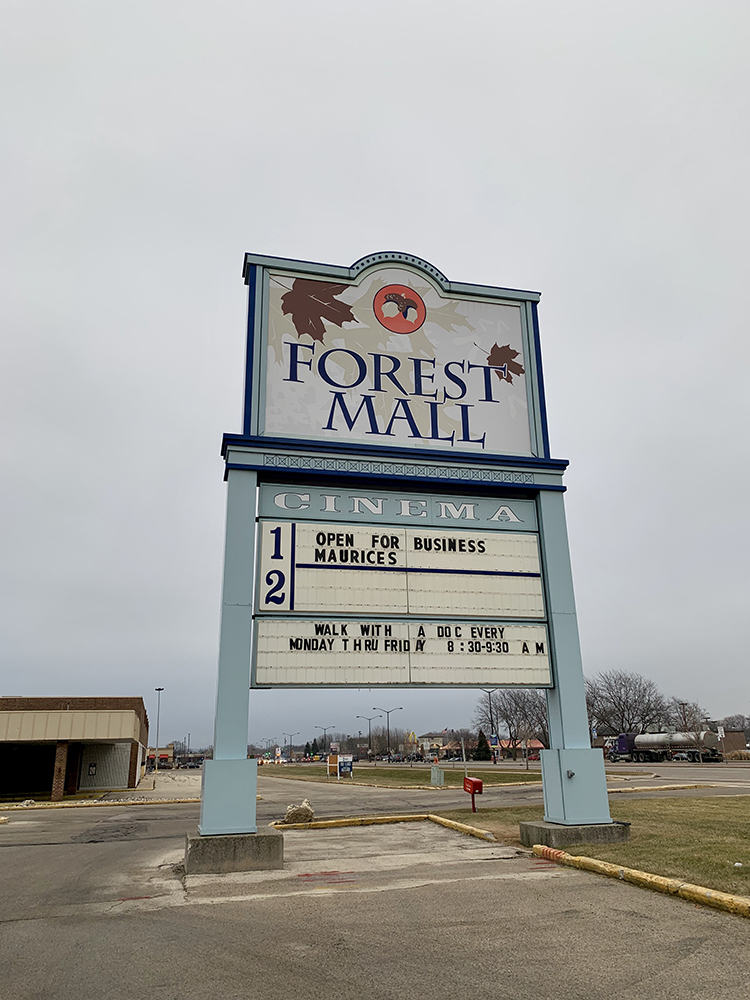 And now the video…
Exclusive articles, podcasts, and more. Support Milwaukee Record on Patreon.
---
RELATED ARTICLES
• Take a look inside Green Bay's endangered East Town Mall
• 34 pictures from the final days of Bayshore Town Center's indoor mall
• We dropped by 'The Morning Blend' to talk about dead malls
• Seedy memories of the gloriously seedy Prospect Mall
• Take another eerie trip through the abandoned Northridge Mall
• Some dude "rescued" hundreds of old photos from Northridge Mall and they're amazing