Summer in Milwaukee is the best; summer in the Midwest is even better. Join Milwaukee Record and Miller High Life July 22-29 as we search the city and beyond for the Spirit Of Summer.
Is it possible to describe a state park located next to a massively popular festival site as "underrated"? Overlooked? A hidden gem? Maybe not, but Lakeshore State Park—you know, the 22-acre Lake Michigan peninsula directly across from the Summerfest grounds—comes pretty close.
Chalk it up to the park's relative newness. Lakeshore began its life as a human-made pile of limestone and dolomite from the Deep Tunnel project. In other words, it was a landfill. In 1991, the City of Milwaukee turned the whole thing into an empty grass field and dubbed it Harbor Park. (The topsoil came courtesy of the Marquette Interchange project.) There it sat, underused and uninspiring, until 2007, when the State of Wisconsin took over its management and transformed it into the Lakeshore State Park we know and perhaps take for granted today.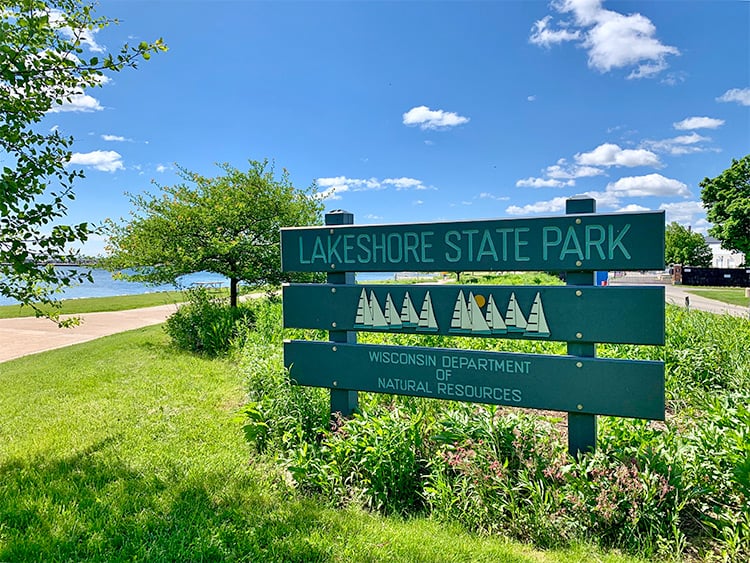 About that: If you haven't been to Lakeshore—or if you've only used it as something to bike or jog across—change that immediately. Cross the bridge on the northern side of the park near Discovery World and you're instantly transported to a world that seems miles removed from the city. There's the lake and the lagoon, of course, but there's also a winding trail, a rocky beach, a hidden park, a tucked-away picnic spot, oodles of plant life, oodles of birds (mostly dirty, dirty geese, but still), and rolling hills and yawning flatlands. Oh, and prairies. So many prairies. (One-third of the park is a short-grass prairie habitat, and nothing gets Wisconsin more excited than prairie restoration.)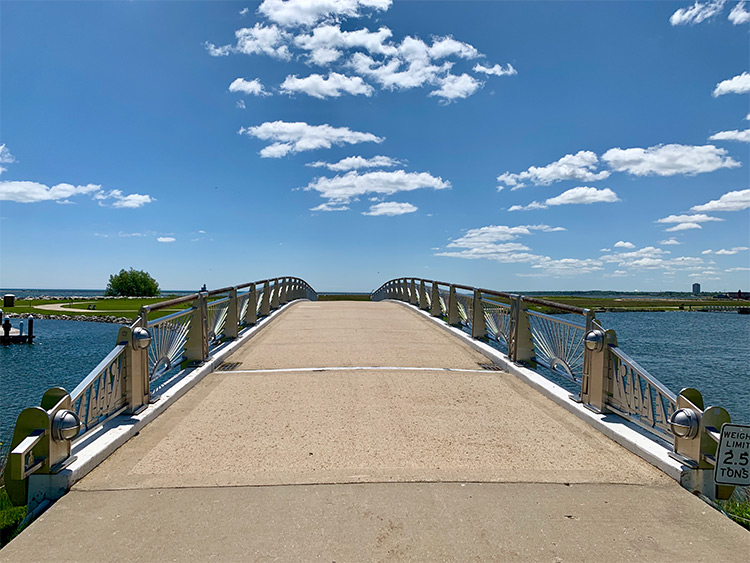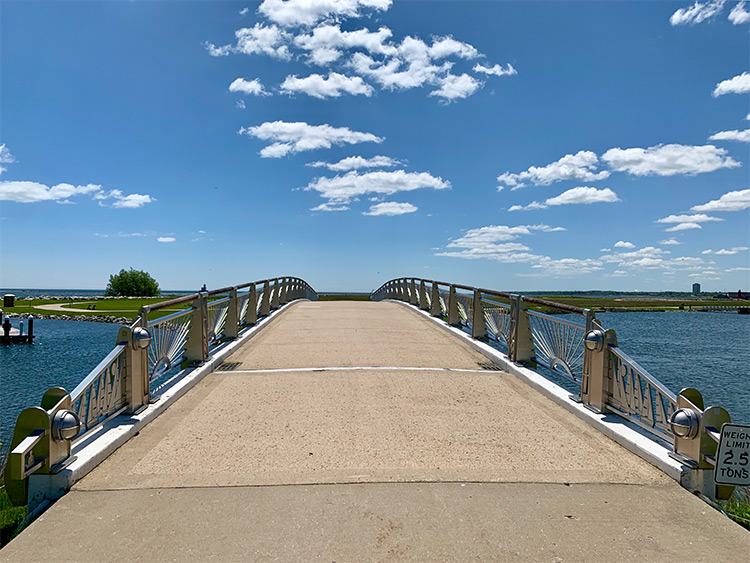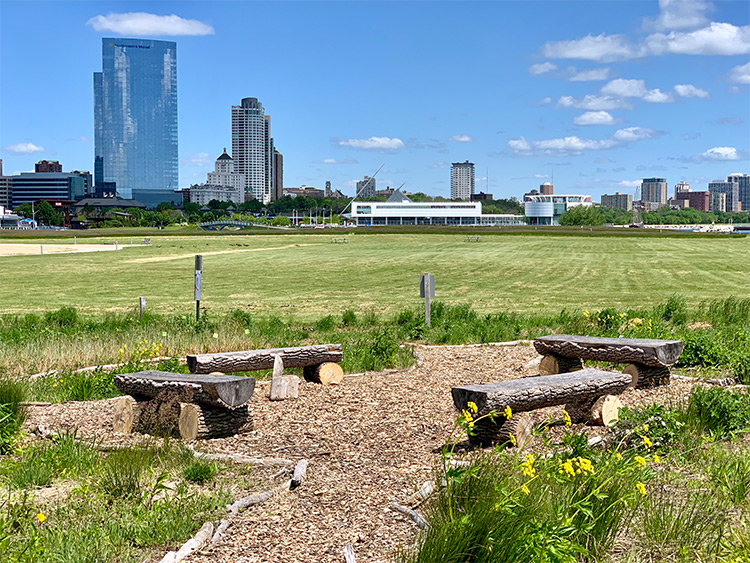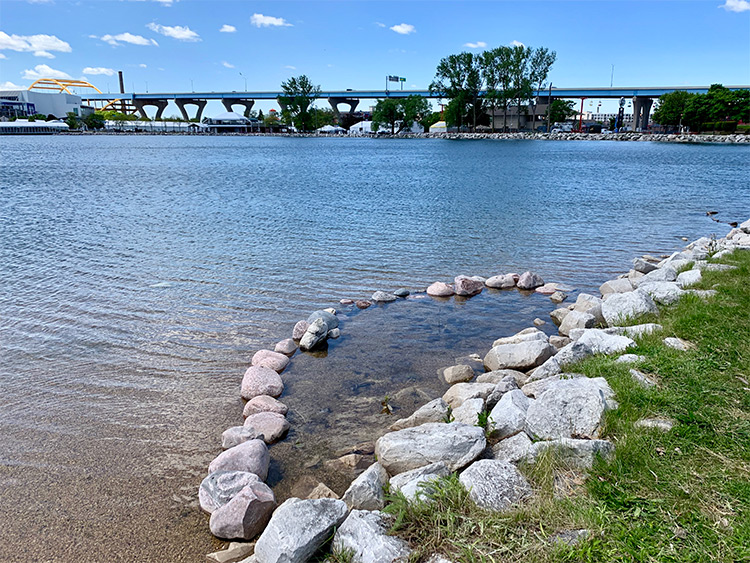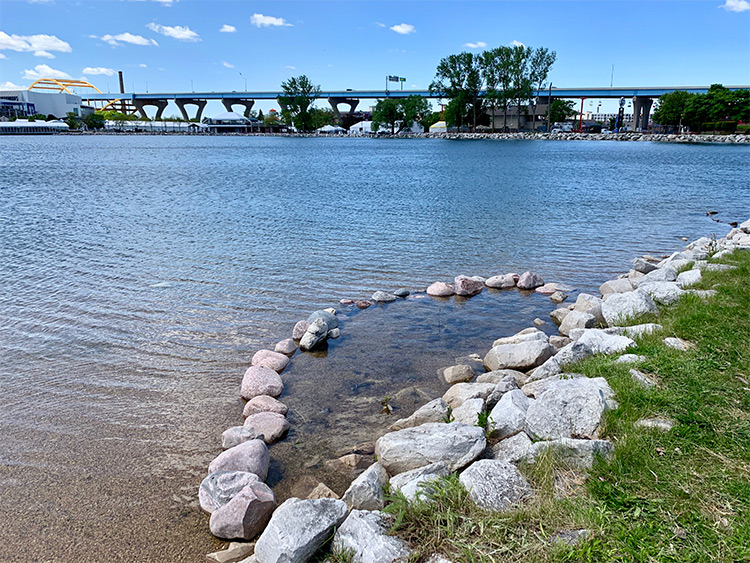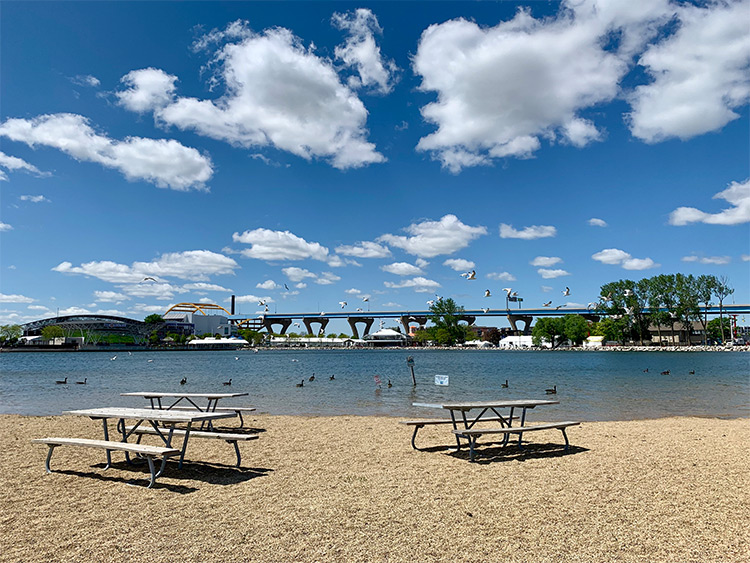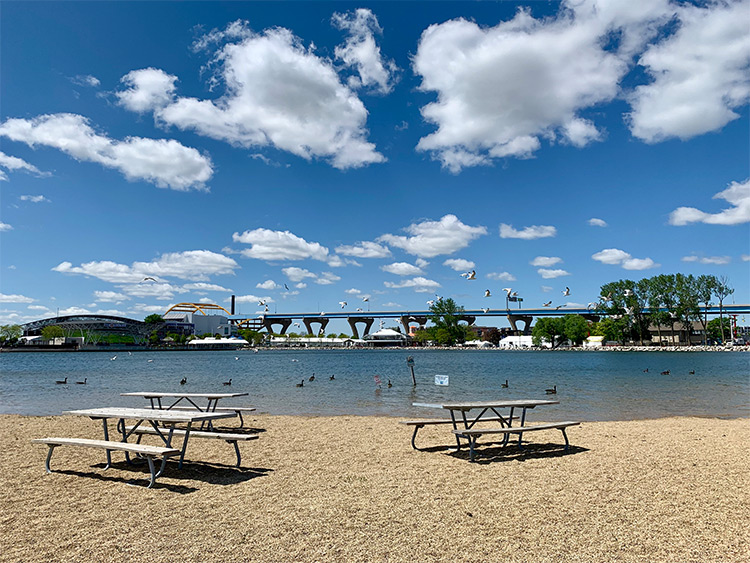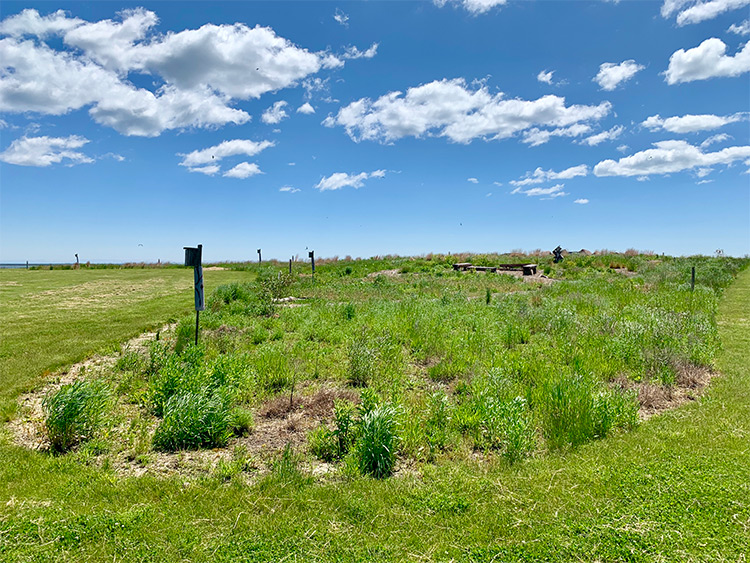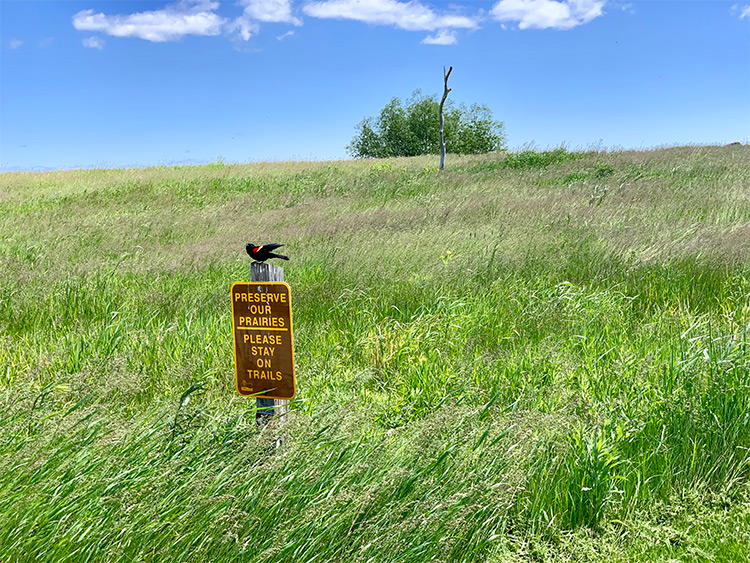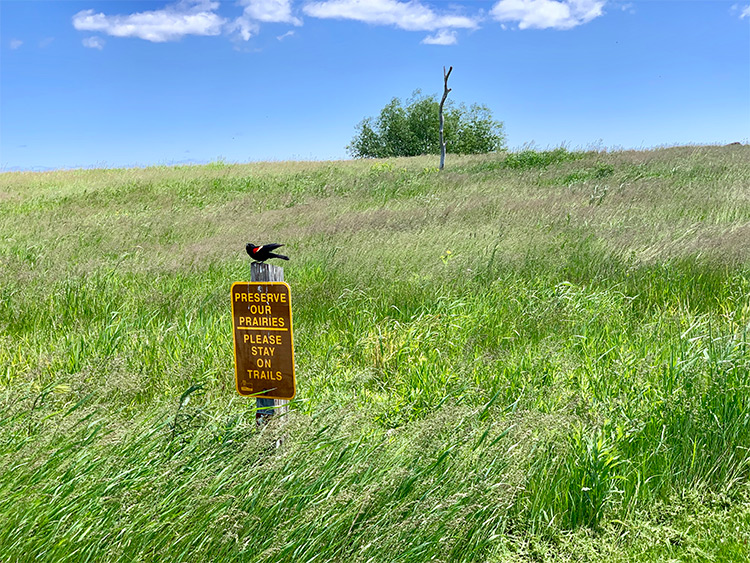 Another great feature of Lakeshore State Park: fishing! Yes, urban fishing is alive and well in Milwaukee, and if you want the best of both worlds—i.e. engaging in some recreational fishing while still being a stone's throw from the U.S. Cellular Connection Stage—you could do a lot worse than here.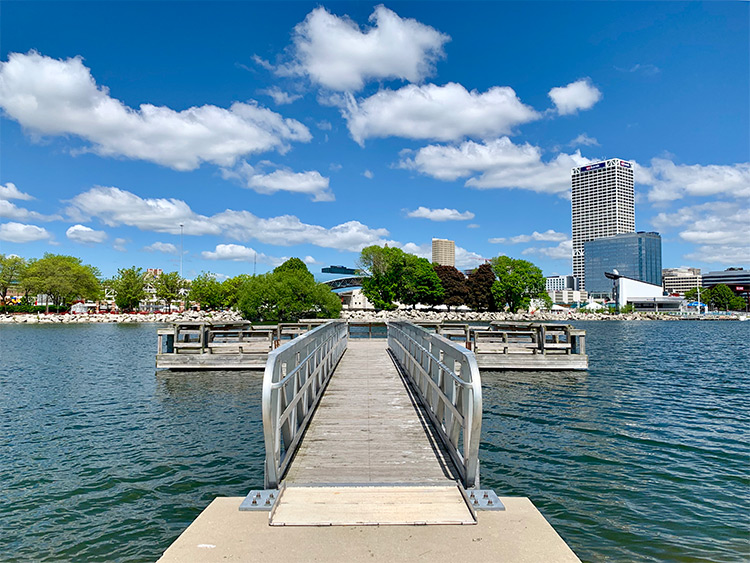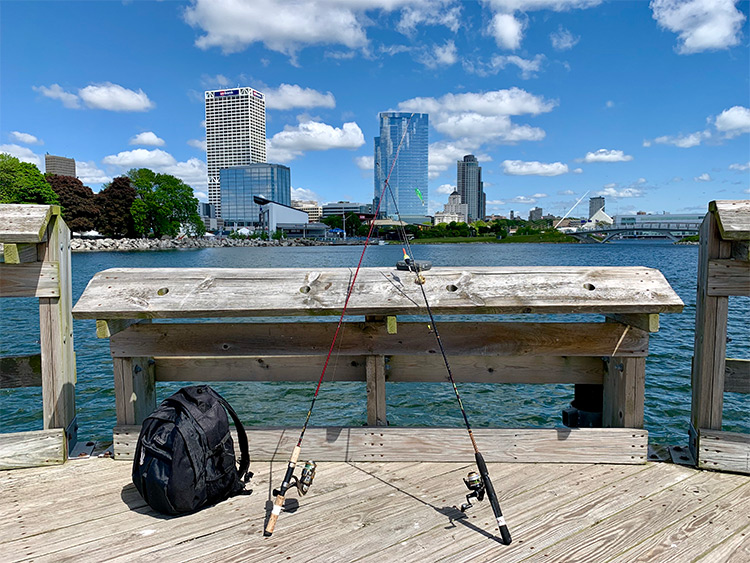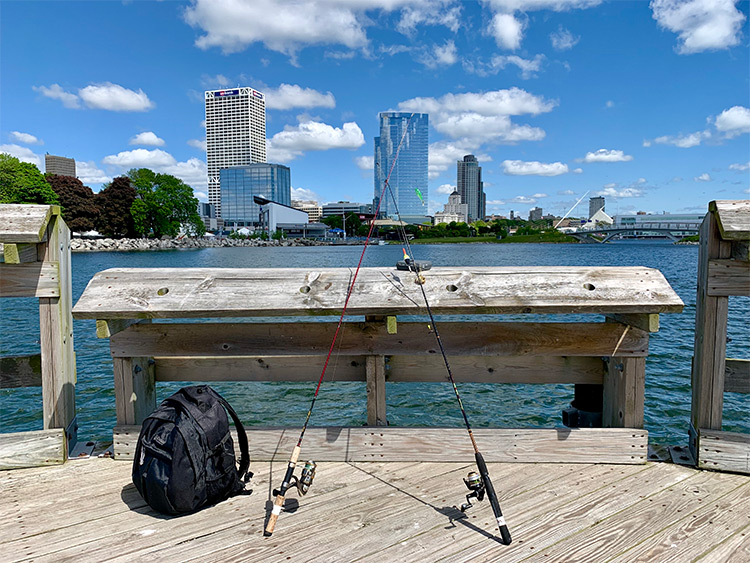 There are two spots that regularly draw anglers: a roomy and well-maintained wooden pier on the northern end of the park, and an isolated corner on the southern end. If you're in the mood for a relaxing afternoon spent tossing your line in the water and gazing out at Milwaukee's ever-growing skyline, the pier is your best bet. If you're more hardcore and don't mind sitting in the industrial shadow of the BMO Harris Pavilion (and occasionally catching some gunk—fast jigging is highly recommended), the southern corner is for you.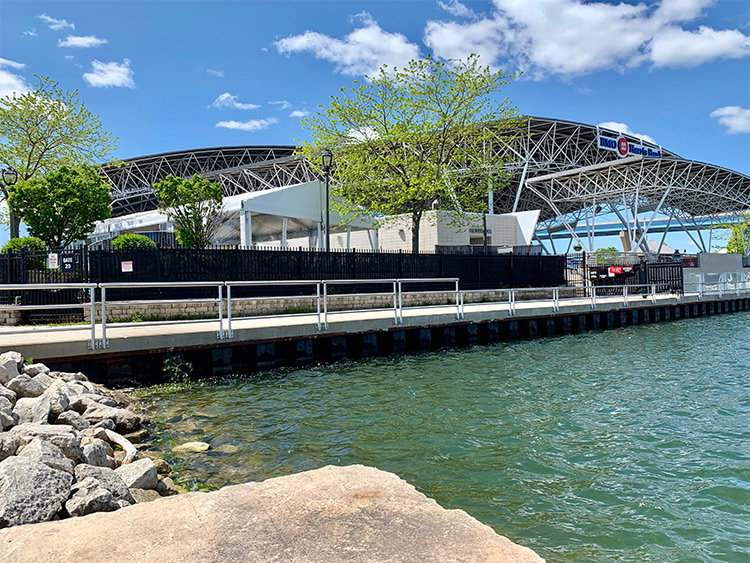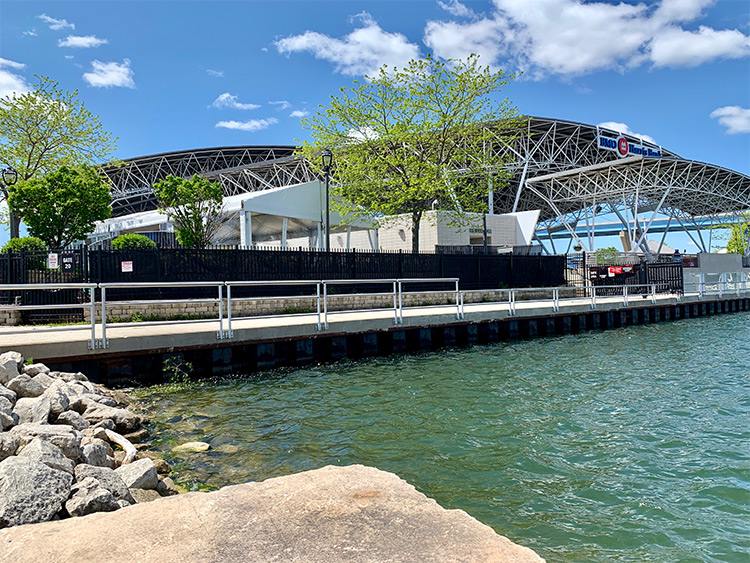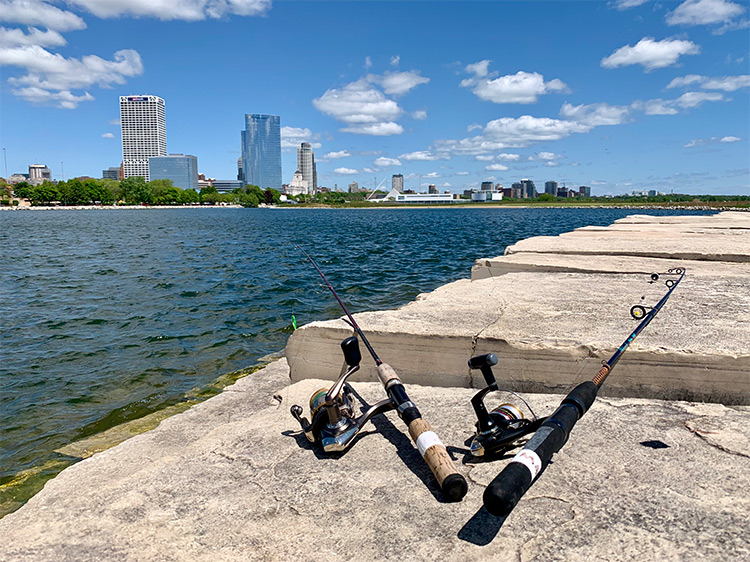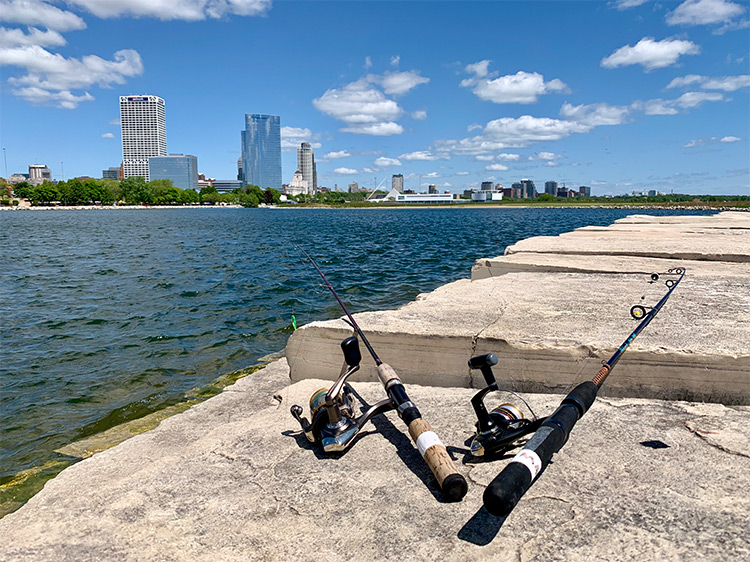 So what about the fish? The waters surrounding Lakeshore State Park are surprisingly varied, and the lake, the inner harbor, and the river channel all provide different habitats for different species. We've pulled up rock bass and a few perch in years past, and we've heard tall tales of folks landing the occasional walleye and northern pike. We haven't caught anything this year, but oh well! Like the saying goes: it's called "fishing," not "catching." And even if you don't catch a fish at Lakeshore, the park's beauty will ensure you won't walk away empty-handed.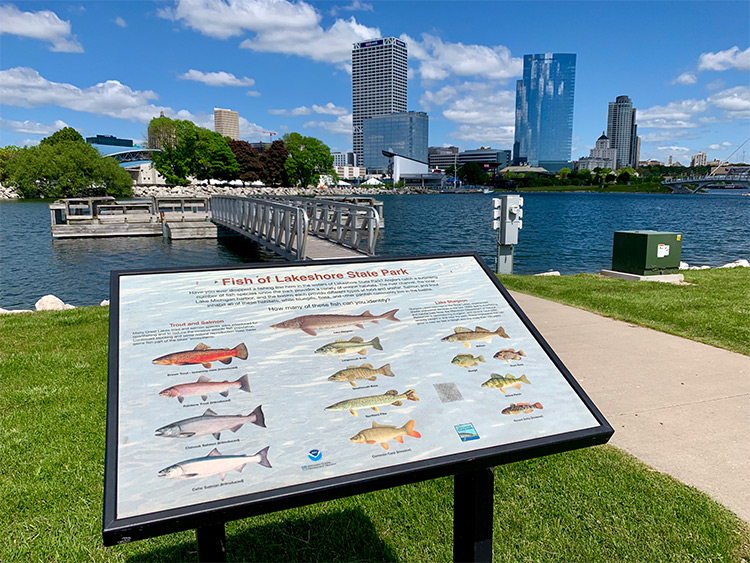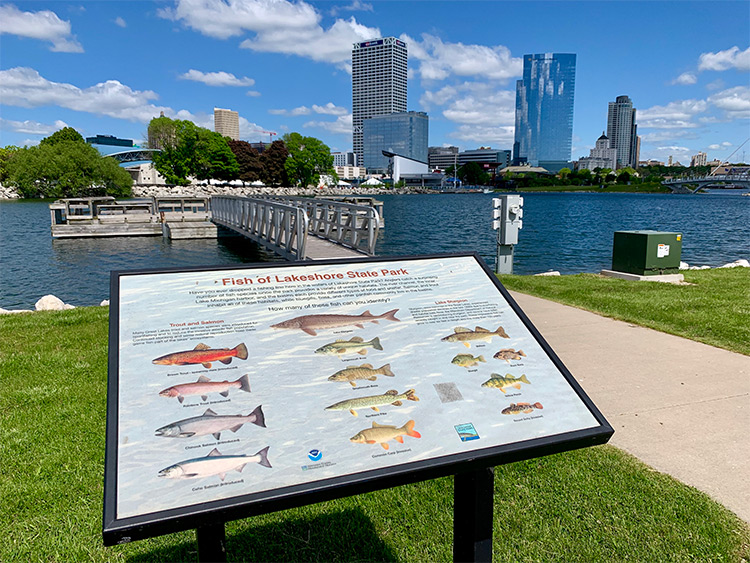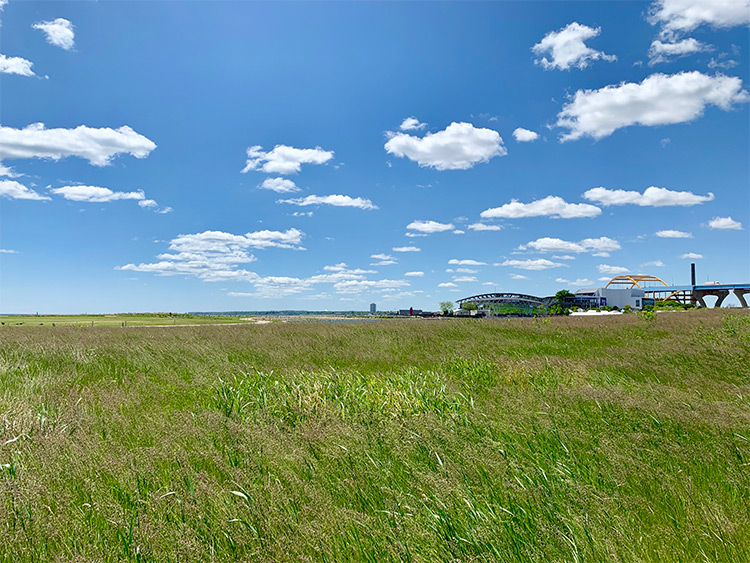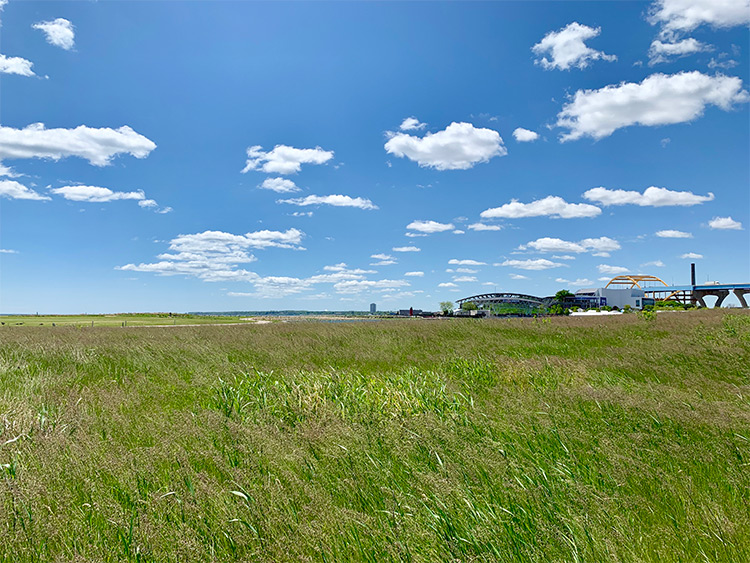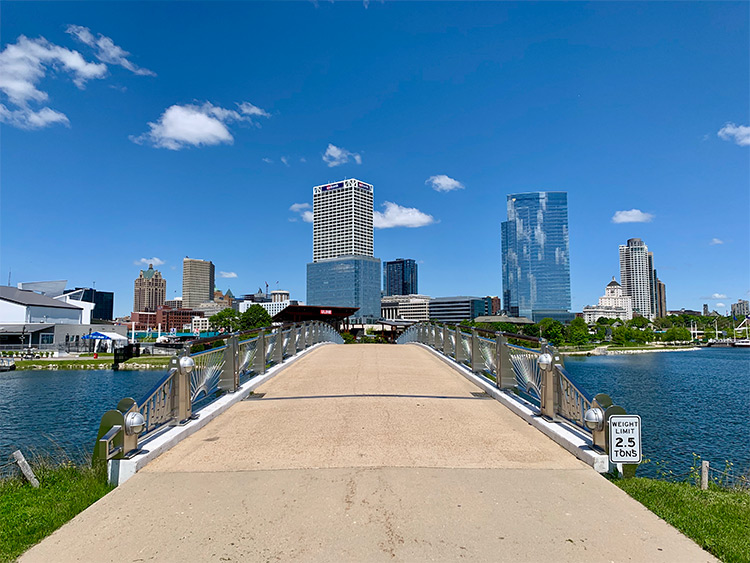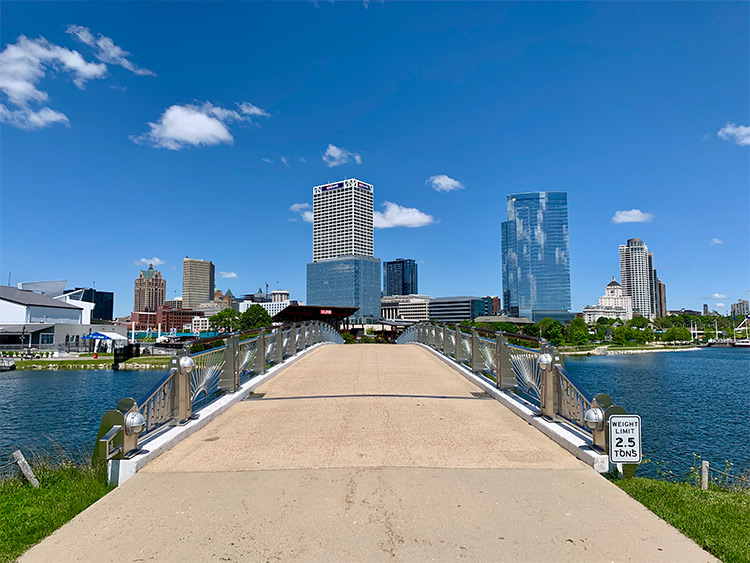 This article originally appeared in the June edition of Colectivo Coffee's "Off The Record" print-only periodical/crossword puzzle. You can pick up "Off The Record" free of charge at all 13 Milwaukee-area locations.
Here's the answer key for last month's American Values Club Crossword Puzzle.