Monday night at Dorsia, ahead of a neighborhood meeting about a proposed 11-story hotel for the corner of Brady and Farwell, a number of tongue-in-cheek "Brady Bingo" cards circulated through the crowd. The cards contained time-honored topics likely to be brought up by busybody neighbors. "Not Needed." "Crime Will Go Up." "Traffic." "Property Values." "What About A Breakfast Place?" "'In The Neighborhood For 30 Years…'" And so on.
And yet few of these NIMBY topics were raised at Monday's meeting—and when they were, they were raised calmly and with a winking sense of humor. Far from fiery and insufferable (we're looking at you, 2016 Pokemon Go meeting), the Brady Street hotel meeting was the picture of civility. The presenters were prepared. The neighbors were engaged.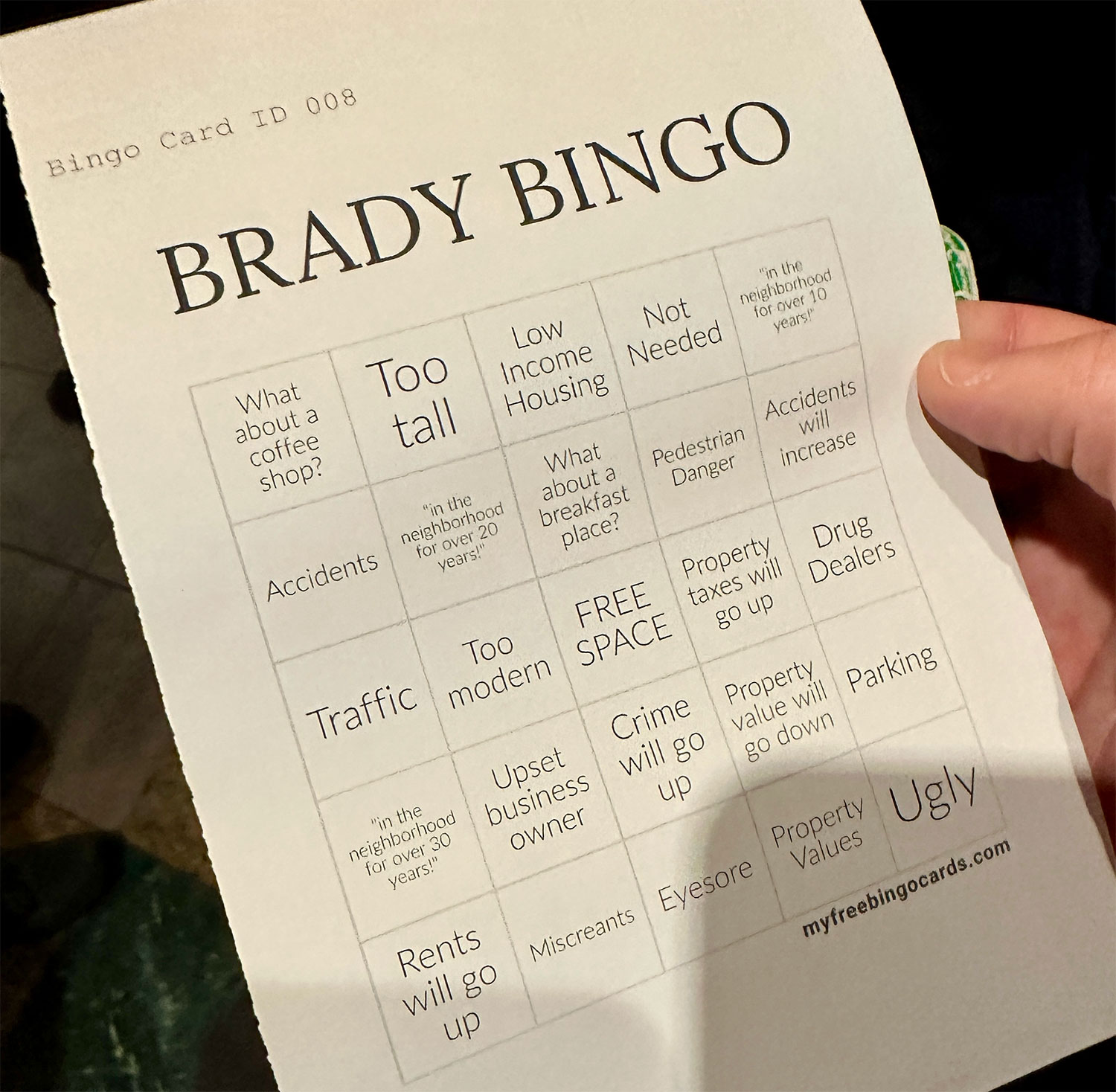 Lifelong Brady Street resident Jeno Cataldo (owner of Brady businesses Dorsia, Jo-Cat's Pub, and Saint Bibiana) and business parter Michael Klein of Klein Development Inc. kicked things off with a brief summery of their plans:
• Their proposed hotel will be 11 stories tall and will include 130 rooms.
• It will include both street-level and rooftop bar/restaurants.
• It will occupy the exact footprint of the shuttered FedEx Kinkos on the corner of Brady and Farwell. (The building's still-open second-floor business, Mega Media Xchange, was briefly referred to as "barely hanging on.")
• Current transit stops on and around the corner will remain intact.
• All-important parking will be handled by a new two- to five-story parking structure built on now-vacant lots across the street on Farwell.
• The parking structure will include spaces for employees of nearby St. John's On The Lake, and maybe even for the public.
• The hotel's brand (Hilton, Marriott, etc.) will be determined at a later time.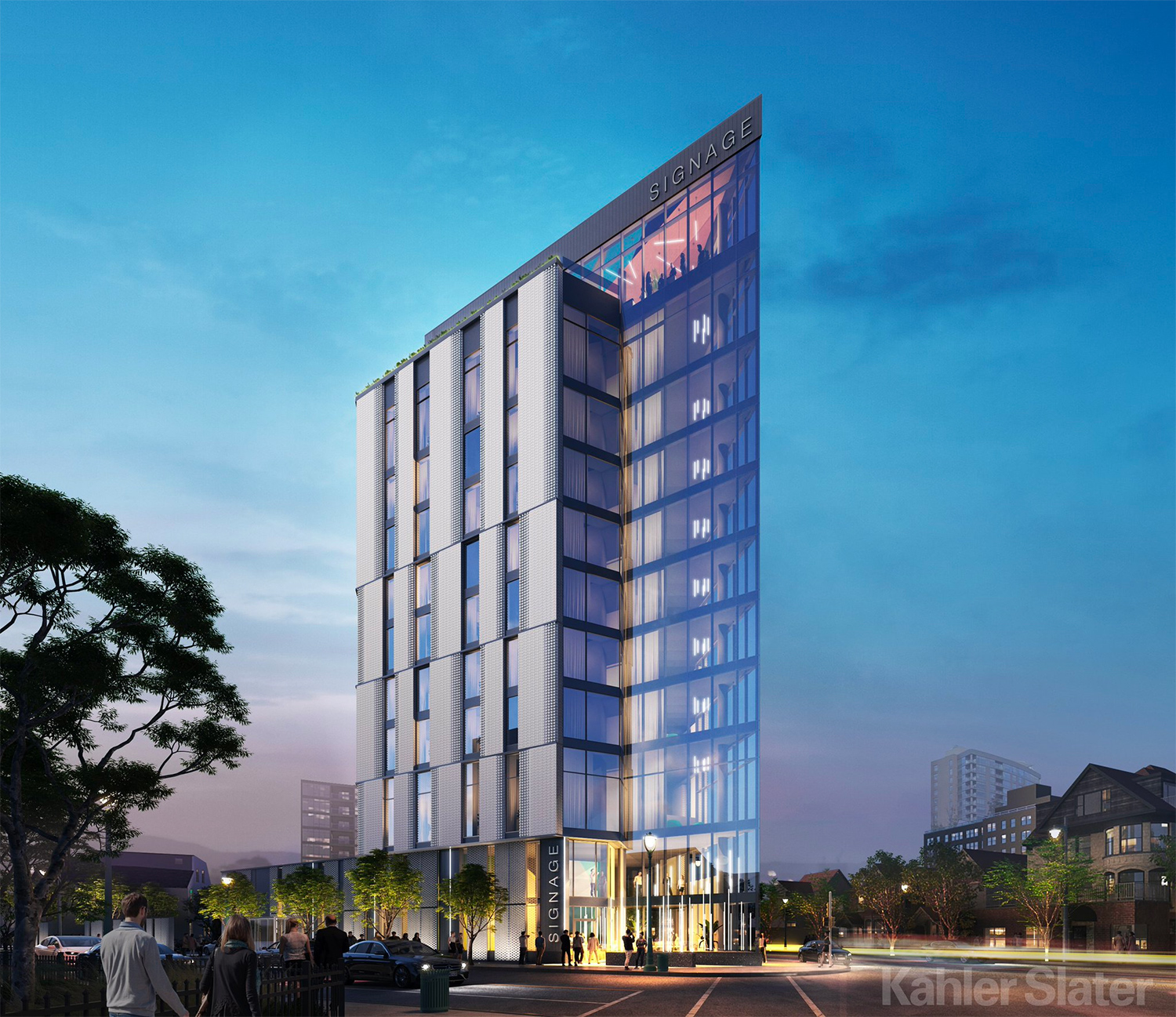 The community comments that followed were overwhelmingly in favor of the hotel (the capacity crowd burst into applause when the development was described as "not another vape shop"), though other Brady Street issues were often raised. Crime, traffic, walkability, that damn Walgreens, and general neighborhood safety dominated the discussion.
Recently elected 3rd District Alderperson Jonathan Brostoff addressed these concerns with what he described as a four-pillar plan: revitalizing Cass Street School; revitalizing the Brady Street Neighborhood Association; pushing for more daytime commerce; and focusing on pedestrian safety. "I've got a lot of different neighbors in the district, and you love all your children equally, but some require a little more attention," Brostoff said. "I'd say about 90 percent of my focus has been on Brady Street."
One longtime resident, Frank Alioto, spoke on how the hotel could address many of the greater Brady Street concerns.
"What better way to address safety and crime than to take a blighted spot and have an investment like this in our neighborhood?" Alioto said to warm applause. "This is a landmark anchor to our street—and hopefully that Walgreen and that parking lot are next—and that's how you address crime…So if you have neighbors, or hear knee-jerk comments saying this isn't right for Brady Street because there's too much crime, we have to think the opposite."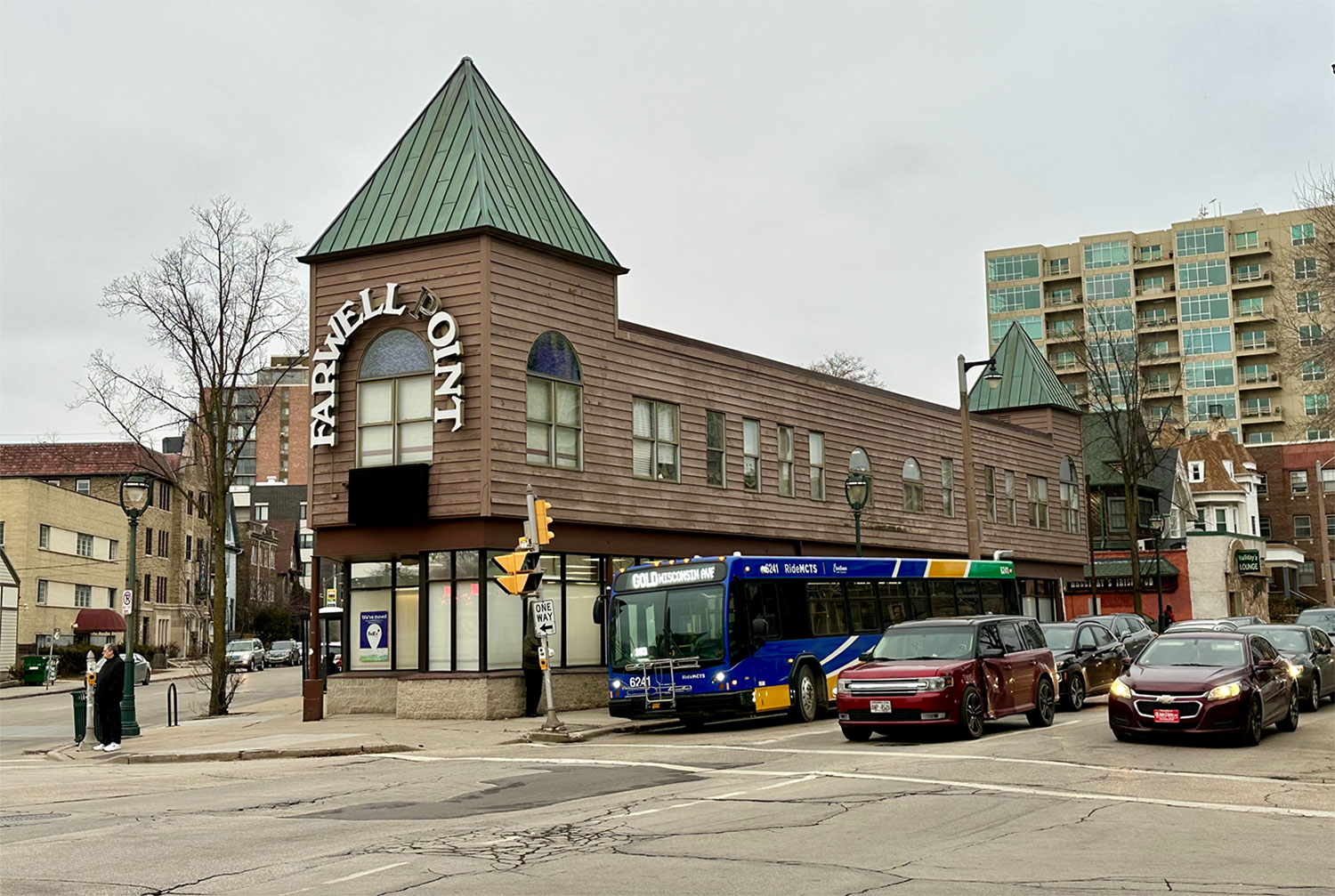 Monday's meeting was strictly informal. Cataldo and Klein said that, should everything go as planned, construction could begin by the end of 2023, with an opening coming in mid-2025. A City Plan Commission meeting concerning zoning issues could happen as early as March 6.
NUMBER OF TIMES SOMEONE IN THE BACK OF THE ROOM ASKED THE PERSON IN THE FRONT OF THE ROOM TO SPEAK UP BY YELLING "LOUDER!": 7
NUMBER OF TIMES THE CROWD BURST INTO APPLAUSE: 6 (Reasons: Brostoff; "not another vape shop"; pedestrianization; bus stops staying where they are; the possibility of the streetcar coming to Brady; Lilliput Records.)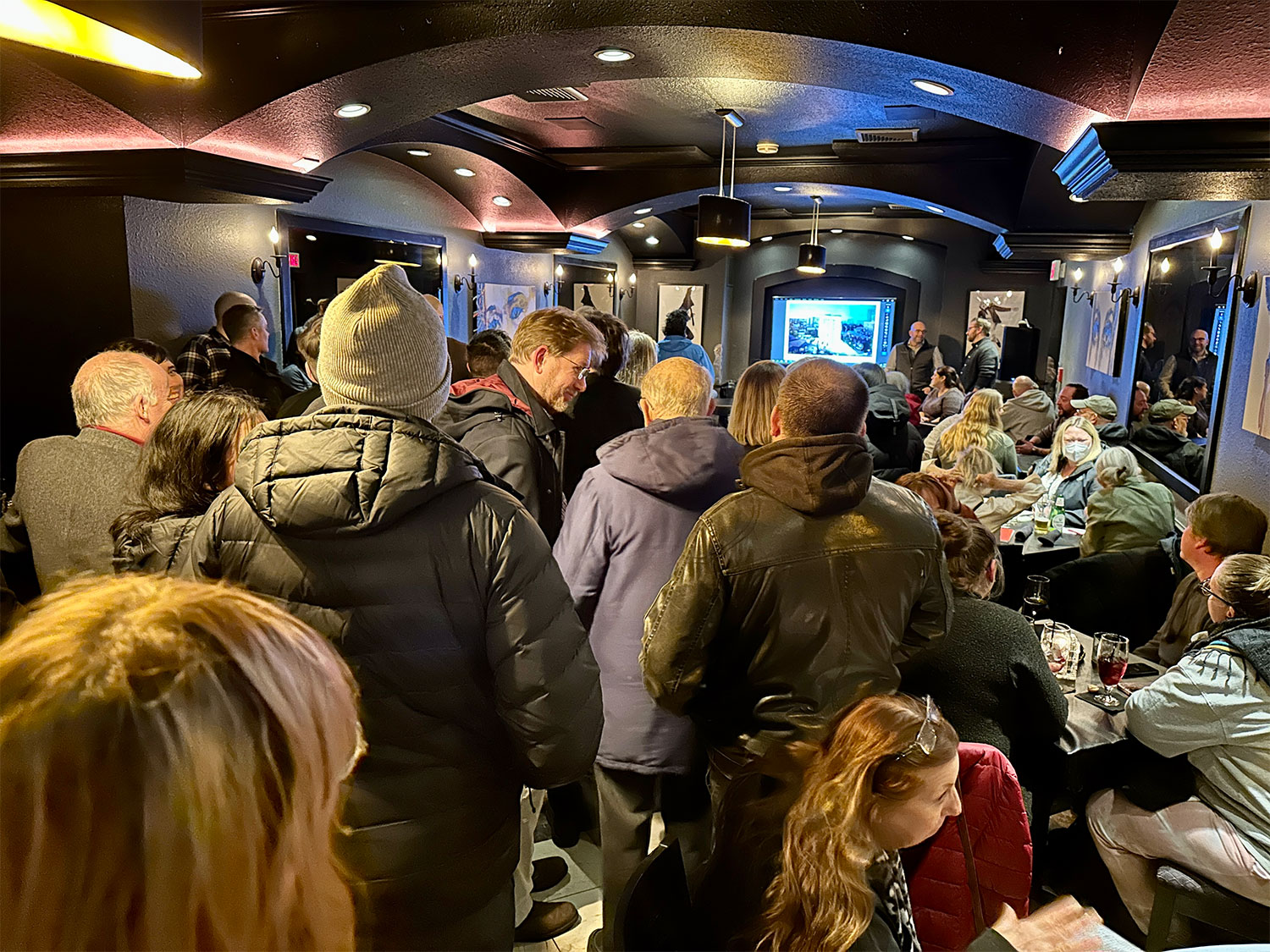 Exclusive articles, podcasts, and more. Support Milwaukee Record on Patreon.
---
RELATED ARTICLES
• "This would be a tremendous asset": 11-story hotel planned for Brady and Farwell
• Brady Street officially exploring pedestrianization options, hires GRAEF and TKWA for study
• Coming soon: a historical documentary about Brady Street, produced by docUWM