Leap Year. Due to an oversight in the Gregorian calendar thousands of years ago, Western civilization is still granted a 29th day in February once every four years. It's been said that every day is a gift, but—not unlike penicillin, the vast majority of babies, bran cereal, or the career of William Hung—Leap Day is a gift born as the result of a mistake.
Yes, it falls during the worst month of the worst season and has a five-in-seven (or approximately 71.43 percent) chance of happening on a weekday, but if you distill the "holiday" to its bare essence, the intercalary occurrence is the most literal example of a free day bestowed upon a society that so often fails to stop and enjoy the moment. February 29 signals a direct recognition of time's quick passage. It's 24 extra hours to make that recent resolution stick, to do something crazy, and to squeeze a little more fun into that particular year.
Fortunately, 2020's Leap Day falls actually falls on a Saturday, which makes this "bonus day" even more enticing. In addition to all the concerts, comedy shows, maker markets, film screenings, and other events that just so happen to be occurring this February 29, metro Milwaukee will also host a few Leap Day-specific happenings that will make this extra day extra special. Here are seven Leap Day events happening in Milwaukee.
Leap Day Party @ Third Space Brewing
Third Space will celebrate February 29 with a full-fledged Leap Day Party "because real life is for March." The brewery's event—a hearty nod to the 30 Rock episode about the holiday—encourages folks to wear Leap Day attire (blue and yellow) to get $1 off pints all day long. They've also hinted at a possible visit from Leap Day William himself.
LeRoy's Leap Day @ The Iron Horse Hotel
It's only natural for Leap Day to have some attachment to LeRoy Butler. The Packers star, should-be Hall Of Famer, and the inventor of the Lambeau Leap was recently honored by Wisconsin State Assembly, who declared February 29 to be "Leroy's Leap Day." That same day, Butler will host a charity event at Iron Horse Hotel called "LeRoy's Leap Day," which will raise funds for Hebron Housing Services in Waukesha County.
Turbo Connection Leap Day DJ Set @ The Mothership
Joey Turbo—of Platinum Boys and Rio Turbo fame—helped set a record for the most Hamm's beer The Mothership has ever sold in a single day. He'll return to the "very serious" Bay View bar to curate a lively musical mix during his "Turbo Connection" Leap Day DJ set, which will run Saturday night from 7-11 p.m.
Mr. Nice Guy Presents: Leap Year Edition @ Company Brewing
Starting Friday night and going through the wee hours of Saturday morning, Ben Slowey of the Mr. Nice Guy podcast will help kick off a strange day with an equally strange-yet-rock solid grouping of musicians from a wide range of genres. The mixed bag of performers will include Tacoma Washington Weekday Club, Wonderful Bluffer, Orange Drink, and Nobody's Fault.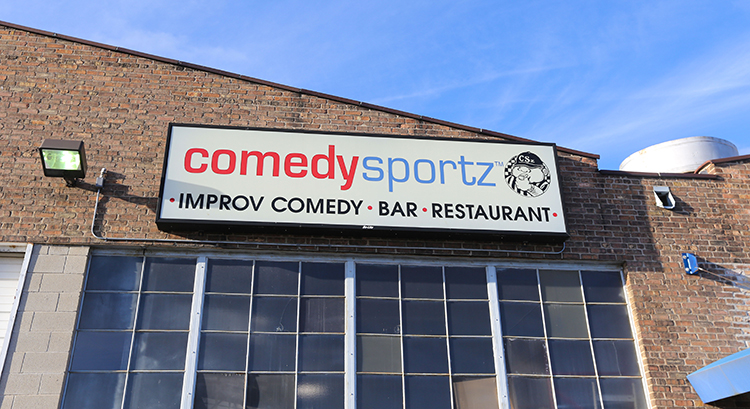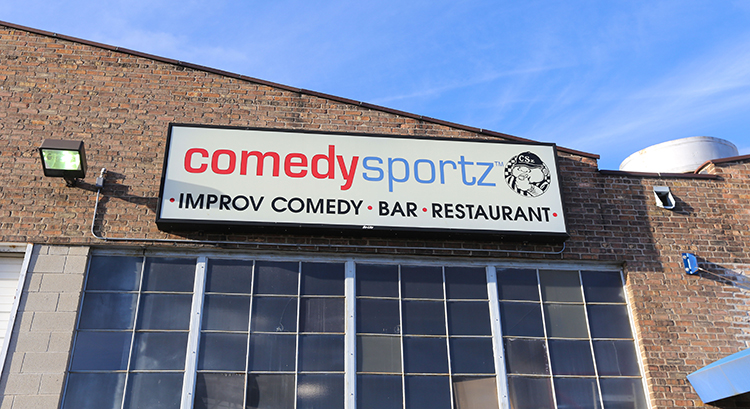 Leap Day Celebration @ ComedySportz
All In Productions will host a Leap Day Celebration at ComedySportz on Saturday night. The event promises "an evening of stories and short plays, the likes of which you'll only see every Leap Year." The celebration also doubles as a fundraiser, which will offer a silent auction and a 50/50 raffle running all night long.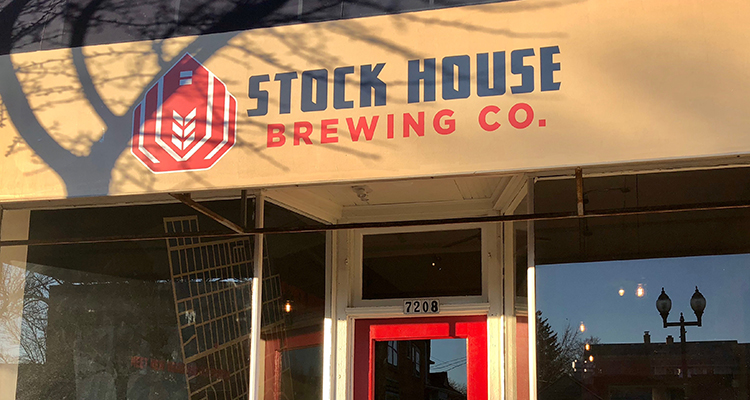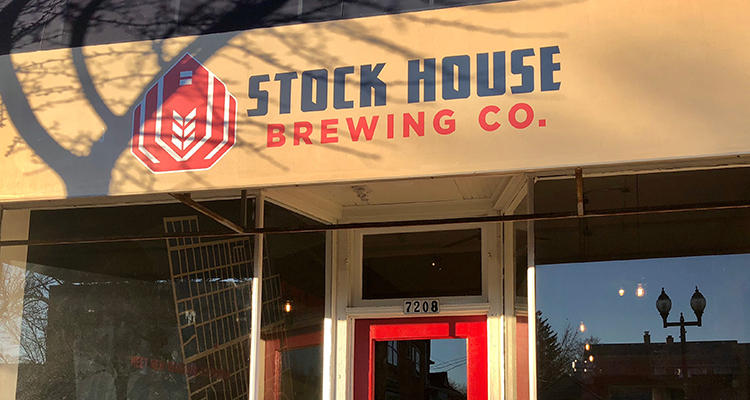 Quantum Leap Day: Beer Trio Part Deux @ Stock House Brewing
Out in nearby Wauwatosa, Stock House Brewing Company will honor the rare occurrence of February 29 by bringing back some "previously brewed fan favorites" from its first six months in business. Starting at noon, "Quantum Leap Day" will offer customers another chance to enjoy Ono O Yes, Honey Badger, and Snow Plow.
Semi-Twang @ Anodyne Walker's Point Roastery
Though it's not technically a Leap Day event, it seems like Semi-Twang only plays out about once every four years, so don't miss your chance to see an ultra rare performance by them at Anodyne's Walker's Point Roastery.