When we first talked to Shelly McClone-Carriere and Cris Siqueira in October 2019, the two Milwaukee women had just launched a small press and graphic novel subscription service called Lion's Tooth. The service has been flourishing (and surviving the pandemic) ever since, but one early dream of McClone-Carriere and Siqueira remains: opening a brick-and-mortar store.
Happily, that dream is about to come true. Lion's Tooth will soon open a physical location at 2421 S. Kinnickinnic Ave. in Bay View. The building, now owned by McClone-Carriere and Siqueira, was formerly home to Horseshoe Tattoo.
"I'm excited, and forever grateful for those that supported us and helped us open our dream," McClone-Carriere says. Adds Siqueira: "We've been making a point to support indie artists with our subscriptions, and the physical store will allow us to expand this mission, which is very close to my heart, being an artist myself."
What kind of books will folks find at Lion's Tooth: The Store? Similar to the subscription service, the store will feature a curated selection of graphic novels for kids and adults, non-fiction and fiction titles, young adult and teen literature, and picture books for small children. Art prints, toys, gifts, and apparel will round out the store's offerings.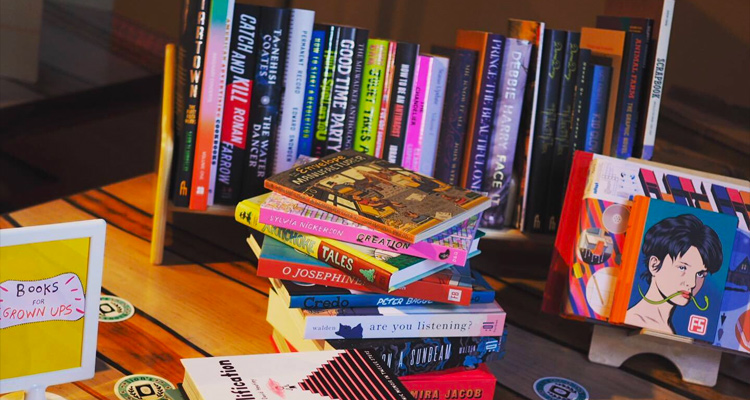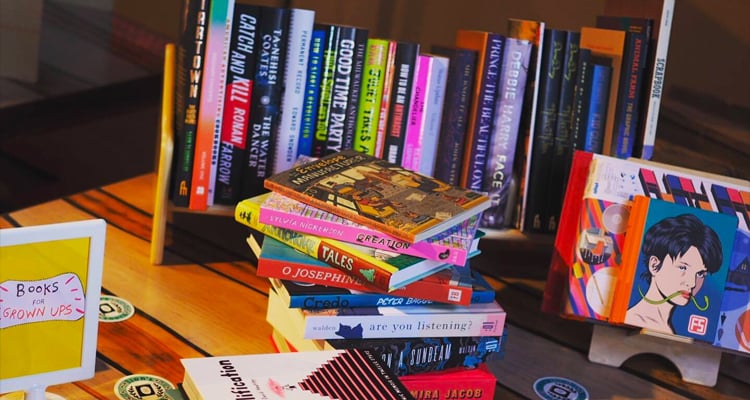 McClone-Carriere is a co-founder of the Riverwest Co-op and currently works at Highland Community School. Siqueira is an artist and a filmmaker, and cultivated a love for alternative comics in the 1990s and early 2000s while working as a comics publisher and translator in her native Brazil.
"This is a dream come true for me, kind of full circle," Siqueira says. "I had a small bookstore that specialized in art comics in São Paulo back in the '90s, and it was an absolute blast to curate. I take comics very seriously. Many of my favorite artists are cartoonists."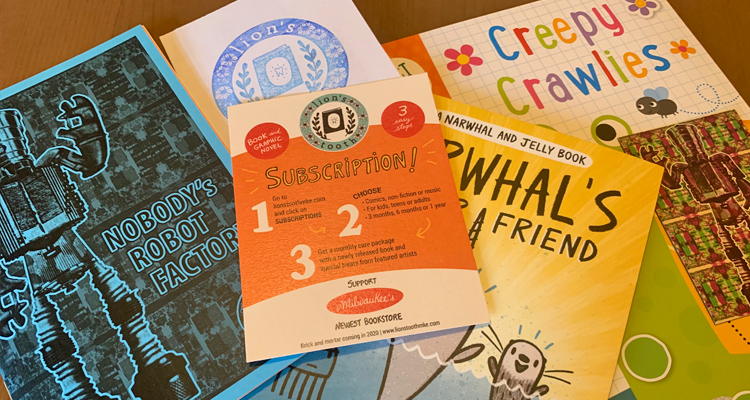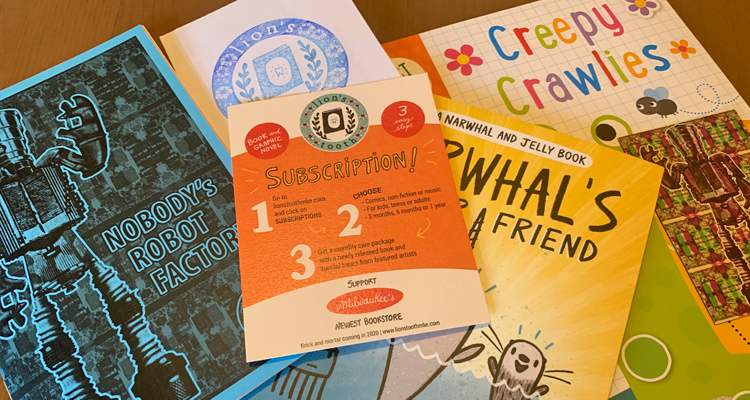 The opening of a bookstore amidst the COVID-19 crisis comes with some safety-minded restrictions, of course. The plan is to open Lion's Tooth in the first two weeks of December with limited hours and capacity. No more than four shoppers or one family will be allowed in the store at a time. Browsing time can be made by appointment. No-contact pick-up, and web and phone orders will also be available. McClone-Carriere and Siqueira describe this time as a "tiny, soft, pop-up opening period."
Post-COVID, however, Lion's Tooth will transform into a social space complete with book clubs, readings, live music, beer, wine, and snacks. Plans have already been floated to build a back patio in order to expand space and capacity.
"I'm excited about the creative endeavors that will blossom in our store, and to sit around talking literature over a beer, coffee, or glass of wine," McClone-Carriere says. "My favorite thing to do is purchase a book from an independent bookstore and dive into it with a drink—being an introvert in a social setting with a punk rock atmosphere."
Lion's Tooth has launched a new Indiegogo campaign to boost their brick-and-mortar launch. Perks include 2021 subscriptions, surprise packages, and gift-wrapped holiday gifts. Subscriptions can always be purchased HERE.