If you've been anywhere near Var Gallery on 5th Street recently, there's a good chance you've noticed the gigantic zebra mussels clinging to the building's brick facade. Well, there's a perfectly reasonable explanation for that.
"Since the Great Floods, freshwater invasive species have expanded beyond the Great Lakes to invade all facets of our lives."
At least that's the scenario being presented in "Deep Lake Future," an immersive and otherworldly art experience created by a Milwaukee-based multimedia production studio called FuzzPop Workshop. The surreal "underwater" exhibition was founded by Daniel Murray, a Milwaukee-area native who moved back to the region a year and a half ago after more than 20 years in California.
"Coming back here after being gone for a long time, I just wanted to do something that felt really local and regional. Lake Michigan has always been core in my mind and that image of living in Milwaukee," Murray says. "It opened a a bunch of creative possibilities. What does a future underwater world look like?"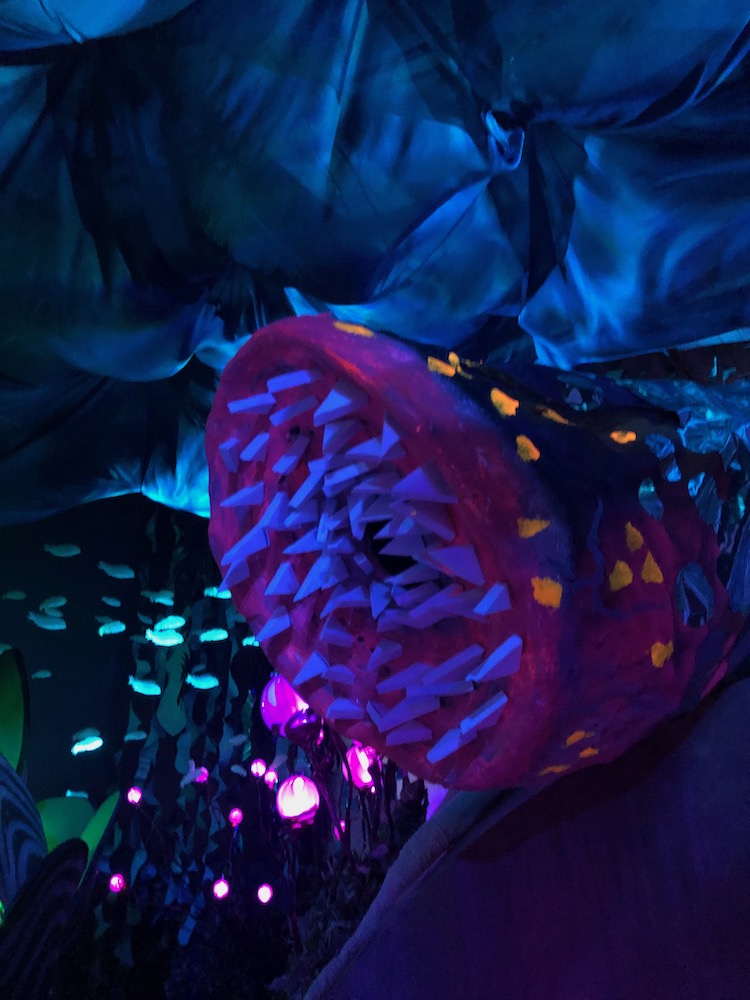 In order to show what a the Great Lakes might be like if invasive creatures ran amok, Murray enlisted 25 local artists from a wide variety of mediums to apply their own personal touches to the naturalistic-turned-futuristic concept.
"Moving back here really created an opportunity to make a big change and really—no pun intended—dive in with both feet on a really big creative project, but I knew I couldn't do it alone," Murray says. "The part of this that I'm proudest about is being able to bring together an incredible team of 25 folks who are excited about the idea, have done amazing work, and have committed their time and effort to be part of something crazy."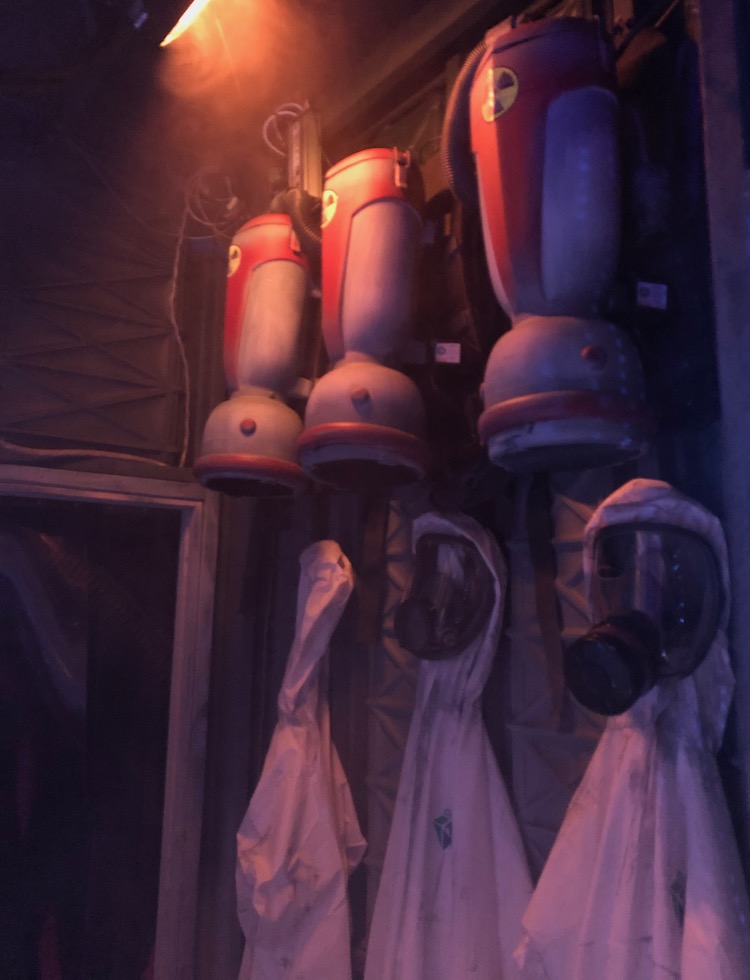 After listening to a welcome message from "ICOR Laboratories" while in a vapor-filled "decontamination area," visitors are invited to walk through a tunnel and enter a realm unlike any Great Lakes habitat they've seen before.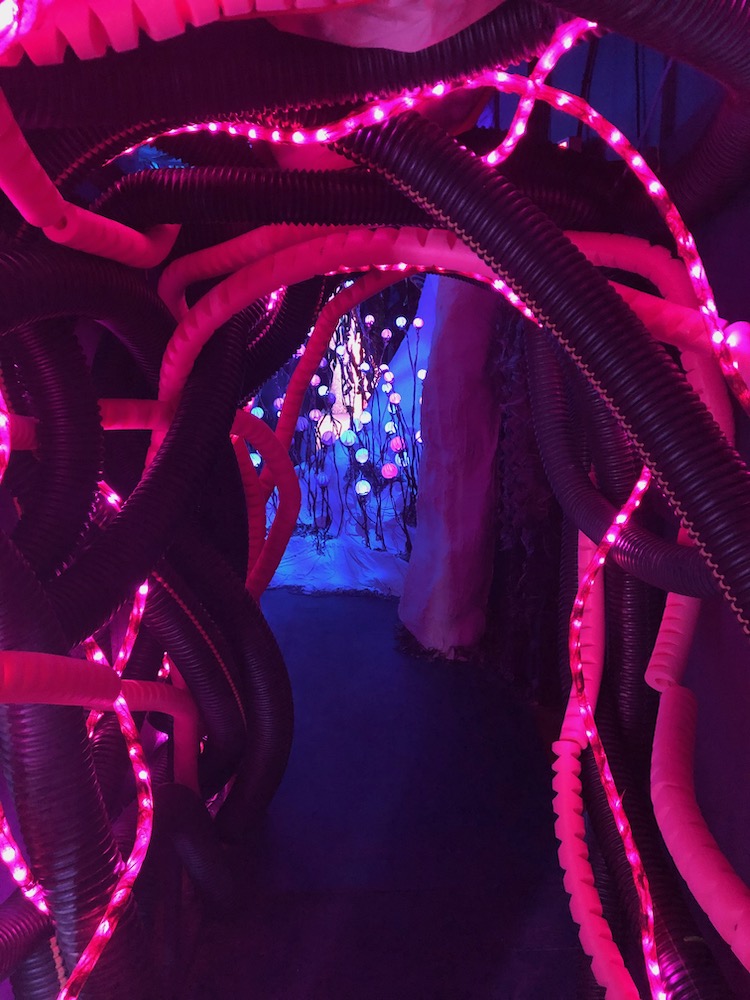 Once inside, guests of all ages are invited—if not encouraged—to touch, explore, and spend as much time as they'd like in the interactive exhibit. Murray tells us most guests typically spend 30-60 minutes looking around Deep Lake Future.
"The experience is hands-on," Murray says. "There are things to interact with and things that will interact with you—everything from interactive video to our Zebra Mussel Vortex that wants to steal your energy. There's a high-sensory cavern filled with jewels and a Sturgeon Synthesizer that you can play music on."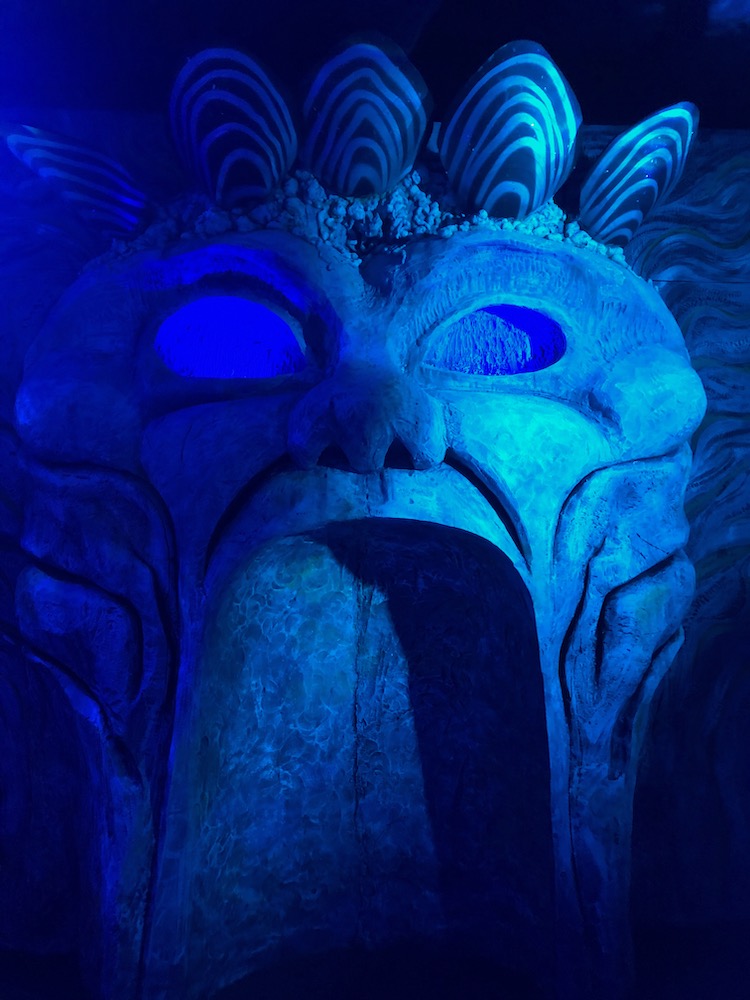 Deep Lake Future opened at Var Gallery's 5th Street location (700 S. 5th Street) in July and it will run through December. Timed entry tickets are available for $12-$15 (Murray notes there's no timed exit), and people of all ages are welcome to come and explore. The exhibit runs Thursdays from 12-5 p.m., Fridays and Saturdays from 12-8 p.m. and Sundays from 12-4 p.m.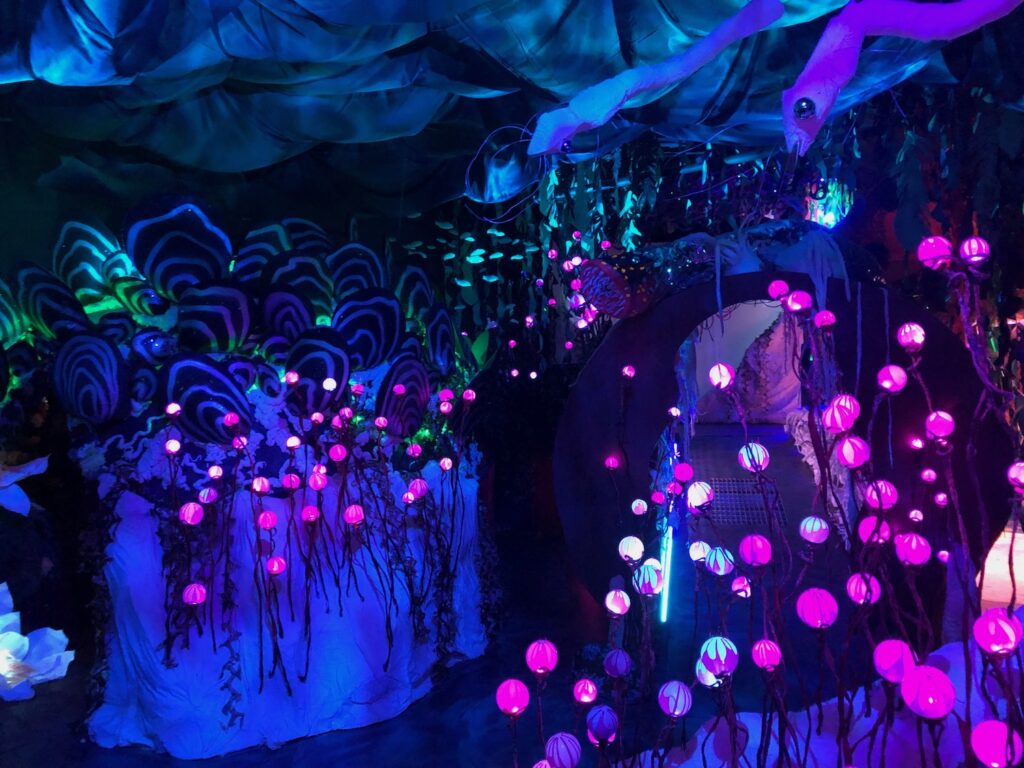 Come celebrate a collaborative undertaking by 25 Milwaukee artists, explore a fantastical new realm, and let the kids burn off some energy by crawling through a tunnel or playing a Sturgeon Synthesizer at Deep Lake Future. With any luck, this ambitious immersive experience might one day lead to even bigger artistic undertaking from FuzzPop Workshop and its associated.
"One of the hopes for this is that enough people come through that we generate interest and excitement, and demonstrate that something like this can succeed in Milwaukee among visitors, and the creative community, and prospective investors who can see what we've done with the space here and could see it becoming something even bigger." Murray says. "That's the vision."