The year is 2002. There's a four-pack of Sparks in your fridge. You're sitting at Comet Cafe and talking about the latest episode of The Sopranos with some of your MySpace "Top 8" before heading to The Globe to watch The Goodboy Suit. Life is good. Even though times are currently quite different than they were almost 20 years ago, we're pleased to report The Goodboy Suit is coming back…in vinyl form.
The Milwaukee emocore outfit's first/only album, Within Walls Without Windows, is being reissued and put on wax for the first time ever. The limited edition LP is being co-released by Forge Again Records and Dipterid Records. The official release date is July 2, but the album is available for pre-order as of today. The new version of the album features the five songs from the original CD version of Within Walls Without Windows, as well as a cover of Jawbreaker's "Bivouac" that was part of a Copter Crash Records compilation in the early 2000s and an unreleased song called "Another Piranha In The Tank." All orders also come with a "digital demo" that includes early versions of three Goodboy Suit songs.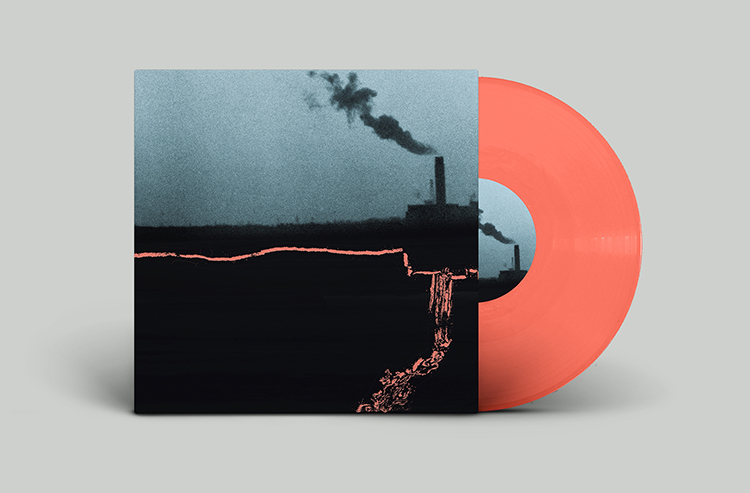 During the band's roughly two-year run that spanned parts of 2000 through 2002, The Goodboy Suit specialized in heady and, yes, even angular post-hardcore, which earned them notoriety in Milwaukee's all-ages music scene and found them sharing the stage with influential acts like Sweep The Leg Johnny, Casket Lottery, OK Go, and the pAper chAse. Since the band's conclusion, members have gone on to play in such noted local bands as Temper Temper, Since By Man, Decibully, No Future, and Dramatic Lovers. Singer-guitarist George Bregar is also Company Brewing's co-owner and head brewer.
"I'm super thankful that Forge Again Records and Dipterid Records proposed this," The Goodboy Suit's former bassist Andrew Menchal says. "It has brought back a ton of memories from a point in my life where all I cared about was music, and has reconnected my with people I love dearly. We were like 20 when we wrote this record and it's pretty cool to have the opportunity to revisit all that we shared over the brief time we were a band."
The band also put out a new music video for its song "End Sequence" to coincide with the album's re-release. Director/editor Dan Didier used old footage Brian Wroblewski and Jake Strunk shot of The Goodboy Suit shows at The Globe and Cactus Club to put it together. Take a trip back to 2002 by watching the video and pre-ordering Within Walls Without Windows now.