In September of 2016, Eric Andre Live! came through Milwaukee, and Turner Hall was never quite the same. By night's end, the show's namesake was standing on stage naked, copious bottles of ranch dressing had been emptied onto the sold-out crowd, and Hannibal Buress proceeded to do a post-show DJ set at Tonic Tavern. In short, it was awesome.
Following that unforgettable Milwaukee appearance, Andre made his way to Pontiac, Michigan where he was joined on stage by Milwaukee rapper and singer Vincent Van Great. Over the course of the interview segment, the eponymous host grilled the musician with some tough questions, a cheesy Daft Punk knockoff called "Kraft Punk" made a cameo, and Andre destroyed his set. Van Great left with an awesome story, an endorsement from the Adult Swim host…sort of, and some audio clips that helped inspire a song almost three years after the experience.
Wednesday, in honor of Eric Andre's October 30 performance at Pabst Theater as part of his "Legalize Everything Tour," Van Great released a new single called—you guessed it—"Eric Andre." Van Great tells Milwaukee Record the three-minute track is a reminder of his rap roots that he wanted to release before his "contemporary R&B- and pop tune-filled" album, Ladies Please, comes out next year. As you might expect, the song includes a reference to the comedian, with Van Great saying "Eric Andre said I'm a motherfucking legend."
"Eric Andre" was written, produced, and performed by Van Great. The only portions of the song that weren't done by the rapper and producer are the sound clips of Andre that are interspersed in the song, including Andre asking Van Great at what point in his career he's going to "Vincent Van Gogh chop [his] ear off." Get ready for tonight's Pabst Theater show, ranch it up, investigate 311, and listen to Vincent Van Great's "Eric Andre" now.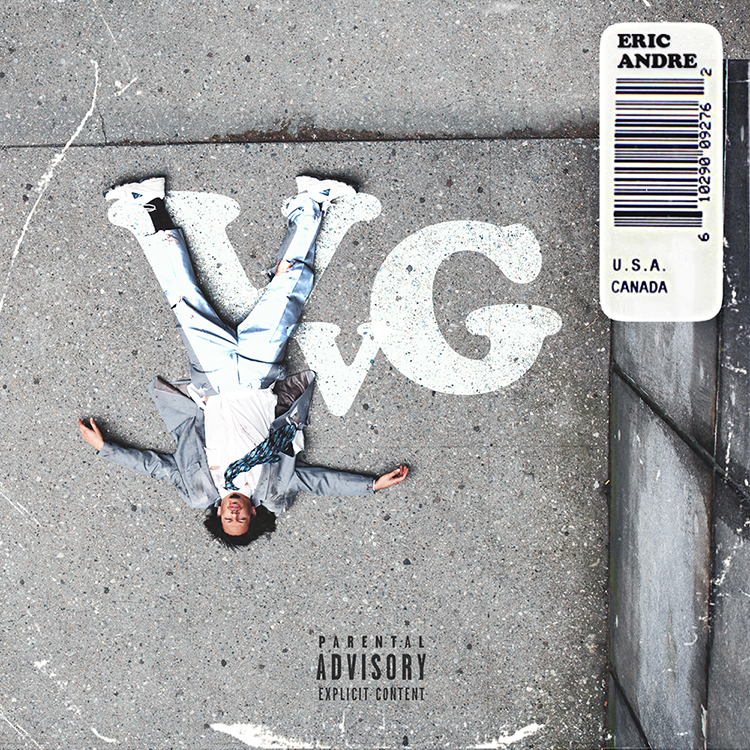 You can also stream or download the song on iTunes, Apple Music, and Spotify.