Whether you're ready or not, the holidays are coming. Thanksgiving is over, December is here, and the stress of the holiday season will soon be upon us in full force. In addition to trying to find something unique and special for everyone on your holiday shopping list, we also recommend trying to buy something local for those hard-to-buy-for people in your life. And maybe something your loved ones might not have the time or, let's face it, the culinary skill to make themselves.
Enter Semolina. In October, Bay View got a little more delicious when the dedicated pasta shop opened at 2474 S. Kinnickinnic Ave., a retail space that most recently was home to Terrazas Cakes And Pastries.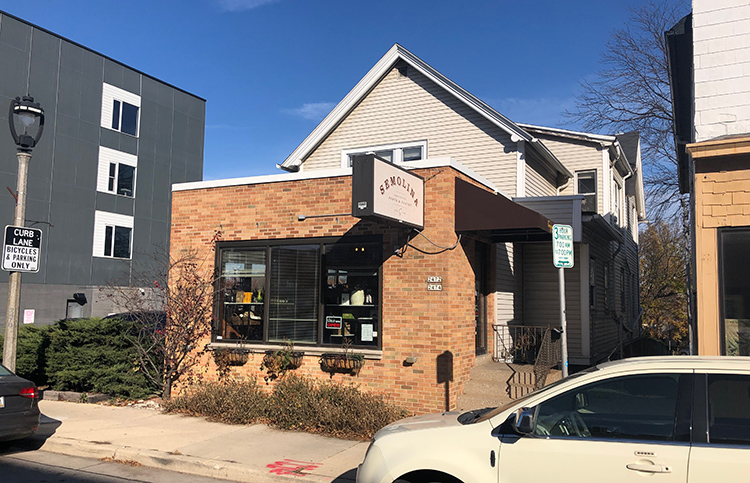 Semolina is owned and operated by Petra Orlowski, who has amassed a wide range of service industry experience over the last 20 years, including positions at Sanford Restaurant, Blue's Egg in Shorewood, Puddler's Hall, Sheridan's Restaurant, and as a manager of both Avalon Theater and the theater's adjoining Mistral Restaurant. When the restaurant she was managing closed on account of the pandemic last April, Orlowski says she found herself staying busy by making some of the homemade pastas and breads she used to make with her Sicilian grandmother.
"I was making so much that I began giving it away to my friends and family," Orlowski told us this past summer. "Everyone loved it and soon they were asking to buy some, and if I would be willing to show them how to make it themselves."
With the significant interest of would-be customers, a collection family recipes that span generations, and an array of other sauce, bread, and pasta recipes she developed herself over time, Orlowski offers Milwaukee shoppers a taste of Italy and the ability to bring those comforting, handcrafted flavors home with them to enjoy whenever the mood strikes.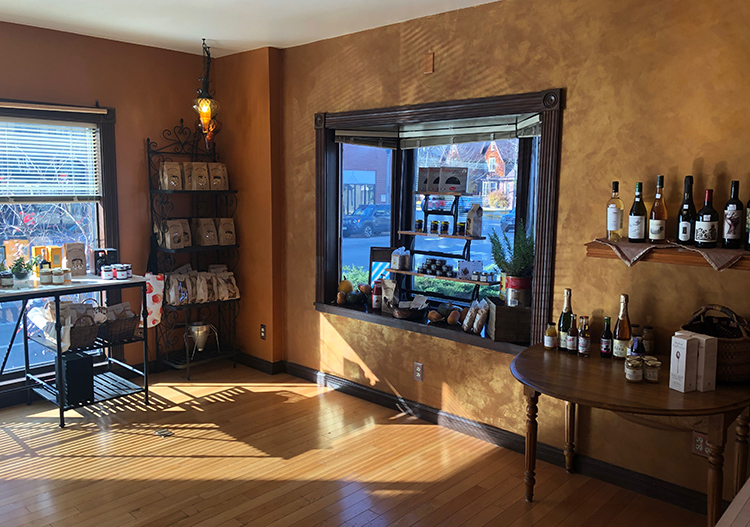 With much of the property devoted to kitchen space in which noodles, sauces, bread, deli items, and desserts are created, the retail portion of Semolina is fairly modest. However, that limited square footage holds a vast array in-house goods and an inventory of specialty items that's both impressive and eclectic.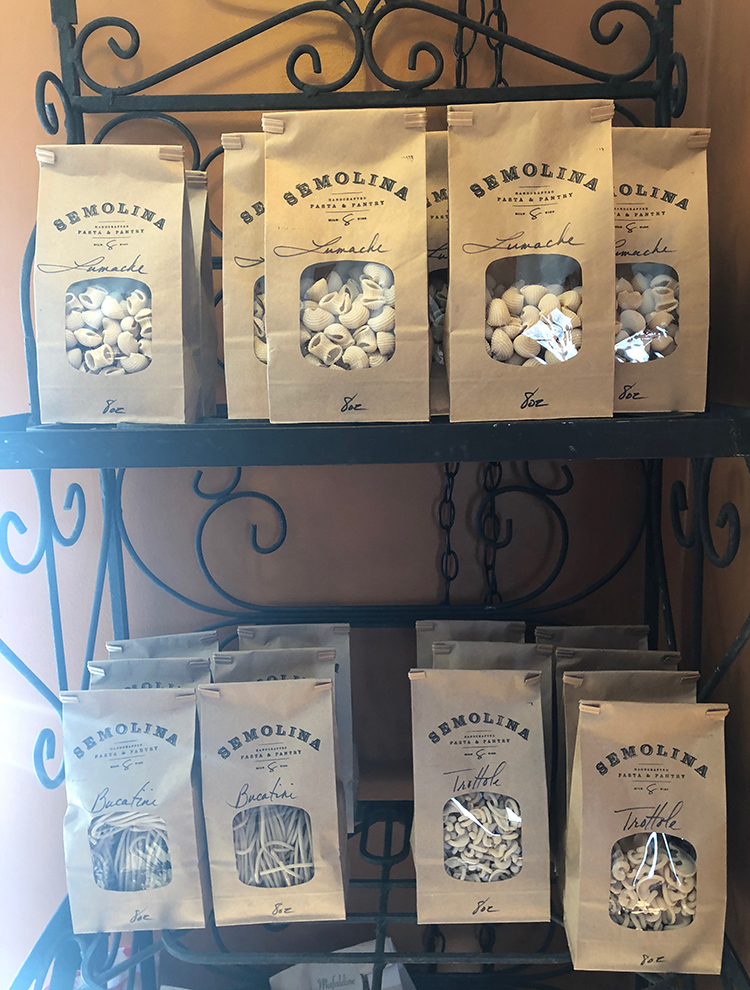 A shelf is stocked with bags of Petra's pasta, which help elevate a home-prepared meal untold levels.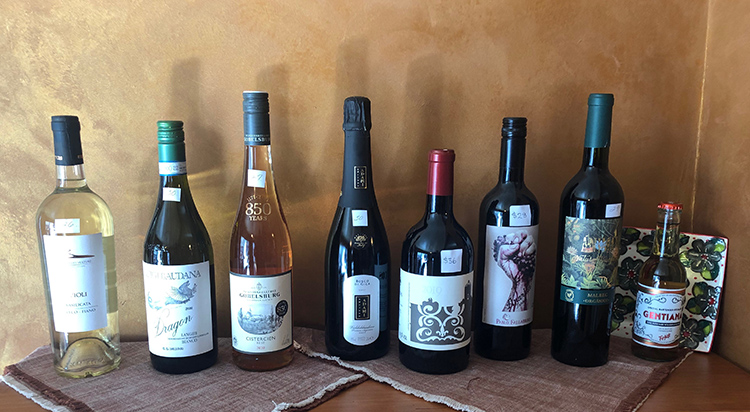 There's wine.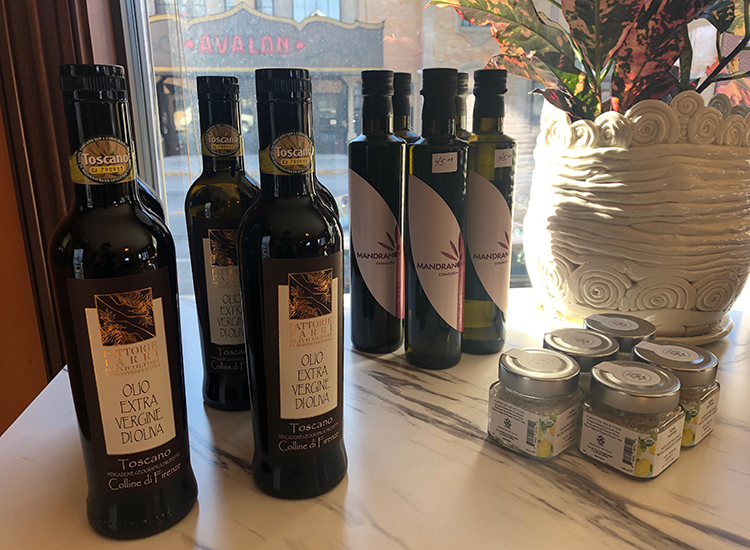 And oils.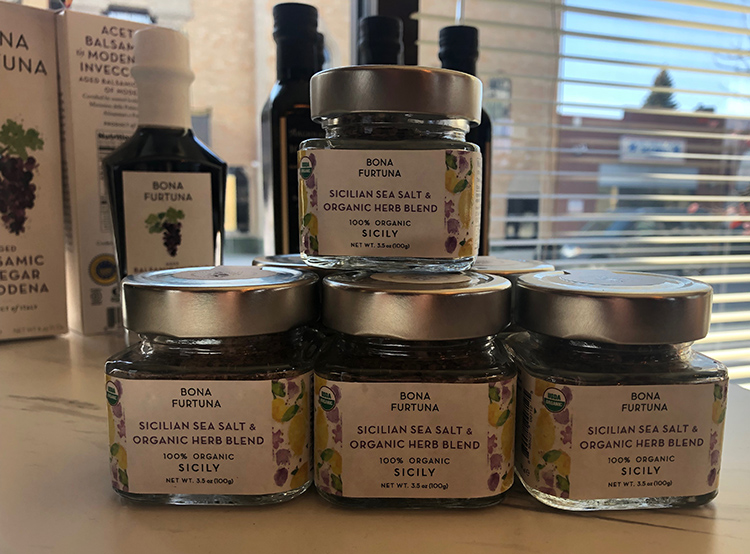 Herbs and spices.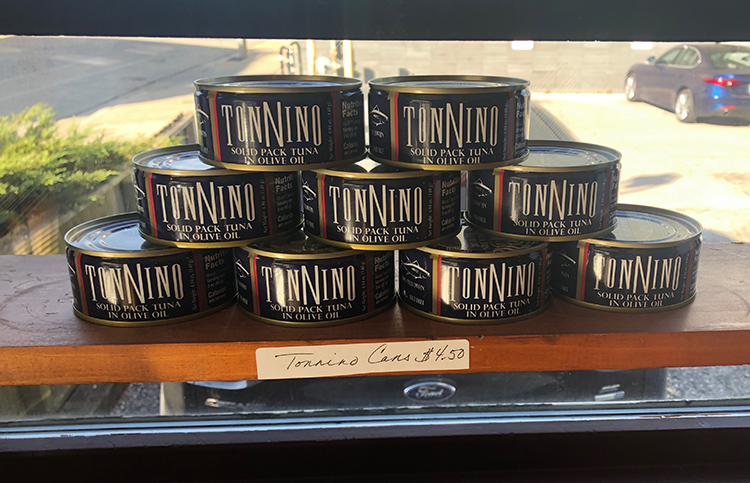 Canned fish.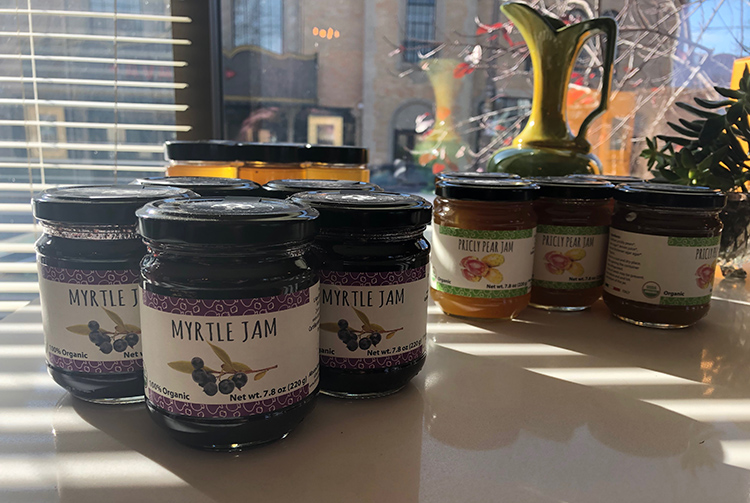 Jam and honey.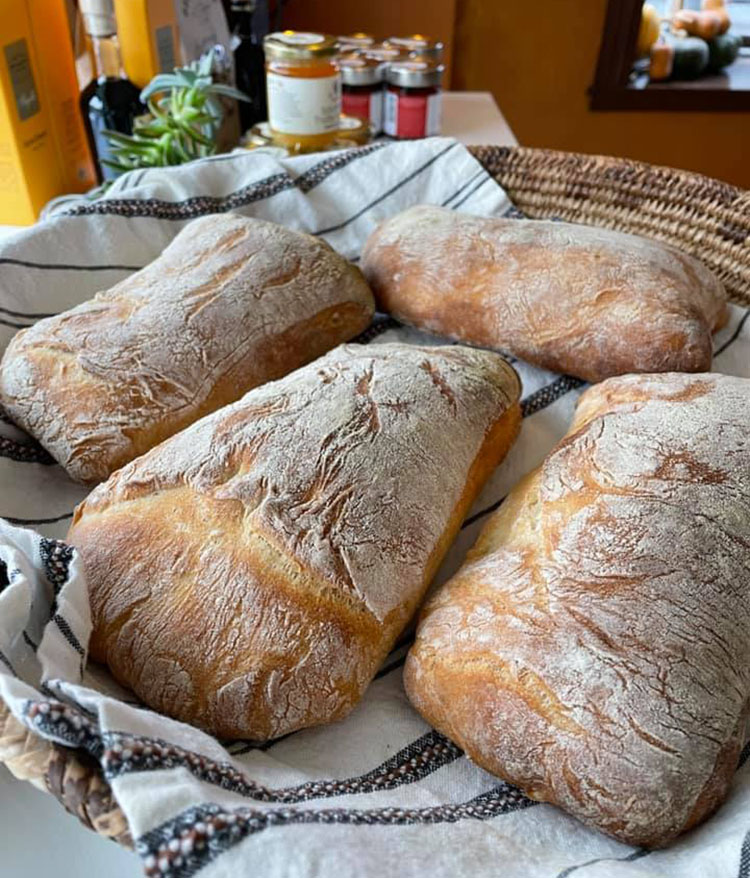 Fresh-baked bread, which pairs well with the specialty grocer's selection of cured meats, cheese, and olives.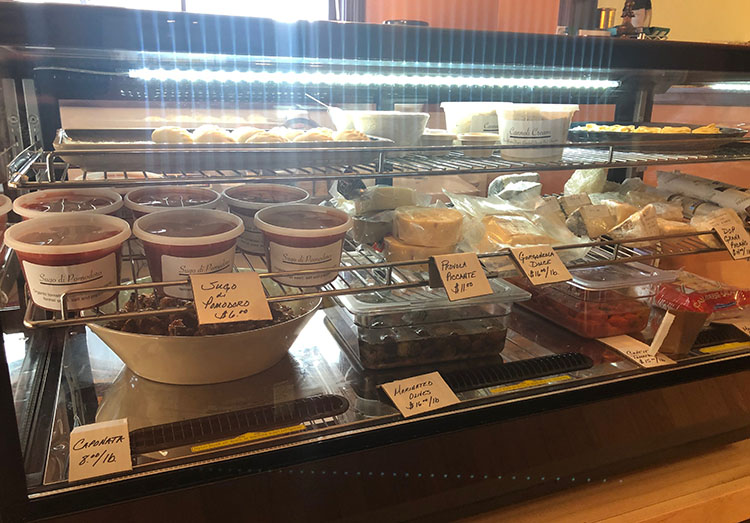 During our most recent visit, we got a hunk of stank-y (in the best way) Gorgonzola from the deli case for less than $4, some of which we used to top some burgers we made later that night. We also picked up a sack of Bucatini and a container of Sugo di Pomodoro sauce that we were told was prepared the previous afternoon.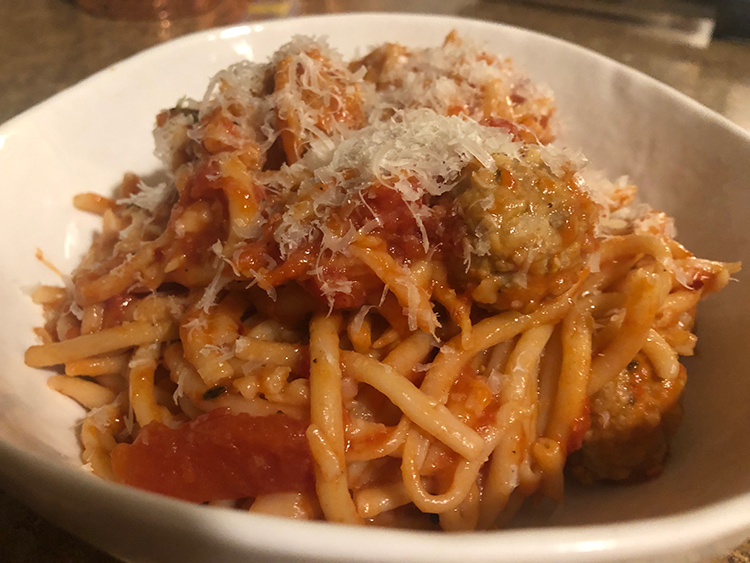 The following evening, we enjoyed some Bucatini topped with our Sugo di Pomodoro. It was made by our girlfriend, though we'd love to claim credit for it because it was fresh, flavorful, and rife with a delicate blend of organic ingredients Semolina's matriarch crafted with decades of experiences and an untold amount of care. Speaking of couples and pasta, Semolina is now offering pasta making classes taught by Orlowski.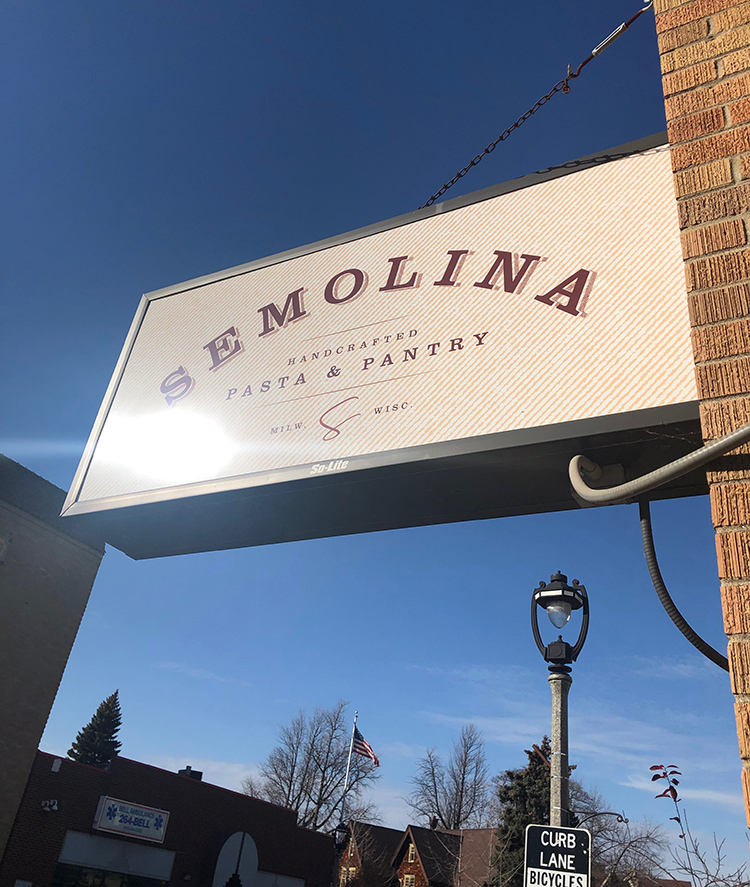 Whether you're stocking up your own fridge or pantry, looking for some unique items to bring to a holiday gathering with family and friends this year, or you just wish to treat someone special to an elevated and delectable take on simple, cozy dishes we all know and love, you can now pick up a little bit of Italy from a small shop in Bay View.