Things are about to get even more delicious in Bay View. In addition to the flurry of recent restaurant openings, the neighborhood is on the verge of getting a dedicated pasta shop. The new business, Semolina MKE, is going to open at 2474 S. Kinnickinnic Ave., a retail space that most recently was home to Terrazas Cakes And Pastries.
Semolina MKE is owned and operated by Petra Orlowski, who has amassed a wide range of service industry experience over the last 20 years, including positions at Sanford Restaurant, Blue's Egg in Shorewood, Puddler's Hall, Sheridan's Restaurant, and her current position as manager of both Avalon Theater and the theater's adjoining Mistral Restaurant.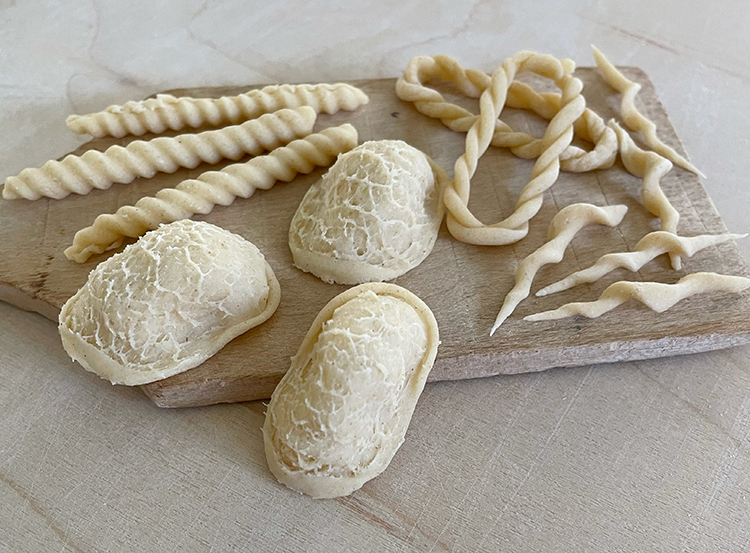 "Semolina MKE is an idea that was born when the restaurant that I managed closed down in April of 2020," Orlowski says. "As I sat at home, I began making homemade pastas and bread like I used to with my Sicilian grandmother. I was making so much that I began giving it away to my friends and family. Everyone loved it and soon they were asking to buy some, and if I would be willing to show them how to make it themselves."
The shop, which Orlowski says she's hoping will open by mid-September, will specialize in homemade pastas and sauces made with organic wheat and produce. Much of the inventory will be handcrafted, using both family recipes and other recipes she has developed. Orlowski also tells Milwaukee Record Semolina MKE will offer pantry items, including olive oil, canned tomatoes, dried beans, and canned fish, along with deli items such as cheeses, olives, and cured meats.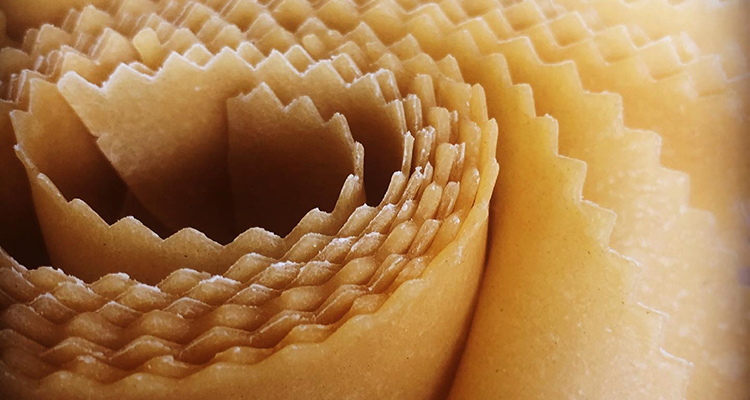 Semolina's most unique offering will be its on-site pasta making classes. Orlowski says she has designed classes for different levels of difficulty, duration, and price points. Classes can double as group outings or can be signed up for solo if someone is looking to hone their pasta skills.
"Italian food and culture has been an intrinsic part of me for as long as I can remember. I want to share my passion with my future customers and students," Orlowski says. "My family has resided in Bay View since 1947 and I'm looking forward to starting my business in the neighborhood that I love."
Check back for updates on Semolina MKE as its opening date becomes more clear. In the meantime, you can follow the business on Facebook.