Everyone knows themed pop-up events don't fly in the middle of winter in Milwaukee. What The Sugar Maple's weekend-long Wes Anderson pop-up and art show presupposes is…maybe they do?
Yes, Thursday was Day 1 of "Wes Fest," the Sugar Maple's tribute to the iconic director and his meticulously crafted films. Stop by through Sunday and you'll find original art (the art will remain until March 2), themed decorations and drinks (we HIGHLY recommend the sake-infused "Little Pilot"), movies on the wall, music on the sound system, a photo booth, and more. A Costume Contest is set for Friday. A Vendor Fair is set for Saturday. A Ping Pong Tournament is set for Sunday. It's delightful.
Here are 18 pictures from Thursday night. Give 'em a look, then shag ass over to The Sugar Maple and check out "Wes Fest" for yourself.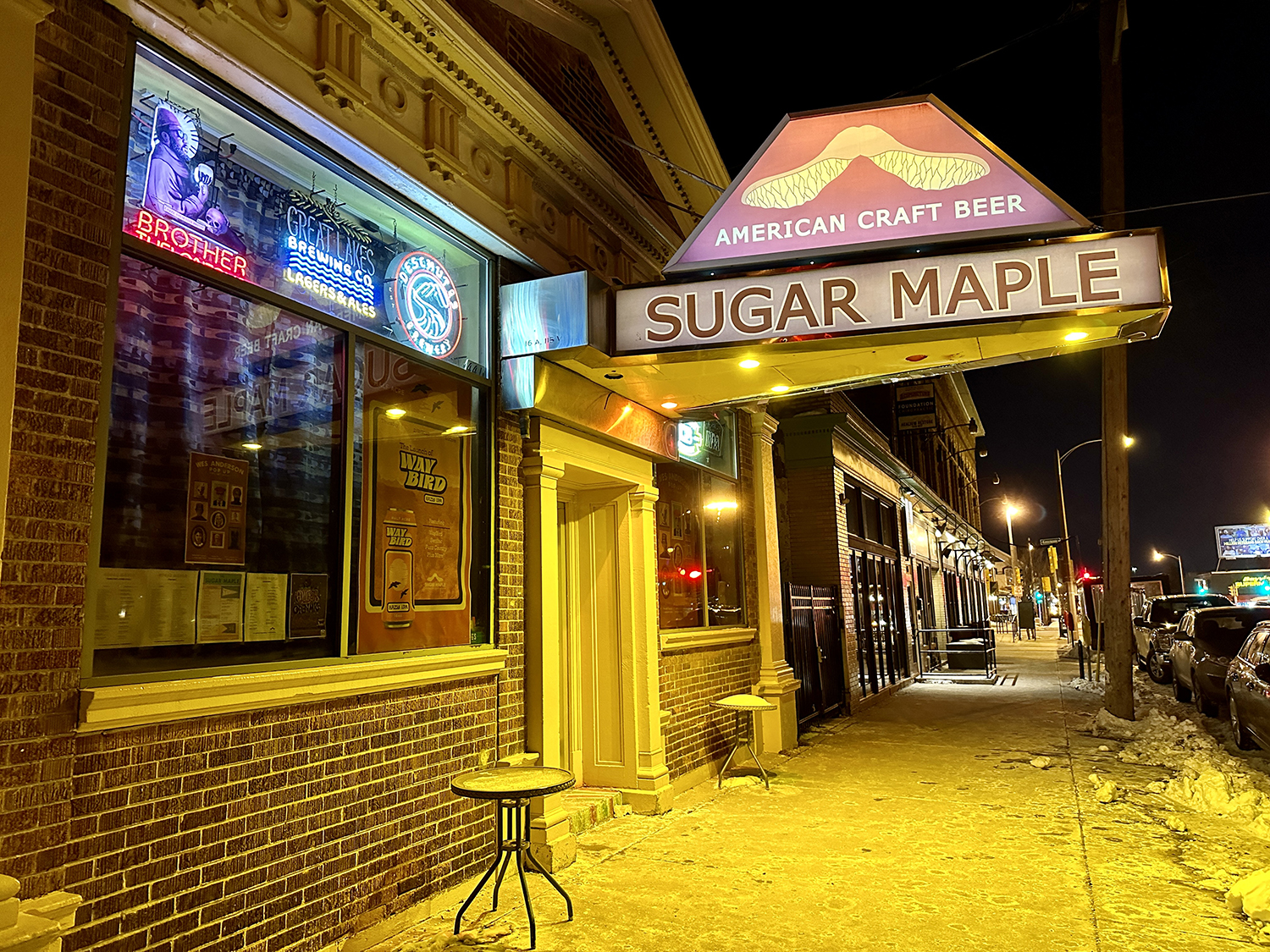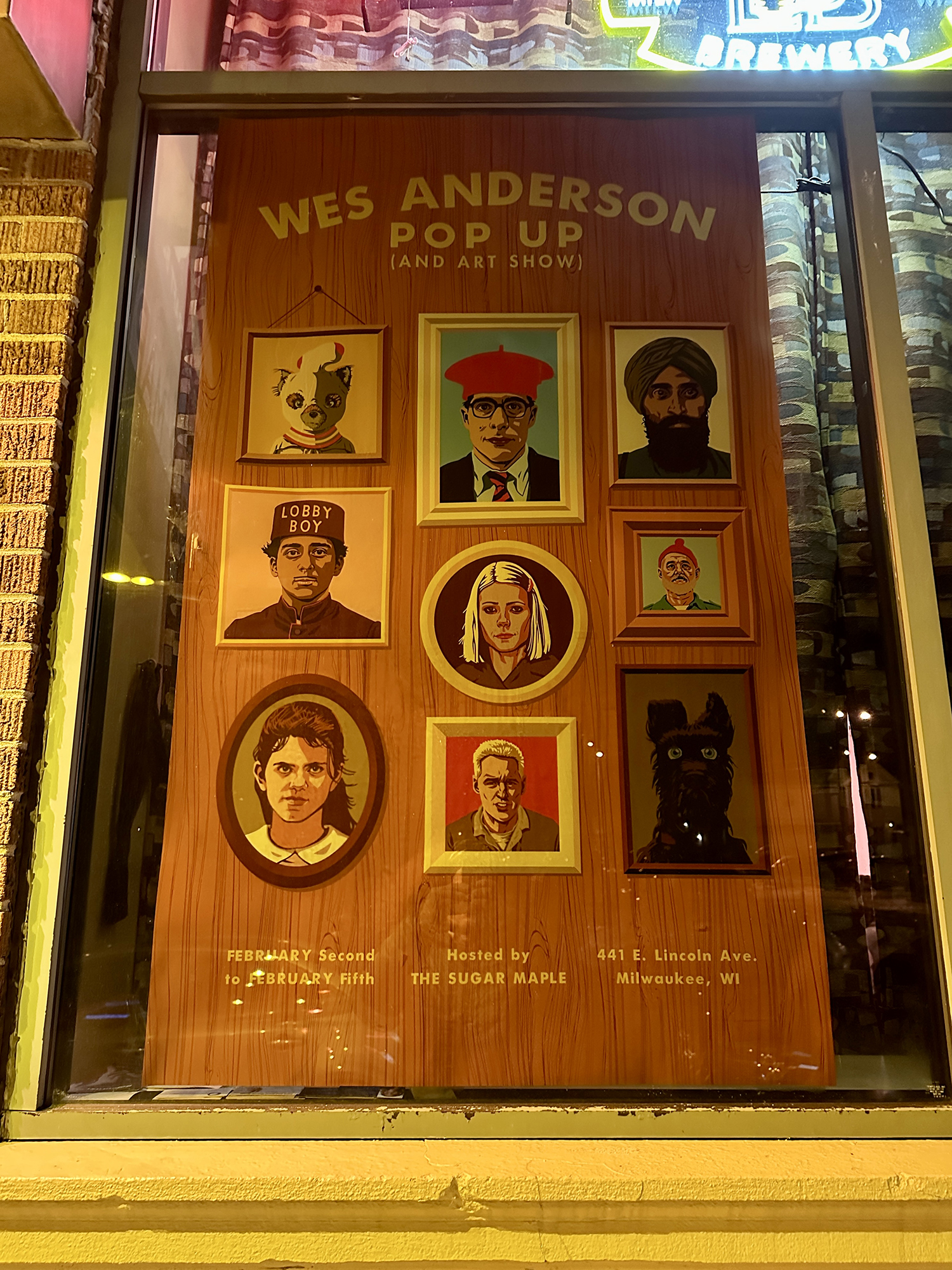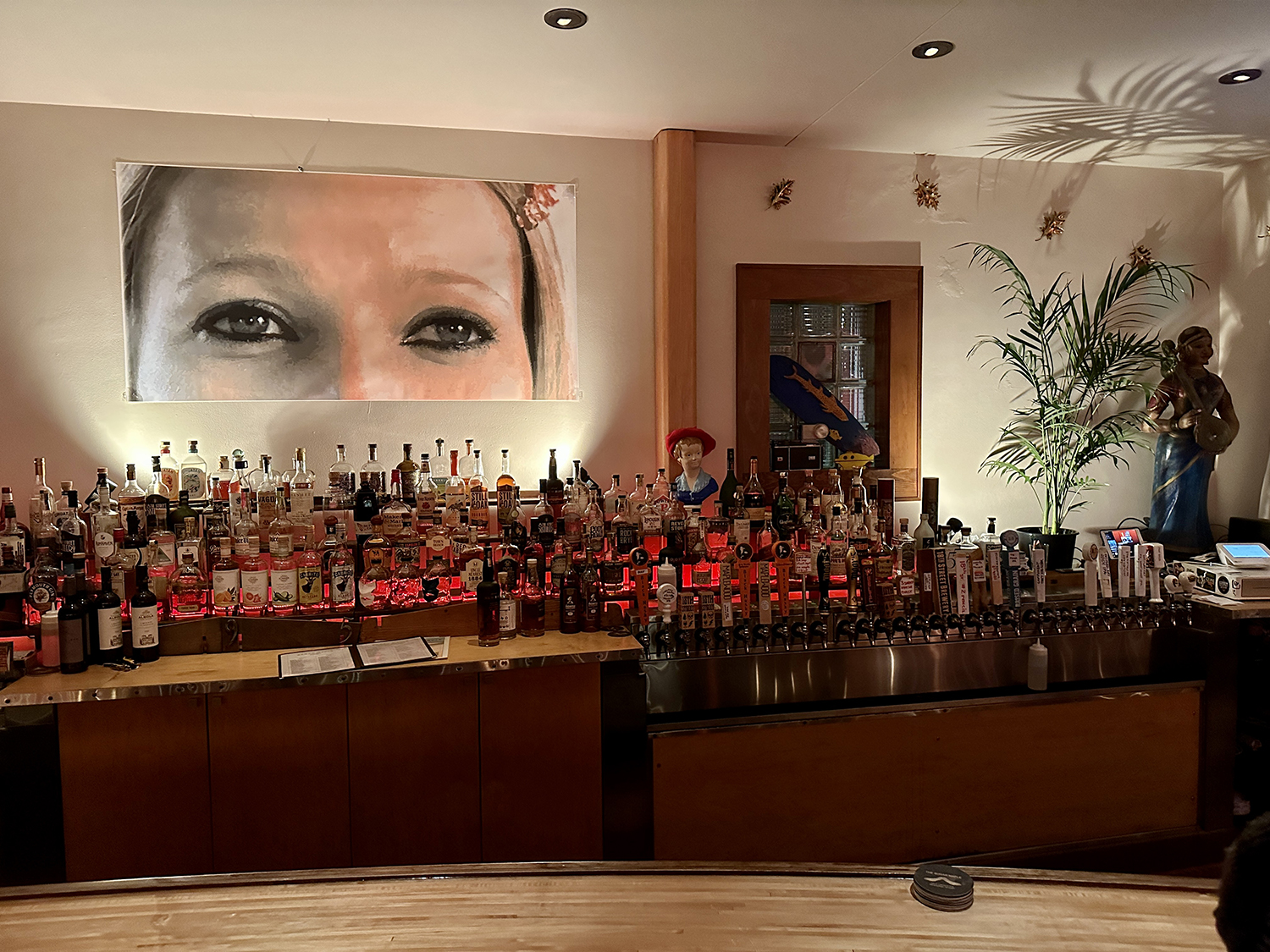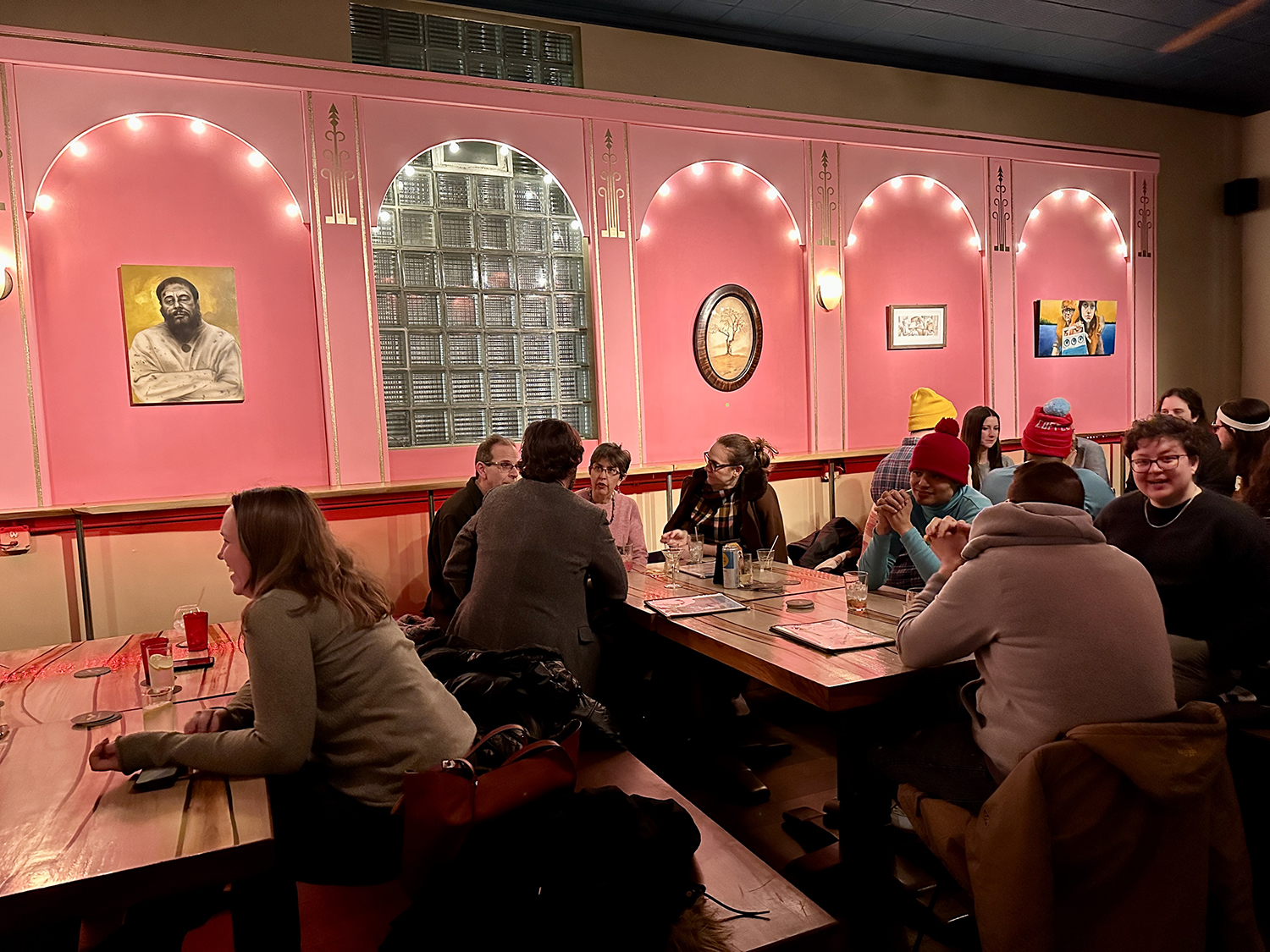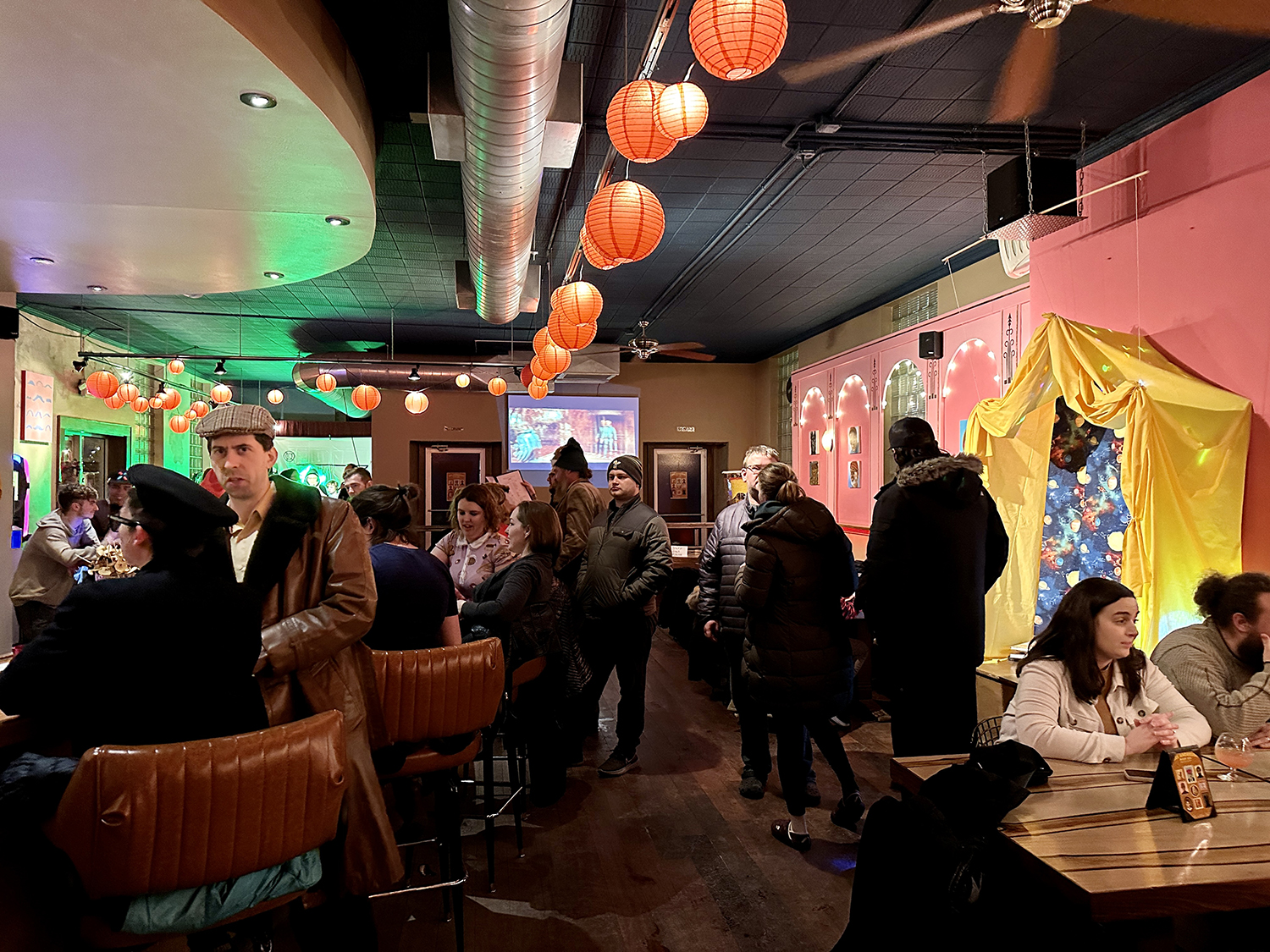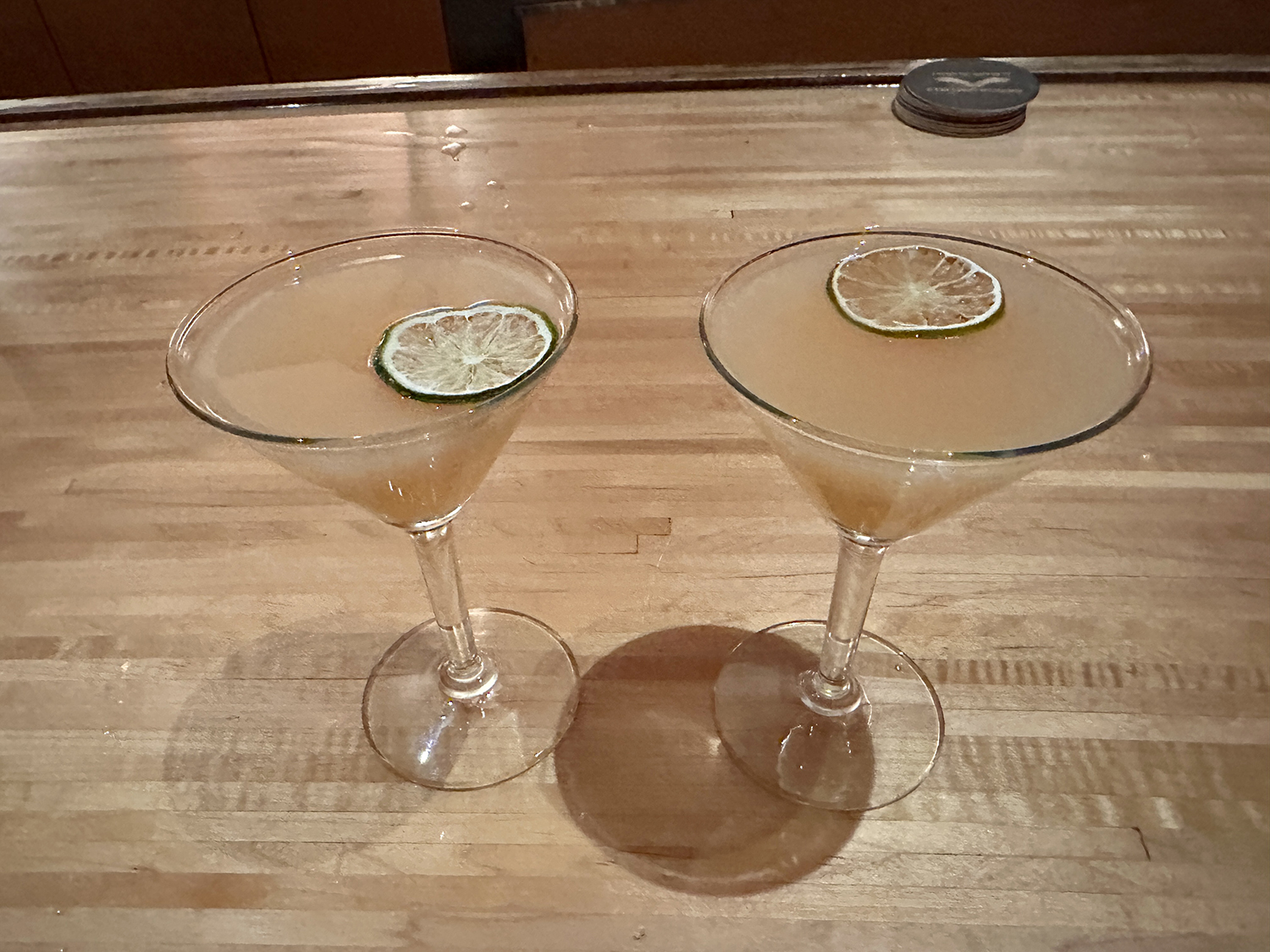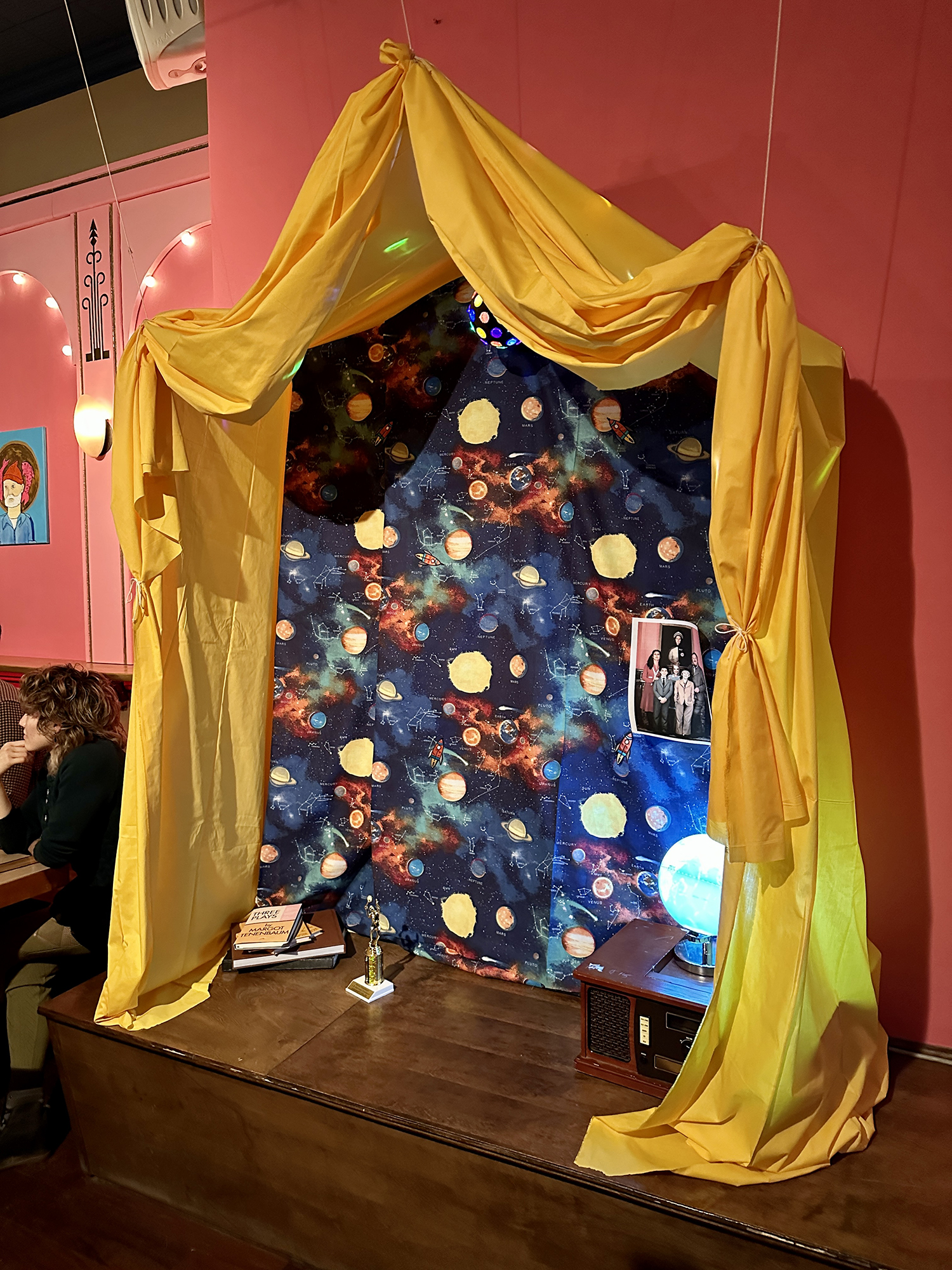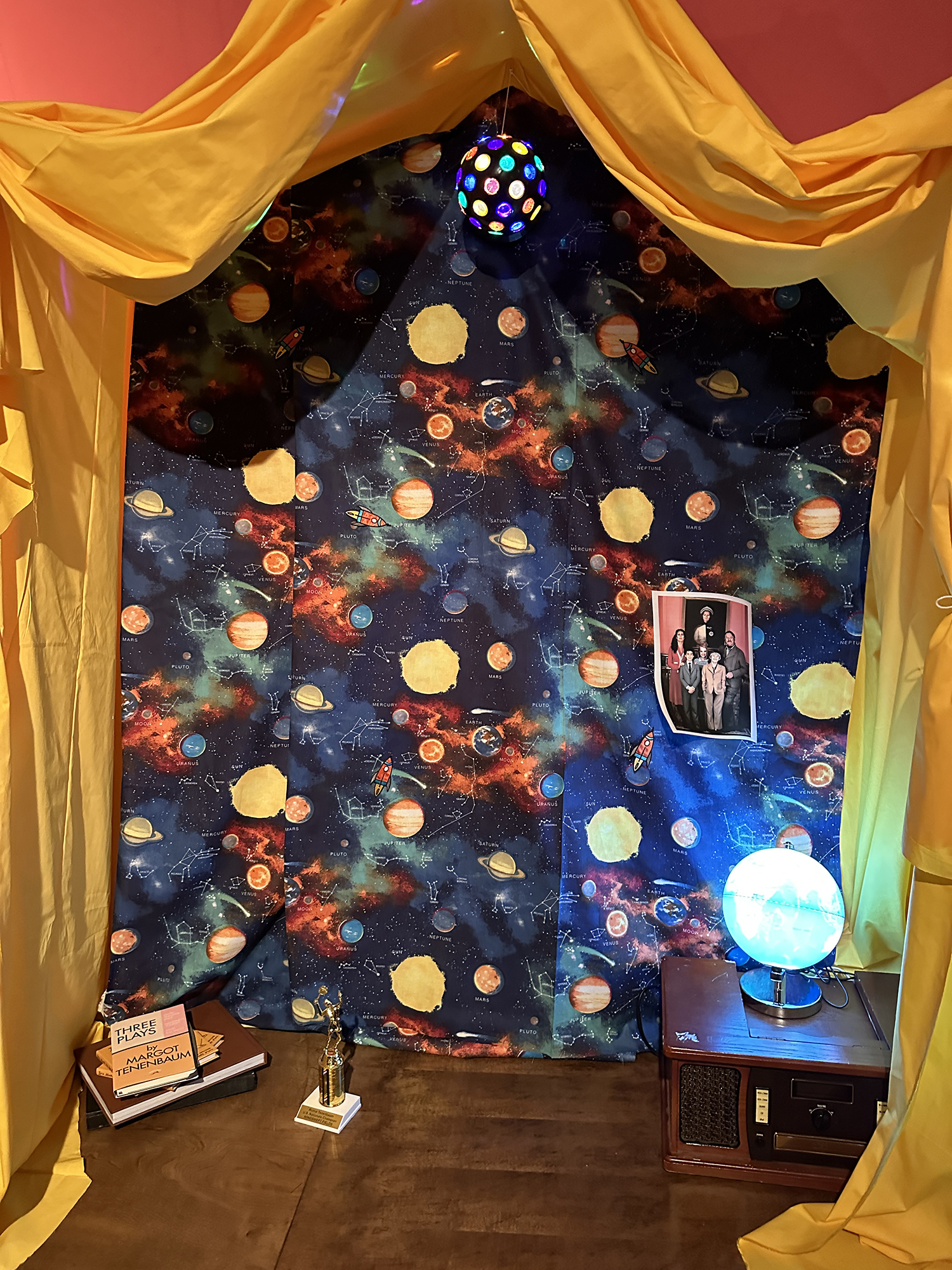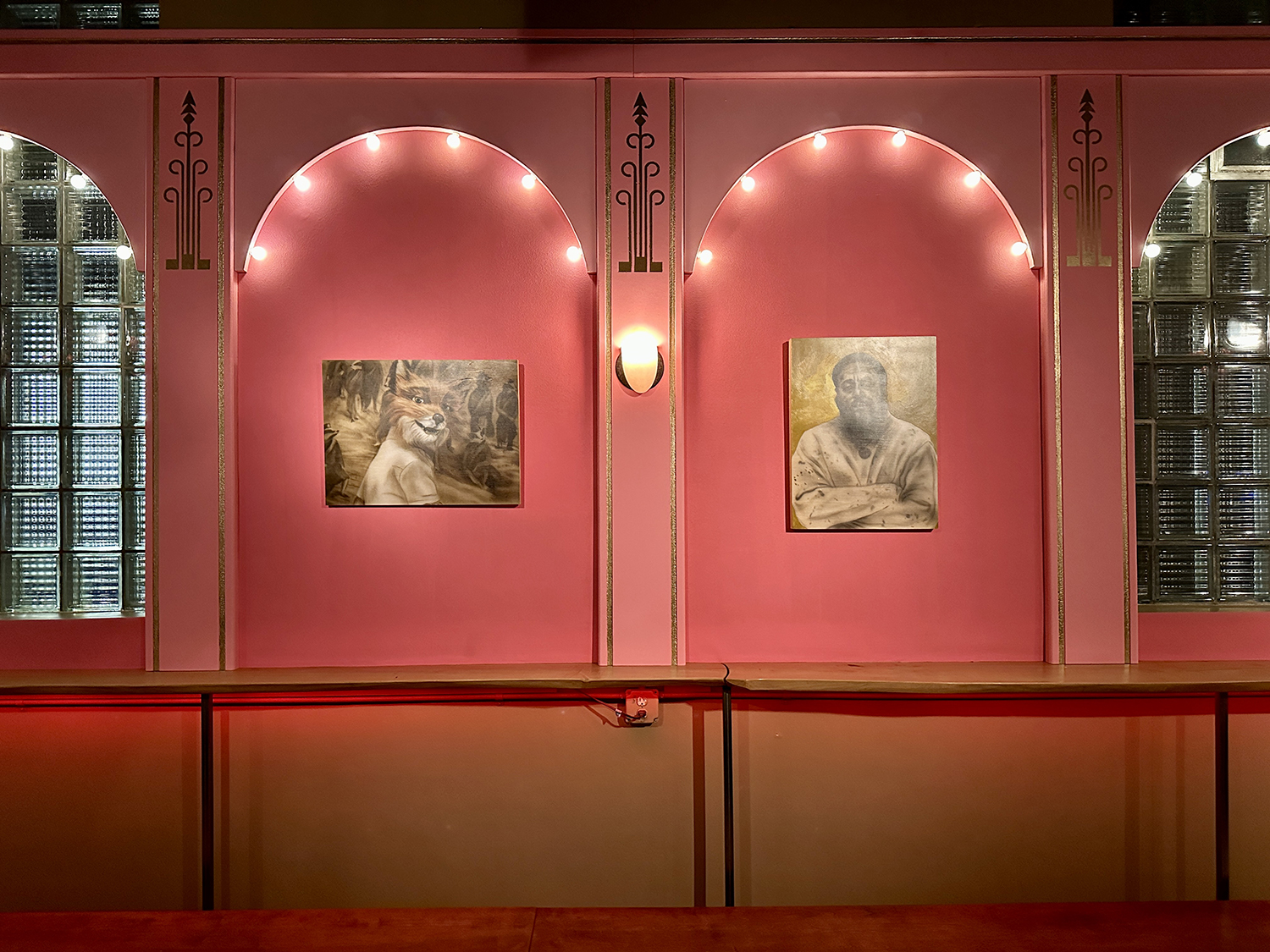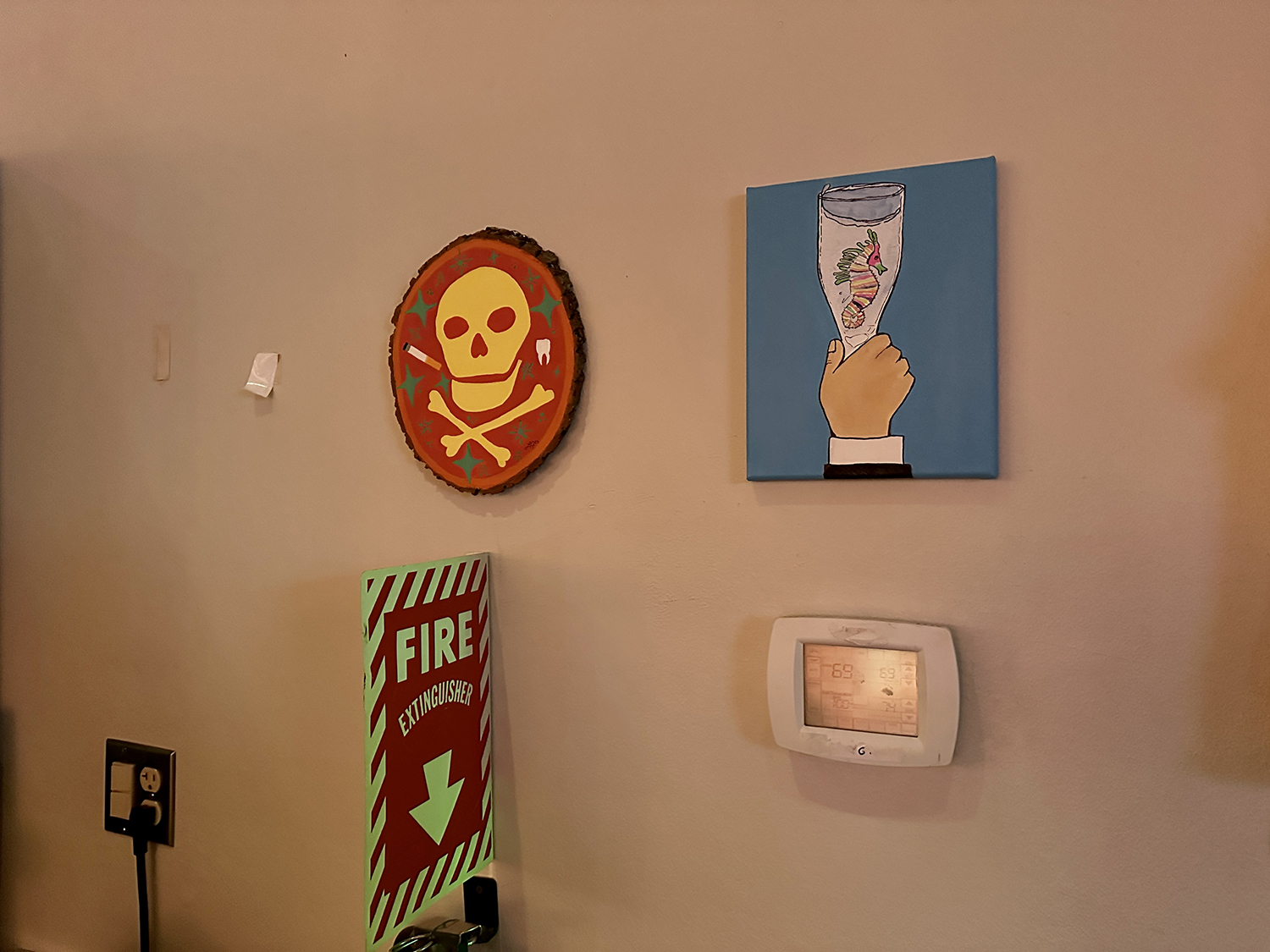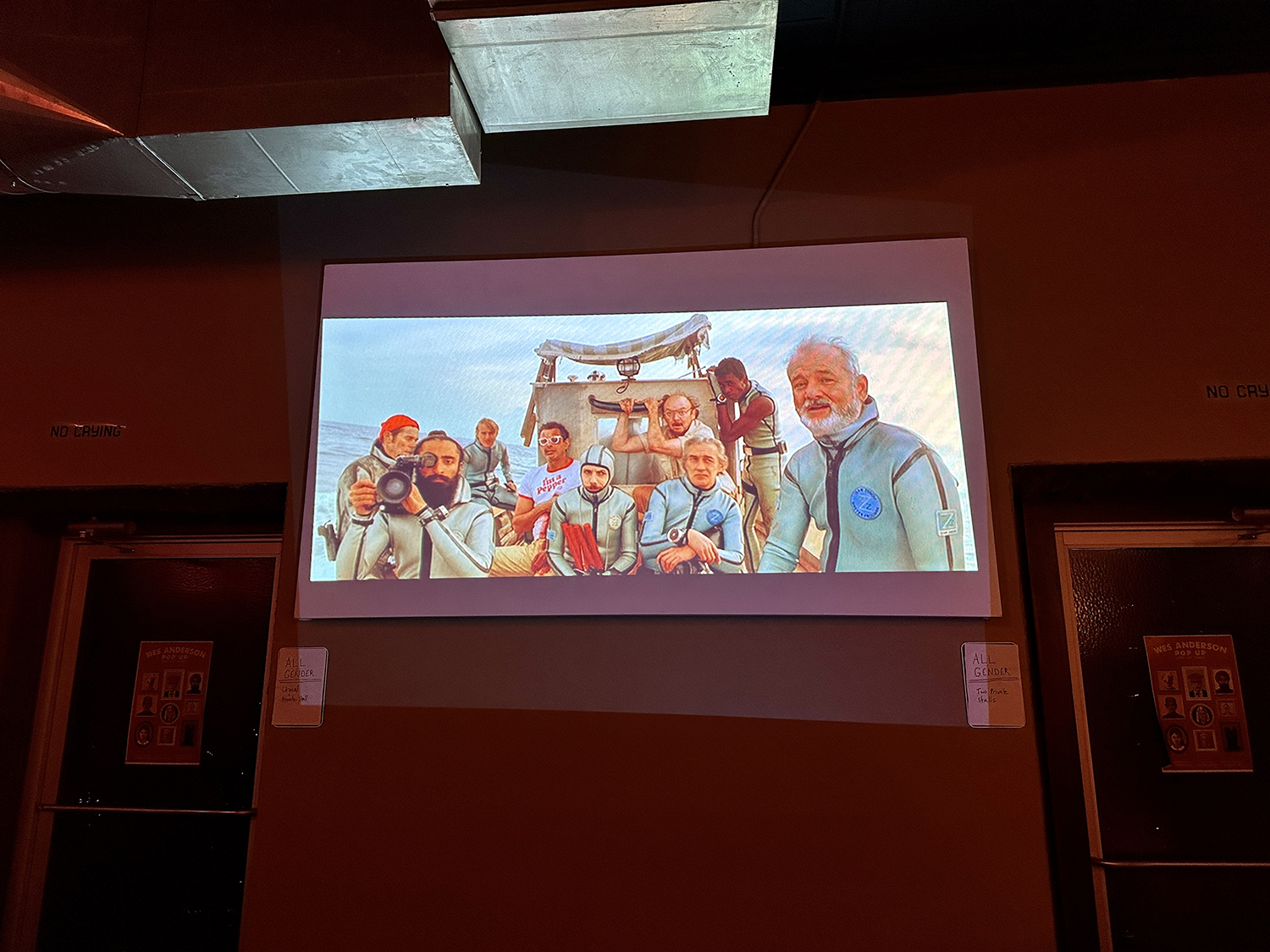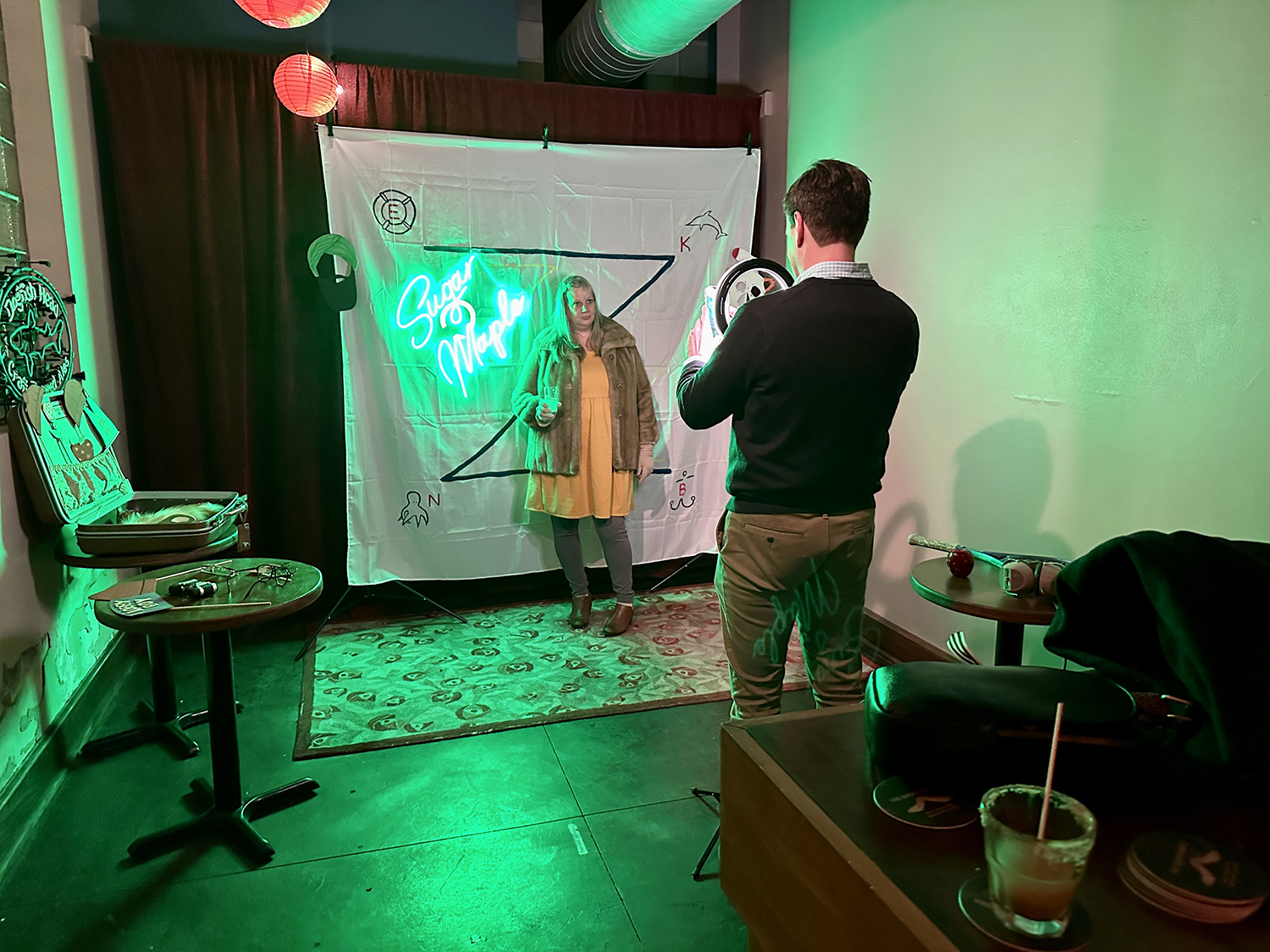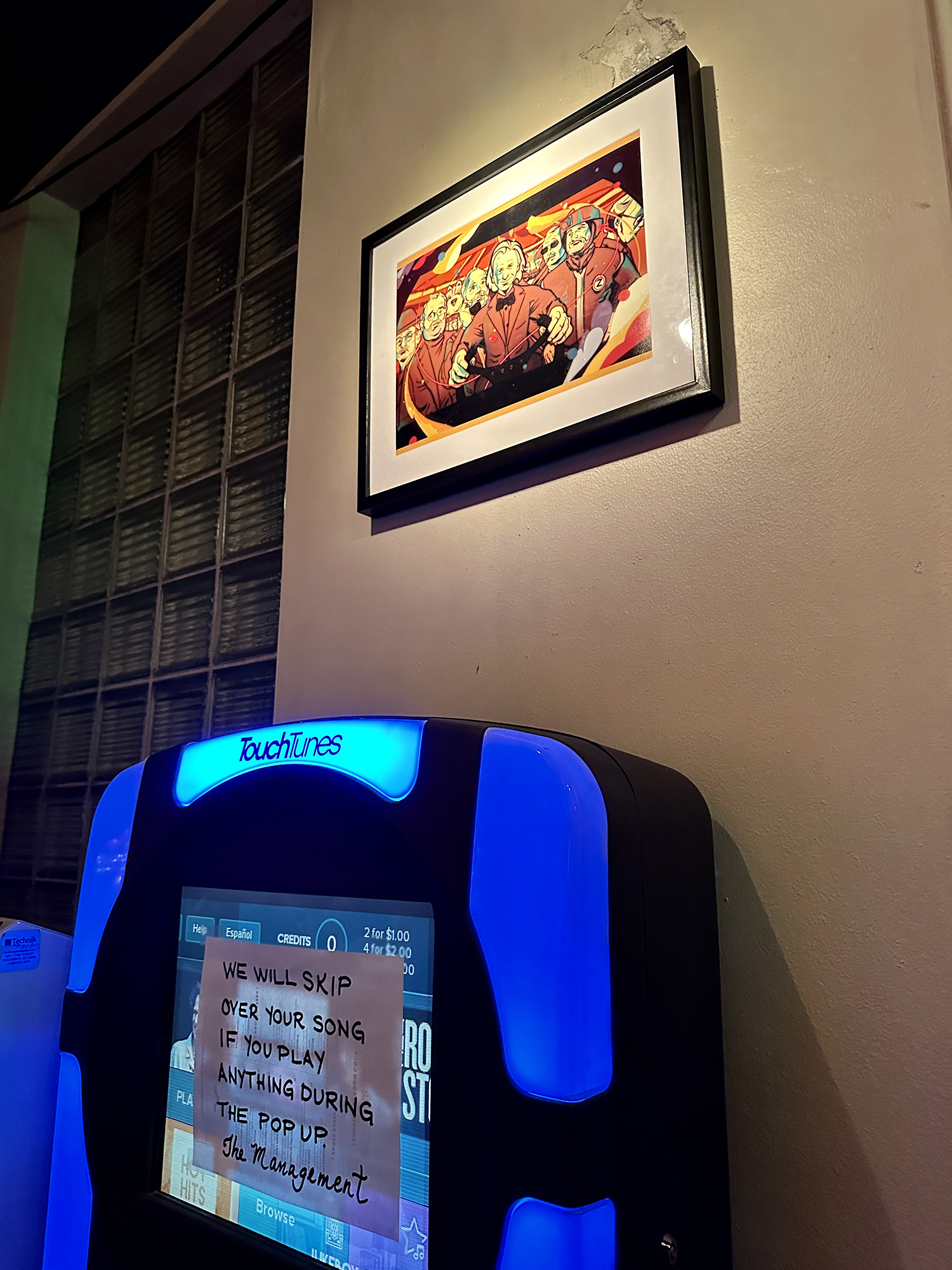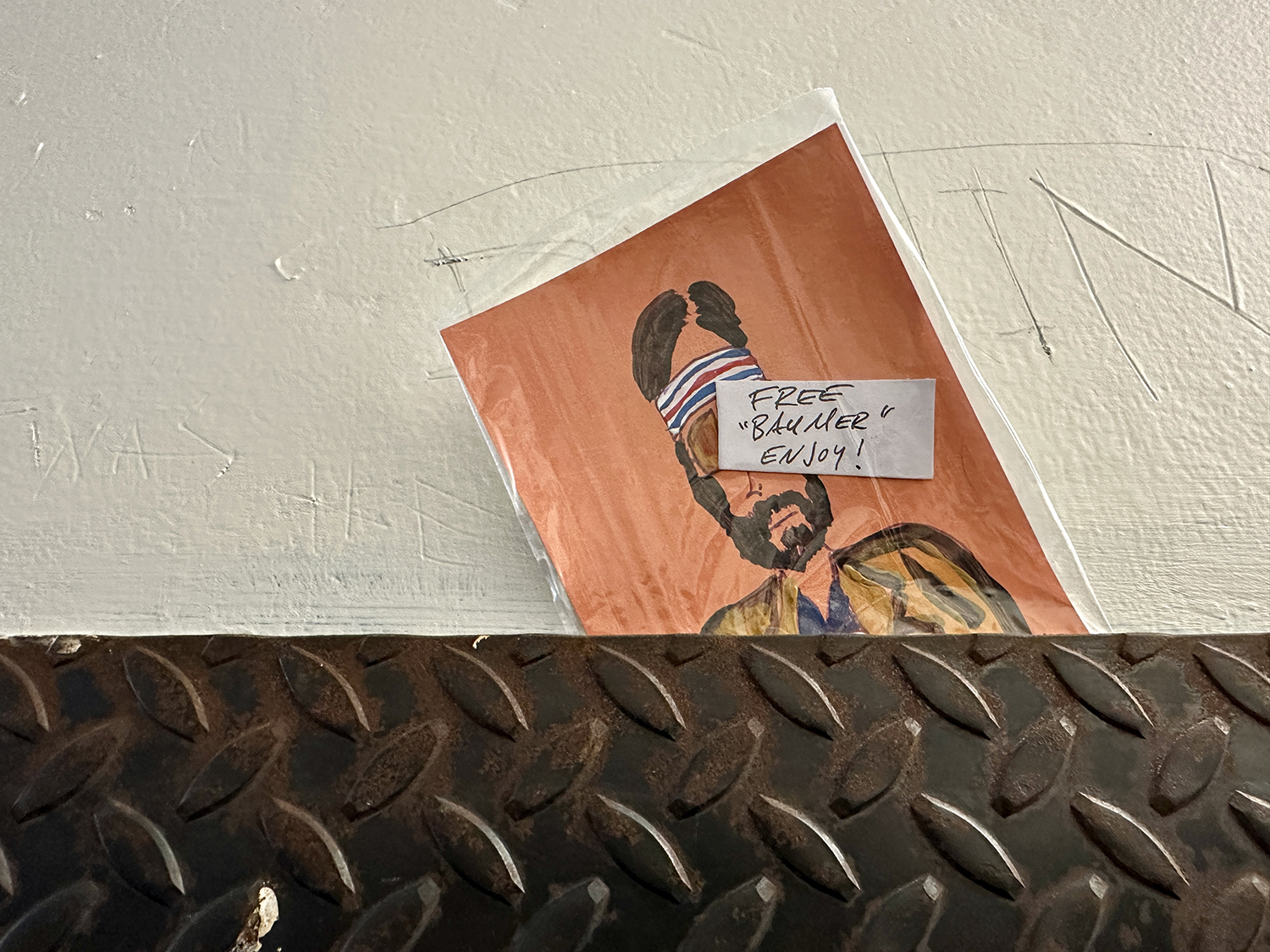 Exclusive articles, podcasts, and more. Support Milwaukee Record on Patreon.
---
RELATED ARTICLES
• The Sugar Maple to host "Wes Fest": A Wes Anderson themed pop-up & art show