Approximately six months after opening, plant-based eatery and bar Nice Times—a.k.a. the old Snack Boys/Hotel Foster/Globe East space at 2028 E. North Ave.—has closed.
Why the sudden closure? Well…
"Due [to] the failure of RRF and ongoing challenges from COVID-19, Nice Times is closed," reads a sign on the front door. "Thanks so much for your patronage. It's been Nice."
A peek inside reveals a partially cleared-out main floor:
We've reached out to Nice Times for further comment.
Nice Times opened in January 2022. Despite a menu featuring plant-based takes on classic comfort foods, a decidedly un-bar-like focus on wellness, and an overall laid-back vibe, the business struggled to catch on with the East Side neighborhood. The failure to secure relief from the Restaurant Revitalization Fund (RRF) during the ongoing COVID-19 pandemic didn't help matters, either.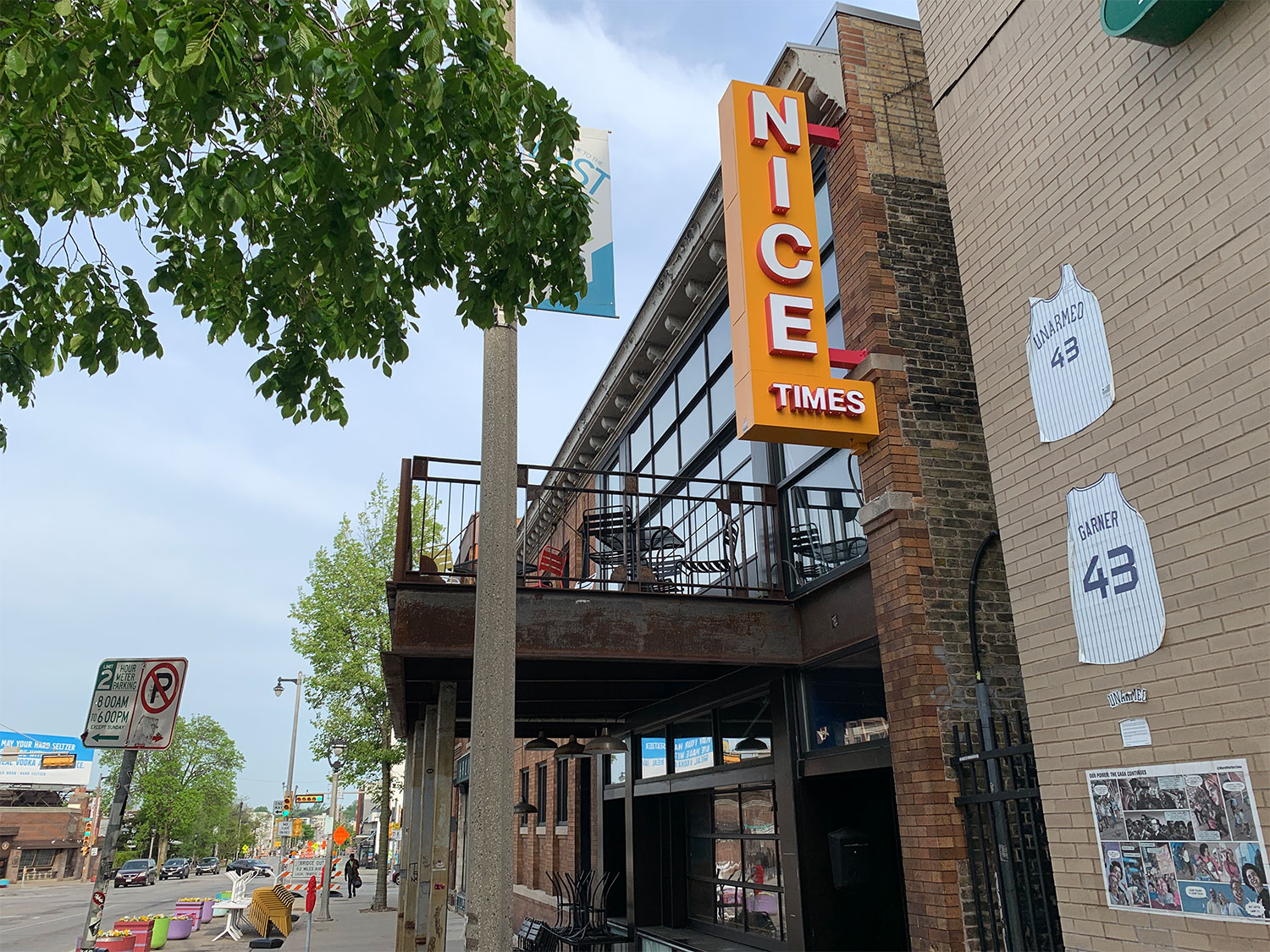 Before Nice Times, The Hotel Foster occupied the space for more than five years. Snack Boys relocated there from Walker's Point in the fall of 2019, but struggled to find its footing after the pandemic landed in early 2020. Despite a plant-shop pivot, Snack Boys quietly closed its doors in 2021.
Before all that, of course (and before the whole Live/Lava thing), the space was home to the beloved Globe East. R.I.P.
Here's Nice Times in nicer times: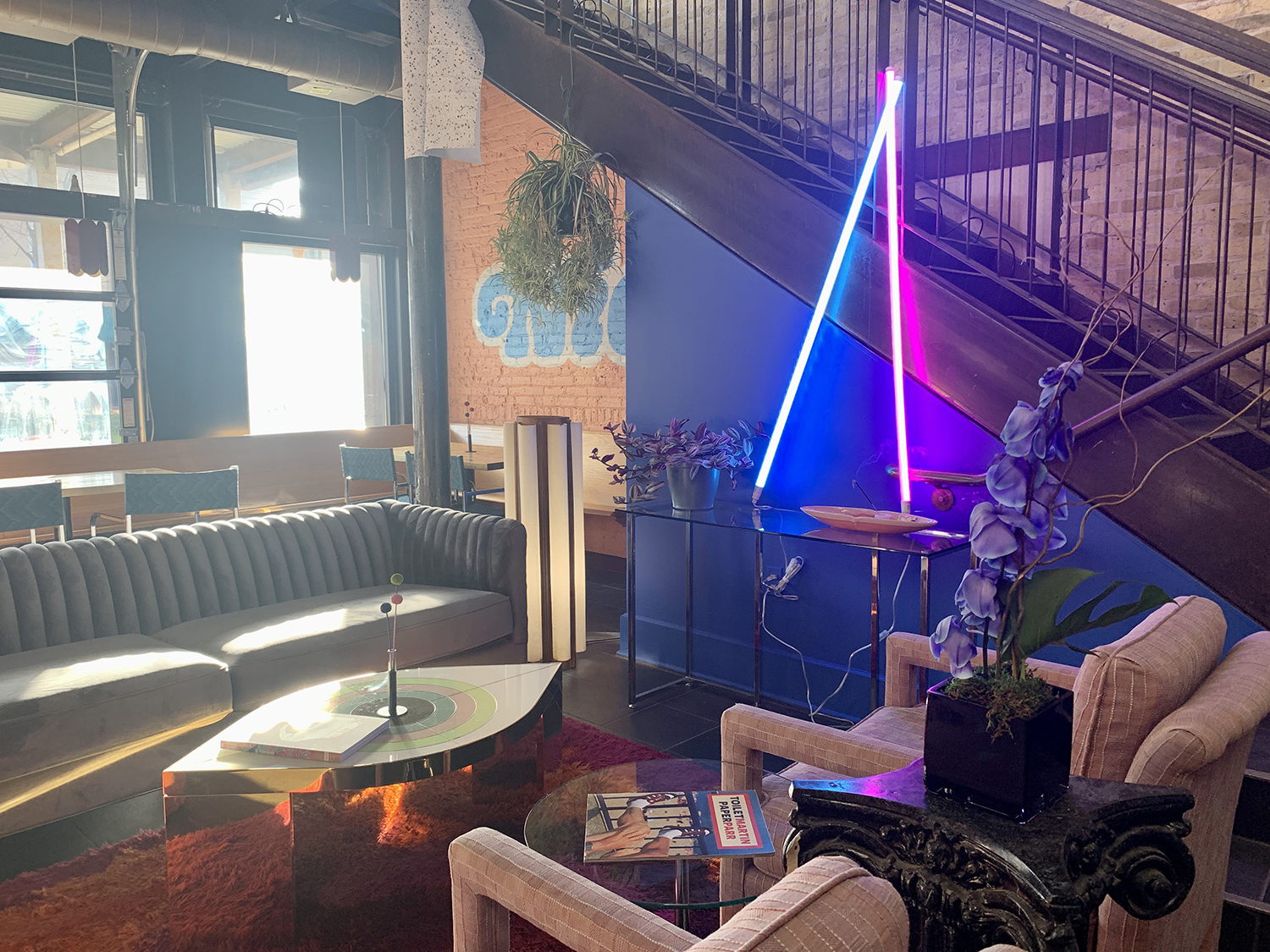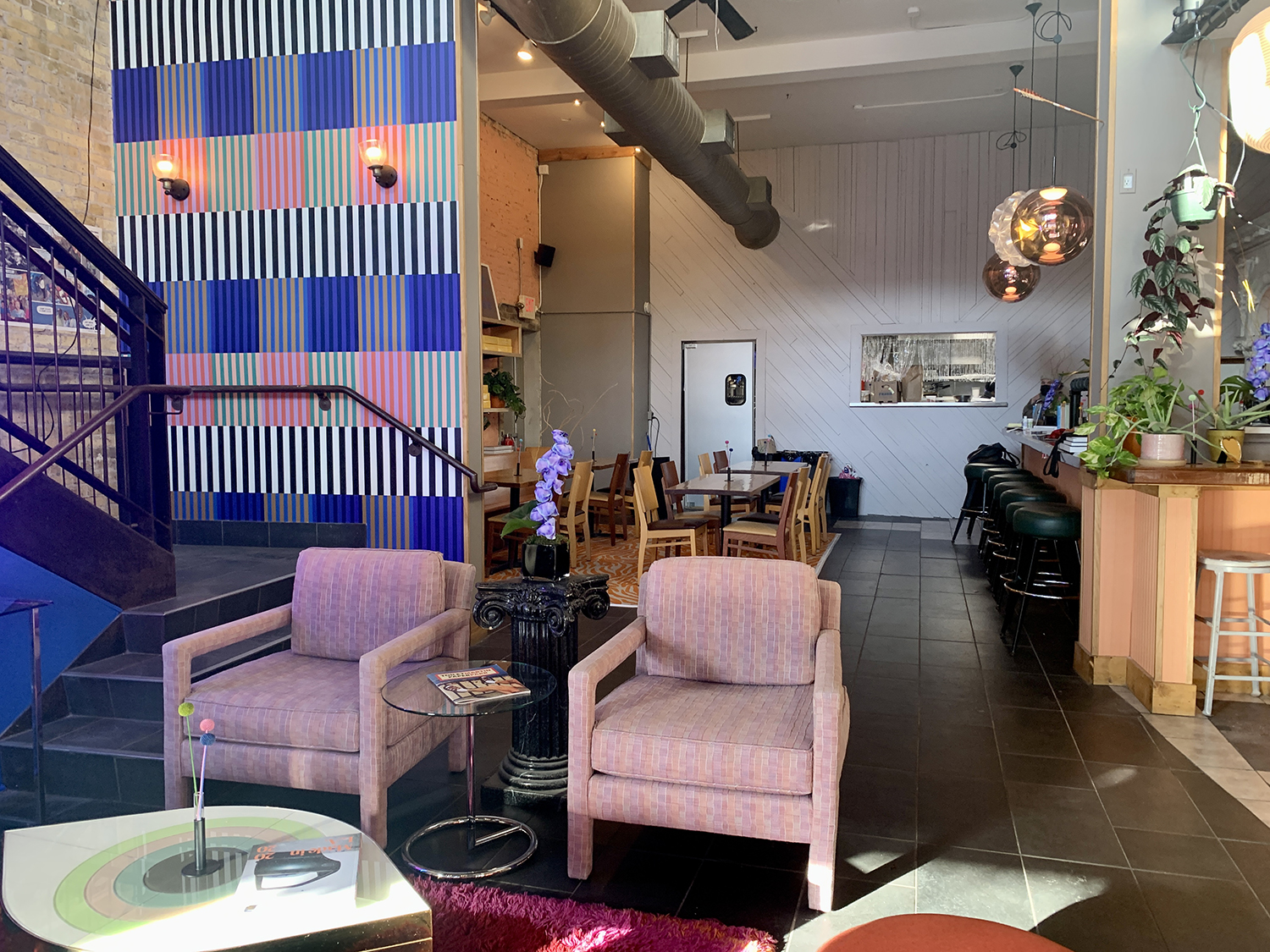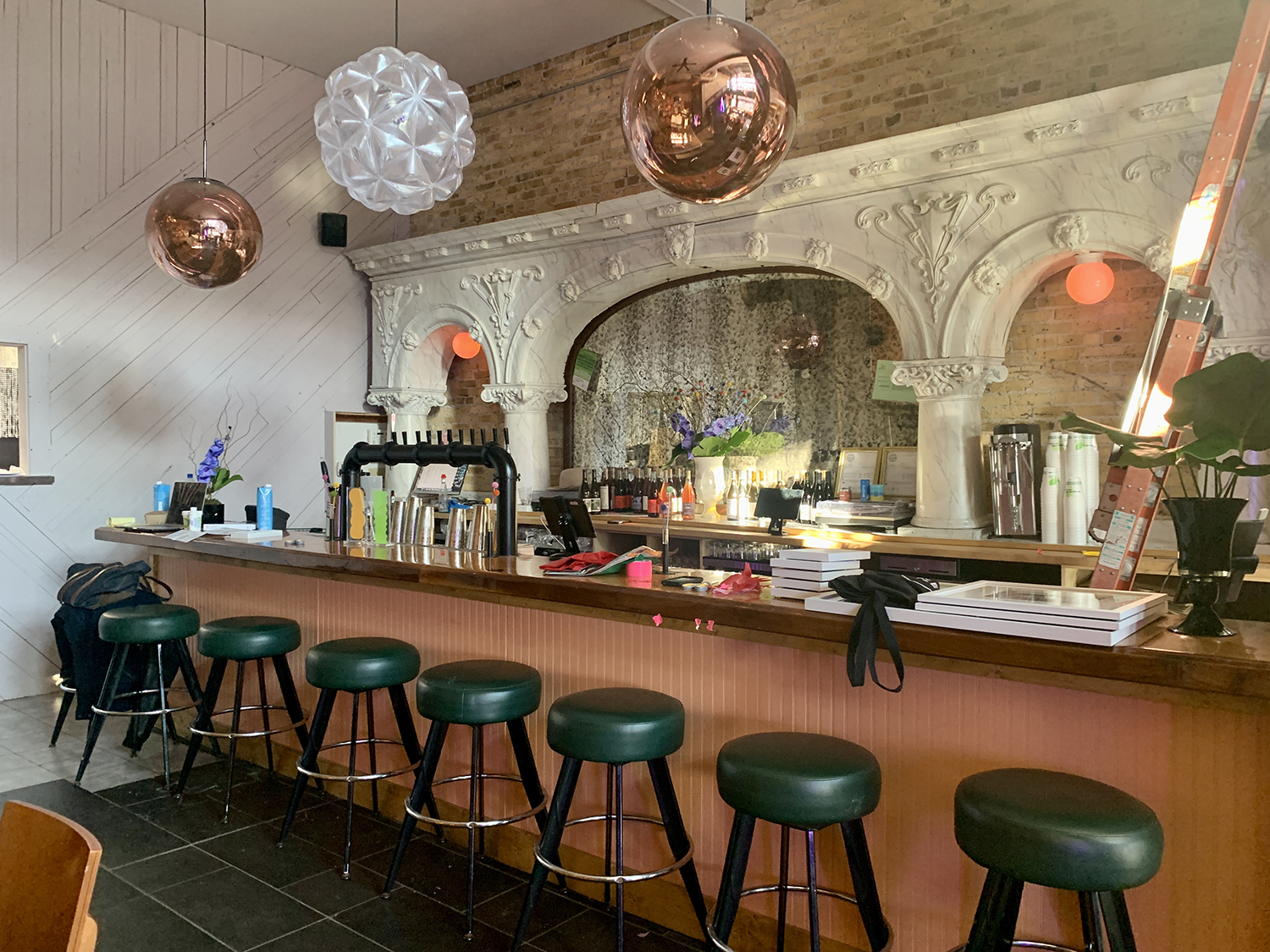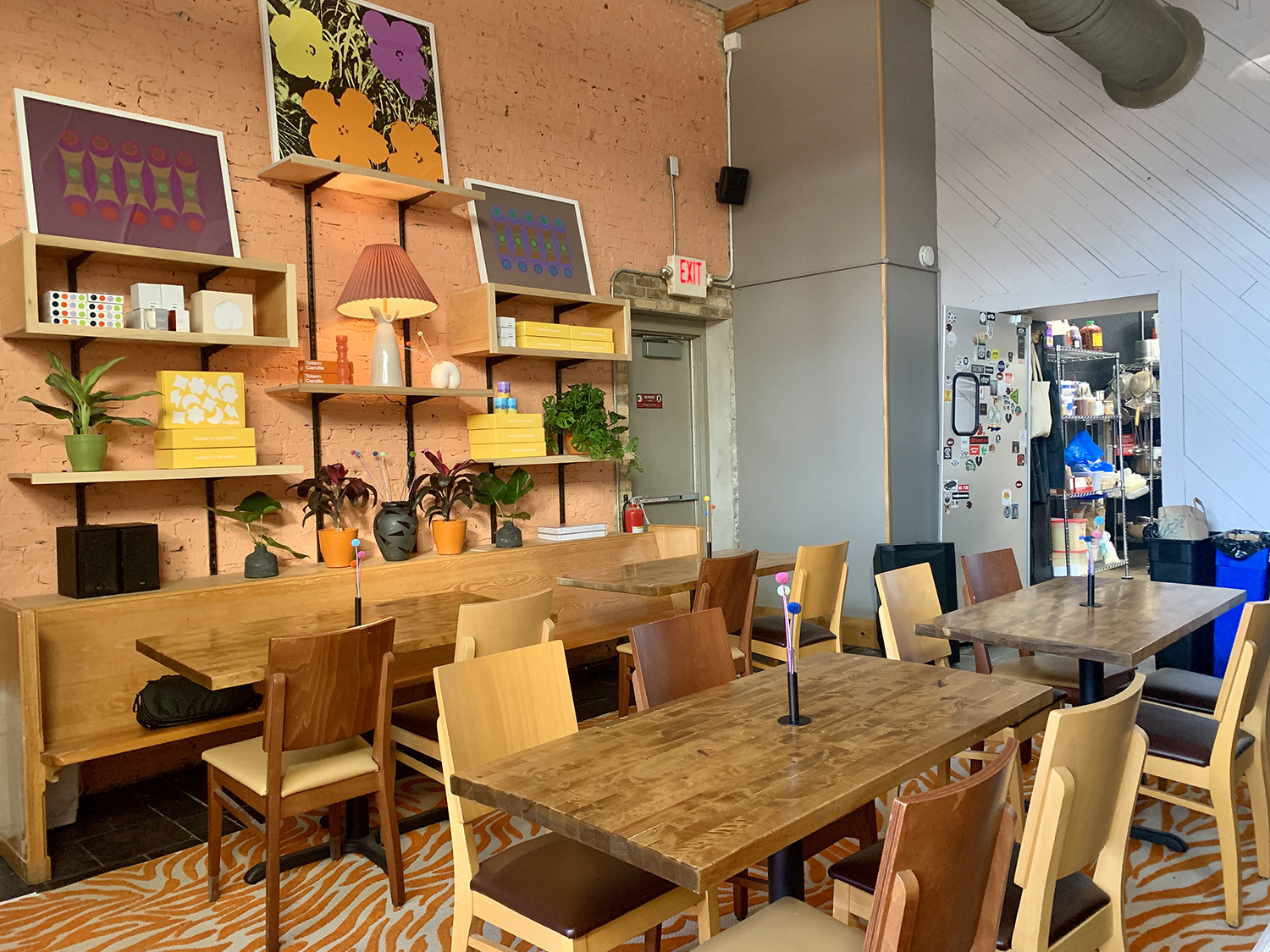 Exclusive articles, podcasts, and more. Support Milwaukee Record on Patreon.
---
RELATED ARTICLES
• Plant-based eatery and bar, Nice Times, coming to former Snack Boys/Hotel Foster
• Snack Boys makes pandemic pivot to "Plant Boys"
• Snack Boys will move into former Hotel Foster space this fall
• The time we showed 'The Human Centipede' at Hotel Foster during the Milwaukee Film Festival: An oral history