Almost three years ago, Tommy Vandervort and James Larson moved their small arsenal of brewing equipment to a small, secluded room in an upper level of Lincoln Warehouse that had space for about 10 people and enough production capability to get their modest venture, Enlightened Brewing Company, off the ground. After battling Wisconsin's antiquated Tied House Laws and establishing the Enlightened name in some of the region's most respected beer bars since that calculated outset, the two-man operation that calls itself "Wisconsin's smallest brewery" is ready to grow.
By early August, Enlightened Brewing Company will expand its operations with a move to a far more spacious site on the ground level of Lincoln Warehouse. By the end of July, the brewery's new facility on the corner of Becher and 1st streets will open its taproom, allowing Enlightened to personally serve customers the frothy fruits of its labor for the first time. As terrifying as signing a five-year contract for a space more than five times the size of their last brewery was, owners knew it was necessary for growth.
"I think we hit that ceiling. We realized we would max out that current space pretty quickly," Vandervort says. "We don't want to branch out like crazy or anything. We just want to do it for a living. Even at that capacity, we wouldn't be able to do that. We couldn't really logistically have a taproom up there."
After looking at a few potential sites elsewhere, Vandervort and Larson eventually decided to keep Enlightened in the warehouse where it all started, the same warehouse that Dock18 Cocktail Lab, Bittercube Bitters, and Twisted Path Distillery all call home.
"The warehouse is doing a lot of work to make it a more accessible place," Vandervort says. "We're kind of the first in the building here to have our own storefront. I'd like to think that we're kicking it off and the warehouse will continue to move in that direction."
The occupancy for Enlightened's new site is 49. However, Vandervort says the space can comfortably host about 30 patrons. Past a large glass garage door, there are a few tables and benches scattered before a short wooden bar, behind which there are eight tap lines that will host the brewery's A Priori Pale Ale, the Sustained Thought Stout, and the brand new Daily Stipend Pale Wheat, among other Enlightened creations. Vandervort says there's also the possibility of occasionally hosting guest taps from other Milwaukee microbreweries like MobCraft, Urban Harvest, Black Husky, and Good City Brewing. Pints are expected to be priced at a flat $5 (down from the usual $6 or $7 price in establishments where Enlightened is currently sold), and 32-ounce glass howlers are available for purchase as well. Since Enlightened holds a brewer's license, it's prohibited from having a liquor license, meaning wine, spirits, and even cider will not be available on the premises.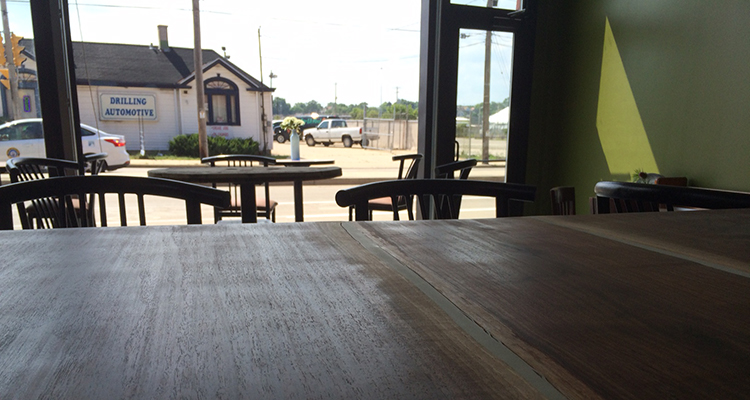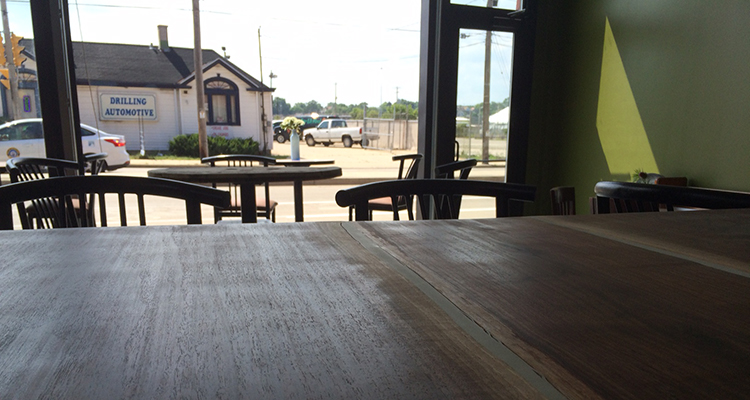 Beyond the retail component, the relocation will also allow Enlightened to significantly ramp up its production. With larger equipment on the way and more space to operate, Vandervort expects an annual output of 400 full barrels (12,400 gallons) to quickly be within the realm of possibility. With its present setup, he said Enlightened is capable of about 130 barrels (4,300 gallons). In addition to being able to make more beer in terms of volume, the expansion will also allow Enlightened to delve into more varieties of beer, including a long-awaited lager. The improved facility will also result in better beer from a brewing operation that's already lauded among area beer aficionados.
"We were making the best we could with what we had. We think we did. The beer we make, we stand behind," Vandervort says. "But this brewery has the bells and whistles to make us a lot more consistent, and we think the beer is going to get a lot better. We can ferment at a consistent temperature. We can expose the beer to less air and less light. We're going to make more beer and better beer."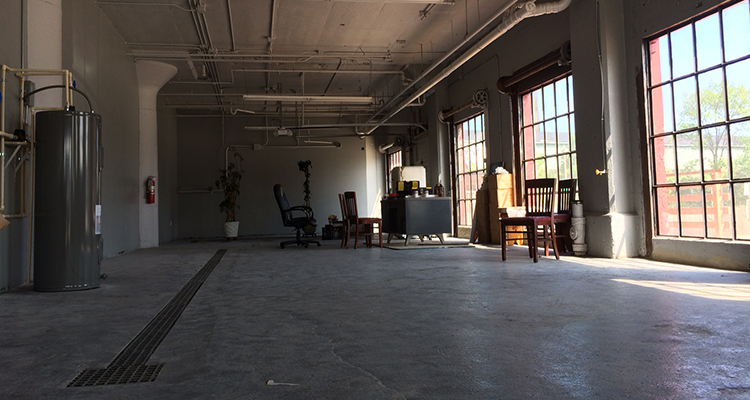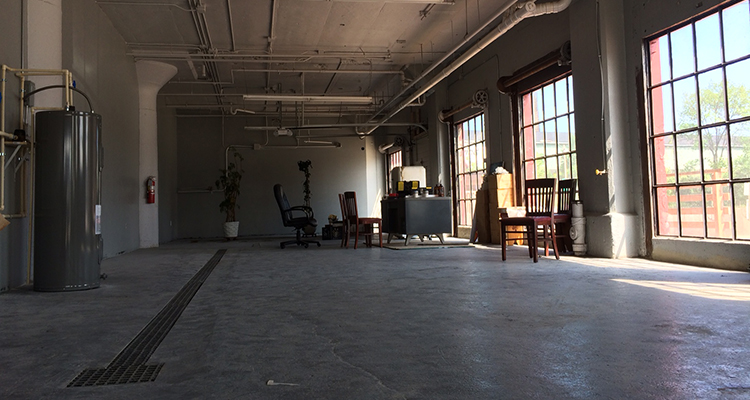 The brewing operations will be situated on an elevated production floor behind that bar that will be visible from the taproom. "Odds are we'll be brewing in here while people are in here drinking," Vandervort says. "That's kind of what we want, to keep everything exposed so you can see the tanks and see us doing the process."
Initially, Enlightened Brewing Company will be open on Fridays and Saturdays from 3 p.m. to midnight, with a hope to eventually be open from Thursday through Sunday year-round. At the very latest, the taproom will be open next Friday. "If we're not open by that point, something has gone terribly wrong," Vandervort says.