Last month, a new bar and grill opened across from General Mitchell International Airport. Fittingly, the young business that took over the 700 E. Layton Ave. property that was most recently home to Brass Monkey decided on an aeronautic-influenced name.
In Plane View instantly made its case for the city's best bar name and, believe it or not, also joined a very specific group of bars, restaurants, and uh…other nightlife establishments that lean heavily into the airplane theme on account of their general proximity to General Mitchell. Over the weekend, we packed our bags and embarked on exotic excursion down vibrant Layton Avenue, followed by an unforgettable stop on beautiful Howell Avenue. Before we returned home, we snapped some pictures of seven airport-adjacent Milwaukee bars that have plane-related names.
Airport Lounge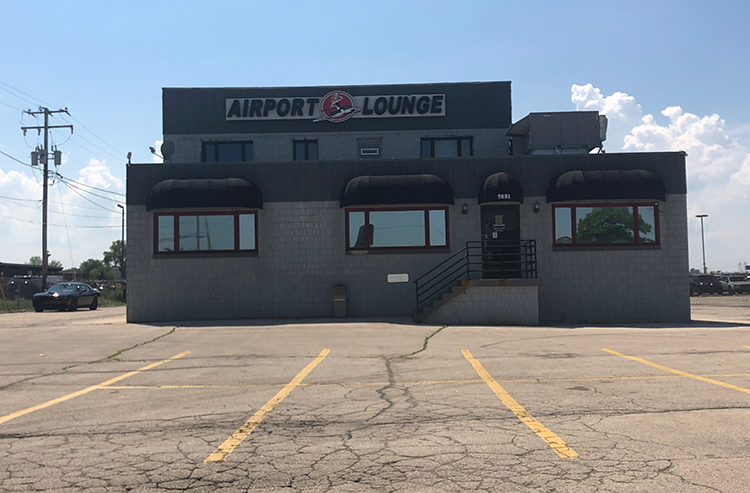 [Insert your own joke about a "cockpit" here.]
Amelia's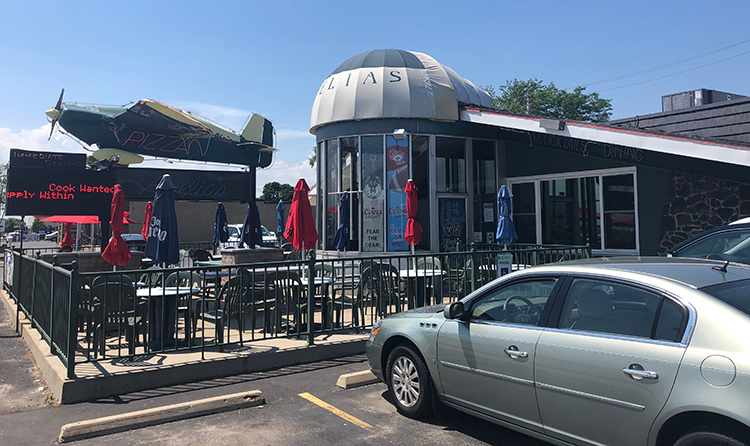 We could be wrong, but we're guessing that between it being so close to the airport and the airplane in front of the building, Amelia is probably referring to Amelia Earhart. We'd also make the same assumption if this place was called "Sully's" or "Will Smith's Character From Independence Day's" or something.
Aviator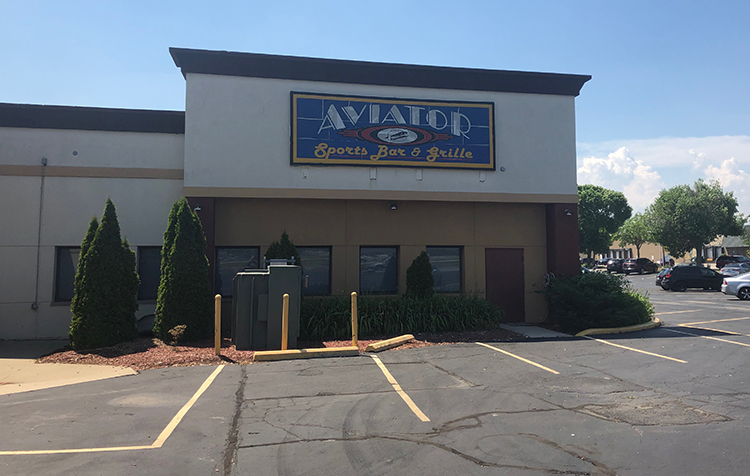 When the majority of your business comes from people staying at the adjoining hotel before or after a flight, you bet your butt you're going to name your bar and "grille" something related to aviation.
Final Approach
Like nearby Amelia's, Final Approach is an aviation reference that's further hammered home by there being a whole-ass airplane on the premises. There's also an airplane illustration on the sign and it's literally right across the street from the airport.
In Plane View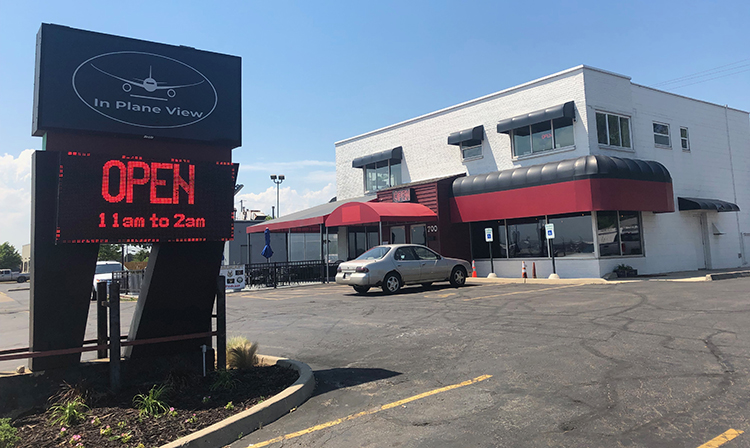 We did this one already. In Plane View is the reason for this article.
The Landing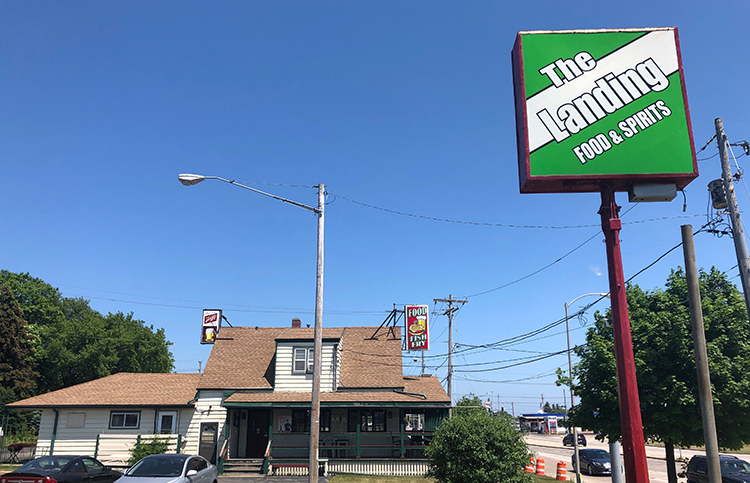 Okay, so it looks like this one is technically in St. Francis, but it's honestly just a few yards from Milwaukee proper and it has an airplane pun, so we're not about to leave this one off. The former Mayor of St. Francis also bought us fish fry here one time. It was good!
The Terminal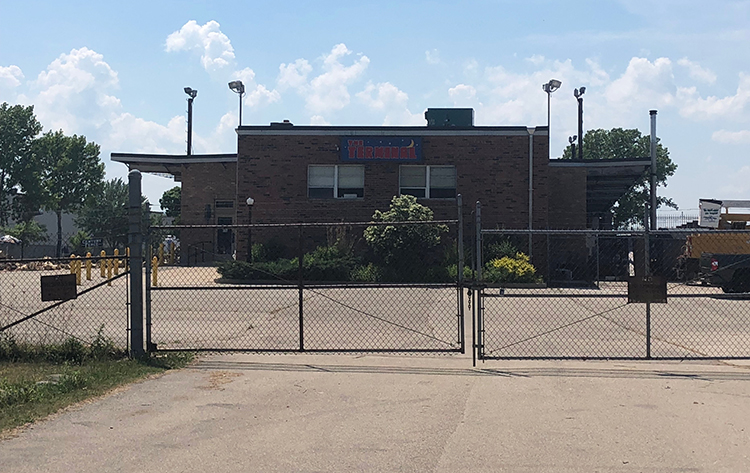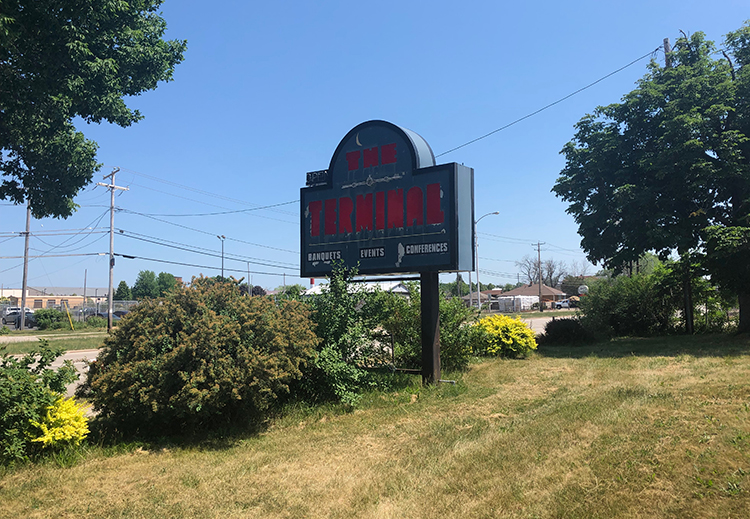 This place looks like it's seen better days. Based on outside appearances, The Terminal seems to be in pretty rough shape. More like "The Terminal Illness," right? No…it's not right. Sorry about that.
Bonus – Puddle Jumpers (No Longer Open)
Until recently, Puddle Jumpers used to serve BBQ, southern-inspired staples, and drive thru fish fry directly next door to Final Approach. Though the building that once housed the restaurant is no longer standing, Puddle Jumpers' sign and a gargantuan bovine statue on the roof of the restaurant's garage both remain.