In case you missed it (and judging from the traffic this piece has been getting, you have not), national chicken sandwich chain Dave's Hot Chicken is opening its first Milwaukee location on Friday, September 30. The location is nestled inside the East Pointe Market Place at 544 E. Ogden Ave. #200. It joins another Dave's Hot Chicken that opened in Menomonee Falls in January. Hours for the Milwaukee location are Sunday through Thursday from 10:30 a.m. until 11 p.m., and Friday and Saturday from 10:30 a.m. until midnight.
Ahead of the opening, we stopped by on Wednesday for a sneak peek. The decor is Milwaukee/Wisconsin graffiti chic. The "Hot" and "Medium" sliders we ordered were delicious. The "Reaper" slider we ordered came complete with a waiver ("I acknowledge that eating the REAPER can cause me harm, including, but not limited to, bodily injury, property damage, emotional distress, or even death,") and was instantly transported to our office freezer, where it will stay until the day arrives when we don't mind ruining our bodies with a wickedly hot chicken sandwich. (Delish: "We Tried The Reaper At Dave's Hot Chicken And It's No Joke.")
Here are some pictures. Enjoy!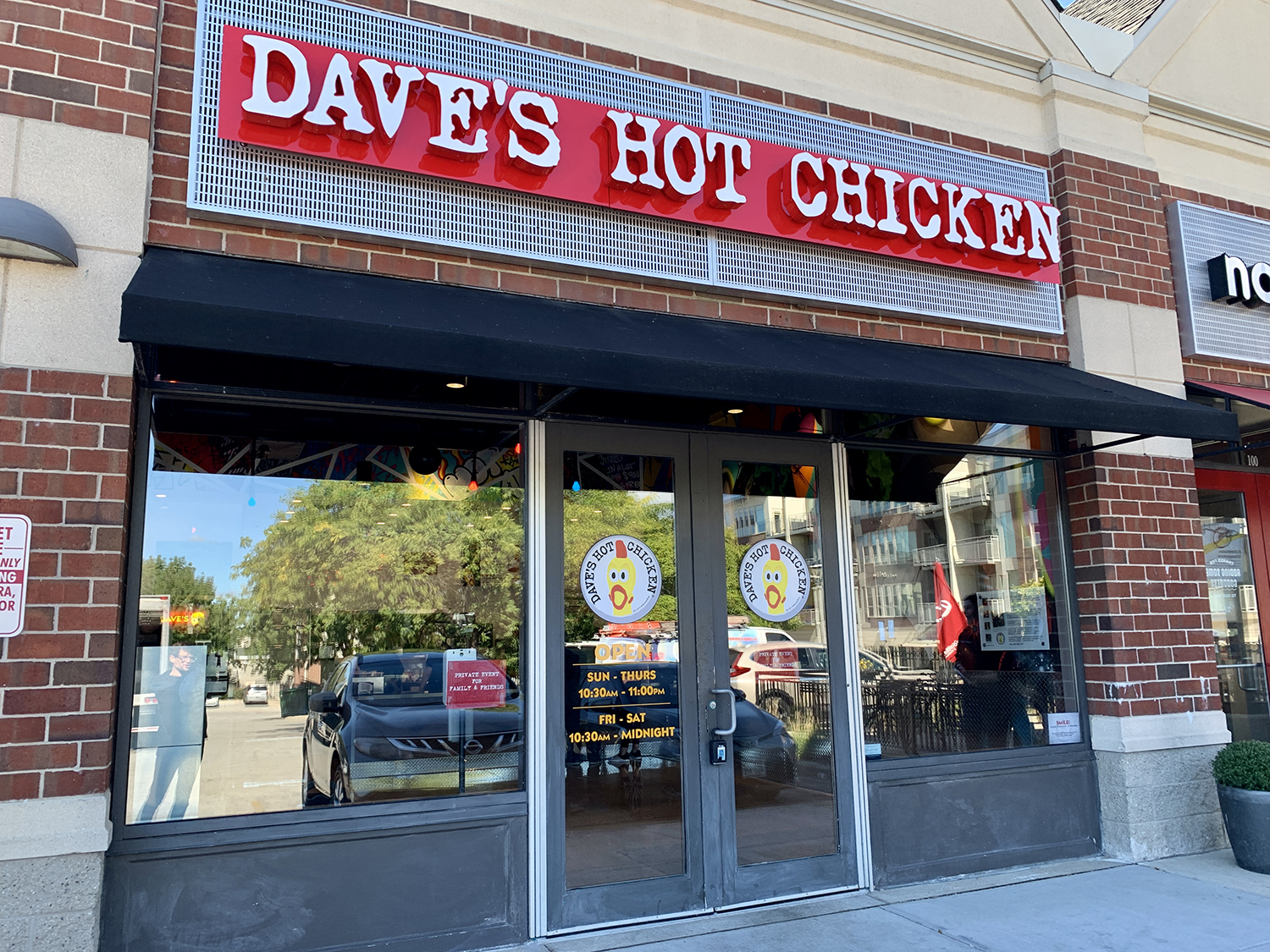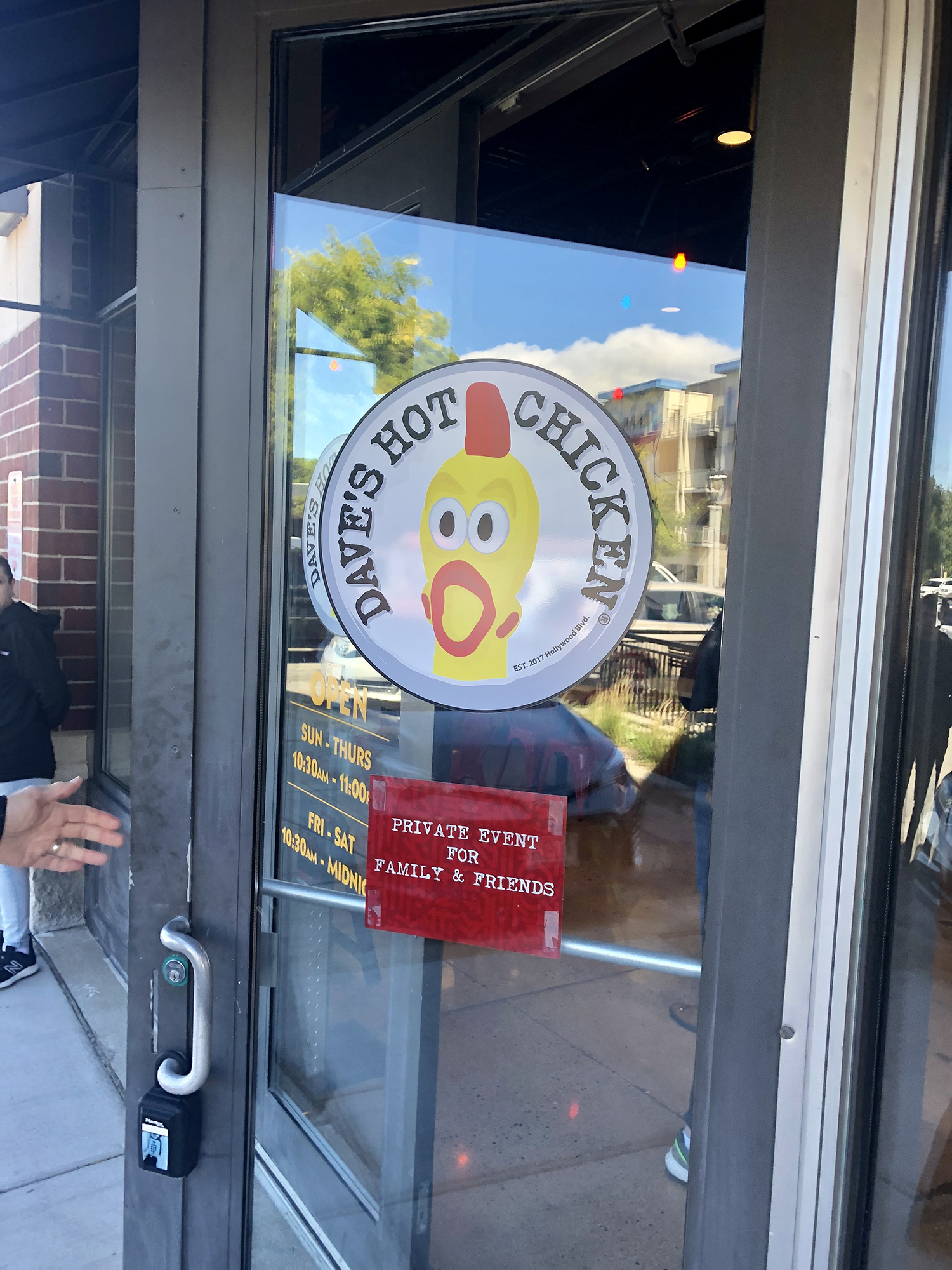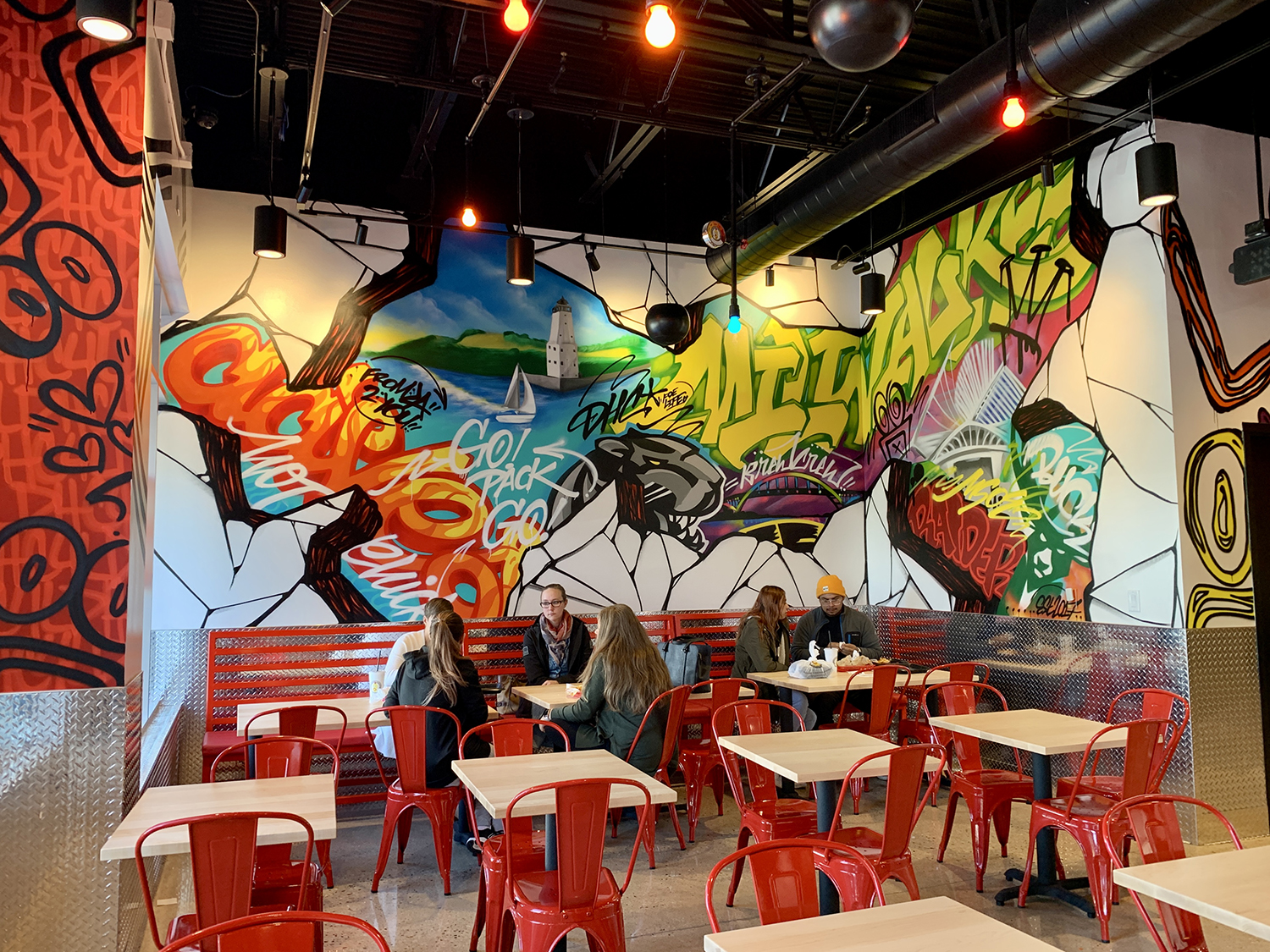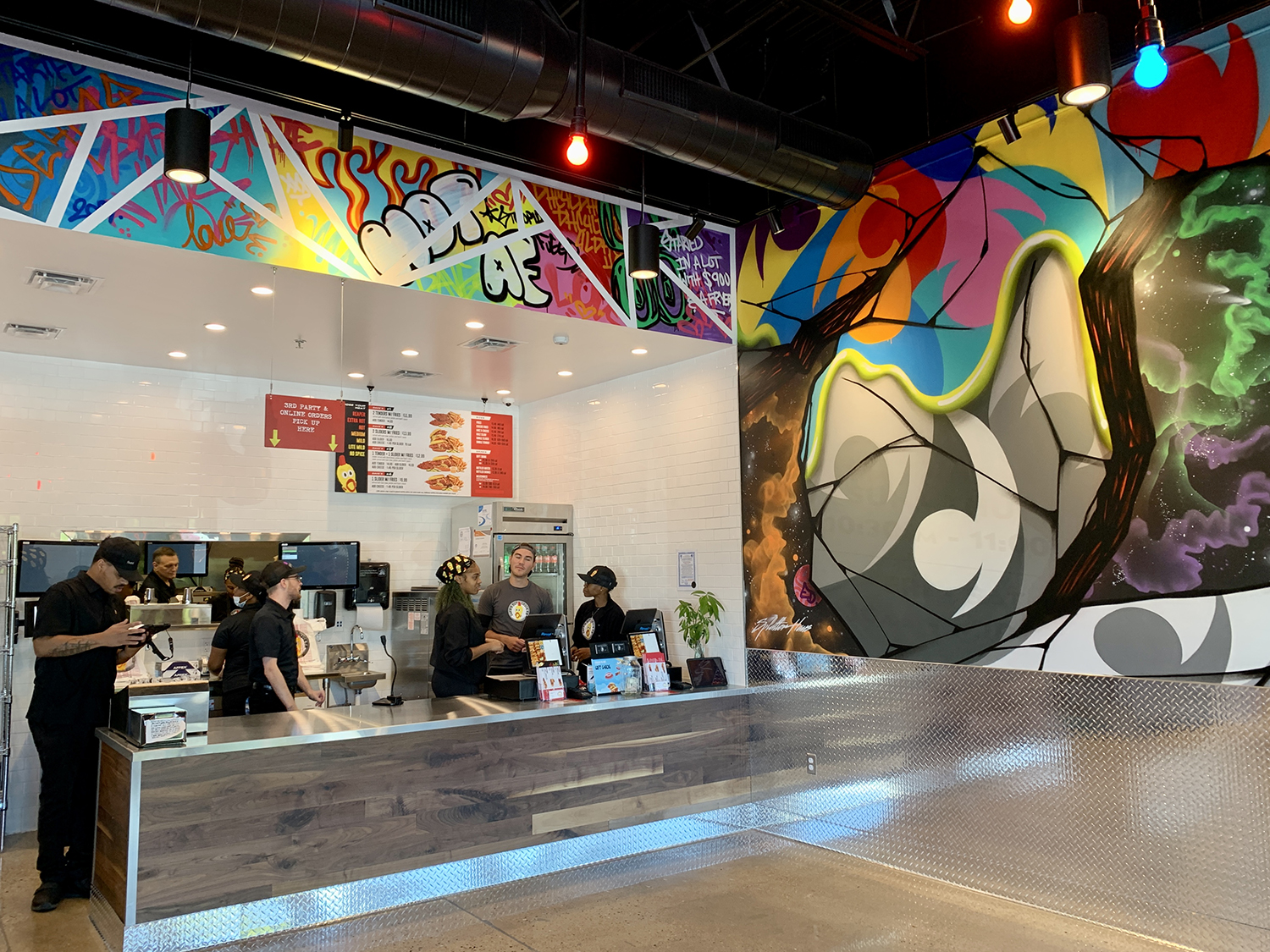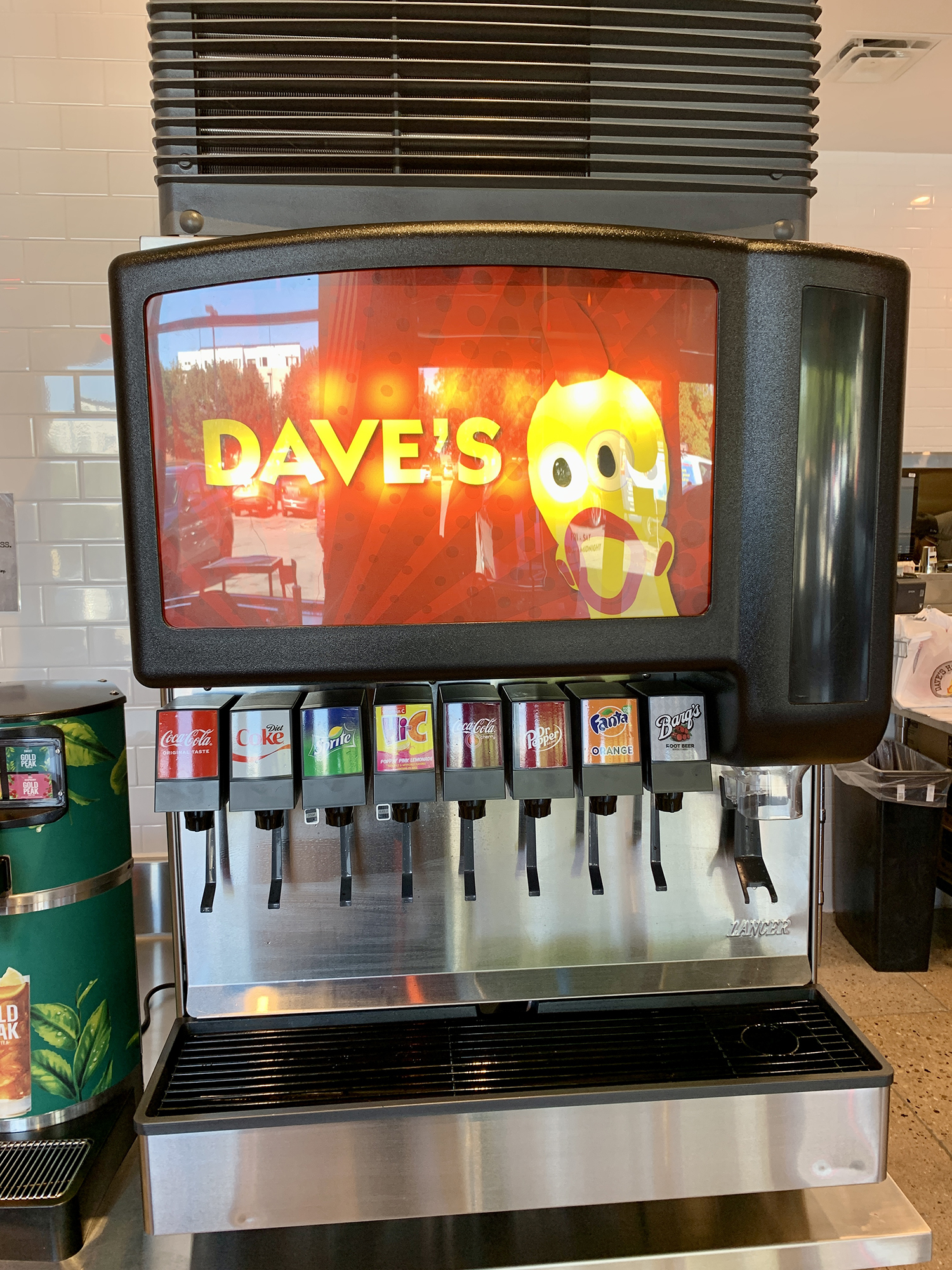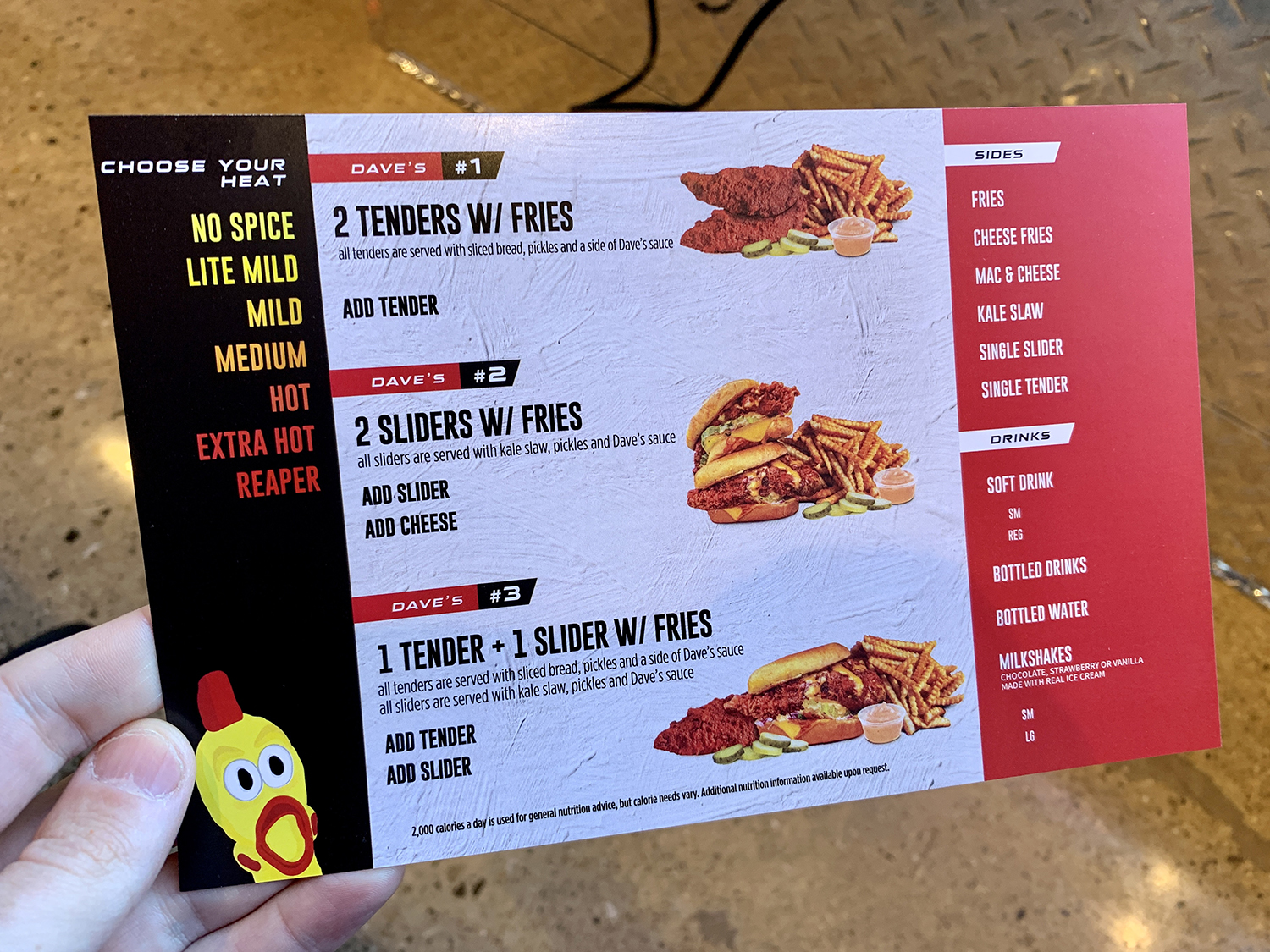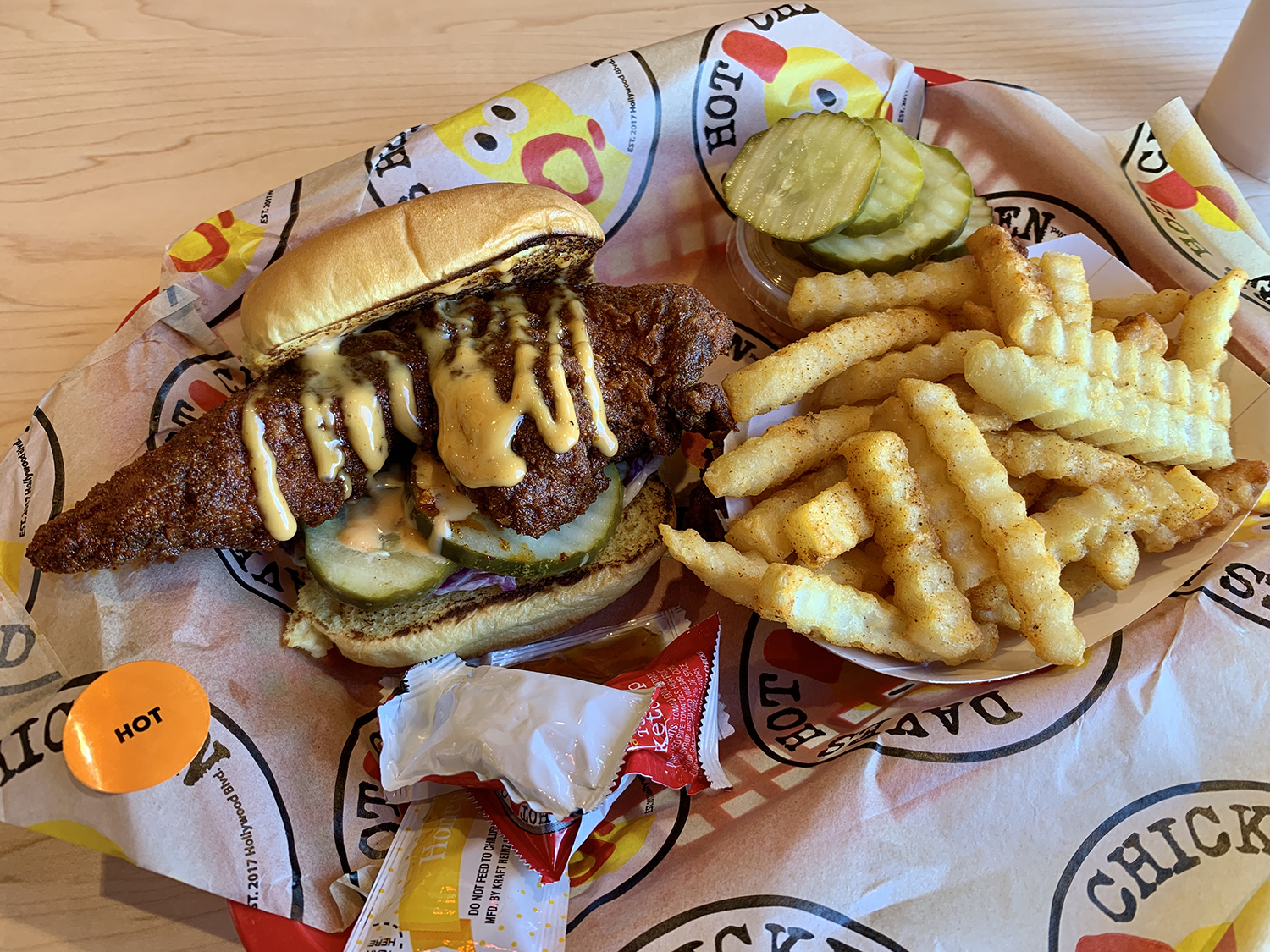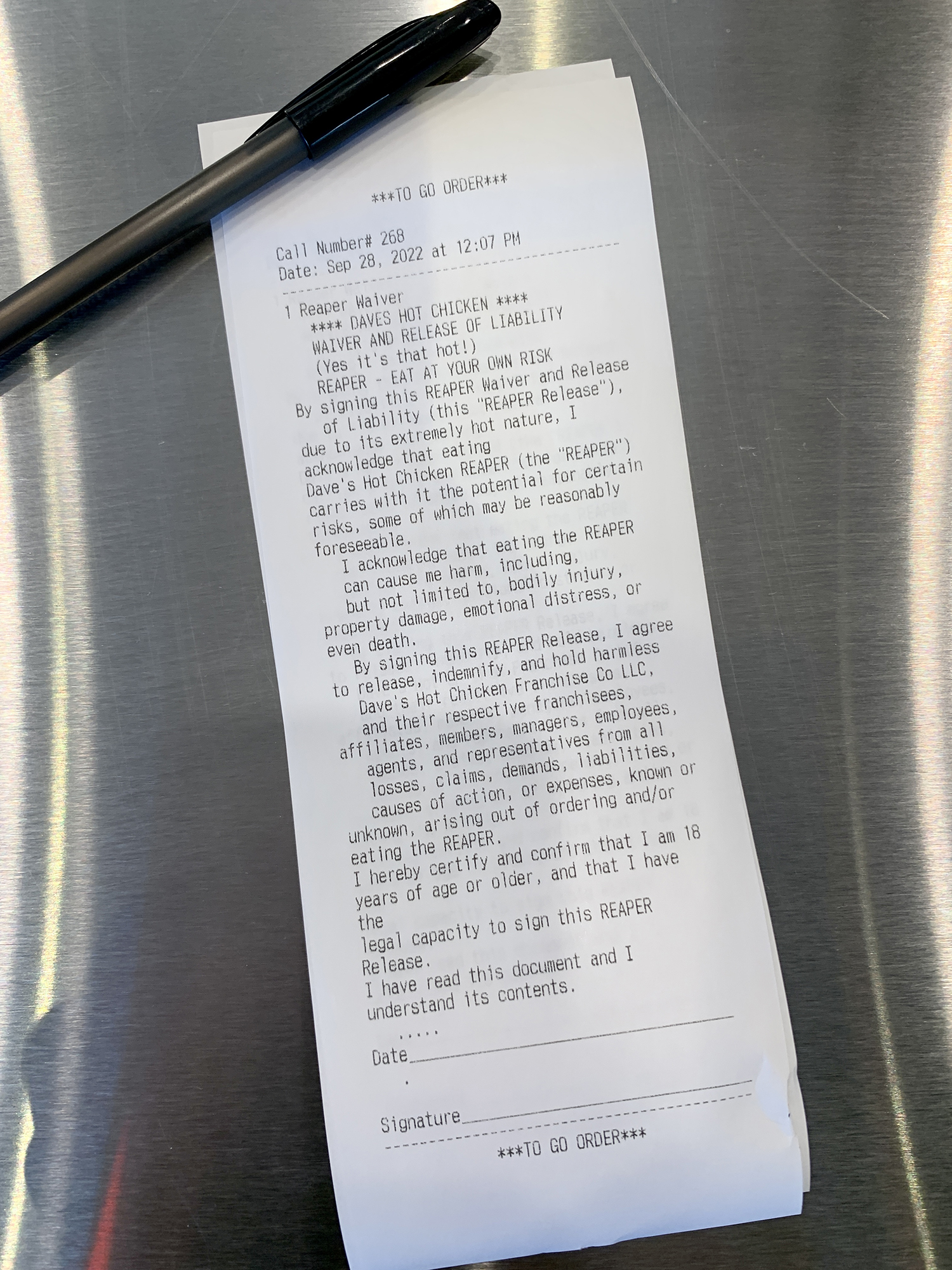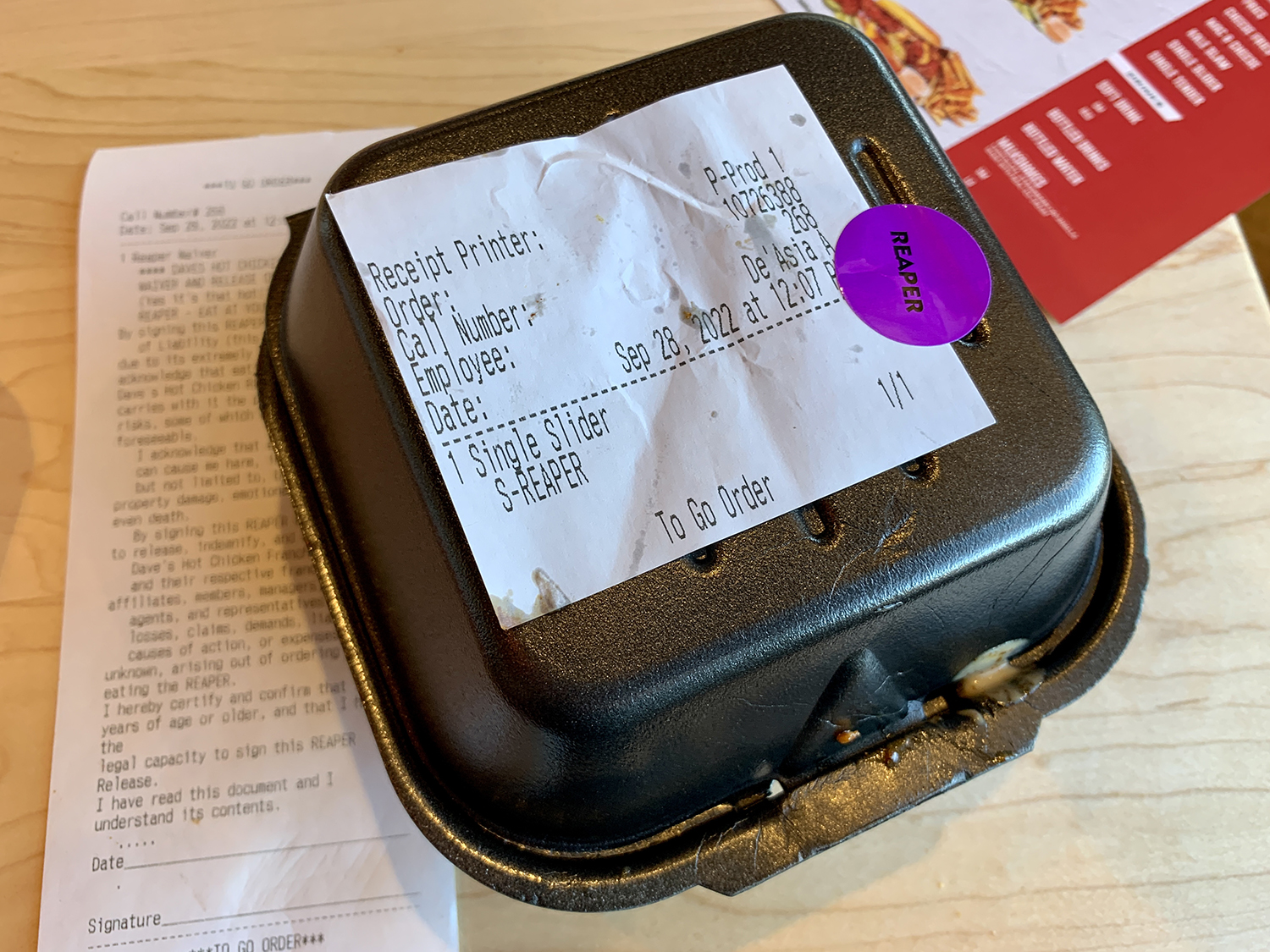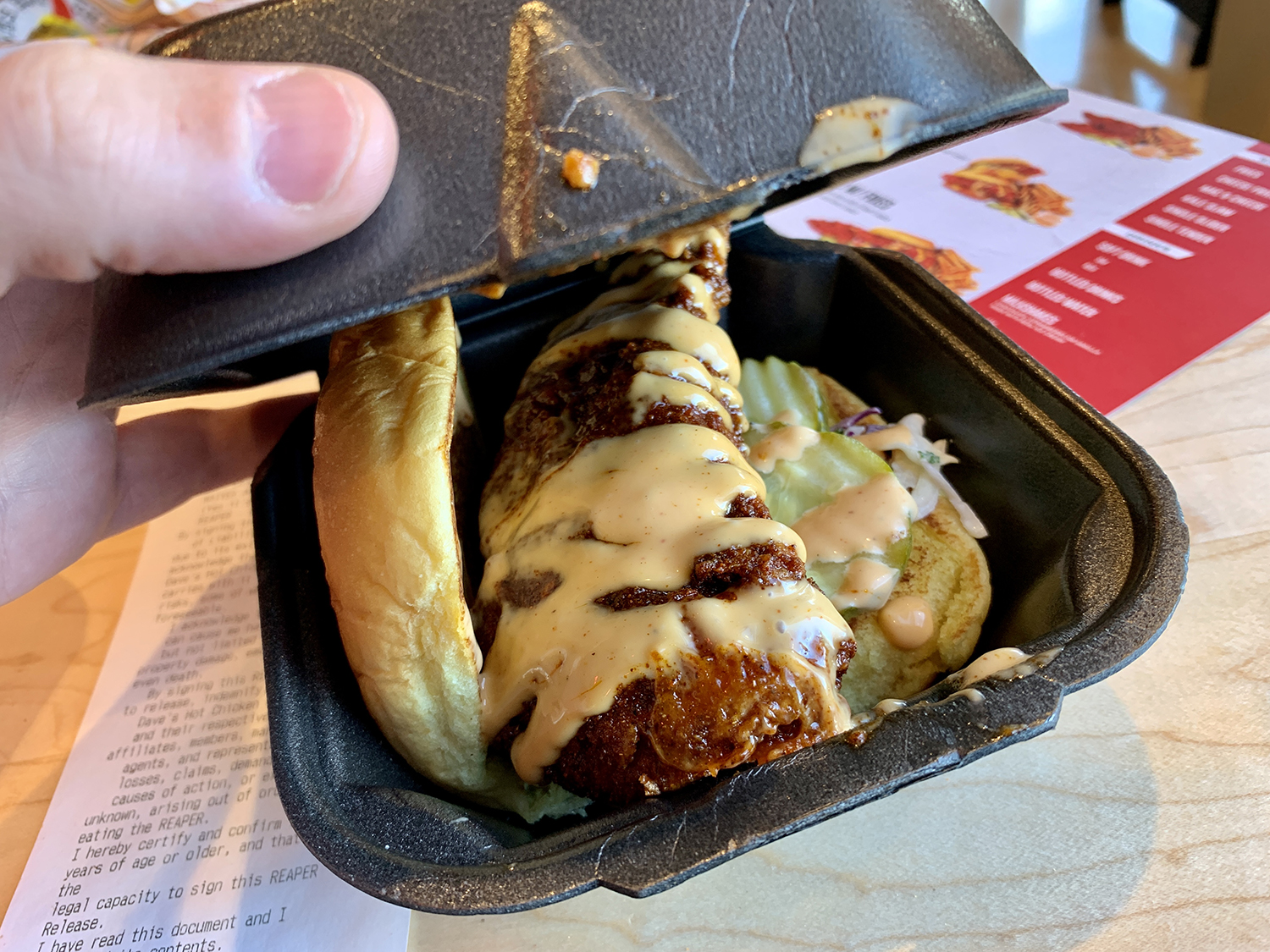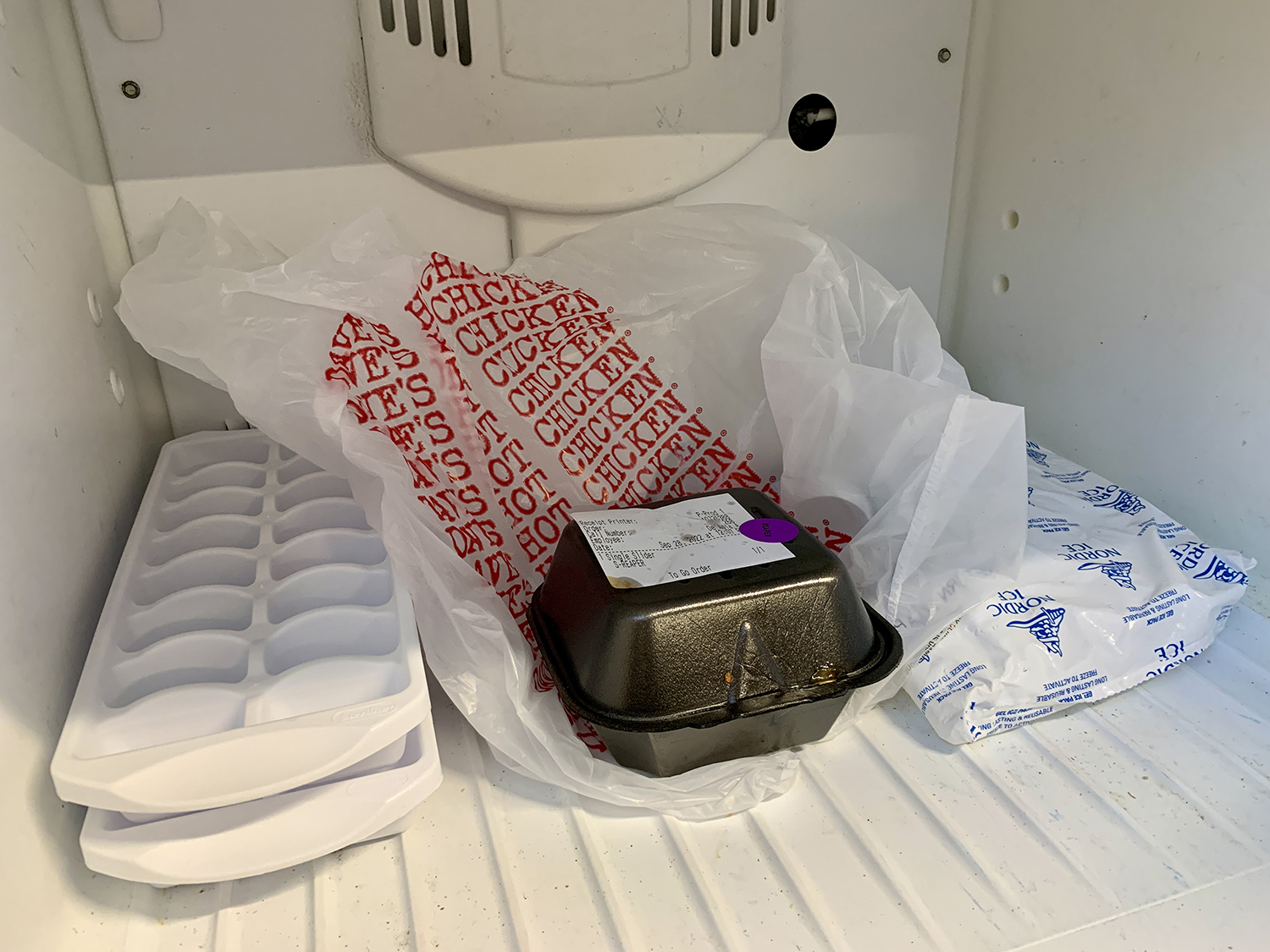 Exclusive articles, podcasts, and more. Support Milwaukee Record on Patreon.
---
RELATED ARTICLES
• Dave's Hot Chicken to open first Milwaukee location this week
• Dave's Hot Chicken to open first Wisconsin location this week